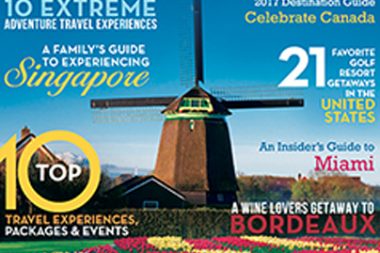 CIRE Travel's Five Favorite Urban Wellness Hotels
CIRE works with a collection of properties that cater to executives who value luxury and wellness-centered services and amenities. From fitness programs and spa treatments to lifestyle-specific healthy, gluten-free and vegan menus, business travelers have more options than ever to stay centered during hectic work weeks.
The spring 2017 edition of Luxe Getaways features an article, Eric Hrubant of CIRE Travel Explores Wellness Travel, in which Eric suggests incorporating "wellness" into business trips and shares his top urban wellness hotels.