Honeymoon Travel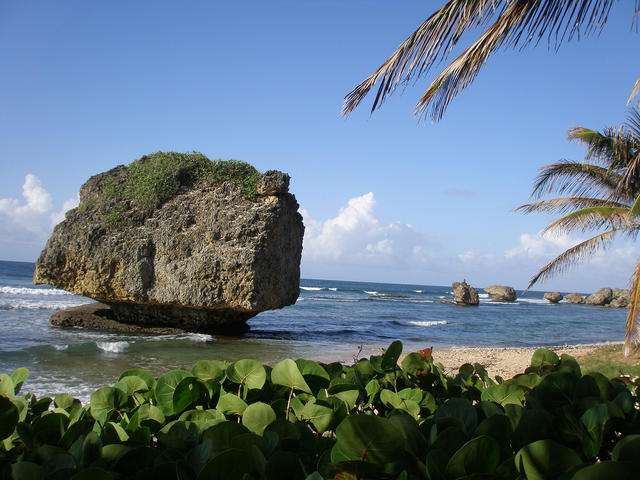 An Epic Honeymoon to Begin Your Epic Journey Together
Of all the adventures awaiting you, your honeymoon will be one of the most epic. Years from now, you'll remember waking up for the first time as a happily married couple. The little café you stumbled upon that you'll dream about revisiting someday. The dinner you shared on an exotic beach. That local club where you danced till dawn. The hole in the wall that changed your taste buds forever. How everyone around you was genuinely honored and thrilled to help you celebrate your marriage. These are the kinds of honeymoon experiences that you'll always share and how an epic life journey together begins.
Eric Hrubant, president of CIRE Travel, personally plans your honeymoon so that you're free to let go of all the little details, relax and truly enjoy one another. From an African safari or swinging in a hammock under a Caribbean palm tree to ziplining through the rainforest or exploring Europe, Eric is a honeymoon travel planning professional who will pull out all the stops, putting his vast travel industry connections to work for you. Think of him like the best wedding planner in the country, but for honeymoons. Anything, from a missed or delayed flight to special touches or surprises, Eric handles with grace, style and utmost attention to detail. He and his team are on call 24/7 to ensure your honeymoon goes smoothly until the time you must return to reality.
Honeymoon cruises, tours, resort travel, spas, specialty adventures and more – your choices are infinite and the destination matched to your style and interests. Friends may love all-inclusive resorts. Family may encourage you to carry on tradition by honeymooning in Europe. But this is your honeymoon. Talk to Eric about what you love to do, what your idea of the perfect honeymoon is, and let him offer itineraries to match. One of the best things about having Eric as your honeymoon travel planner is not only is he your one call prior to and during your honeymoon, but also, he knows hidden gems you could never find on the internet.
Honeymoon travel planning services include:
Complimentary introductory meeting
Airline reservations
Accommodations
Ground transportation
Activities and special events
Travel documentation: Our in-house visa expeditor can help coordinate requirements for traveling abroad
You've spent how many years dreaming about your honeymoon? Let's make every second count!
When you love what you do, you never work a day in your life. That's how Eric feels at CIRE Travel. When he's not arranging travel for newlyweds, he's planning his own trips. His job isn't sitting behind a desk, making reservations. His work involves networking with partners—airlines, hotels, and more—experiencing services and property amenities first-hand. He has the highest expectations and is constantly taking mental notes on places and activities for his clients. It's an occupational hazard to approach his own vacations this way.
When you're searching for inspiration for your epic honeymoon, Eric doesn't disappoint. It's a level of personal service that you won't find on any website, and why The Knot chose him to be one of their exclusive honeymoon planning experts.
Contact CIRE to handle your honeymoon planning, and let's get your epic life journey started…