CIRE Travel Kennebunkport
Maine Office
CIRE Travel Kennebunkport focuses on concierge-style planning for corporate travel, groups and meetings and honeymoon clients. Our Kennebunkport-based travel agents give CIRE's clients access to a greater network of connections, both in Maine and around the world.
Kennebunkport-Based Travel Agents with A-List Connections
A long-time favorite among agencies, publishers, councils and others, Kennebunkport's most beloved travel service is CIRE Travel. Exceptional concierge-like service is CIRE's status quo. Our travel planning services are backed by the power and reach of Tzell Travel Group.
Corporate, Vacation and Honeymoon Travel Planning
We work with clients all over Maine and across the U.S. If you are a frequent business traveler, have a honeymoon approaching or want to connect with a professional travel agency, your best choice is CIRE Travel.
Wherever You Travel. Whatever You Do. CIRE Travel's Got It Handled.
"I had only experienced typical 'travel agents' before working with CIRE. I would tell them what I wanted and they would book the tickets. It was totally transactional. Working with Eric I now know that it can be transformational. He and his team take care of everything (even before I know I need it). I don't have to lift a finger or an eyebrow."
Lara M.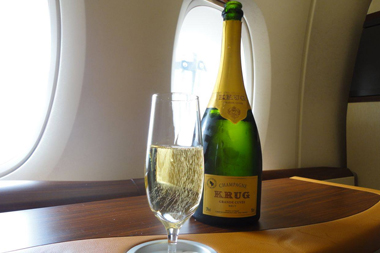 Celebrating CIRE's newest office in Kennebunkport… Raise Your Glass If #IOnlyTravelWithCIRE
On our 5th anniversary and every day… Thank you, valued clients, for trusting the CIRE team with your travel planning. To our industry connections and partners, we're grateful for all you do to treat our clients like VIPs. And to our family, friends and supporters, we appreciate your ongoing encouragement.
Contact CIRE Travel Kennebunkport
P.O. Box 1028
Kennebunkport, ME 04046
P: 207.805.3110