CIRE Travel New York
CIRE Travel Headquarters
CIRE Travel's headquarters is in Paramount Plaza located on Broadway between 50th and 51st Streets, in the heart of Midtown and the Theater District, just blocks from Times Square and Rockefeller Center.
New York-Based Travel Agents with A-List Connections
Planning travel through CIRE Travel gives you access to A-list connections in the travel industry. Our New York-based travel planners put their industry relationships to work for an exceptional experience. Perks, waivers and upgrades. Enjoy them all with CIRE.
Corporate, Vacation and Honeymoon Travel Planning
Our travel planners micromanage every detail of your reservation. We've ensured our clients arrive at their destinations during volcano eruptions, snowstorms and when they've overslept. Just one call to CIRE, and it's handled. That's all you want to hear.
Wherever You Travel. Whatever You Do. CIRE Travel's Got It Handled.
"CIRE Travel has been booking the travel for my company of 100+ employees for three years. I have never once had to complain and would put money on my employees saying the same. I would even go so far as to say that I might owe my life to CIRE considering the hairy situations they have rescued me and my co-workers from… on a weekly basis."
Meredith M.
Meet Our New York-Based Travel Agents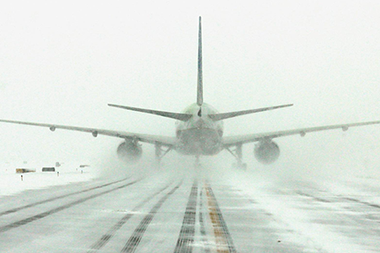 Where to Find the Best Soup in New York
There are two things you should never face winter without: CIRE Travel and knowing where to find the best matzo ball soup in New York City. Both can get you through the worst things about winter – travel delays and being sick.
Contact CIRE Travel New York
1633 Broadway, 35th Floor
New York, NY 10019
P: 212.339.2957