If Italy is on your list (and it should be), then Venice should be at the tippy-top. The history, the architecture, the FOOD. And if – no WHEN – you visit Venice, we know the absolute best guide in town. And don't take our word for it: Avi Hagby of Venice Luxury Services has been named a top travel specialist by Condé Nast Traveler three years running! Let us introduce you…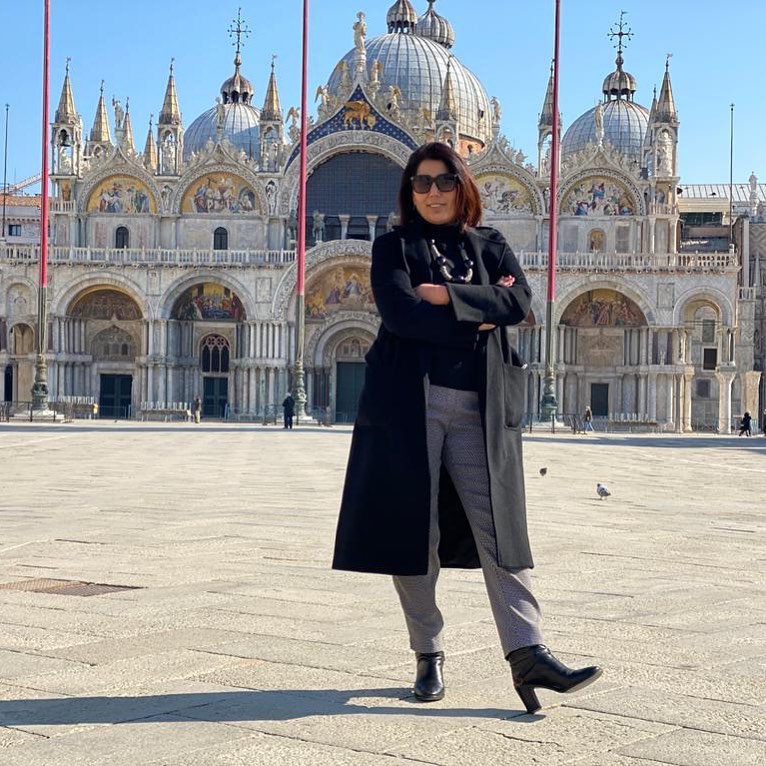 CIRE: Ciao Avi! Please say hello to our readers and fellow luxury travelers.
AVI: Hello everyone! My name is Avivit, but please call me Avi. I am the founder of Venice Luxury Services, a luxury DMC (Destination Management Company) that aims to provide the highest standard of service to guests who want to get to know Venice and its region. I am also a mother, a traveler, a sommelier, and I recently became an author (The Service Book: A Guide to Hospitality and Service Business).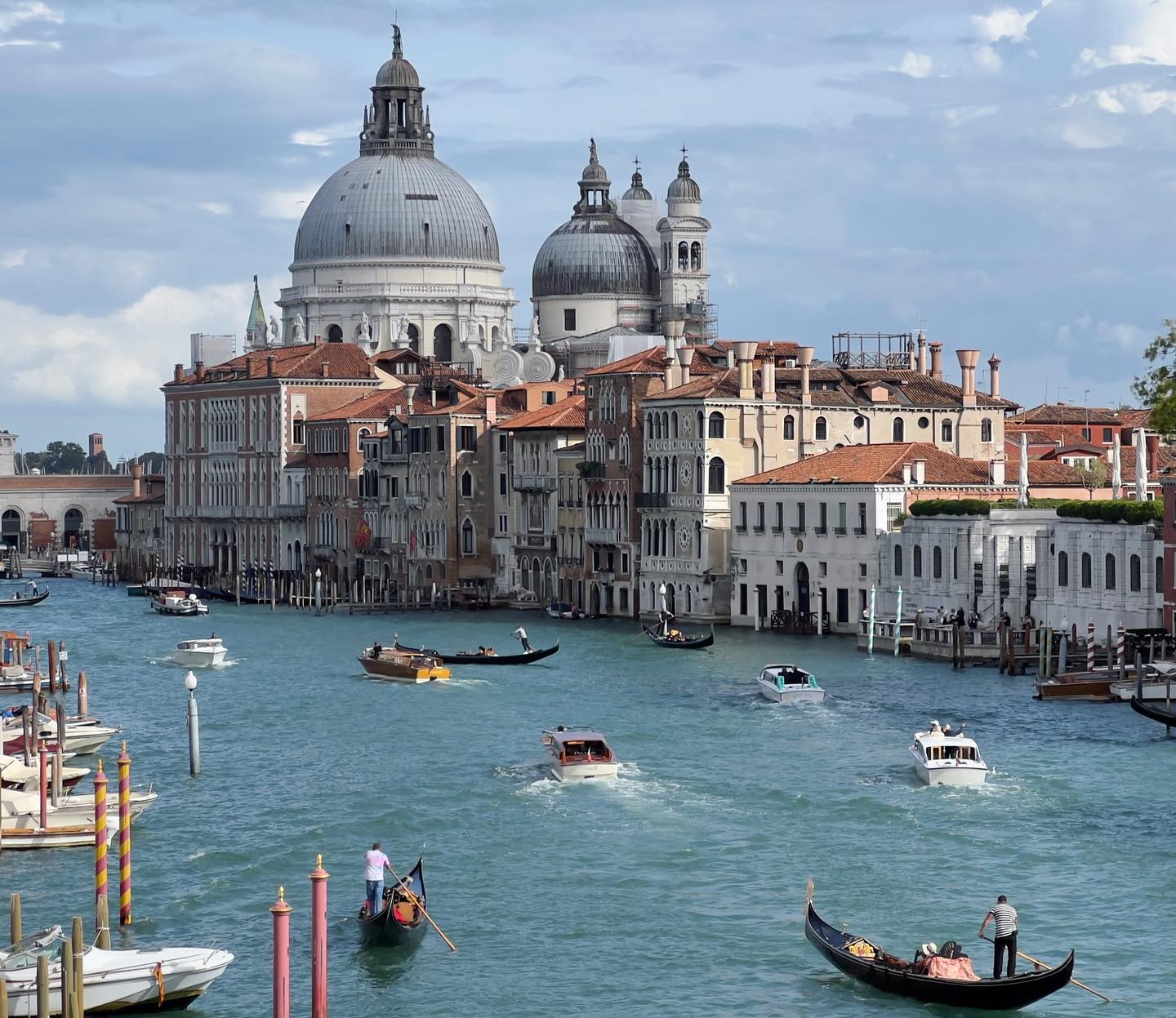 CIRE: That's so cool, Avi! We didn't know you were a published author. Did you always want to work in hospitality? How did you get into the travel business in the first place?
AVI: The travel business came to me! I was already working for the Italian government promoting tourism towards Italy however, moving to Venice, exposed me to a unique beauty which I shared with my friends and acquaintances who were visiting Venice. I took them around to show them my city and slowly learnt more and more interesting things about this amazing destination. One day I hosted a friend-of-a-friend of the brother-in-law of this guy that spent a few months at the same university I was in. At the end of the day together he asked me how much he owes me for my services and I was shocked! Then he said that he pays for these services everywhere he goes and that there is no reason that since we have a mutual friend the day shouldn't be paid for. I was sharing my passion and showing him around my city and I could get paid for that?!?! That same day I started my business that has grown exponentially since then.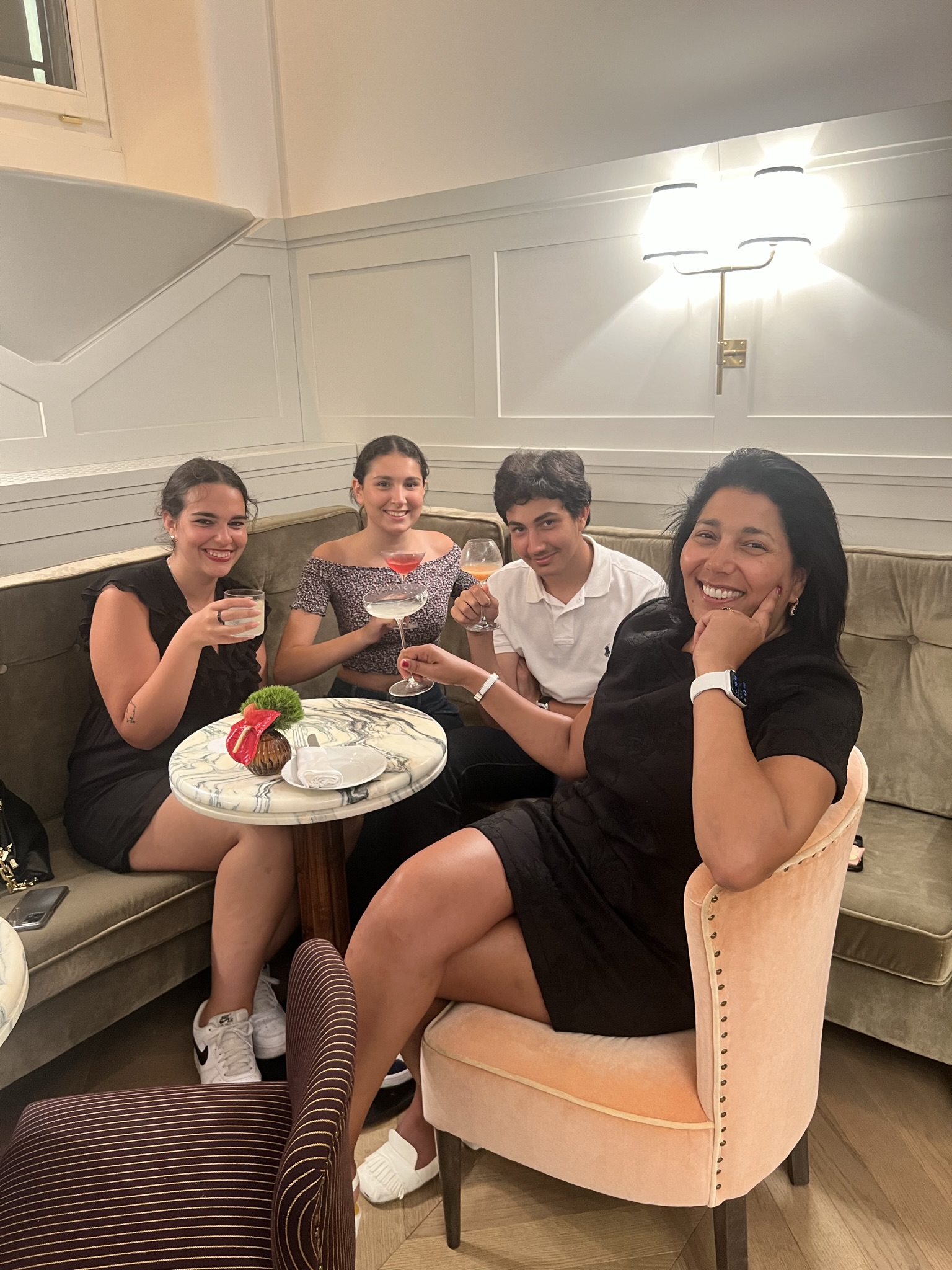 CIRE: Turning passion into profit…amazing! Did you grow up in Venice? Where's home for you?
AVI: Venice city center is my home now, right behind St. Mark's Square. After my second child was born, we moved the family here to have a better quality of life. I was born and raised in Israel which I love dearly, and also do love the combination between these two countries. While the Israeli me is frenetic, restless and looking always for a new challenge, the Italian me takes her time sipping a coffee or a glass of wine, enjoying life in so many ways and busy, mostly, in thinking about my next meal. I love this mix and have managed to call home Israel, Vienna, Florence, Bologna and, in the last 14 years, also Venice.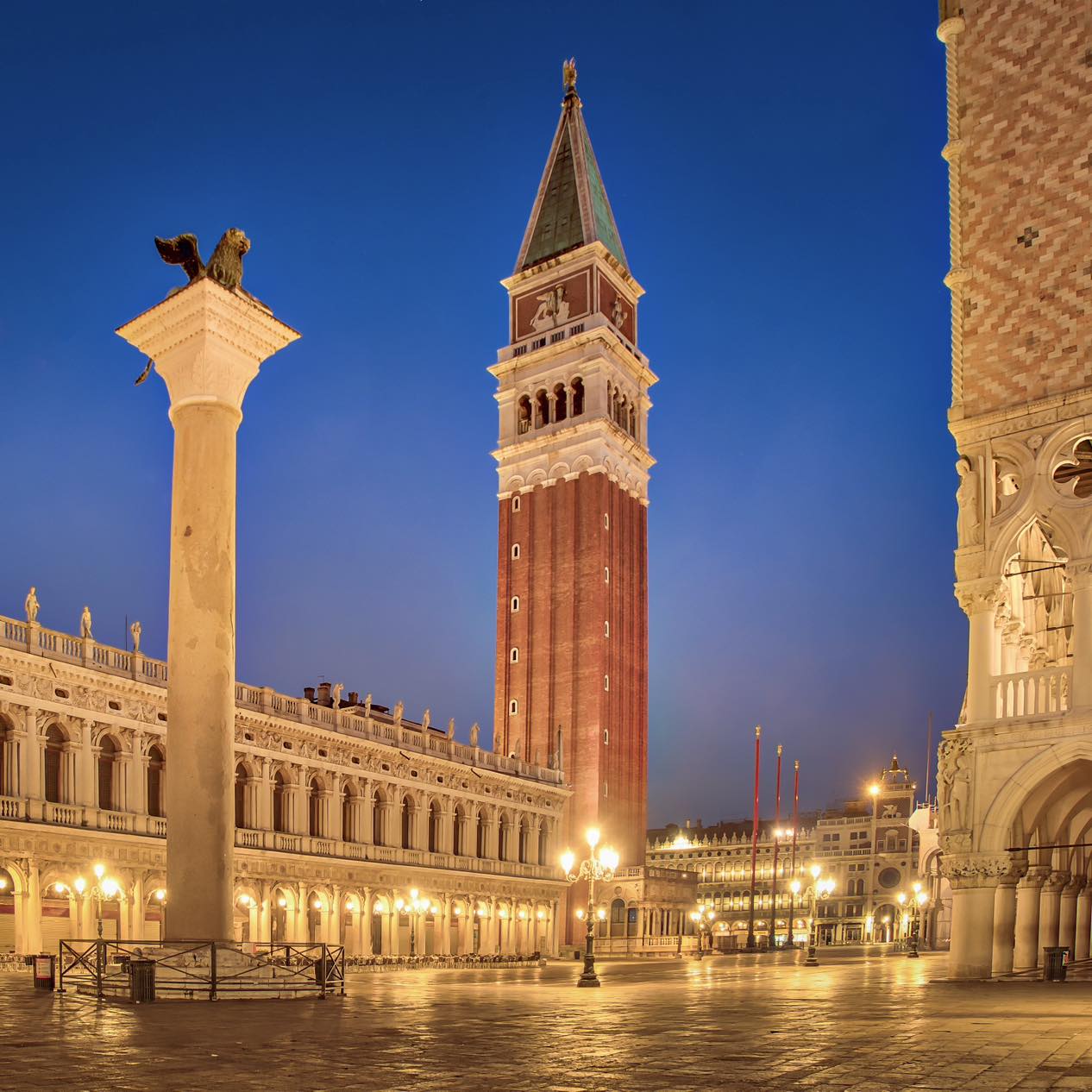 CIRE: You've called so many amazing places "home." Why should everyone visit Venice?
AVI: Even for the veteran traveler, Venice is an amazement. The more you stay the more you ask yourself yes, but how did they build the city on water? Or why? It is a city made to impress and that is exactly what you get when visiting it. Nothing less! It is romantic, enchanting, full of history and interesting facts. It hosted the best and the worst in history and it was, and still is, the place where anybody who's somebody needs to know.
CIRE: Tell us more about Venice Luxury Services. Why is your company the best of the best in Venice?
AVI: Constant improvement, untiring innovation, a team of control freaks and most important, living in luxury ourselves. Besides carefully listening to the client and executing his requests to the letter, I can anticipate what they would probably want because it is what I as a guest wish for. If it's to book a massage after a long tour day or hand you a glass of champagne at 12 p.m. sharp. When I go on vacation, I would like to switch my brain off, having someone anticipating any want or need I may have!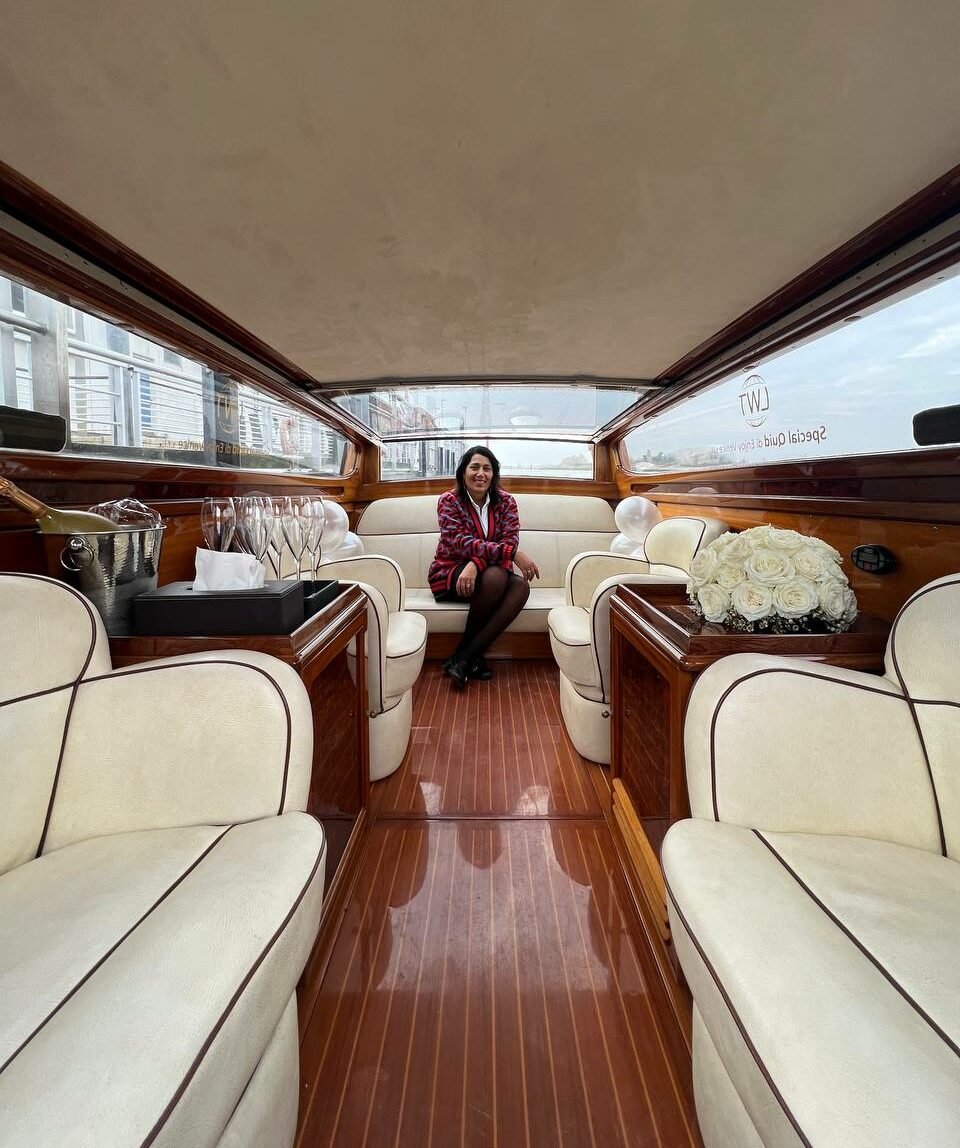 CIRE: You and your team are so passionate about your work. What do you love most about what you do?
AVI: Hanging out with people on vacation. Imagine having to deal every day with people who are travelling, staying in beautiful properties, enjoying life and the company with which they are and, most of all, enriching themselves by visiting new places. If I had to put it in a word (or two…), what I love most about my job is helping people have the time of their lives, forever, whether it's a kid or a teenager, a family, a couple or a multigenerational family!
CIRE: So true! Hanging out with happy vacationers having the time of their life…it must be contagious! Where is your next vacation, Avi?
AVI: My next vacation will be Ireland in September. It'll be my fifth time there and every time I go, I feel there is still more to discover! The Irish are authentic without putting any effort to it. I'm ready and excited to yet another full immersion in this amazing and rich culture!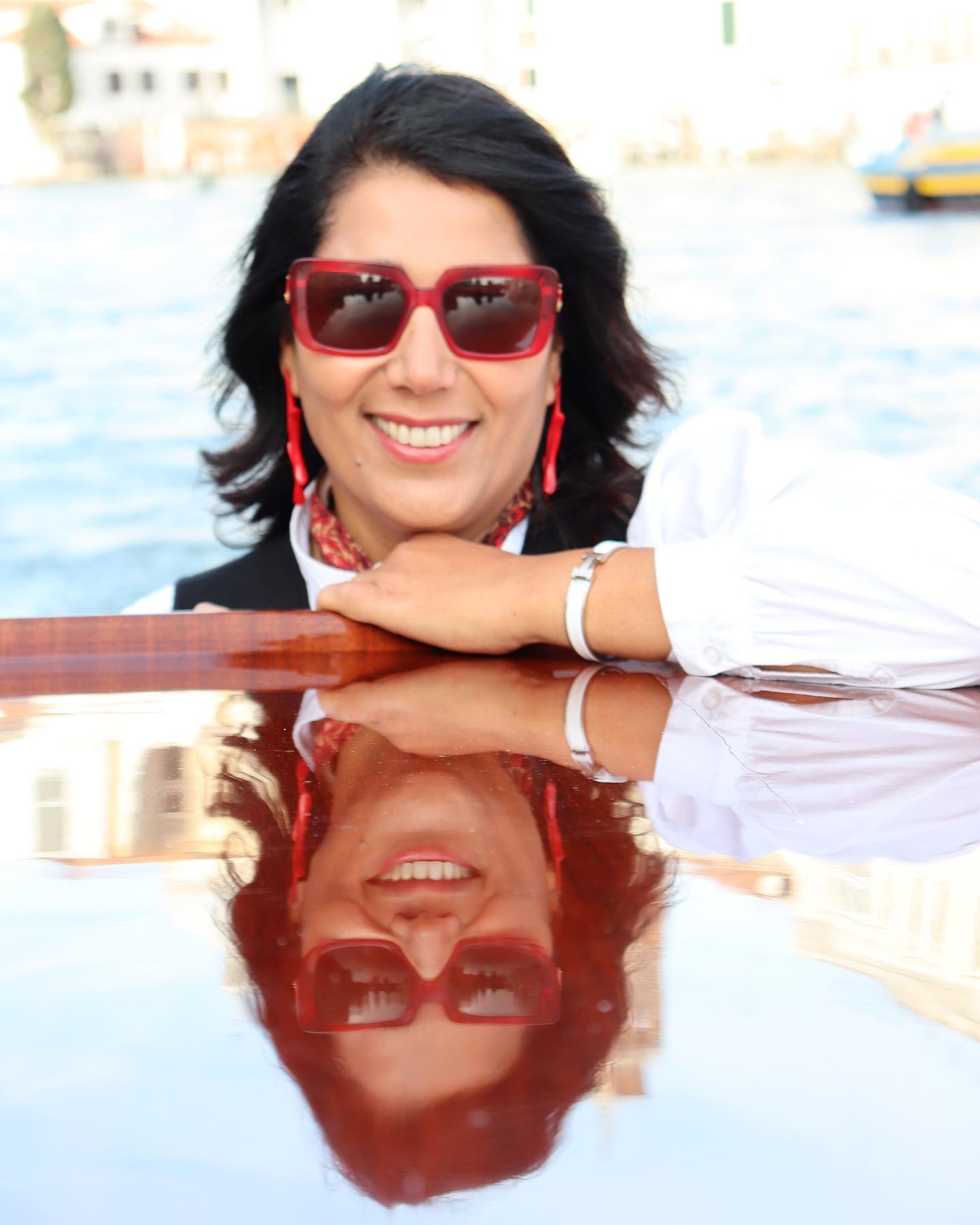 CIRE: As a frequent traveler yourself, what advice do you give your friends and family when they take vacations?
AVI: Always take a guide with you, even in places you have been several times! Example: I am in Rome right now with my family and just took a tour of the Vatican from a Jewish point of view. This tour doesn't even exist yet, but I did some research and put it together with a guide from our Rome team. So, my travel secret is: Don't necessarily look for the existing, ask for the new. Challenge the DMCs to create something exciting for you that involves your passion. Many luxury services of today were new services that one client asked for in the past.
CIRE: That is great advice, Avi! Thank you for spending some time with us and sharing your story! Until next time… Ciao ciao!
CIRE Travel is a full-service travel agency headquartered in New York, NY. Our expert team supports clients across the country and around the world.
---
Where in the World Do You Want to Go?
Inspired to plan your next weekend getaway, vacation or trip of a lifetime? See that form below? That's all it takes to begin your next epic travel story.