Is Cuba on your must-visit list? Well, if it's not already, it certainly will be after you hear from our passionate partner and Cuba expert, David Lee. David founded his Destination Management Company, Cultural Cuba, as a passion project ten years ago and in that short time, has been recognized by the travel industry, the travel press, and by our team at CIRE Travel!
CIRE: Hello David! Please tell our readers a little bit about yourself.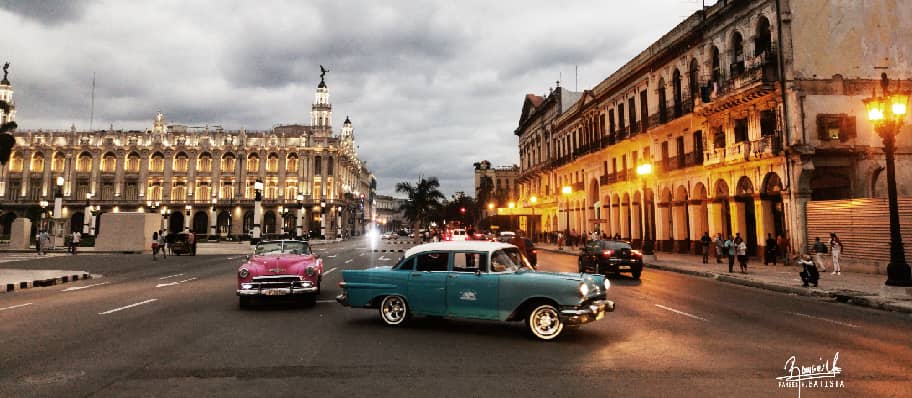 DAVID: I am David Lee, the Founder of Cultural Cuba, a niche destination management company dedicated to providing enriching and enjoyable private custom travel to Cuba. I've been an entrepreneur for most of my life. Fresh out of Business School, I started a telecom business in Central Europe and lived there for an exciting decade. After the company sold, I moved back to the US to be closer to family and embark on a different career path. I had no idea what I wanted to pursue but knew my focus would be more passion than profit.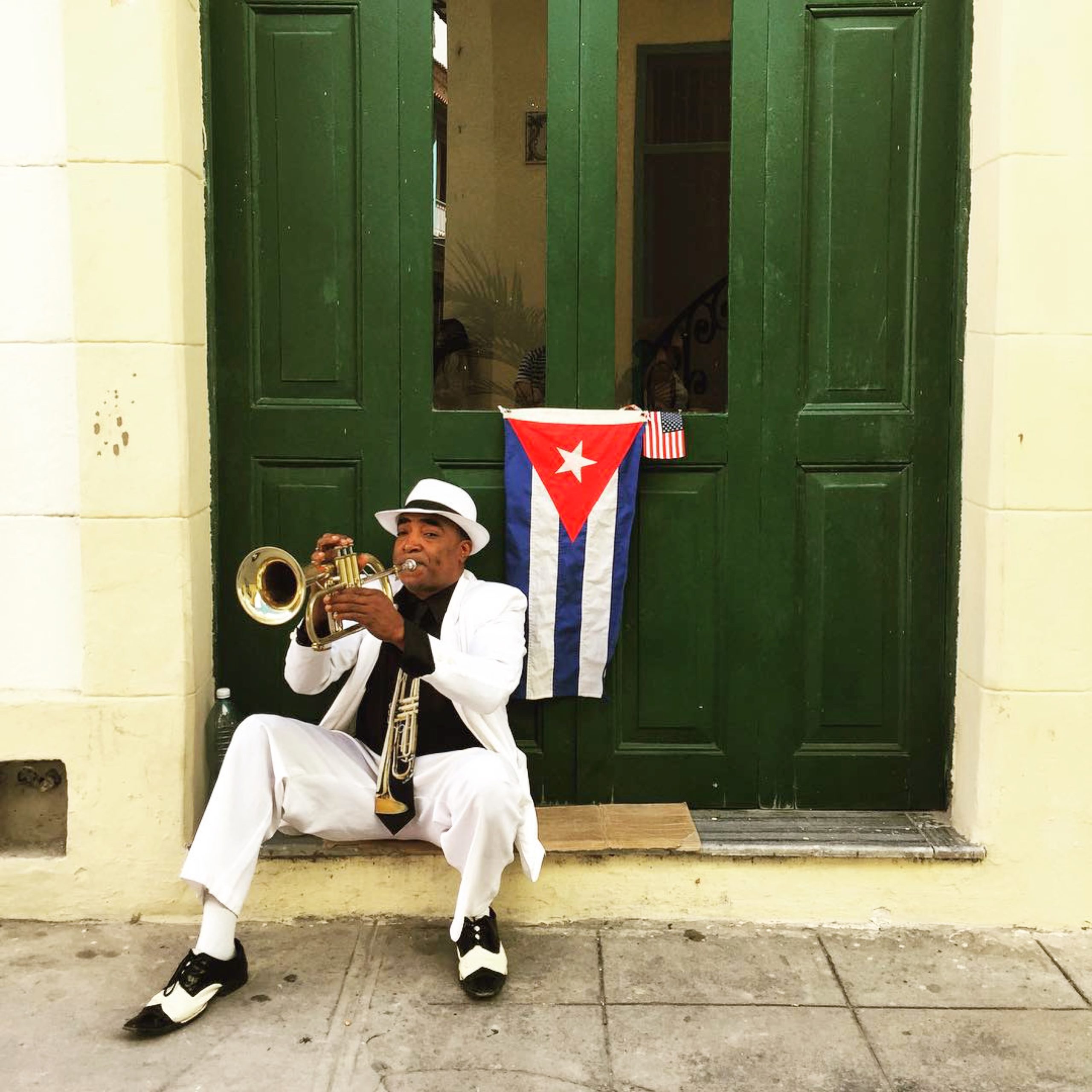 CIRE: So why Cuba?
DAVID: Eleven years ago, I went on a humanitarian trip to Cuba. I was unprepared for what I experienced. The extremely vibrant, highly educated, and artistically talented people combined with the island's fascinating 500-year history, varied architecture, and beautiful landscapes were mesmerizing. Yet, seemingly frozen in time. I came back from that trip knowing I wanted to return and dive deeper into the magic of the island's culture.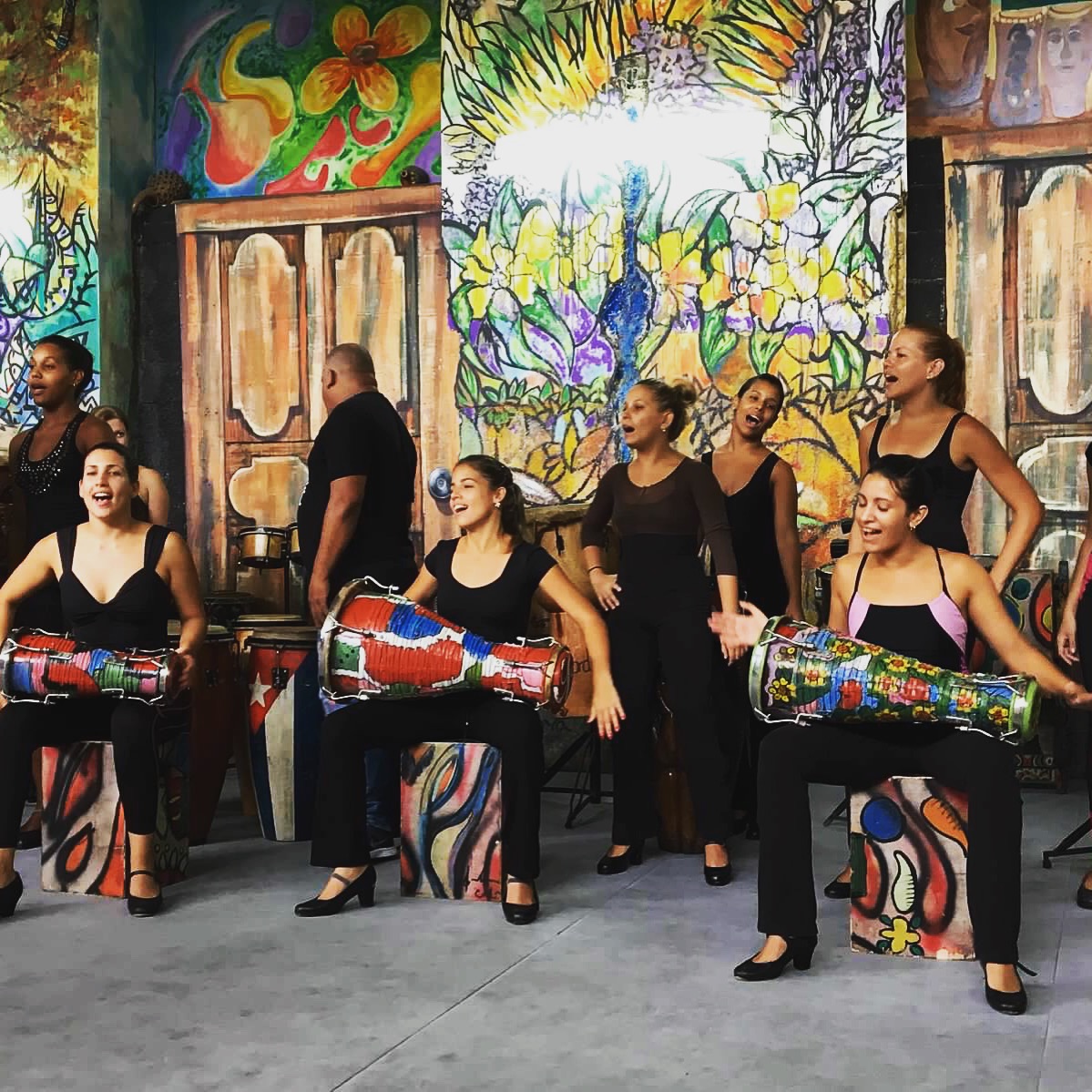 CIRE: And that one trip was the spark for starting Cultural Cuba?
DAVID: After failing to find a company that could provide me with customized, culturally based, off-the-beaten-path meaningful experiences in Cuba, I decided to start my own company that could. Quite naively, to be sure, without any previous travel industry experience. But, knowing I was not alone in my curiosity and love of intimately exploring destinations, I saw a win-win opportunity for visitors and the people of Cuba.
It took two years and countless personal trips before I felt comfortable launching publicly as a full-service destination management company. A great deal has happened since those early days. Cultural Cuba and its team of professional guides, drivers, and local experts is continuously evolving and striving to explore, learn, and navigate the possibilities and traveler preferences in an engaging and transformative way. We are proud to have been recognized as Conde Nast Travel Specialists for 2020 and 2021, and to have become the exclusive Virtuoso Preferred On-Site for Cuba.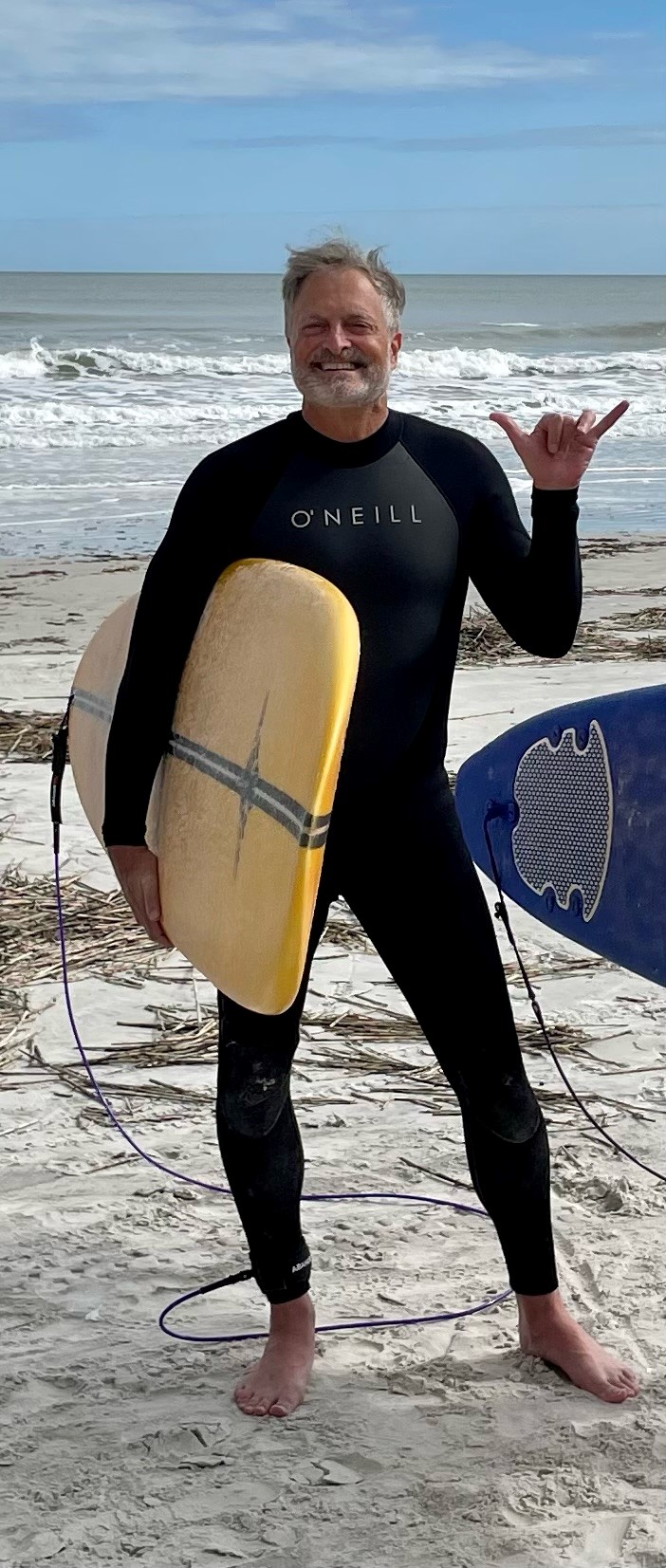 CIRE: Some incredible accomplishments in a relatively short time! Is Cuba home for you?
DAVID: When I'm not in Havana, my main home base is in Florida. I am lucky enough to live on the beach about 50 yards from the water. It's long wide sandy beaches, fish taco joints, tiki bars, flip flops, surfing, dolphins, and pelicans. It's not fancy. At all. If laid back, friendly, and an ever-changing natural landscape of sky and ocean is the vibe you are looking for, you will be very happy here. It is my happy place. I grew up in Chicago and will always be a Midwesterner at heart. I still retain my 312 number.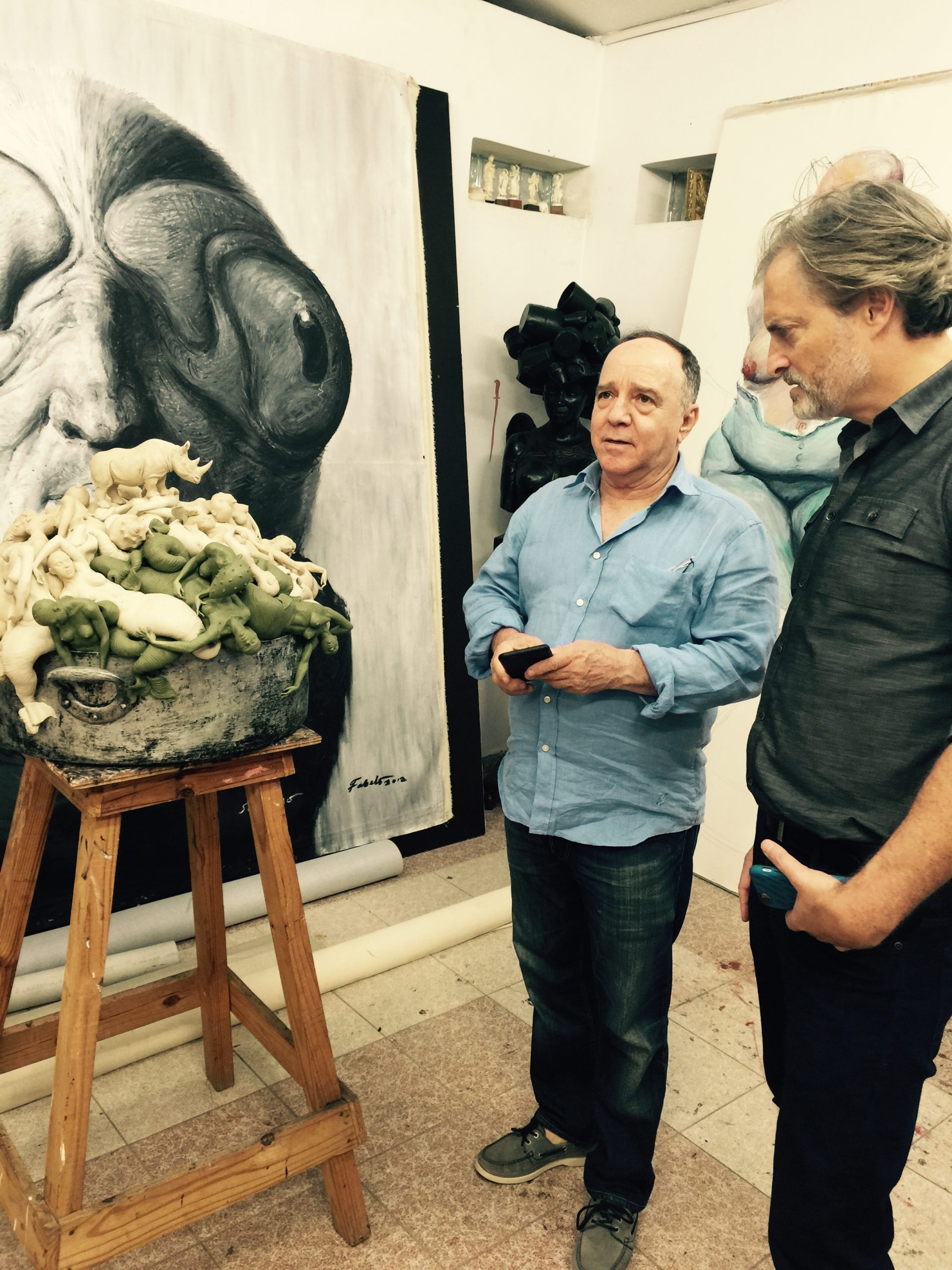 CIRE: We heard you've been to Cuba A LOT. What keeps you going back?
DAVID: Endless discovery. Despite hundreds of trips to the island over the last decade, I constantly find new experiences to share with travelers. From new private restaurants in people's homes to emerging creative artists to talented young "discoverable" musicians, to innovative dance troupes – all incredible people with an entrepreneurial spirit that transcends the difficulties of doing business and thriving in a socialist environment. Discovery is critical to the ever-evolving nature of our business but also the favorite part of my job.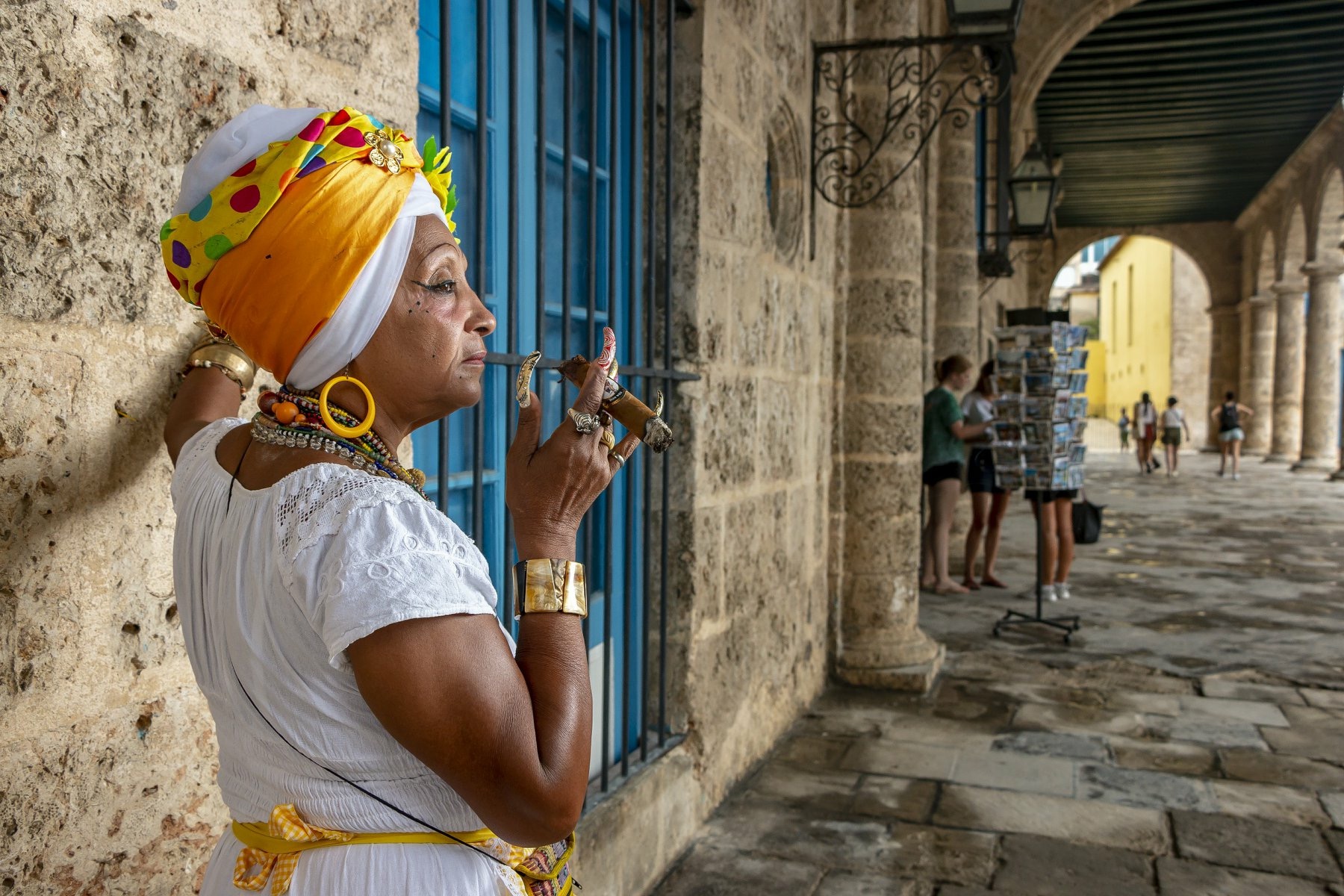 CIRE: What advice do you have for visitors to Cuba or, really, travelers everywhere?
DAVID: No matter what destination or type of trip always;
A) Make a point of connecting with the local culture. Have at least one conversation with someone local and learn something new about the place you have visited.
B) Be open to an experience that's slightly out of your norm, maybe even out of your usual comfort zone. It doesn't have to be scary or dangerous. Something as small as trying an unusual dish, going to a show you wouldn't normally attend, or a hike in the forest when you are usually a city person, etc.
These two simple ideas will transform a trip into an unforgettable experience. I promise.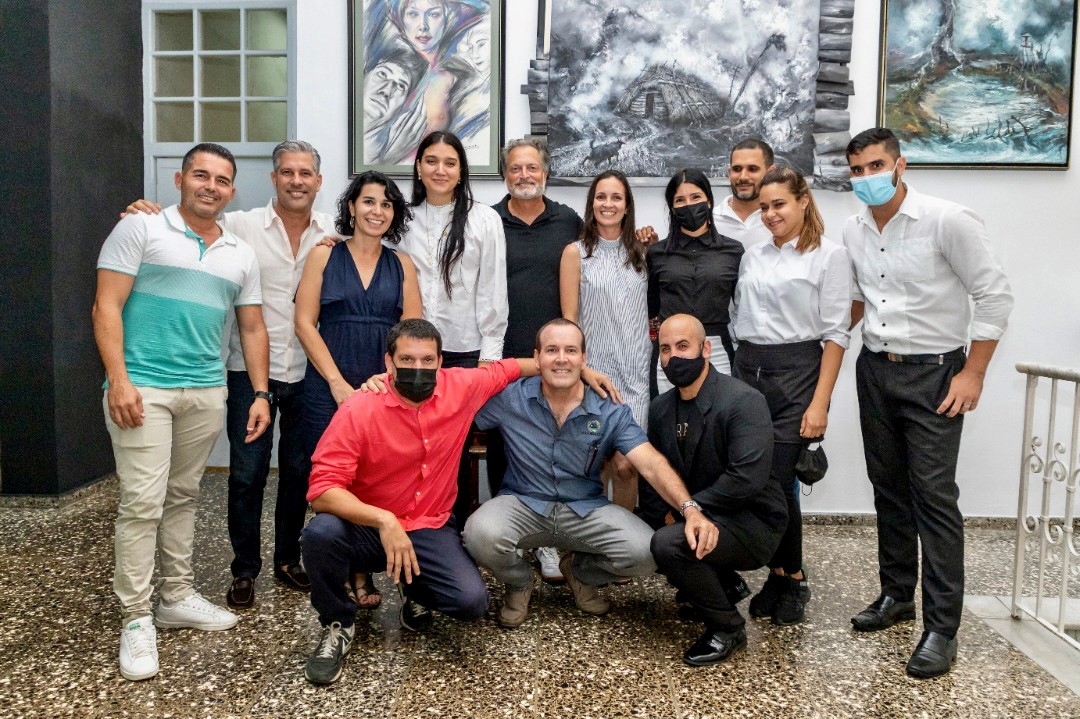 CIRE: Can you share with our readers what sets Cultural Cuba apart from other in-country partners?
DAVID: It's a great question, and there are a few vital differentiating areas:
1. We are the only Business-to-Business Destination Management Company for Cuba. We love working with Luxury Travel Advisors and consider it a true partnership. We do not market directly to travelers. We cater exclusively to advisors and their well-traveled, discerning, affluent clients who desire enriching and memorable experiences and not just "a trip."
2. We are one of few companies that don't outsource to the Cuban government's travel agency. We employ and train our own team of guides, drivers, itinerary planners, concierge staff, and even an in-house professional photography and videography team. This is how we ensure the highest level of customer experience from start to finish.
3. All of our tours are custom and private. You will not find any "cookie-cutter" itineraries on fixed dates advertised on our site. We start with our luxury travel advisors' client's desires and interests. Then expertly design a trip just for them with the places, experiences, and pacing they prefer.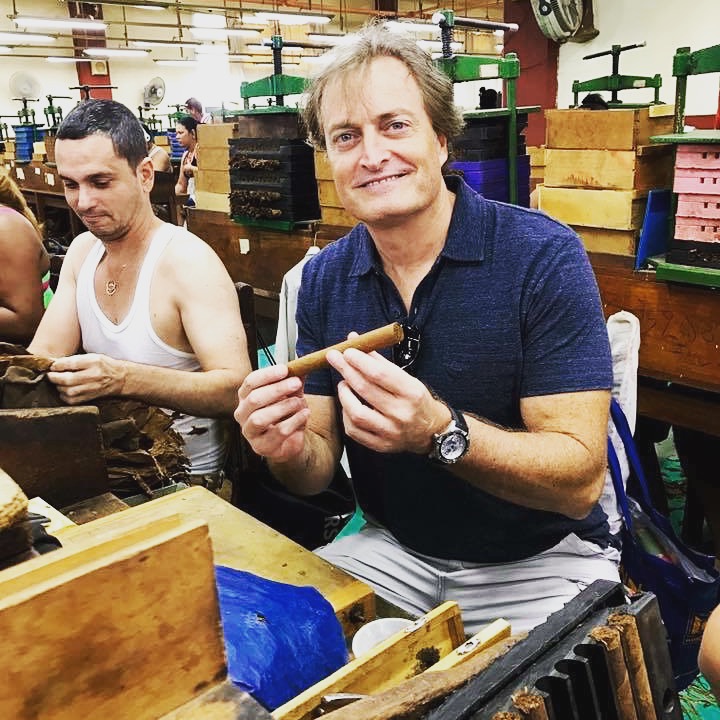 CIRE: If anyone is still on the fence about visiting Cuba, what would you tell them?
DAVID: Travelers more than ever desire to explore and connect in meaningful ways. A trip to Cuba is full of magical and transformative possibilities to do just this. Whether it is a multi-gen group looking to spend time together and not worry about the logistics of group travel, or a family escaping phones and screens wanting to celebrate a special occasion, or a group of friends looking for nightlife, connection, and the world's best cigars, Cuba is a fascinating place and culture that will leave travelers with a sense of admiration, gratitude, and a passion for life!
CIRE: We're sold! Thank you, David. See you in Havana in 2022!
CIRE Travel is a full-service travel agency headquartered in New York, NY. Our expert team supports clients across the country and around the world.
---
Where in the World Do You Want to Go?
Inspired to plan your next weekend getaway, vacation or trip of a lifetime? See that form below? That's all it takes to begin your next epic travel story.