Our success at CIRE Travel is built on relationships: Great relationships with our loyal clients who trust us with their most important business trips, luxury vacations and honeymoons; and great, long-term relationships with our incredible partners in the travel industry. We'd like to introduce you to another incredible partner in this month's edition of "8 Questions With…"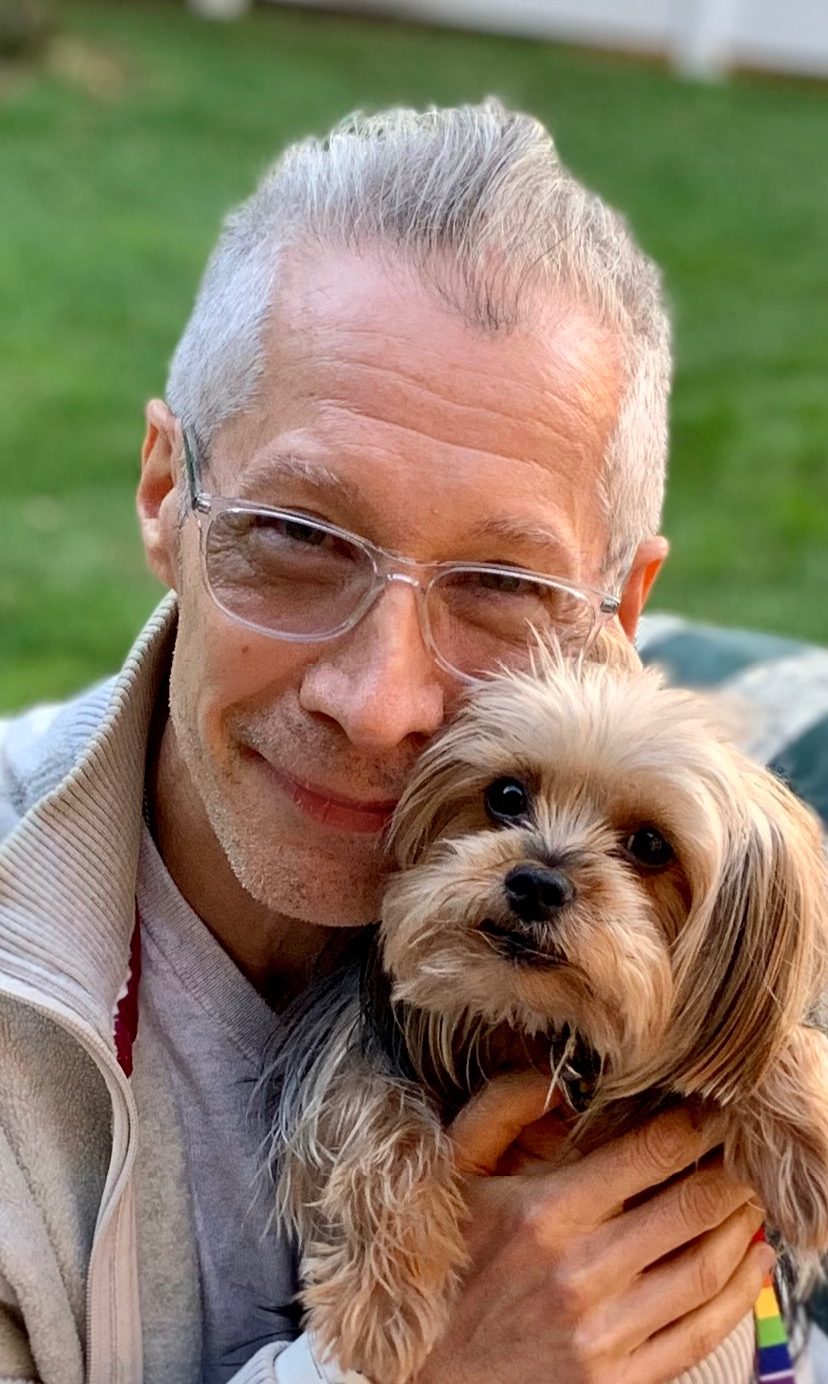 CIRE: Hello Gary! How are you? What's new?
GARY: Hello fabulous CIRE Travel and friends! This is an exciting time for us, as in addition to seeing travel coming back and on the rise for the whole industry, EmpireCLS is celebrating its 40th year as an award-winning leader in global chauffeured transportation, with services in over 1,000 + cities across six continents.
CIRE: Happy 40th anniversary to you and the entire EmpireCLS team! An exciting time indeed! Travel is back, baby! How is Oliver? Are you still living in Jersey?
GARY: Oliver (my Yorkie) and I have the ultimate view of the Manhattan skyline, across the Hudson in Weehawken, NJ. But I'm a New Yorker, born and raised, growing up a showbiz kid acting, singing and dancing in the Big Apple from the time I was age 7 in my first television commercial. At 8 ½, I made my Broadway debut and for the next 12 years was doing more theatre and on-camera work, pitching everything from Keds sneakers and Hardee's Hamburgers to Hershey Bars and Dr. Pepper (yup, I'm a Pepper!). I was in the original Broadway cast of Stephen Sondheim's Merrily We Roll Along and co-authored the commemorative book on A Chorus Line: The Longest Line. Attending New York's "famed" High School of Performing Arts, I graduated the year the movie "Fame" came out. You can definitely say the pulse of New York City has always been in my blood.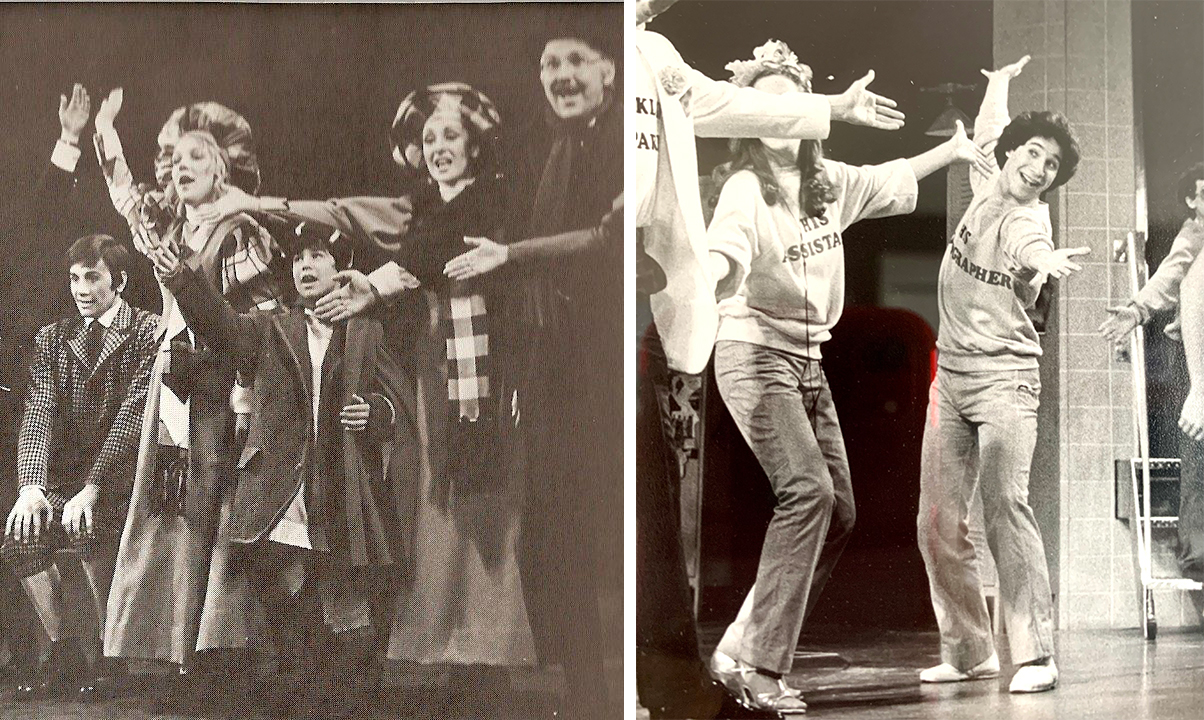 CIRE: No doubt about it! So how did you make the transition from acting to the travel industry?
GARY: When I was at the crossroads of being too old to be a kid, and not old enough to be a young leading man, I just wasn't landing acting jobs anymore. A dear friend working in travel suggested that I would probably love the industry. I took her advice and got my first travel job with a tour operator that specialized in the Caribbean & Mexico. It was a great introduction to the industry and then I scored a position with a prominent midtown travel agency handling their in-house leisure. These were the beginnings of what would turn out to be a wonderful and truly gratifying career in travel the past 38 years. I feel very blessed and fortunate to have crafted professions from my two greatest passions: theatre and travel.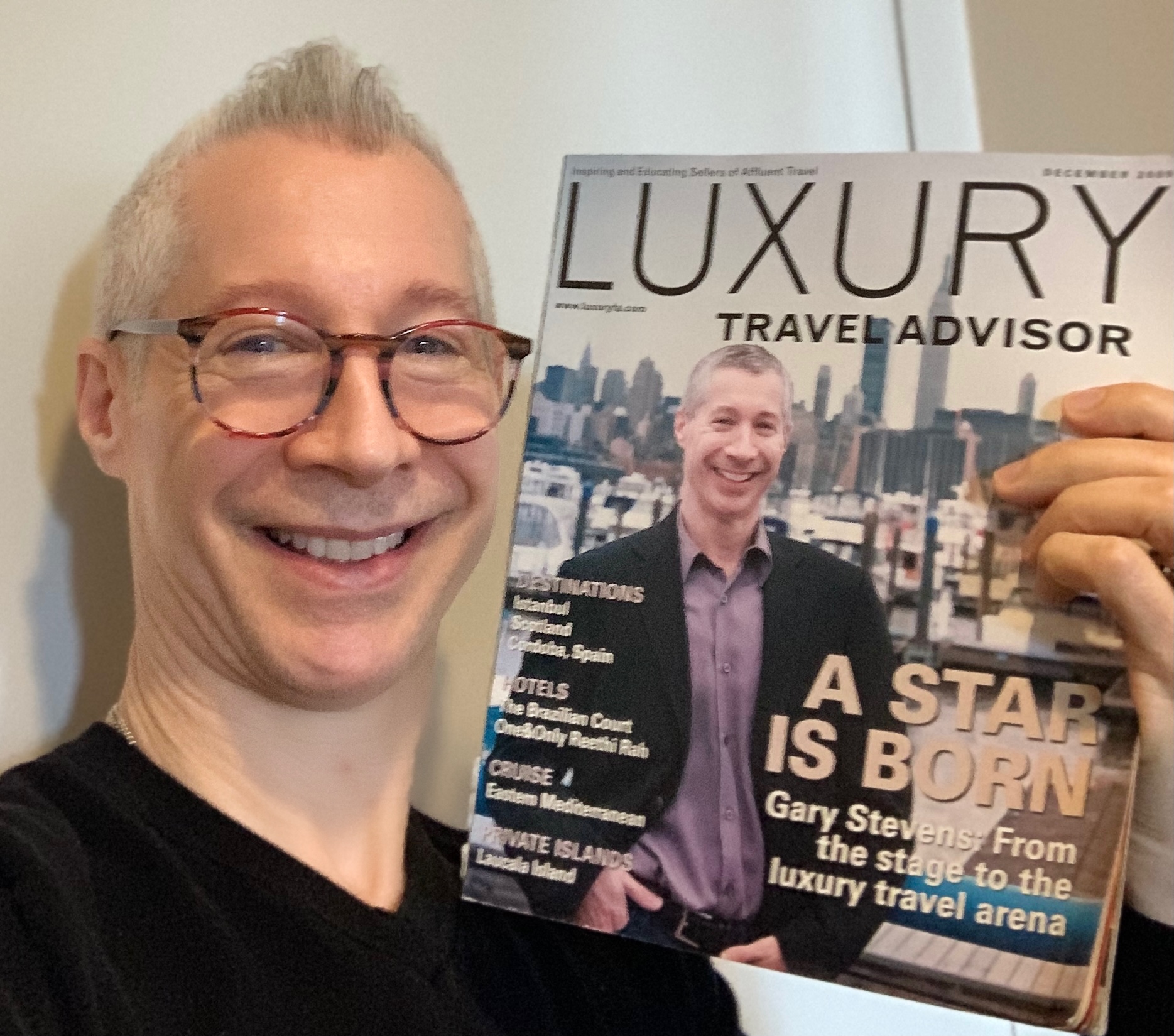 CIRE: Your passion for theatre is unquestionable! What is it that makes you so passionate about your job?
GARY: It's really two-fold, being who I work for and who I service. It is a joy representing a company of such impeccable standards and customer focus. In the transportation world there are always multiple moving parts going on at a very fast pace and that's quite exciting to be part of. Couple that with the fact I absolutely LOVE taking care of the Travel Advisor community! It's an organic feeling … a sense of pride taking care of my peeps, having been on the agency side for so many years. We love to help advisors shine in front of their client's eyes.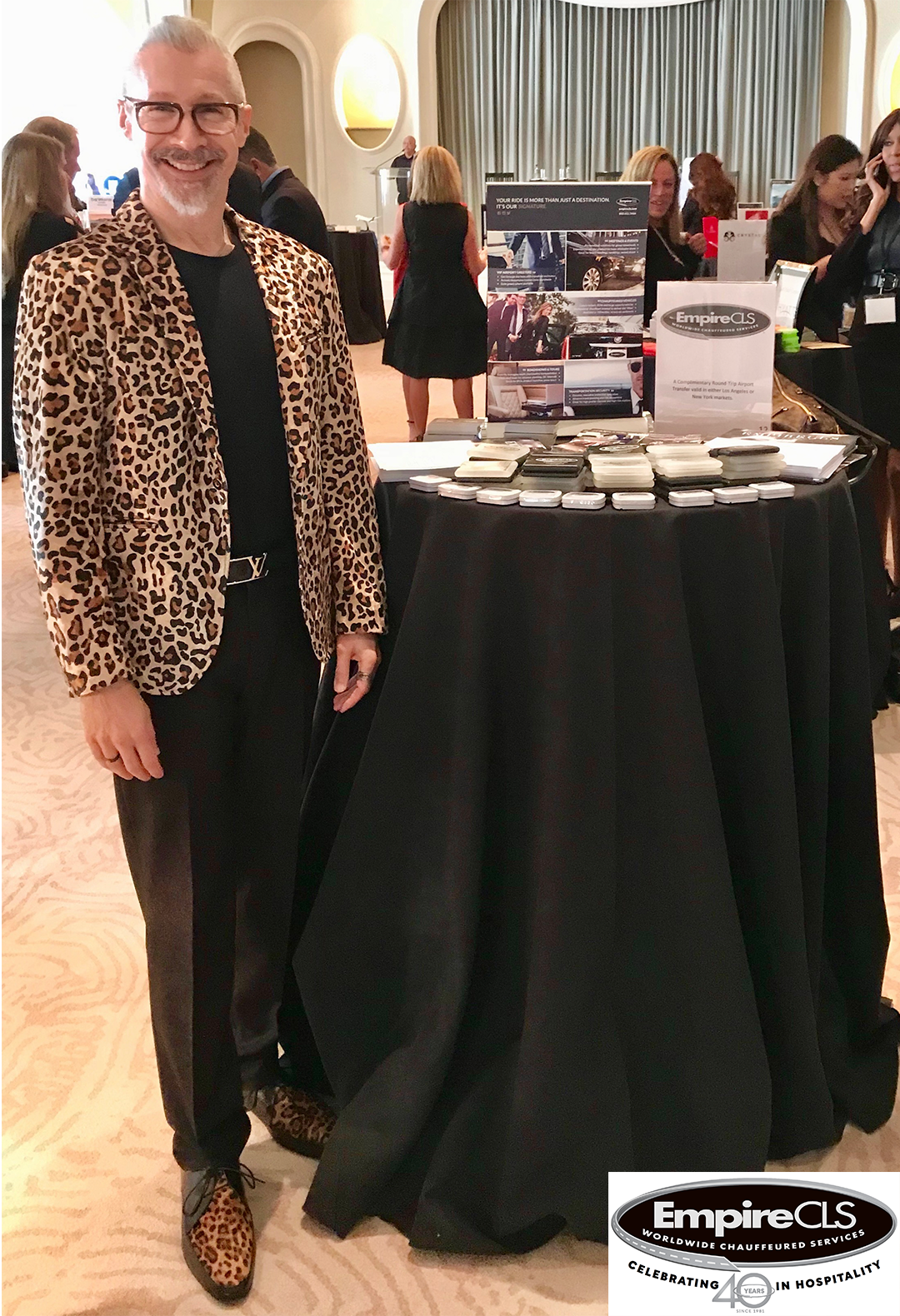 CIRE: Love that! We really do have the best partners and you're one of them, Gary! Tell us what's so special about EmpireCLS?
GARY: Our business model for one thing. As the industry's largest privately held chauffeured service, EmpireCLS owns its entire fleet – hundreds of vehicles from sedans to motor coaches; as well we employ all the chauffeurs. We don't franchise or work with owner-drivers. Because of how we run our operation, we are able to provide a superior level of consistency and quality control in the service we deliver with each trip. And while we can't own everywhere, we contract with carefully vetted global affiliate partners who must meet vigorous requirements in order to work with us and are trained to carry out all EmpireCLS standards.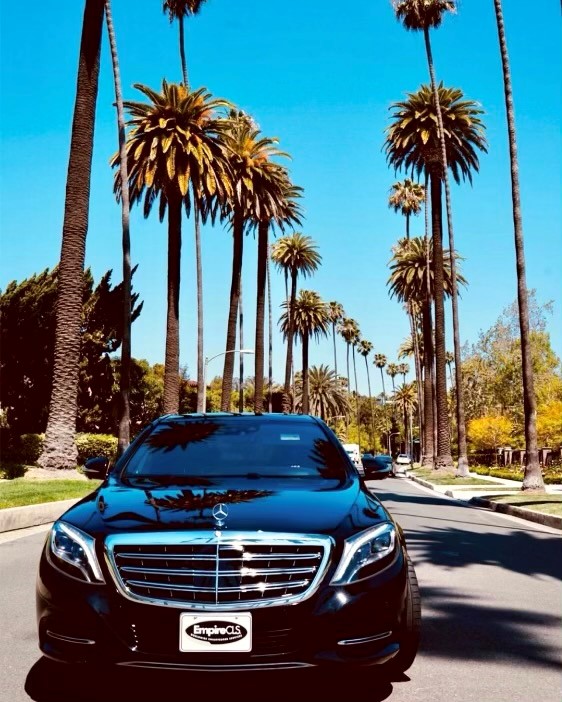 CIRE: Do you travel a lot for work? Favorite destination?
GARY: I am grateful to this industry, having had opportunity to experience so many incredible destinations of the world! Trying to choose a single favorite place is like being asked to choose my favorite "I Love Lucy" episode. There were 180 and being a life-long Lucy aficionado, it is totally impossible to select only one! I'll always consider India a magical and life-changing experience; exploring Peru from Machu Picchu to the Amazon was nothing short of exhilarating; my road trip driving the Canadian Rockies, one of the best vacations ever; and Bora-Bora in an overwater bungalow … pure bliss. But as a major cruise lover, some of my most treasured travel memories have also been those experienced traversing oceans and rivers on ships, large and small.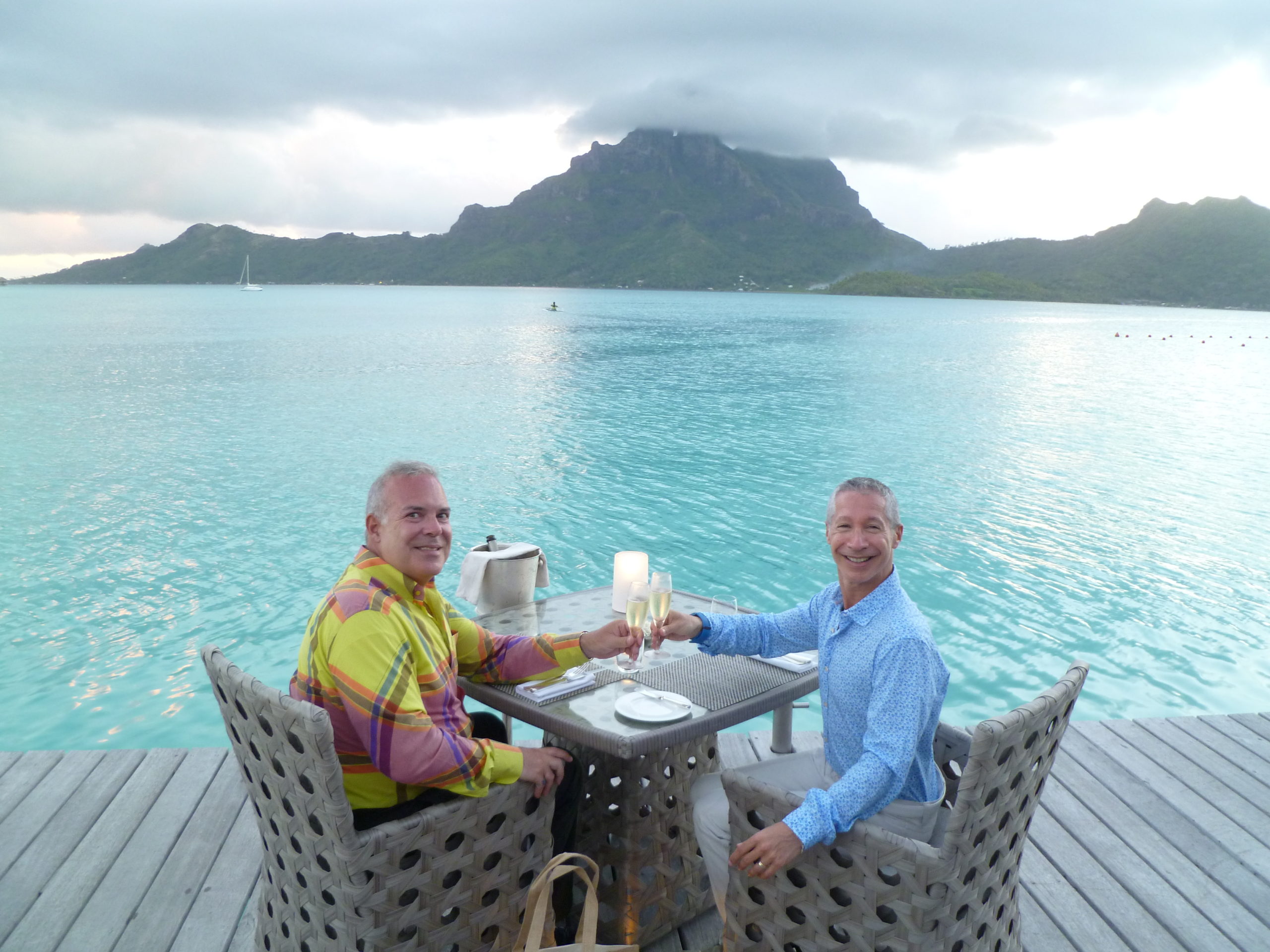 CIRE: One of your favorite episodes of "I love Lucy" must be the one where Lucy and the gang are sailing to Europe and Lucy MISSES THE BOAT, right?! Sorry…sidetracked. We love Lucy, too! But tell us more about your love of cruising…

GARY: On display in my apartment is a cherished and pretty amazing collection of cruise ship miniatures that I have sailed, as well as the little die-cast model airplanes (with their respective airlines) I have flown. It's been a passion and mission all these years to obtain as many as I could – but only those planes and ships I have physically traveled on. Each represents a unique story of its own: places visited, people met, experiences that happened whether fabulous, funny or bittersweet, triggering memories with every glance.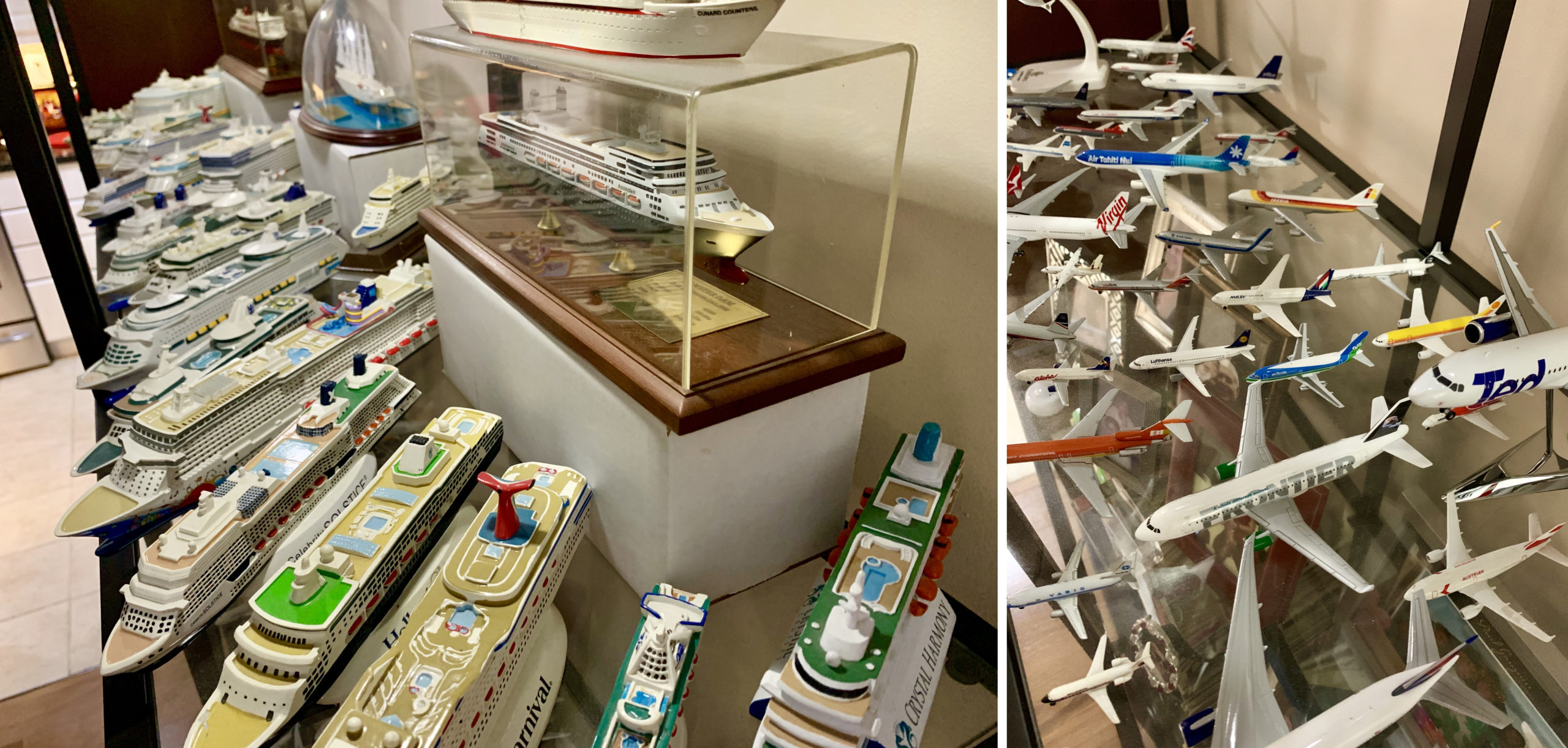 CIRE: So many tchotchkes collected during our travels; looking at them has truly sustained us this past year. But now that we're all getting back on the road, in the air, and on the water, tell us about some of the safety precautions your team is doing to keep guests safe as they venture back out.
GARY: We've taken heightened measures to ensure the well-being of all those riding with us and our Health & Safety protocols have been reviewed, certified, and endorsed by the corporate medical teams of the International SOS travel and security firm. We are still the same EmpireCLS in the luxury and comfort we are known for – but now with fewer physical touchpoints. Our chauffeurs wear K95 face masks; phone chargers and infant seats are fully sanitized before & after each ride; hand sanitizers are provided and individually wrapped masks are offered to guests who may not have one. Bottled water is now available on request and kept in a cooler in the trunk. Our entire vehicle fleet is disinfected regularly with electrostatic and UV technology, and all vehicle air filters have been replaced with 3-layer HEPA filters for the cleanest air possible. We are also the first to launch FDA-approved Rapid Covid testing for chauffeurs, available in many cities.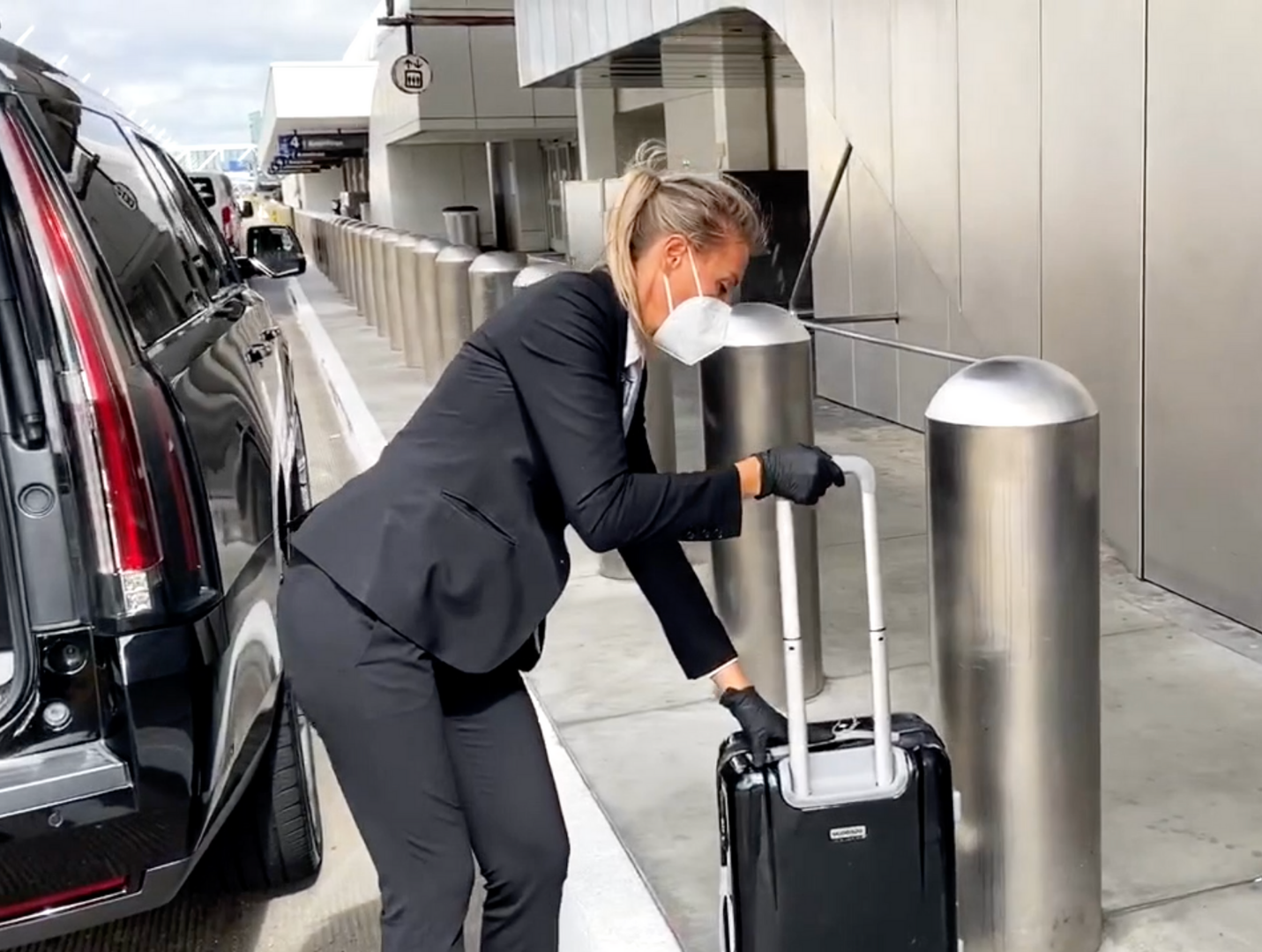 CIRE: This is fantastic, Gary! Thank you for taking such good care of our CIRE clients and getting them to their destinations safely. Here's to 40 more years of success!
P.S. Want to see Gary in his acting heyday? Check out these awesome clips here!
CIRE Travel is a full-service travel agency headquartered in New York, NY. Our expert team supports clients across the country and around the world.
---
Where in the World Do You Want to Go?
Inspired to plan your next weekend getaway, vacation or trip of a lifetime? See that form below? That's all it takes to begin your next epic travel story.