We love Washington, DC. Our nation's capital has so much to see and do. A lot of our clients travel there for business and for fun. If you haven't been in a while, here's one more reason to put DC on your list: the brand-new Pendry Hotel Washington, DC at The Wharf is opening this fall. It looks amazing! Dive into the details with our friend and partner, Kate Thompson.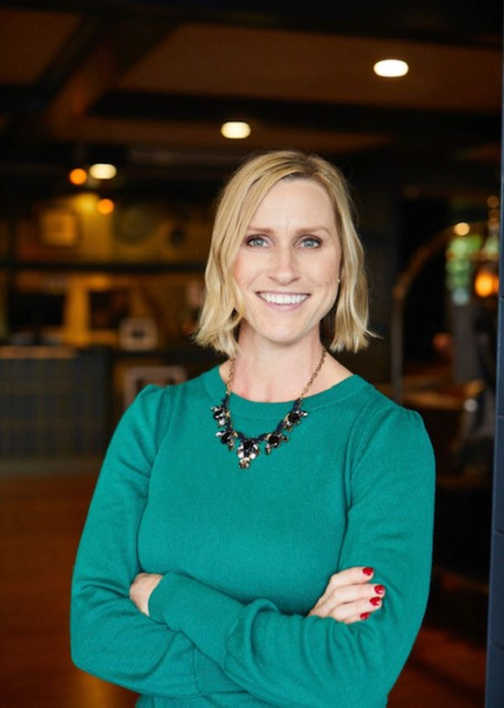 CIRE: Hello Kate! We hear you have some news… Do tell! And say hi to our CIRE peeps!
KATE: Hello! I'm Kate (though my mother would tell you that I'm Katherine) and I've recently joined Pendry Hotels and Resorts as the Director of Sales and Marketing at the soon-to-open Pendry Washington DC!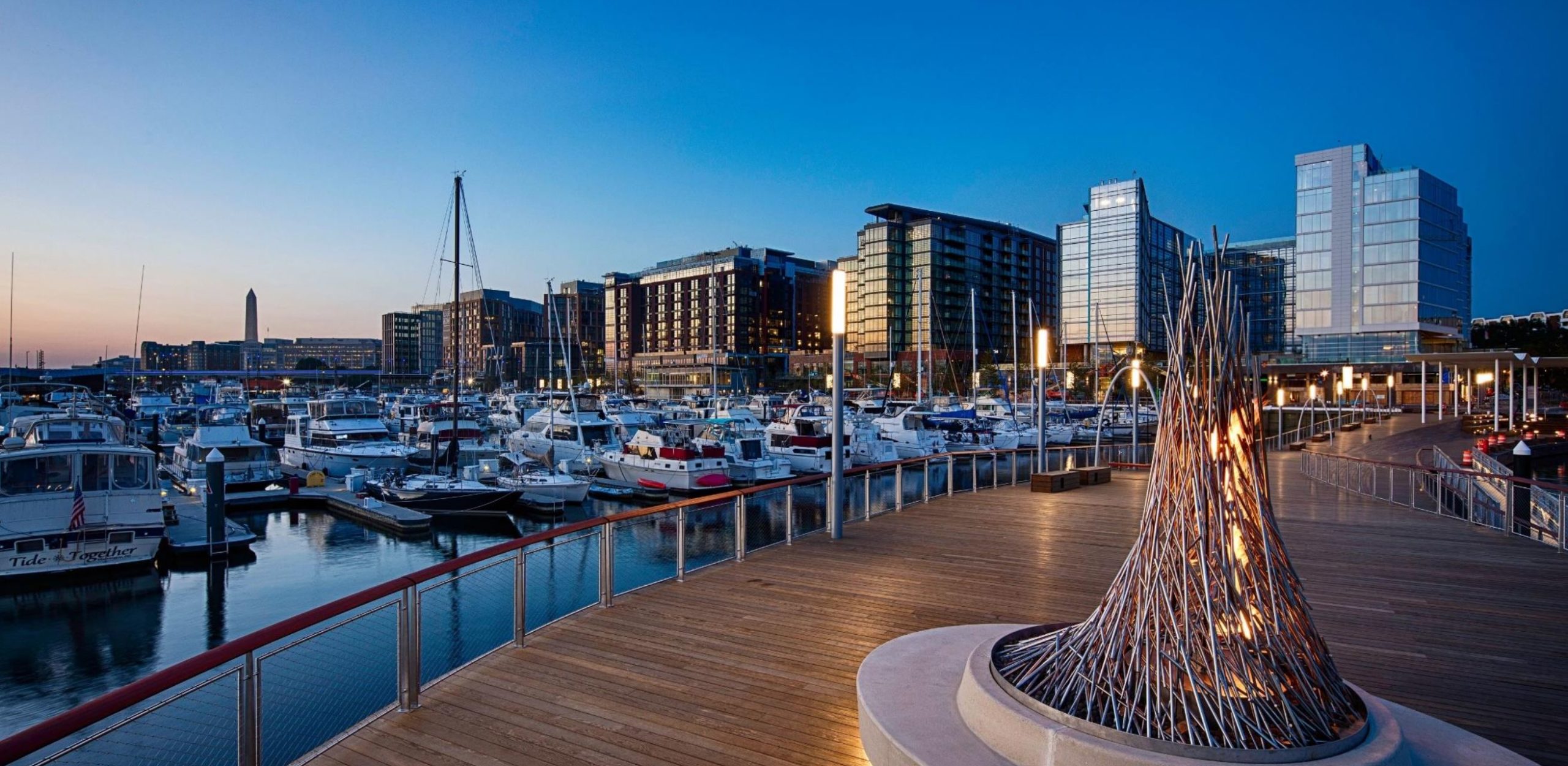 CIRE: Congrats on the new gig, Kate! We mean Katherine… Tell us more about the new hotel.
KATE: The hotel is a brand-new build, situated on The Wharf and surrounded by some of the newest and most exciting DC restaurants, shops, offices and more. The hotel will feature three food & beverage outlets, evoking flavors from around the world…from European inspiration, to South American fusion and Japanese blending, every palette will be satisfied. The thought, design, care and talent that goes into creating each Pendry property is truly spectacular, and really something special. There will be no exception when it comes to the Washington, DC property. We also have the reputation of outstanding service, which is unmatched in the industry.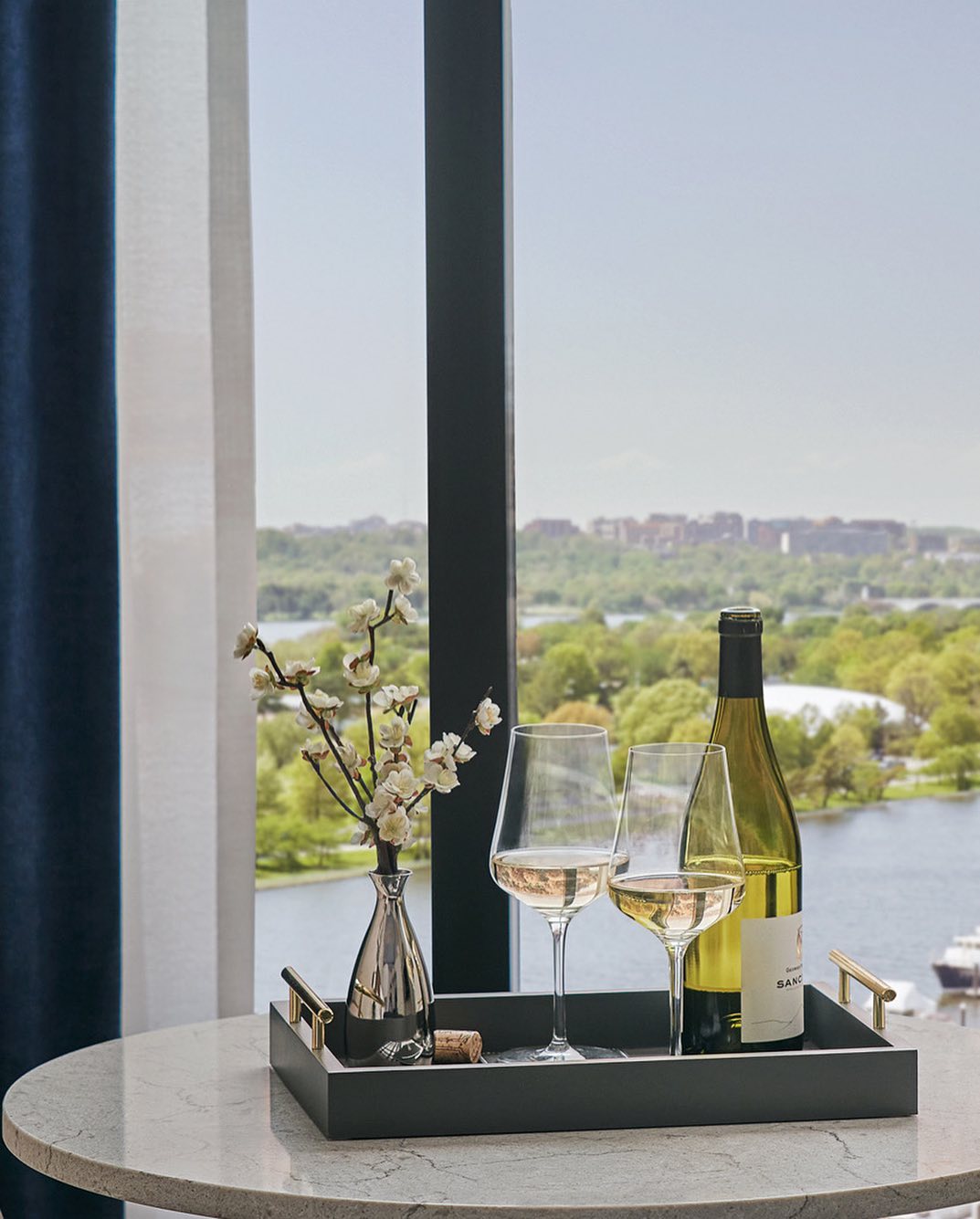 CIRE: So excited to visit when you open later this year! Some readers may not be familiar with the Wharf area of DC. Tell us more.
KATE: The Wharf is an area of DC that has a super-rich history but was never properly utilized until 5 years ago. There was never a reason to come to the wharf before unless you were picking up fresh seafood – and then you would leave and take it home. Now that the area has been so revitalized, Pendry Washington DC is the staple of "Phase Two", the final phase of development. The area has a warm and neighborly feeling, with the active boat slips, cobblestone sidewalks, abundant public seating and endless dining and shopping options. I'm mostly excited to be a part of bringing a modern luxury product to this buzzing area and honoring the neighborhood appropriately. The design of the building, with a glass façade, reflects the water and nearby green space and showcases nature and a connection to the community. It feels like "New DC" connecting with "Historic DC," in a way.
CIRE: Your excitement for this new luxury hotel is palpable! What was your very first job in the hotel business…the one that got you hooked on hospitality?
KATE: Being in Colorado Springs, your teenage summer job was either in fast food…or at the Broadmoor Resort. I chose the latter. 😊 Working at the Broadmoor is an experience that I remember so fondly. Being able to 'cut my teeth' at a sprawling, legendary 5-star resort like that made me fall in love with this industry and want to learn all that I could about it. I've never looked back.
CIRE: Given the choice of Big Macs versus the Broadmoor, we'd choose the latter, too! What was it like growing up in Colorado? Why would you recommend folks visit your hometown?
KATE: Ohmygosh…because it's perfect! I grew up in Colorado Springs, which is easily one of the most scenic towns in the nation. It sits along the foothills of the Rocky Mountains and Pikes Peak is the backdrop for the city. You can be climbing a 14-er 20 minutes from your home. You can hit the ski slopes for the first half of the day, then take in a baseball game in 60-degree weather at night.
CIRE: (adds Colorado Springs to 2023 travel list…) When you're not working, where will we find you?
KATE: Anywhere I can dive. I've been an avid scuba diver for six years and I can't get enough. When I travel, that's always something I look for. A few favorite dive spots so far are Belize, Cuba and Cozumel.
CIRE: Where is your next scuba vacation?
KATE: Our dear friend Covid kept me from a trip to the Maldives last year (literally had to cancel one day prior to leaving), so that's next on my radar. The choice was easy…perfect, crystal-clear water, warm temps, good food and top-notch hospitality!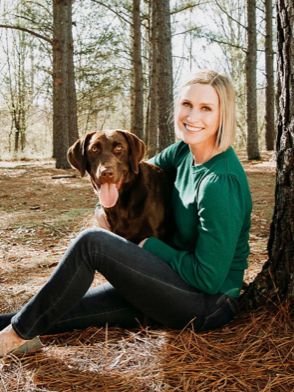 CIRE: Oooh! You are going to LOVE the Maldives! Interesting fact: Dogs as pets are prohibited in the Maldives. We know you're a dog person…tell us about your Best Friend!
KATE: My sweet chocolate lab Miles is my partner in crime and most activities include him. We love a good run, a day hike, or time in the ocean (great dog beaches around here).
CIRE: Awww…sweet Miles! Hopefully, he won't be too sad staying home from your next vacation! Safe travels, Kate! See you in DC for the grand opening this fall!
CIRE Travel is a full-service travel agency headquartered in New York, NY. Our expert team supports clients across the country and around the world.
---
Where in the World Do You Want to Go?
Inspired to plan your next weekend getaway, vacation or trip of a lifetime? See that form below? That's all it takes to begin your next epic travel story.