India is a truly enchanted place. But for many travelers, it is veiled in mystery. At CIRE Travel, we love to lift the veil, so to speak, when we send clients to this part of the world. We work very closely with our friend and partner, Mohan Narayanaswamy, on all India itineraries. Originally from the hinterlands of Southern India, Mohan was born and raised in Delhi in Northern India. He relishes the opportunity to introduce people to the authentic Indian culture that he knows and loves. And we are so happy to have the opportunity to introduce him to you…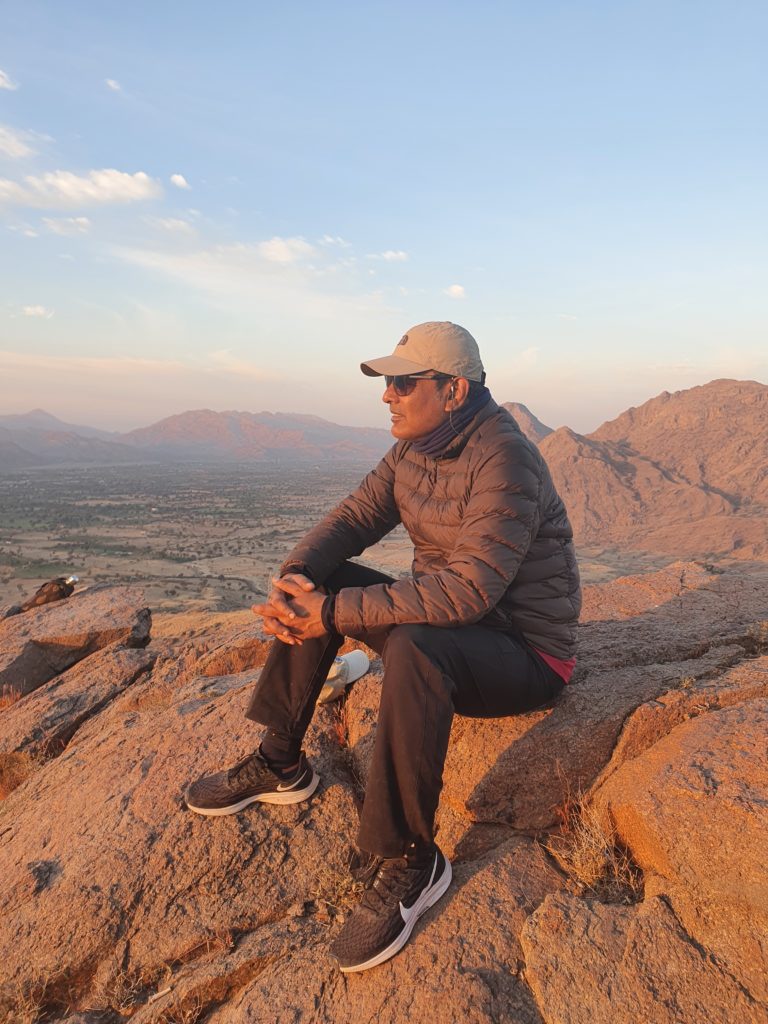 CIRE: Hello Mohan! It seems like India is on everyone's must-visit list (as it should be!). Will you tell our readers a little about you and your company?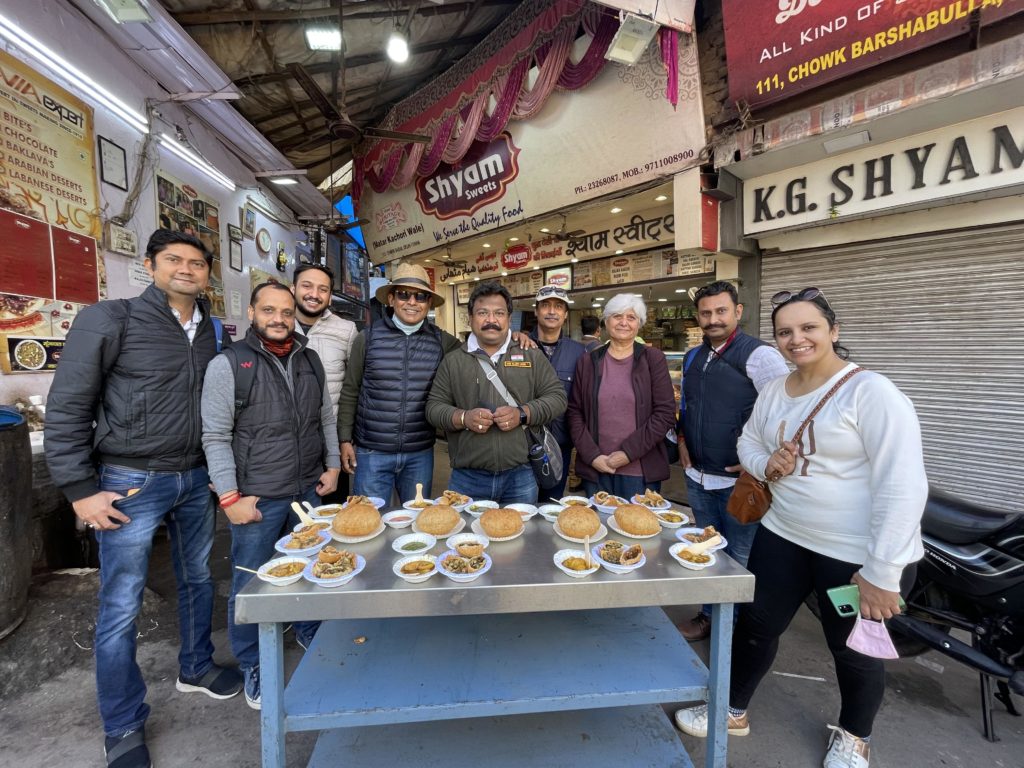 MOHAN: I am the Founder & Owner of Travel Scope India, a trusted name in the Indian sub-continent for custom travel experiences. I have spent 35 years in the niche of experiential tourism and have been associated with industry professionals across the USA, Australia and Europe.
CIRE: We love working with you and your team when clients want to visit India. Can you tell our readers why they're going to love working with you, too?
MOHAN: What sets us apart as a company is our curious nature, authentic approach and the trust factor we bring into business. We unearth India in very unique ways going beyond the stereotypes that are attached to her as a tourism destination. We believe that tourism has the power to bring positive changes for both the destination and the travellers. We enable this by creating experiences which extend beyond "ticking the boxes" style of travel.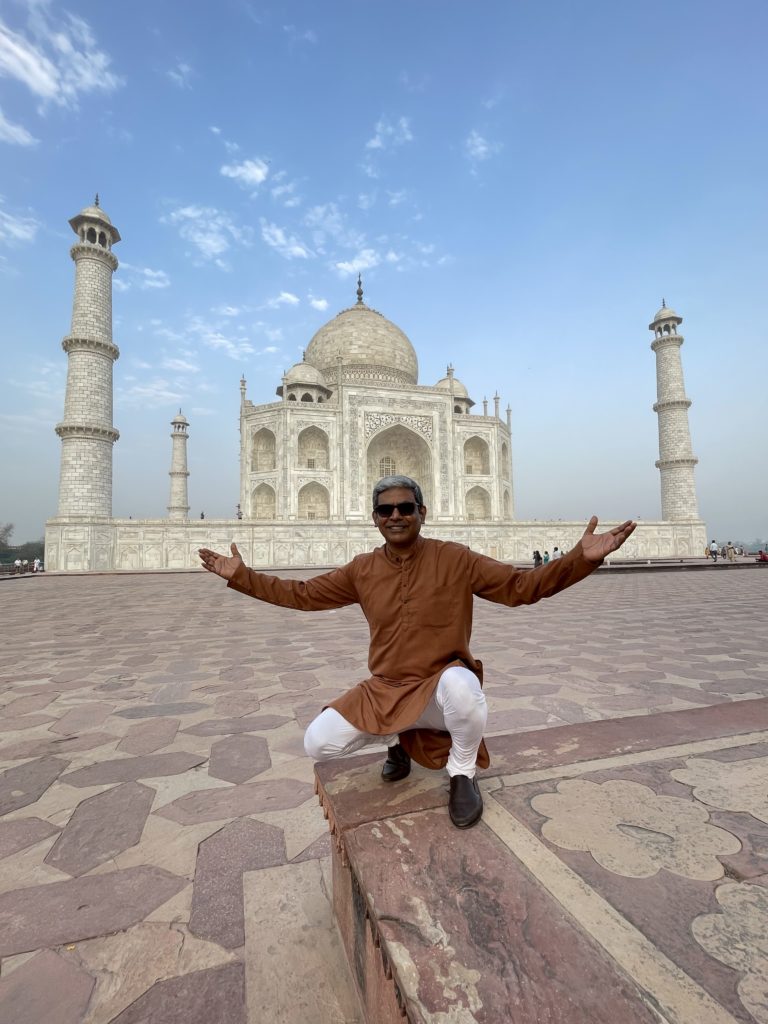 CIRE: We couldn't agree more! Why should people travel to India?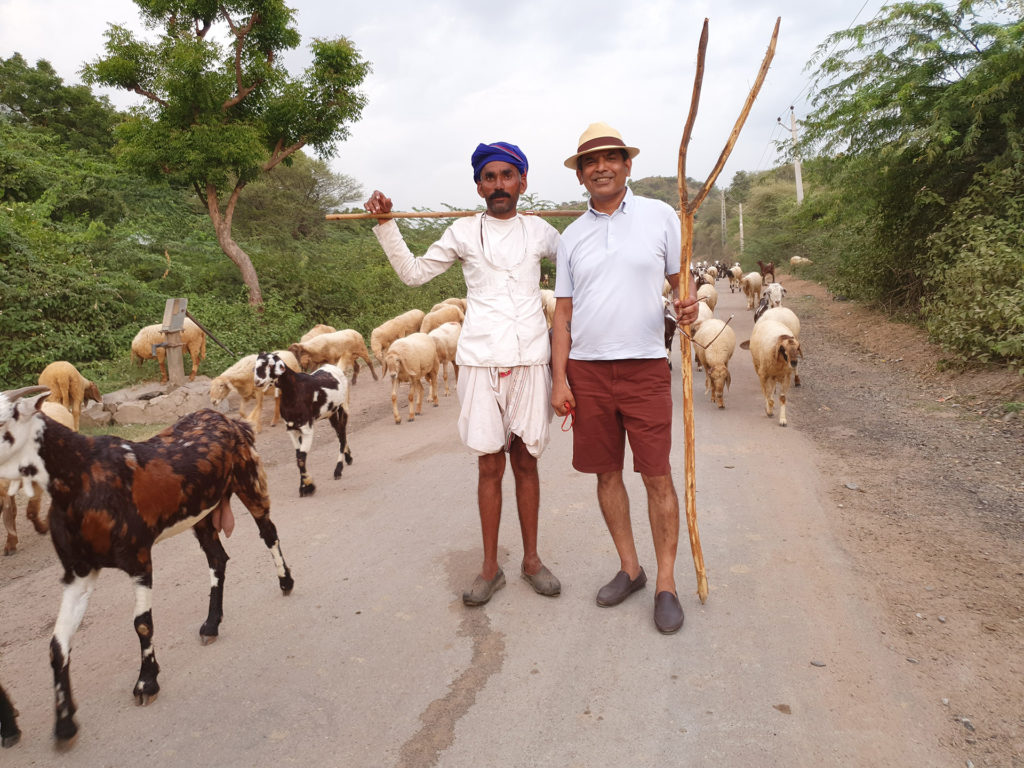 MOHAN: India is a very special country. Its diversity makes it complex and complicated, but it also creates intrigue and curiosity for a traveller. It offers so much that one lifetime is not enough to explore the entire country. India appeals to every kind of traveller, the seekers, the adventurous, the history buffs, the culture vultures, the foodies and those who love nature & wildlife, art and architecture, and its popular culture.
CIRE: What advice do you give to people travelling to India, or anywhere, for that matter?
MOHAN: My simple mantra is to travel with an open mind. Travellers should not be judgmental. Instead, they should be understanding of other cultures and people. What unfolds are amazing adventures which help to adapt quickly to a country or culture. I think every culture and community has something to offer to others and we should embrace it with open arms. Sometimes, it can be life changing.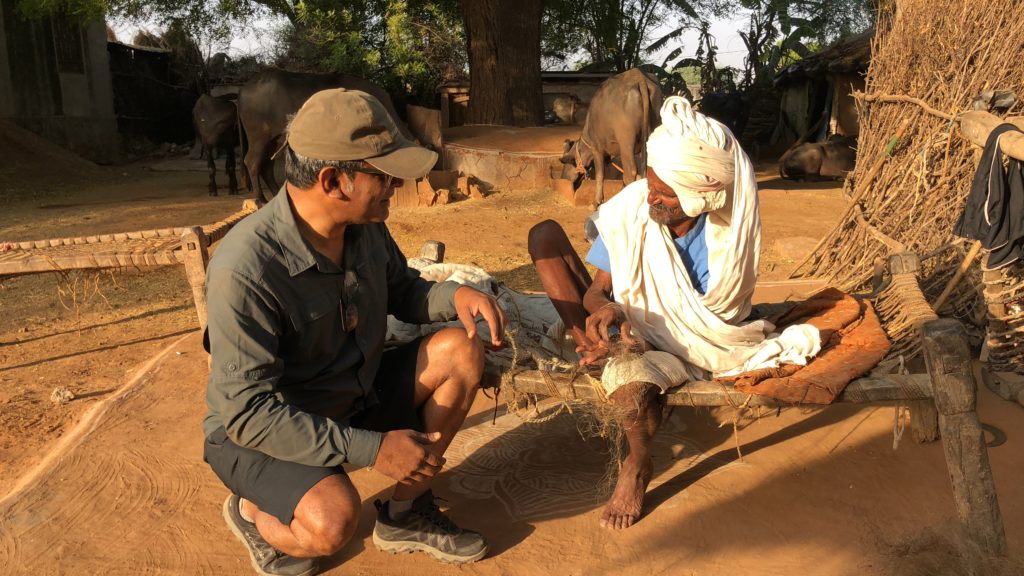 CIRE: Travel is life changing! What do you love most about working in the travel industry?
MOHAN: I love the fact that I am able to meet so many people from different continents which helps me understand their countries and cultures. I truly believe that the world is one big family and this concept is referred to in some of the ancient Indian scriptures. There are times that I wonder what my life would have been like if I was not in the travel industry. And I tell myself that I am very fortunate to have come into this industry and seen it evolve over decades.

CIRE: We are very fortunate to be able to do what we love. When you're not traveling for work, where do you travel for fun? Do you have a favorite vacation destination?
MOHAN: It is difficult for me to choose one. It would be like asking a parent to choose their most favourite child. I am a big nature and wildlife lover. I love experiences that offer close encounters with animals, birds and other macro and micro-organisms of our planet. I also have an interest in learning from native communities that live around forests. Any destination that gives me an opportunity to stay close to nature, watch animals in their natural habitat and interact with native communities, would be a favourite with me. Africa is one destination that I have been dreaming about for a long time.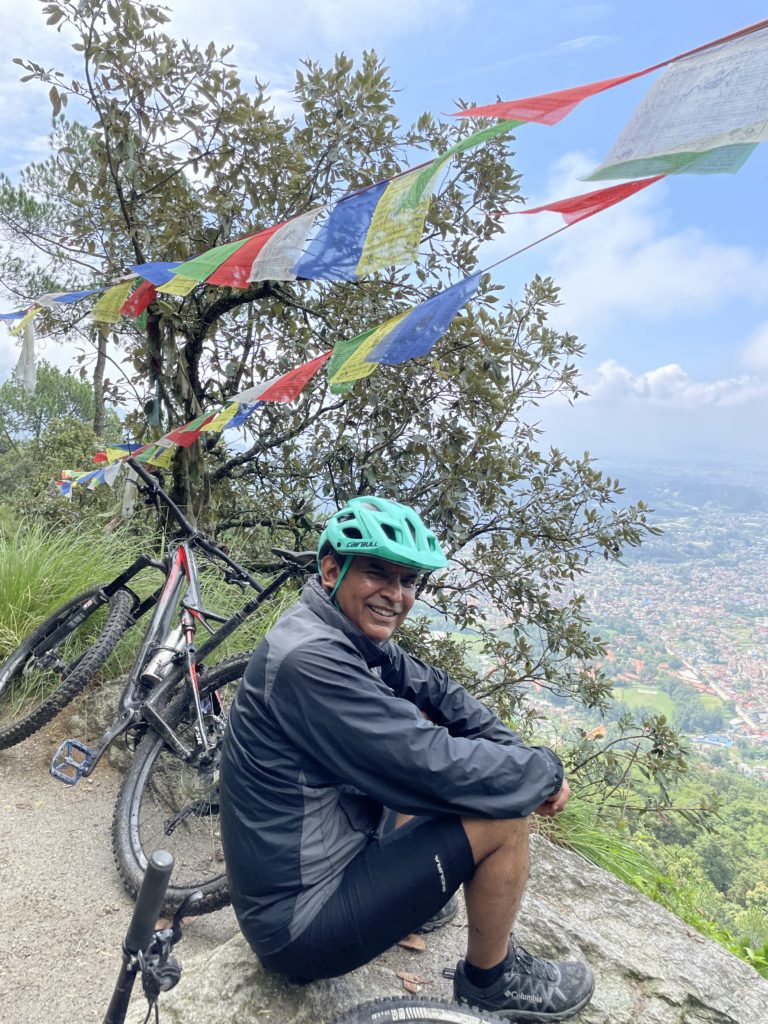 CIRE: When you're not working or traveling (or dreaming about travel), how do you spend your time?
MOHAN: I call it the 3 C's. Cycling, Cinema and Cricket. I took (back) to cycling about 10 years ago when I organised a cycling holiday in India for a group of Australians. I cycle regularly and go on long solo rides over weekends. It is one of the best ways to connect with yourself. I am a movie buff and have grown up watching Bollywood movies. But I also like watching Hollywood. I love all sports but like many Indians I, too, am crazy about cricket. Even when I am travelling, if I see locals playing cricket, I stop to watch or join them. Cricket is a leveller and also a great teacher. I draw a lot of lessons from it.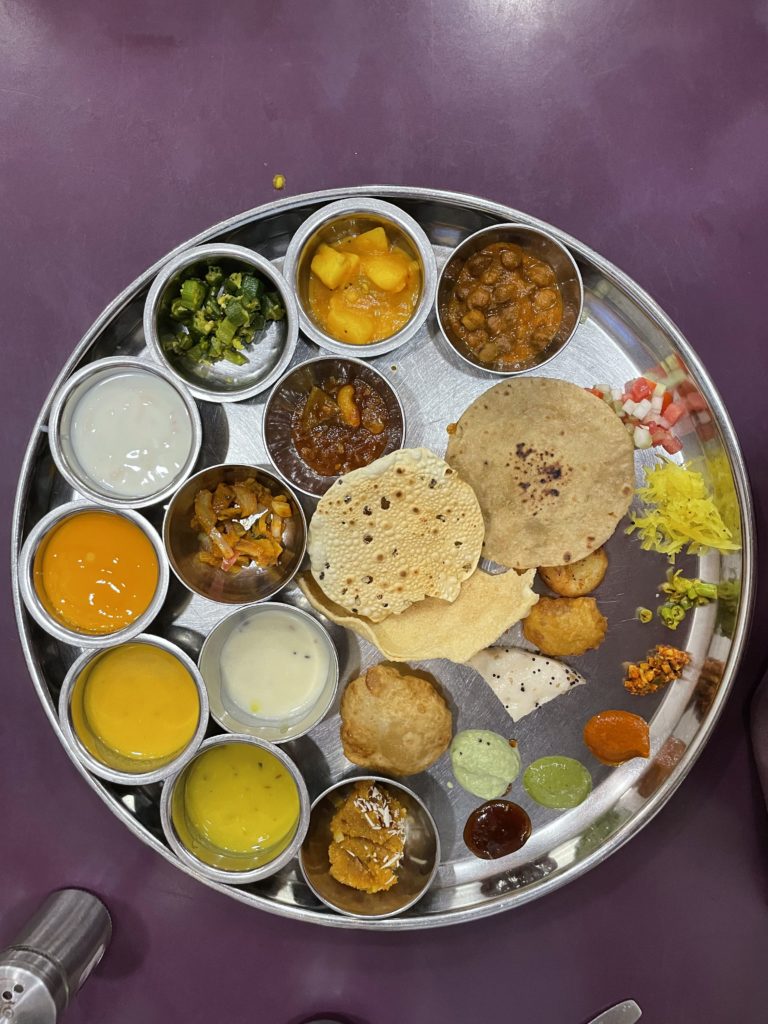 CIRE: The 3 C's! Love it! Our 3 C's would probably be Cats, Champagne and Cheese! Haha! Speaking of food…we love Indian food! What is a beloved dish that you recommend?
MOHAN: Choosing a favourite food in India is again challenging. Our cuisine is so diverse and varied that it could change every 20 Km. I turned vegetarian 20 years ago, but one of my favourite non-vegetarian dishes used to be "Lal Maas," a spicy and juicy lamb dish from Rajasthan. I love South Indian cuisine and food from the western part of India, particularly Gujarat which offers a variety of vegetarian dishes.
CIRE: Thank you, Mohan! Every time we speak with you, we are more inspired to come back to your magical country. We can't wait to share a meal and stories on our next visit!
CIRE Travel is a full-service travel agency headquartered in New York, NY. Our expert team supports clients across the country and around the world.
---
Where in the World Do You Want to Go?
Inspired to plan your next weekend getaway, vacation or trip of a lifetime? See that form below? That's all it takes to begin your next epic travel story.