CIRE Travel is an independent affiliate of Tzell, part of Internova Travel group, which is one of the top 10 travel management firms in the world according to Travel Weekly's 2020 Power List. And one of our favorite power players, and biggest advocates, at Tzell is our dear friend, Karen Magee.
CIRE: Hello Karen! We've known (and loved) you for ages but please introduce yourself to our loyal readers.
KAREN: Hello fans of CIRE! I'm Karen! I'm lucky enough to support the CIRE team as SVP of Advisor Engagement and Partnerships at Tzell Travel, their affiliate agency. I also like to consider myself the OG fan of CIRE, so honored to be featured here!

CIRE: It's a Mutual Admiration Society! Love having you here, Karen! For folks not in the travel industry who read this column (like our moms), we always describe Tzell as our "muscle." How do you explain the relationship between Tzell and CIRE to your mom?
KAREN: You can think of Tzell as a home base or support network for travel advisors. We provide everything from technical, accounting, training and marketing support to industry leading contracts with our preferred partners (airlines, hotels, cruise lines, etc.).
CIRE: An amazing support network that allows our CIRE advisors to only focus taking care of our VIP clients. Our relationship with Tzell is more important than ever in the time of Covid. Can you share with our readers some of the great work you and the team have been doing to keep travelers safe?
KAREN: Being a travel company of approximately 1,000 agents, thereby affecting millions of travelers, we play an important role in encouraging our partners to implement safety guidelines and holding them accountable for those. We dove into this headfirst in so many ways starting with partnering with United on the first test flight for the app CommonPass which will verify a traveler's health. We've also partnered on the Sharecare VERIFIED® health security program with Forbes Travel Guide, which requires properties to pass an inspection of safety and we've even embedded this information into our consumer site for all of our partner hotels.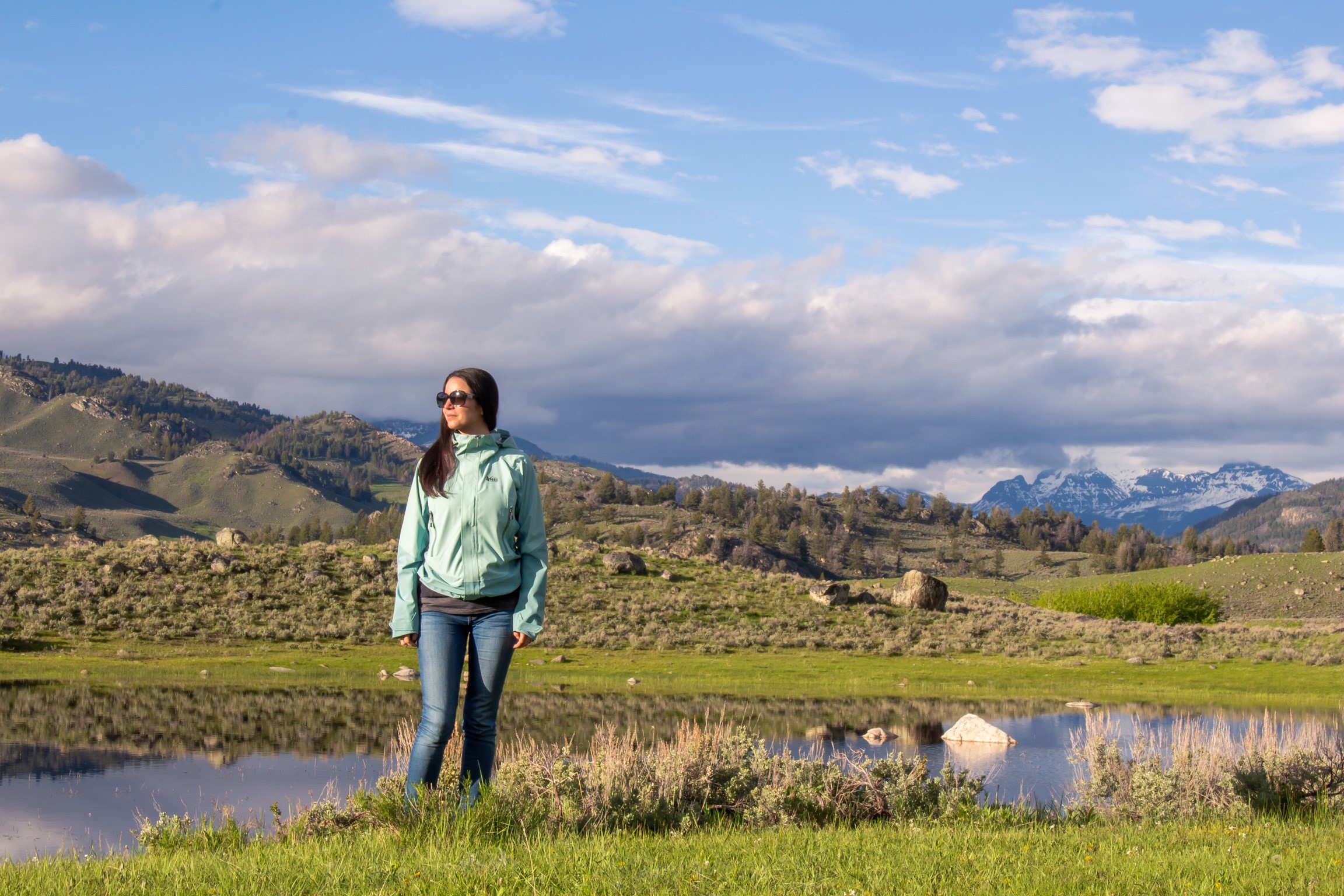 CIRE: These efforts have been immensely helpful as we work with our travelers on planning safe trips. And helping our clients visit dream destinations, travel for important meetings, or just get home safely is what we love most about being travel advisors. What do you love most about your job?
KAREN: So many things… I love learning about new destinations, hotels and experiences that our advisors can offer their clients. I love the relationships we build with our partners who provide us access to those products and destinations. I love watching advisors grow their businesses and become leaders in the travel industry. I love hearing stories of clients who had a journey that they'll never forget because of the expertise of those advisors. The consultative travel ecosystem is all about relationships and passion for what we do and how we help people navigate the world. This is what fuels me deep down, even on the hard days.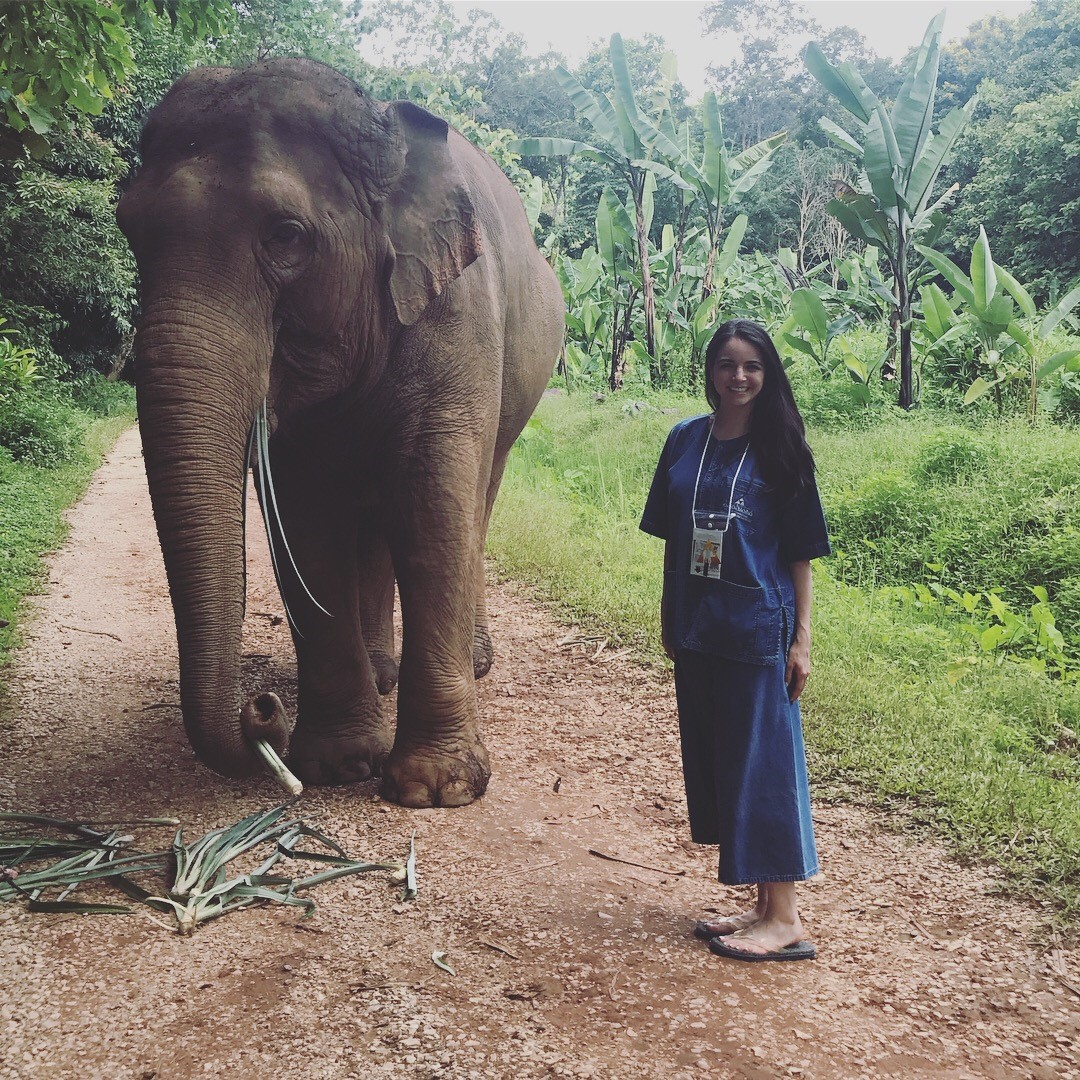 CIRE: And it's easy to forget those hard days when you get to travel to amazing places for work! What's your favorite destination?
KAREN: I swear I answer this question differently every day depending on my mood, but right now I'm itching to get back to Italy. Probably because it's truly my favorite place in the world and I'm plotting where I want to travel with my 6-month-old daughter, so I can't help but want to see it again through her eyes. Also, gelato. Second to that would be Thailand. The range of experiences from the insanity of Bangkok to the seclusion of the Ko Phi Phi Islands, is just magic. Also, pad thai.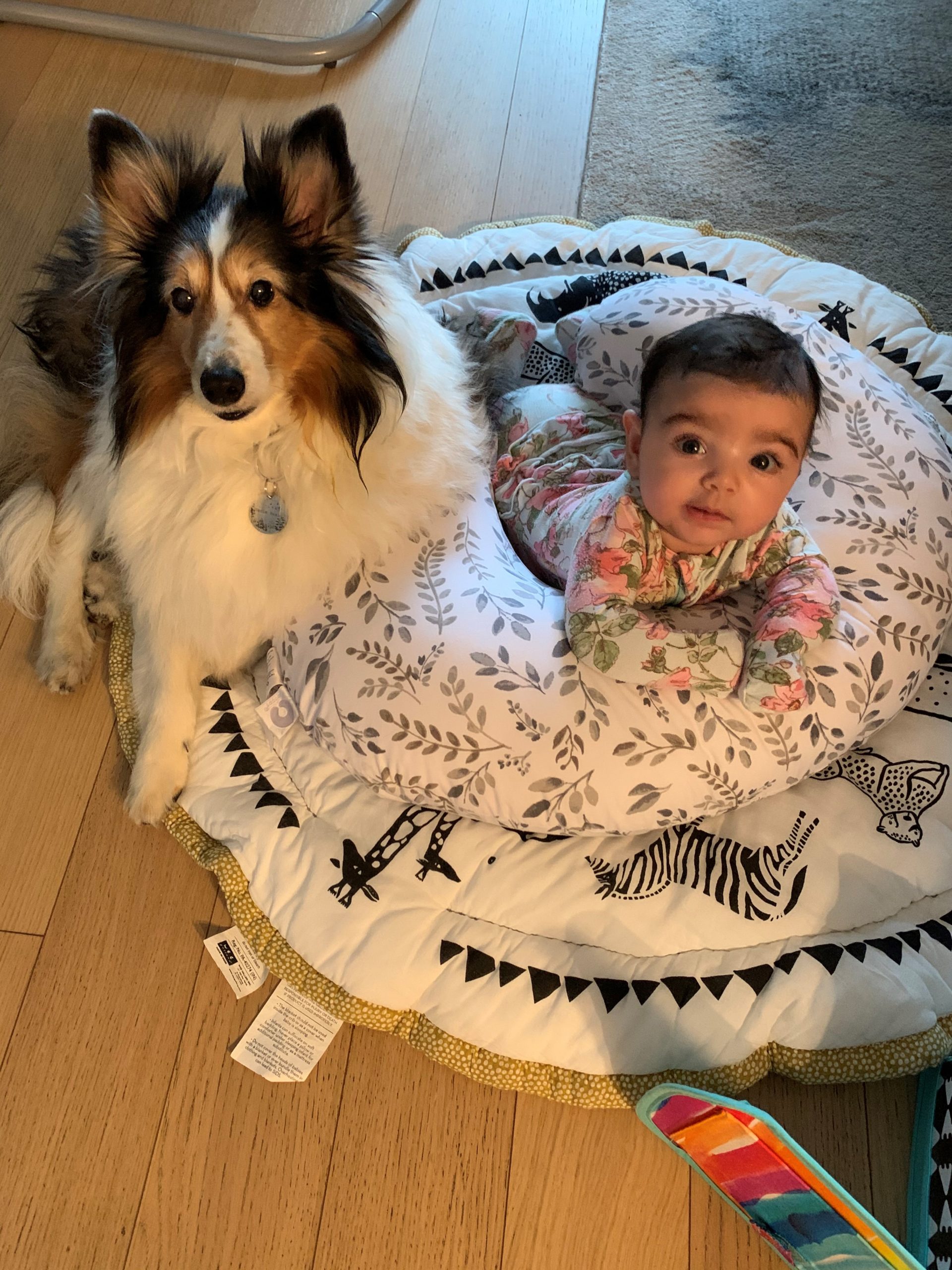 CIRE: Same same! Pad thai and gelato. Hmmm…could be dinner tonight! With all your globe-trotting, are you an adventurous eater?
KAREN: I'm not the most adventurous when it comes to food so I make my husband try the weird stuff. When we were in Costa Rica, he ate termites in the rainforest. I cringed, he said they tasted minty and 10/10 would recommend. I'm still cringing writing this. Don't worry, he did this under the supervision and safety of a very knowledgeable guide.
CIRE: Other than "don't miss the minty termites in Costa Rica," what's your top travel advice?
KAREN: Use an expert. Your time is a finite resource, so if you're going to use it to embark on a journey, make the most of it by asking someone who knows the nooks and crannies. But also leave some time for exploration and meandering cities with no agenda.
CIRE: We couldn't agree more! And you have to tell us…best gelato in Italy?
KAREN: You can't go wrong as far as location, but the pistachio/Nutella combo is a must.
CIRE: Delizioso! Wonder if termite flavored gelato is in development? Maybe we'll just stick to stracciatella/menta combo (aka mint chocolate chip). Ciao Karen!
CIRE Travel is a full-service travel agency headquartered in New York, NY. Our expert team supports clients across the country and around the world.
---
Where in the World Do You Want to Go?
Inspired to plan your next weekend getaway, vacation or trip of a lifetime? See that form below? That's all it takes to begin your next epic travel story.