The Hotel Cipriani in Venice. The Venice Simplon-Orient-Express train. Rio's Copacabana Palace. The Grand Hotel Europe in St. Petersburg. Celebrated, iconic, renowned properties. But just the tip of the iceberg in Belmond's 34 hotels, 7 trains, 8 boats, and 3 safari lodges on 5 continents in 22 countries. One-of-a-kind destinations in stunning locations around the world. Each, with an incredible story to tell. Here to tell his story is our friend and partner at Belmond, Daniel Pasquali.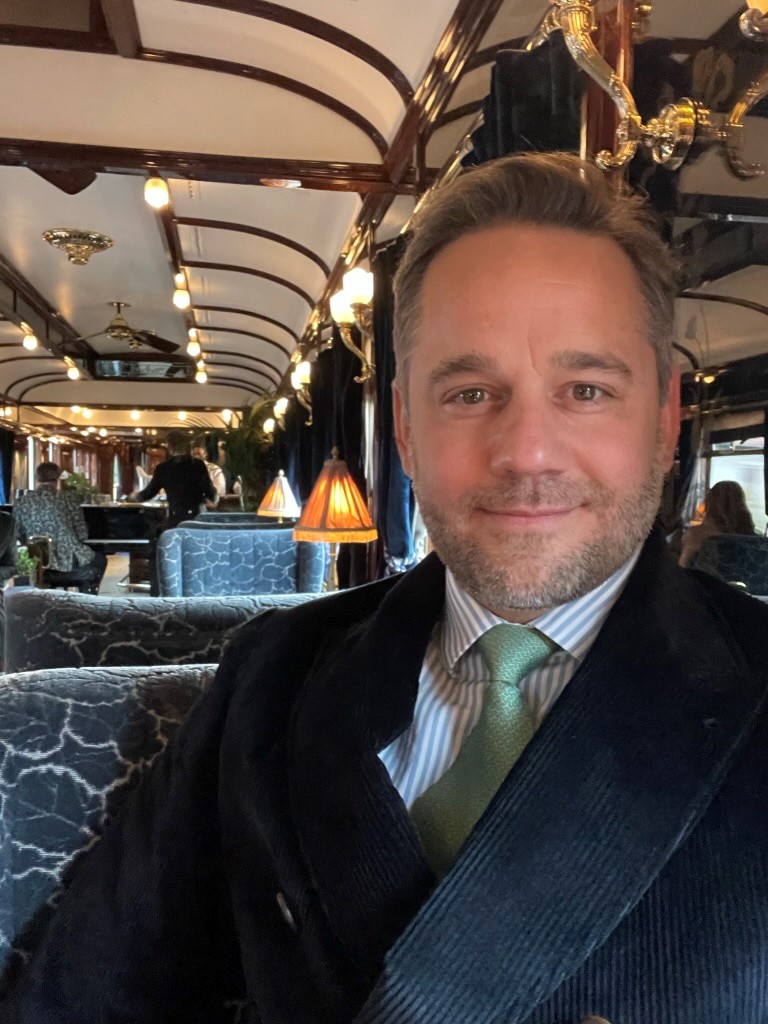 CIRE: Hello Daniel and Happy New Year! At the beginning of each new year, the conversations always seems to drift towards resolutions. Do you have a travel resolution that you try to honor each year?
DANIEL: I was just talking to my husband, Benni, about this and we both decided that we always try to delve deeper into a destination through the locals and their daily routines. We want to absorb it all and not just hop from one spot to the next to check off a list of things to do or see. We could sit at a piazzetta, sipping a Negroni, watching locals for hours and hours without having the need to experience anything else or to rush to another place. To allow time in destinations to truly absorb the entire beauty and reality.
CIRE: Slow travel. We love that resolution. One could also read this as a resolution to sip more Negronis. Love that, too! And where are you heading for your first trip of 2022?
DANIEL: Sicily! The island might be perceived as a summer destination, but it's become one of my favorites also in the cooler months. For anyone who likes history and architecture as much as I do, Grand Hotel Timeo was formerly a private home and converted into a hotel in 1873. It is adjacent to a Greek theater, with views of Mount Etna, and winter months are super charming and romantic.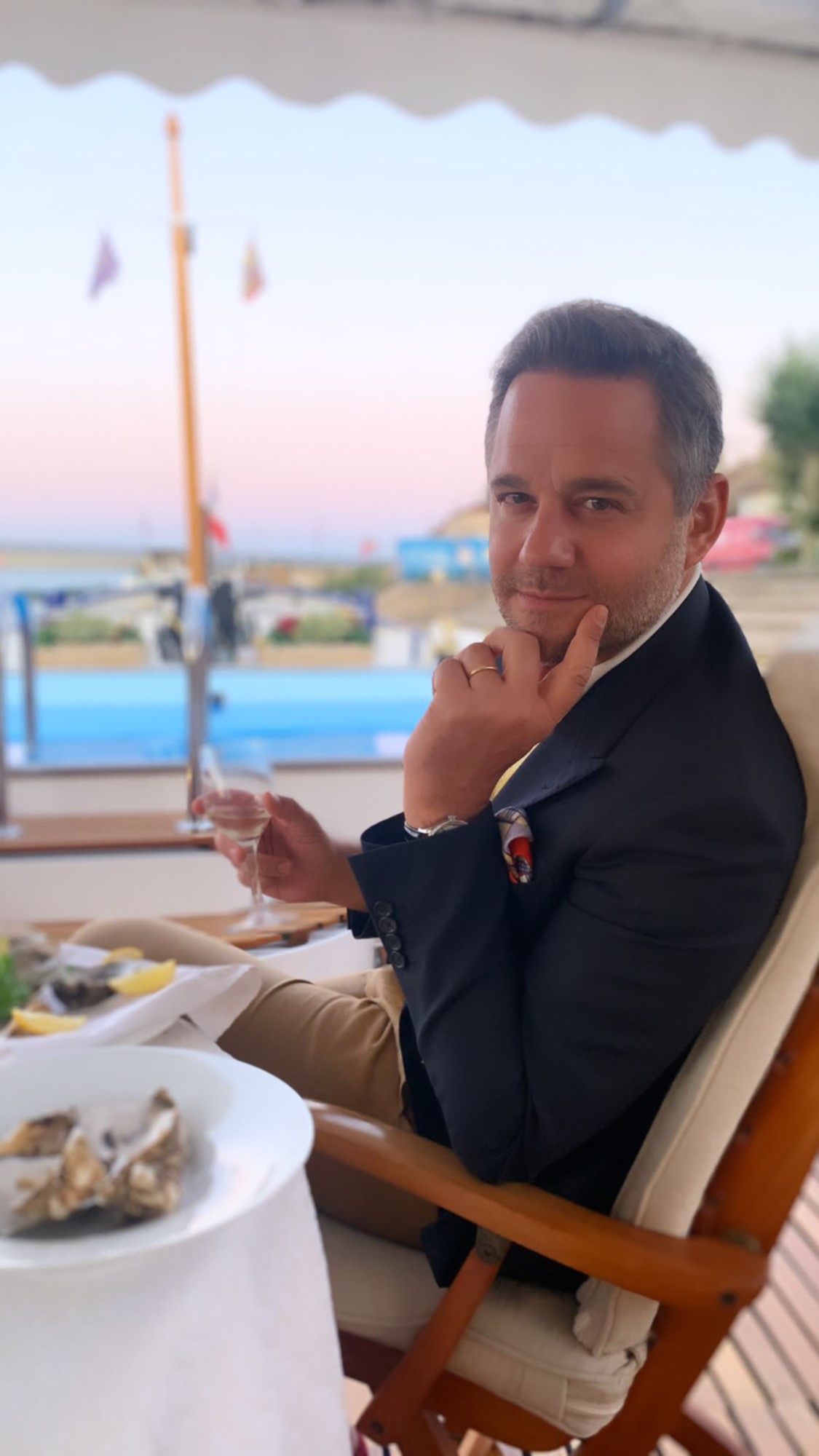 CIRE: (adding Sicily to 2022 wanderlist…) And what's your favorite vacation destination?
DANIEL: Italy. Every time I visit Italy, my heart beats faster, my tastebuds have a feast, and I shift into a status of "Il dolce far niente", the sweet art of doing nothing … combined with the Dolce Vita, of course. This is also where Belmond was born, at Cipriani in Venice, so it's extra special. Sipping a Bellini at Bar Gabbiano while enjoying the panoramic view of a 1600-year-old city is not something I take for granted. Afterwards, I often whisk off to Florence for an artful weekend at Villa San Michele. The hotel, with a 15th-century façade attributed to Michelangelo, is a museum in its own right. One of my favorite spots on property is the 400-year-old wisteria, the only one in Florence to bloom twice a year.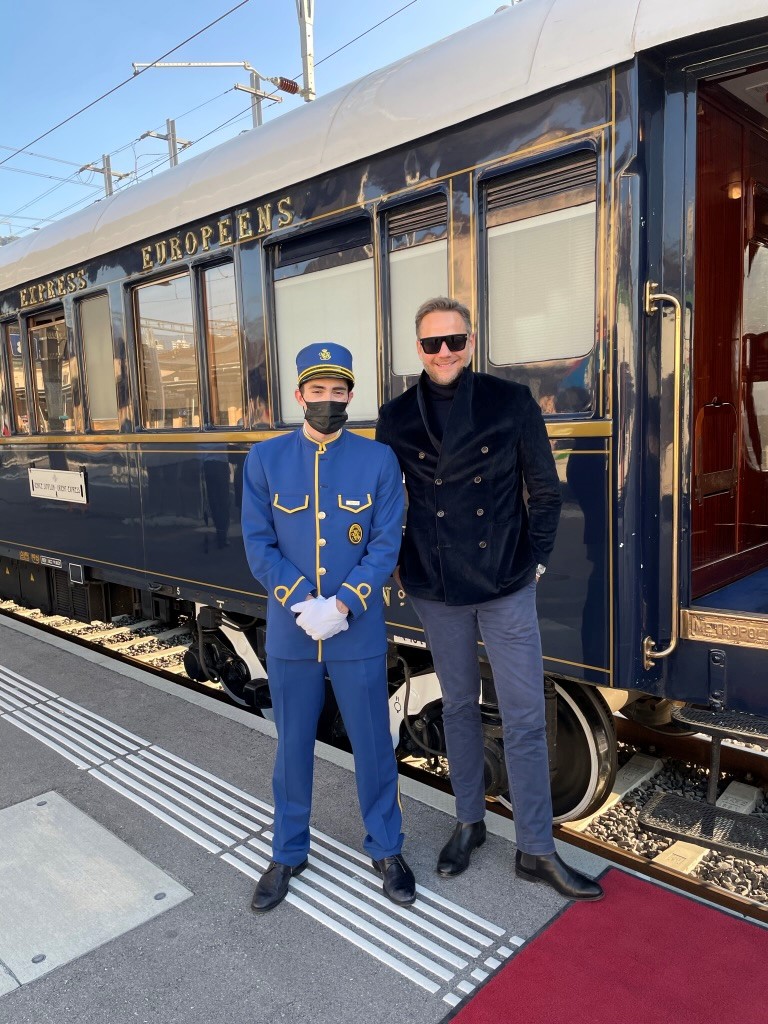 CIRE: We love Firenze! And we love Belmond! Please tell our team a little bit about you and your role at Belmond.
DANIEL: I am Divisional Director of Leisure Sales of Belmond in North America. Born Austrian, yes, we learn how to ski before we learn how to walk. After my MBA in Switzerland, I jumped right into this wonderful world of hospitality and have lived in Bali, Toronto, Mallorca, St. Martin and on Anguilla.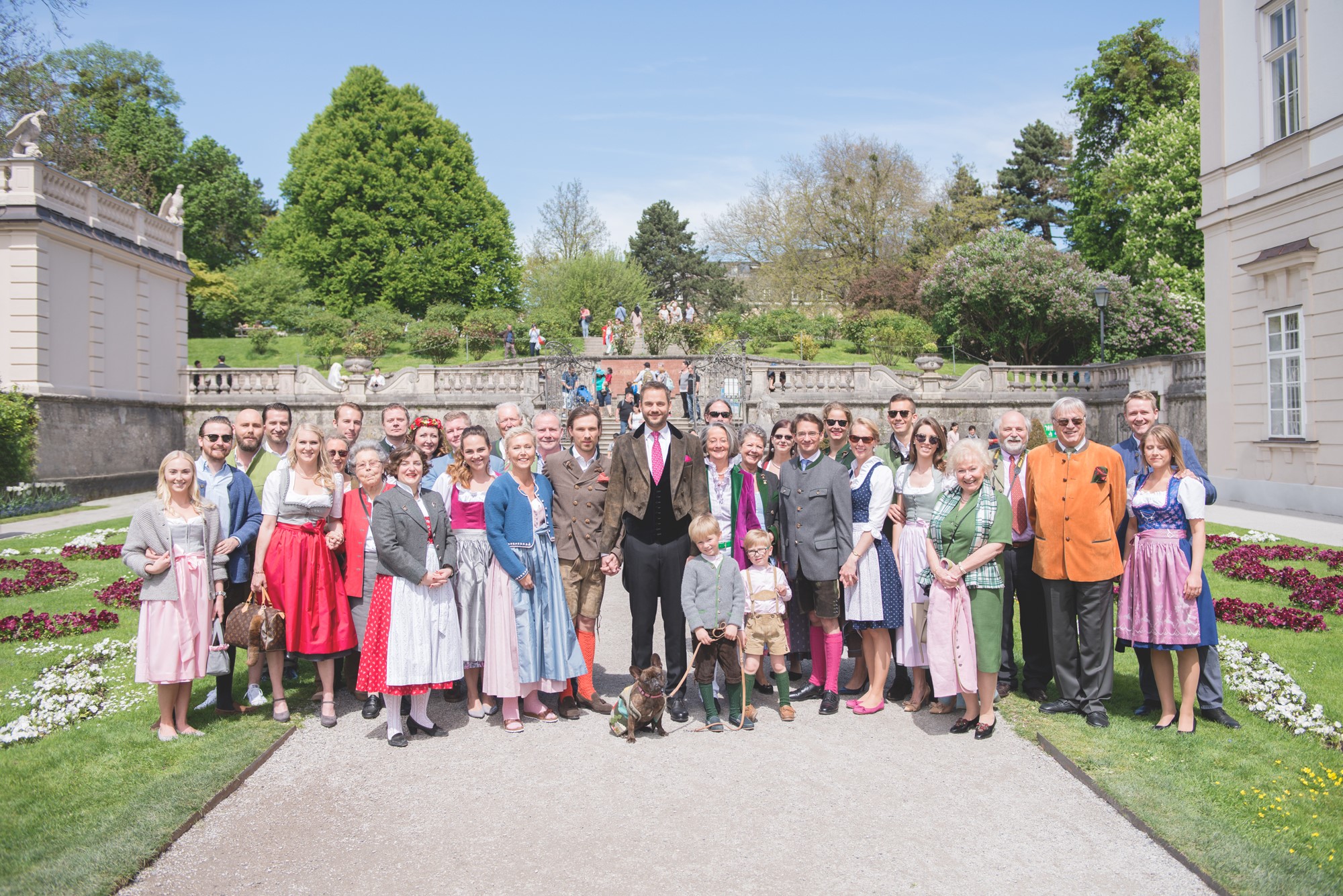 CIRE: Wow! That's quite a variety of destinations! Where is home-base now?
DANIEL: Home right now is back home in Austria. I was born in Kitzbuhel which is a dreamy, little ski village in Tyrol, Austria. I grew up in Vienna, the capital of classical music in the heart of Europe. From the romantic winter markets during the festive season, to the world-renowned News Years concert…modern and historic museums, a world class culinary scene, and festivals around culture, tradition, cuisine and music… Vienna is a wonderful city all year round!
CIRE: And don't forget beautiful! Vienna is such a gorgeous city! How did you get into the travel and hospitality industry?
DANIEL: My family owns a charming 5-star resort in Kitzbuhel and my parents always told me that I should never ever end up working in the hospitality industry… so I decided to study tourism management 😉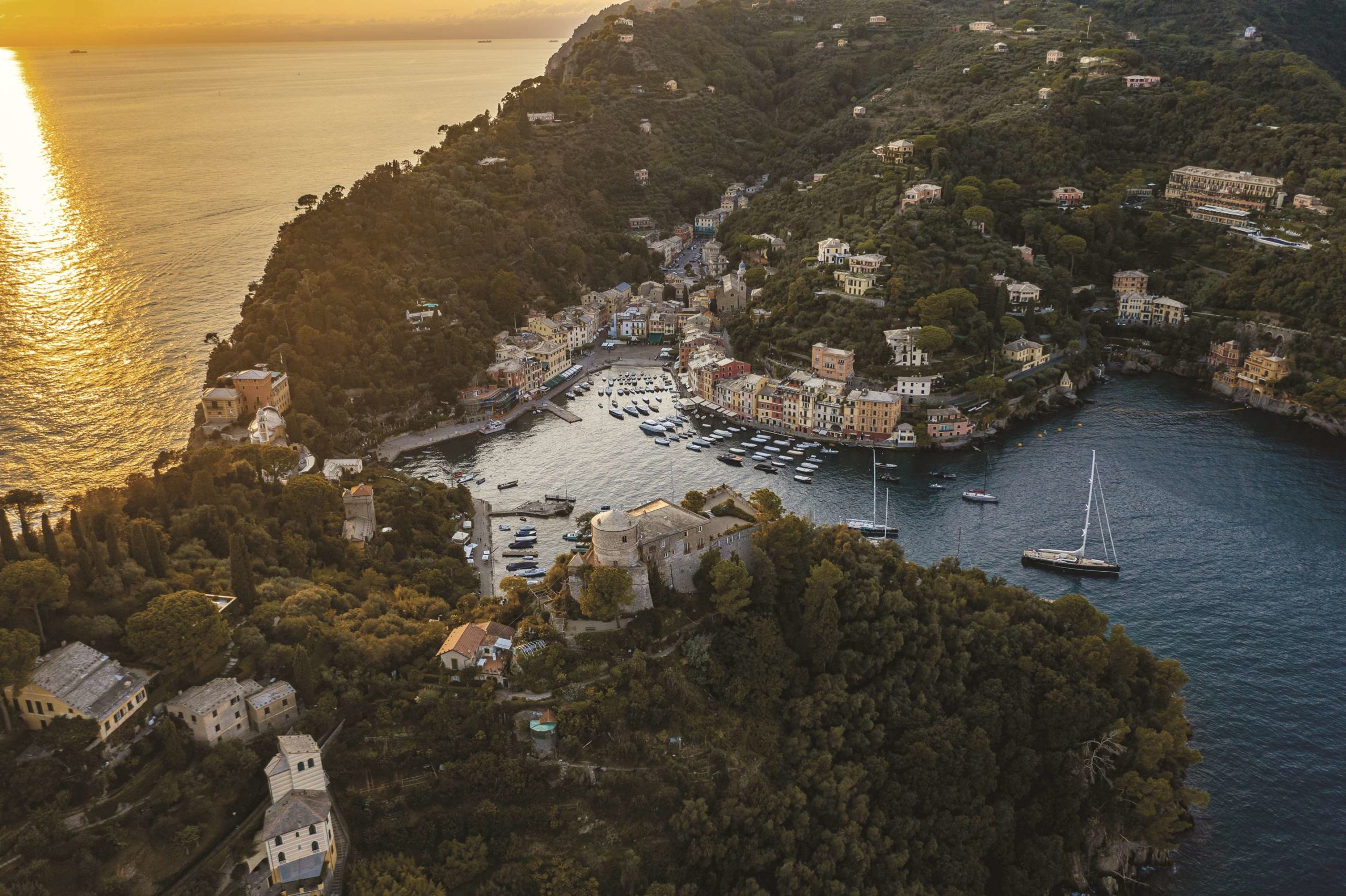 CIRE: Naturally! Haha! Tell us more about Belmond and what makes it such a special brand.
DANIEL: The word 'authenticity' is often overused but Belmond has done just that for 45 years. The brand continues to reinvest and reinvent its collection, as celebrated with the reopening of Splendido Mare in Portofino this year. Belmond has long paid homage to the history and culture of each location through exclusive partnerships, local craftsmanship, and careful restoration plans – all connected with a genuine, authentic level of service. Belmond's inspiring destinations and iconic properties each have their own story to tell.
CIRE: When we Zoomed with you recently, we could see and hear the passion you have for Belmond and your job. What do you love the most about it?
DANIEL: The diversity of every single moment. Working in an ever-changing environment, with so many great cultures, backgrounds and so many destinations and customers worldwide enriches my job daily. And my team, best in class talent and true friends. We consider ourselves as a family.
CIRE: Your passion is contagious! Thank you, Daniel! See you on the Orient-Express this fall!
CIRE Travel is a full-service travel agency headquartered in New York, NY. Our expert team supports clients across the country and around the world.
---
Where in the World Do You Want to Go?
Inspired to plan your next weekend getaway, vacation or trip of a lifetime? See that form below? That's all it takes to begin your next epic travel story.