1. How to Dress for Victoria Falls
Whether it's the wet or the dry season and the Zambezi River is running high or low, you will get drenched at Victoria Falls. I visited in the dry season under the impression that I would not get soaked. I could not have been more wrong. When visiting Victoria Falls, I highly recommend:
• Strappy Teva-like sandals
• Quick-drying clothes
The African sun was out in full and the bursts of mist and waterfall rain was a welcome way to cool down.
2. The Camera Catch-22
The thing about cameras while on an African Safari… I'm equally for them as I am against them. What you're seeing is incredible. Being able to come home and showcase the amazing wildlife you saw in high resolution is fantastic. But, there's also something to be said about being in the moment and blissfully enjoying the sights without worrying about that getting that Instagrammable shot. Figure out what's important to you and roll with that.
3. The Deets on DEET
DEET, or diethyltoluamide, is going to be your best friend, especially if mosquitos eat you alive anywhere you go. A large bottle of 70% DEET bug repellent was the best investment I ever made. I transferred the repellent from the larger bottle to a few 100 ml travel size spray bottles, and I was never unprepared.
Our guides told us to only spritz up around dusk and that scented lotions and perfumes actually irritated mosquitos as well, which I thought was interesting. But, I was not taking any chances.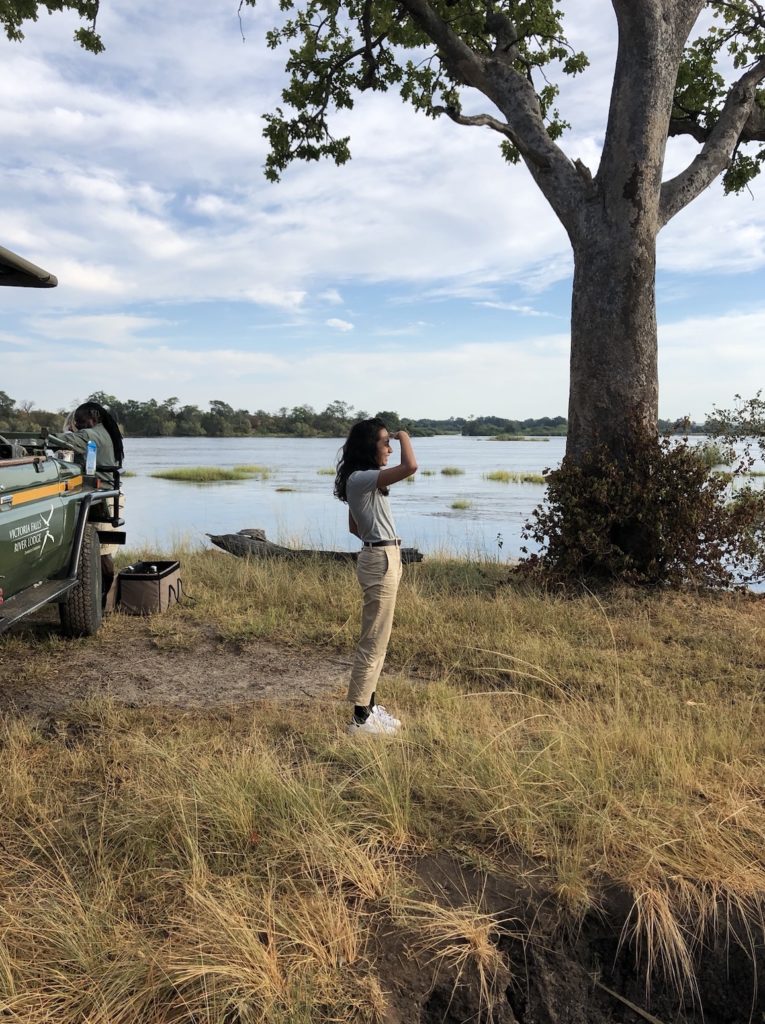 4. Pack Like Minimal Looks Heavy
Pack light for Africa. I mean seriously light. Make minimal look maximum. Many of the small charter flights between each of the reserves and lodges have strict weight limits and require soft-sided bags. I had three pairs of pants and wore a single pair of khakis the entire time. Granted I was there for six days, but I could have survived on two pair. It's casual. It's the bush. No one cares what you wear so embrace it!
5. Africa Gets Under Your Skin
I've been warned about the Africa "bug" and that she has a way of getting under your skin. Every trip is different and every experience is left mostly to chance. You're at Mother Nature's whim and the show she puts on for you. Once you've been, it's likely that you'll go back. It's the once-in-a lifetime trip that many travelers do time and time again.
Thinking about a trip to Africa? Count on CIRE Travel to plan the ideal itinerary and ensure you know everything you need to know before, during and after you go.
By Esther Klijn
---
Where in the World Do You Want to Go?
Inspired to plan your next weekend getaway, vacation or trip of a lifetime? See that form below? That's all it takes to begin your next epic travel story.