Jalisco, Mexico, west of Guadalajara and south of Puerto Vallarta, is home to the sublime Four Seasons Resort Tamarindo, nestled on a remote 3,000-acre stretch of rainforest and private nature reserve. Direct flights from LAX, Houston, and Mexico City (and seasonally from Phoenix, Dallas, and Calgary) to Manzanillo-Costalegre International Airport (ZLO) brings you just 35 minutes away from one of our favorite new properties on Mexico's west coast. CIRE's award-winning luxury vacation and honeymoon planner, Esther Klijn, just got back…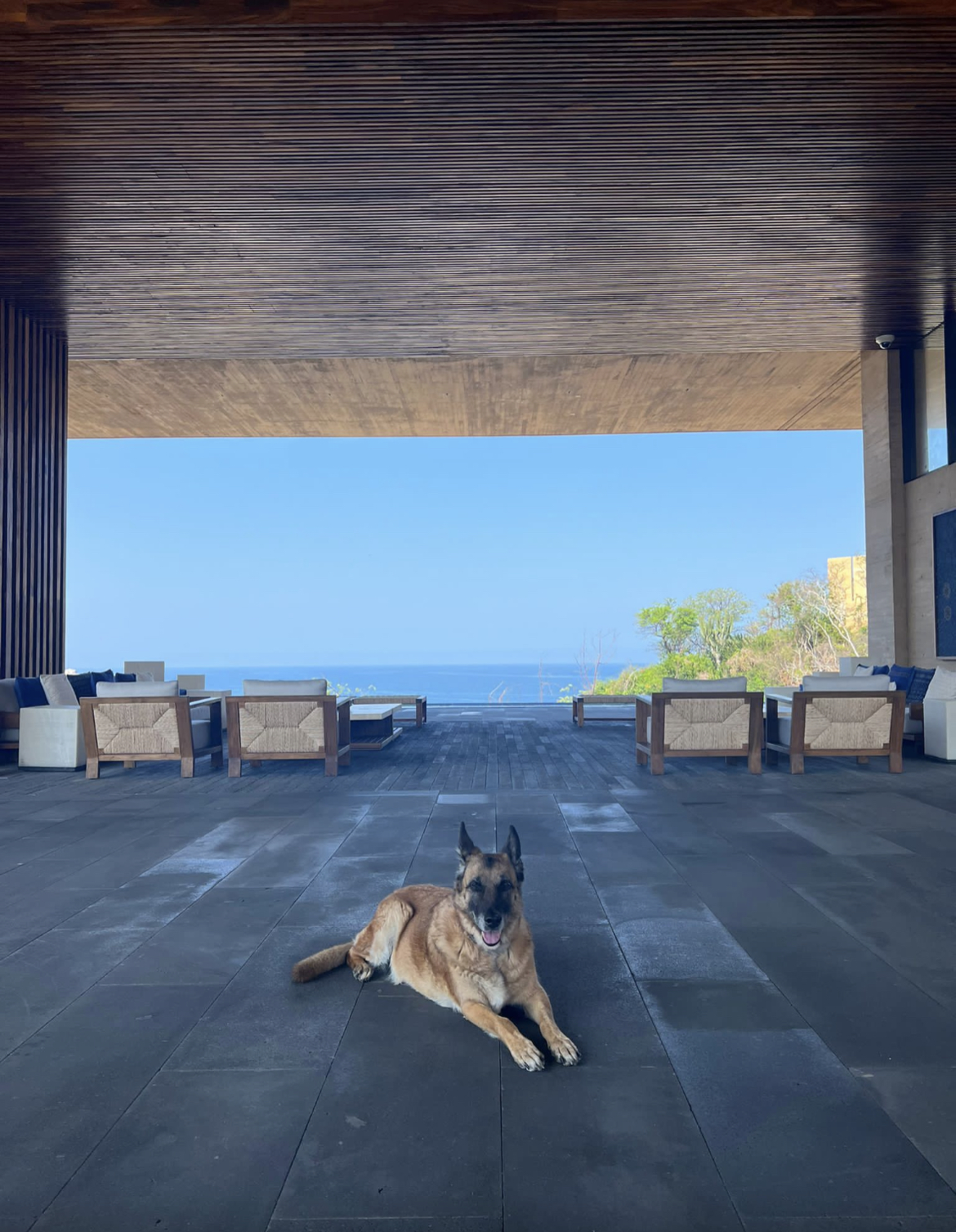 First Impressions
"My jaw just fell to the floor when I walked onto the property. The first sight that meets your eye as your airport car pulls up to the lobby is an ocean view across the entire property that goes on forever. And if you're lucky, your view also features the operations manager, Lola the German Shepherd."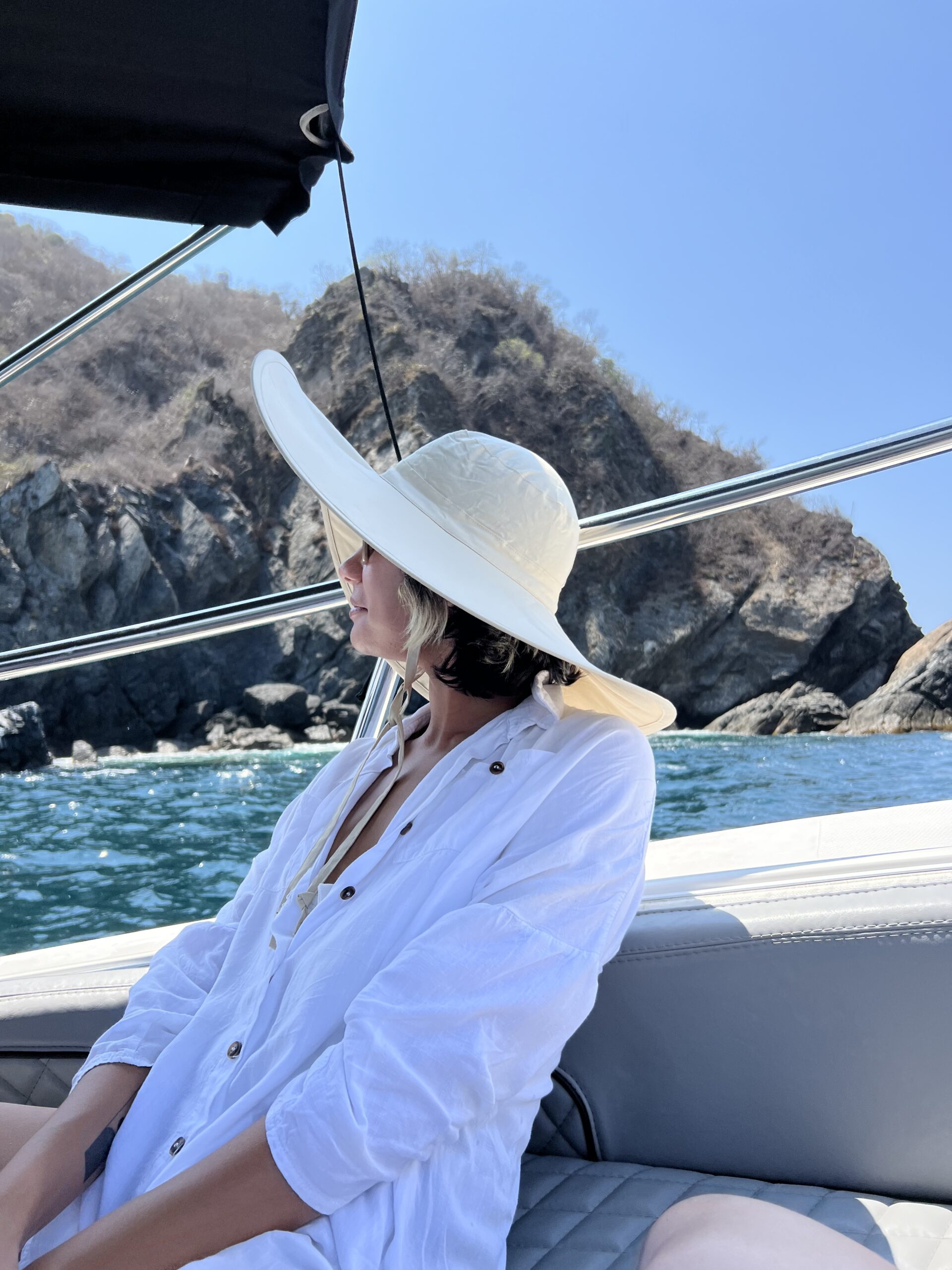 The Vibe
"Total tranquility. The hotel itself sits on a private nature reserve where only 2% of the total area is developed. There's a discovery center with a team of biologists and conservationists who take guests on nature walks through the surrounding area. While the Four Seasons Resort Tamarindo is only a year old, and a 10-year project in the making, some of the conservationists have been working on the reserve for over 30 years. Your neighbors are the birds, bugs, and bees. If you want to be one with nature and get away from people, this is where you go."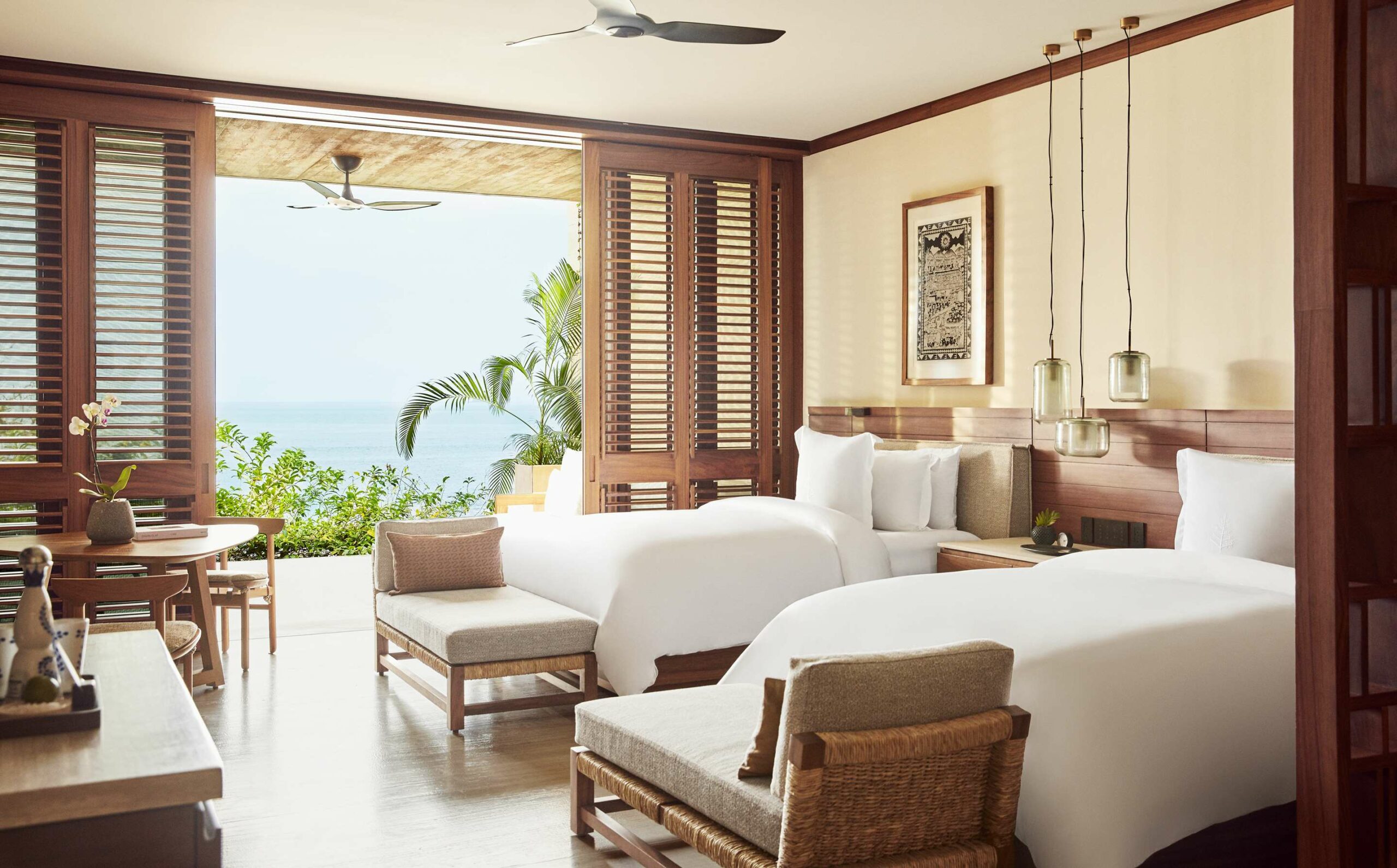 The Décor
"The hotel's design is out of this world. There was true thought and care placed into the décor and the overall design of the Four Seasons Resort Tamarindo. The outside was brought in and everything on property was made in Mexico (except the iconic Four Seasons mattresses and the iPads in each room). Even your entry-level room categories are fit for a king. Every suite features its own infinity pool—yes—every suite. I can't even find the words, so I hope the photos do what justice they can. Everyone just needs to go and see for themselves."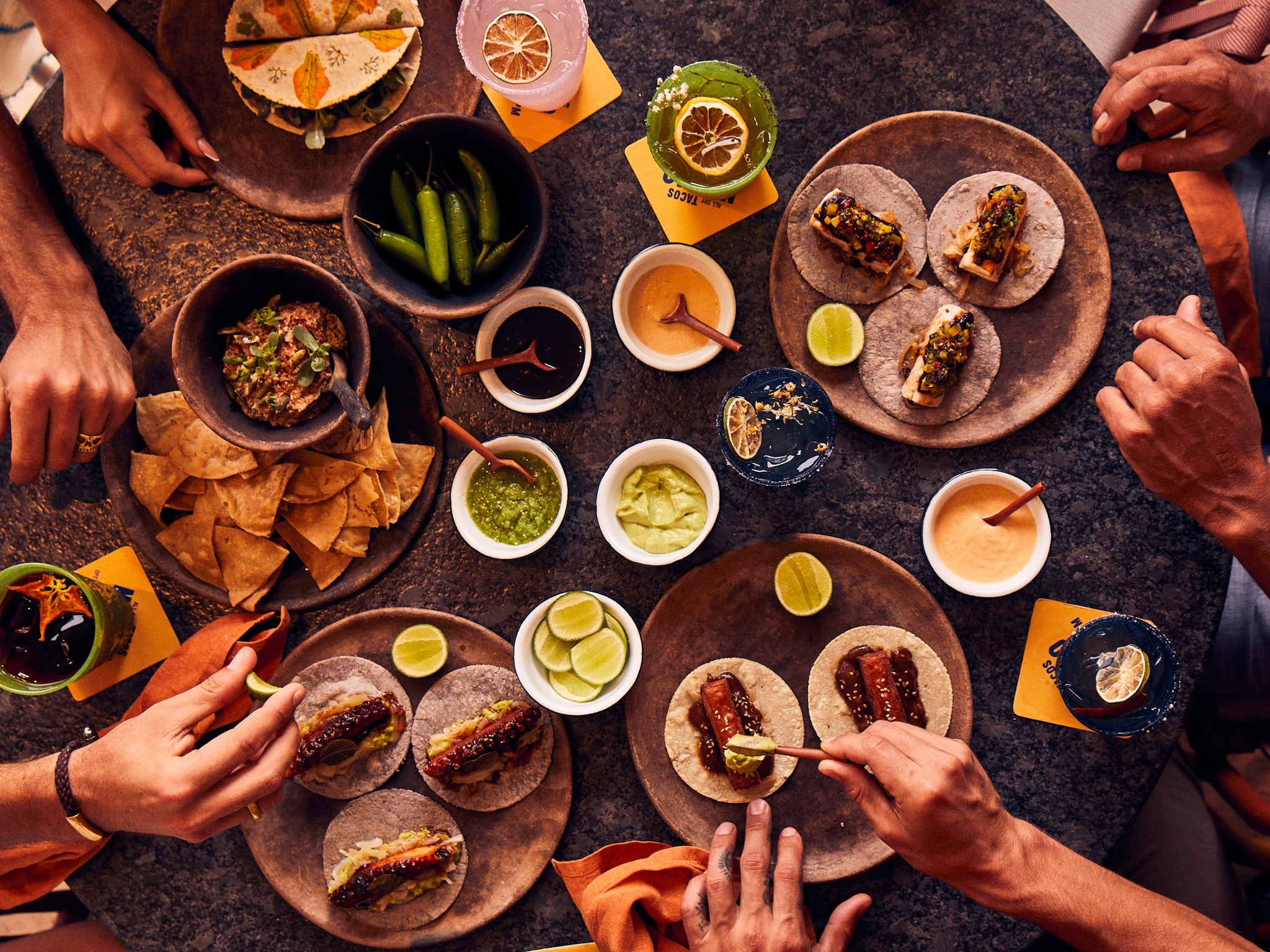 Food & Drink
"It's impossible to have a bad meal, the seafood was so fresh. If I had to eat at only one place for the rest of my life—it would be Nacho, the laid-back taqueria right by the pool. Any kind of mezcal concoction you can think of, they've got it—there are even plans in place to plant their own agave and produce their own tequila right on property."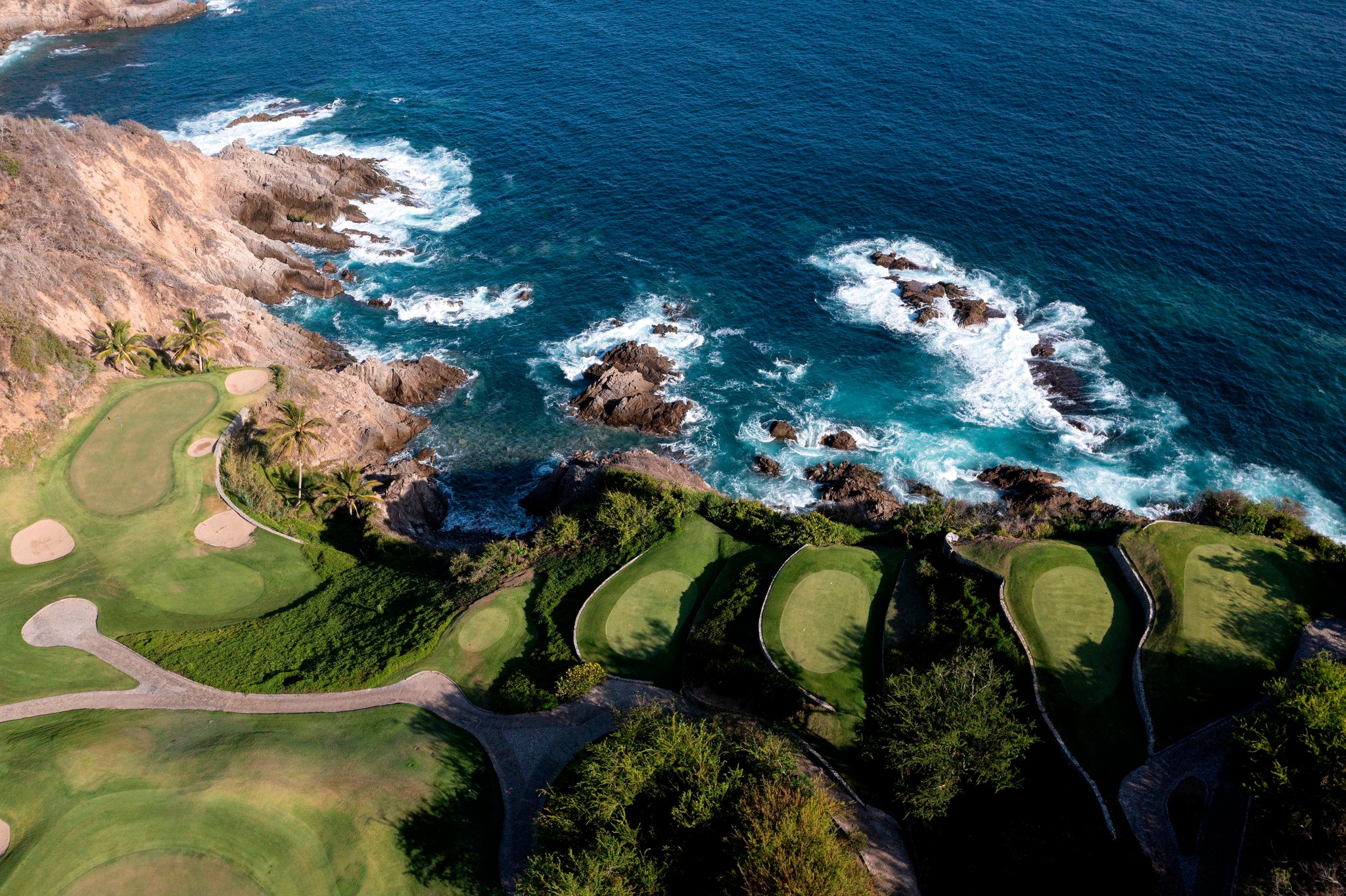 Don't Miss…
"Hole #9—even if you don't play golf—call for a golf cart and grab a drink from the little cabana at the top. Only view which rivals that of the hotel lobby."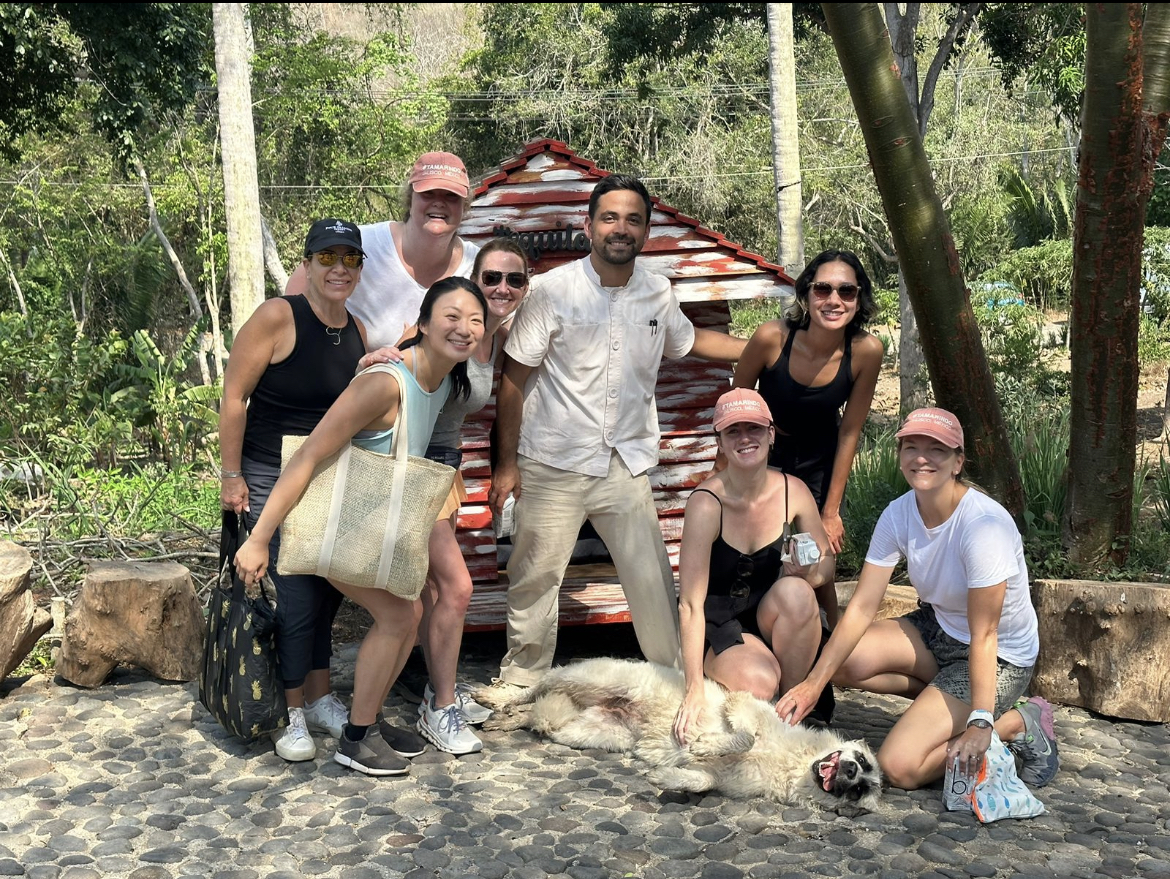 A big thanks to Juliet Sue with Four Seasons, and the entire team at Four Seasons Resort Tamarindo for hosting Esther!
Ready to start planning your luxury vacation to Mexico? Esther is ready to help! Drop us a line!
CIRE Travel is a full-service travel agency headquartered in New York, NY. Our expert corporate travel planners, honeymoon travel agents, and luxury travel planners support clients across the country and around the world.
---
Where in the World Do You Want to Go?
Inspired to plan your next weekend getaway, vacation or trip of a lifetime? See that form below? That's all it takes to begin your next epic travel story.