Ahhhh Paris… If you've been, you know. If you haven't been, what are you waiting for? Last month, CIRE vacation and honeymoon planning expert, YinYin Petersen went on her first CIRE FAM trip to the City of Lights. (FAM is industry slang for a familiarization/educational trip.) The last time she was in Paris, YinYin was just 8 years-old, so this return visit was long-overdue! Needless to say, she had an incredible time getting her "Emily in Paris" on with our partners from Shangri-La Paris. Read on for YinYin's favorite moments…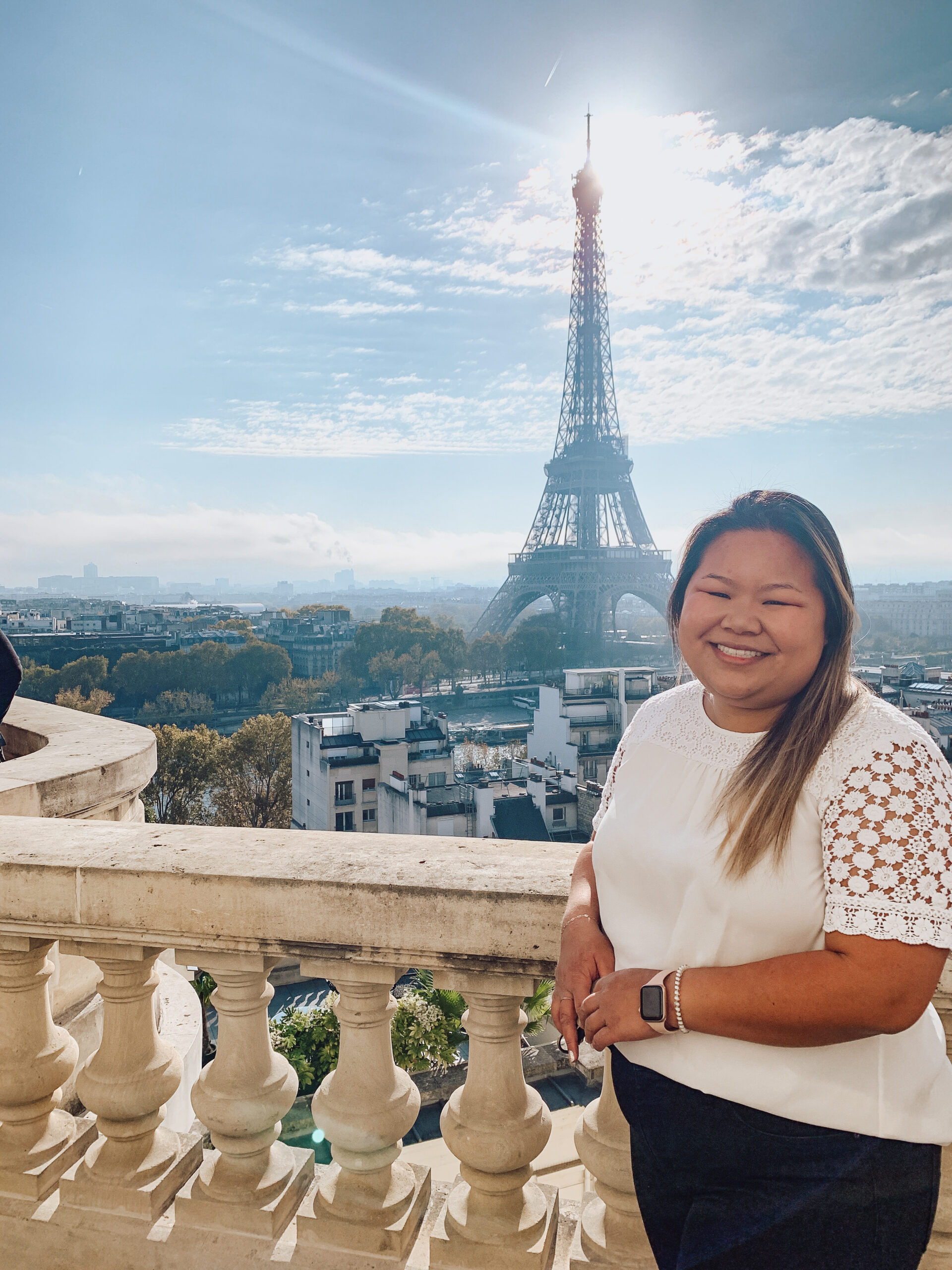 First Impressions
"Wow! One of the things I love when traveling and staying at hotels is when the properties have ties to history. It just makes it seem that much more authentic and at a 5-star level service with modern French décor, you have the perfect combination for a stay. Shangri-La Paris was just that for me – it was the residence of Prince Roland Bonaparte (a descendant of Napoleon I). When I arrived, I felt immediately welcomed and taken care of with bright smiles. Everyone there was super nice and accommodating. And it doesn't hurt that the hotel is a 15-minute walk from the iconic Eiffel Tower!"
The Food
"I mean…need I say more than French food and wine? Okay, I will because it was so much more. The food here was delicious! There are two restaurants at the hotel. La Bauhinia is a fusion of classic French and Asian flavors. I would recommend getting the Crab and Shiitakes Nem with Sweet Chili Sauce to start and the Veal with Gnocchi and Truffle as the main. And whatever you do, save room for dessert…the Mille-Feuille with Vanilla and Caramel was to die for! Shang Palace, which is also on property, is the only Michelin-starred Cantonese restaurant in France.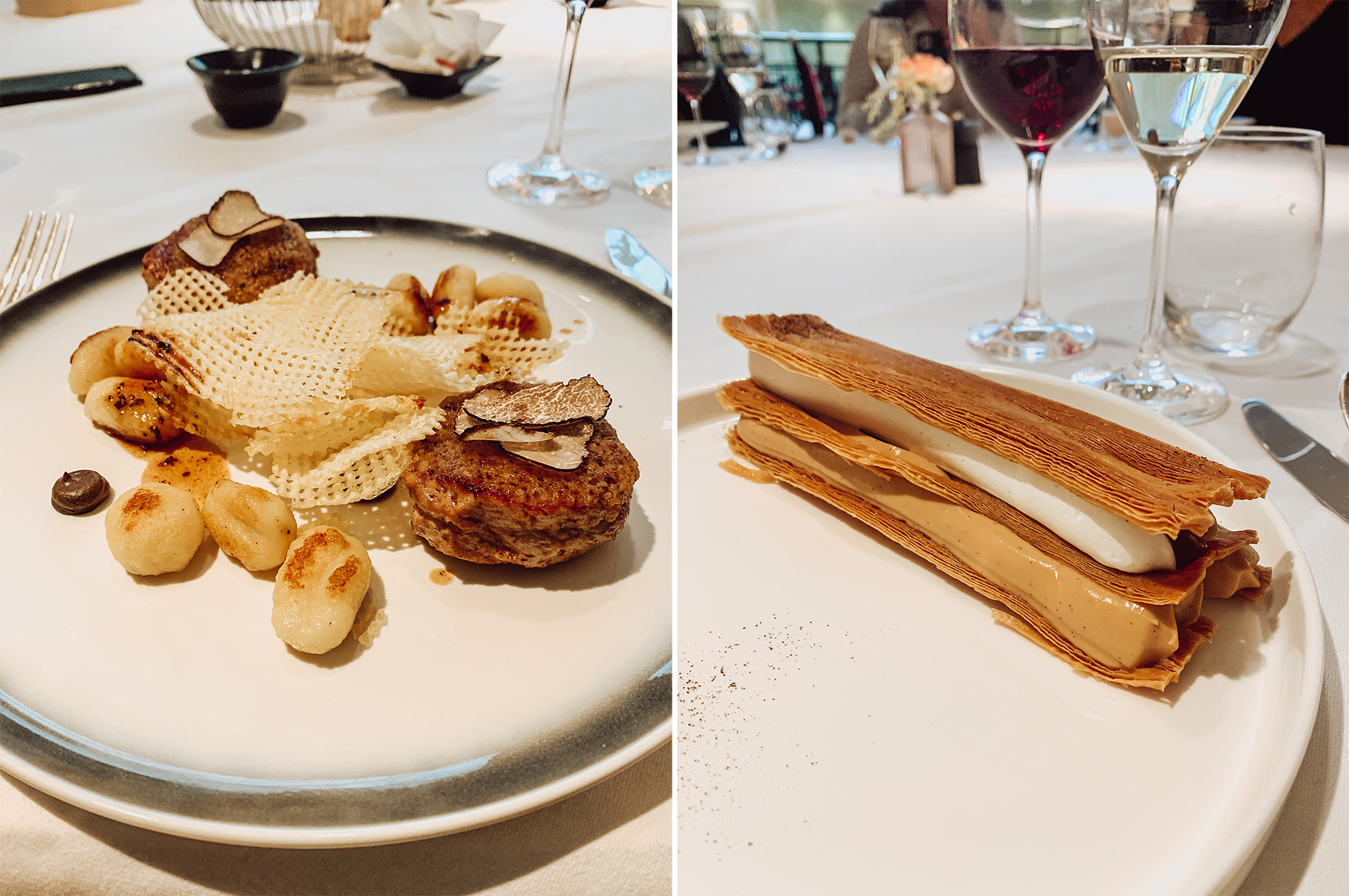 Everything here was amazing, and I savored every bite of this meal. We ate in the Emerald Room, a private room just off the restaurant with a preset menu. It's a great place to reserve if you have 8 – 12 people in your party and would be great for holidays.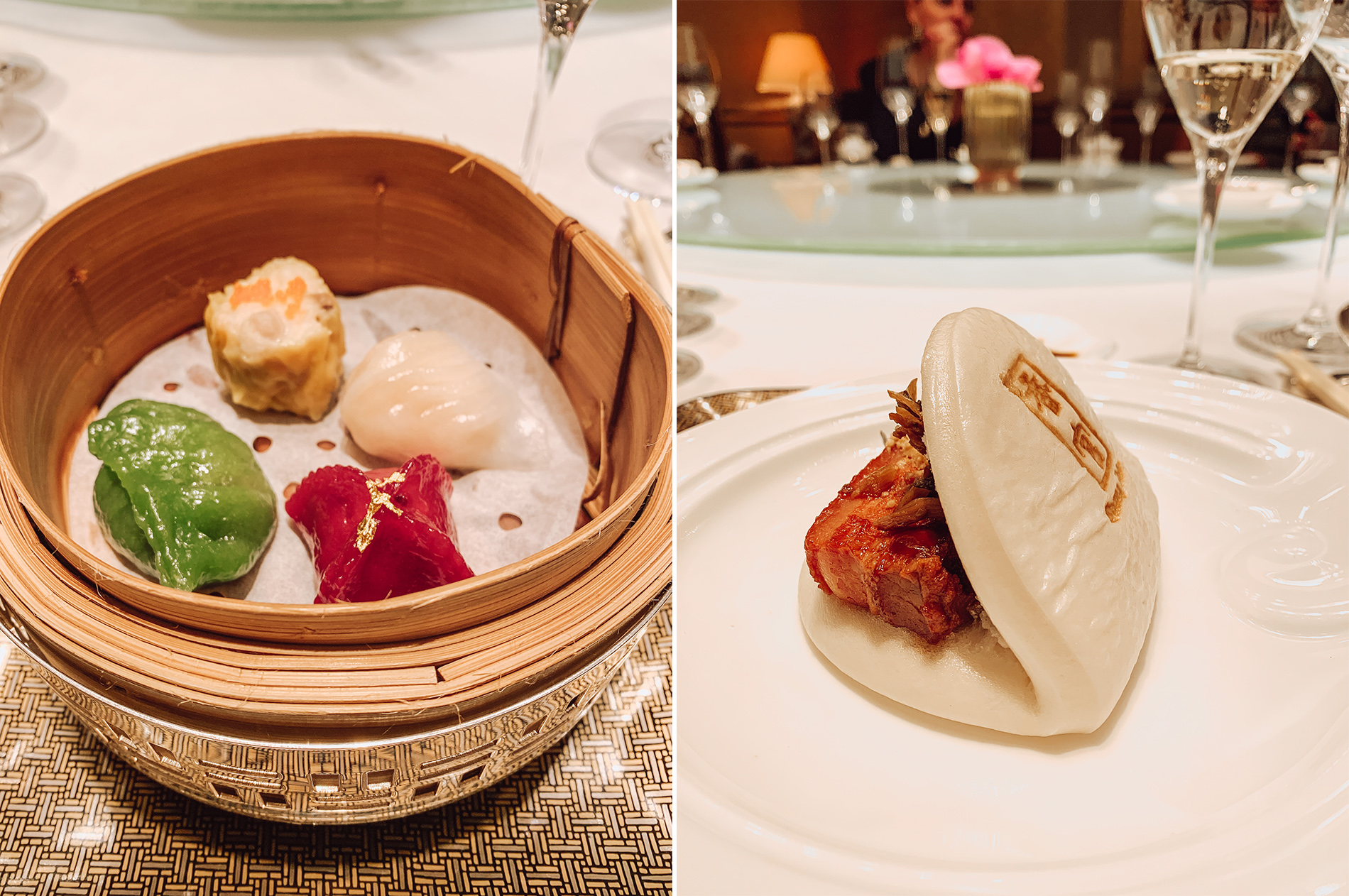 Highly recommend the Assortment of Dim Sums, Steamed Barbequed Pork Buns, and ending with their Almond Pudding with Basil Seeds (super light). The star of the show was their Roast Duck, which was cooked to perfection. Oh, and don't forget to order room service and get their fruit salad – it's the best and I haven't stopped thinking about it."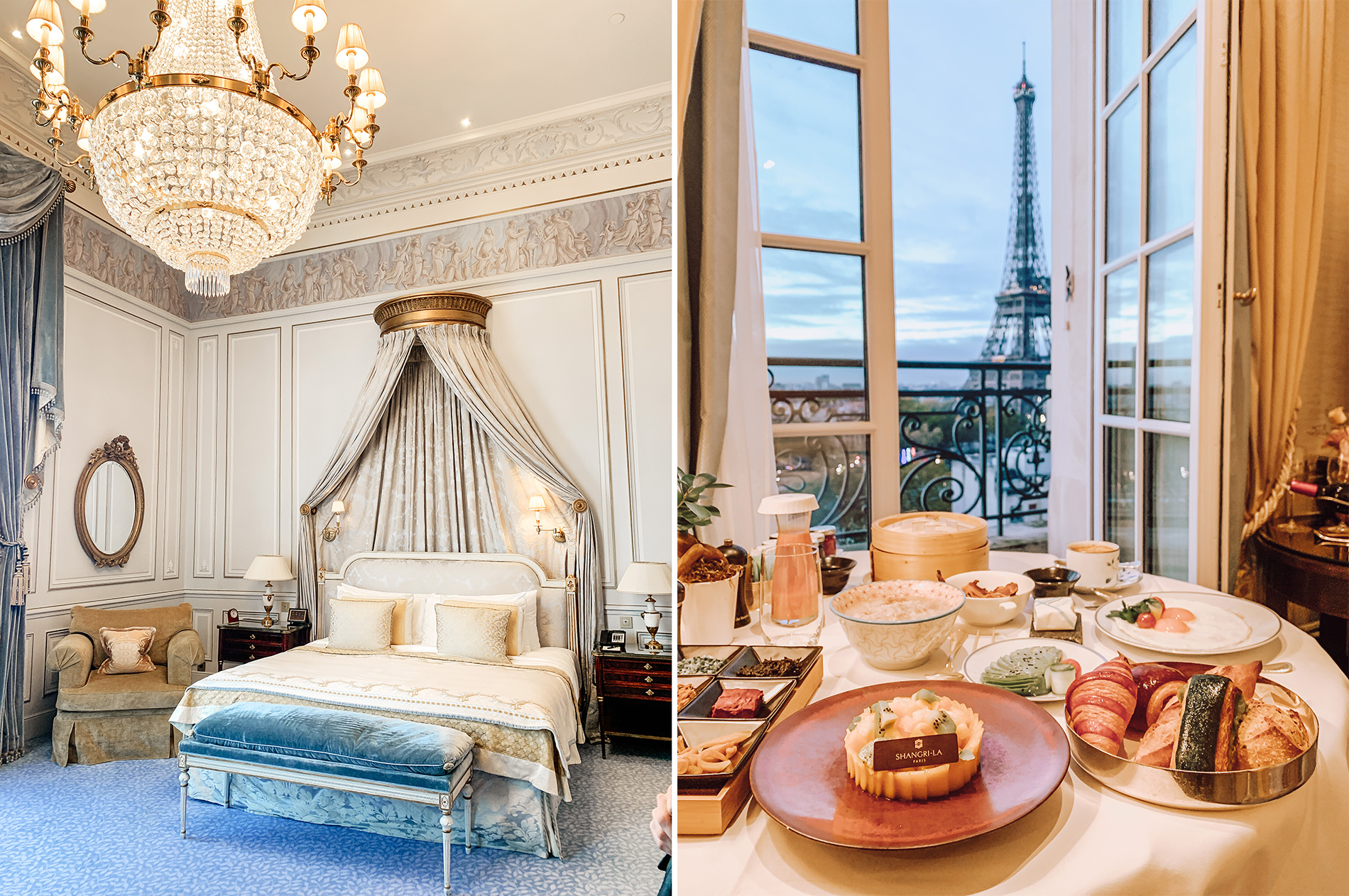 The Rooms
"The rooms are absolutely beautiful – modern with a splash of French art de vivre (art of living) decor, and it feels like it's your home away from home. One of the things I appreciated about these rooms was their modern technology…there were beside controls for lighting and curtains. Especially at night when I wanted to get settled in bed and read. Did I mention there's a towel heater in the bathroom? Game changer. You really can't go wrong with any of the room categories, but I highly suggest booking a room with Eiffel Tower views for the best experience and photo opportunity, of course."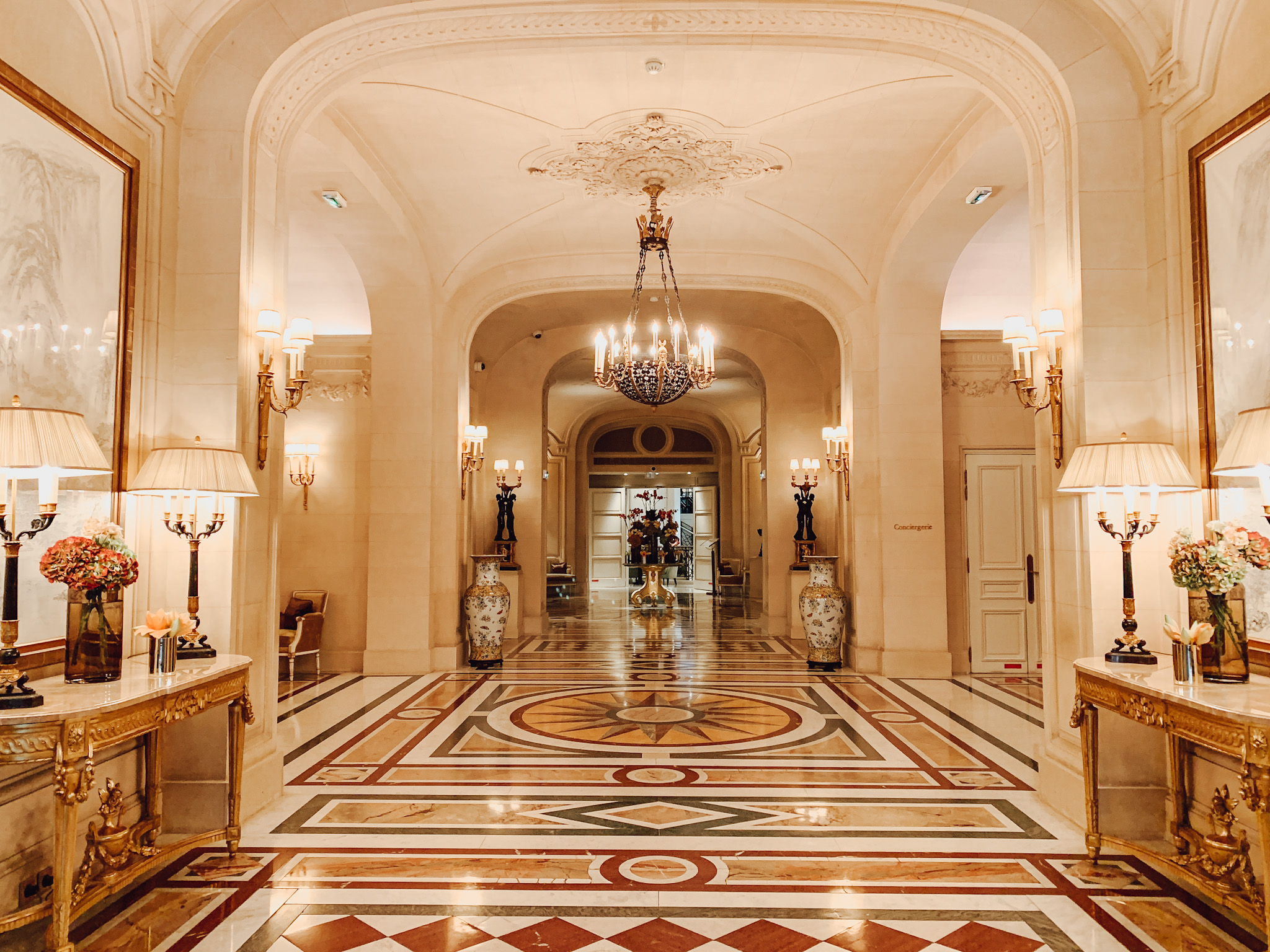 Don't Miss…
"The farmer's market around the corner. I don't know what it is about farmer's markets, but they just make me happy. I love checking out local vendors and stalls to see what knick-knacks they have. The one around the Shangri-La was cute, probably no longer than a New York block. And they have it sectioned into departments (produce, food, other goods). The flowers here were gorgeous and we ended up getting some for the day to walk around Paris."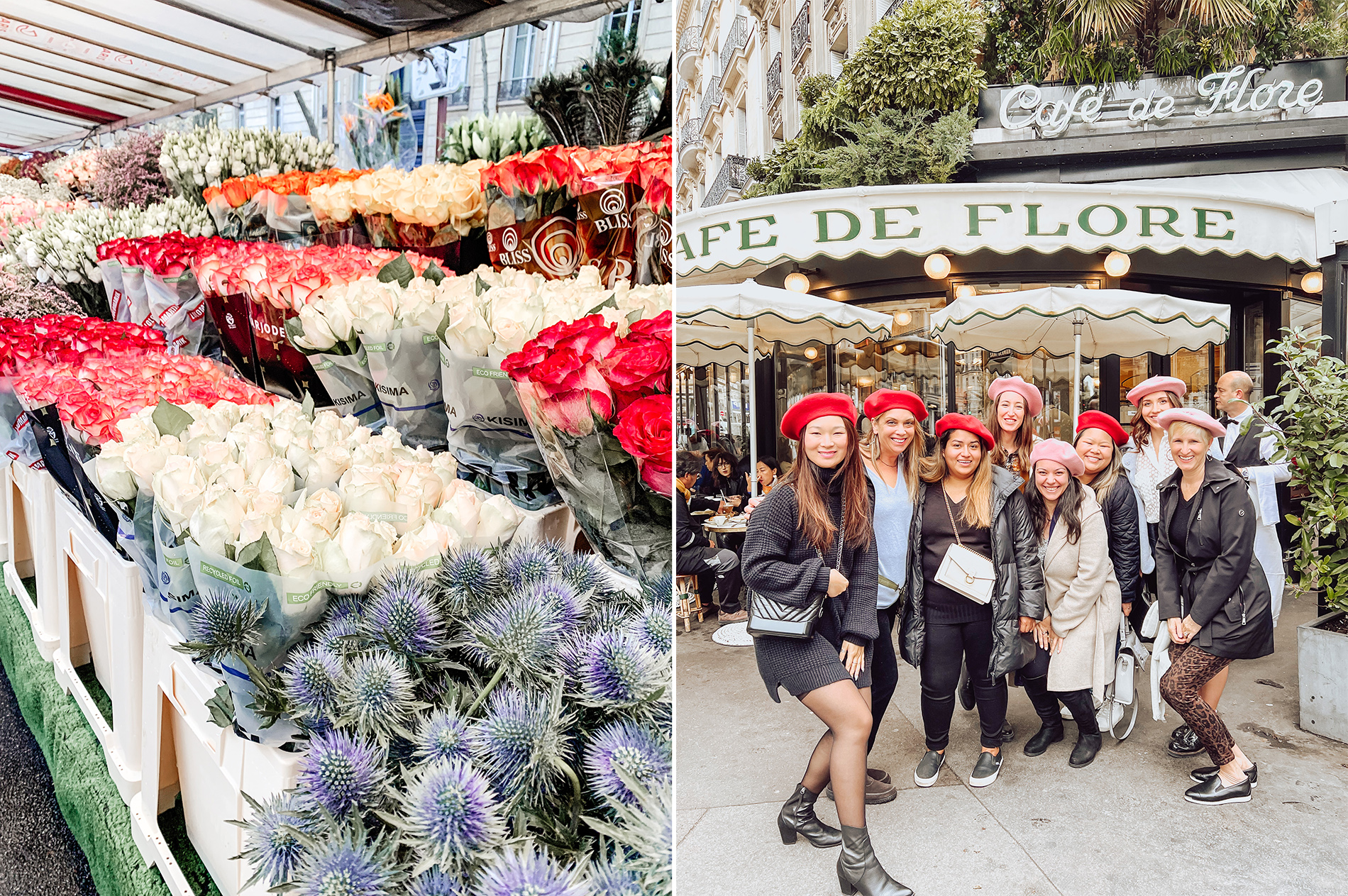 Ready to start planning your luxury vacation to Paris? YinYin is ready to help! Drop us a line!
CIRE Travel is a full-service travel agency headquartered in New York, NY. Our expert team supports clients across the country and around the world.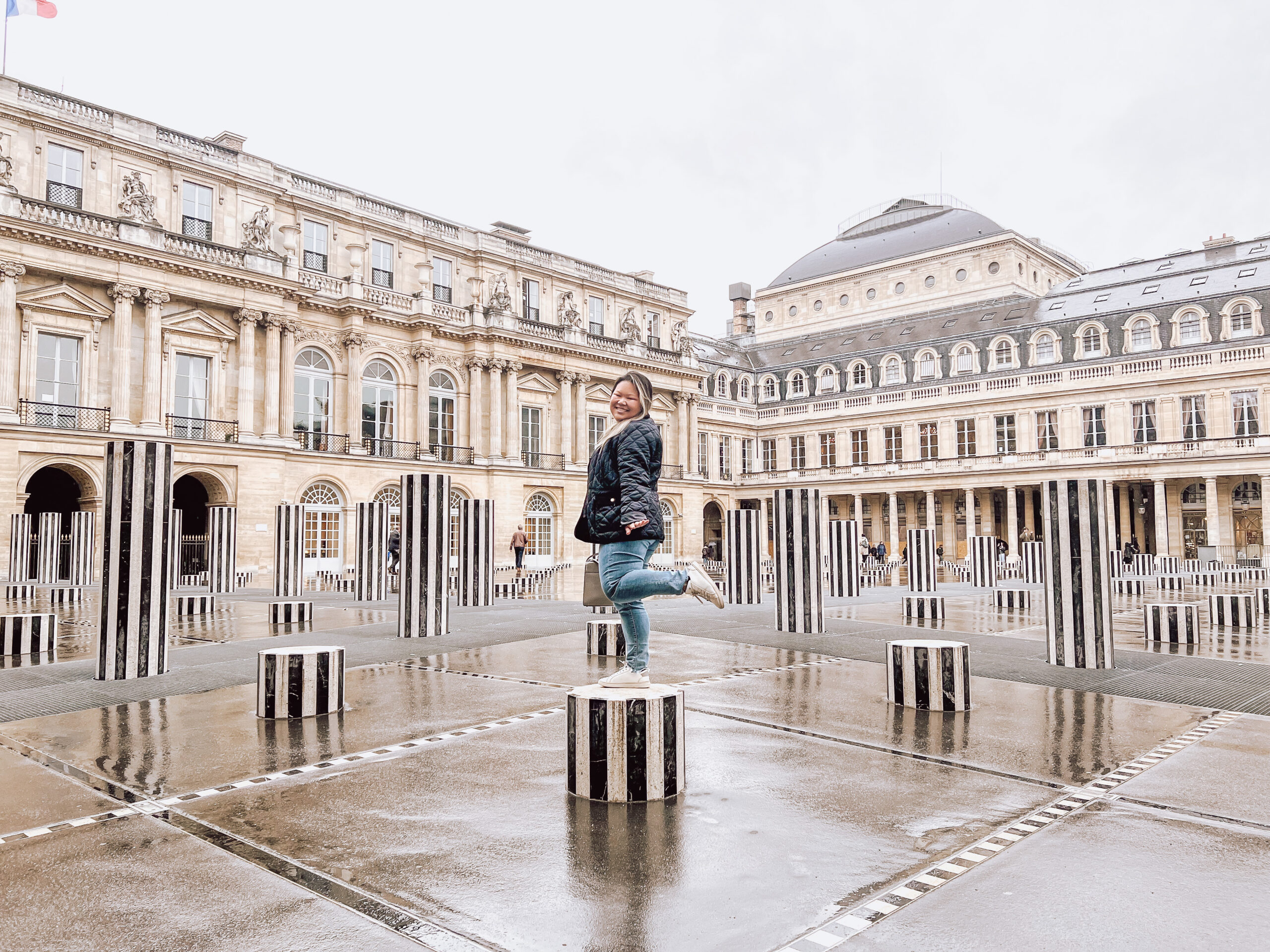 ---
Where in the World Do You Want to Go?
Inspired to plan your next weekend getaway, vacation or trip of a lifetime? See that form below? That's all it takes to begin your next epic travel story.