When we Americans think about taking a luxury vacation, rarely do our imaginations stay within the U.S. borders. No, instead our minds wander to exotic destinations where we imagine ourselves in plush surroundings.
At a time when a world health crisis is clipping our international flight wings, there are elite and exclusive villas in our own backyard (per se) that deliver indulgent, luxury vacation experiences, no passport required. Depending on the destination, a luxury vacation is a short flight or even within driving distance from your home.
Luxury is Synonymous with Seclusion
The more secluded the seat on the flight, the resort, your accommodations, the experience… the more luxurious it is. Right now, seclusion not only provides a luxury experience, but also a safer one. Planning your vacation at an exclusive, private villa means your family or group has the property to yourselves, letting you control the level of contact with the outside world.
While businesses and attractions around the globe are closed or in the early stages of re-opening, there are luxury villa rentals available that deliver extraordinary amenities. Even if you decide to "vacation-in-place," a villa itself is an unforgettable travel destination should you choose not to step foot off the grounds.
Our Industry Connection, Steve Lassman, Shares His Top Picks for the Best Luxury Villas in the U.S.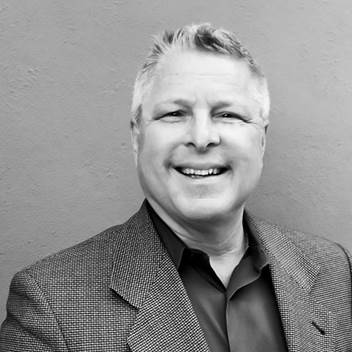 For years, CIRE Travel has turned to Villas of Distinction for reserving some of the most elite, exclusive villas around the world for our clients. Now that more luxury vacations are being taken closer to home, we reached out to Steve Lassman, Vice President of Villa Product and Agency Relations for World Travel Holdings' luxury villa division (Villas of Distinction) to get his insight on his favorite villas in the U.S. and the importance of cleaning protocols.
Highest Standards in Cleaning Protocols
Steve explains, "We have always ensured our luxury villas were deep cleaned inside and out, following strict sanitization policies, in between guest stays. The Vacation Rental Management Association (VRMA) released their COVID-19 cleaning guidelines, to which we and the villas' owners adhere. Guests can rest assured that their villa staff now wear gloves and masks while they are in the villa, and more anti-bacterial lotions are available throughout the villa for guests' convenience and safety. We are recommending owners leave days open in between reservations for precautions."
In his 40+ years in the industry, Steve has worked across air, land and sea with some of the most renowned names in travel, such as United Airlines, Loews Hotels and Cunard Cruise Lines. He has been nominated by our industry colleagues as an Ambassador for Best of the Best 2019. His eye for luxury experiences is trusted throughout the industry. If a luxury villa rental sounds like the perfect vacation right now, here are Steve's favorites.
Westhampton, New York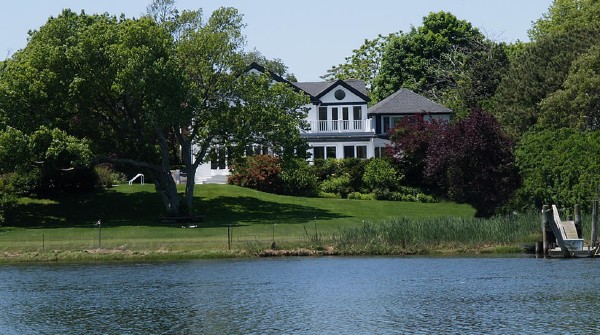 The Westhampton Waterfront Home was owned previously by world renowned composer Marvin Hamlish. The estate sits on two tranquil acres where you can take afternoon strolls without a person in sight, yet have easy access to all of Westhampton's charming main streets and local amenities. It is an hour and a half drive from Manhattan.
The estate is one of Steve's, a New York native, top picks in the New York area. He says, "The Westhampton Waterfront Home has all the accessories of a private beach estate: its own private dock with ocean access, immaculately kept grounds, separate staff quarters, seven bedrooms and 4.5 baths to accommodate up to 20 guests — plus a pool, spa and sauna. It's idyllic, private and a true retreat."
Orlando, Florida

Steve names Orlando, Florida as his top destination for families, hands down. "Orlando is an overall incredible value with elegant villas available and Walt Disney World Resort re-opening in July. The majority of our villas are located in the prestigious Reunion Resort, 12 minutes from Disney World's main transport hub," says Steve. "This collection of exclusive villas ranges from 4 to 15 bedrooms. They are resorts in and of themselves, but guests enjoy Resort Reunion's membership benefits, too, such as shuttles, three championship standard PGA courses, the Reunion Spa, a water park and more."
Nona at Reunion Resort is Steve's top choice, and it's one of the most spectacular luxury mansions in the area. Nona accommodates up to 22 guests with 9 bedrooms, 12.5 bathrooms and unprecedented entertainment features, such as a full-sized bowling alley, racquetball court, private gymnasium, game room, home theatre and Turkish bath. The spectacular details and richly furnished living spaces and bedrooms are matched by an equally impressive pool area with sunken fire pit, over-sized swimming pool, water features and fountains.
"What do you do after the park at a hotel? Dining, pools and entertainment with crowds is hardly relaxing. Renting a luxury villa is just as exciting for children and far more relaxing for adults in an intimate environment. But, there is financial value in renting a luxury villa, as well. When the cost of a luxury villa is shared, it is comparable to a premier Disney resort rate," explains Steve.
Character experiences and fireworks are a part of the Disney magic. Even operating at reduced capacity, character experiences are a long wait for fleeting seconds, and it is unlikely parades will resume anytime soon.
"Booking with Villas of Distinction brings personalized experiences unavailable on a Disney property. We can arrange a character breakfast at your villa, so the children have time to really interact, not just pose for a photo with their favorite character. Our staff has access to a Disney yacht, so you can watch the nightly fireworks on the lake. For dining, what works best for your family or group is what we'll schedule, from private chef service on days of your choice and pre-stocking your gourmet kitchen with groceries to making restaurant reservations," says Steve.
La Jolla, California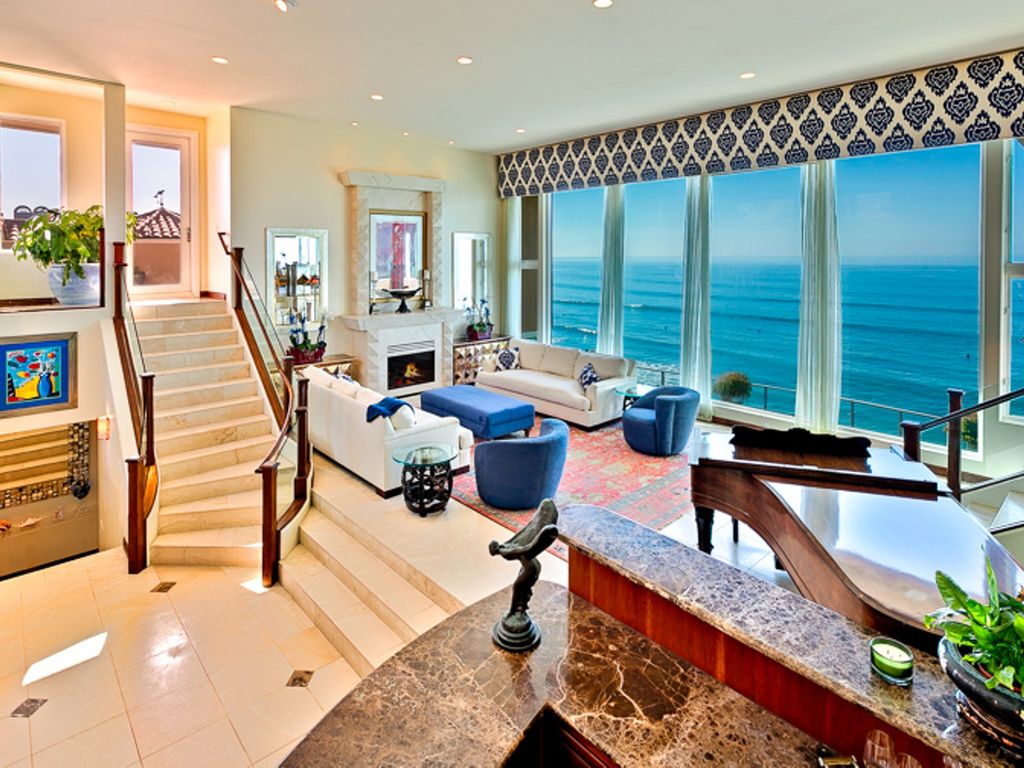 "For those close to the West Coast, the Celebrity Oceanfront Estate in La Jolla is more like a resort than a home," says Steve. "This house is truly spectacular."
Eight bedrooms. Seven baths. 9,100 square feet of show-stopping ocean views through floor-to-ceiling windows from the two living rooms. This property has two fully furnished kitchens – one on the upper level and the second on the middle floor near the pool area for beer, wine and snacks convenience.
Other features include a billiard room with ping pong table, a pickleball court on the rooftop overlooking the ocean, movie theater, gym with sauna and steam shower, BBQ deck, heated pool and spa, three pianos, an in-home elevator and much more.
A fun street-legal, 4-passenger golf cart is included with your stay for a fun ride to beautiful Tourmaline Beach. During low tide, walk a few minutes north to the beach access stairway.
Receive the Concierge Service You Expect
The concierge service, personalized experiences and luxury villas that Villas of Distinction delivers are sure to satisfy your desire for a luxury vacation without the drama or risk of distance travel. These are just a few of Steve's favorites, but there are thousands more to suit your imagination.
Villas of Distinction is one of CIRE Travel's many trusted partners. Whether you'd like to explore vacationing-in-place at a luxury villa or other options and destinations, our team has the connections, like Steve, who'll make your getaway spectacular.
CIRE Travel is a full-service travel agency headquartered in New York, NY. Our expert team supports clients across the country and around the world.
---
Where in the World Do You Want to Go?
Inspired to plan your next weekend getaway, vacation or trip of a lifetime? See that form below? That's all it takes to begin your next epic travel story.