Situated between the North and South American continents lie the seven captivating countries of Central America: Nicaragua, Costa Rica, Belize, Honduras, Guatemala, Panama, and El Salvador. Central America is a world of ancient temples and tropical jungles, active volcanoes, cloud forests, and verdant valleys. The Pacific Ocean lies to the west and the cerulean blue Caribbean to the east. The inherent natural luxuries of Central America can be found in each country.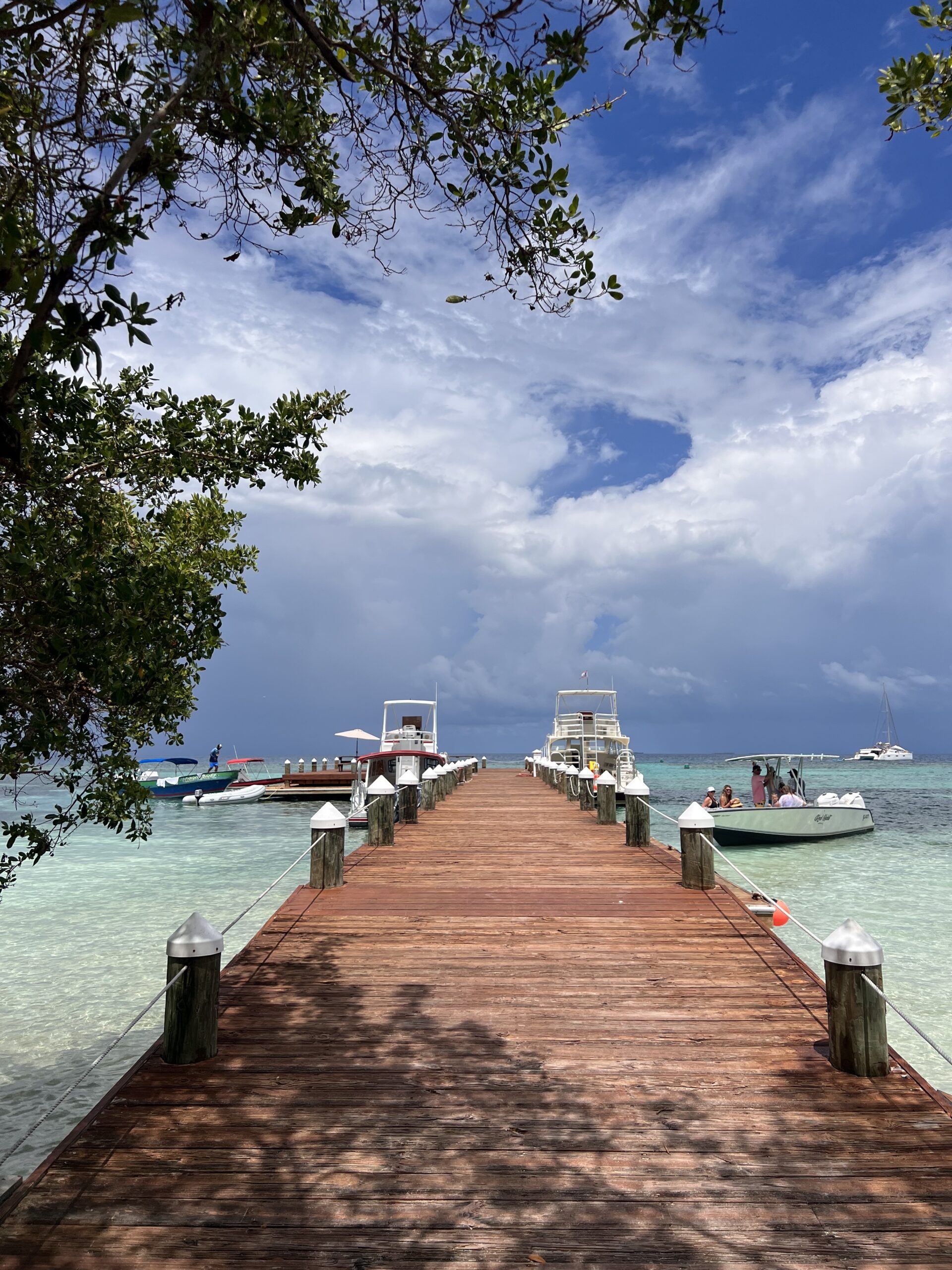 Central America is a wildlife and maritime hotspot, comprising roughly 7% of the entire world's biodiversity. This includes the Belize Barrier Reef, high concentrations of migratory birds, and countless species of amphibians and mammals.
Some of the best places to visit in Central America offer adrenaline-filled activities like ziplining and canyoning. Others have wide empty beaches where snorkeling, snuba, and surfing opportunities abound. Visitors can follow in the footsteps of the ancient Mayans and climb stone temples. They can stay at luxury boutique hotels and learn how to cook traditional foods. Some of the very best places to visit in Central America will have a combination of many of the above.
Central America is hot. And I don't mean just in temperature.
So, what are the best places to visit in Central America? And what is the best way to discover which place is right for your next trip? Well, I have a few questions for you. Let's find out.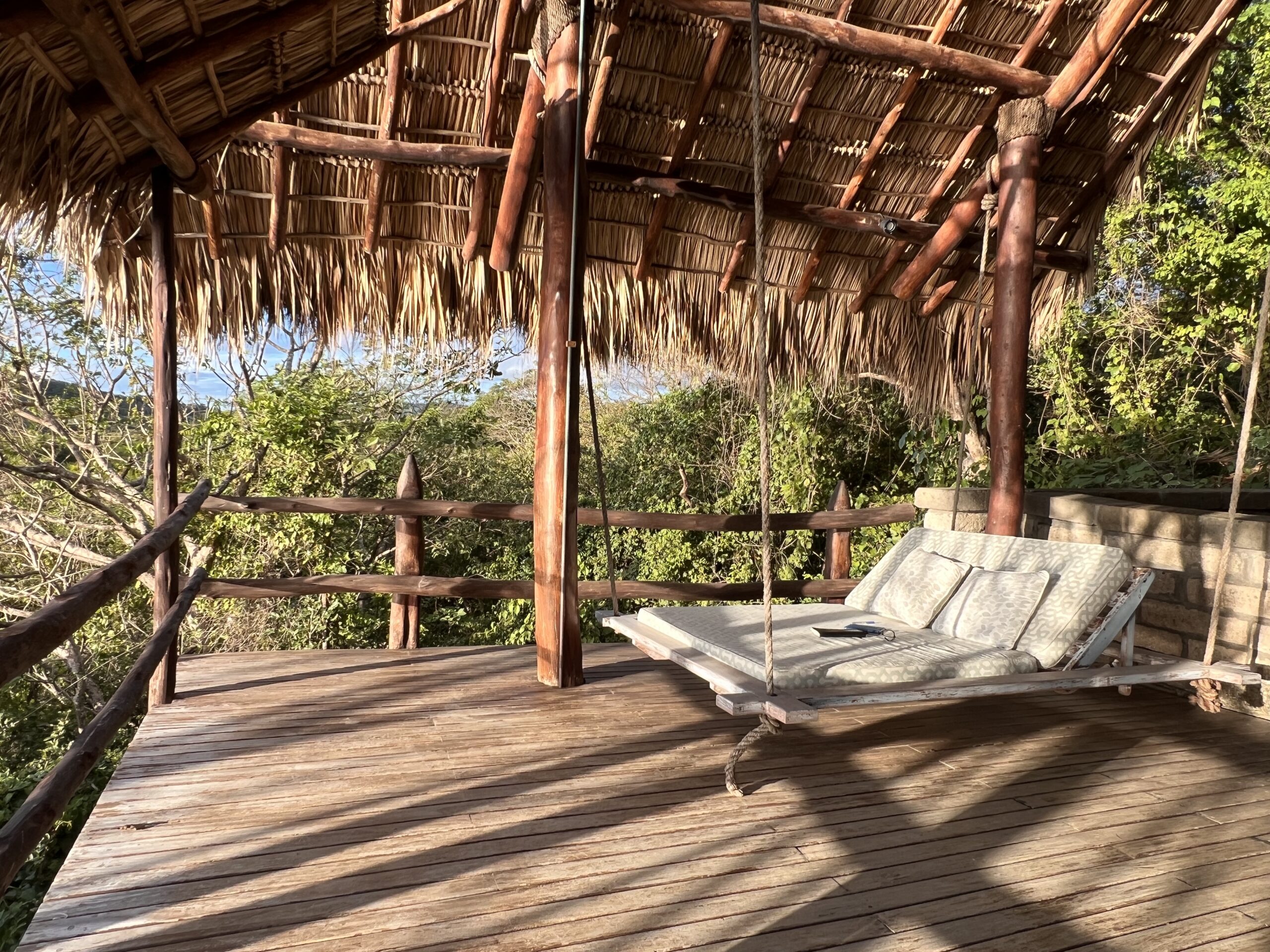 The Best Places To Visit In Central America: Q&A
Q: Are you looking for a family vacation that exemplifies responsible tourism yet has enough activities to please the whole family?
A: Morgan's Rock, Nicaragua
Nicaragua is the largest of the seven Central American countries. It's bordered by Costa Rica and Honduras and is home to Lake Nicaragua, Central America's largest lake. Nicaragua is often referred to as "the land of lakes and volcanoes," which provides plenty of fun-filled family activities like volcano treks, surfing, and leisurely boat excursions.
Morgan's Rock is an eco-lodge that resides on a small, sheltered, mile-long crescent bay on the western coast of the country. Its fifteen bungalows and three villas are nestled near the beach on 4,000 acres, which include a working farm and stables. Each villa and bungalow was intentionally positioned where the fewest amount of trees needed to be removed in order to build them.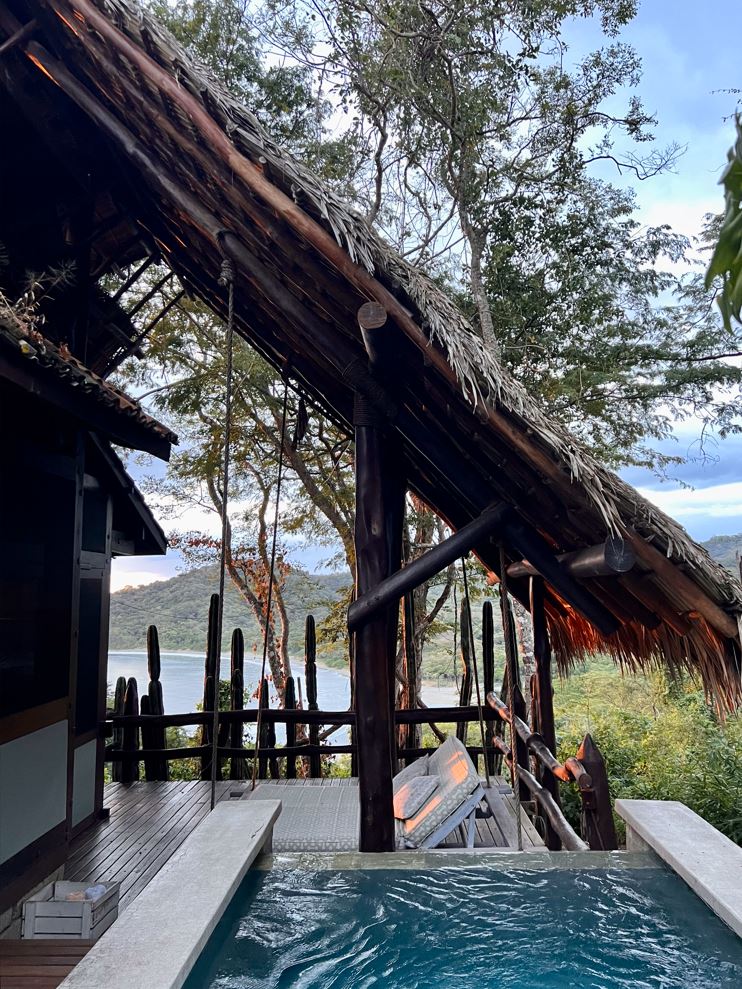 Eco-lodges contribute to local communities, offer educational opportunities to guests, and promote conservation efforts. They are situated deep within pristine, natural environments with minimal impact on the landscape. At Morgan's Rock, guests have opportunities to immerse themselves in many aspects of responsible tourism.
Guests can mountain bike, ride horses along the beach, snorkel, go on a sloth trek, or just sit on the virtually empty beach in a hammock with a good book. They can stand up paddle through shallow estuaries and watch herons glide overhead. They can take part in the property's working farm: milk cows, collect eggs, and make corn tortillas. There's something for every family member in the land of lakes and volcanoes.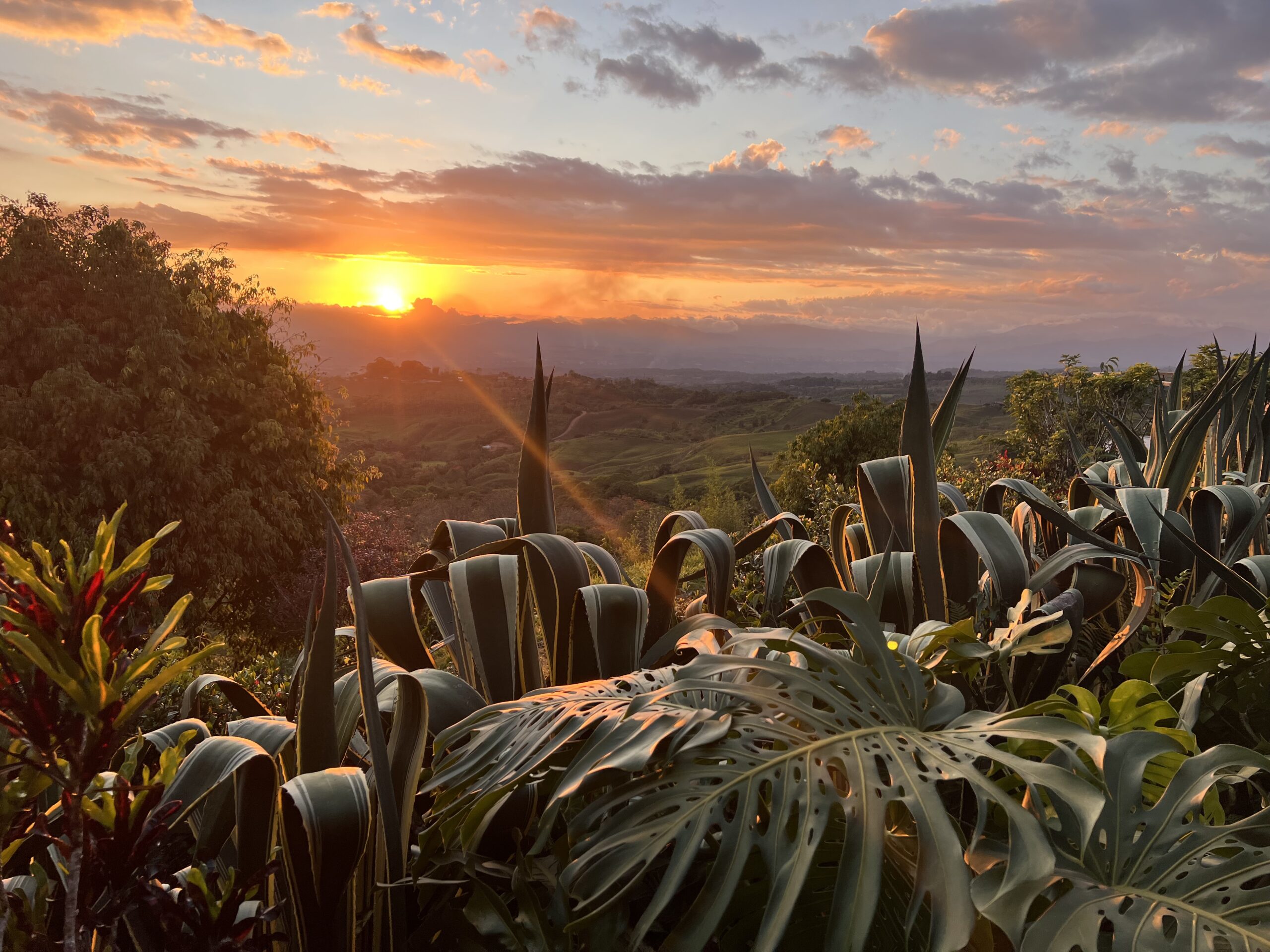 Q: Seeking a luxury wellness resort to unplug, reconnect with your partner, and eat healthily without sacrificing taste?
A: Hacienda AltaGracia, Costa Rica
Some of the best places to visit in Central America have a plethora of natural beauty, including rainforests and cloud forests. It's no wonder Costa Rica is such a popular choice for those wanting to unplug and reconnect.
Costa Rica borders Nicaragua and the Caribbean Sea. Country highlights include national parks where visitors can go cave tubing, river rafting, and zip lining. The Monteverde Cloud Forest Biological Reserve has over 10,000 hectares of forest and attracts about 70,000 tourists a year.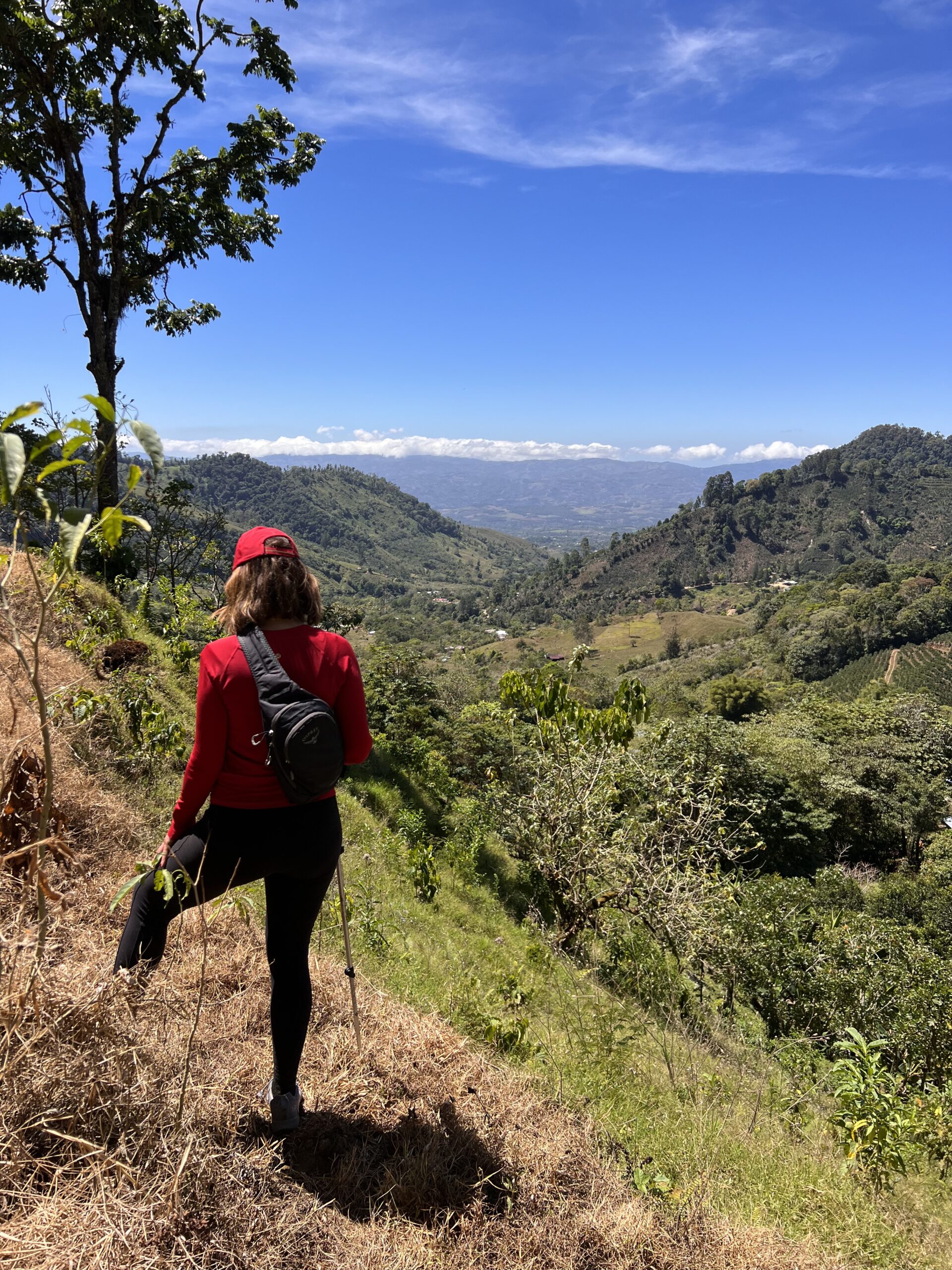 Birders will be spoiled as they seek the elusive Quetzal or one of the 50 different species of hummingbirds. Sunbathers will be more than satisfied with Costa Rica's 800 miles of pristine beachy coastline.
Designated by Condé Nast as one of the top 50 resorts, Hacienda AltaGracia, Auberge Resorts Collection is one of the best places to visit in Central America, and certainly one of the most luxurious. A 50-casita resort with an idyllic combination of wellness, challenging outdoor activities, and culinary delights.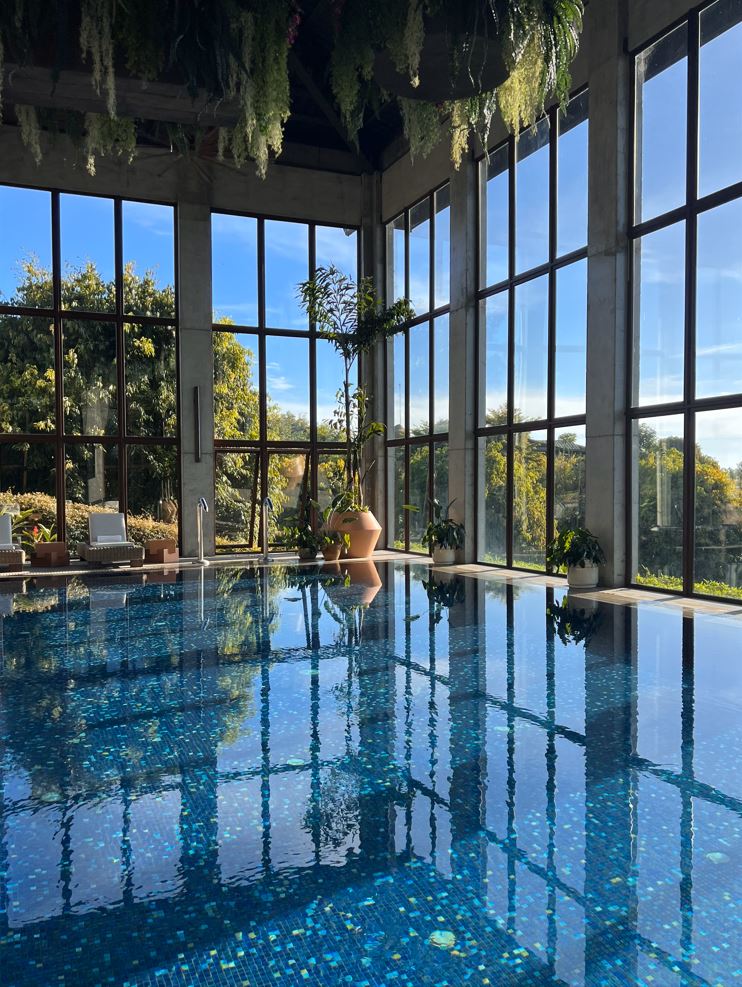 The Well is Hacienda AltaGracia's world-famous spa which is located at the top of the mountainous property. It has a holistic and integrated approach to wellness, with treatments like energy work, reiki, aromatherapy, aerial yoga, and mindful movement classes among them.
Enter The Well and choose from the robe menu (yes, you read that correctly). Then find a warm marble slab and have the spa therapists mix up a warm clay body mask. Take part in an ethereal sound bath or ease into one of the two hot tubs that flank the oversized pool. Bask in the sunset's descending glow. One of the finest luxury resorts to be found in all of Central America, indeed.
Beyond The Well, Hacienda AltaGracia has much to offer those looking to reset and recharge. Hike to a series of towering waterfalls and chase butterflies. Notice a troop of spider monkeys and keep an eye out for colorful toucans.
At Hacienda AltaGracia, all meals and many activities are included in the room rate. Every dish is artfully and culinarily designed. Can't decide between the shrimp ceviche or the tacos al carbon? Order both. Sampling all that Hacienda AltaGracia has to offer is a part of the overall luxury and wellness experience. However you define the concept of wellness, Hacienda AltaGracia can provide it.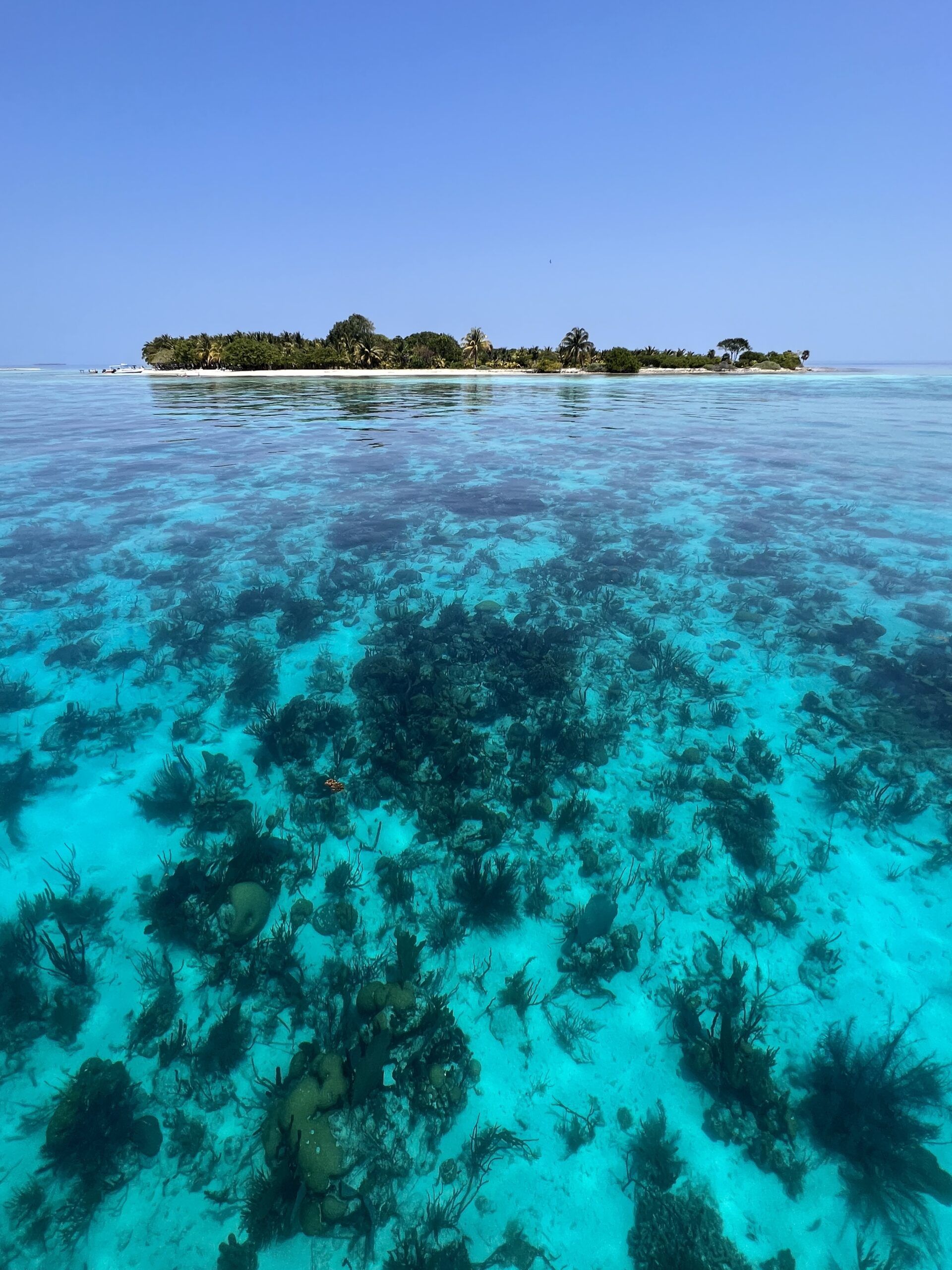 Q: Interested in a girls' trip far off the grid where you need only pack flip-flops, a few bathing suits, and a snorkel?
A: Belize Barrier Reef
Sometimes we need a trip with our BFFs—the ones who share our sense of travel, adventure, and humor. A sailing trip through the famous 190-mile-long Belize Barrier Reef fits the bill for many reasons. The remote cays of Belize allow for the best combination of uptime and downtime. This is certainly part of what makes Belize one of the best places to visit in Central America.
Snorkel along the vivid coral reef searching for spotted eagle rays and nurse sharks before a long, leisurely lunch. Sail to uninhabited mangrove-laden islands and scour the beaches for conchs and sea glass before a stand-up paddle session. A sailing holiday in Belize is a maritime safari—exceeding expectations every day.
The northernmost Central American country, Belize is the least populated, with just under one million residents. Forty percent of Belize is under protected status, which is one of the reasons why the cays and islands are so inherently captivating.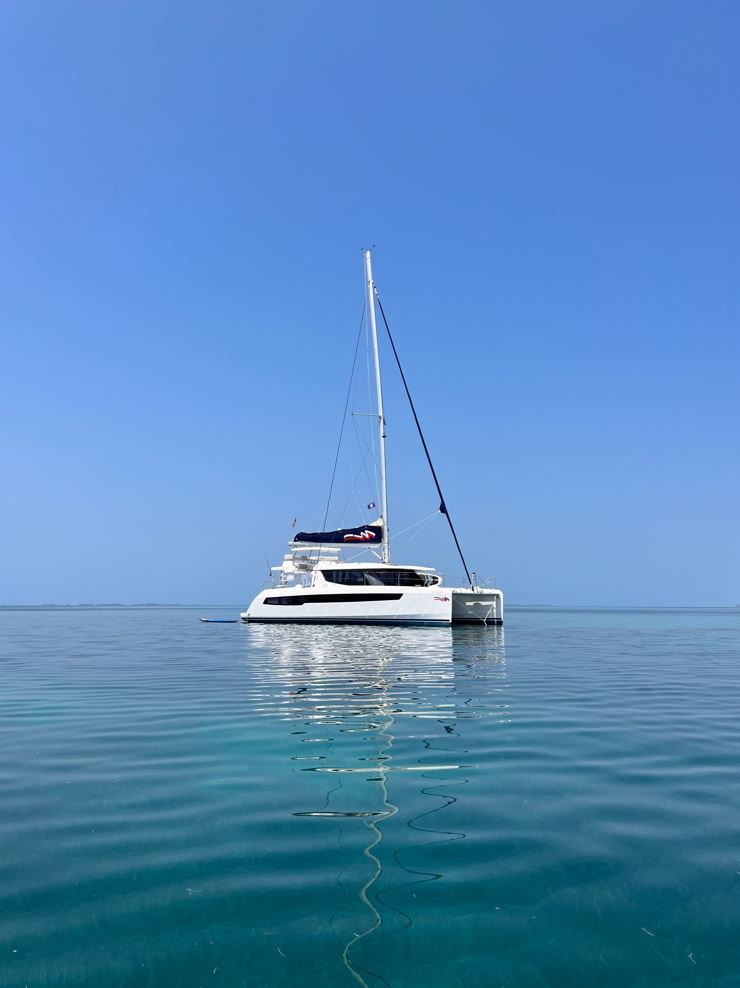 The ideal way to see the Belizean islands is by boat. In my opinion, a week-long chartered catamaran trip is absolute nirvana. A popular choice for charters is Moorings Yacht Charters, with locations around the world. A catamaran allows visitors to get up close and personal with wildlife. Bottle-nosed porpoises swim beneath you, and frigate birds and ospreys soar above. Pelicans dive for fish and fish fly along the sea's surface escaping predators below. A front-row seat to Mother Nature's daily performances.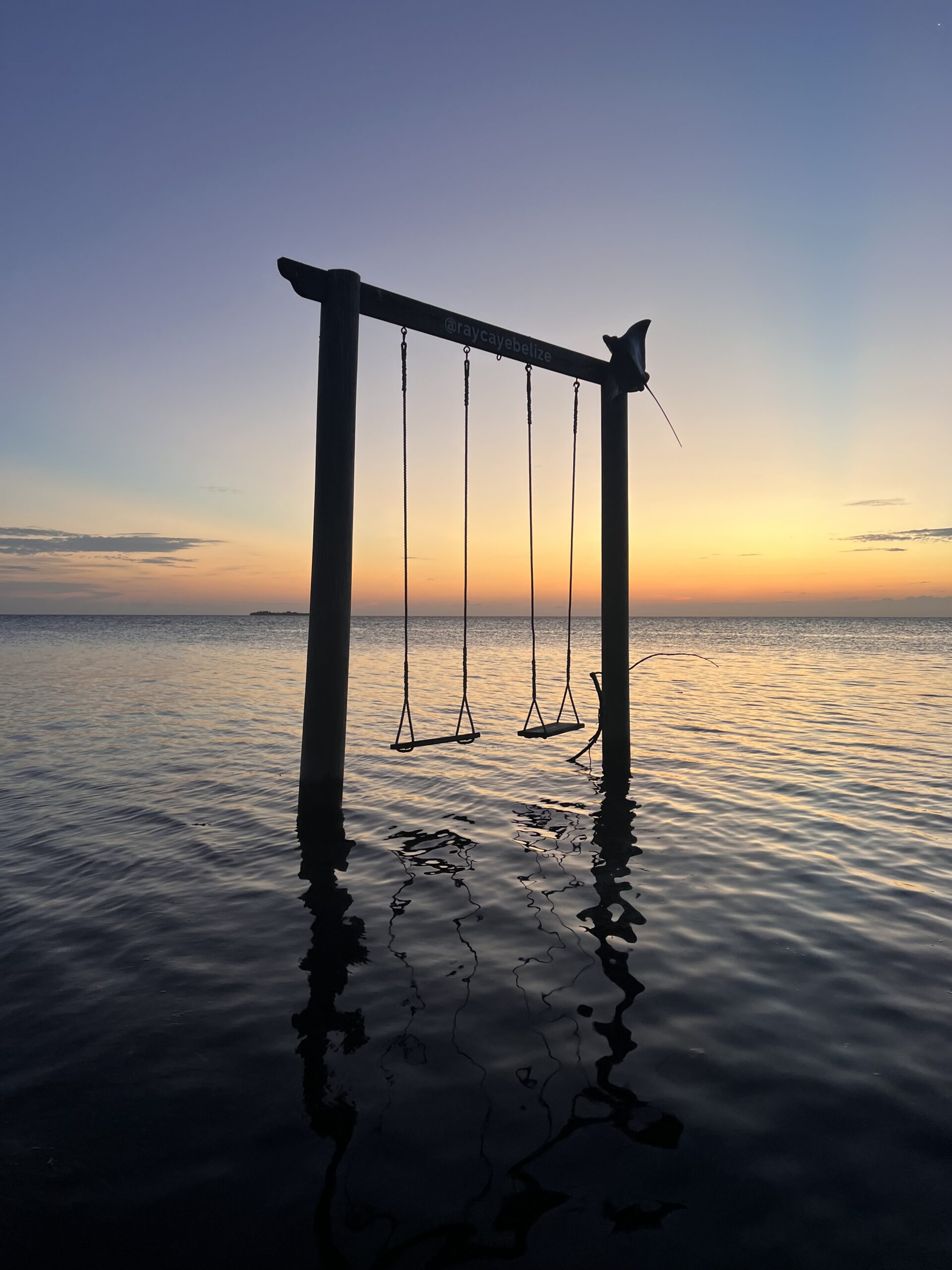 Hiring a captain and a cook for the charter ensures evenings are spent watching sunsets rather than cooking below deck. The captain knows the islands, wind, currents, and reefs intimately. The cook will prepare traditional dishes that will have you seeking out your local Belizean restaurants at home. Grab your besties and set sail.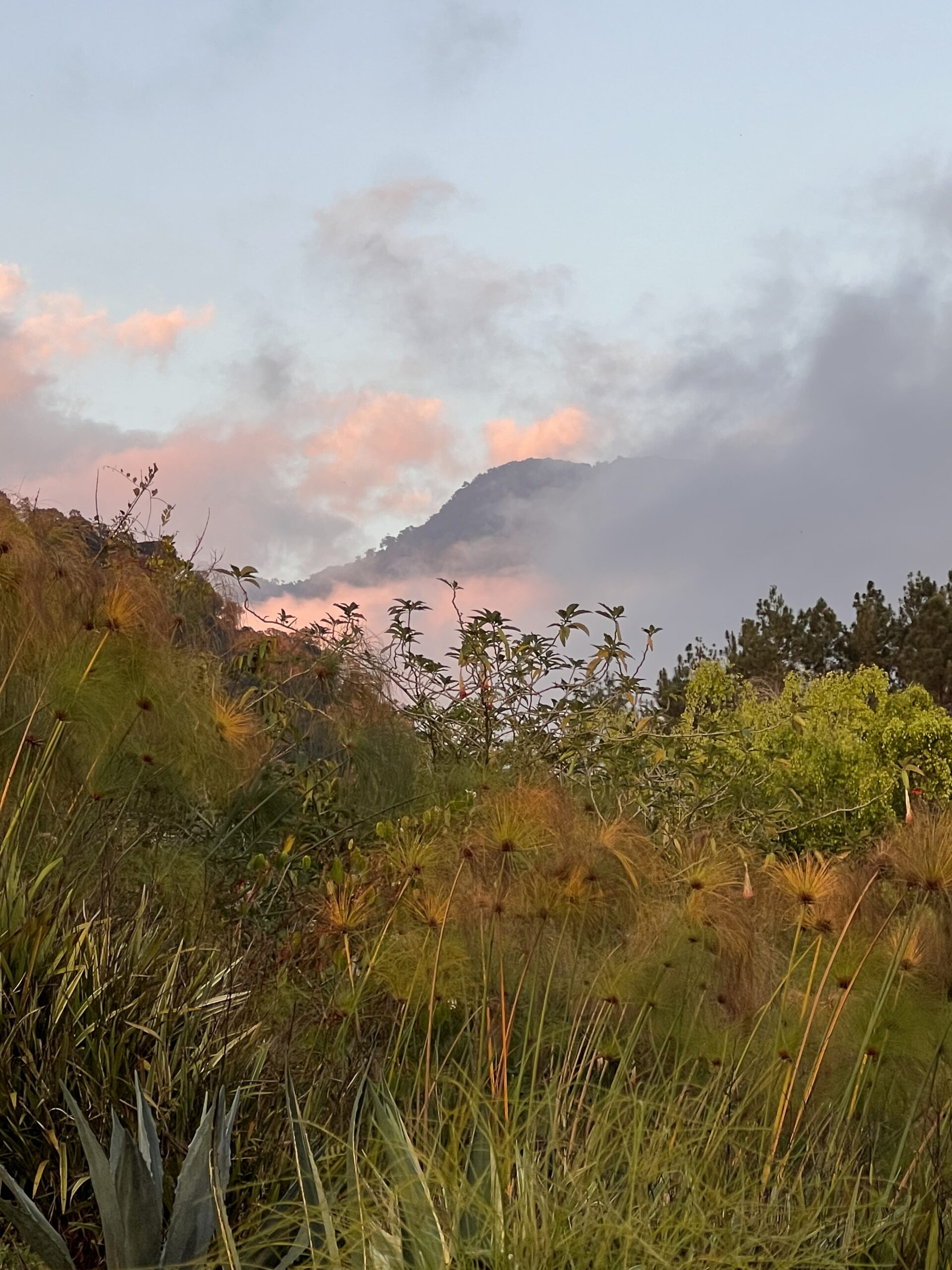 Q: Looking to immerse yourself in one of the cloudiest, most remote, and most biodiverse parts of the world?
A: Panama Cloud Forest
The cloudiest part of Central America happens to be one of the most beautiful and biodiverse. A place where one can spot as many species of flora and fauna as there are in the entirety of the USA. Welcome to the Fortuna Hydrological Reserve in Panama. A 19,500-hectare tropical highland rainforest that shares a border with Costa Rica. This predominantly intact wilderness is an optimal choice for tourists seeking a one-on-one audience with nature. Over 800 species of trees, delicate fungi, reptiles, amphibians, insects, birds, and microbes can be discovered in Panama. More than enough to keep you busy for a week or so.
A cloud forest is a type of rainforest that's typically found between 2,500 and 3,000 meters above sea level. Imagine a misty, dreamy, and moody cloudscape. Imagine the sounds of wildlife echoing near and far. Imagine yourself there yet?
Some of Panama's most accessible cloud forests can be found near the coffee-producing town of Boquete. Charming lodgings abound and the town serves as a perfect launch point for cloud forest treks or for another chance to spot the famous Quetzal.
Panama is a narrow sliver of land with over 1,600 islands off both coasts that links North and South America. Panama may be best known for its famous canal that bisects the country, but for those looking for the ultimate vacation in a remote locale, the cloud forests are calling.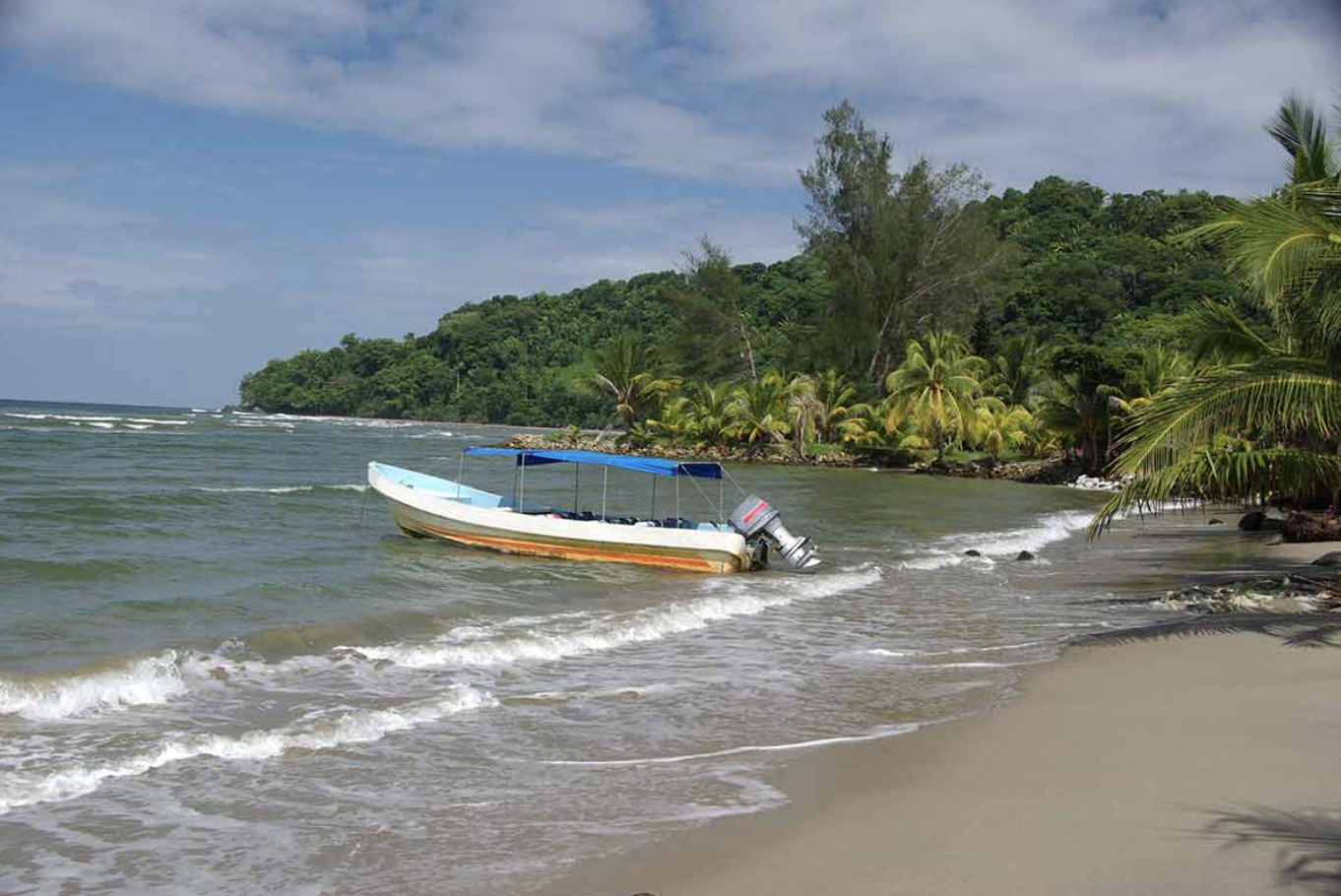 Q: Do you want a Central American holiday that is light on tourists and heavy on unspoiled natural scenery?
A: Honduras
Not all fabulous destinations are overrun with tourists. Heading off the expected path can be far more rewarding. For those who like going to places before they gain mainstream popularity, Honduras is worth a visit.
The fact that Honduras is one of the least touristy countries adds to why it may be one of the best places to visit in Central America. Especially for the intrepid traveler. Honduras borders Guatemala, El Salvador, and Nicaragua. It also has miles of beaches along the Pacific Ocean.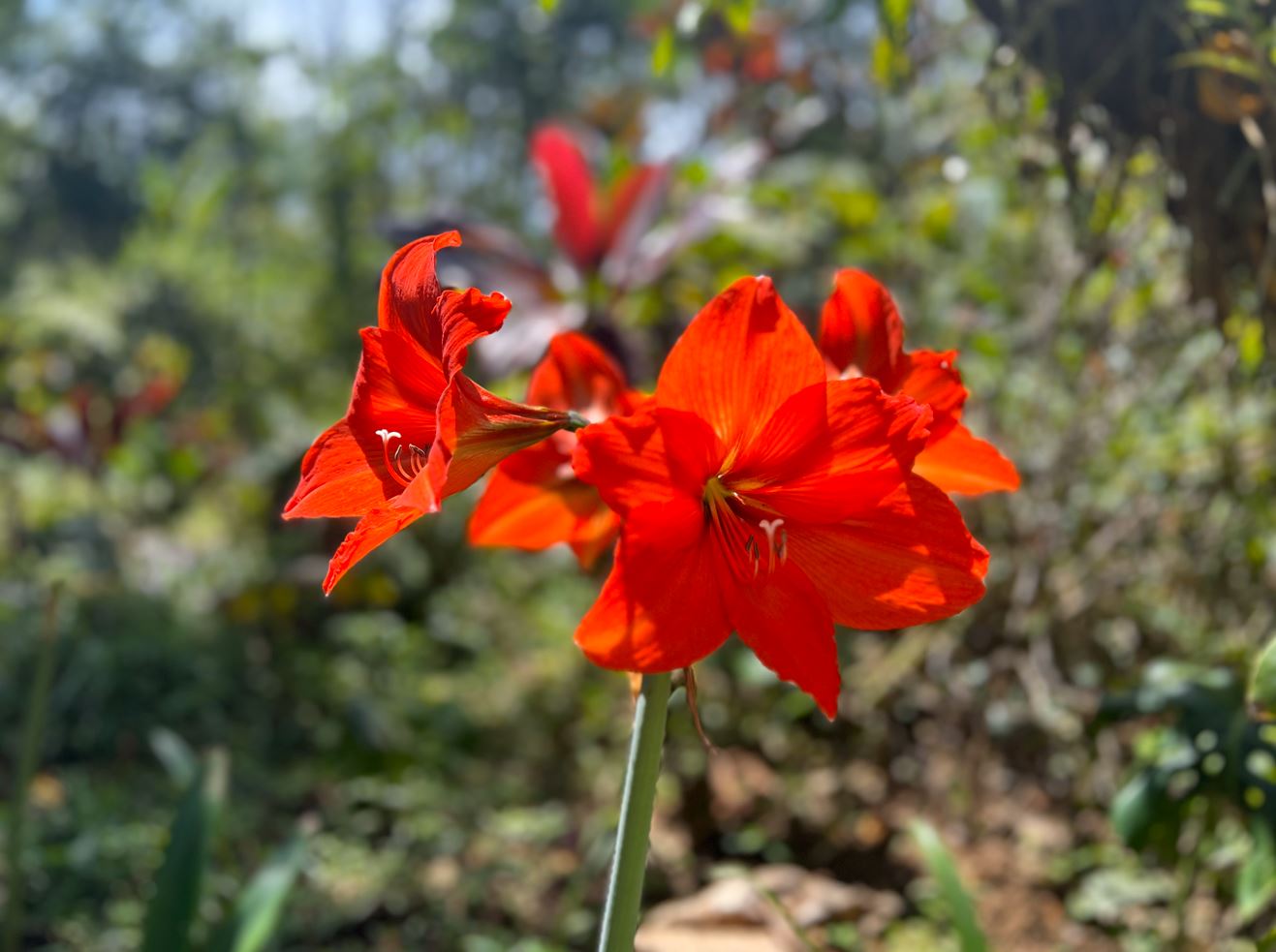 Honduras boasts many of the same activities and sights as its more well-known, and busier, neighbors. Mayan ruins, surfing, world-class dining, national parks, and biodiverse jungles can all be found within the natural and magnificent borders of the country.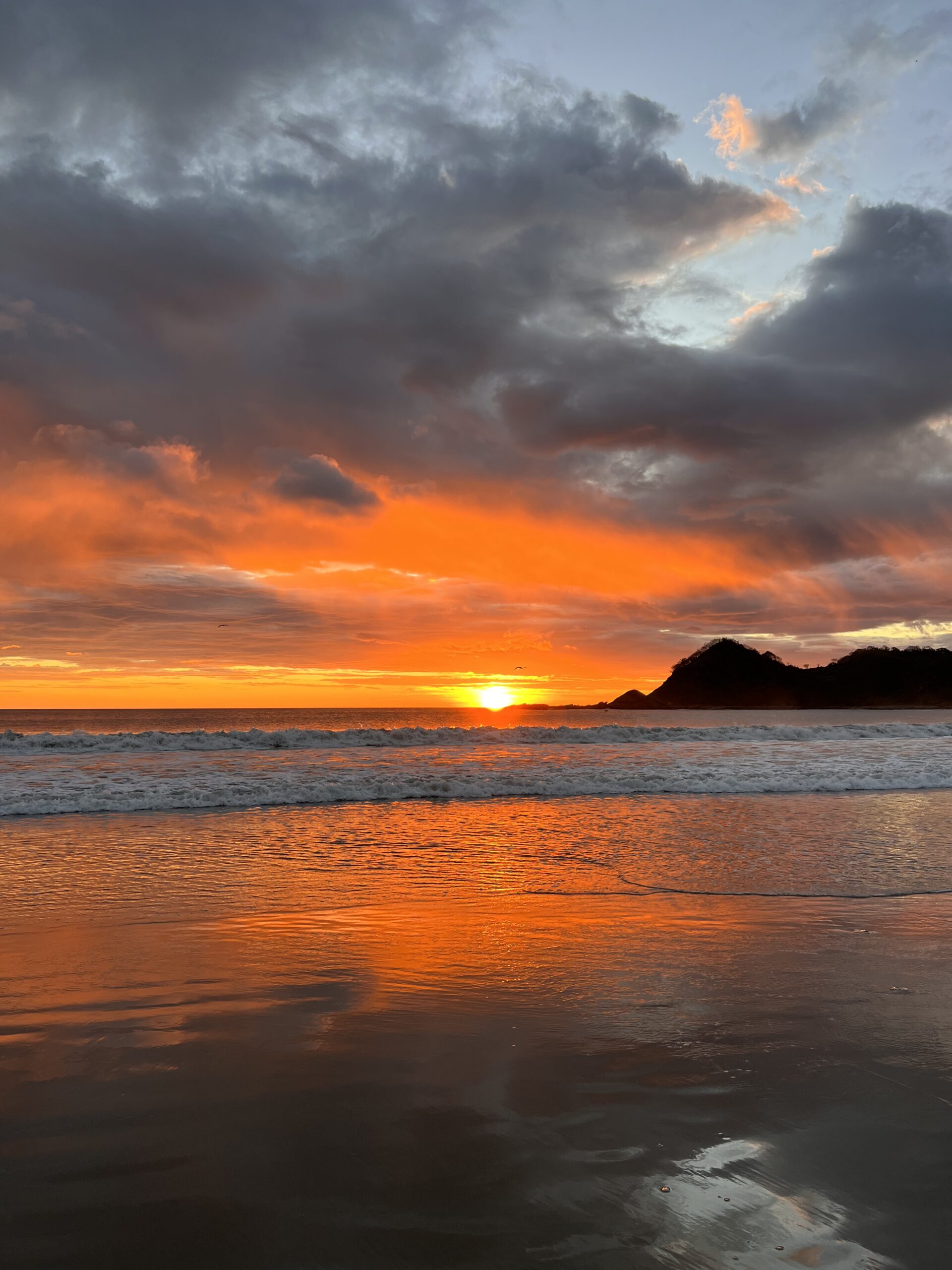 Highlights of Honduras include: exploring the Copán Ruins, a UNESCO World Heritage Site, which sits on the border of Guatemala, and diving the Islas de la Bahía. Islas de la Bahía is considered one of the best diving spots in the Caribbean. Hike through Pico Bonito National Park to spot wildlife or head to the traditional market of Mercado Guamilito in San Pedro Sula to stock up on ceramics and handicrafts.
Honduras certainly lends itself to the more adventurous traveler, but the access to non-touristy, unspoiled scenery will make it worth the trip.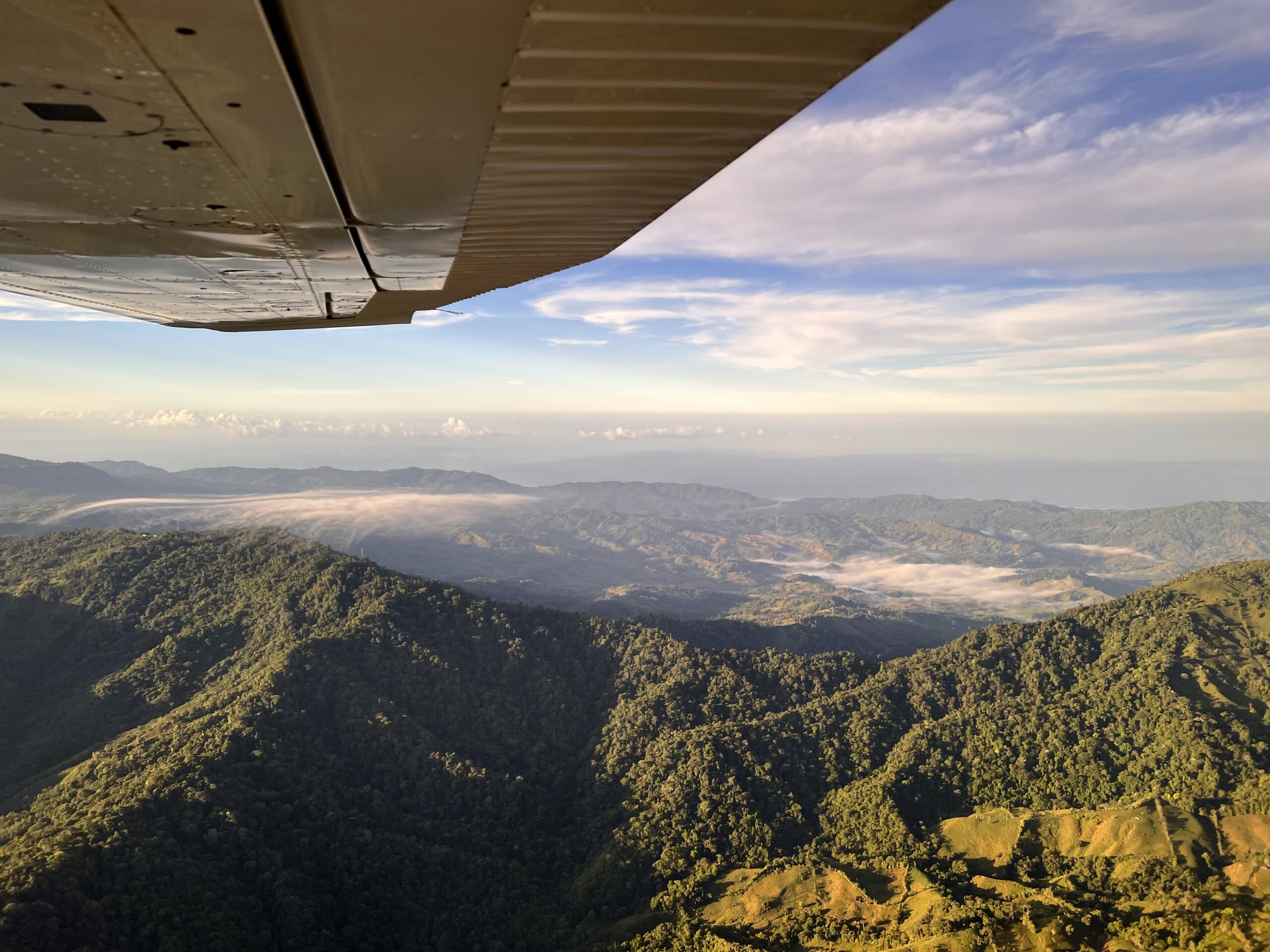 Where Is The Best Place to Visit in Central America?
Central America might be small, but it packs quite a punch when it comes to captivating travel opportunities. From the USA, most Central American countries are relatively easy to get to, which is an added bonus.
Did you choose a family-friendly resort in Nicaragua, a couple's wellness escape in Costa Rica, or a backpacking adventure in Honduras? Did you find a country in Central America that appeals to your love of wildlife, adrenaline-charged and water-based activities? Or perhaps you realized that a hammock and the latest best-seller are how you'd like to appreciate the beauty of Central America.
Central America is hot, that's a fact. There's something here for everyone. Take it from me, it's worth the trip. The team at CIRE is waiting on standby.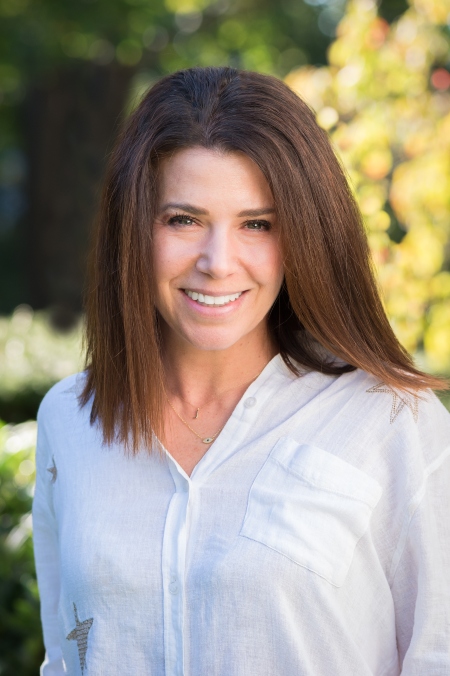 Jamie Edwards is an avid traveler, travel writer, and photographer. She launched I am Lost and Found, her adventure/luxury travel website after 25 years of living and traveling around the globe. Jamie's goal is simple, to inspire travel.
CIRE Travel is a full-service travel agency headquartered in New York, NY. Our expert team supports clients across the country and around the world.
---
Where in the World Do You Want to Go?
Inspired to plan your next weekend getaway, vacation or trip of a lifetime? See that form below? That's all it takes to begin your next epic travel story.