By Eric Hrubant
You may have heard one of our CIRE team talk about a "FAM" trip. FAM is short for "familiarization" and is industry slang for an educational trip. Travel advisors are invited on FAM trips so that they can personally experience hotels, airlines, tours, and destinations for themselves. These first-hand experiences not only give us better insight when planning trips for our clients, it also forges great relationships with our travel industry partners**. Our team knows all the best places because we go to all the best places! Below are recent FAM trips that Melissa, YinYin, and Esther just returned from. Read on for their first-hand experiences in three dreamy vacation destinations in our newest feature, "Just Back From." And keep an eye out for future editions on CIREtravel.com and our social media pages.
**The main photo seen here is from a recent FAM to Paris with our partners from Shangri-La and Air Canada. That's our awesome partner Angel Wan with Shangri-La Global Luxury Sales on the far left. Next to Angel is the fabulous Holly Napolitano with Air Canada. And CIRE Leisure Advisor YinYin is rocking her raspberry beret third from the right.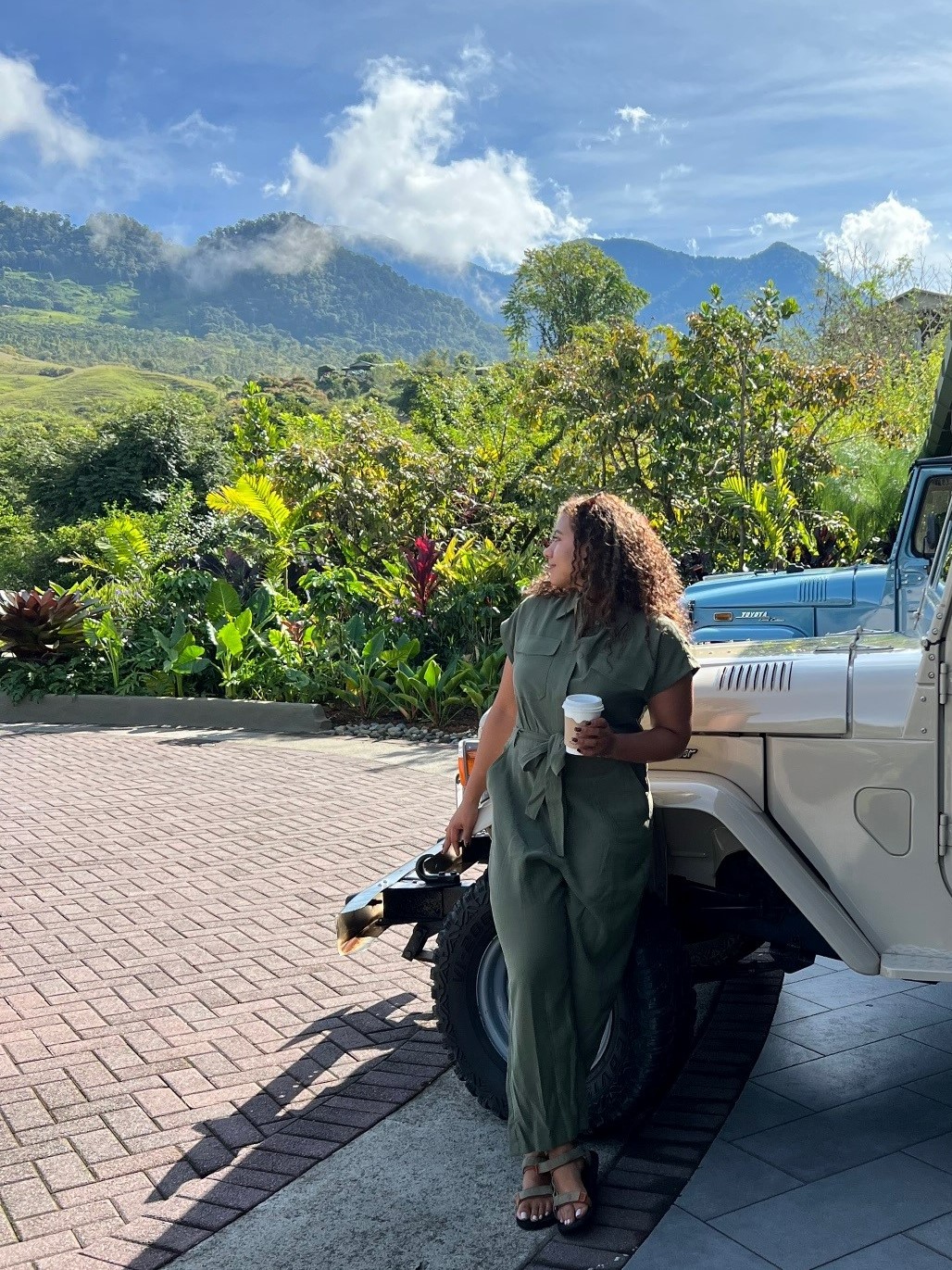 A Costa Rica vacation truly has something for everyone. Adventure, wellness, culinary delights, culture…whatever you're looking for, pack your bag and get going! CIRE leisure advisor, Melissa Chaquea just returned from her Pura Vida adventure recently and had a magical stay at the Auberge Resort Collection's Hacienda AltaGracia. Read on for Melissa's impressions of this impressive destination…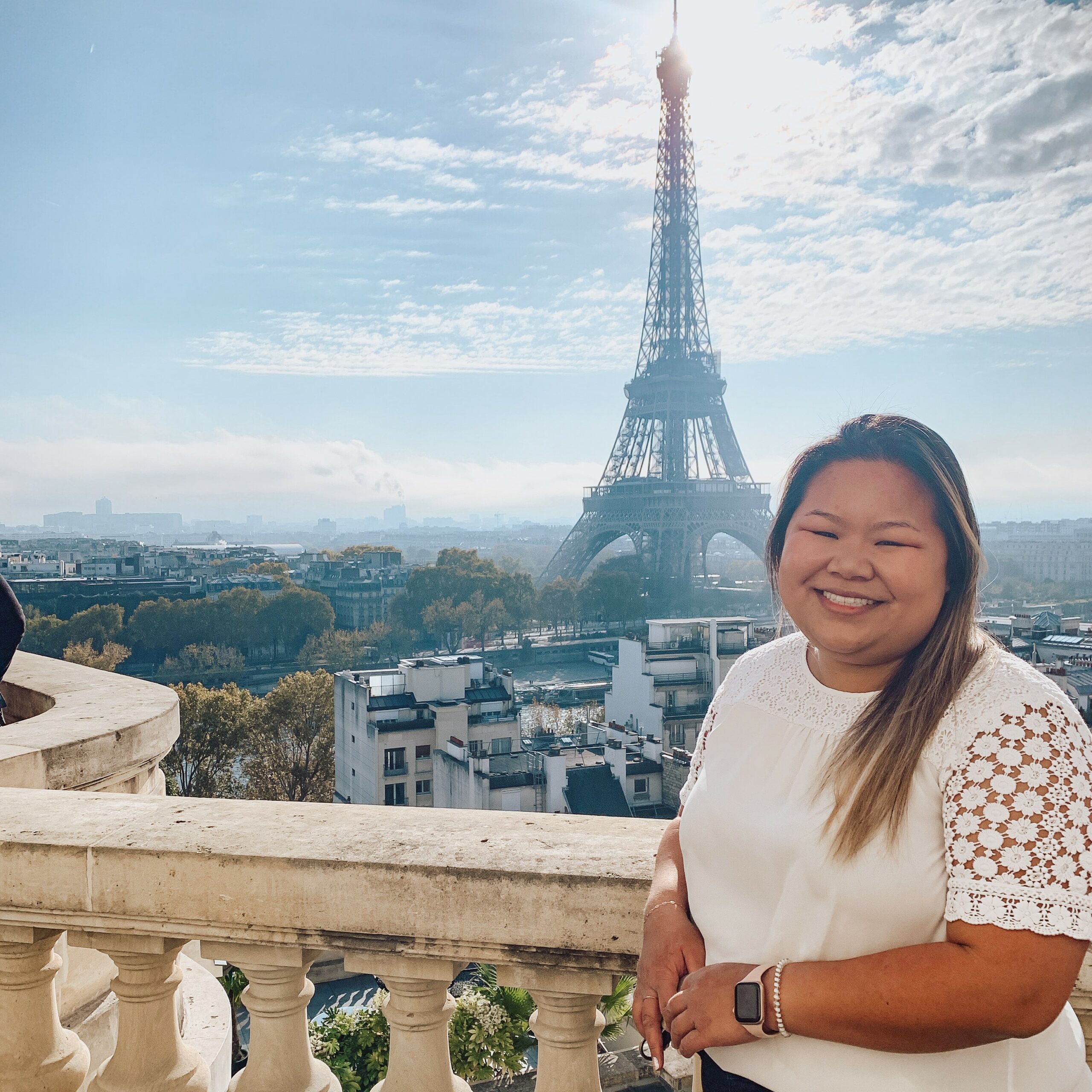 Ahhhh Paris… If you've been, you know. If you haven't been, what are you waiting for? CIRE vacation and honeymoon planning expert, YinYin Petersen went on her first CIRE FAM trip to the City of Lights. The last time she was in Paris, YinYin was just 8 years-old, so this return visit was long-overdue! Needless to say, she had an incredible time getting her "Emily in Paris" on with our partners from Shangri-La Paris. Read on for YinYin's favorite moments…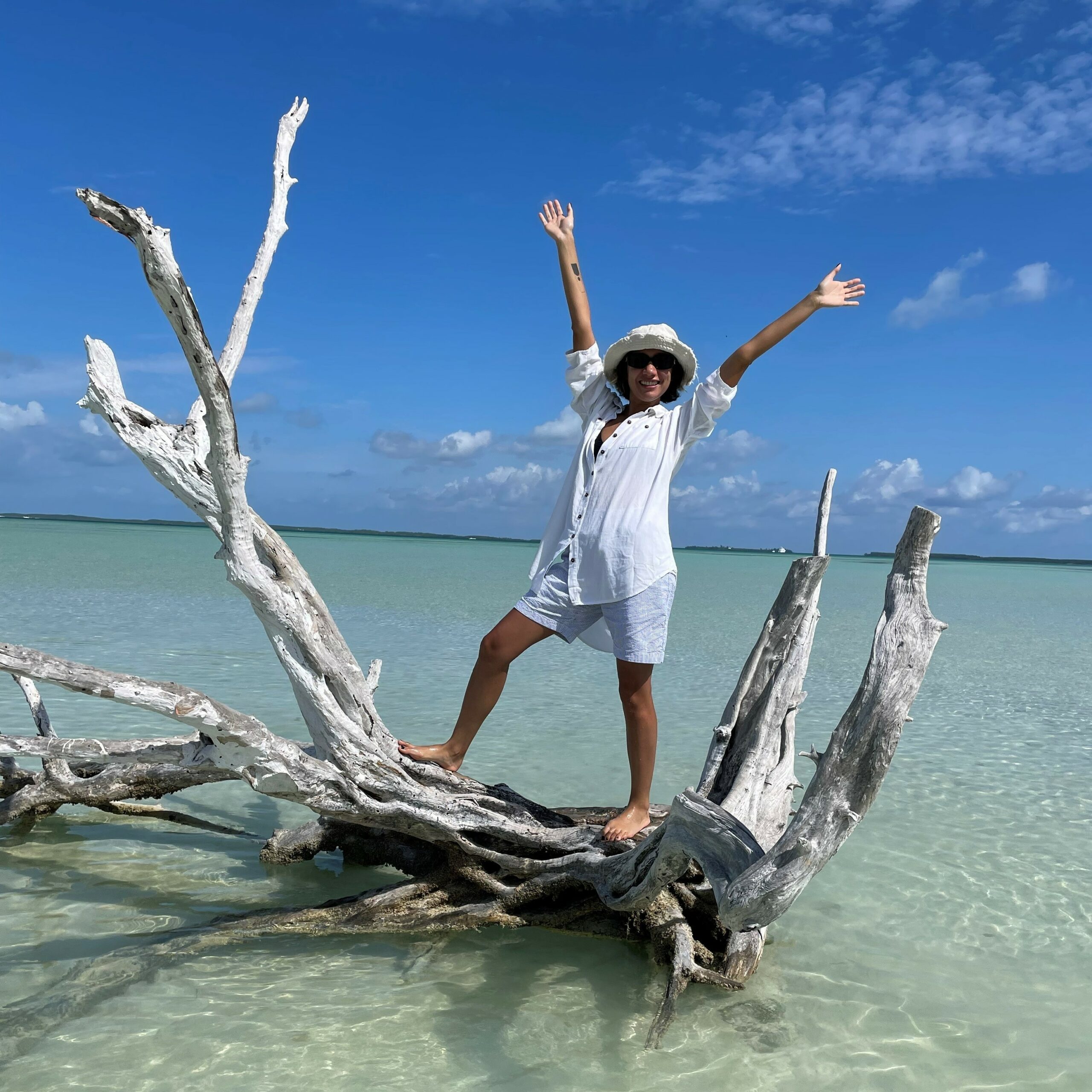 Pink sand beaches. A freshwater swimming pool. Smiling bartenders at the handcrafted tiki bar serving legit Goombay Smashes. Eleven Experiences' Bahama House is a tropical oasis located on Harbour Island, known as the "Nantucket of the Caribbean." With only a few thousand residents and less than 4 miles of beaches, the island has an intimate feel – so does Bahama House with only 11 guest rooms. It's as laid back as you want it to be. But don't worry…there's plenty of sights, activities, and live music around town to keep everyone happy. CIRE's award-winning luxury vacation and honeymoon planner, Esther Klijn, just got back…
CIRE Travel is a full-service travel agency headquartered in New York, NY. Our expert team supports clients across the country and around the world.
---
Where in the World Do You Want to Go?
Inspired to plan your next weekend getaway, vacation or trip of a lifetime? See that form below? That's all it takes to begin your next epic travel story.