As the weather starts to get warmer, what says "summertime" more than a day on the water? Well, how about a week on the water? Or two weeks! Chartering a private yacht for your luxury summer vacation is as unique as it is fabulous. More and more of our clients are interested in this type of exclusive and customizable experience. So now is the perfect time to introduce you to our amazing partners at The Moorings Yacht Charters. Now boarding, our wonderful partner, Paula Carvalho!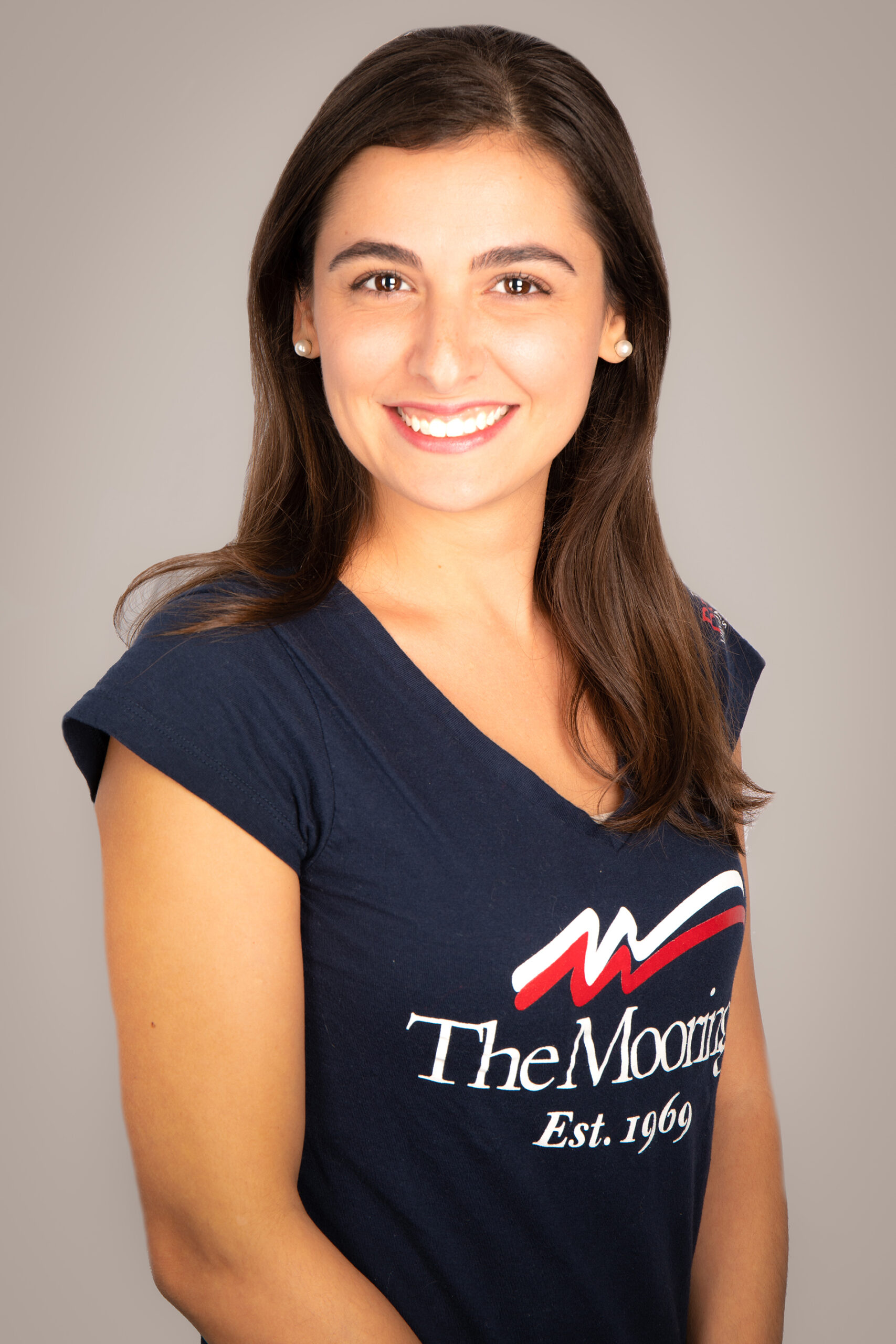 CIRE: Ahoy Paula! Welcome aboard the S.S. CIRE! Will you introduce yourself to our mates?
PAULA: Hello! My name is Paula Carvalho and I've been with The Moorings Yacht Charters for eight years. The Moorings is one of the top private charter companies, offering dream getaways in 20 destinations across the globe, for over 50 years. I started as a vacation planning specialist but today my role is very chameleon-like. I work very closely with our travel advisor partners and our internal travel advisor support team, as well as with our global business development managers.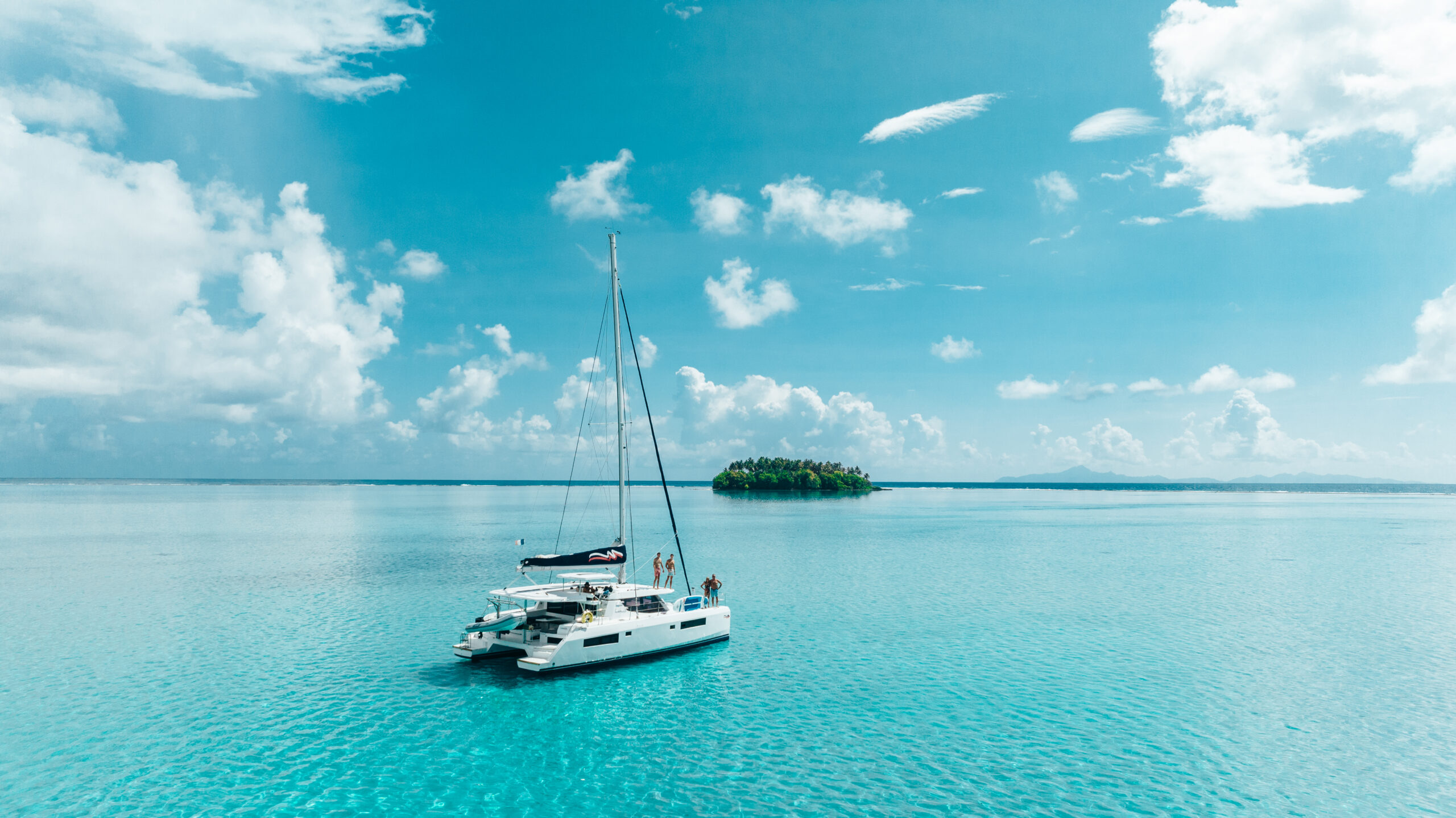 CIRE: Eight years is a long time! What makes the crew at The Moorings so special?
PAULA: There are many things I can list from a "sales perspective" that set our company apart. Something I personally find incredibly special is our employee retention. From skippers to technicians to vacation planners, base managers, business development managers…many have been with the company for 5, 10, 15+ years! We just recently retired our treasury coordinator who had been with the company for 48 years; starting when we had just one charter operation and six yachts. We now have over 20 bases around the world and over 400 yachts in our fleet! Some employees have even done a mini-wedding flotilla with our charters, celebrated anniversaries on board, honeymoons… You join a great company and surely adopt a new family with it.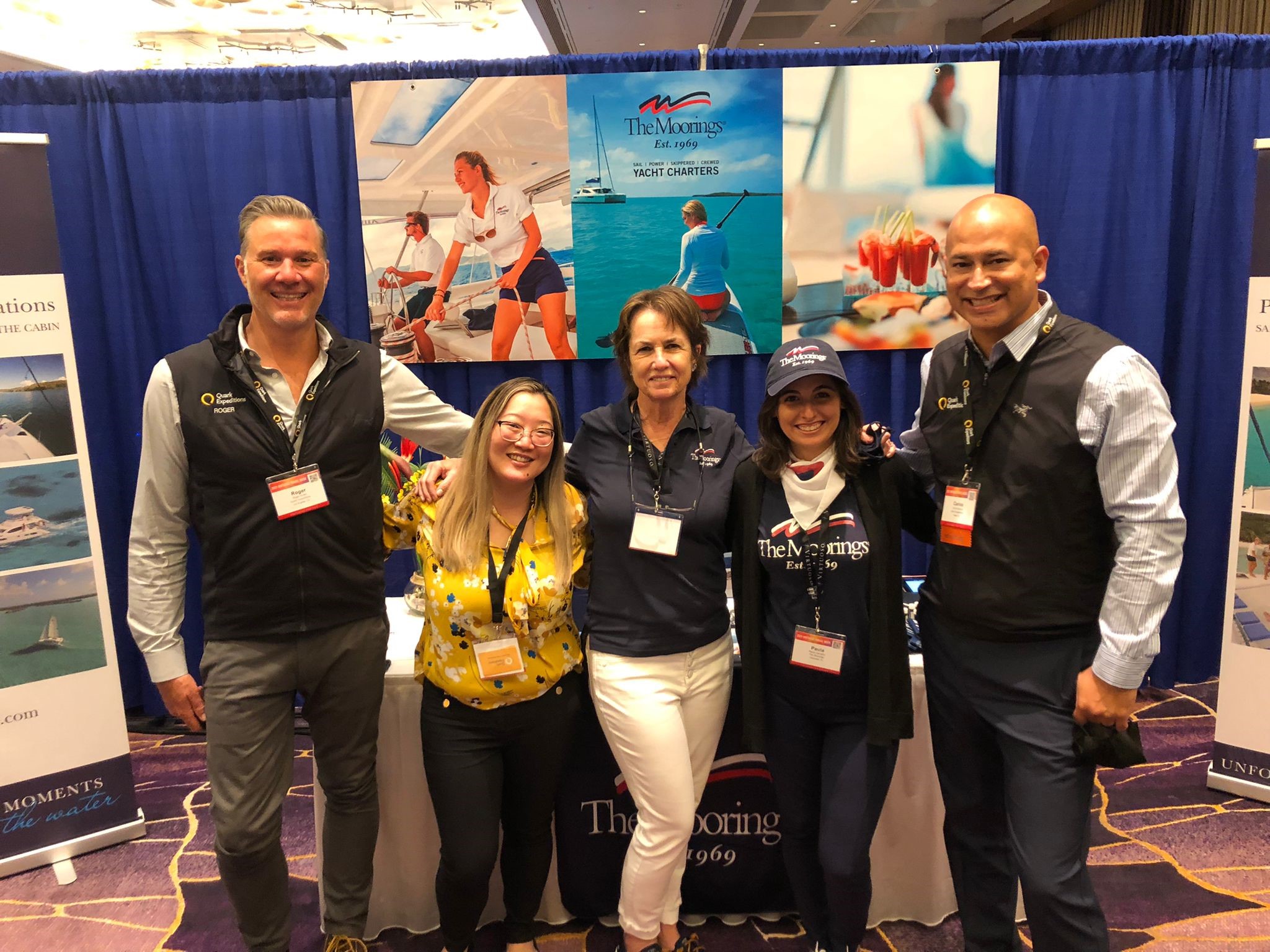 CIRE: 48 years?! That's hard to fathom. (No, we are not done with the boating puns yet.) What's a typical day like on a Moorings yacht vacation?
PAULA: A "typical" day on board is truly unique and can also change per season in the same destination. Typically, an early start is involved either because you are wanting to try to do a few stops that same day, or maybe you're getting ready for a longer passage, or perhaps just trying to enjoy a paddle-board sunrise session before a private snorkel in a hidden cove somewhere in the Caribbean. If you are in the Mediterranean however, you are probably getting an early start for that fresh coffee and bread at the local bakery before starting the navigation to the next stop. Now, that said, I've had many lazy starts to my charter mornings, especially when we decided to spend extra time on a particular island. Some can then choose to wake up later, while others go explore and shop in town, maybe a morning swim or kayak session even. The flexibility is one of the best parts to it! For those on a crewed charter with chef on board, mornings are spent in anticipation of their gourmet lunch with a new daily dose of beautiful view. Those on more of an a-la-carte style charter would either go ashore for lunch, or if at one of the more remote destinations like Belize or Exumas, simply cook-up a meal on board, also enjoying their daily dose of beautiful view. It's the true meaning of "going with the flow."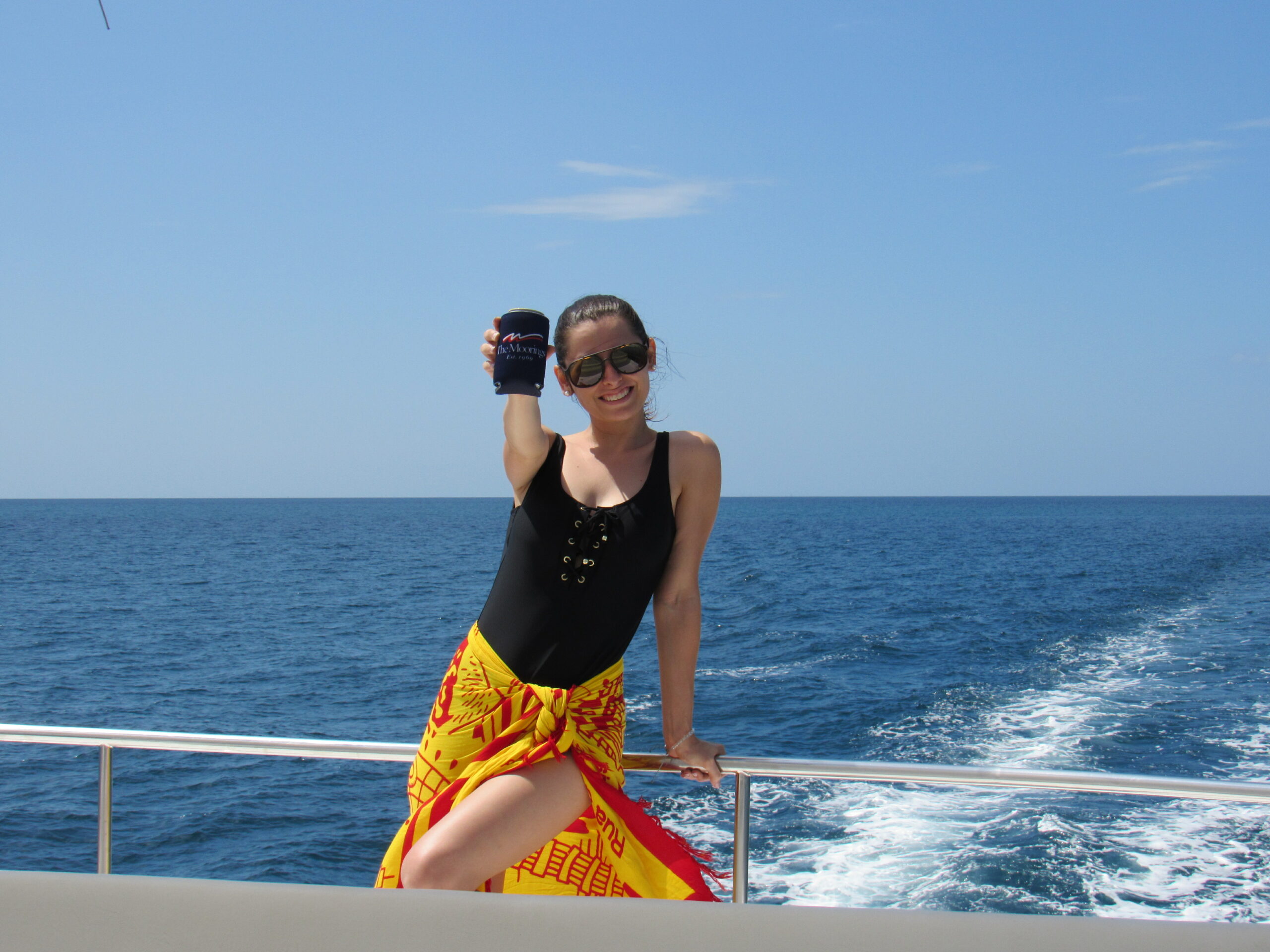 CIRE: Oh buoy! That sounds amazing! Do you have a favorite vacation spot?
PAULA: OOF! This is such a loaded question that I find impossible to answer. I like to think my interests are diversified, so each destination I've been to I connected with for different reasons and have probably a tie of top 10 (at least!) as favorites. In my (possibly) biased opinion though, Rio de Janeiro is for sure one of my top vacation spots. Natural beauty, culture, food, music, "calor"… It's not nicknamed "wonderful city" for no reason. I think a lot of people have Bora Bora/French Polynesia as a bucket list destination and getting to experience it made me realize this desire really comes from the energy it sends out. So beautiful, so peaceful, so meant to be, and yet so unexplainable where and how it exists.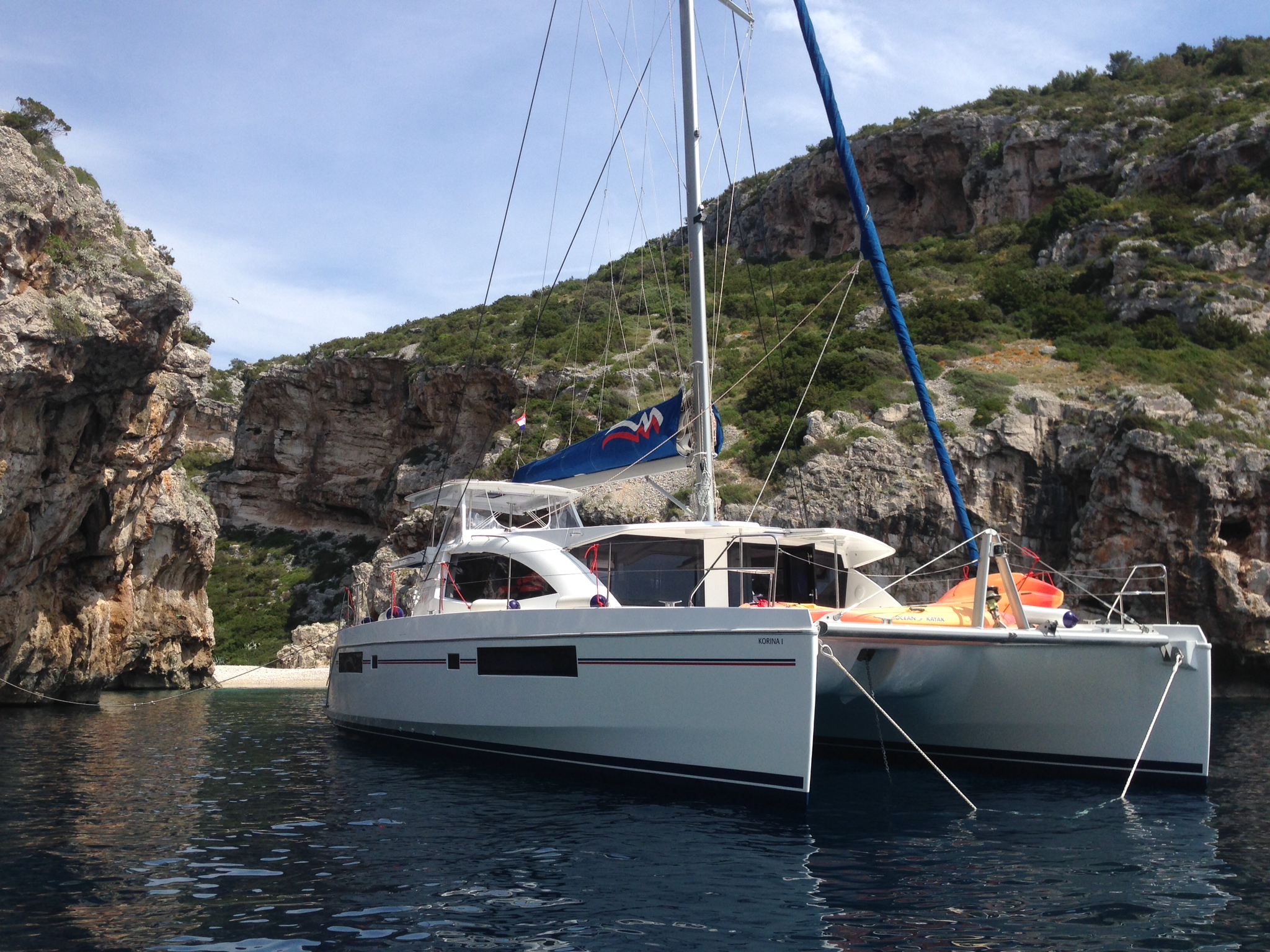 CIRE: Bora Bora! Knot too shabby… It's one of our favorite places, too! Where is your next vacation?
PAULA: Croatia! A yacht charter in the Mediterranean has been on my radar for a VERY long time, and due to the pandemic, we had to cancel the original one we had planned. I've been selling this destination for many years now, and something has just been calling me to it. Not to mention all friends and colleagues who have been only have great things to say about the towns, people, and food. Super excited!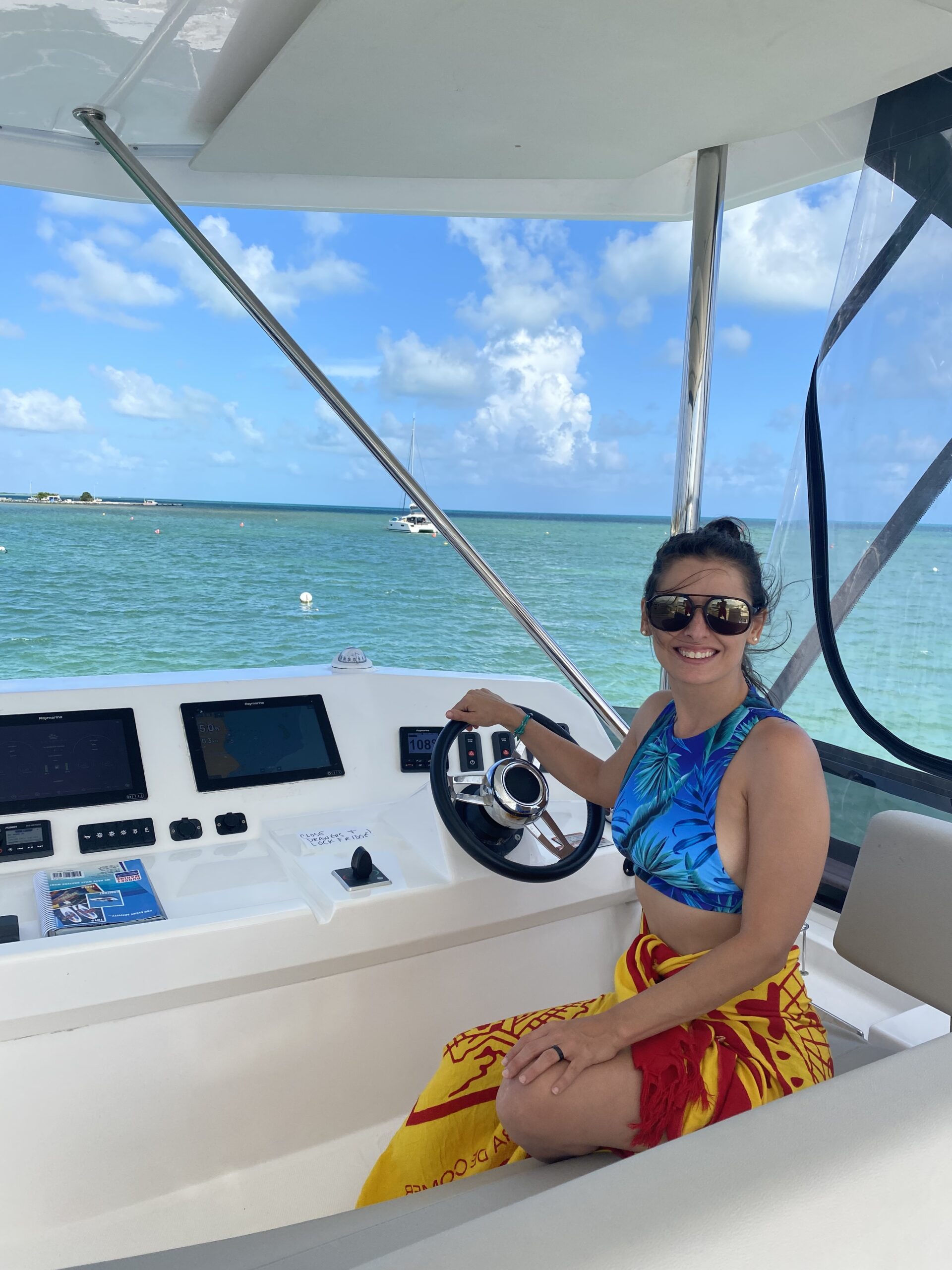 CIRE: Do you have any travel tips to ensure that your vacation is always ship shape?
PAULA: Pack your patience and purchase insurance. The "traveling" part of travel is the one we have the least control over, and usually the one more "at risk" for challenges. Whether it's for work or pleasure, be prepared to adapt. This was a lesson hard to learn but has made travel less stressful since adopted. Plus, the cost of insurance versus the cost of the vacation and peace of mind equals overall savings guaranteed.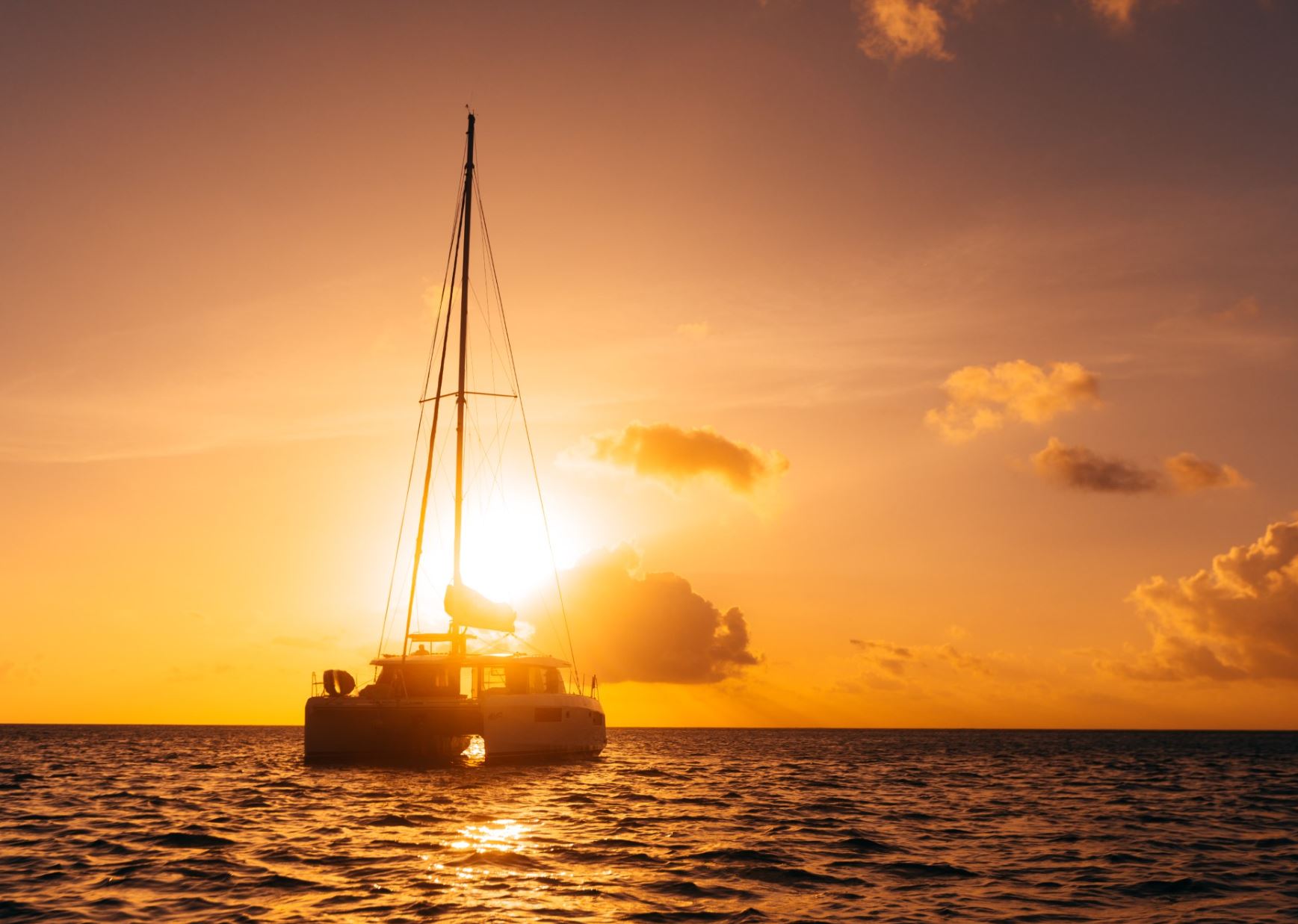 CIRE: We always recommend travel insurance because ship happens! Where did your love of travel come from?
PAULA: I was born in Miami and raised between Miami and Rio de Janeiro, where my parents are from. At one point we ventured to Recife in northeast Brazil and then different cities in Florida like Orlando and Clearwater. I developed an interest for travel when I was a young girl, especially as I got to appreciate the diverse cultures, cuisines, lifestyles, etc. I also had the pleasure of studying abroad in Southern Spain for a semester. Being raised between Rio and Miami, I simultaneously learned Portuguese and English, and then Spanish, which helped open doors into travel, which led me to my first role with The Moorings.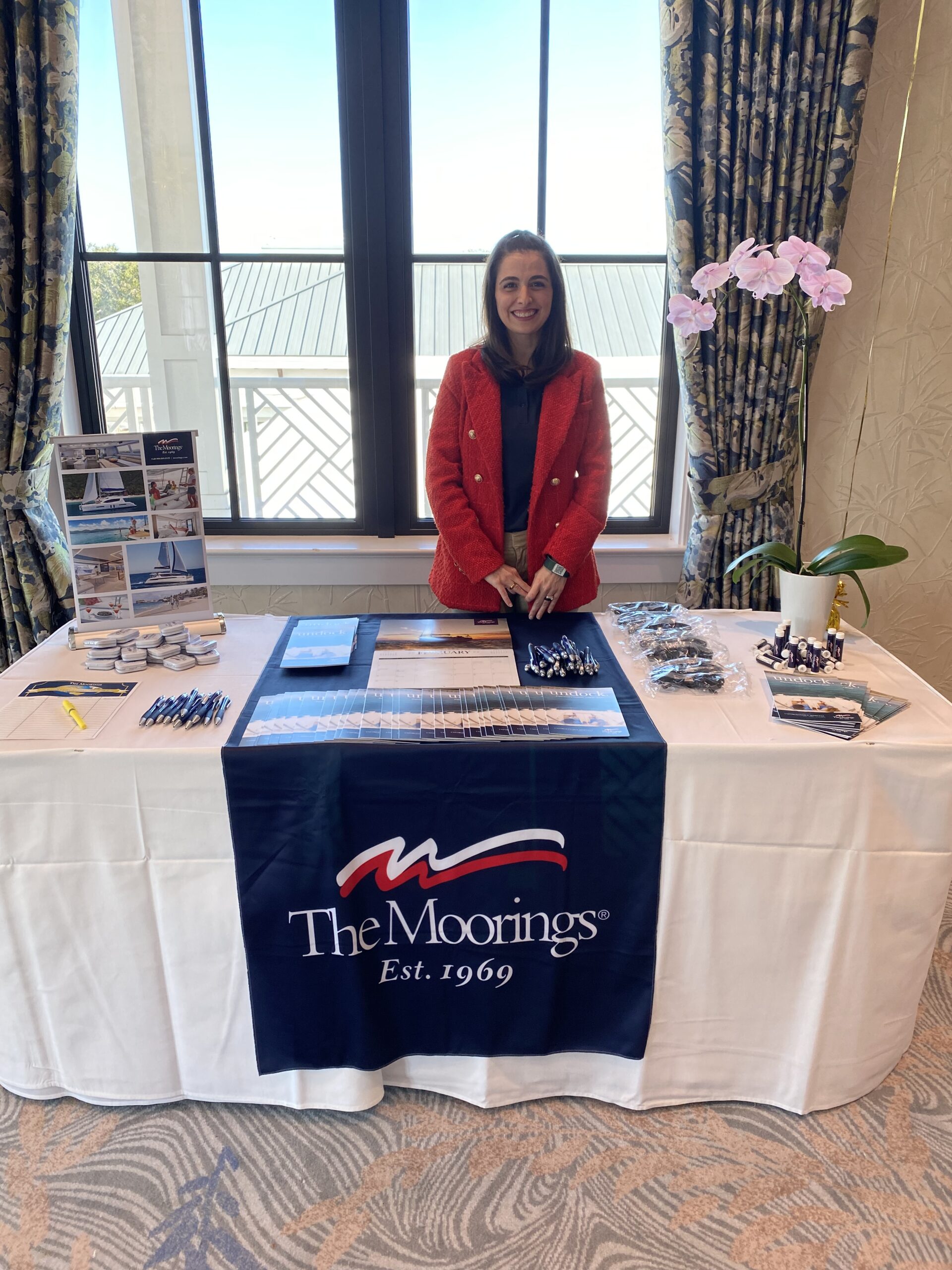 CIRE: And last but naut least… Anything new on the horizon at The Moorings?
PAULA: Something I personally find exciting is our new and growing effort towards sustainable approaches. I am happy to say this is a big focus in Our Ocean Promise. The way we develop our yachts in/for the future, initiatives in the community and towards wildlife, employee and customer engagement and education, action on waste, and net zero impact are the five core pillars of focus. Community service, electric dinghy motors (in select destinations), onboard water makers and solar panels (newer models), are a just few of the actions you can already see happening with this important initiative.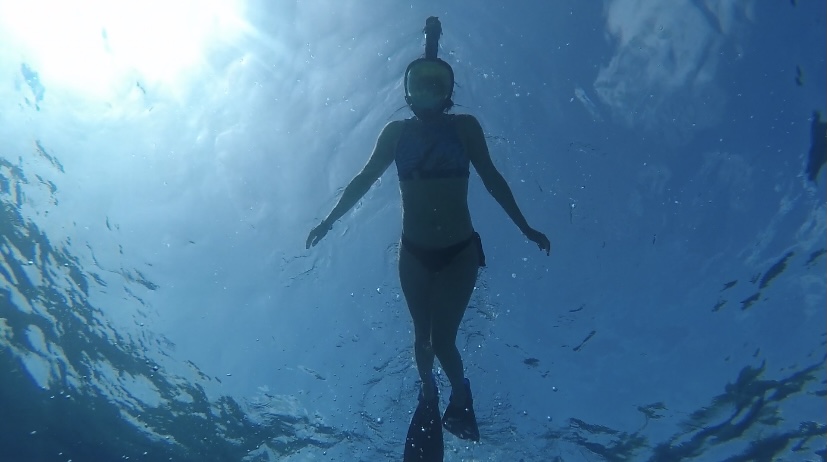 CIRE: Our oceans are indeed precious. We're so glad you and the team at The Moorings are working towards being excellent stewards of our environment. Thank you, Paula! We'll ketch you later!
CIRE Travel is a full-service travel agency headquartered in New York, NY. Our expert team supports clients across the country and around the world.
---
Where in the World Do You Want to Go?
Inspired to plan your next weekend getaway, vacation or trip of a lifetime? See that form below? That's all it takes to begin your next epic travel story.