If you're familiar with the Meliá Hotels family of brands, then you already know about their exceptional service and their phenomenal locations in city centers, bucolic countrysides, and sandy beaches around the world. And, of course, you've experienced or heard about their signature Spanish hospitality. If you're not familiar with Meliá Hotels & Resorts, Gran Meliá, Paradisus by Meliá, and all their global brands, then allow us to introduce you to our friend and partner, Rodolfo Cresta…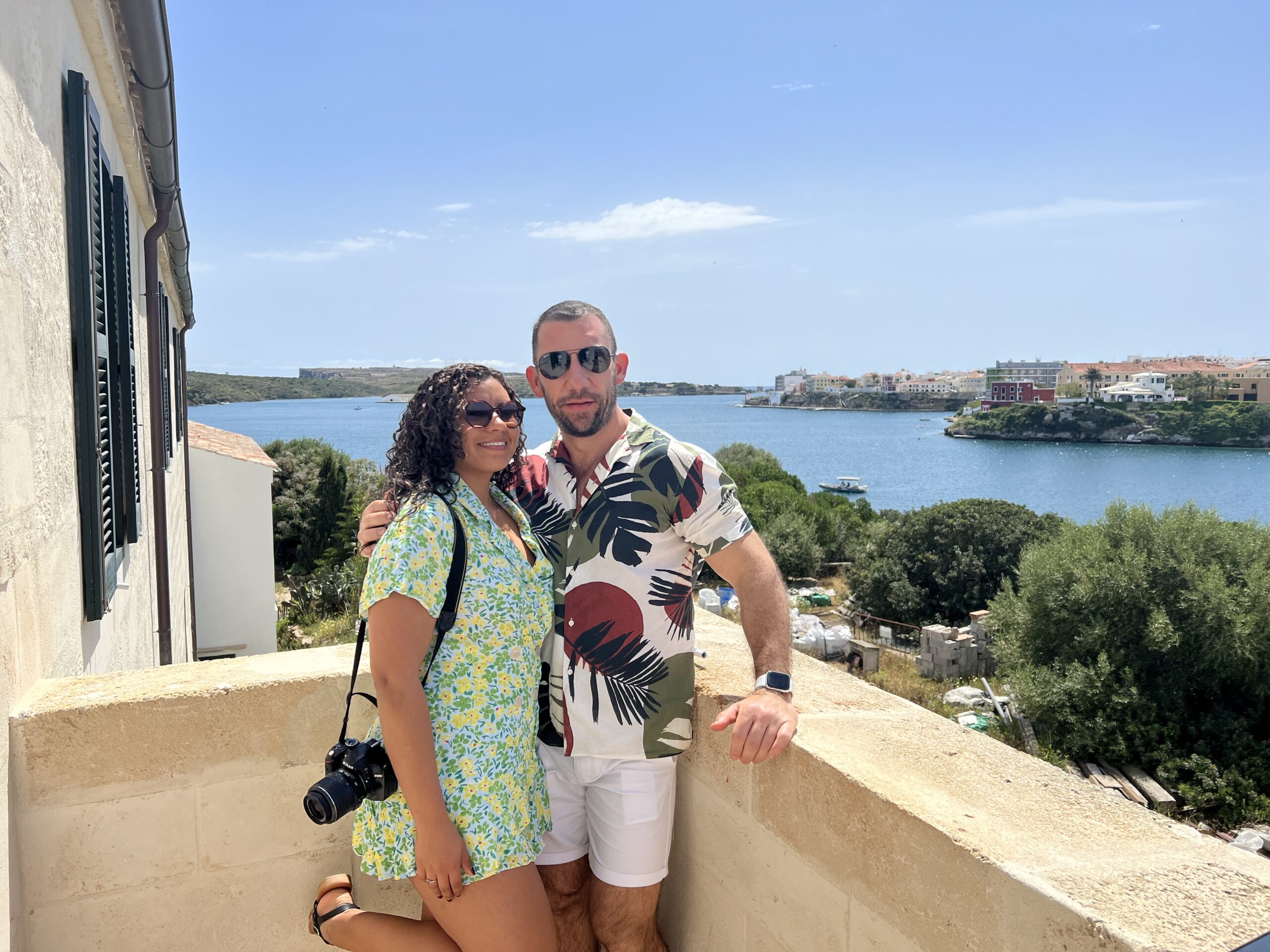 CIRE: Hola Rodolfo! Melissa can't stop talking about the amazing FAM (familiarization) trip she went on with you and Meliá! Did you really visit THREE countries?
RODOLFO: I had the privilege of leading a group of esteemed travel advisors to discover our newly unveiled hotels in extraordinary locations. Noteworthy among them was Tenuta di Artimino, a remarkable addition to our Meliá Collections in the picturesque region of Tuscany, Italy. We also had the pleasure of experiencing the magnificence of Villa le Blanc, an exquisite offering within the prestigious Gran Meliá brand, nestled in Menorca, Spain. Additionally, we explored the cultural capitals of Europe, indulging in the refined elegance of Maison Colbert at Meliá Collection in Paris, the grandeur of Villa Agrippina at Gran Meliá in Rome, Italy, and the regal ambiance of Palacio de los Duques at Gran Meliá in Madrid.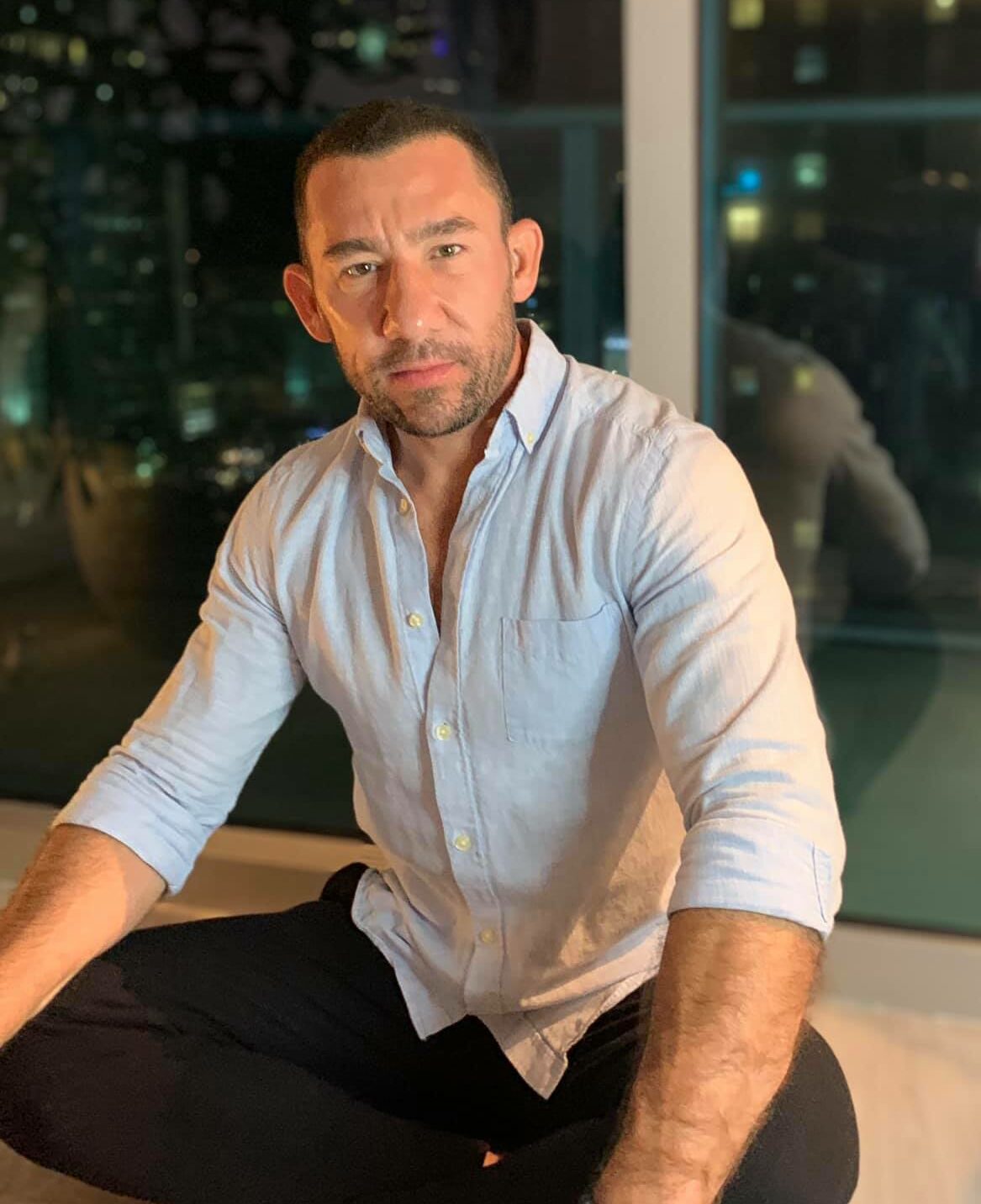 CIRE: WOW! That sounds like a FAM to beat all FAMs. Will you introduce yourself to our CIRE family?
RODOLFO: Greetings, I am Rodolfo Cresta, the Luxury Sales Director for North America at Meliá Hotels International. My core responsibilities entail identifying potential business ventures, nurturing client relationships, and driving growth for our 350+ hotels globally.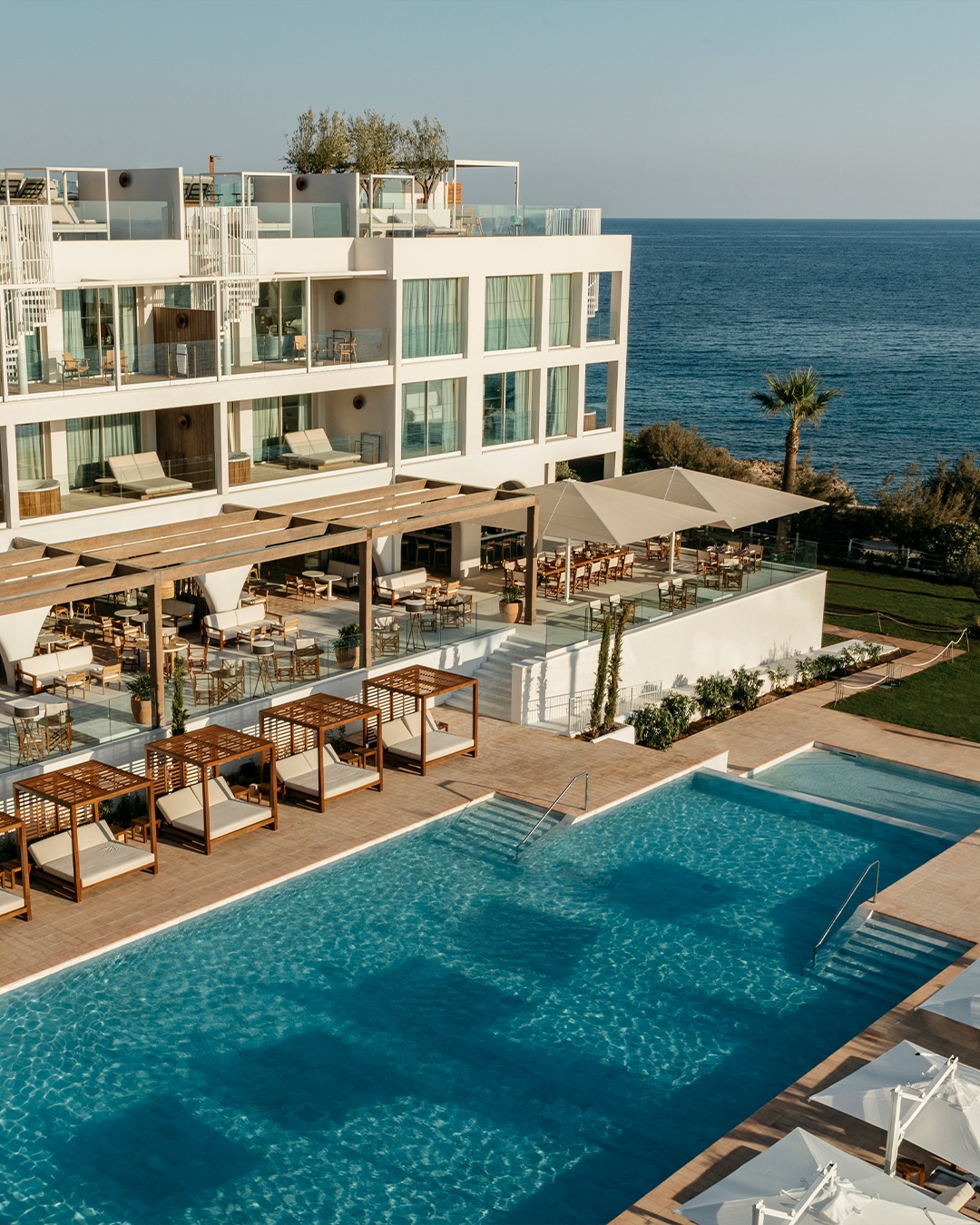 CIRE: Our United States-based clients may be most familiar with Meliá's Paradisus hotels in Mexico and the Caribbean. Can you give us a Meliá 101 on all of the hotels in your portfolio?
RODOLFO: Meliá Hotels International, a Spanish company founded 63 years ago in Palma de Mallorca, has successfully established a prominent global presence within its portfolio of over 350 hotels spanning across four continents. Notably, the company's luxury brands, Gran Meliá, ME by Meliá, The Meliá Collection, and Paradisus, have exhibited substantial growth in recent years. This expansion attests to Meliá Hotels' remarkable evolution as a leading player in the hospitality industry, delivering exquisite experiences and catering to the discerning needs of its esteemed clientele.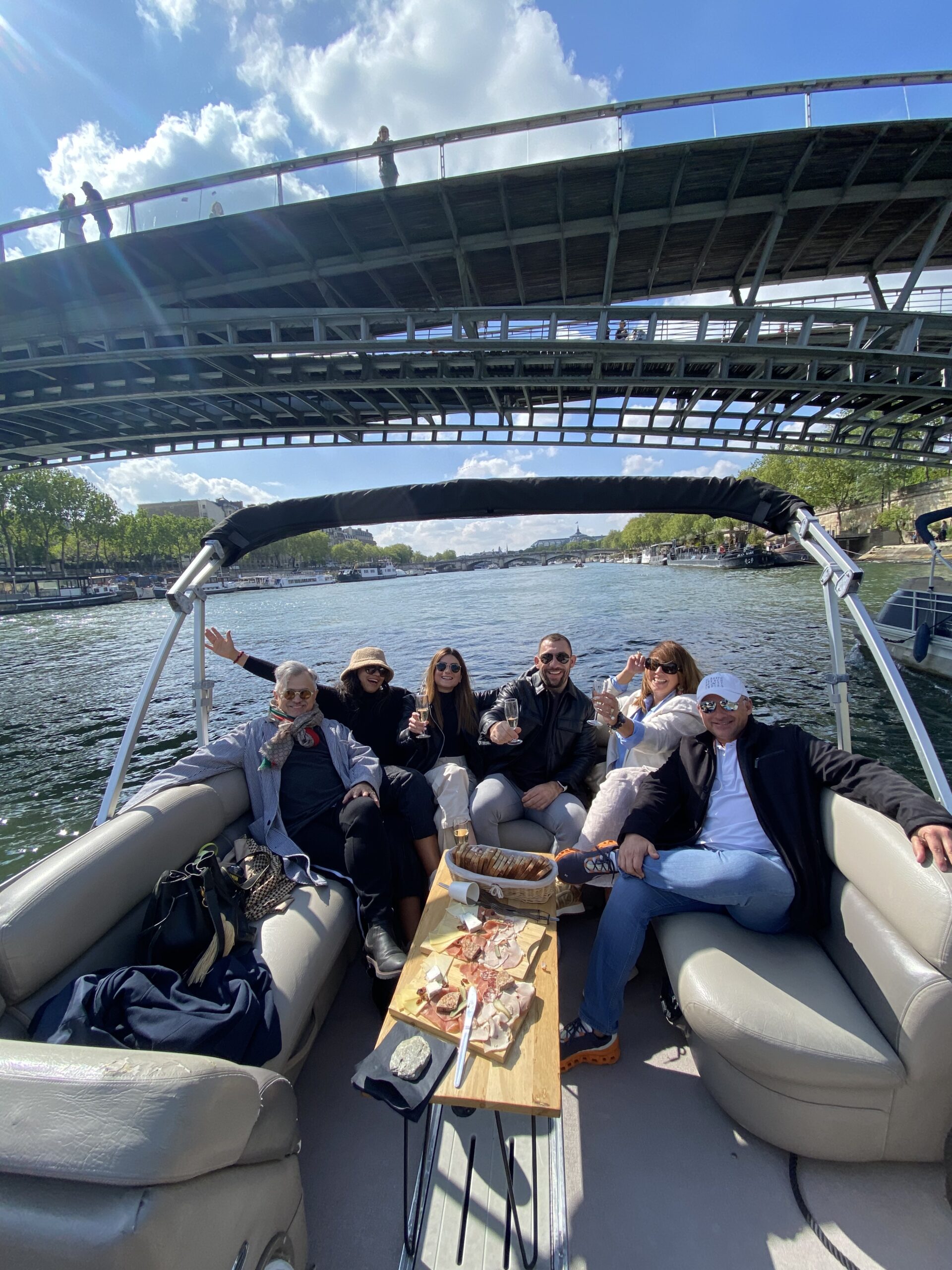 CIRE: We love Meliá and the brand certainly has a great reputation globally. What do you love most about working in the travel industry?
RODOLFO: What I enjoy most about my job is the opportunity to interact with diverse people, learn about different cultures, and create memorable travel experiences for our guests. I particularly enjoy assisting travel agents and advisors in their needs and supporting them in developing long-lasting travel relationships with their clients through our properties.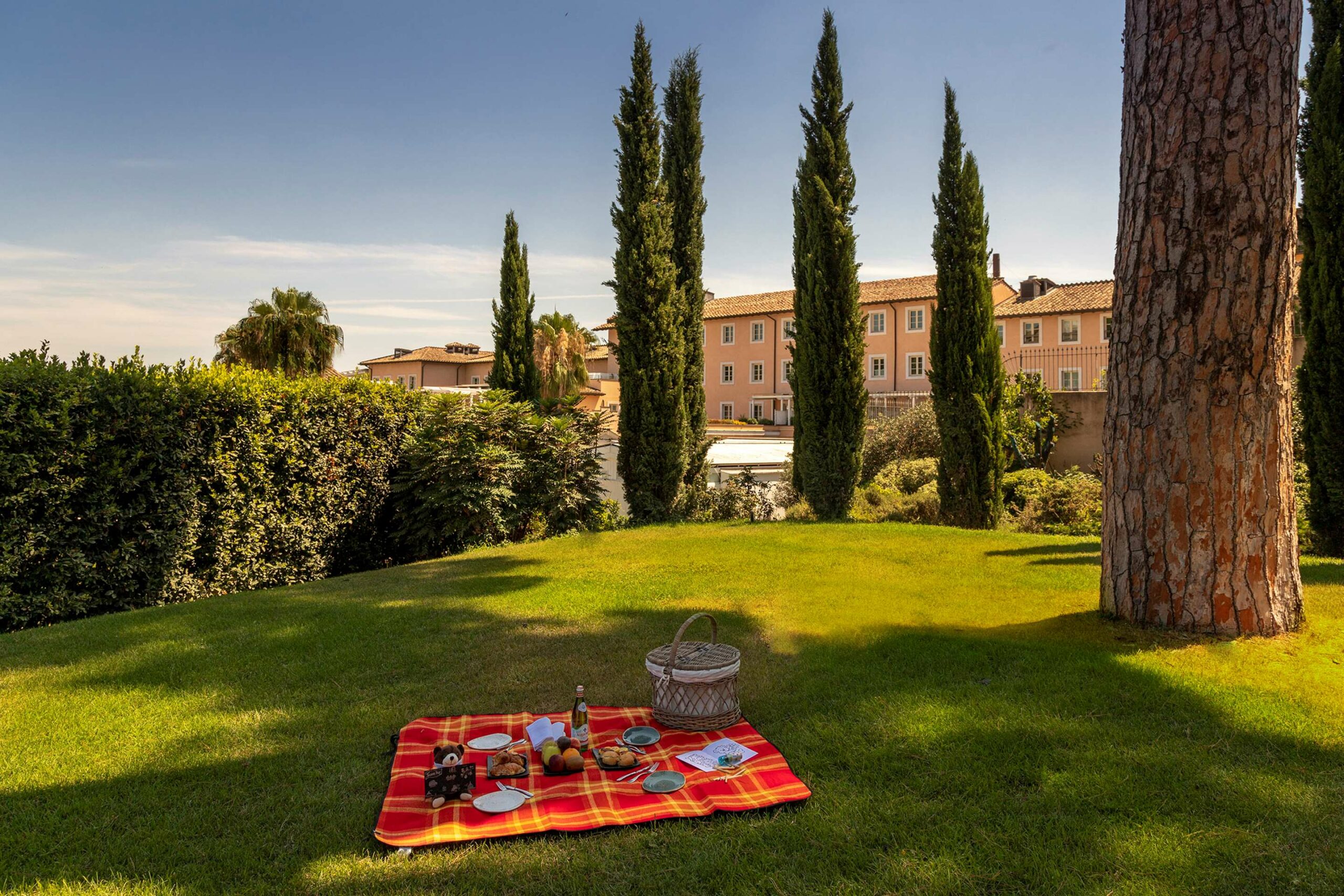 CIRE: We couldn't agree more! It really is all about the clients and the connections! What's your favorite vacation spot?
RODOLFO: Europe, with Italy as a particular highlight, has emerged as a captivating and cherished vacation destination for me. Its unrivaled combination of breathtaking natural landscapes, rich historical heritage, vibrant cultural offerings, exquisite culinary delights, and warm hospitality make it an incomparable experience.
CIRE: Ahhh, Italy… It's definitely one of our faves and we send tons of clients there. Where do you call home?
RODOLFO: I am based in Miami, which offers a tropical climate, ideal for my active lifestyle, and diverse cultures, mostly Latin, which I find immensely fascinating. As a Mexican national, the hospitality industry runs in my family, and being a passionate traveler, I have enjoyed living in and working from different locations. My career inception in the hospitality industry was by chance, stemming from a temporary job I took while exploring the friendly town of Puerto Vallarta, Mexico. Since then, I have scaled up my career, taking up different roles and exploring diverse locations.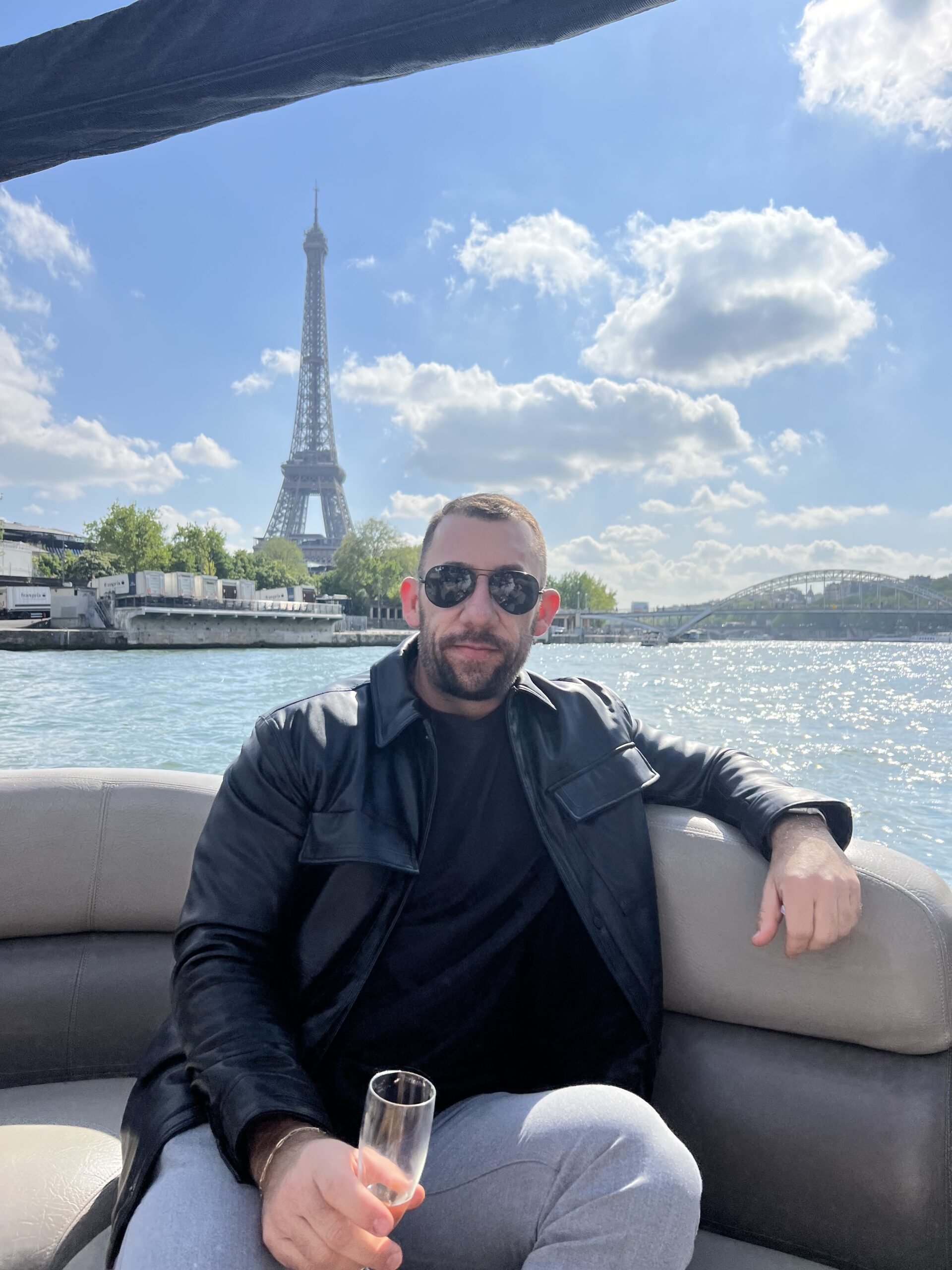 CIRE: What's the best piece of travel advice you've received?
RODOLFO: Embrace the unfamiliar and venture beyond your comfort zone. It is within these uncharted territories that some of life's most extraordinary experiences and enduring memories are forged. At the end of the day, I believe that travel is one of the most enriching and transformative experiences a person can have. Whether it's exploring a new city, immersing yourself in a different culture, or simply taking a break from the routine of daily life, travel has the power to broaden our horizons and connect us with the world around us.
CIRE: We couldn't agree more! Where are you headed to for your next vacation?
RODOLFO: I am currently planning a visit to the beautiful island of Malta in August. You might wonder why I have chosen Malta as my destination. Well, for starters, Malta is a newly introduced location for Meliá Hotels International. We are thrilled to be opening a brand-new ME by Meliá Hotel, designed by the renowned Iraqi-British architect, artist, and designer, Zaha Hadid. Hadid is widely recognized as a leading figure in architecture, particularly for her innovative use of curvilinear designs that redefine architectural geometry and provide a distinct expressive identity. As Meliá embarks on its first venture in Malta, we recently conducted an internal webinar to introduce our sales team to this captivating destination. The webinar piqued my interest and ignited a fascination within me to visit, explore, and gain deeper insights about this independent small country. I am eager to immerse myself in the cultural richness and natural beauty that Malta has to offer.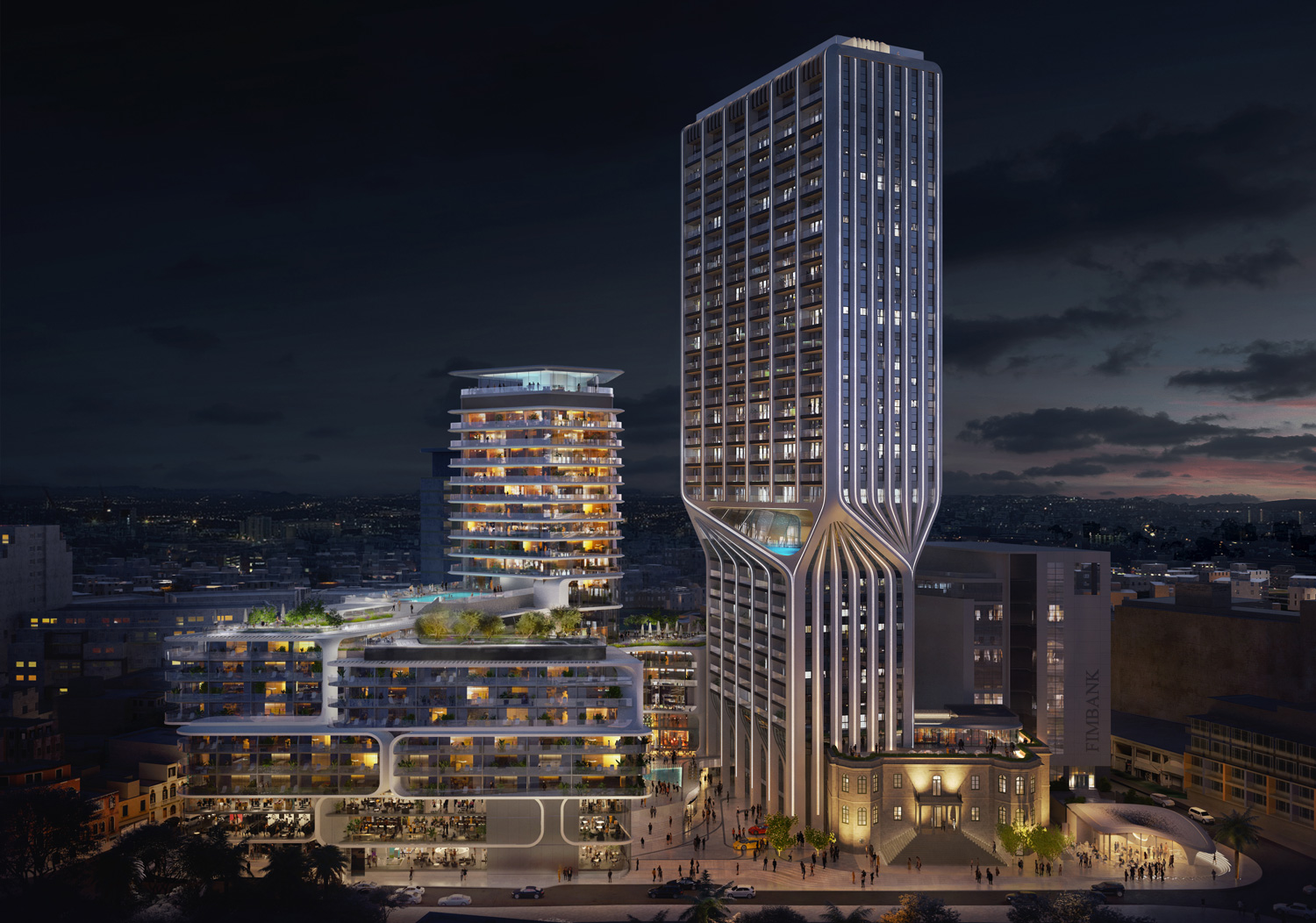 CIRE: Malta sounds AMAZING! We can't wait to hear all about it! Thank you, Rodolfo! Looking forward to seeing you on our next trip to Miami…or when you come to visit New York!
CIRE Travel is a full-service travel agency headquartered in New York, NY. Our expert team supports clients across the country and around the world.
---
Where in the World Do You Want to Go?
Inspired to plan your next weekend getaway, vacation or trip of a lifetime? See that form below? That's all it takes to begin your next epic travel story.