Dreaming of an island getaway but not looking forward to a long flight? Enchanting Bermuda is a quick up-and-down flight from NYC, Boston, and Philly (clocking in around 2 hours). Go from the hustle and bustle of the city to the relaxing paradise of Bermuda. CIRE's own Amy Fronczkiewicz just returned from the island after a long weekend at the Hamilton Princess & Beach Club, Bermuda, hosted by our fabulous friend and partner, Kevin Shields. She called the weekend "transformative." Read on to hear AF's impressions…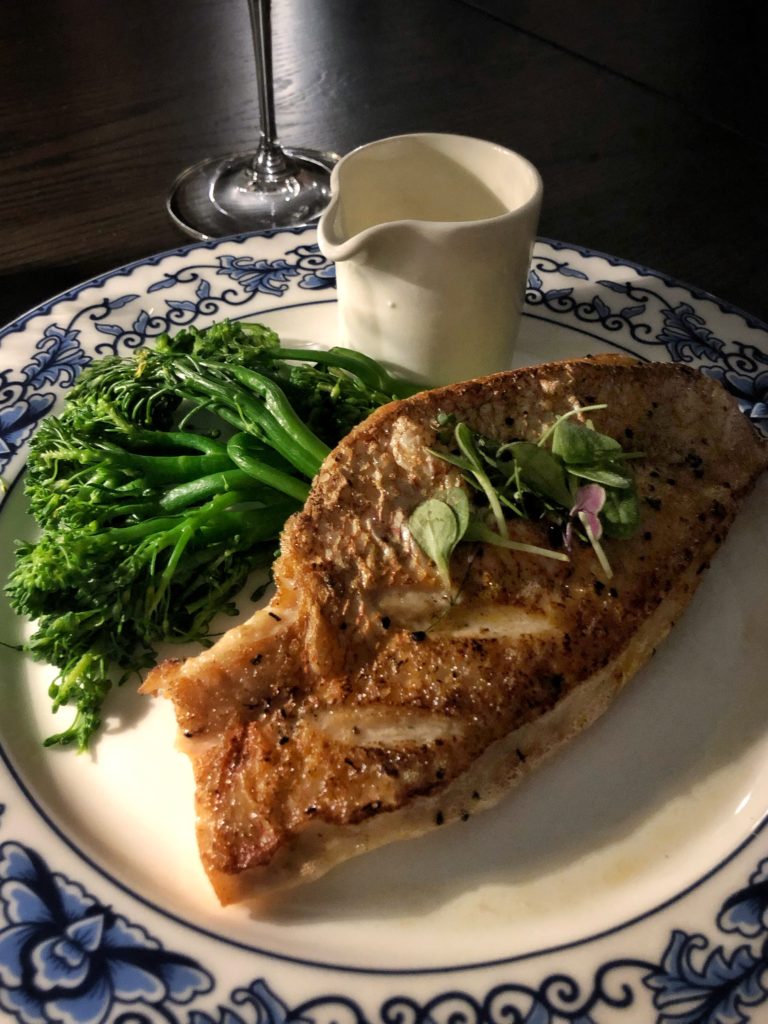 The Food
"The hotel just opened their new Intrepid restaurant, and it was excellent. The fish was amazing! We had tuna tartar one night that was served with homemade plantain chips. The catch of the day is always the way to go because the boats come right up to the hotel and the chefs pick the fish right off the boat. Excellent cocktails, too. The atmosphere is a stylish floor to ceiling Art Deco elegant décor. Like the entire hotel, impressive art work is also featured throughout the restaurant."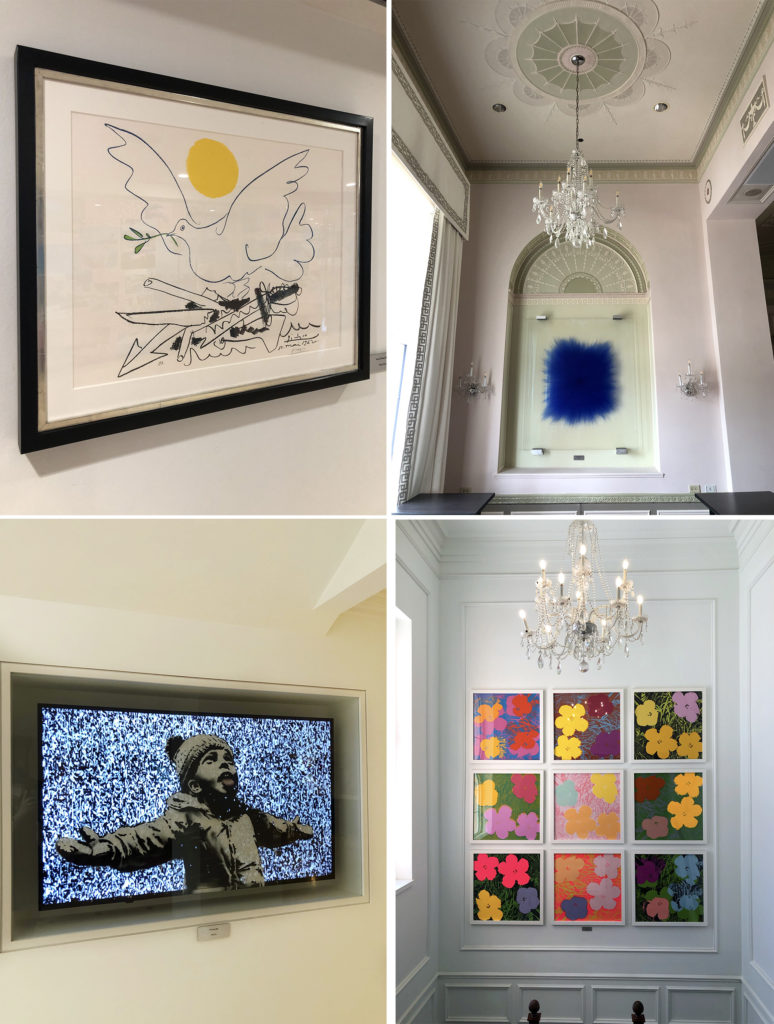 The Art
"It felt like a sleepover in a museum. I really loved it! The Hamilton Princess has one of the largest personal collections of Andy Warhol. One stairwell has a whole grid of Andy Warhol pieces. And there's another strip of Andy Warhol work in the lobby. You can go right up to it! In a museum, you have to be a certain amount back from it. But at the Hamilton Princess, there's a Banksy right in the lobby. A Mondrian right in the hallway. You get to have your own personal experience with the art."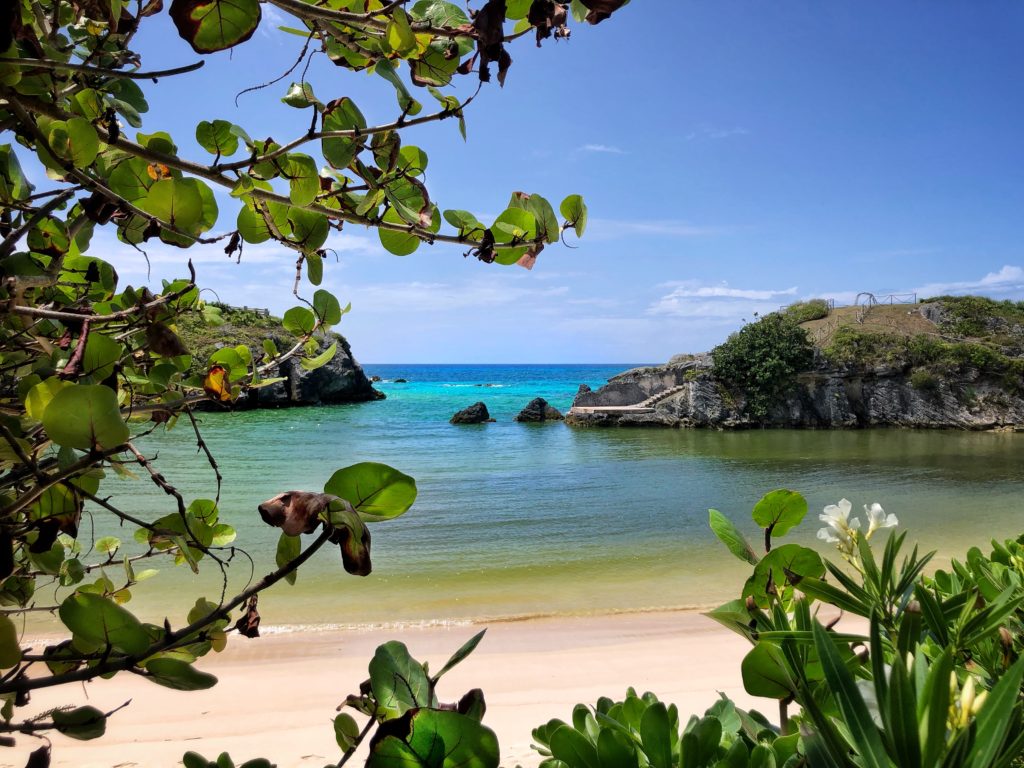 Little-Known Fact
"They found a ship that sunk 150 years ago off the coast of Bermuda. When the divers went down, they found a bottle of perfume that was perfectly intact. One of the local shops sent the perfume to France to do an analysis and they recreated it. The original was made by Piesse and Lubin on Bond Street in London which was a prominent perfume house sought after by the world's elite in the 1800's. You can buy it now! The perfume is called Mary Celestia, recreated by the perfumery, Lili Bermuda."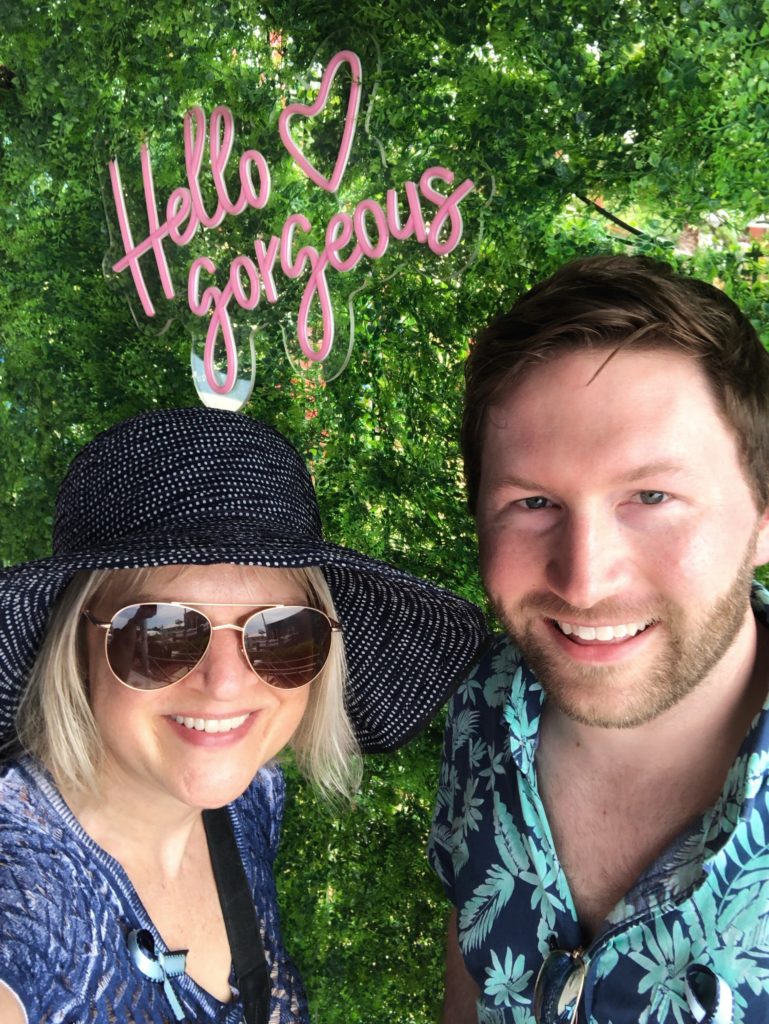 Another Little-Known Fact
"More ships sink in the area of Bermuda than any other place because of the coral reefs. Maybe that's where the Bermuda Triangle myth came from!"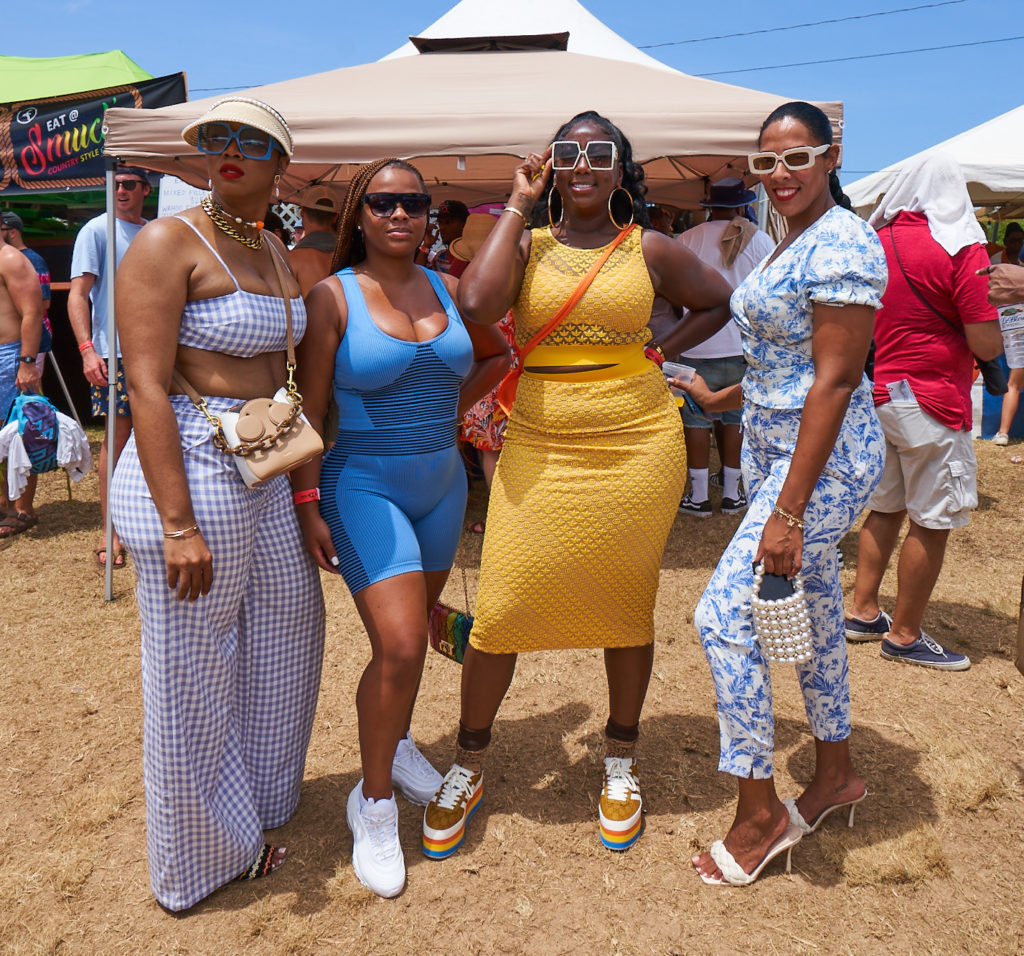 Annual Cricket Event
"The Bermuda Cricket Cup Match was really special, a very local experience. The whole island closes down for two days at the end of July/early August each year. The match is played between St. George's and Somerset Cricket Club. Everybody is sooo into it…it's a two-day party. Some families are divided (but it's all in good fun). All the women were decked out! It created so much color and flair!"
Wanna start planning your trip to Bermuda? Drop us a line!
CIRE Travel is a full-service travel agency headquartered in New York, NY. Our expert team supports clients across the country and around the world.
---
Where in the World Do You Want to Go?
Inspired to plan your next weekend getaway, vacation or trip of a lifetime? See that form below? That's all it takes to begin your next epic travel story.