Last month, we started a new feature called "8 Questions With…" as a place to shine a spotlight on our incredible partners in the travel industry. This is more important now than ever. And while we can't travel, we can still dream about and plan our next trip. One place at the top of our list is Bermuda since it's just a quick hop from the east coast. On that note, we'd like to introduce you to our friend, Kevin Shields, Director of Transient Sales (aka vacations!) at Hamilton Princess & Beach Club, Bermuda.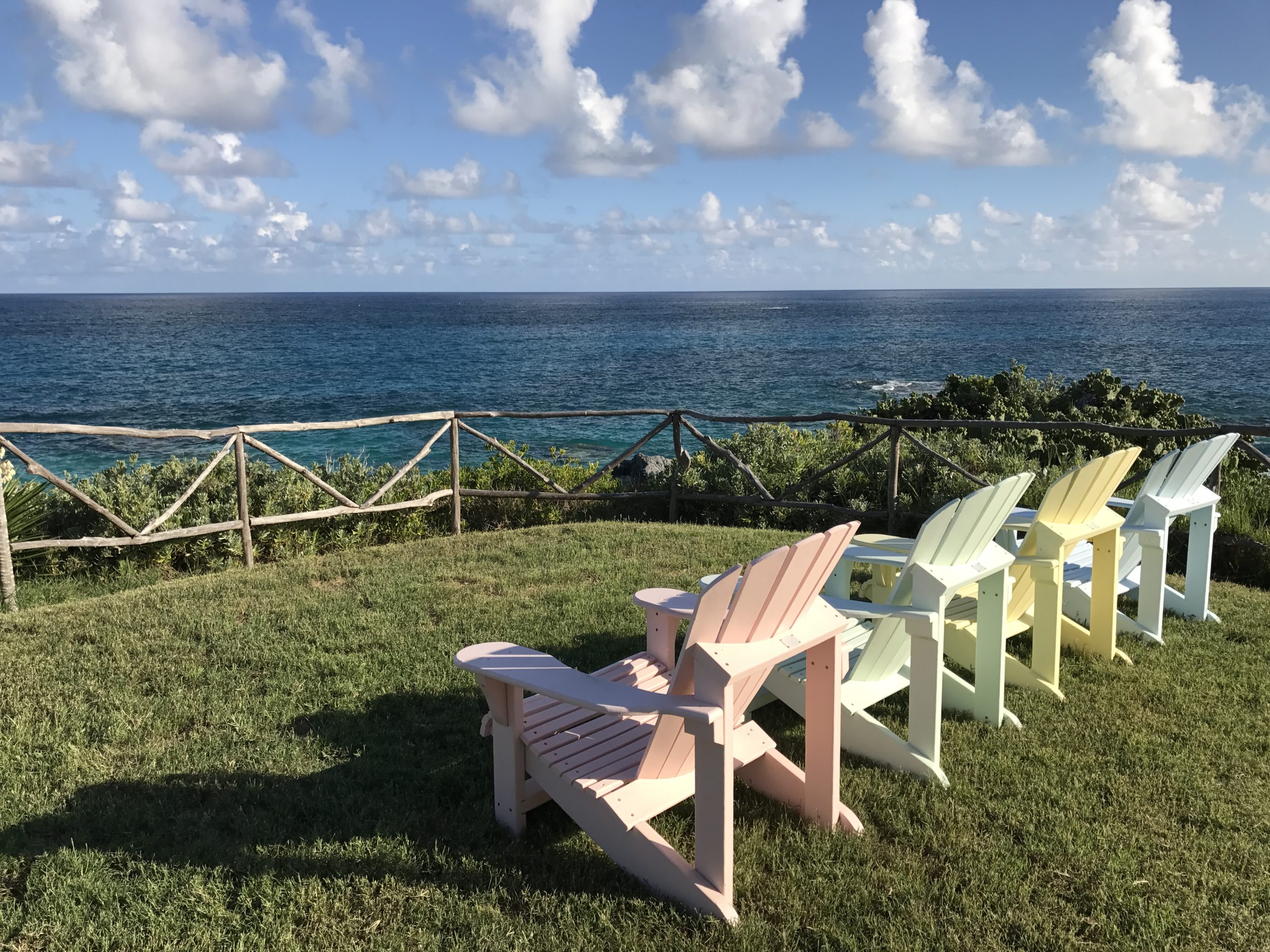 CIRE: Hello Kevin! Are you in Bermuda right now? Please tell us you're in Bermuda. Is that where you are now? Where are you?
KEVIN: I wish I was in Bermuda on the beach! I am actually based in Washington DC! I have lived in the DC area for the past ten years. Prior to that San Diego, Seattle, and Alaska.
CIRE: Alaska?! Tell us more…
KEVIN: Alaska! I was born and raised in the interior around 40 minutes from Denali National Park and 5 hours north of Anchorage. More people live in my current neighborhood (in DC) than in the town I grew up in!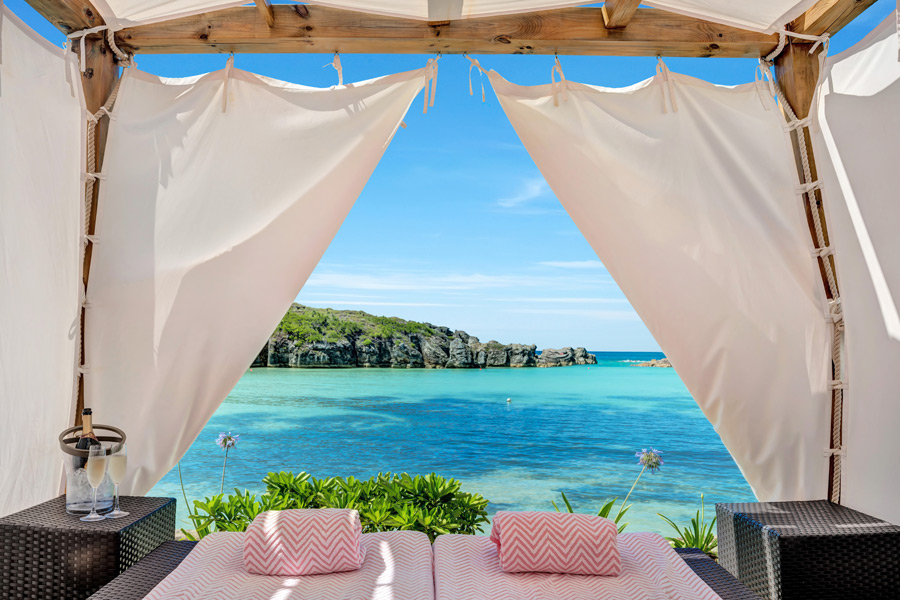 CIRE: How did you get into the travel business?
KEVIN: While attending university in Anchorage, I began working a summer position as a bellman for the Denali Princess Wilderness Lodge. I decided very quickly that I truly enjoyed helping guests experience amazing destinations and the hospitality business.
CIRE: Love that you rose through the ranks from a bellman to director of sales! After all this time, what gets you out of bed on Monday morning? What do you love most about your job?
KEVIN: Educating. Generating excitement by teaching travel advisors and travelers about Bermuda and the Hamilton Princess is genuinely fun and it creates new experiences for me every day.
CIRE: Educate us on the Hamilton Princess! What sets your property apart?
KEVIN: The ART. Our ownership has a true knack for finding and curating one of the best art collections in the world and it is on full display in the hotel. It would take hours to see every piece and something new is added every time I return to the island. We are also the only 100% private beach club in Bermuda and the only beach club with multiple beaches.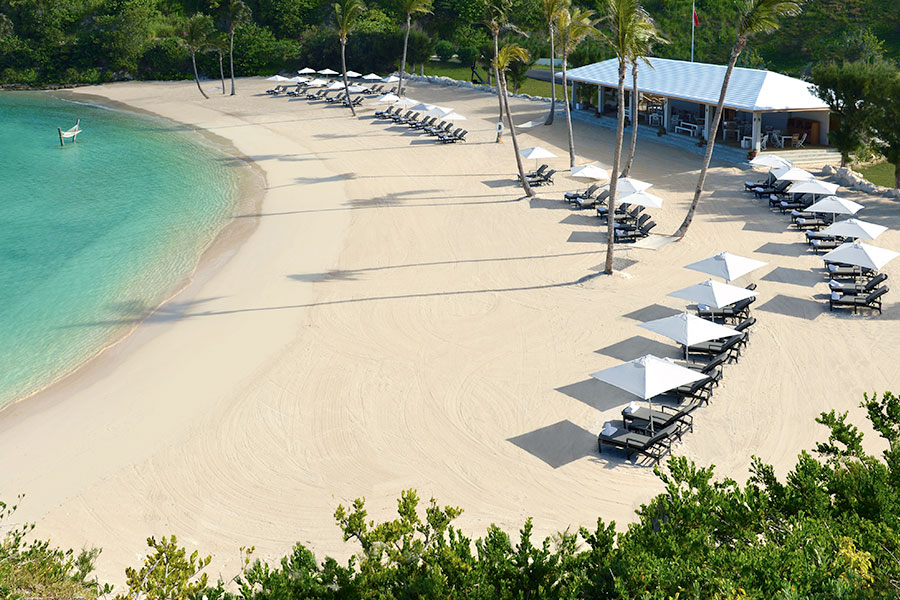 CIRE: Ahhh…. the beach. That sounds so lovely right about now. Tell us more about why people should put Bermuda at the top of their travel list?
KEVIN: It is simply too easy not to. Flights from the east coast are as short as 90 minutes from New York or Boston and you clear US customs in Bermuda before flying home. US currency can be used in Bermuda just the same as in the US as the exchange rate is 1:1. The island is also home to a top 10 beach in the world, Horseshoe Bay Beach, and an assortment of activities from deep sea fishing to horseback riding to fine dining. You can truly be on the beach or poolside before you could be in the Hamptons.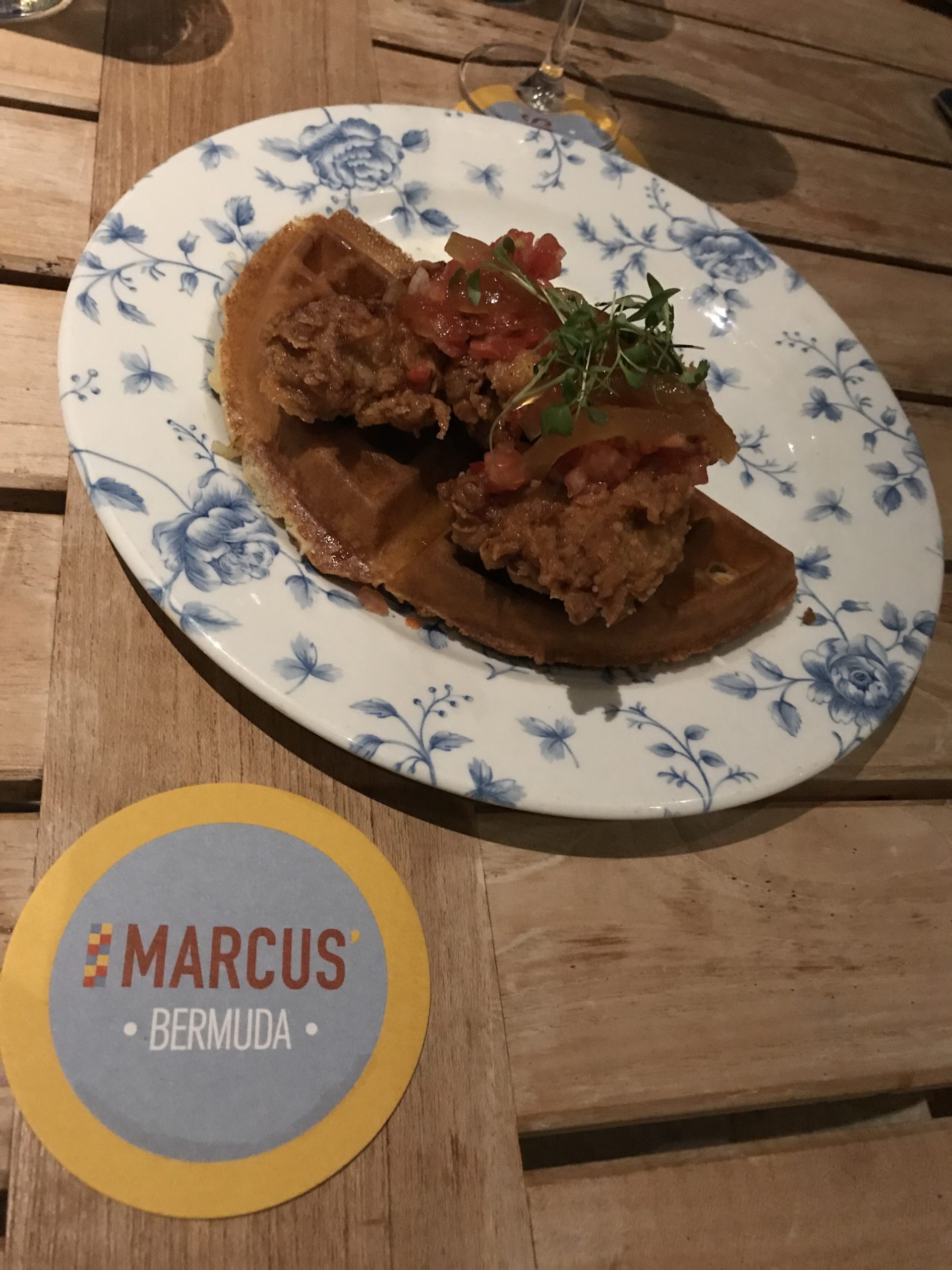 CIRE: Speaking of fine dining, we read about Marcus Samuelsson's restaurant in your hotel. Can't wait to try it! What's your favorite restaurant off-property?
KEVIN: That is a tough one! Bermuda has an absolutely amazing food scene. I would have to either say Ruby Murry's for the best Indian food I have ever had or Art Mels which is more food stand than restaurant, but is has the best fried fish sandwich in Bermuda!
CIRE: And besides Bermuda, where is your favorite vacation destination?
KEVIN: It would have to be Alaska. Getting back to my home state, seeing my family, and enjoying some cooler weather (and lots of snow) is something that always makes me happy. There is so much to do in Alaska that you could spend weeks traveling the state and only scratch the surface. If you are lucky, maybe you'll even get to try some moose chili.
OK, now we're officially hungry. Thank you for your time, Kevin! Let's get lunch soon…
CIRE Travel is a full-service travel agency headquartered in New York, NY. Our expert team supports clients across the country and around the world.
---
Where in the World Do You Want to Go?
Inspired to plan your next weekend getaway, vacation or trip of a lifetime? See that form below? That's all it takes to begin your next epic travel story.