By Eric Hrubant
As we begin the new spring season, the travel forecast is looking brighter than it has in years. In major news, last month marked the end of all Covid-19 regulations for international travel to the UK. If it's the little things that highlight normalcy for you, inflight service is finally increasing as more travelers return to the skies—cheers! And if it's the really little things, there's now an airport code version of Wordle.
If you feel optimistic about ramping up your business trips and vacation planning, keep CIRE Travel top of mind. Our industry connections, traveler advocacy and negotiation leverage will go a long way during the anticipated influx of travel this spring and summer!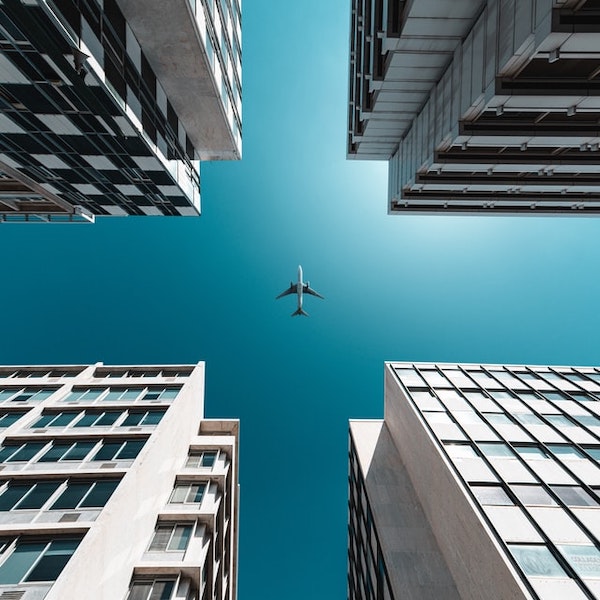 PREPARING FOR SPRING & SUMMER TRAVEL IN 2022
LEARN FROM LAST YEAR & BRACE YOURSELF
While we're all well aware of the pent-up demand for travel, regulations have prevented most from acting on it—until now. As we approach what experts say will be "the busiest travel season ever," know this translates to high volumes and high prices…and know what your travel advisor can do about it. My team at CIRE can proactively view and book limited inventory in real time with our state-of-the-art technology (with more accurate availability than those online booking sites), use our industry relationships to increase the value of your travel spend, and grant you VIP status. It truly does pay to know the right people.
UK ENDS ALL COVID-19 TRAVEL REGULATIONS
LONDON IS CALLING
On March 18th, the UK became one of the first major economies to end all Covid-19 international travel rules. No one entering the UK will need to take tests or complete a passenger locator form. If you're ready to plan your trip across the pond, we'd love to introduce you to our friend Stephen Houseman who represents the Four Seasons UK Collection – Four Seasons London at Park Lane, Four Seasons London at Ten Trinity Square and Four Seasons Hotel Hampshire in the countryside. We recently sat down with Stephen for our monthly interview series, "8 Questions with…"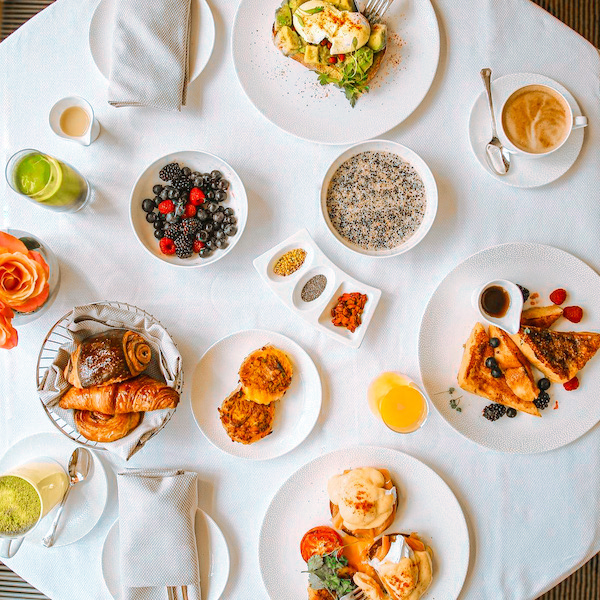 HOTEL EXPERIENCES THAT ARE VERY VIP
CIRE CLIENTS DESERVE THE BEST
Picture this: your arrival didn't line up with standard 4pm check-in (by hours), but you're not worried—your CIRE agent already arranged early check-in so you can access your room sooner, and even bumped you up to upgraded accommodations for better views and more space. You begin each morning with a delicious, gourmet breakfast and it's always removed from your tab. After a long day of meetings or sight-seeing, you treat yourself at the restaurant or spa with the resort credit we have waiting for you. And on departure day, you don't feel the need to rush out—we've arranged for late check-out. Our guaranteed industry perks equate to status you don't have to earn at the very best hotels, equating to hundreds of dollars in value. Tell me, where are you off to next?
CIRE Travel is a full-service travel agency headquartered in New York, NY. Our expert team supports clients across the country and around the world.
---
Where in the World Do You Want to Go?
Inspired to plan your next weekend getaway, vacation or trip of a lifetime? See that form below? That's all it takes to begin your next epic travel story.