Attention Anglophiles: LONDON CALLING! With quarantine and testing restrictions completely lifted for fully vaccinated travelers, London is ready to welcome visitors with open arms…well, maybe enthusiastic waves and elbow bumps. If you're ready to cross the pond for a business trip, luxury vacation, or just a quick weekend getaway, you must meet our friend and partner, Stephen Houseman.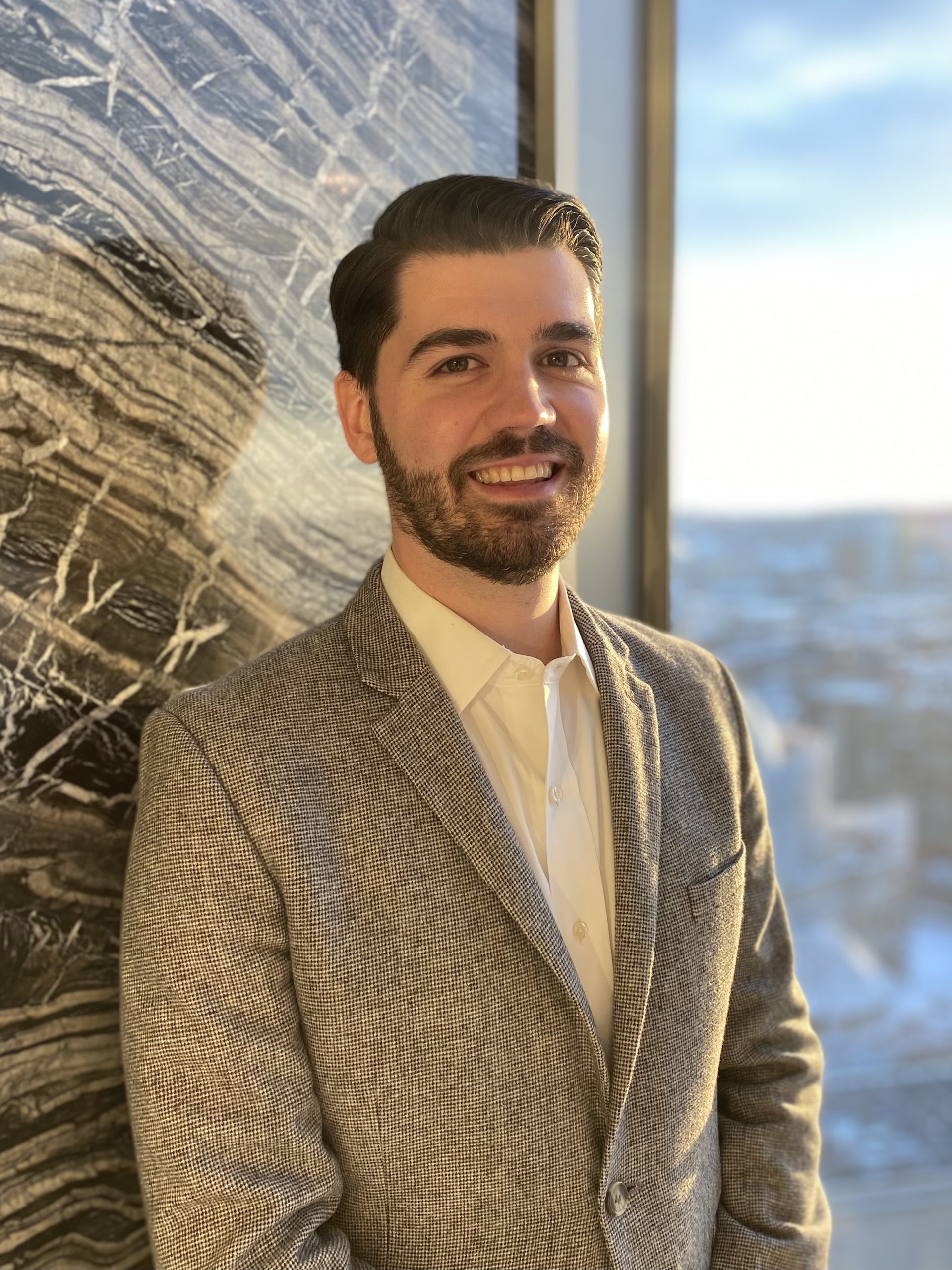 CIRE: Hello Stephen! Please introduce yourself to our loyal CIRE readers.
STEPHEN: My name is Stephen Houseman and I work for The Four Seasons UK Collection selling 3 Hotels – Four Seasons London at Park Lane, Four Seasons London at Ten Trinity Square and Four Seasons Hotel Hampshire in the countryside. I am the Senior Leisure Sales Manager and handle all bookings from the United States, Canada and Australia.
CIRE: We have been MISSING London! And so have many of our clients. Now that things are opening back up, travelers are chomping at the bit to get back. Can you share some more details about your 3 luxury hotels in and around London?
STEPHEN: The Four Seasons UK Collection is very unique because it gives you three different ways to experience London and the countryside. Four Seasons London at Park Lane located in the heart of Mayfair provides you with the classic Four Seasons experience, with newly renovated guest rooms, an amazing spa and some of the best service in London. Four Seasons London at Ten Trinity Square is located steps from the Crown Jewels at Tower of London and sets itself apart with world class cuisine at La Dame de Pic (Michelin starred) and Mei Ume as well as beautifully appointed guestrooms. Four Seasons Hotel Hampshire allows you to live out your Bridgerton/Robin Hood/The Crown dreams. With five hundred acres of land to explore and onsite activities like horseback riding, archery, fishing, clay pigeon shooting, etc., there is never a dull moment.
CIRE: Love the idea of a city mouse/country mouse combo trip! What's one must-do for you when you're in London?
STEPHEN: One of my favorite features at Four Seasons Park Lane – The Negroni Trolley. Enjoy a bespoke Negroni, using one of the 14 gins displayed in the Negroni trolley, stirred with Campari and our special blend of six different vermouths that are aged for two weeks in an oak barrel. Best drink in London in my opinion!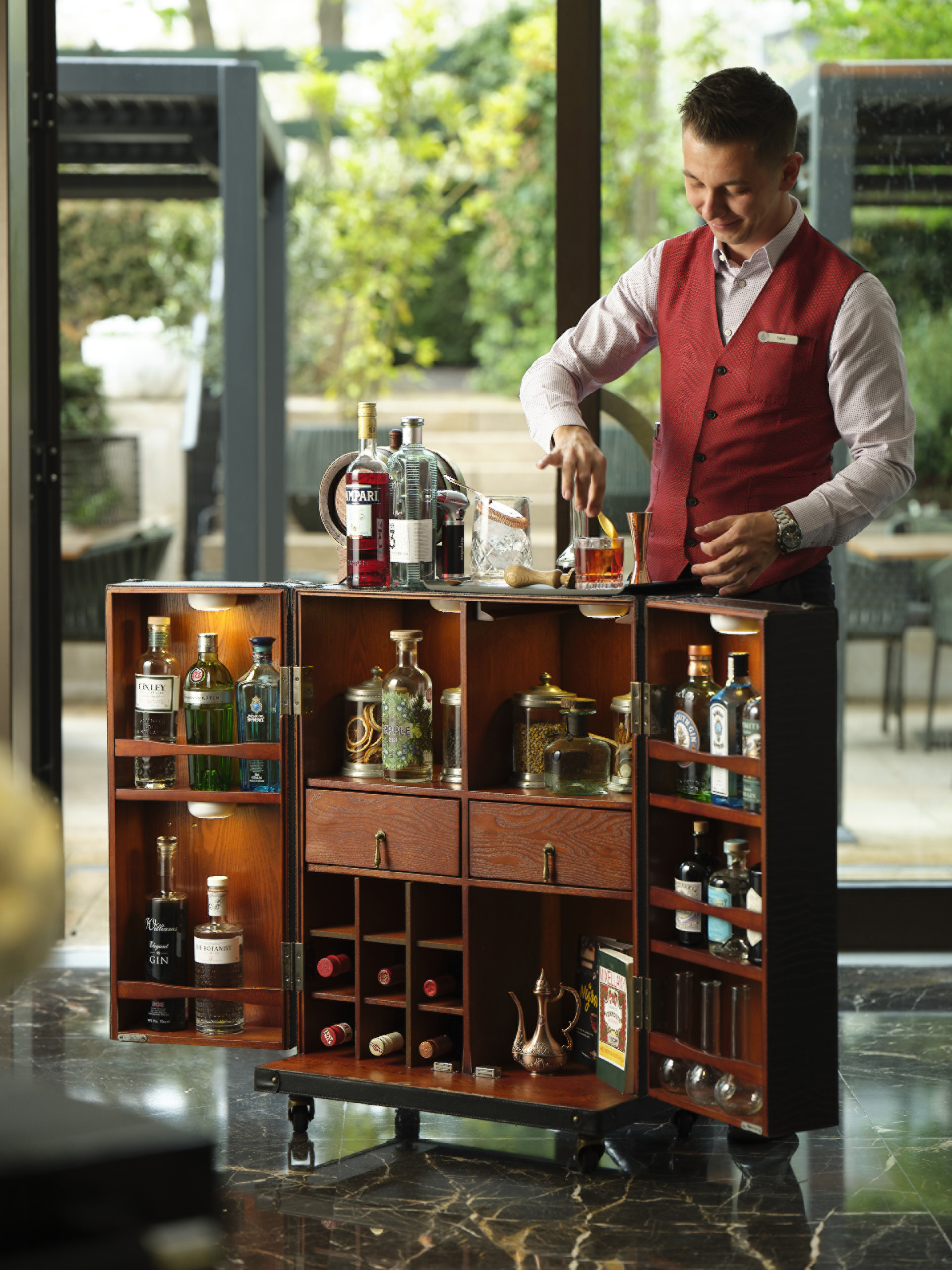 Sounds like a nice little job perk! What else do you love about working in travel?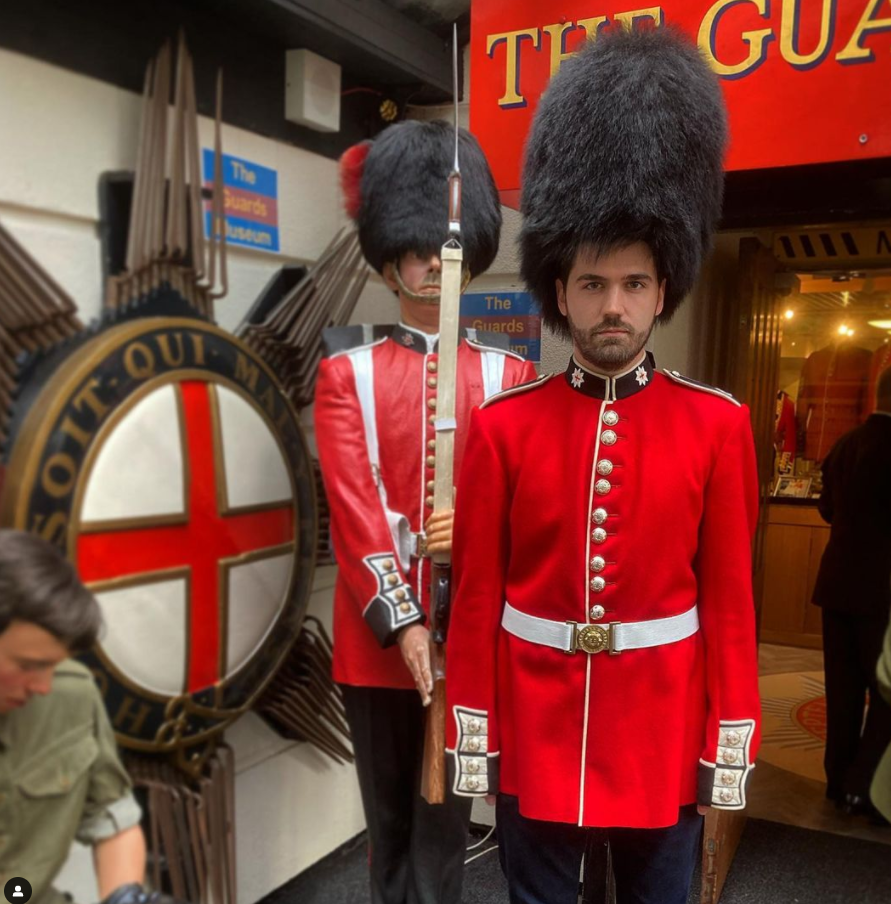 STEPHEN: My favorite part of my job is meeting new people and hearing their stories. Travel is what brings all of us together and allows us to learn about each other's cultures and what makes us all unique.
CIRE: Well said, Stephen! How did you get into the travel & hospitality business in the first place?
STEPHEN: I knew I wanted to get into travel when I was 12 years old on a trip to Hawaii with my family. We were staying a hotel and my sister and I were standing on a bridge looking up at the stars (we have never seen so many since we grew up close to NYC with light pollution) and a front desk agent came out and started pointing out different constellations to us. He then asked if we wanted to take an astronomy class up on the roof with a member of their staff later in the evening and after that moment, I told my parents, "I want to give this to people and families while they are on vacation. How do I do that?" After studying hospitality at Boston University and working many different industry jobs, I am now where I am today with a huge appreciation for all areas of travel. It really takes a village.
CIRE: Such a wonderful story! Are you still in New York?
STEPHEN: Home for me now is Boston, where I sell the UK hotels remotely and have been based for 12+ years. I grew up in NY and visit frequently as my family is still out on Long Island. I grew up in a town called Massapequa which is known for a few things, but most popular would be All American Burger (featured on Diners, Drive-ins and Dives) as well as where the Baldwin brothers went to High School. And yes, my childhood auditorium is named after the family.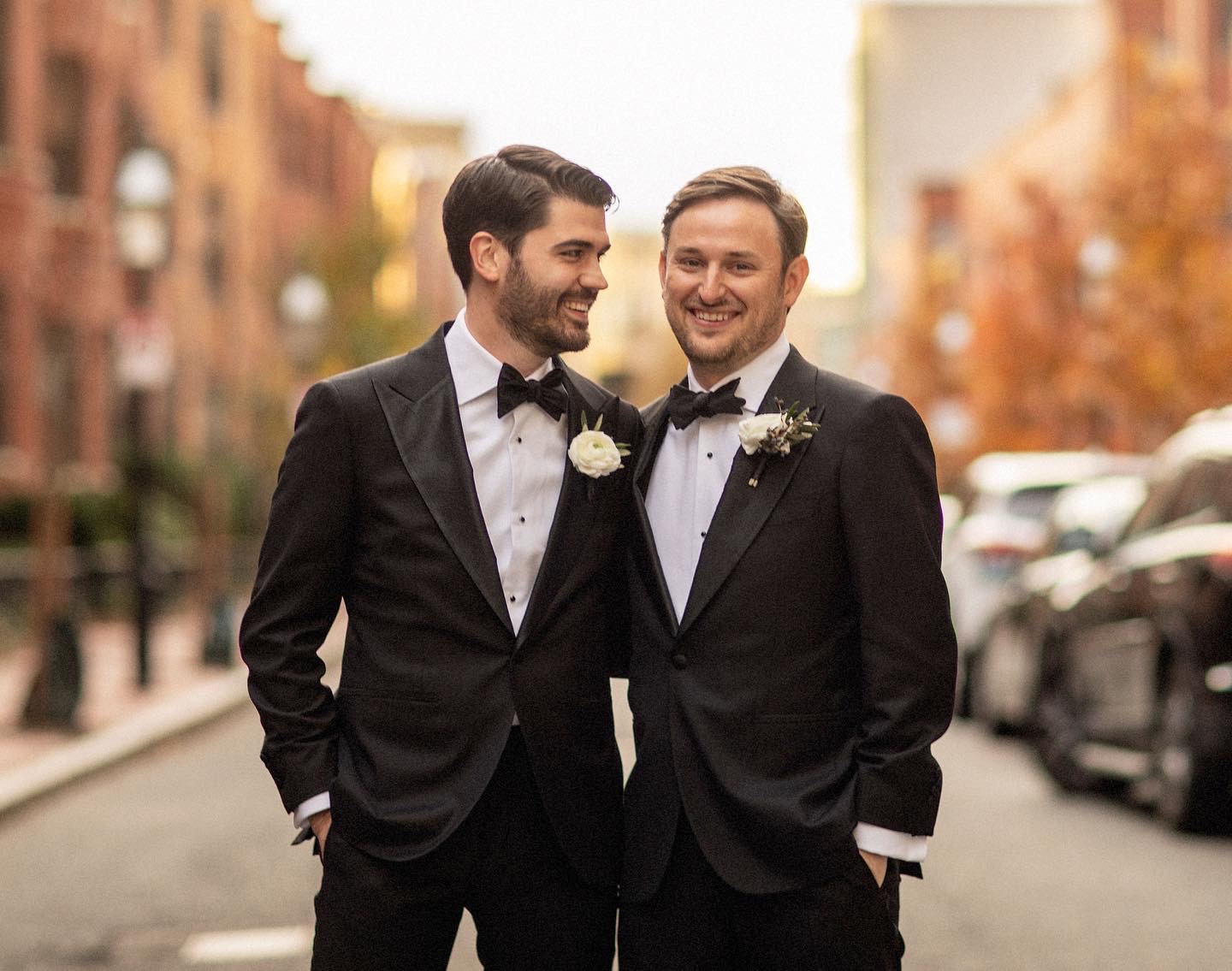 CIRE: (Now we're hungry…) Where's your next vaca?
STEPHEN: I recently got married in November 2021 and we are in the process of planning a honeymoon. Our next vacation will certainly be one for the record books and I am open to any and all suggestions!
CIRE: CONGRATULATIONS, STEPHEN! We might know someone that can help with your luxury honeymoon, by the way… 😉 Let's wrap it up with one of our favorite questions for travel pros: What's your top travel tip?
STEPHEN: My top tip would be to use a travel advisor! In this current climate, a travel advisor is the best way to make sure you are up to date with any travel restrictions, new protocols, and upcoming travel destinations! Plus, they can get you amazing perks at hotels and know all the best restaurants/activities.
CIRE: AMEN! Can you please print that on a t-shirt? Thank you, Stephen! See you in Boston, or London, or at All American Burger, soon!
CIRE Travel is a full-service travel agency headquartered in New York, NY. Our expert team supports clients across the country and around the world.
---
Where in the World Do You Want to Go?
Inspired to plan your next weekend getaway, vacation or trip of a lifetime? See that form below? That's all it takes to begin your next epic travel story.