In this month's 8 Questions feature, we are proud to introduce you to a longtime friend of CIRE – one who's practically family – Avriel Diaz. Avriel and CIRE president, Eric Hrubant, have known each other since Avriel was a babe in arms. But she's come a long way, baby! Meet our dear friend and the co-founder of Walking Palms Global Health.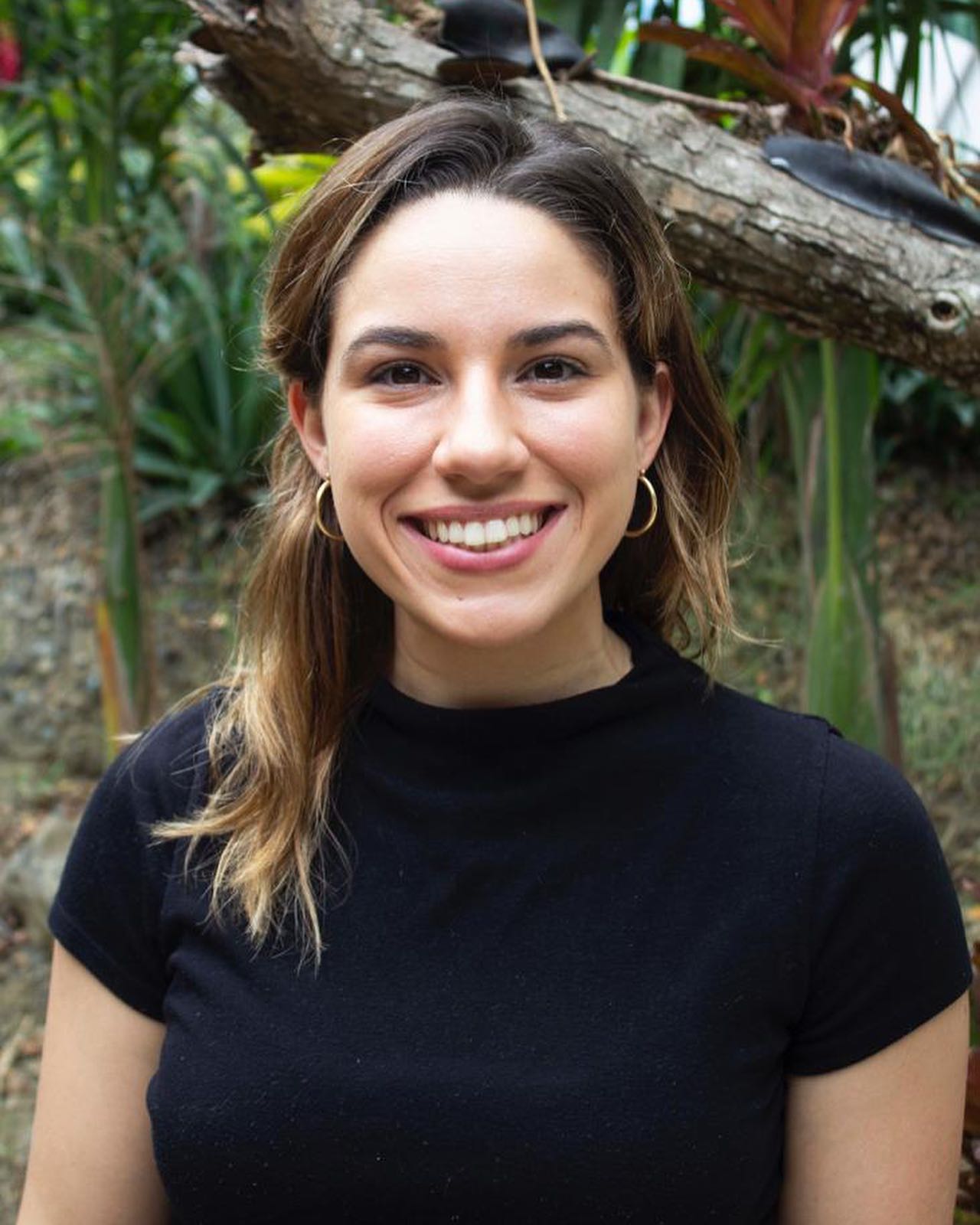 CIRE: Hello Avriel! We are absolutely thrilled to welcome you and your fantastic organization on-board as our official charity partner at CIRE. Will you please introduce yourself to our readers?
AVRIEL: My name is Avriel Diaz, I am a Climate and Health Scientist and the Executive Director of Walking Palms Global Health, an organization that works to build resiliency on the frontlines of climate change. I work in Latin America and the Caribbean and have a home base in NYC and Bahia de Caraquez, Ecuador! I am currently working on a PhD at Columbia University at the International Research Institute for Climate and Society.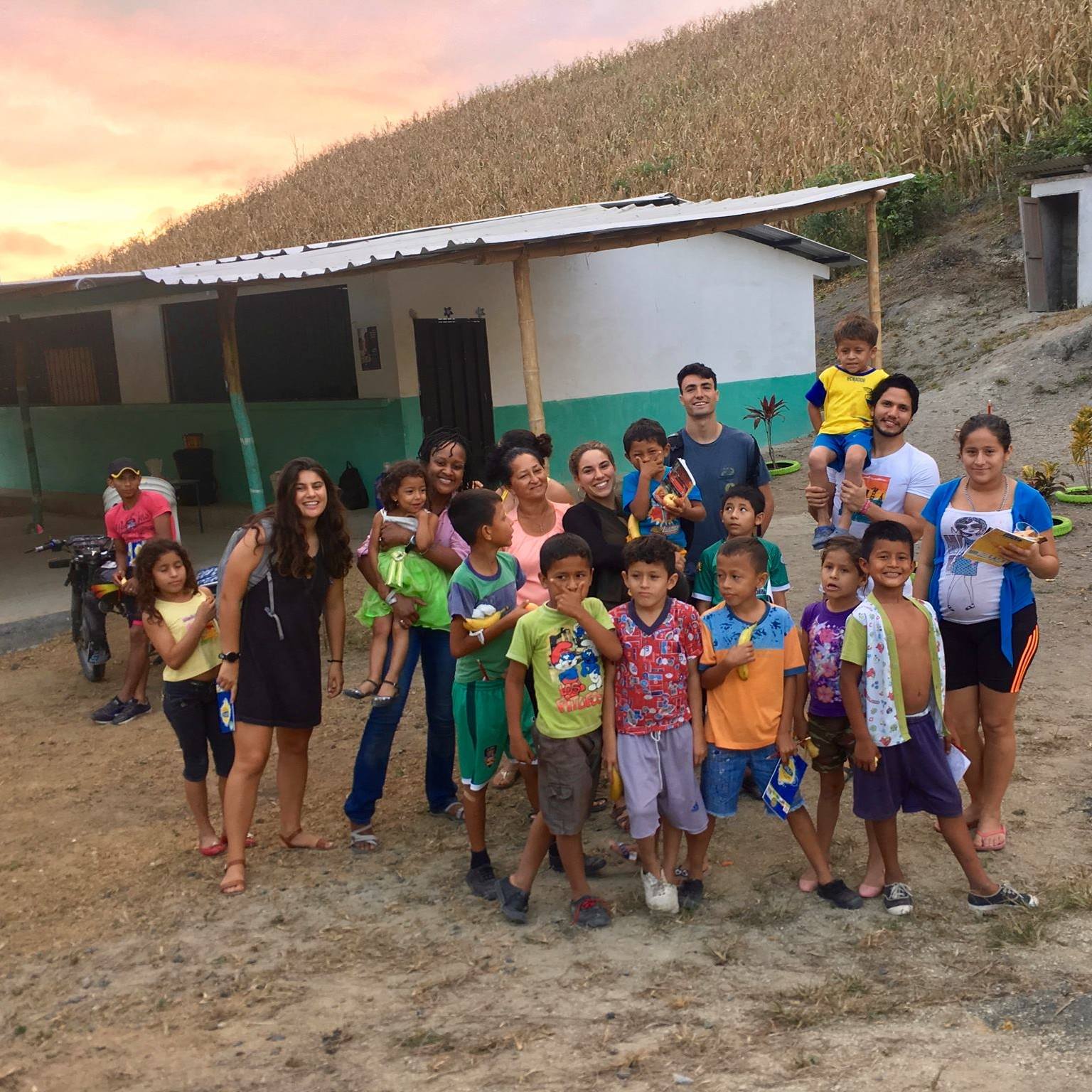 CIRE: Can you tell us more about WPGH, the work you do, and what makes your organization unique?
AVRIEL: Our organization is unique in that we practice systems thinking and holistic programing always led and developed by the community. Our team is extremely diverse, and our professional backgrounds strengthen our programing tremendously. We have scientists, doctors, musicians, artist, teachers, professional athletes, public health specialists that all work together to co-create and implement truly unique projects for our community participants.
We are currently working on funding efforts to build the first outdoor garden and experimental education center in Bahia Ecuador. We will grow tons of produce that will serve our communities through our food is medicine program while at the same time connecting our students with nature while they learn about sustainable agroforestry practices, environment, and climate change. Kids will be connected to our senior program as they help prepare donations boxes for families with chronic diseases. The center will also serve as a beautiful space to run our women's health programs promoting peace and tranquility as they create art in nature. We are excited to work on this over the year!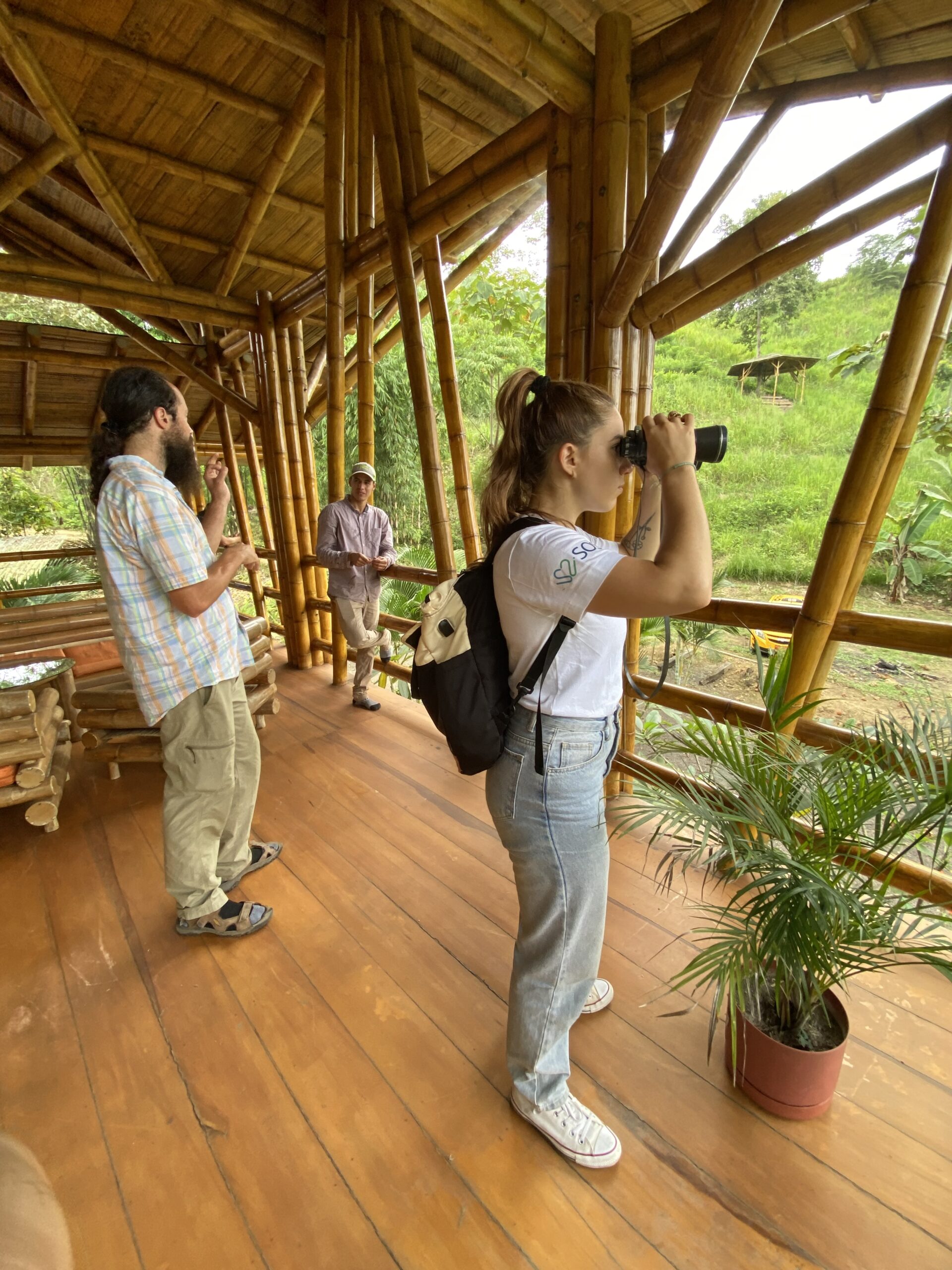 CIRE: Such amazing and meaningful programs! We're excited to follow your progress! How did WPGH come to be?
AVRIEL: In 2016 I was invited to conduct research on the Zika virus in the Southern part of Ecuador for three months. Right before my move, a 7.8 earthquake struck the coast of Ecuador and I was asked to volunteer for two weeks in a place called Bahia helping to coordinate medical brigades and international volunteers. Needless to say, I fell in love with the city, the ocean, food and people and, with friends, decided to create Walking Palms in hope of a more long-term sustainable recovery plan.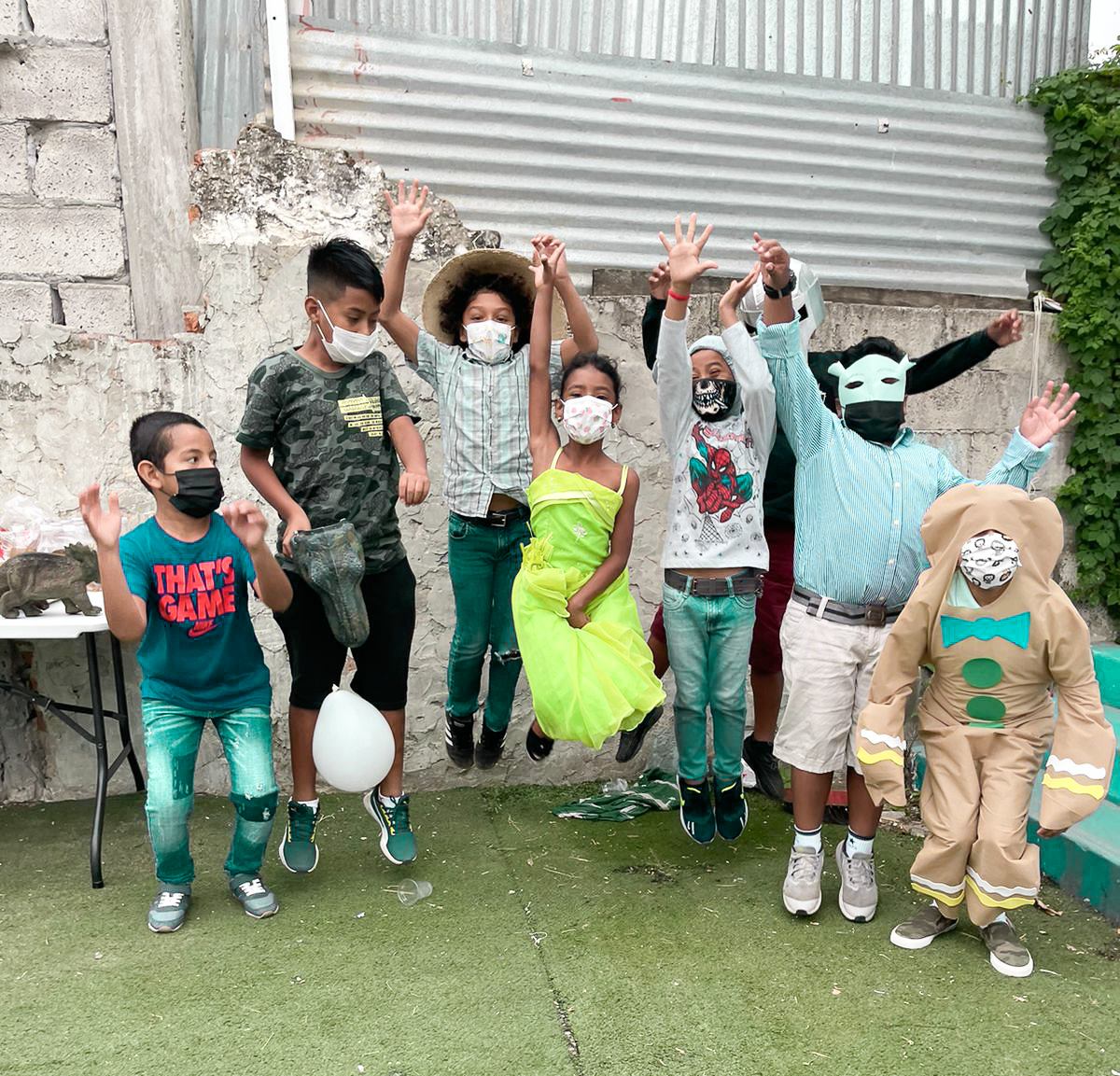 CIRE: Where does the name "Walking Palms" come from?
AVRIEL: A lot of people don't know why the nonprofit is named Walking Palms! It is a metaphor. The Walking Palm tree is endemic to South America; it actually walks up to 20 cm per year and always walks towards the light (aka positive energy) while leaving its roots behind and enriching the soil. We aim to spread our roots, knowing that even though we may not always work in the same place we always leave a little of ourselves behind enriching the communities we work in.
CIRE: What a perfect metaphor for the great work that you do! What do you love most about your role at WPGH?
AVRIEL: I love being able to create an environment for our staff that helps them to be their most creative and passionate selves. I love being able to execute our mission and continue to build our vision. I love being able to see months or even years of project planning be executed beautifully. But most of all, I love seeing a child's smile, a mother's sigh of relief, a student's brain spark and a patient's look of hope, knowing that all our hard work is worth it.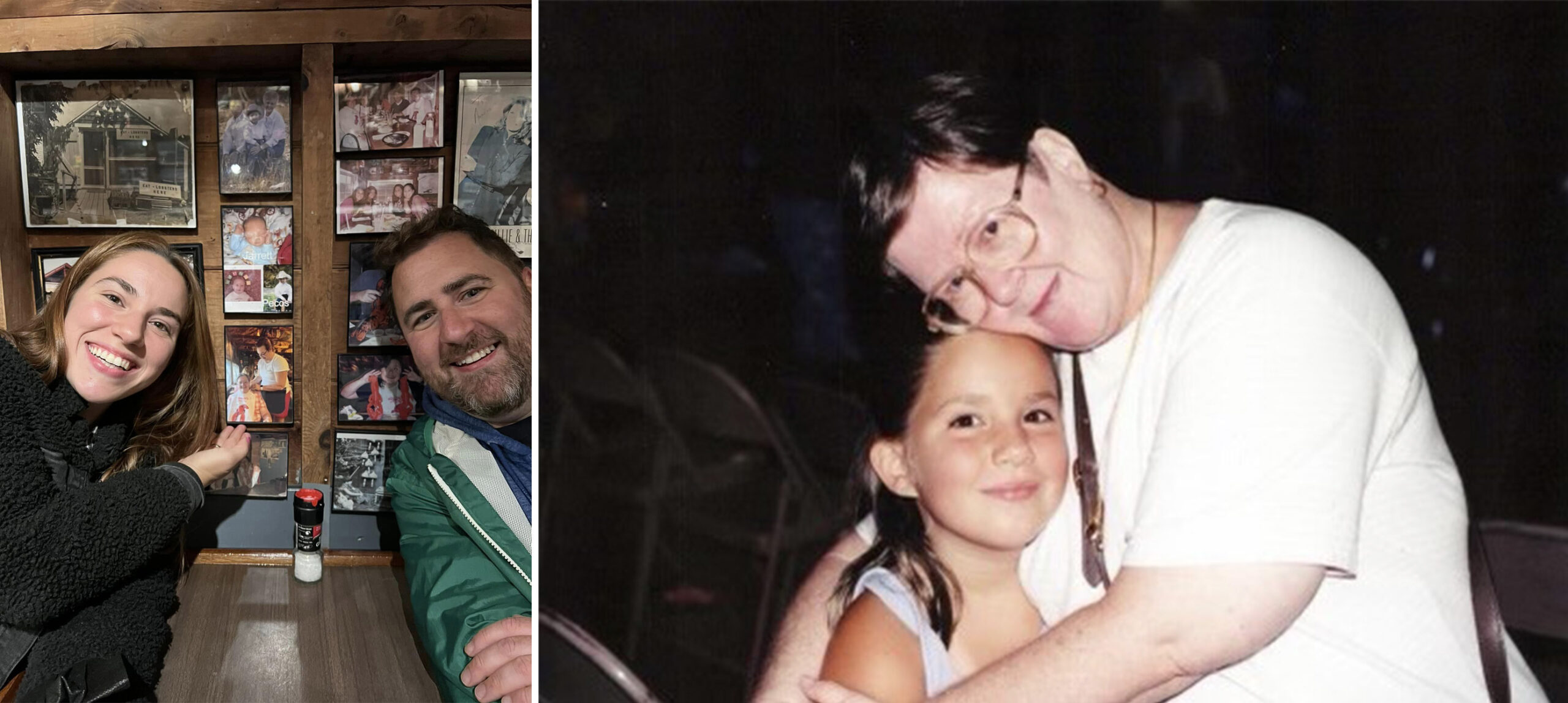 CIRE: What's your connection to CIRE?
AVRIEL: I have known Eric my whole life! When I was little, I loved when Eric would visit because every time I saw him he had different colored hair and a new piercing LOL! Eric's mom, Anna, helped raise me since I was 6 weeks old. Anna was like my grandma I loved her with my whole heart. She empowered me to be a leader and never stop working towards my dreams. We spent birthdays, holidays, school concerts together and she was my biggest champion. She taught me to always help people, she was a people-person (she was practically the mayor of Jackson Heights, she knew everyone!). I would not be where I am today without her. I miss her every day and am so thankful to have had such a strong woman bring me up.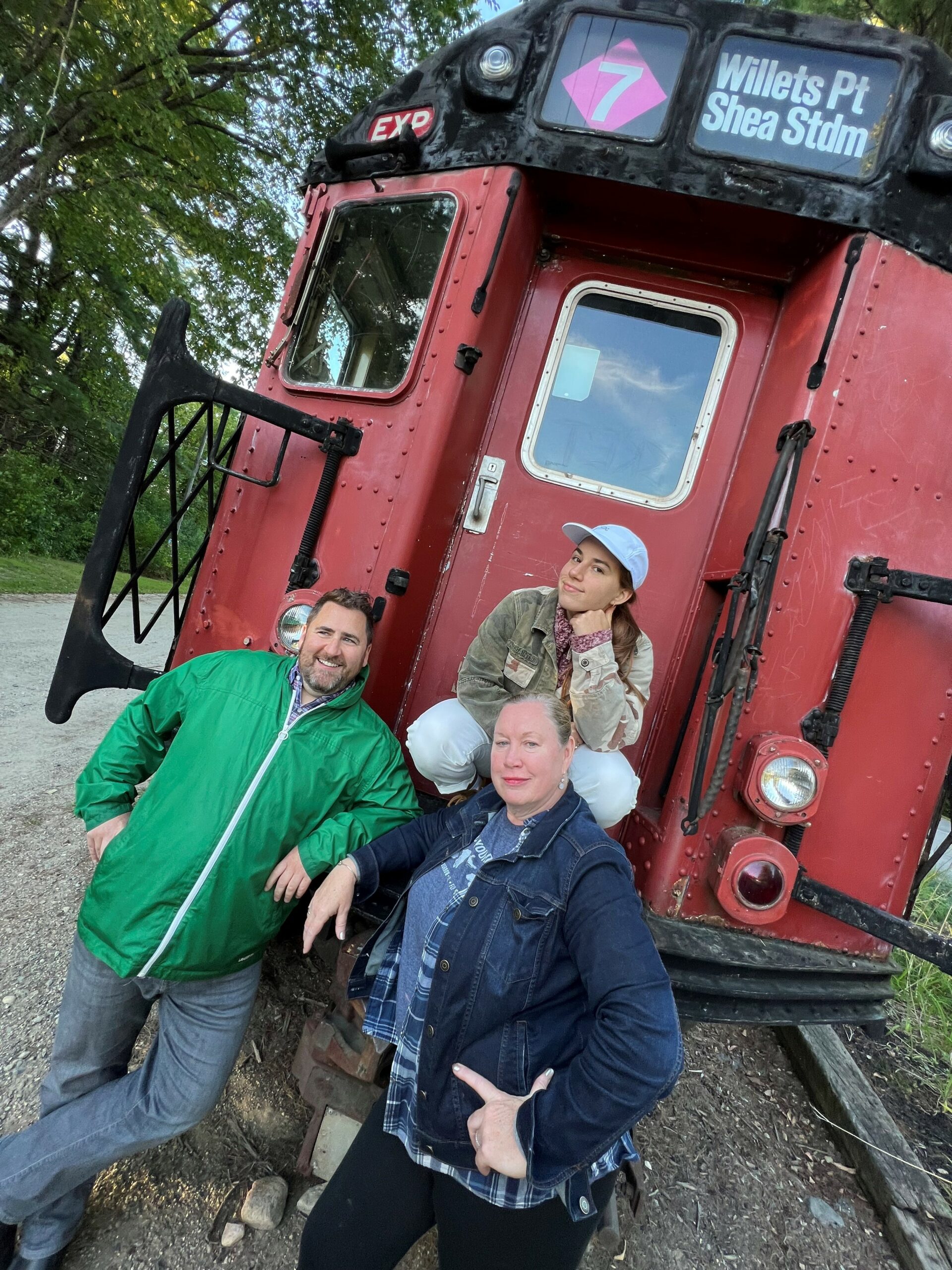 CIRE: (Eric, we need some purple hair photos, stat!) So, you're a Queens girl?
AVRIEL: I grew up in Jackson Heights, Queens and moved back about a year ago. I also live in Bahia de Caraquez, Ecuador and spend the year going back and forth. I love it because I have the best of both worlds with fast paced NYC and a tranquil beach town in Ecuador. Part of the year I have bacon egg and cheese for breakfast and the other part of the year shrimp ceviche for breakfast!
Jackson Heights is the most diverse city on earth! It is a melting pot filled with culture and is beautiful with tree lined streets planted and run by the community. You will find the best food hands down in Jackson Heights, it's a must visit place when traveling to NYC.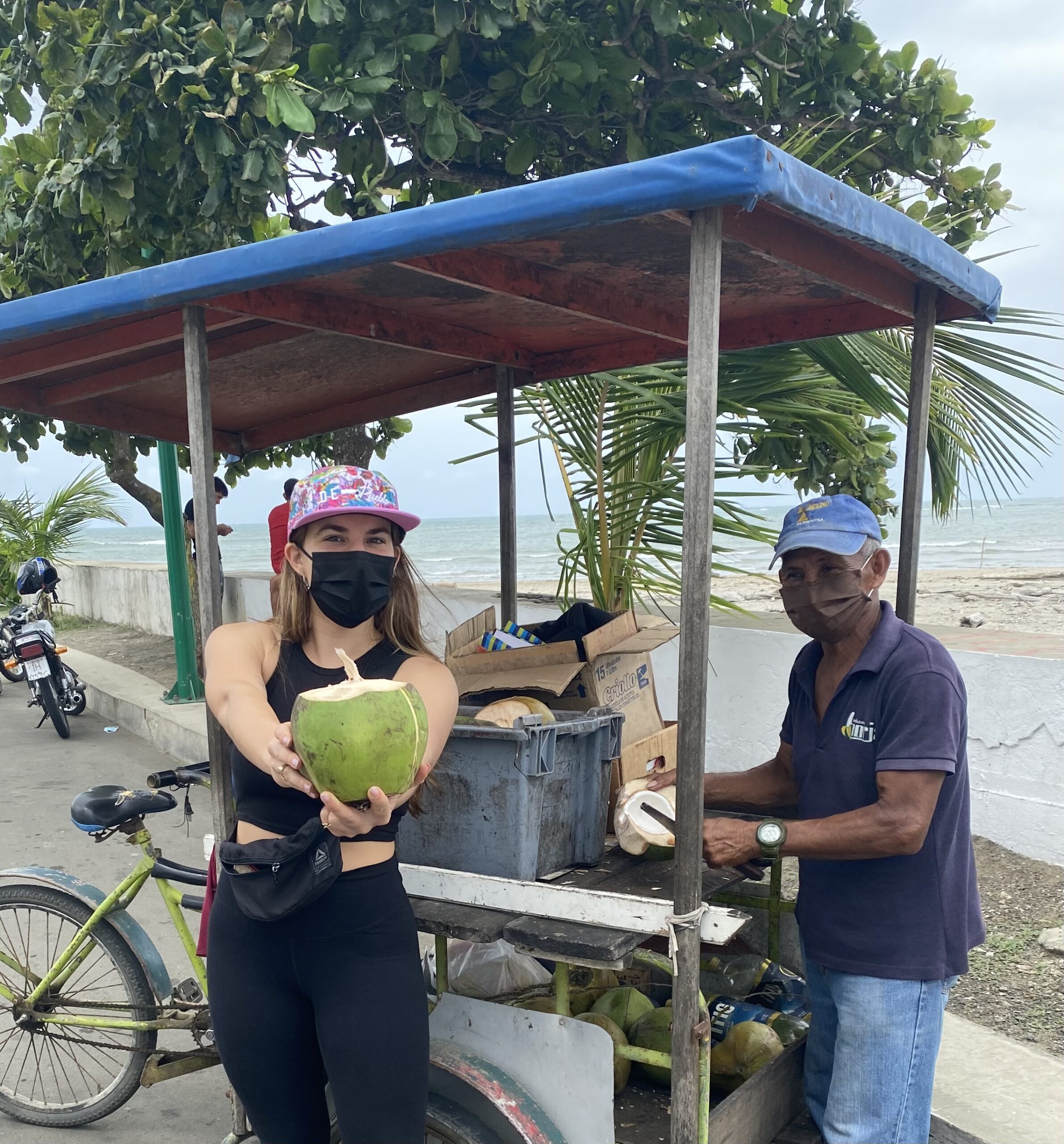 CIRE: Tell us more about the food in Ecuador!
AVRIEL: My favorite food on the coast of Ecuador is ceviche and encebollado; I can eat it every day! Encebollado is a breakfast fish and onion soup that is savory and amazing. So far everyone who has visited us leaves with the same sentiment, it is a hidden gem and absolutely the best. It's even known to be a local hangover cure!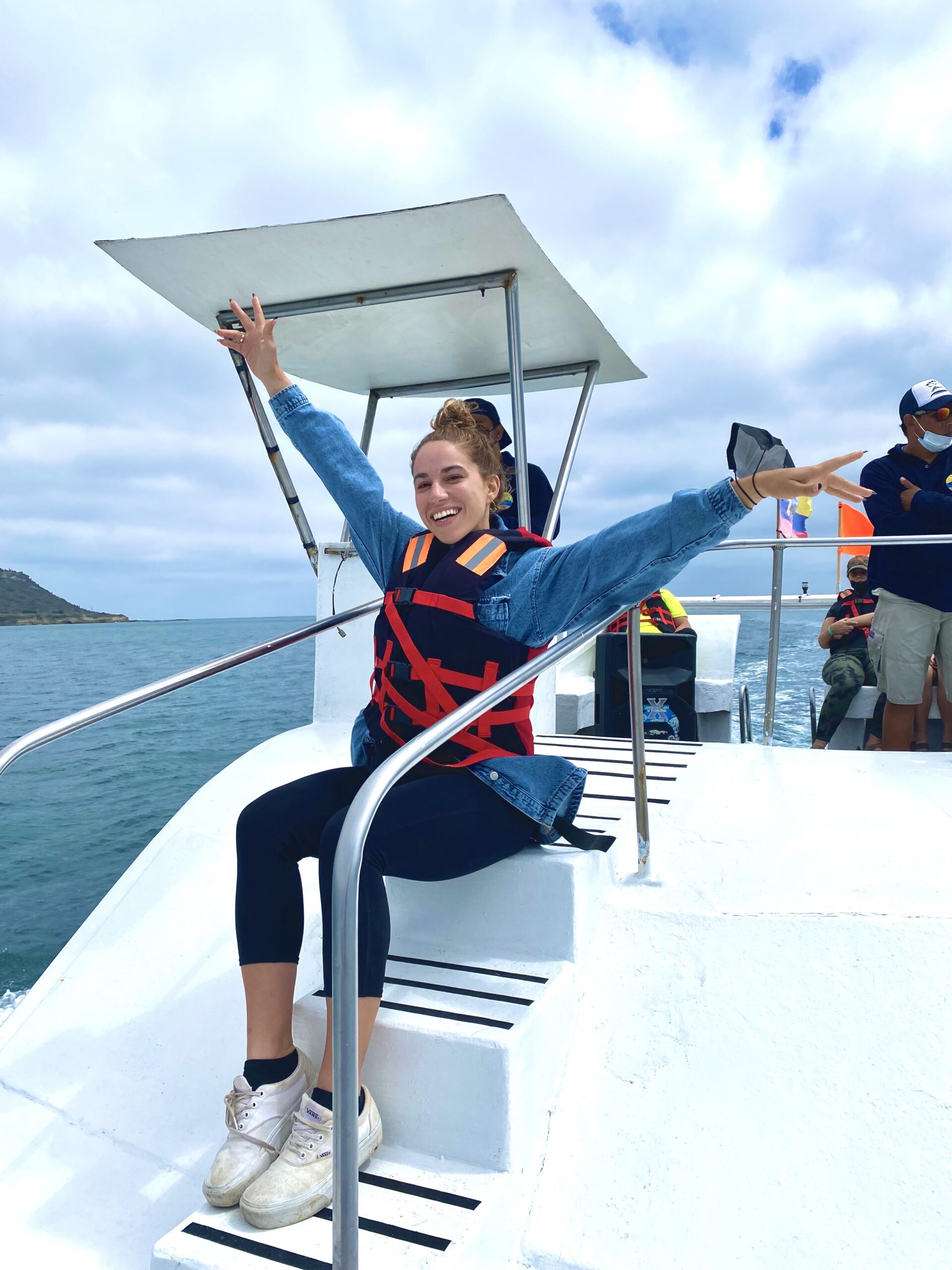 CIRE: Well, it sounds like we need to plan a vacation to Ecuador and visit you in Bahia de Caraquez very soon! Thank you for being a wonderful friend and partner to CIRE Travel, Avriel! We are so excited to support you and the incredible team at Walking Palms Global Health!
If you'd like to support essential resilience programs for those most impacted by the climate crisis, you can learn more or donate today.
CIRE Travel is a full-service travel agency headquartered in New York, NY. Our expert team supports clients across the country and around the world.
---
Where in the World Do You Want to Go?
Inspired to plan your next weekend getaway, vacation or trip of a lifetime? See that form below? That's all it takes to begin your next epic travel story.