Private…romantic…remote… Fiji is a dream vacation destination. Honeymoon, anniversary trip, or off-the-grid getaway, our team at CIRE sends a lot of clients to this pinnacle of barefoot luxury and one of our favorite places in the world. This month's 8 Questions subject is a 5th generation Fijian who grew up in Fiji and just so happens to own one of our top hotel picks in the region. We're excited to introduce you to Christopher Southwick, who founded the Royal Davui Island Resort 17 years ago and took it from a deserted island to the incredible property it is today.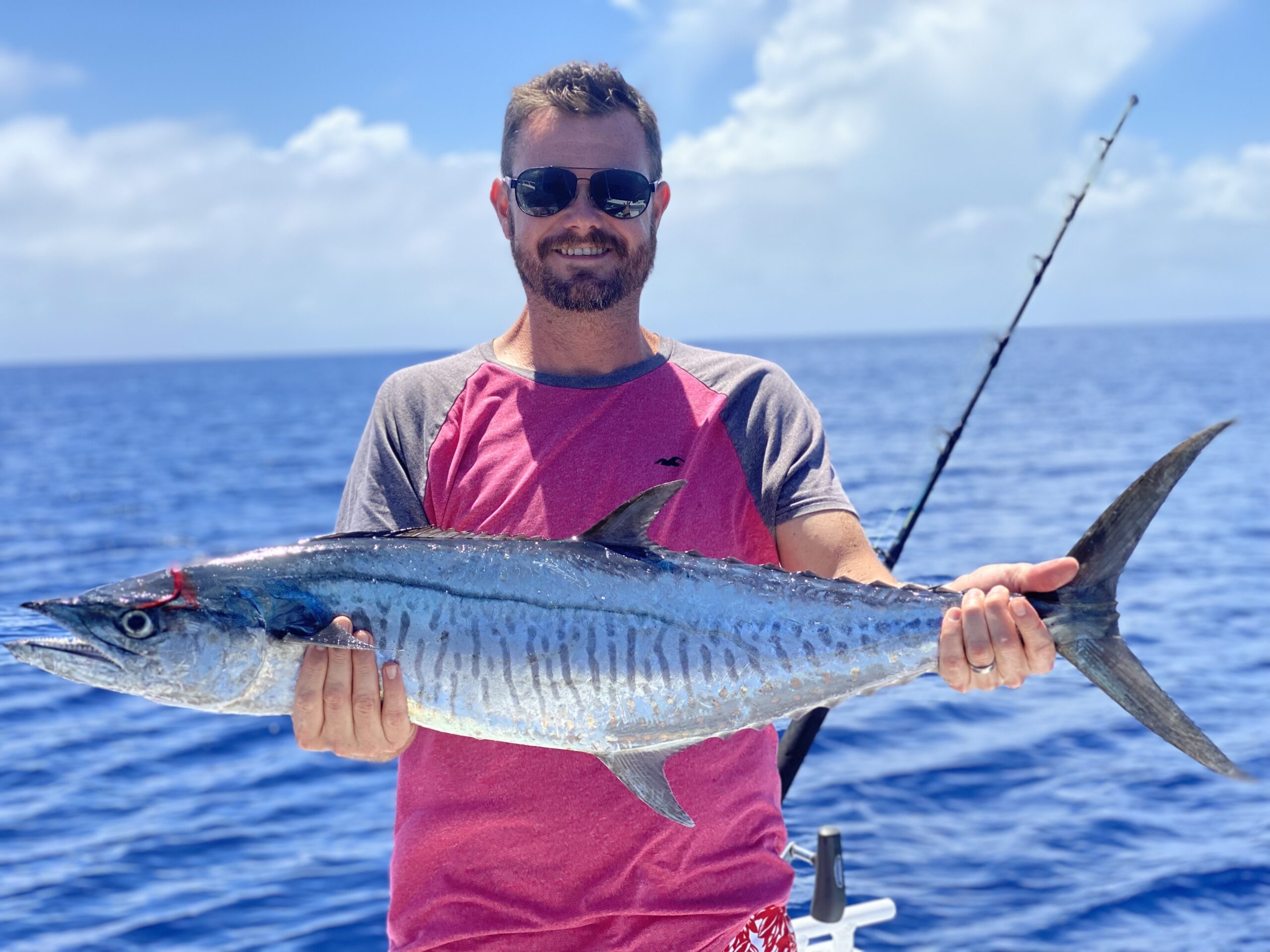 CIRE: Bula Christopher! Living in Fiji sounds like a dream! We have so many questions… What was it like as a young person in this island paradise? How did the Royal Davui come about? And do you have any job openings? (Kidding, Eric!)
CHRISTOPHER: I grew up in Fiji and my family used to camp, fish and dive off the coast of the island, known as Ugaga Island at the time. The island has a magical draw about it and when the opportunity popped up to share her beauty with the world, we could not resist – even if it meant giving up our secret paradise. It took two years to bring the island to life and in the process, we got a quick education on building complex infrastructure in a very remote location. As for job openings, we currently have a vacancy for 'Referee' during our bi-weekly International Crab Race.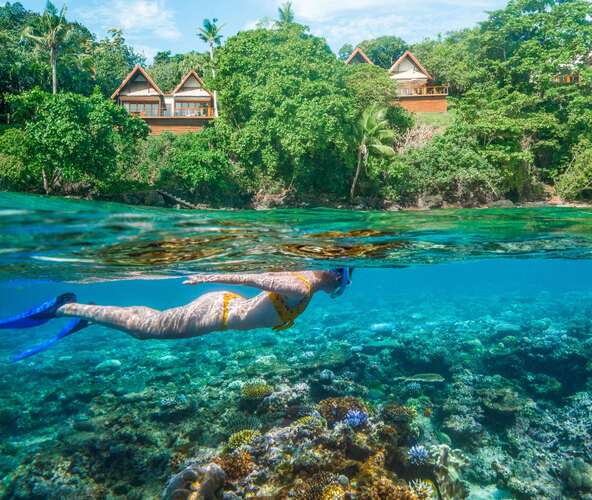 CIRE: LOL! Now your inbox will be flooded with resumes for Crab Race Referee! Congratulations on being named one of the Top Resorts in Australia & South Pacific by Condé Nast Traveler! What is it about Royal Davui that resonates with so many guests from around the world?
CHRISTOPHER: We spent the last two-years reinvesting in the property, renovating the island throughout. Not too often you have the chance to use a buzz saw at a luxury resort, so took the opportunity to renovate and it's never looked better. However, the real heart and soul of Royal Davui is our incredible team. We are so fortunate that so many have been with us since the beginning. Their warm, natural, and genuine hospitality is what often leaves that lasting impression on our guests.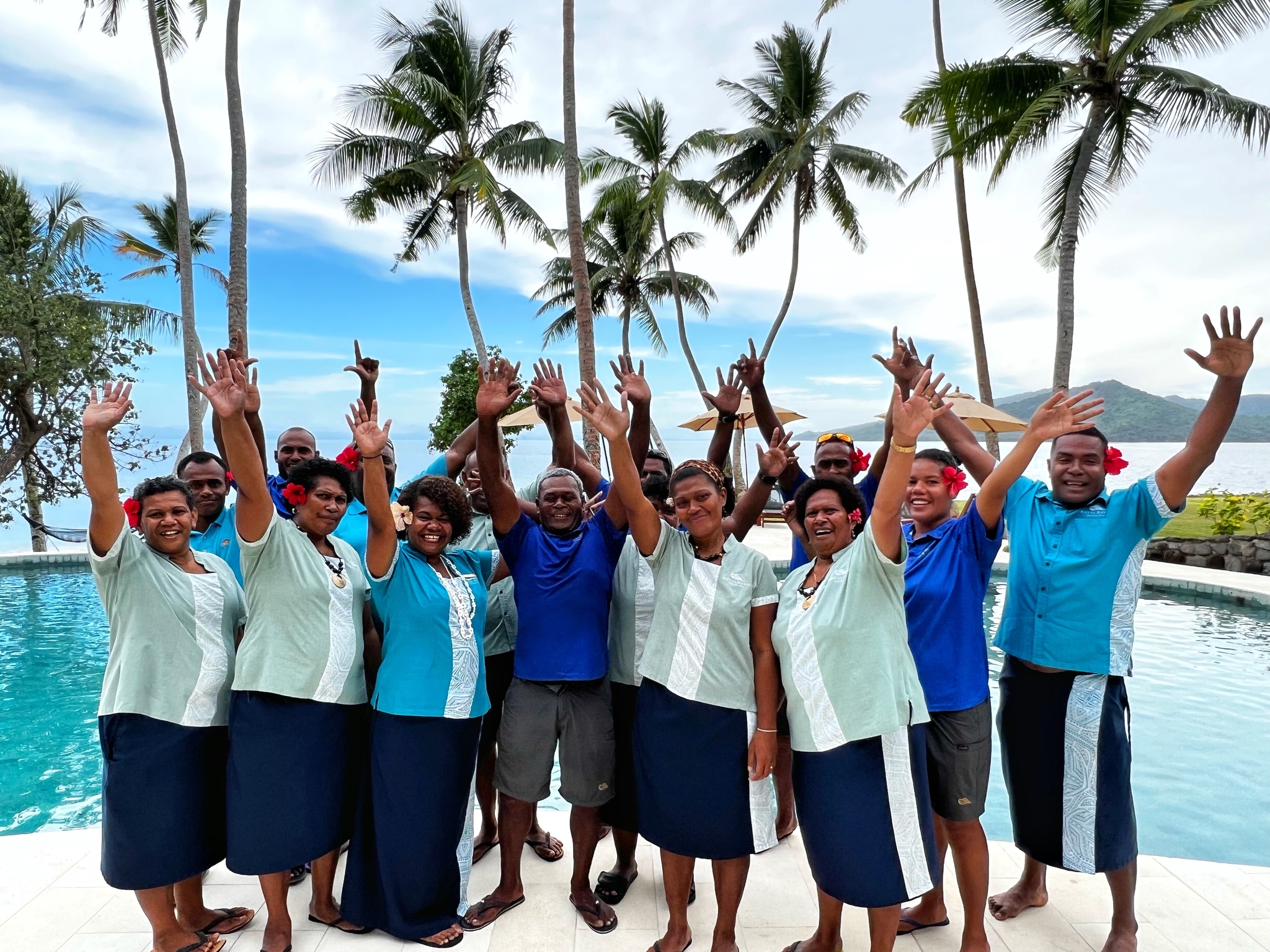 CIRE: Food is an incredible part of the travel experience and can connect us to a destination, different cultures, and people. What food has left a last impression in your world travels?
CHRISTOPHER: Having spent some time in Japan as part of my studies, I fell in love with Japanese cuisine and their street food stalls. I have fond memories of frequenting the Omoide Yokocho district, sitting shoulder to shoulder, covered in smoke, sipping on an Asahi. I would jump from one izakaya to another, enjoying yakitori and striking up conversations with the locals, all whilst working on my Japanese.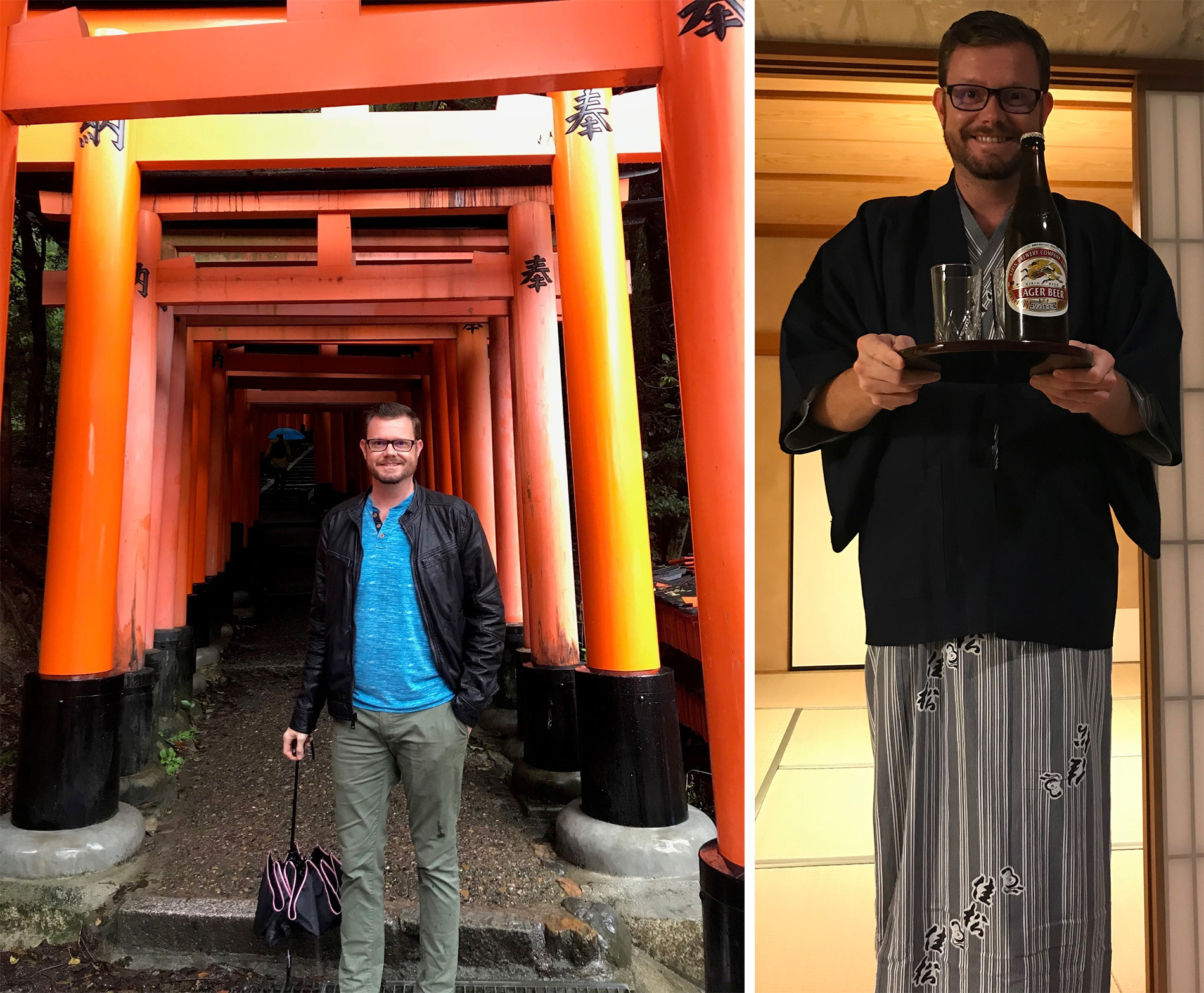 CIRE: Love Japan and Japanese food! Did that experience or others while traveling influence the menus at Royal Davui?
CHRISTOPHER: First and foremost, our menu is inspired by Pacific Rim cuisine featuring seasonal, locally sourced ingredients to showcase the rich flavour of Fijian cooking. Kokoda (fish ceviche) is one of the more iconic dishes we serve, and our head chef even runs a cooking class on the dish. However, the menu changes daily so there is a wide variety of dishes ranging from okonomiyaki pancakes to pistachio crumbed lamb.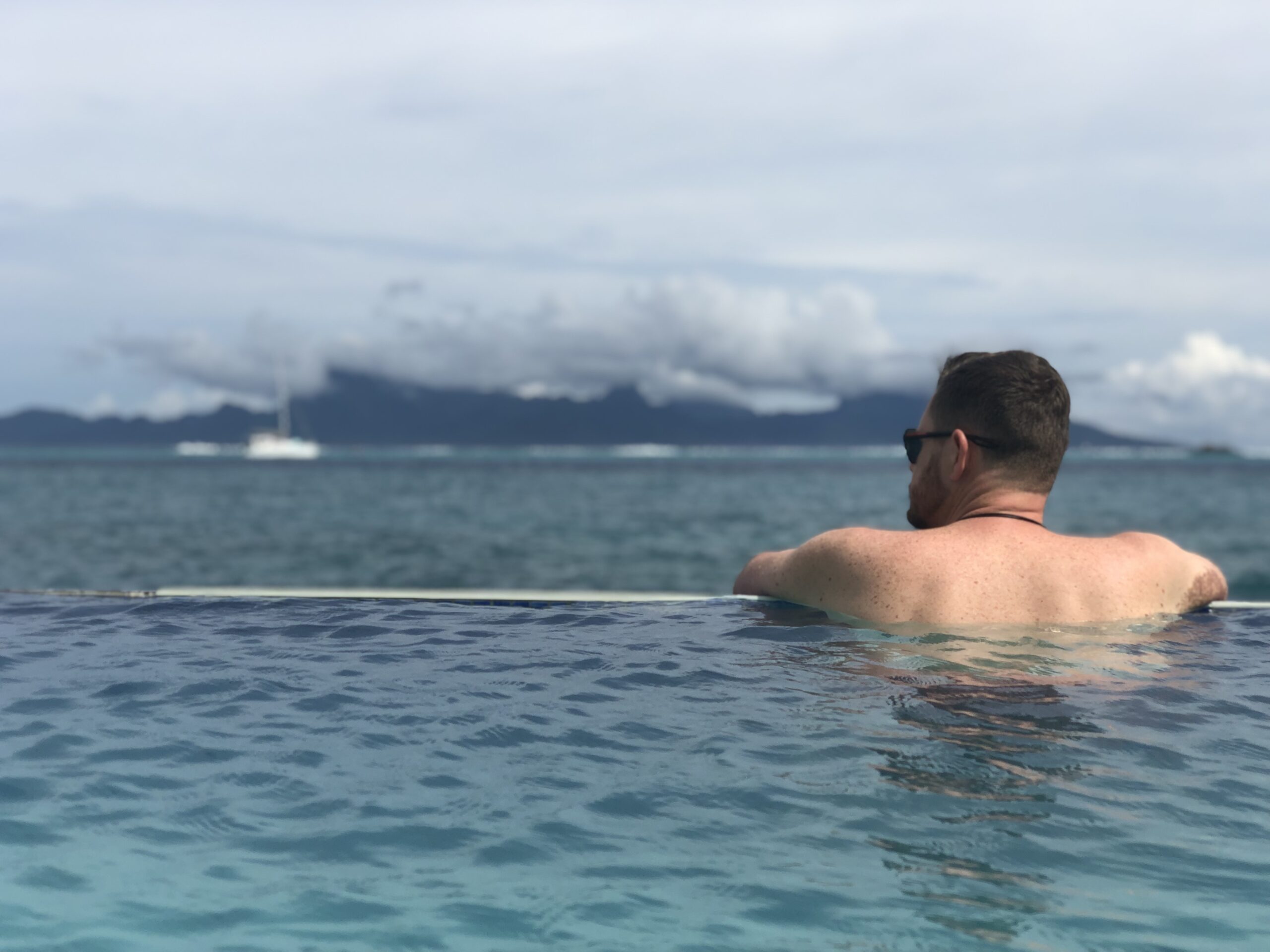 CIRE: What is the most common question you get asked by guests?
CHRISTOPHER: "Have you seen 'White Lotus'?" This was especially true after the first season. I think our guests were expecting the same shenanigans, but I can assure your honeymoon readers that at Royal Davui you won't find your mother-in-law on the island.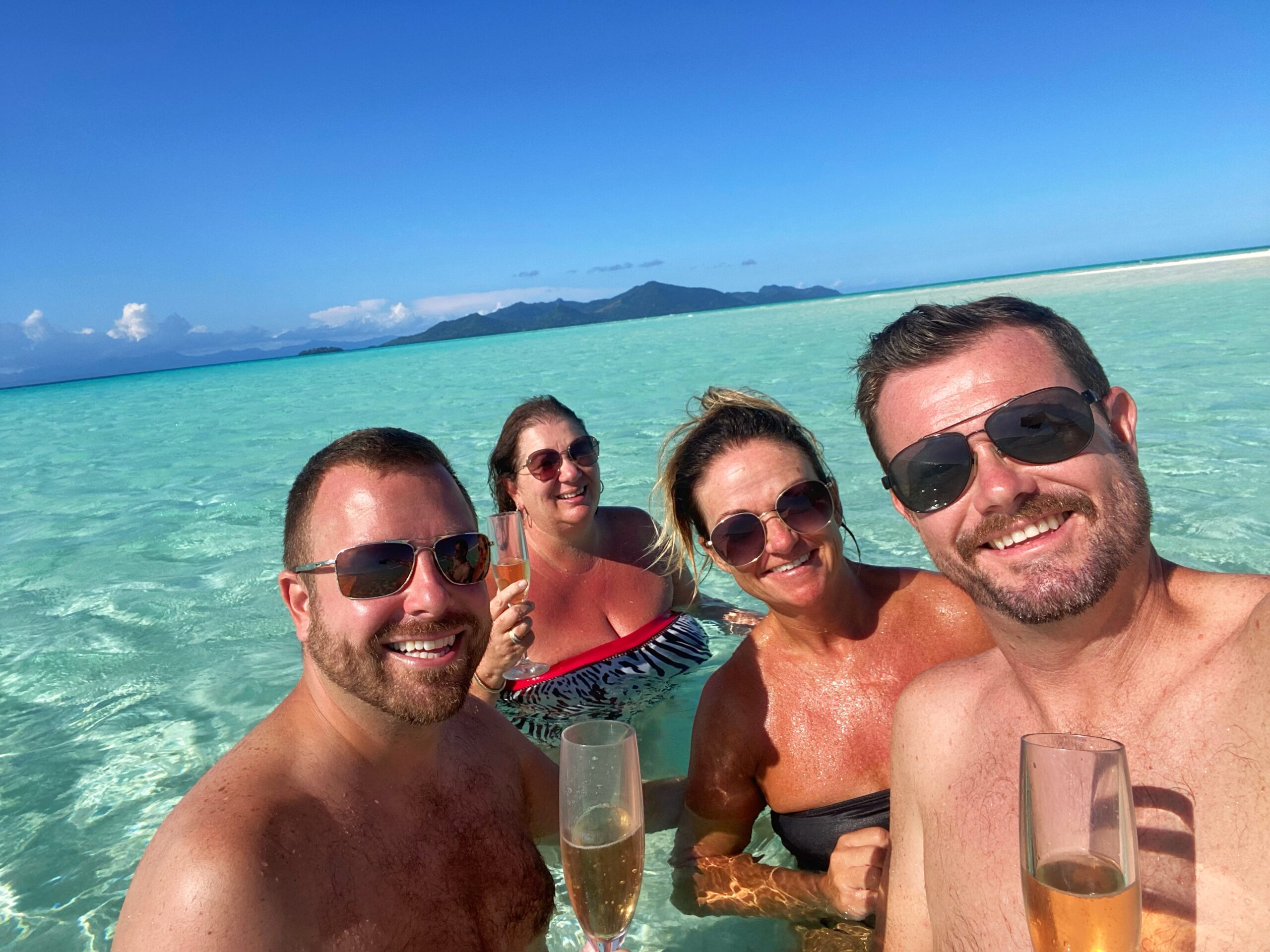 CIRE: Well, thank goodness for that! Haha! Fiji sounds like the ultimate holiday destination. When one lives in paradise, where do you go for vacation?
CHRISTOPHER: As an adults-only, boutique resort, I am kind of spoiled with a tranquil existence and look for similar experiences in my travels and as the weather in Fiji is amazing year-round, I like to go to the other side of the spectrum and immerse myself in the different season, especially a cold winter. Fiji Airways recently launched Nadi to Vancouver, so I'm planning a road trip through the Canadian Rockies. I see a lot of fire pits and Hot Toddies in my future.
CIRE: You've been in the travel industry for over 20 years. What is it about our industry that you find the most rewarding?
CHRISTOPHER: I am naturally a people person and every day I get to welcome new and interesting people from around the world into my home. They each have a story to tell – from the world largest cherry farmers to the solo folk singer – they take you on journey through their lives. What's not to love about that? It doesn't hurt that I also get to work with some truly talented and passionate people, helping create magical lasting memories.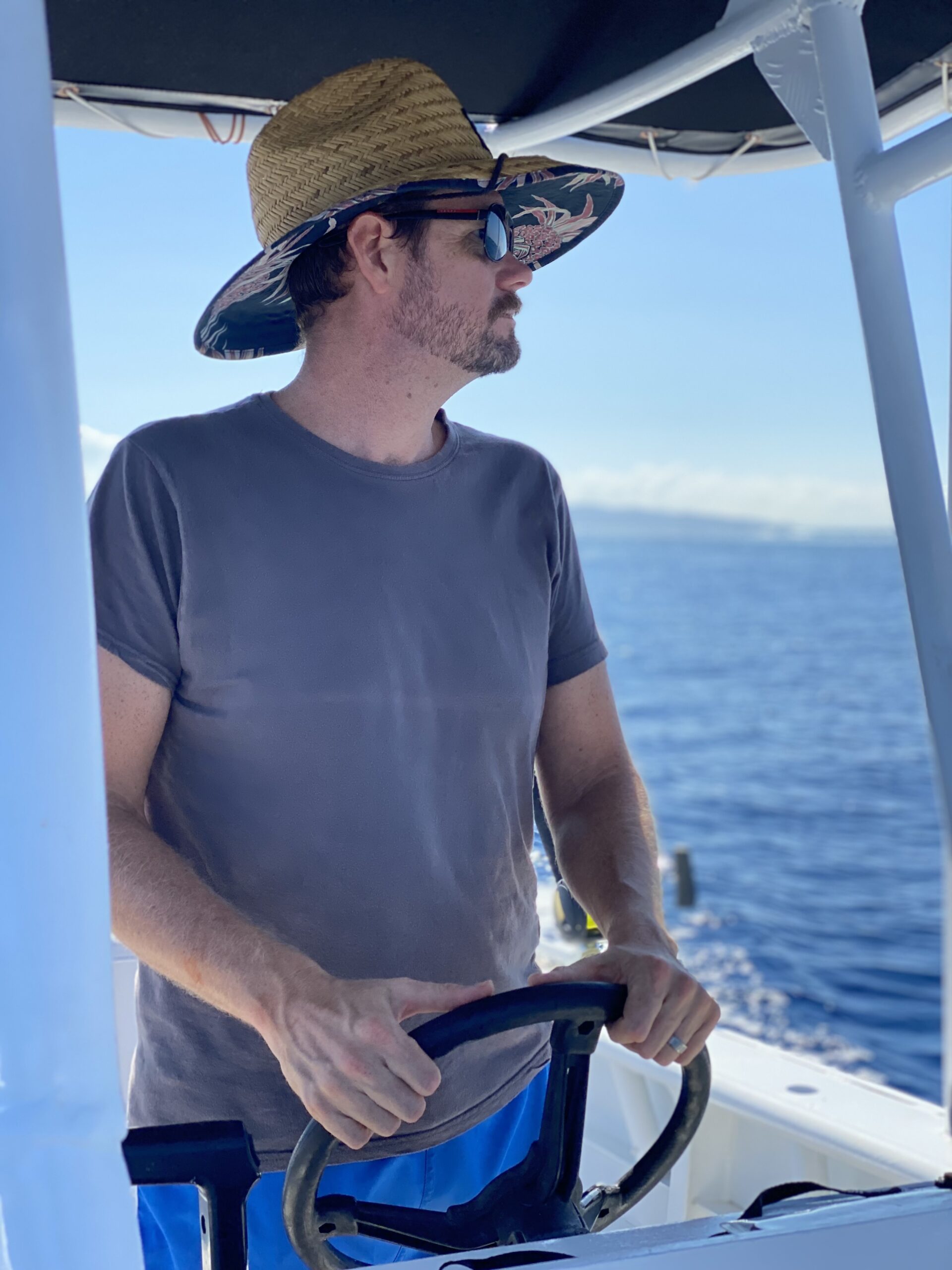 CIRE: Travel is an adventure and often leaves us with us funny stories and/or lasting lessons. Do you have a funny story or a lesson learned while traveling?
CHRISTOPHER: Funny and a bit profound. I recall a time we were buying tickets to Avenue Q from a street seller in Times Square. He was selling row 15, which he was marketing as close to stage. We agreed and were quite happy with only 15 rows back, with such short notice. It was only when we got to the theatre, we realized there was only 15 rows in the theatre. He sold us the back row tickets! I think about this moment a lot as it taught me two very important life lessons – Ask the right questions, and, life is all about perspective – either you are in the back row or only 15 rows from the front – either way it's all about how you view your seats in life.
CIRE: Perspective, indeed. Thank you for sharing that great story, Christopher. And thank you for taking such great care of our CIRE clients. Cheers to you and your incredible team!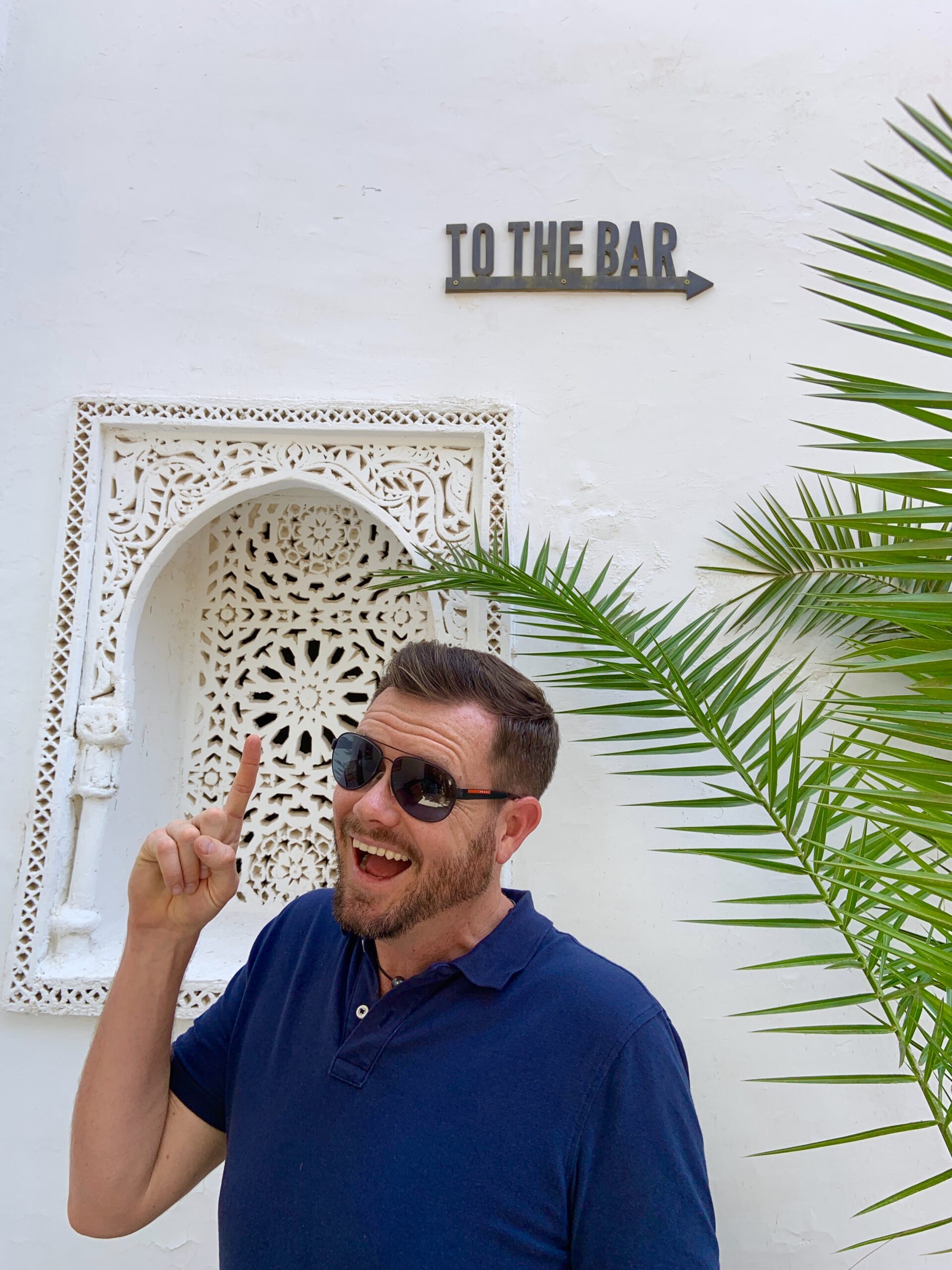 CIRE Travel is a full-service travel agency headquartered in New York, NY. Our expert team supports clients across the country and around the world.
---
Where in the World Do You Want to Go?
Inspired to plan your next weekend getaway, vacation or trip of a lifetime? See that form below? That's all it takes to begin your next epic travel story.