Who hasn't been enchanted by images of Santorini and Mykonos? White-washed stucco walls with iconic Aegean blue domes overlooking, you guessed it, the Aegean Sea. Swoon-worthy Instagram material, for sure. But ask how they got those beautiful shots between June and September. You'll likely hear tricks of tilting the camera ever-so-slightly to crop out the tourists flocking the scene below the frame.
Over one million tourists descend upon islands like Santorini, Crete, and Mykonos each year. What may have at one time been Greece's well-kept secrets are now the epicenter of European tourism. Greece has much to offer beyond these tourist-laden islands. There are opportunities to head off-the-beaten-track to discover hamlets, coastal towns, mountain villages, and sugary-white beaches. Places where taking photos won't require any clever camera work. Looking to find the slightly less-discovered side of Greece? Here are a few ideas.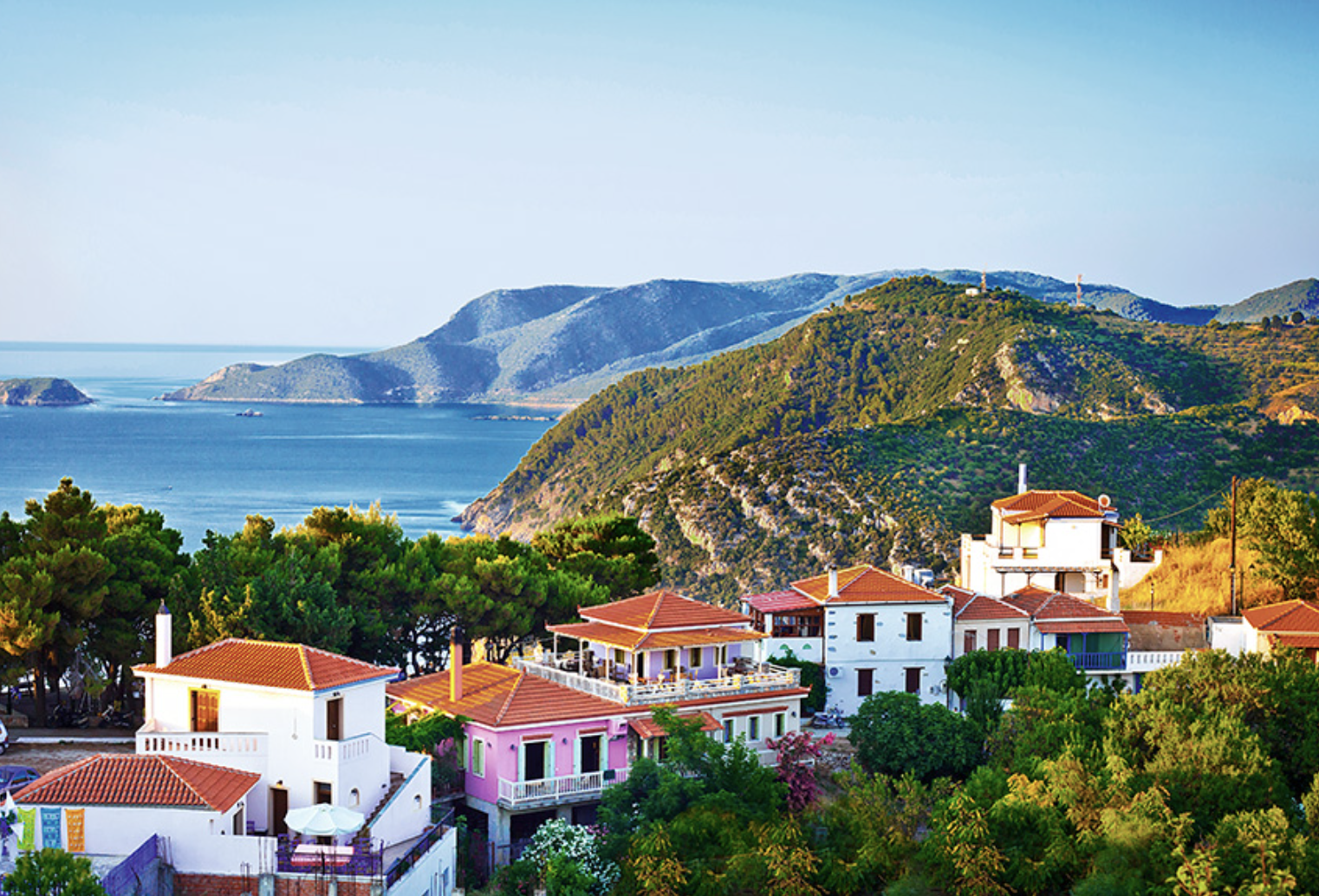 Alonissos, The Star Of The Sporades Islands
Famous for its inherent natural beauty and magnificent beaches, Alonissos was one of the first Aegean islands to be inhabited. It now is home to a mere 2,700 people. For those who are keen on geography, Alonissos is the easternmost island of the Sporades complex. But you need not be a geographical whiz to see the appeal of this stunning island that flies under the radar.
One of the best places to hike in Greece, Alonissos is also known for its marine park, the largest reserve of its kind in the world. The Alonissos Marine Park comprises seven main islands and their surrounding waters and spans about 2,250 kilometers of the Aegean Sea. Visitors can discover the remains of a 2,500-year-old shipwreck via an underwater museum exhibit, admire flora and fauna, as well as spot the critically endangered monk seal.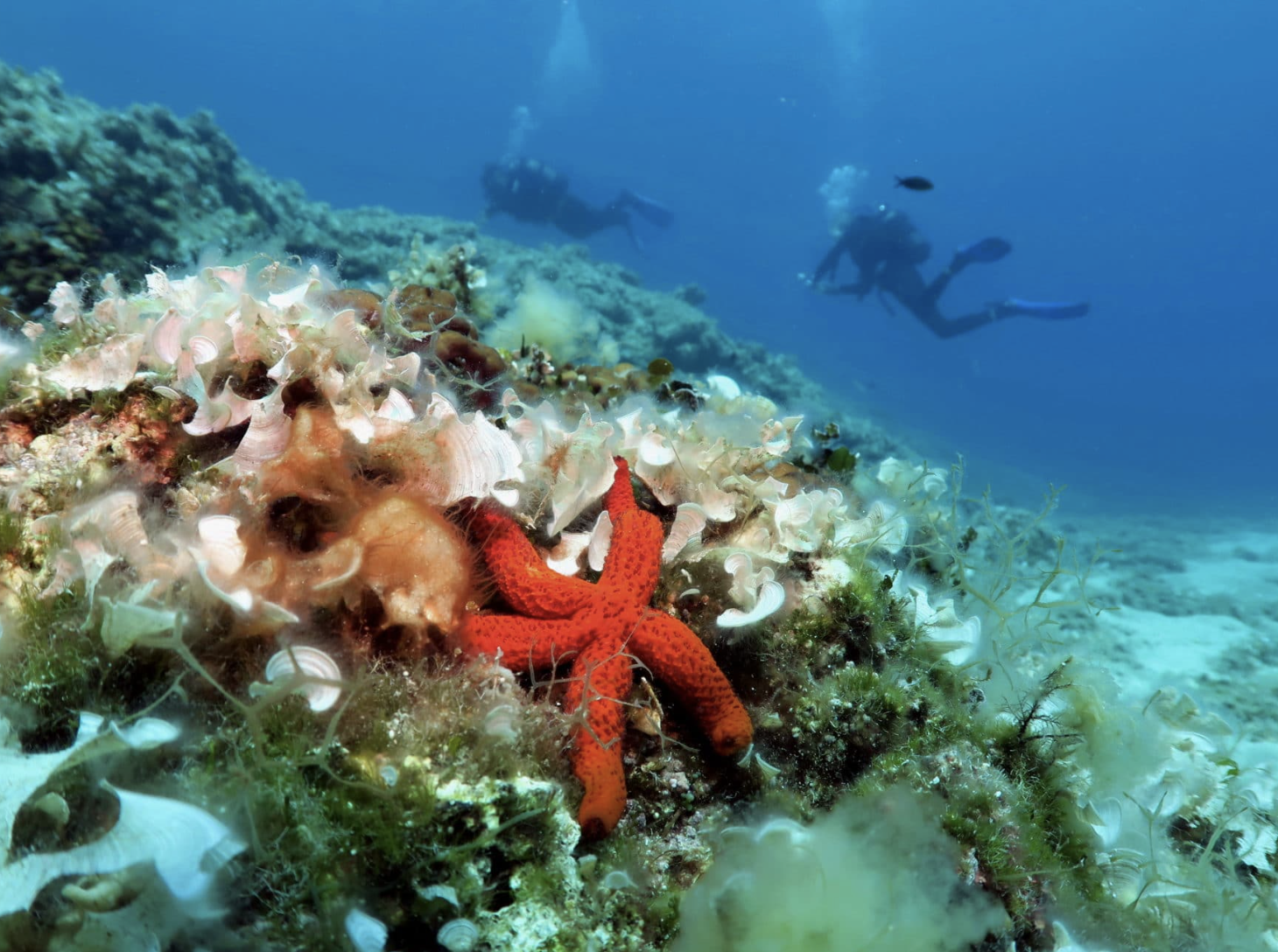 Chora Village was Alonissos' original capital. Crumbling old Byzantine walls that line the island have been partially restored. Houses sit on hillsides, about 200 meters above sea level, and make for lovely photos with their spectacular sea views. The island itself is a throwback in time. A true marine adventure for those looking to escape the crowds and have a one-on-one audience with marine life.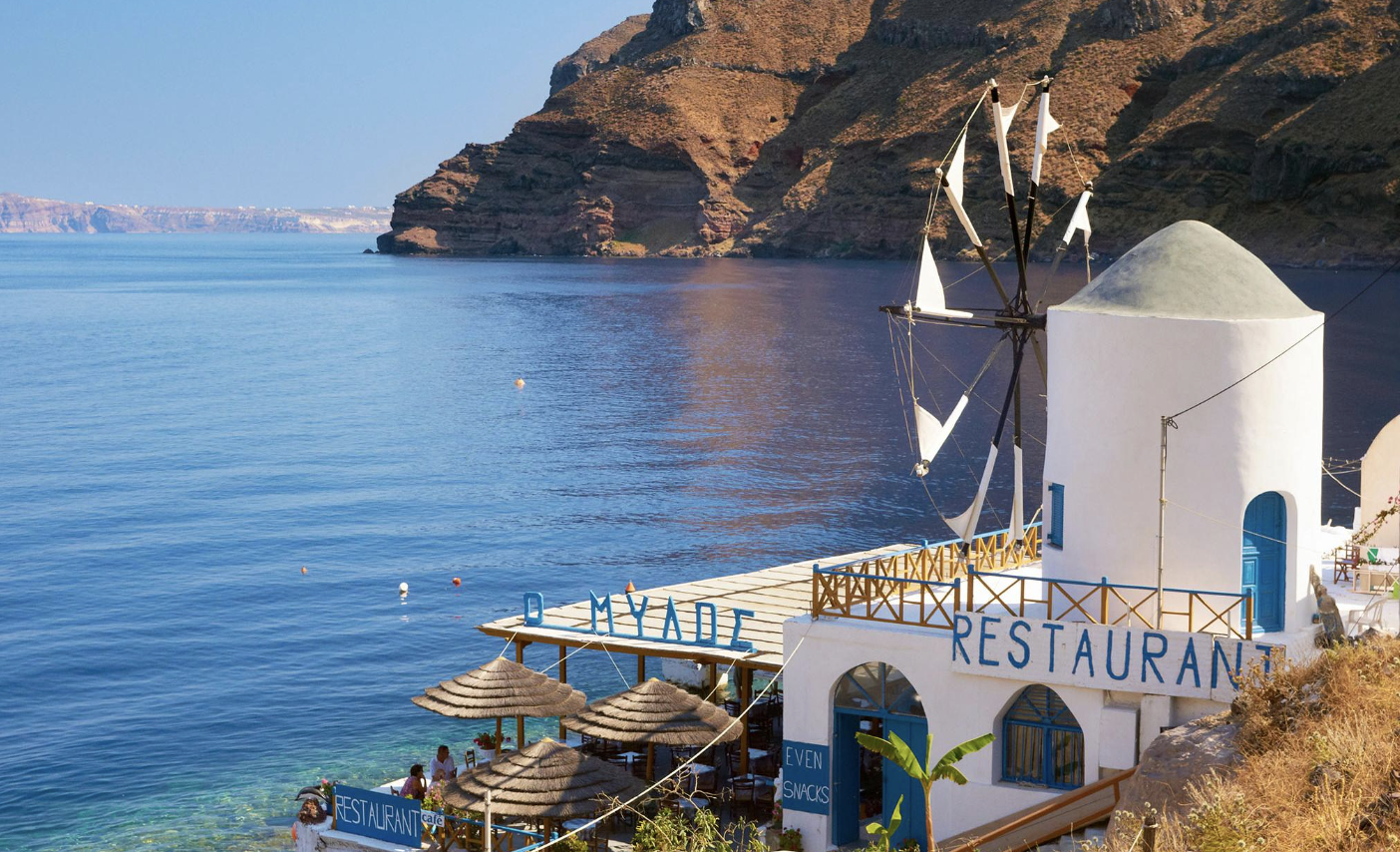 Thirasia, Santorini's Little Sister
Without throngs of tourists, busy restaurants, and crowded streets, Thirasia is the perfect antidote to Santorini. An island that lies a mere nautical mile from Santorini's Oia village, Thirasia offers unspoiled and quiet beauty. Thirasia and Santorini were once one island until a volcanic eruption in 1600 BC sliced it in two. Completely untouched by modern tourism, head to Thirasia to discover abandoned cave houses made of pumice and uninterrupted views of Santorini.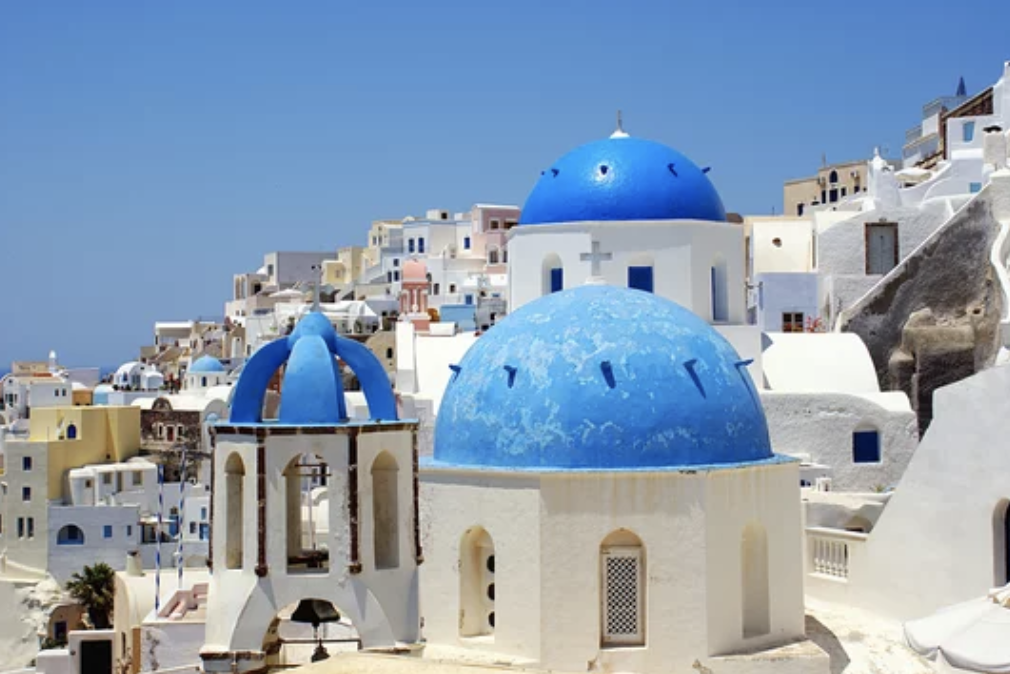 A ten-minute boat ride from Oia on the northwest coast of Santorini is all it takes to experience what Santorini may have been decades ago. Spend the day hiking goat tracks and swimming from volcanic beaches. Enjoy lunch at low-key tavernas steeped in history and wander Potamos, an idyllic island village. Smile and wave to the crowds on distant Santorini.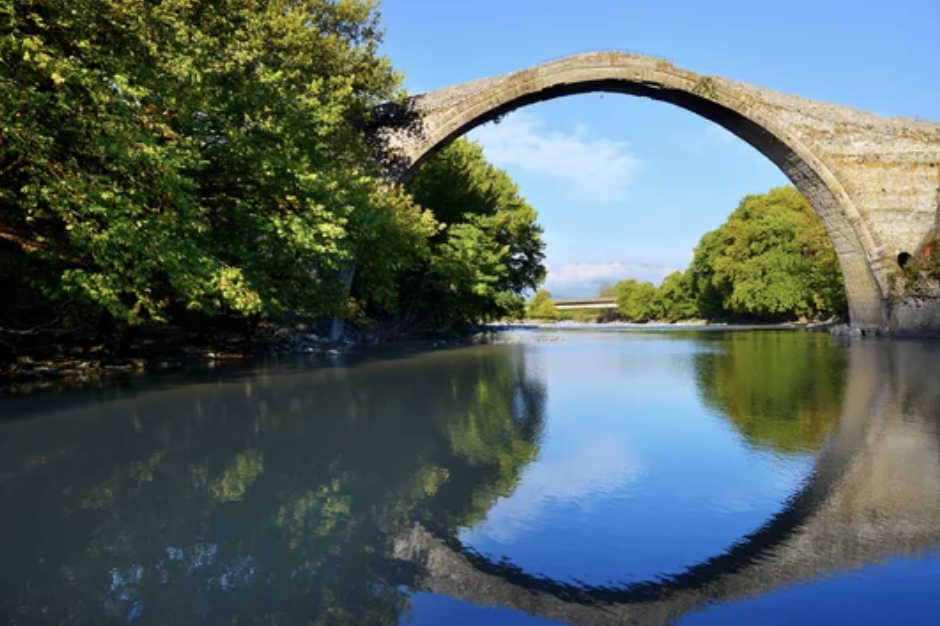 Ioannina, The Green City
For those who love historical cities, Greece has cities beyond Athens worth exploring. Ioannina is one such place. Sitting majestically along the western shore of Lake Pamvotis, Ioannina is located about 150 miles from Athens. Whereas the islands of Greece are dominated by blue, the city of Ioannina is abundant in green. Parks and gardens abound, as well as centuries-old castles and mosques.
Ioannina was built on a famous road named Egnatia Odos—one of the most ancient routes in history which connects Europe to Asia. Lake Pamvotis may be Ioannina's main draw, which has an inhabited island at its center. Accessed by a short ferry ride, the island is home to six monasteries, including the monastery of Saint Panteleimon where it is said that Ali Pasha spent his final days awaiting pardon from the Sultan.
Aside from historical castles and museums, Ioannina is well known for its production of feta cheese, baklava, and spring water from the Zagori region. It's also a thriving university town which gives Ioannina a lively, bustling, and convivial air.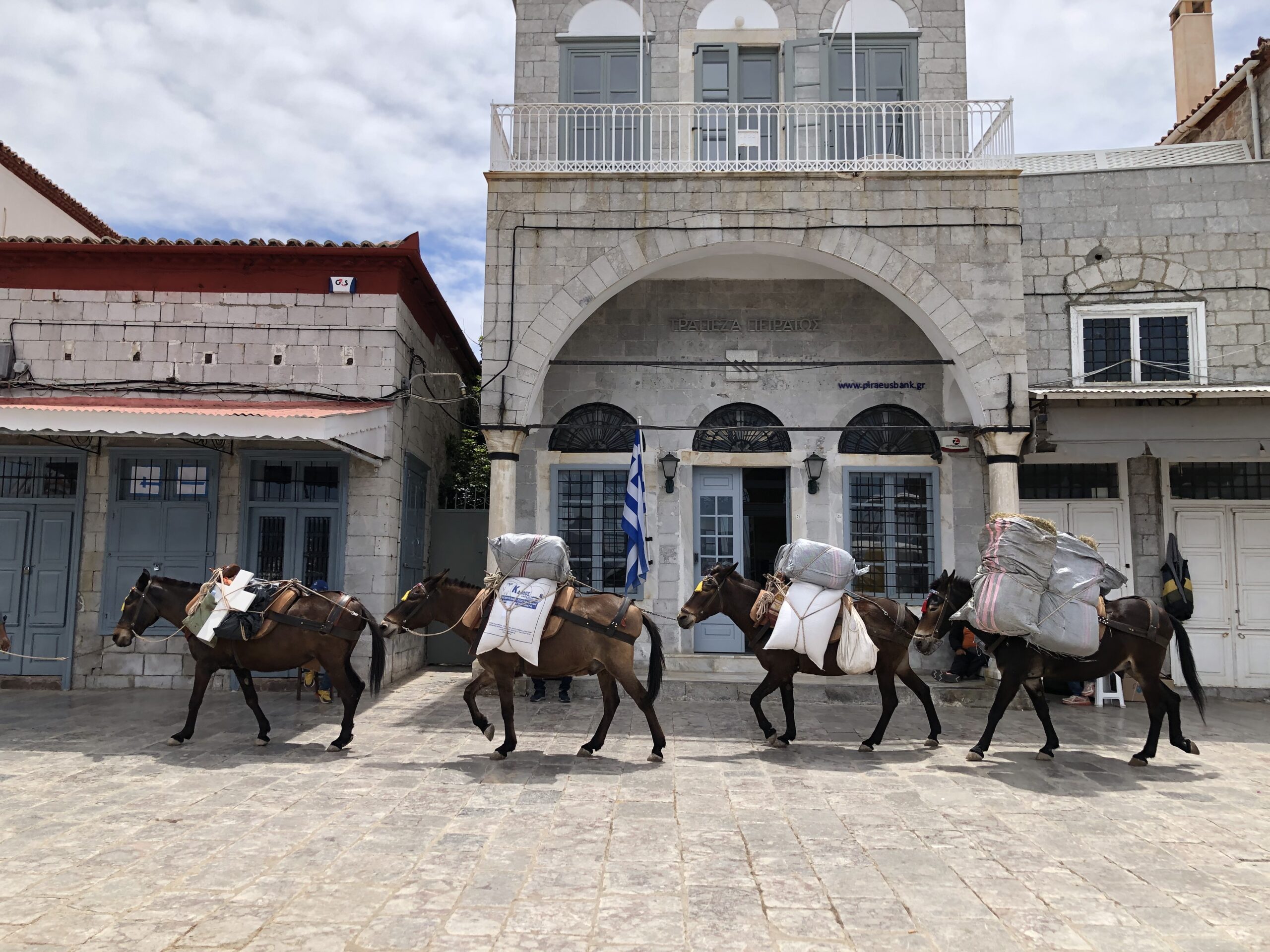 Hydra, An Island Where Time Stands Still
The first thing you'll notice as you approach Hydra is the lack of motorized vehicles. Hearing seagulls and other seabirds rather than engines is a much more welcome sound. On Hydra, horses, donkeys, and mules roam the streets as they have done for centuries. They carry packaged goods, produce, and sometimes people, from the port into the town. Water taxis bob in the marina to take residents and tourists to the mainland.
Hydra isn't only a picturesque town, with a central clock tower, and lemon and orange trees growing in abundance. It's also an appealingly quiet one. The clip-clop of hooves is a welcome change from our typical motorized lives.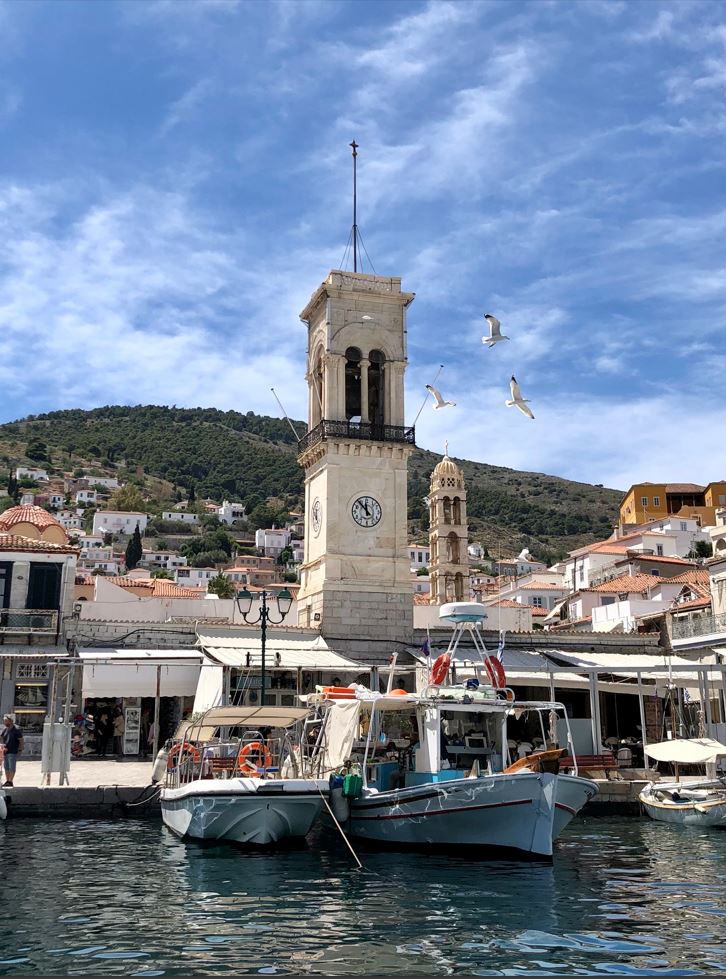 Slick stone steps lead visitors high above the port where daily life unfolds below. Get lost in the narrow cobbled streets of Hydra. Its calm and natural beauty just may give you reason to make the simple life on a faraway Greek island permanent.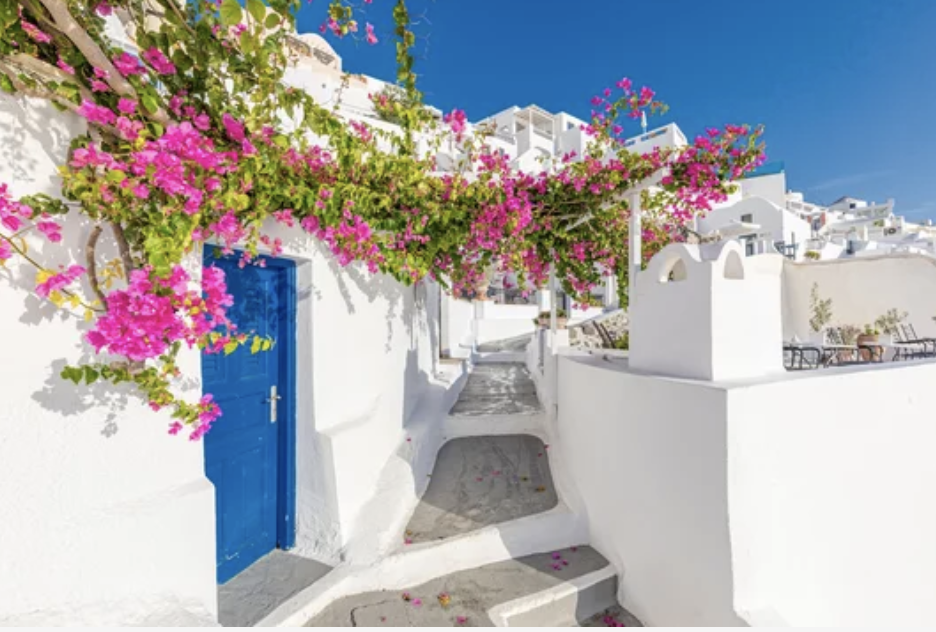 Paros' Pristine Beaches
Paros Island belongs to the Cyclades group of islands and lies just to the west of Naxos. Admired especially for its pristine beaches and bucolic villages, the beauty of Paros is virtually unrivaled in Greece.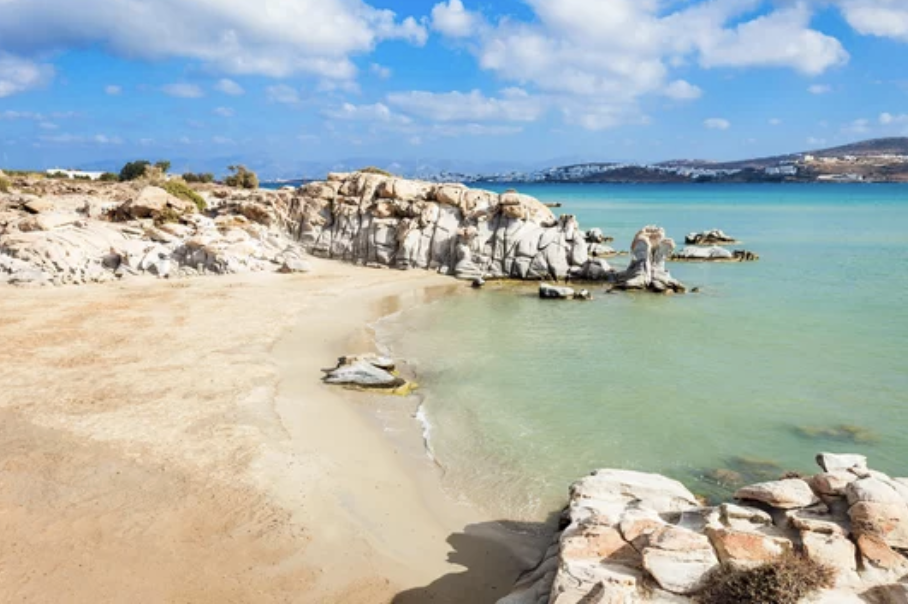 Paros is also well known for being a cosmopolitan island with its share of lively bars and nightclubs. Many say its stunning architecture competes with Santorini and Mykonos. High praise indeed for this lesser known island. If dancing through the wee hours of the night isn't your style, Paros has 15th-century Venetian Castles, monasteries, and an old port to watch fisherman reel in their daily catch, not to mention charming iconic cobblestoned streets to seek out a cozy lunch spot with a glass of wine.
Beyond Santorini
Santorini, Crete, and Mykonos will always capture the hearts of travelers, and for good reason. The sheer beauty of these islands is undeniable. To beat the crowds there, consider visiting on the shoulder seasons. Or, combining them with some of the less visited places above. Discover the next Greek hot spot before the influencers get there. No doubt, you'll be rewarded with far more than solo views of the crystalline Aegean Sea.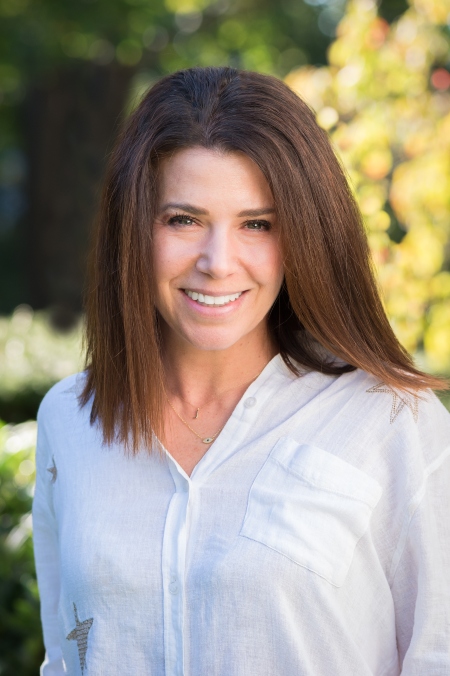 Jamie Edwards is an avid traveler, travel writer, and photographer. She launched I am Lost and Found, her adventure/luxury travel website after 25 years of living and traveling around the globe. Jamie's goal is simple, to inspire travel.
CIRE Travel is a full-service travel agency headquartered in New York, NY. Our expert team supports clients across the country and around the world.
---
Where in the World Do You Want to Go?
Inspired to plan your next weekend getaway, vacation or trip of a lifetime? See that form below? That's all it takes to begin your next epic travel story.