By Eric Hrubant, Owner, CIRE Travel
Once upon a time, small to mid-sized businesses considered corporate travel agents as an extravagance better afforded by larger corporations and rock stars. Not anymore. With the wildly fluctuating cost of travel, the influx of travel planning technology, and the current global pandemic, small and mid-sized businesses are finding that corporate travel agents are an absolute necessity.
If your company had a previous bad experience with a call center, or if you've been toying with the idea of engaging a corporate travel agency for the first time, here are three reasons that might just convince you to make that call.
1) A corporate travel agent dramatically impacts your travel budget (in a good way).
A corporate travel advisor dramatically impacts your travel budget in two ways. First, we help lower costs through our agency buying power. We're able to purchase airfare and hotel accommodations at negotiated rates not available to the general public. Secondly, since we're handling the arrangements, your staff spends time on their jobs instead of hours navigating airline and hotel websites. In the end, a corporate travel planner pays for itself, over and over again. Not to mention the relief of not having to handle booking and any changes yourself.
2) Booking corporate travel has become extremely confusing and a big time suck for employees.
The technology designed to make booking travel easier, actually makes it far more confusing for many travelers, even the Web savviest ones. Booking corporate travel has become extremely confusing. There are so many options available today and it seems each one returns different pricing, which can depend on the day you search and even the time of day you book. No one has time to sit around watching fares and rates. When you are constantly booking travel like we do, you know best times to buy, best properties, etc. A corporate travel planner is able to find the best fares anywhere in no time.
3) A corporate travel advisor brings the element of customer service back to business travel.
Travel has become very impersonal. It's difficult to talk to a human being when travel plans are made on the internet or via a huge call center a half a world away. When emergencies arise, it's nearly impossible to find someone who knows what's going on and who can actually get your plans back on track. Happy employees are productive employees. They are a company's best assets. It doesn't cost the company any more to have them treated with respect and care, so why not do it? Rather than relying on faceless call centers for assistance (and endless hours waiting on hold), your staff only needs to make one call to the corporate travel agent. Period.
CIRE Travel's corporate clients choose to make that one call to us because time and again, whatever they need, it's handled—personally, quickly, efficiently and with the clout and muscle of our multi-billion dollar parent company, First in Service Travel. If you want to learn more about how CIRE Travel can save money for your company and save time for your employees, give me a call at 212.339.2917 or drop me an email at Eric@ciretravel.com.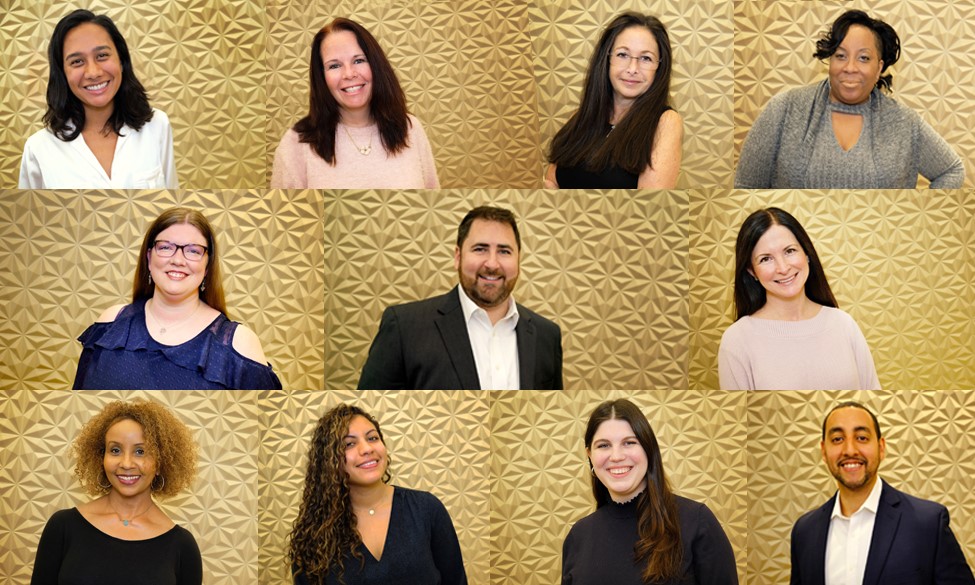 Meet our team of CIRE Travel professionals.
Still not convinced why your HR department or office manager should NOT be handling your travel arrangements?
READ: Marge in HR Shouldn't be Your Corporate Travel Planner
CIRE Travel is a full-service travel agency headquartered in New York, NY. Our expert team supports clients across the country and around the world.
---
Where in the World Do You Want to Go?
Inspired to plan your next weekend getaway, vacation or trip of a lifetime? See that form below? That's all it takes to begin your next epic travel story.