Most of our hobbies over the past few months involved cooking, eating, eating, eating, watching TV and surfing the internet. During one such evening, we came across a social media post from our friend, Eddie Timmons, GM at the Magnolia Houston, a darling boutique hotel in Texas. And Eddie was…turning a room at the hotel?? That's right, in these tight times, Eddie's hotel never closed but it was operating at a reduced staff, so he took on some extra duties. We thought this would be a great 8 questions interview, so here you go!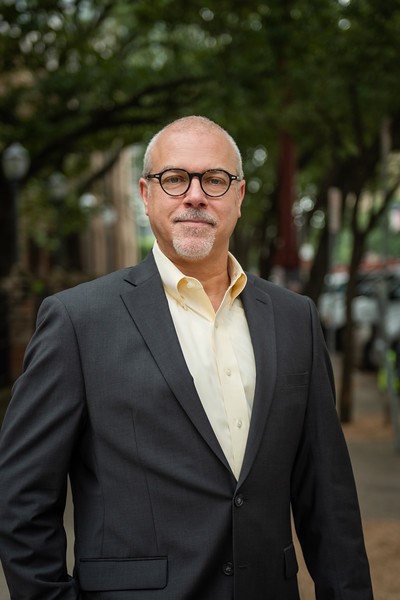 CIRE: Hello Eddie! You are a true hero! Thank you for taking care of our clients during these crazy times. Were you really cleaning rooms in addition to your GM responsibilities?
EDDIE: As GM, it's on my shoulders to keep this ship upright and moving forward. I will do whatever it takes. We had to cut the team down to a core group and it's my responsibility to keep morale up and the building operating.
CIRE: So tell us everything you're been handling at the hotel.
EDDIE: I check people in at the Front Desk, clean the rooms once they depart, answer the phones, check them out, plus all the administrative paperwork and reporting that is the core of my job during "normal" times.
CIRE: Wow! That's a lot. Who are your guests right now?
EDDIE: The first 2 months of the crisis, we had a handful of long-term guests here on work projects. We had to keep them happy and feeling that hospitality was alive and well. We are picking up a bit now and in fact have 3 couples in the hotel tonight celebrating anniversaries. I think people want a safe and clean place to escape their quarantine if only for a night.
CIRE: It sounds like hospitality is in your genes! How did you get into the business?
EDDIE: After graduating from LSU, I packed my bags and headed from Baton Rouge to New Orleans. My roommate at the time worked in a hotel and, as I was not employed yet, he was able to get me an interview and I started at the Front Desk of Le Meridien in NOLA.
CIRE: Love New Orleans! Is that where you're from originally?
EDDIE: Originally from Lafayette, Louisiana, and now residing in Houston, Texas. My career in hospitality has allowed me to work in many cities. Each one holds a little something special for me- NY, Boston, Las Vegas, Los Angeles, New Orleans, Miami, Dallas, and Houston are some of my favorites I have lived in.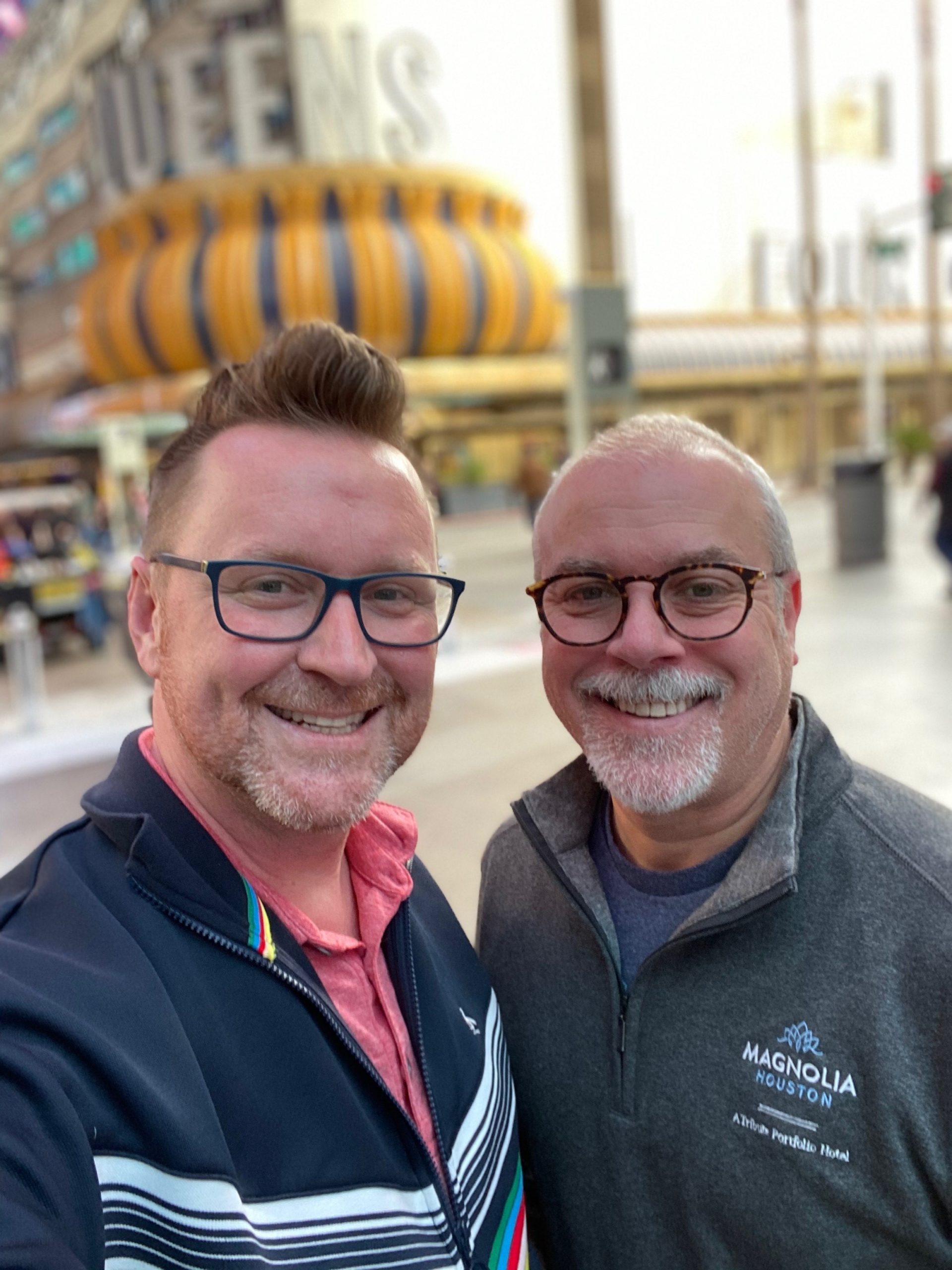 CIRE: So many great cities! What's your favorite?
EDDIE: I am a sucker for Las Vegas. I worked at Planet Hollywood 10 years ago and I love returning to the city to gamble, enjoy the culinary treats and see shows.
CIRE: Speaking of shows, what's the theater scene like near the Magnolia?
EDDIE: We are located near the Theater district which is home to a number of wonderful venues and I love to attend performances at the Hobby Center whenever possible. I am a big fan of the arts and love throwing myself into theater. When I lived in NY for two years, I attended 93 Broadway shows in 2 years.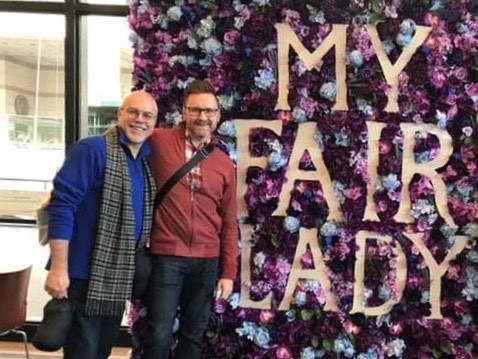 CIRE: That's more shows than our entire staff combined has seen and our HQ is located on 50th & Broadway! Can you leave us with your best travel advice?
EDDIE: Be kind. When traveling, you will have interactions with many individuals and you never know who will be able to help you and offer you good information on the city you are in, the property you are visiting and the best things to do. Some of my most enjoyable memories started from a suggestion by a bus boy or a Housekeeper.
CIRE: Amen to that! Thank you, Eddie! Thank you for EVERYTHING you're doing. Drinks on us next time we're in Houston. Stay safe!
CIRE Travel is a full-service travel agency headquartered in New York, NY. Our expert team supports clients across the country and around the world.
---
Where in the World Do You Want to Go?
Inspired to plan your next weekend getaway, vacation or trip of a lifetime? See that form below? That's all it takes to begin your next epic travel story.