By Eric Hrubant
It's officially fall. The kids are back to school. The leaves are changing. The air has a crispness to it and the sun is going down earlier. There's something about autumn that makes me want to plan. The holidays are just around the corner. And, after that, the New Year! I know…I know… I'm not trying to wish the time away. I just want to remind you that now is a great time to start thinking about what's on your travel wish list for next year (and beyond). To inspire you, I picked three recent articles from our website featuring far-flung destinations that are on many a bucket list: captivating Venice, enchanting India, and breathtaking New Zealand. Read on, get inspired, and call or email if you're ready to start planning!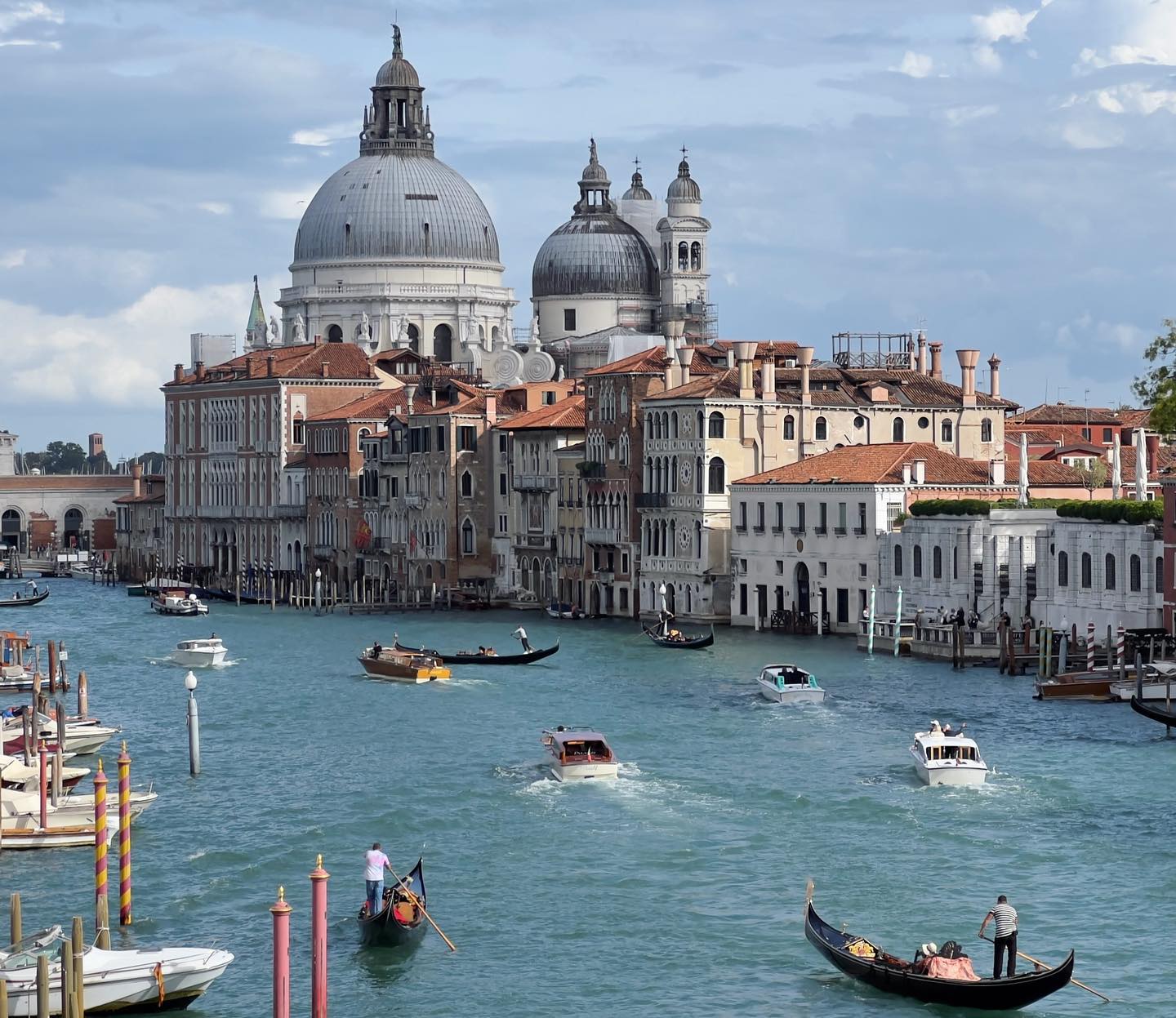 8 Questions With… Avi Hagby, founder of Venice Luxury Services
If Italy is on your list (and it should be), then Venice should be at the tippy-top. The history, the architecture, the FOOD. And if – no WHEN – you visit Venice, we know the absolute best guide in town. And don't take our word for it: Avi Hagby of Venice Luxury Services has been named a top travel specialist by Condé Nast Traveler three years running! Let us introduce you…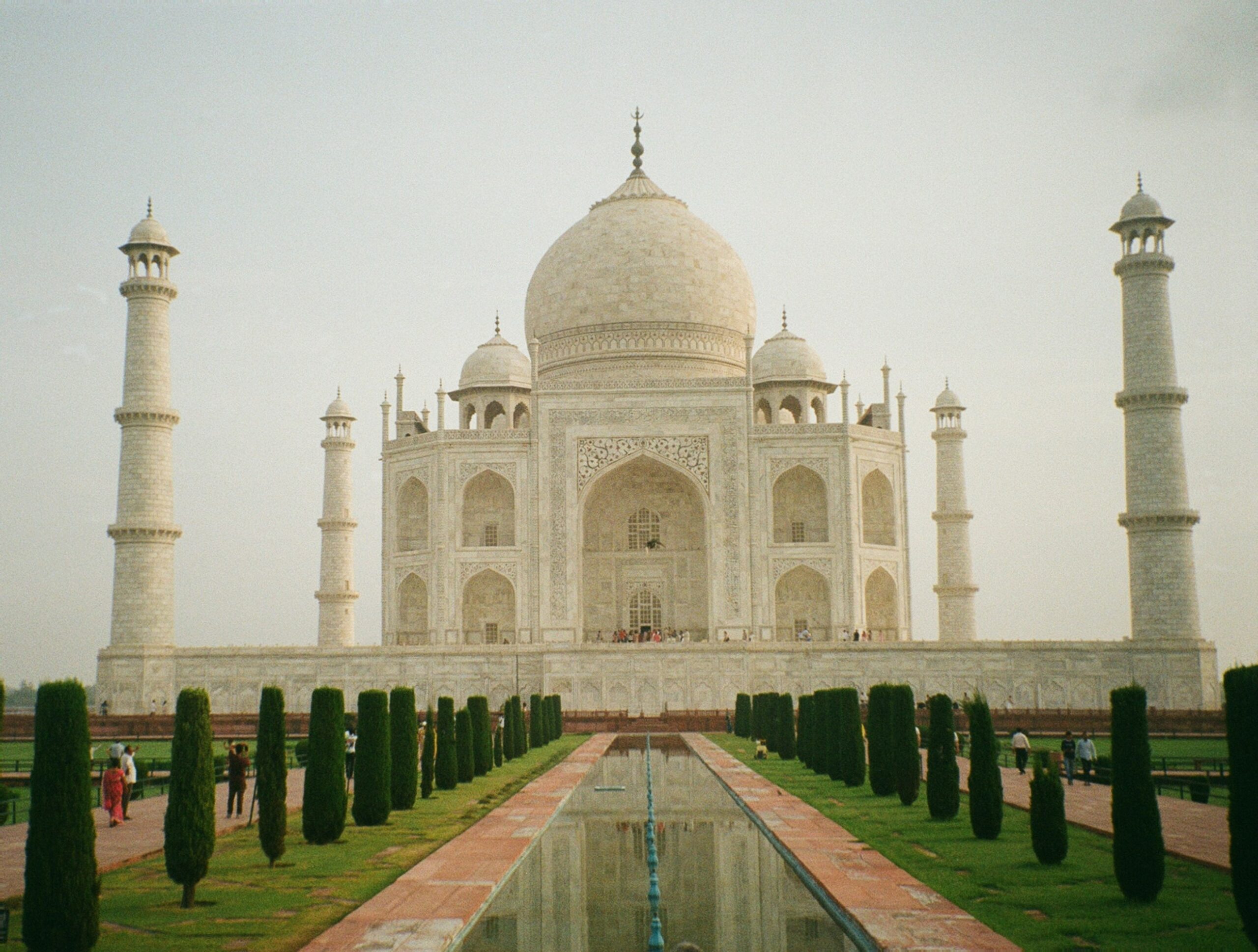 Just back from: Agra, India
The capital of the Mughal Empire in the 16th and 17th centuries, Agra, India is home to three UNESCO world heritage sites: The ancient city of Fatehpur Sikri, Agra Fort, and world renowned, Taj Mahal. Any trip to India is not complete without a stop in Agra. CIRE's award-winning luxury vacation and honeymoon planner, Melissa Chaquea, just got back from an incredible trip to India and shares a bit about her time there and her stay at the best hotel in Agra, the Oberoi Amarvilas.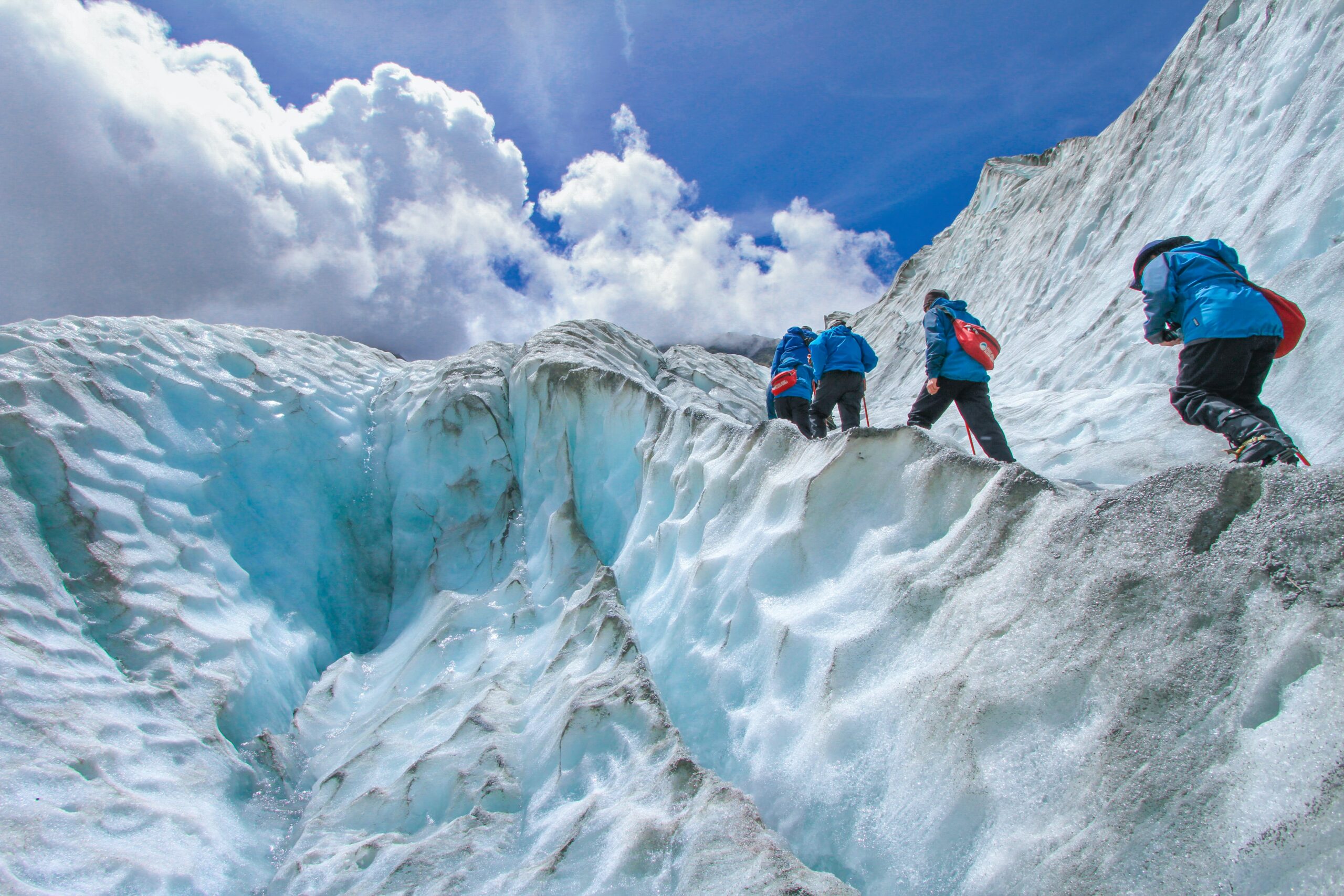 Our Favorite Places: New Zealand for Nature and Adventure Travelers
If you're looking for the ultimate adventure travel vacation, you can't discount New Zealand. The "Land of the Long White Cloud" is a nature lover and thrill seeker's paradise — its jaw-dropping beauty combined with some of the most exhilarating, adrenaline-pumping escapades ever conceived means you'll never get bored.
CIRE Travel is a full-service travel agency headquartered in New York, NY. Our expert corporate travel planners, honeymoon travel agents, and luxury travel planners support clients across the country and around the world.
---
Where in the World Do You Want to Go?
Inspired to plan your next weekend getaway, vacation or trip of a lifetime? See that form below? That's all it takes to begin your next epic travel story.