Happy New Year! We've got so many awesome things in store at CIRE Travel in 2020…it's going to be a GREAT year! We're kicking it off with a fabulous new look for our website with more articles, travel tips and destination inspiration. We'll be sharing original, weekly content full of expert ideas from our CIRE Travel advisors, our wonderful industry partners and some amazing guest contributors.
At CIRE Travel, we make it our business to know everybody in the travel business. It's these deep connections with our industry partners that help us deliver the best possible service to you, our valued clients! And when we're not in the office, we're on the road getting first-hand destination experience so we're ahead of the curve on all travel trends to ensure a successful business trip, amazing vacation or dream honeymoon for our clients. On the short-list for 2020: Morocco, New Zealand, France, Mexico…and more!
Business is booming and our team is the best in the business! Speaking of our team, check out our new "Meet the Team" page complete with new headshots. That's a team ready to roar!
Let's get this started!
All the best,
Eric
#ionlytravelwithCIRE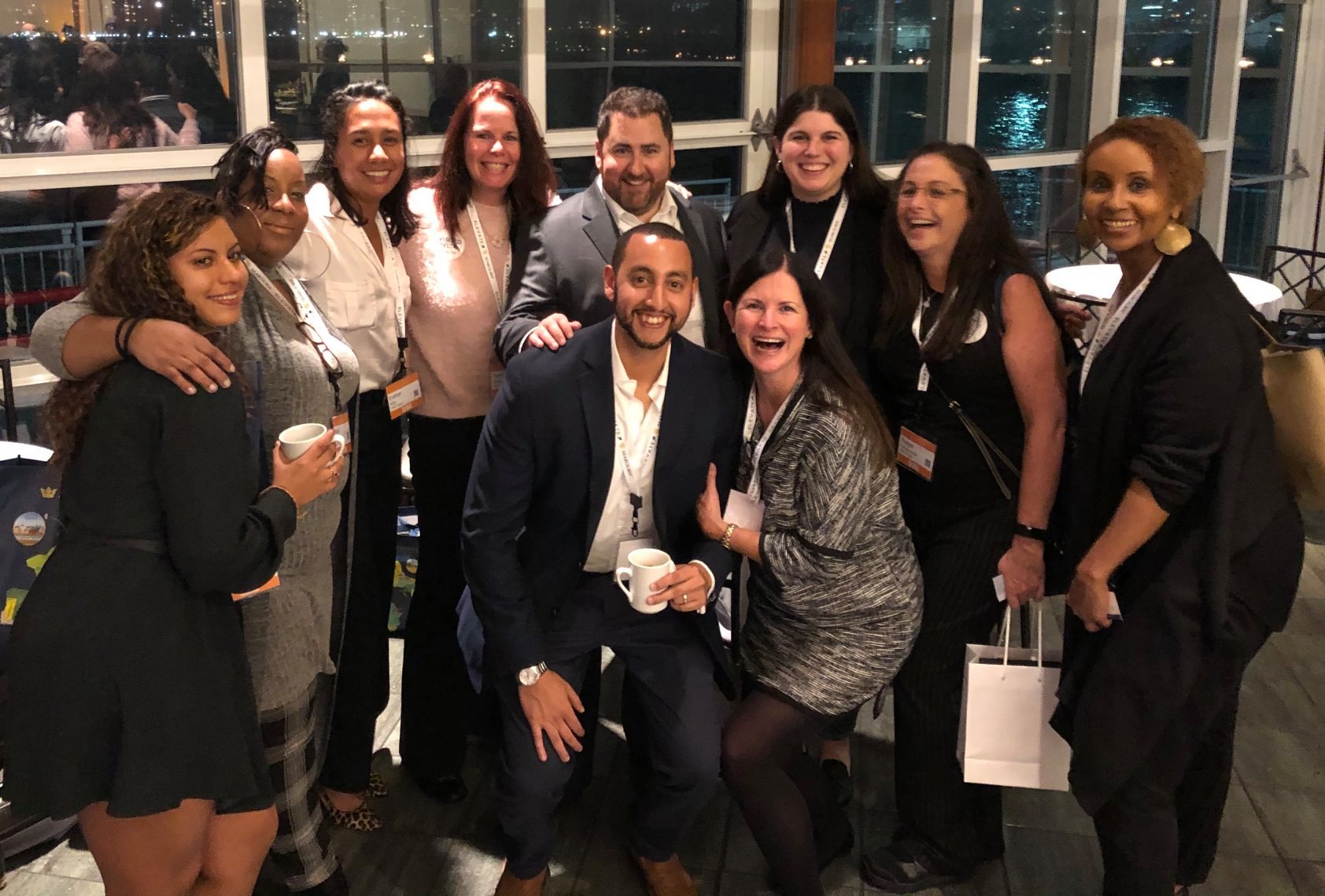 ---
Where in the World Do You Want to Go?
Inspired to plan your next weekend getaway, vacation or trip of a lifetime? See that form below? That's all it takes to begin your next epic travel story.