You know our team at CIRE manages all your business travel needs seamlessly. And you probably know that our leisure team plans the most amazing vacations and honeymoons. But did you also know we coordinate meeting and group travel? Needless to say, it takes a village to plan meetings and travel for large groups. One of our go-to hotel partners is Mitch Hince at Marriott International in Tampa. Mitch is an industry veteran and a pro and we're proud to call him a friend, too.
CIRE: Hello Mitch! Happy Summer! How are you keeping busy these days? Other than work, of course…
MITCH: I'm always on the water, paddle boarding and kayaking. I recently adopted a rescue dog. Grace is a sweet 7-year-old beagle/hound mix and I'm hoping she likes the water. I will find out soon!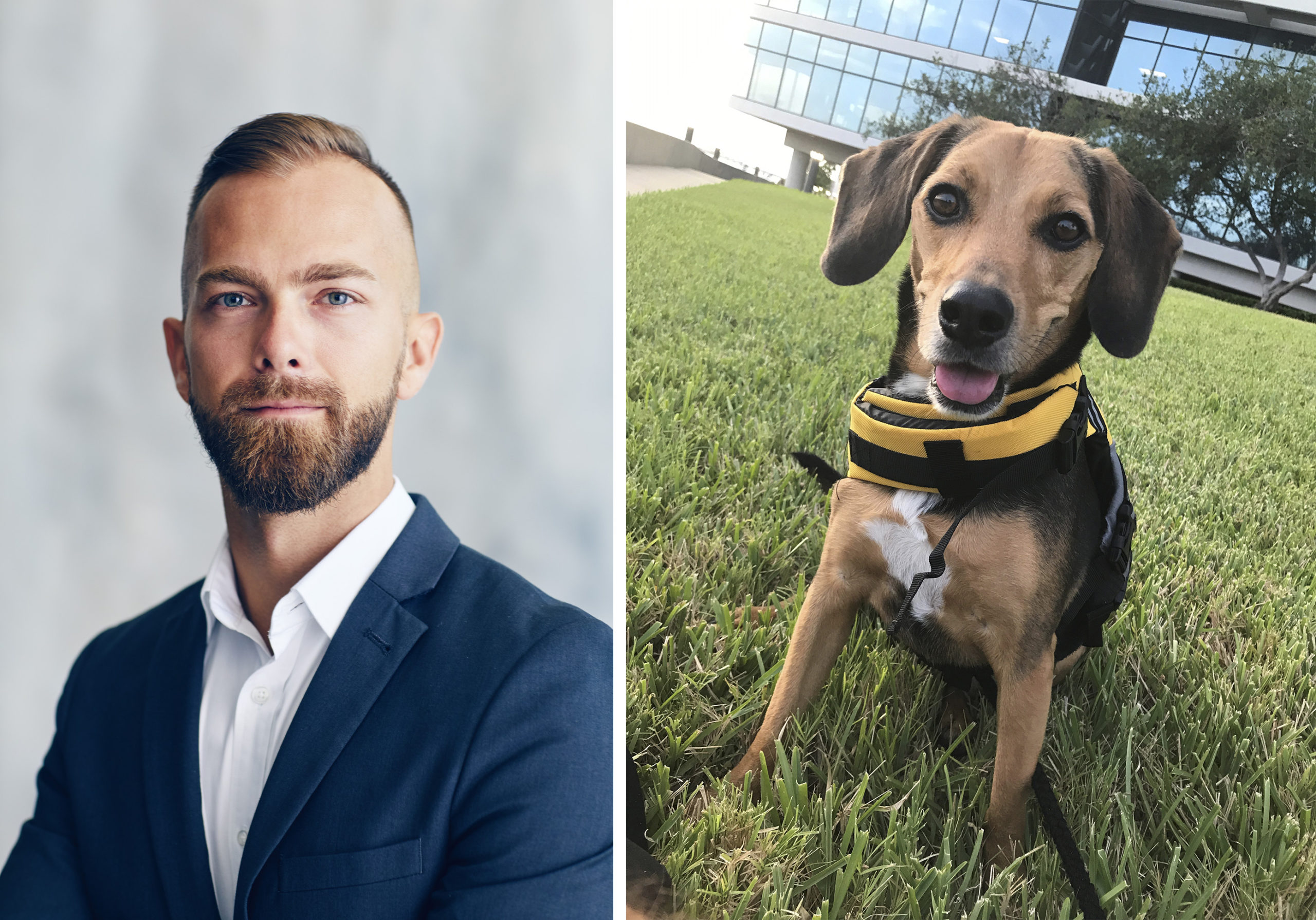 CIRE: Congratulations on your new fur baby! We can't wait to meet Grace. And being on the water sounds delightfully cool and refreshing. It must be hot in Florida right about now. How long have you lived there?
MITCH: In August 2019, I moved to Tampa on a working visa with Marriott International. If ever you get to experience a sunset in Tampa, you will understand why I chose to relocate here. Tampa is a hidden gem and finally starting to get the recognition it deserves. As you can imagine, I've had a lot of Canadian friends visit during the winter months, and many of them have been blown away with the variety of things to do; from kayaking with manatees and wild monkeys in the springs, dinner at Bern's Steakhouse, Armature Works, Tiki floating bars, etc.
CIRE: So you're originally from Canada, eh? (Sorry…couldn't resist.)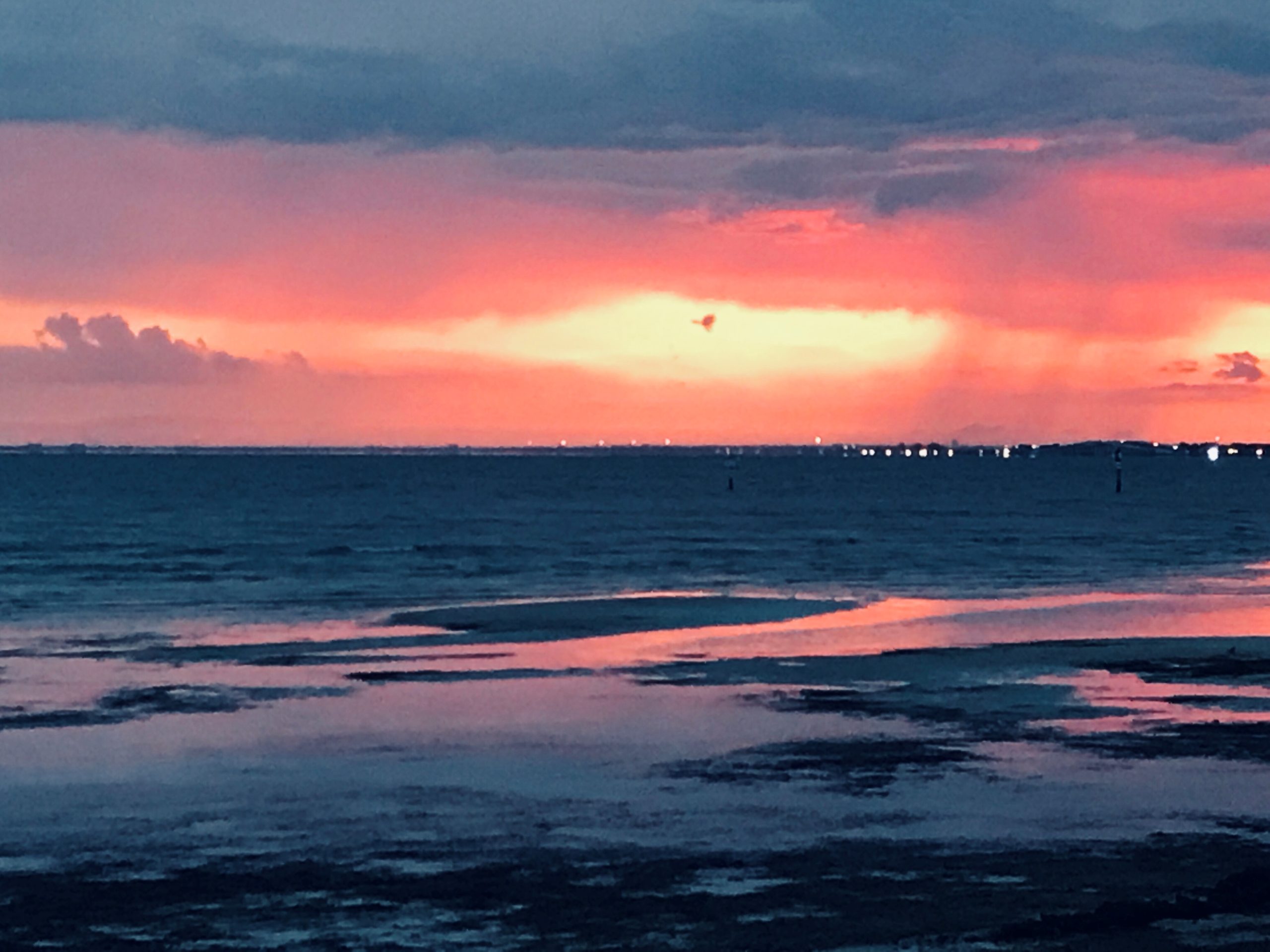 MITCH: I grew up in a small town in Northern Ontario, called Timmins, which is about a 9 hour drive north of Toronto. If you are a country music fan like I am, you probably heard of this town as this is the hometown of Shania Twain. During my career, I've worked across Canada and US.
CIRE: "From Timmins to Tampa." That could be the name of a country music song! Tell our readers what you do for Marriott International.
MITCH: I have hybrid role, where I manage the entertainment segment (think music and theatre production) along with leisure and groups. I represent our 30 brands, and +7,000 hotels worldwide for our most valued partners like CIRE Travel. I have worked for Marriott for over 12 years.
CIRE: Twelve years is a long time! You must love working for Marriott.
MITCH: Personally, what I believe truly sets Marriott apart from other companies is our culture. The people that I have worked with over the years have become family. We all share the same DNA. We are one, regardless of your position and hierarchy. One of my favorite moments from working on property, is when we call 'all hands on deck' meaning all employees who are available jump in to help with a specific task that may seem nearly impossible. When I was working in Miami, we had to flip our 24,000 square foot ballroom from chevron theatre style to unique individual pods with bean bags and crates, and in only 15 minutes. Imagine removing over 3,000 banquet chairs out of a ballroom and moving in 3,000 bean bags and dozens of crates, etc.—all within 15 minutes. Well, that's the magic behind the scenes that our customers don't always see, and what makes us so special.
CIRE: That's a lot of bean bags! You guys have an amazing team at Marriott. How did you get into the travel business to begin with?
MITCH: Growing up, we never had the opportunity to travel nor did I really know what existed beyond my borders. When I was in high school, I took a class on architecture and guess what I designed, a resort! I started to browse the internet and at that moment, I knew I wanted to explore this beautiful world and applied to study hospitality as my next step. For my first internship, I was 18 years old and I packed up my bags and moved to Texas and accepted the position of Restaurant Supervisor at the Horseshoe Bay Marriott Golf Resort & Spa. For my second internship, I worked as an Event Services Supervisor and Banquet Captain at the Doral Golf Resort & Spa in Miami. I started my career in operations and have had the privilege of orchestrating some of the most incredible events. I would always be so proud of the events, and share them with others, and I knew that was a sign I had to be in sales.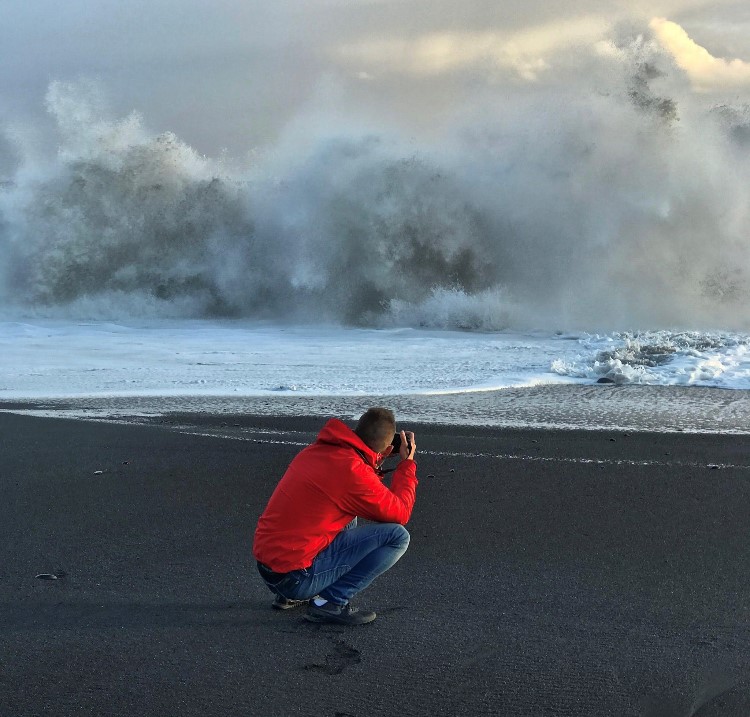 CIRE: It seems like you made up for lost travel time once you turned 18! You've traveled to so many places since then. Do you have a favorite vacation destination?
MITCH: Do I have to only name one? Some of my favorites would be Iceland, Sardinia and Vietnam. My most recent trip to Turkey, Israel and Jordan is one of the most memorable. I started my adventure at the W Istanbul in the Marvelous Room (a must see) and explored the culture of the city for a few days with a day trip to Cappadocia to do my first hot air balloon ride. I then joined my friends to celebrate my best friend's 40th in Israel where we travelled across the country and finished our trip in Jordan where I slept on a sand dune overnight. My next trip will be to go back home and spend some time with friends and do our annual portaging trip. My bucket list keeps growing for international travel and I cannot wait to turn my dreams into reality.
CIRE: Since you travel so much for work and for fun, do you have a top tip to share?
MITCH: Traveling solo will open up your eyes to the world and help you discover a new you. I highly recommend it, even though it can be intimidating.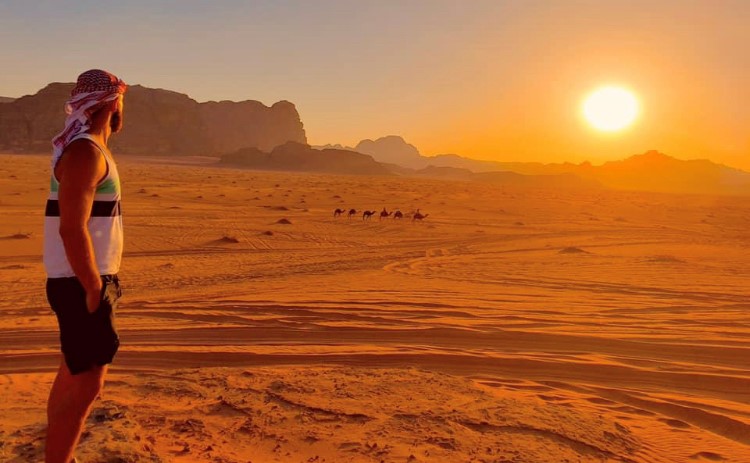 CIRE: 100%!! The first time was a bit scary, but then exhilarating! Stay cool, Mitch! See you this winter in Tampa for one of those famous sunsets!
CIRE Travel is a full-service travel agency headquartered in New York, NY. Our expert team supports clients across the country and around the world.
---
Where in the World Do You Want to Go?
Inspired to plan your next weekend getaway, vacation or trip of a lifetime? See that form below? That's all it takes to begin your next epic travel story.