Are you an obsessive pre-planner? Or, at the opposite end of the spectrum, do you like to "wing it?" Perhaps you fall somewhere in the middle… No matter what type of vacation planner you are, we've got the perfect travel recommendations for you! It's time for the third edition of our Now/Soon/Later feature. As a refresher, each quarter, we will feature three different luxury resorts or destinations that are connected in some way… a favorite hotel brand, a particular travel style, or a different vacation theme (adventure travel, foodie vacation, luxury honeymoon destination, et cetera). One destination you can book now, another place needs just a little advance planning, and a third locale requires 9 months or more of preparation.
Back in October we partnered with our friend Michael Foley at One&Only who shared his recommendations for ultra-luxury destination hotels for honeymooners and vacationers. In January, we featured some of the best destinations for a fabulous beach vacation. And now, here we are at the beginning of spring, so we thought we'd feature new openings and hidden gems. Who better to weigh in than our partner Martin Larsson of Hotel Labs?
NOW: Nobu Hotel San Sebastián
"If you are a true foodie and are looking for the next big trending spot in Europe, mark my words, I would definitely set my eyes on the opening of Nobu Hotel San Sebastián this summer*," says Martin Larsson, founder of Hotel Labs.
San Sebastián is a sophisticated, coastal resort town in northern Spain's Basque region and is already a cultural and culinary mecca. The Nobu Hotel San Sebastián is a fully renovated former city palace dating back to the early 1900s with panoramic views of La Concha Bay. The hotel will have just 20 rooms and is promising to be very unique and highly bespoke, almost as if you are staying in someone's private mansion. And, of course, there will be a 98-seat Nobu restaurant on-site.
Martin says book NOW: "What I love the most about San Sebastián are the long summer days that have slightly cooler temperatures than other cities in southern Spain that are on the Mediterranean coast. You are only one hour by car from Bilbao (and the famous Guggenheim Bilbao) and even less time from Biarritz in France. It's the perfect place to stay a few days as part of a road trip you will never forget."
Santi Rodriguez, General Manager of Nobu Hotel San Sebastián adds: "Nobu guests will have a chance to pamper themselves with an exclusive, intimate and curated new hotel while having the opportunity to discover a gastronomic flagship destination many Nobu chefs vehemently volunteered to be a part of."
*We know "this summer" is on the back end of "now," but this hotel opening is big news and will book up fast. If you're interested, let us know now and we'll get you on the short list!
SOON: Menorca Experimental
You've surely heard of Ibiza and Mallorca, but have you heard of Menorca? An island where no building is taller than a palm tree, Menorca is a UNESCO World Heritage site and one of the lesser populated and smaller islands of the Balearics. This little place is extremely popular with the "in the know" crowd but still manages to remain low key. Though there is a significant and vibrant nightlife on Menorca, the island is best known for its artsy vibe and outdoorsy, bohemian lifestyle. Both Picasso and Miró spent summers here and undeniably left an impact.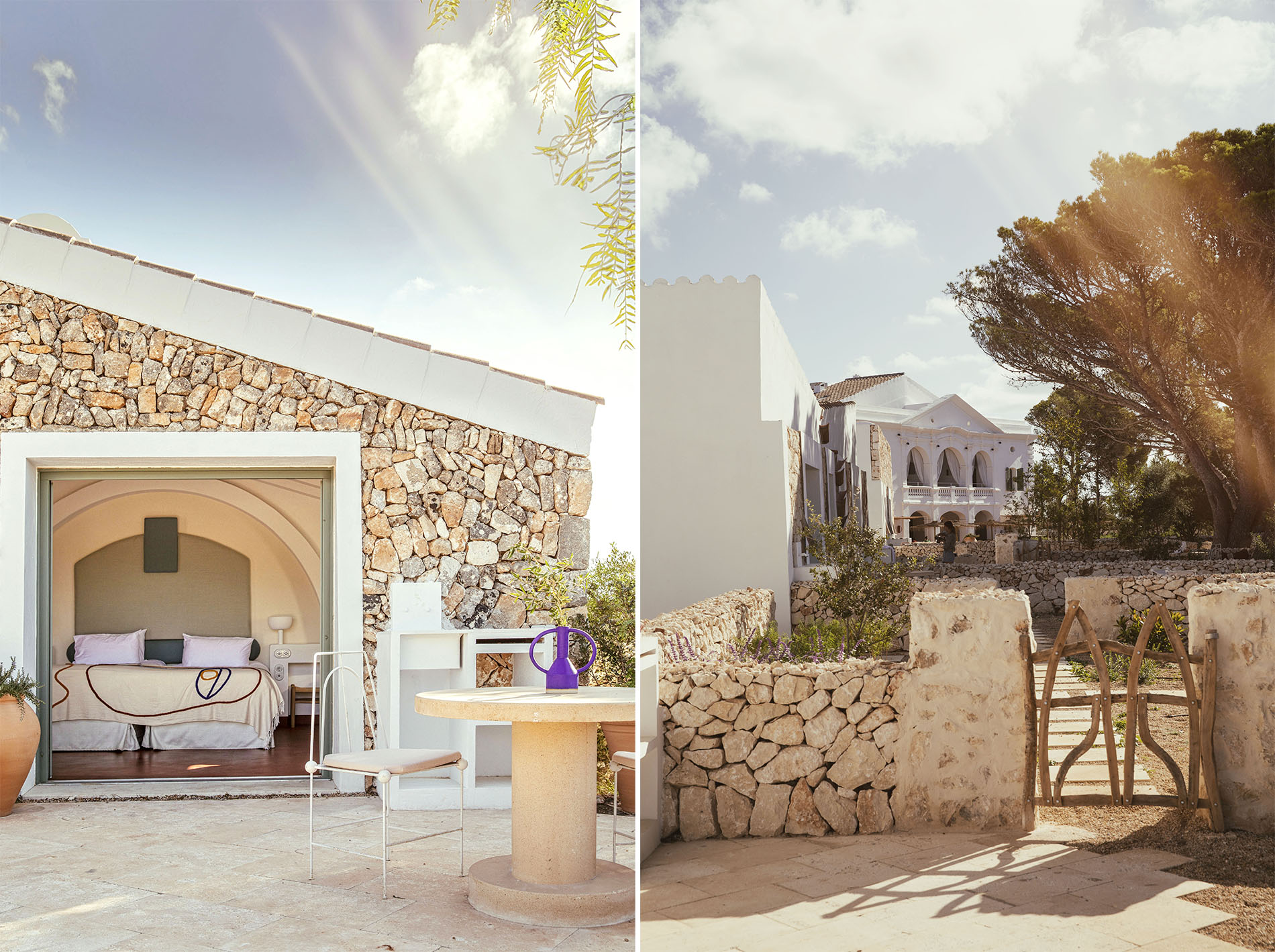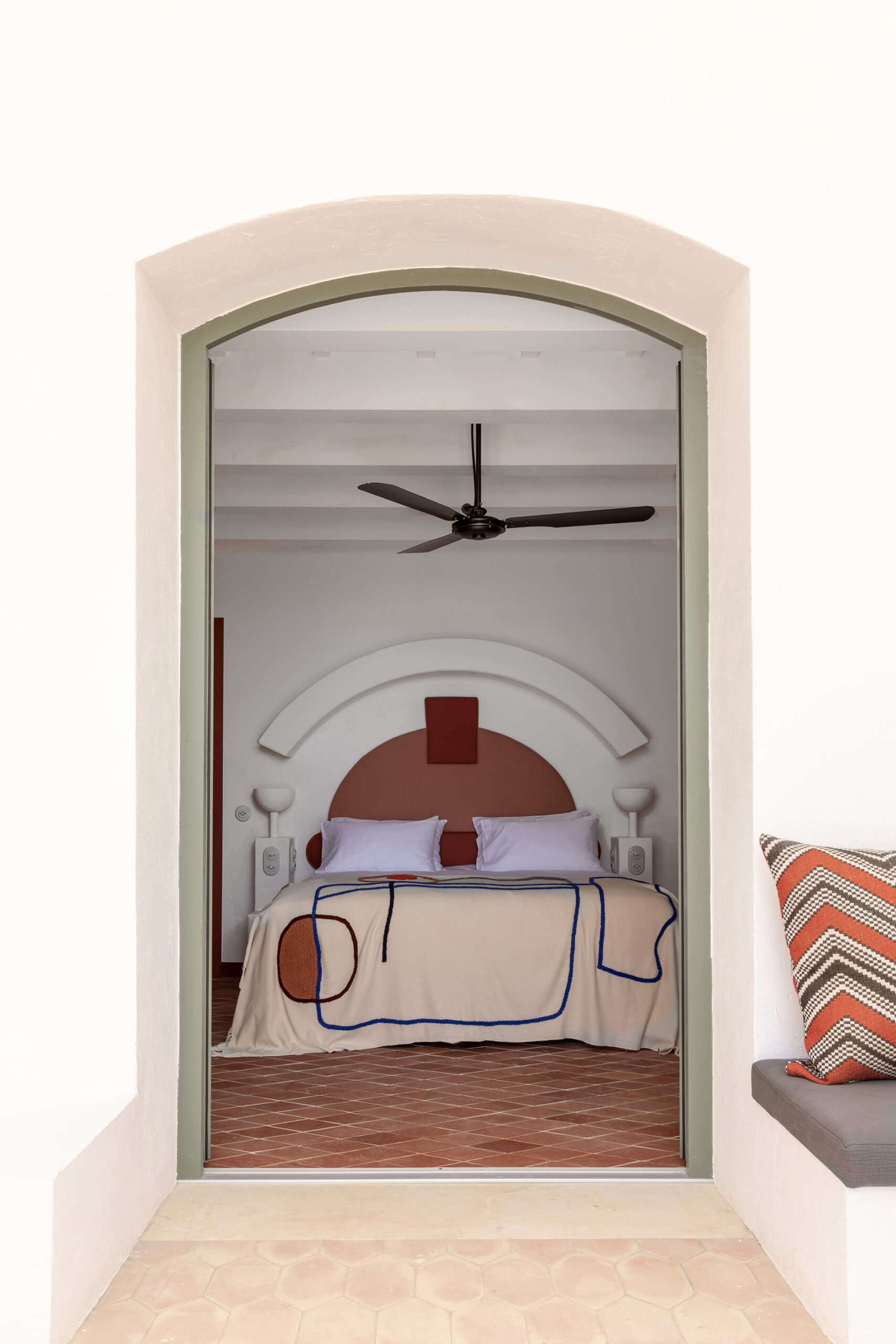 Menorca Experimental is a revival of an old farmhouse from the early 1900s with 34 rooms and 9 villas with plunge pools. Perched on a cliff, the property and villas are spread over 70 acres of land where much of the on-site restaurant sources its herbs and vegetables.
Martin says, go SOON: "Our little gem, Menorca Experimental, is a beauty in peachy pink, terracotta and white. It might be small in size, but it has a huge personality! The friendly and helpful staff is a signature of Experimental Group, also known for their strong food and beverage programming. It is impossible to have a bad meal here, let alone a bad cocktail. Plan to go in September or October to avoid the hottest months – and the crowds – and get to mingle more with the locals."
Laura Ollivier, Director of Sales and Marketing for Experimental Group, adds: "After a week of retoxing on Ibiza, even the most experienced jet setter needs a little detox! What better place than Menorca!"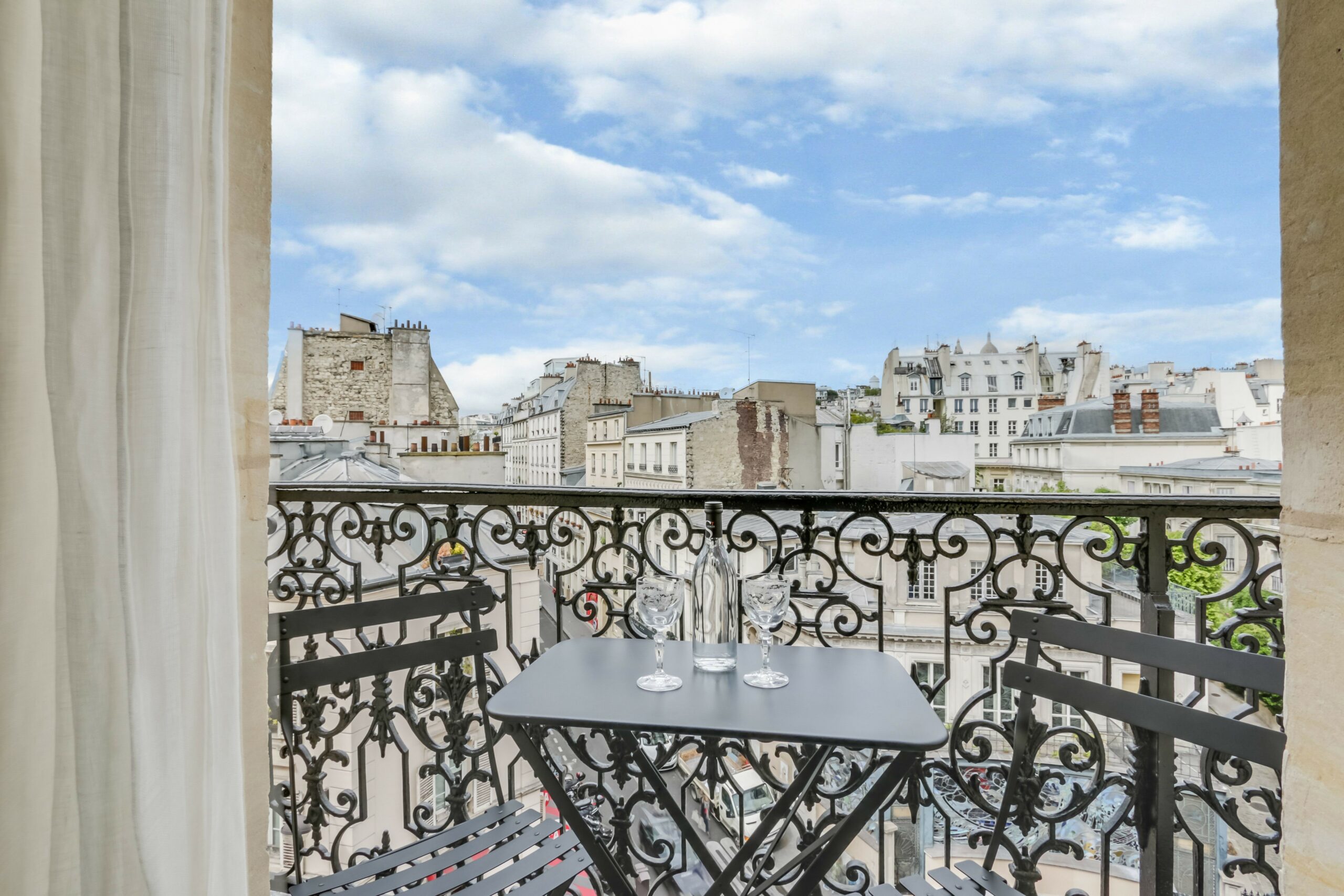 LATER: Grand Pigalle, Paris
Christmas in Paris is undeniably magical. Every store, every window, and every little street is sparkling with twinkly lights and decorations. Glowing Christmas markets line the busy streets. Delightful pastries are made in abundance and are on display in every café. Almost every single restaurant features a special holiday menu (with items only the French can pronounce).
If you want to pair this peak holiday experience with a special place to stay, look no further than the Grand Pigalle, Paris. Perched in the 9th arrondissement, this 37-room gem of a hotel is also the home to wunderkind, Michelin-star rated chef, Gregory Marchand, and his Frenchie Pigalle restaurant.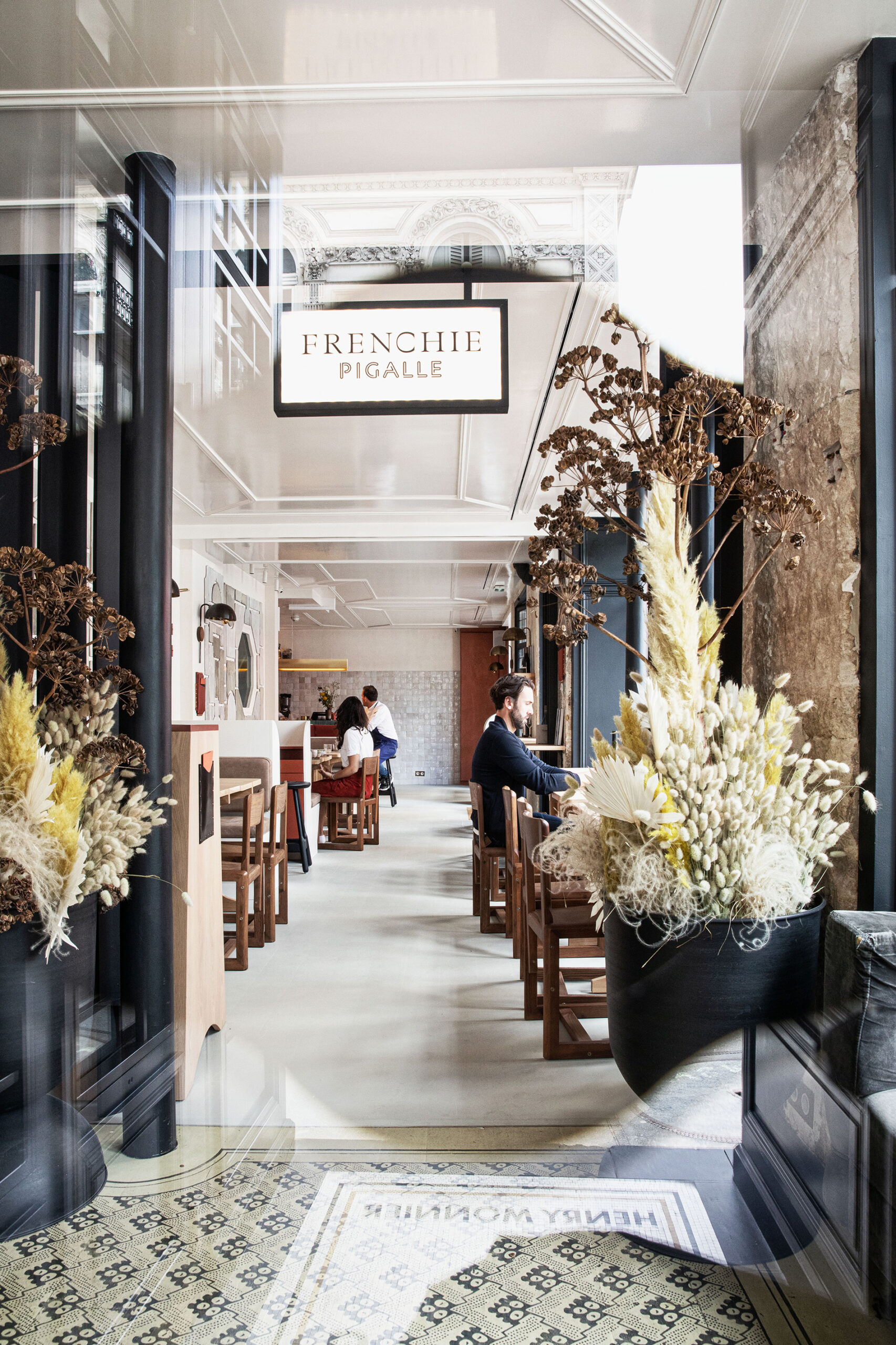 Martin says, plan for LATER: "At the Grand Pigalle, food and drinks are as important as your accommodations. The teams at Grand Pigalle and Experimental Group have accomplished what other hotels in the city haven't been able to do: making guests feel like Parisians. Experimental Group's background in exceptional food and beverage programs is one key to making everything so refreshing and not cookie cutter. If you go for festive season, be sure to book as early as possible because hotels, tours and activities will sell out quickly, it just always does."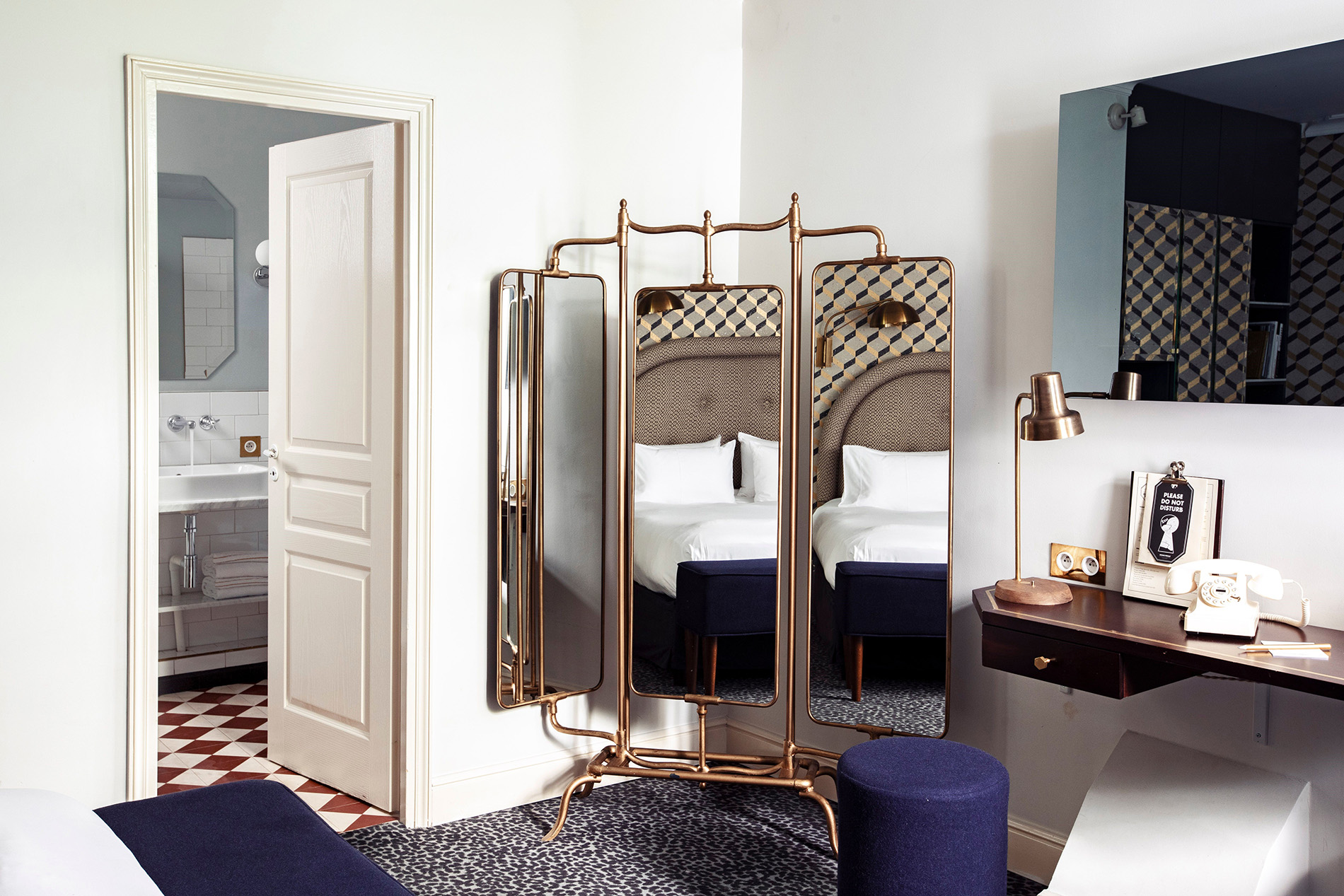 Laura Ollivier of Experimental Group adds: "To find the perfect Christmas gift, and the best food for your Christmas dinner, you have Rue des Martyrs just one block from the hotel, a destination in itself for foodies and exquisite gifts for the entire family."
Ready to plan a trip now, soon or later? Our expert team at CIRE is ready for you!
CIRE Travel is a full-service travel agency headquartered in New York, NY. Our expert team supports clients across the country and around the world.
---
Where in the World Do You Want to Go?
Inspired to plan your next weekend getaway, vacation or trip of a lifetime? See that form below? That's all it takes to begin your next epic travel story.