By Eric Hrubant
I introduced you to our new travel feature, Now/Soon/Later, back in October. As a refresher, each quarter, my team at CIRE will select three different luxury resorts or locales that are connected in some way… a favorite hotel brand, a particular travel style, or different trip themes (adventure, foodie, honeymoon, et cetera). One destination you can book right now, another place needs just a little advance planning, and a third locale requires 9 months or more of preparation.
For our second edition, that we're sharing in the dead of winter, we thought some of you (like us!) may be dreaming of sunshine and sandy beaches. So, here are three different destinations that we love when you want to escape the cold.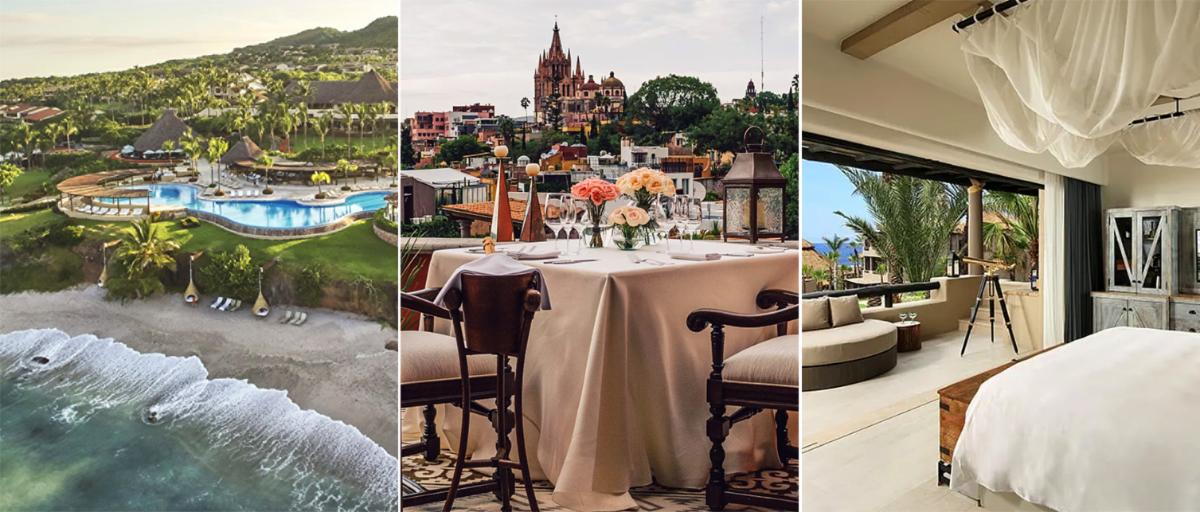 NOW: Mexico
The holidays are over and you're already counting down the days until Memorial Day Weekend. If this is you, keep reading! Mexico is a quick and easy trip for most of North America. Check out three of our favorite resorts and give us a call when you're ready to book. Spring Break in Cabo? Yes, please!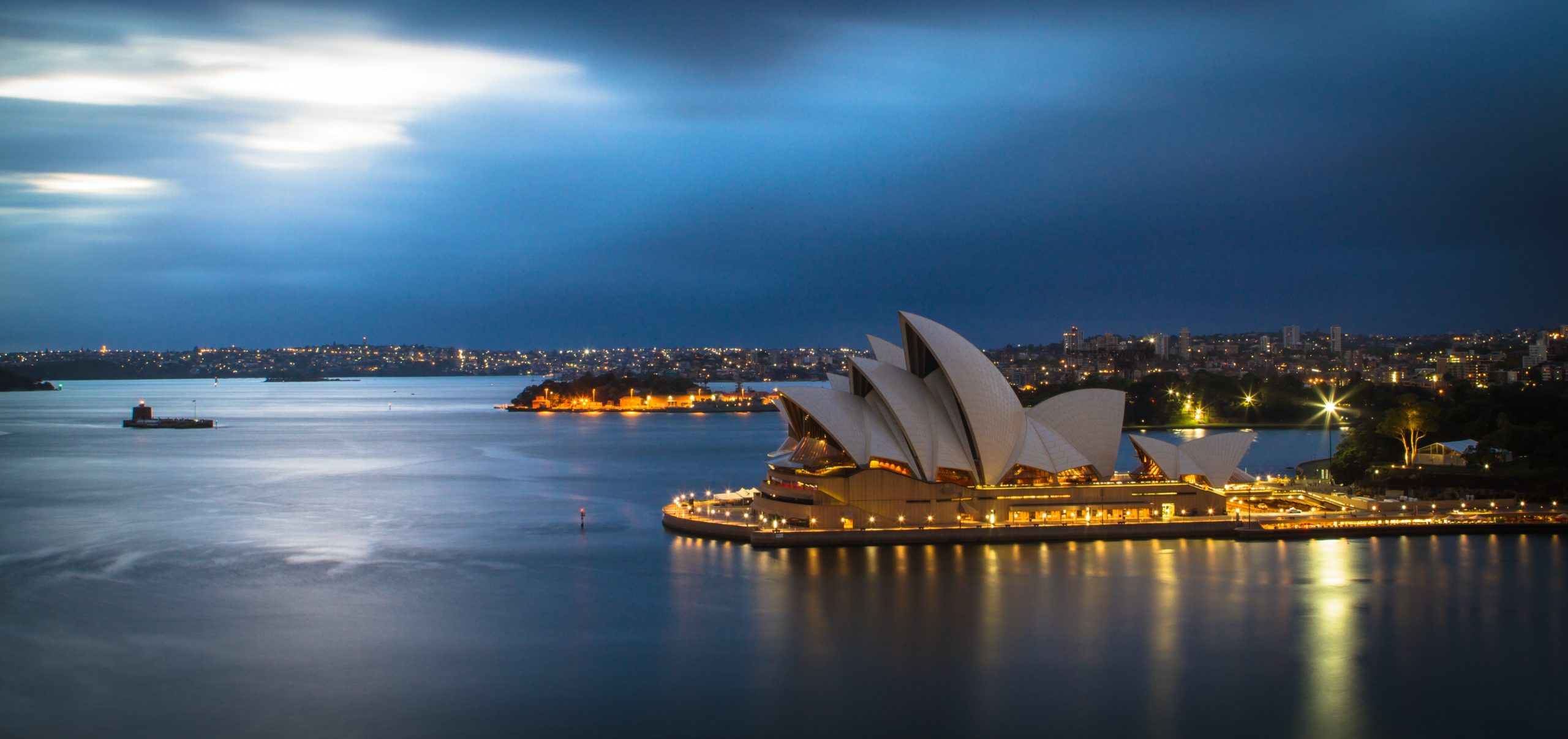 SOON: Sydney
There's nothing quite like flying into Sydney. As your plane descends and the iconic Sydney Opera House and Harbour Bridge come into view, you know your Aussie adventure has begun. This stunning coastal city boasts some of the most beautiful scenery in the world, from its dazzling world-famous harbor to endless golden sandy beaches. It's also a modern metropolis offering an intoxicating blend of luxe big-city offerings with a relaxed beach vibe. From glitzy hotels and award-winning cuisine to luxury bucket-list experiences, Sydney is a making memories kind of destination.
LATER: Fiji
Crystal clear water, fine white sand, and palm trees swaying in the breeze. Add in some cocktails, glorious sunshine, and some of the happiest residents in the world, and you'll never want to leave. So, where is this tropical paradise, you ask? The South Pacific nation of Fiji! It's the ideal island getaway for couples and honeymooners, with a collection of high-end resorts to cater to your every whim.
CIRE Travel is a full-service travel agency headquartered in New York, NY. Our expert team supports corporate and leisure group travel clients across the country and around the world.
---
Where in the World Do You Want to Go?
Inspired to plan your next weekend getaway, vacation or trip of a lifetime? See that form below? That's all it takes to begin your next epic travel story.