Are you a last-minute vacation planner? Or an obsessive pre-planner down to every minute detail? Perhaps you fall somewhere in the middle… No matter your travel style, CIRE is here to help! Introducing our newest travel feature: Now/Soon/Later. In coming installments, our expert team at CIRE will select three different luxury resorts or locales that are connected in some way… a favorite hotel brand, a particular travel style or theme (adventure, foodie, et al), et cetera.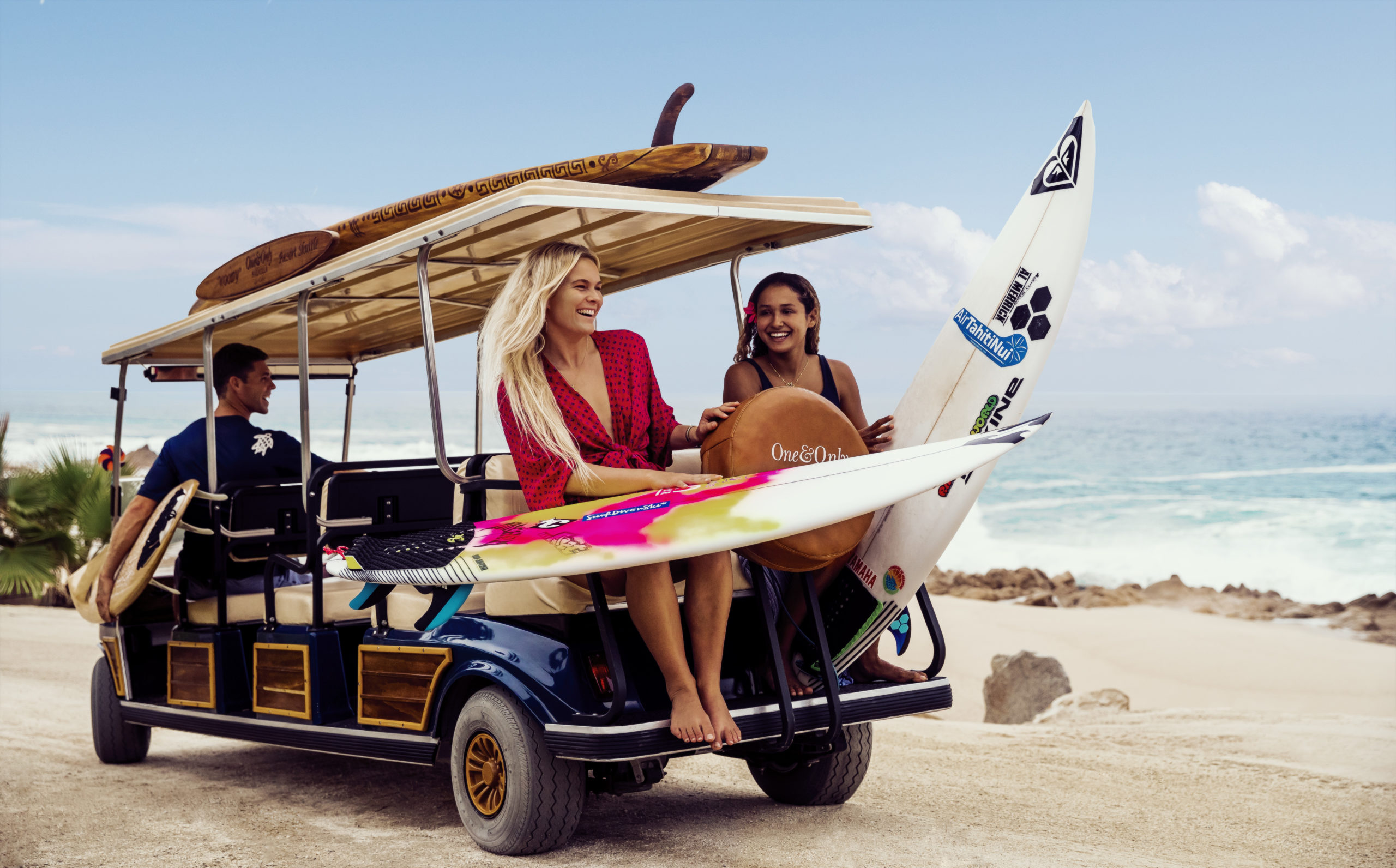 One destination will be somewhere you can book right now (or within the next 3 months); one place you need a little advance planning (focus on the next season, i.e. spring break, summer travel, festive); and a third locale that requires 9+ months of planning (safari, bucket list trip, far-flung destination, etc.). For our inaugural article, we're featuring one of our favorite ultra-luxury hotel brands for honeymooners and vacationers, One&Only. We reached out to our friend,
Michael Foley
, Regional Director, Sales & Marketing at Kerzner International, owner-operator of One&Only, for his insider tips!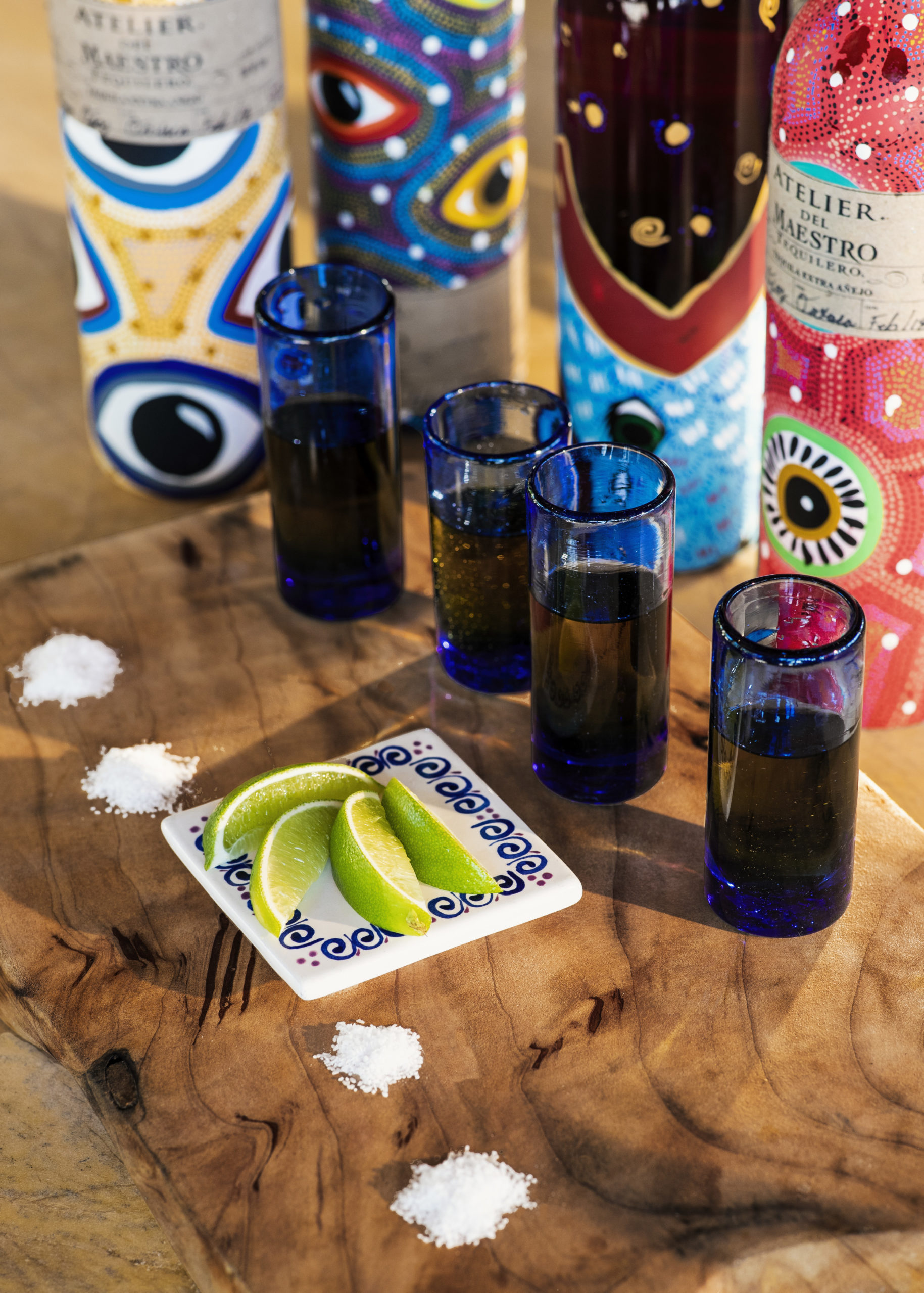 NOW: One&Only Palmilla, Mexico

Located on the Baja Peninsula on Mexico's west coast,
One&Only Palmilla
is both verdant green and beachy blue at the same time. Whether you want to fly and flop, or try surfing lessons, the team at One&Only Palmilla will more than happily accommodate. Don't miss the Tequila & Mezcal tasting which is part history lesson/part party in the capable hands of the One&Only mixologists. And if surfing is your jam, make sure you ask your CIRE advisor to book you a post sesh surfer's relief massage. You can thank us later.
Michael says, go NOW: "This is not just a winter getaway destination. I enjoy visiting in the fall because the water is the warmest and the water visibility is the highest in November, making it the perfect time for those who love snorkeling and diving. This comes in handy at One&Only Palmilla since we have one of the very rare swimmable beaches in Cabo."
Sergio Pereira, General Manager of One&Only Palmilla, adds: "If your travel dates are flexible, I highly recommend booking your travel arrangements to coincide with a Full Moon.
Not only does it light up the night sky and cast a stunning illumination on the Sea of Cortez, but the Healers take this celestial opportunity to host a transformational Full Moon Breathing Meditation. This ancestral practice of reconnecting with your inner child is said to clear toxins and release stored negative energy we do not even realize we carry – and even those who typically do not subscribe to
holistic healing practices
find it to be a restorative exercise."
SOON: One&Only Cape Town, South Africa

Located smack dab in the middle of the Victoria & Alfred Waterfront,
One&Only Cape Town
has unparalleled views of the marina on one side and the famed Table Mountain (one of the 7 Wonders of the Natural World) on the other.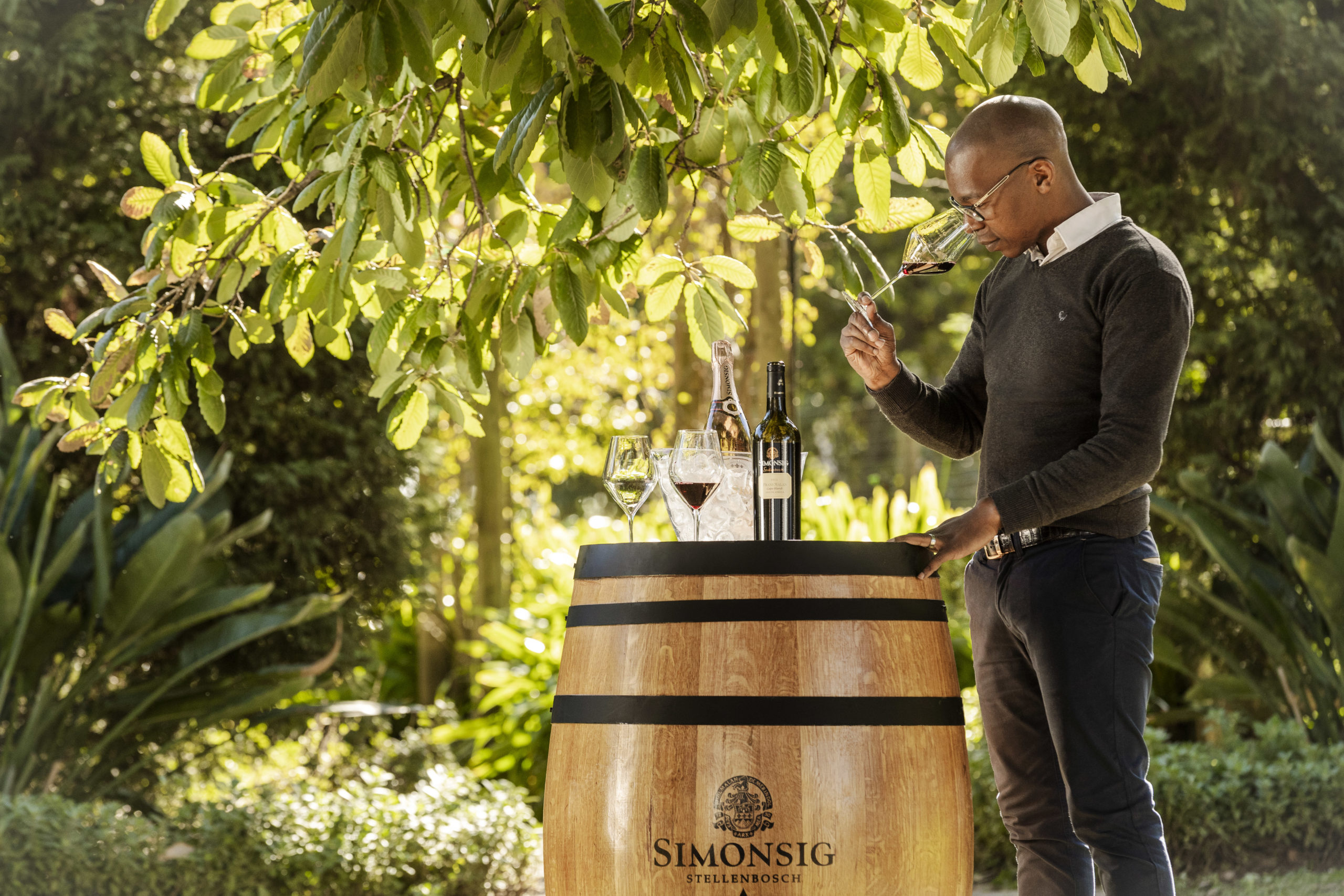 Yes, if you're traveling all the way to South Africa, you must go on
safari
, but don't miss the intoxicating landscapes and vineyards of the Stellenbosch wine region (pun intended!). One&Only Cape Town's Vine to Wine experience will pair you with a sommelier who will guide you through the entire wine-making process, from picking grapes to drinking them! And One&Only Cape Town is home to the only Nobu Restaurant in Africa. Sign us up!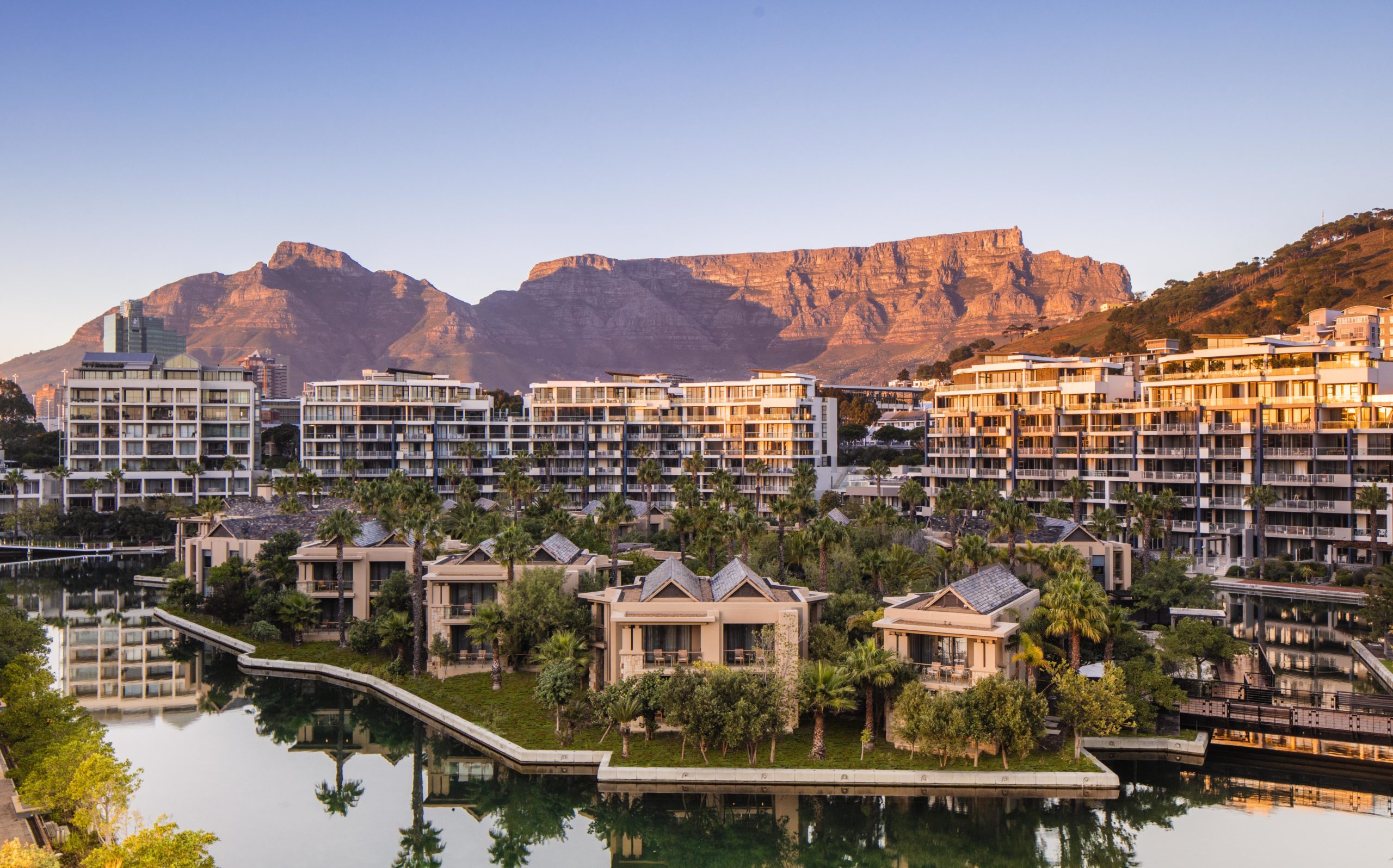 Michael says, go SOON: "Nothing brings me more joy than escaping a New York winter by traveling to a place where it is summer! Guests staying at One&Only Cape Town in the months of December through February are able to experience all the outdoor wonders the destination (and nearby winelands!)
have to offer."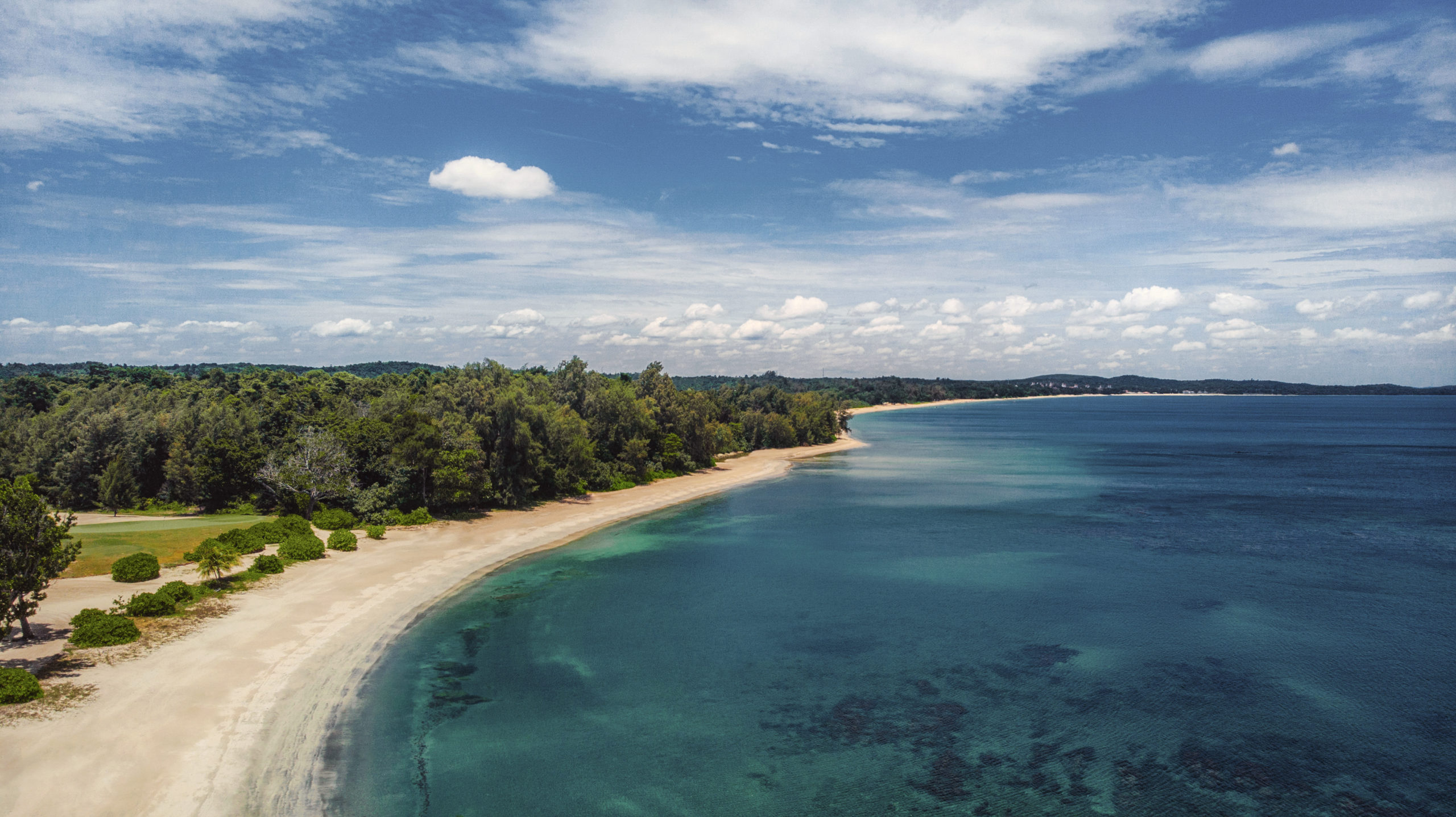 Anne Scott, General Manager of One&Only Cape Town, says don't miss: "The Watchers statues that stand tall atop the bar of Vista Bar & Lounge were made to pay homage to the Xhosa legend called the Watcher of the South. The legend tells the story of how Table Mountain came to be. The statues are positioned perfectly in the most beautiful line of site of Table Mountain itself through the Vista floor-to-ceiling glass windows."
Let's start planning SOON!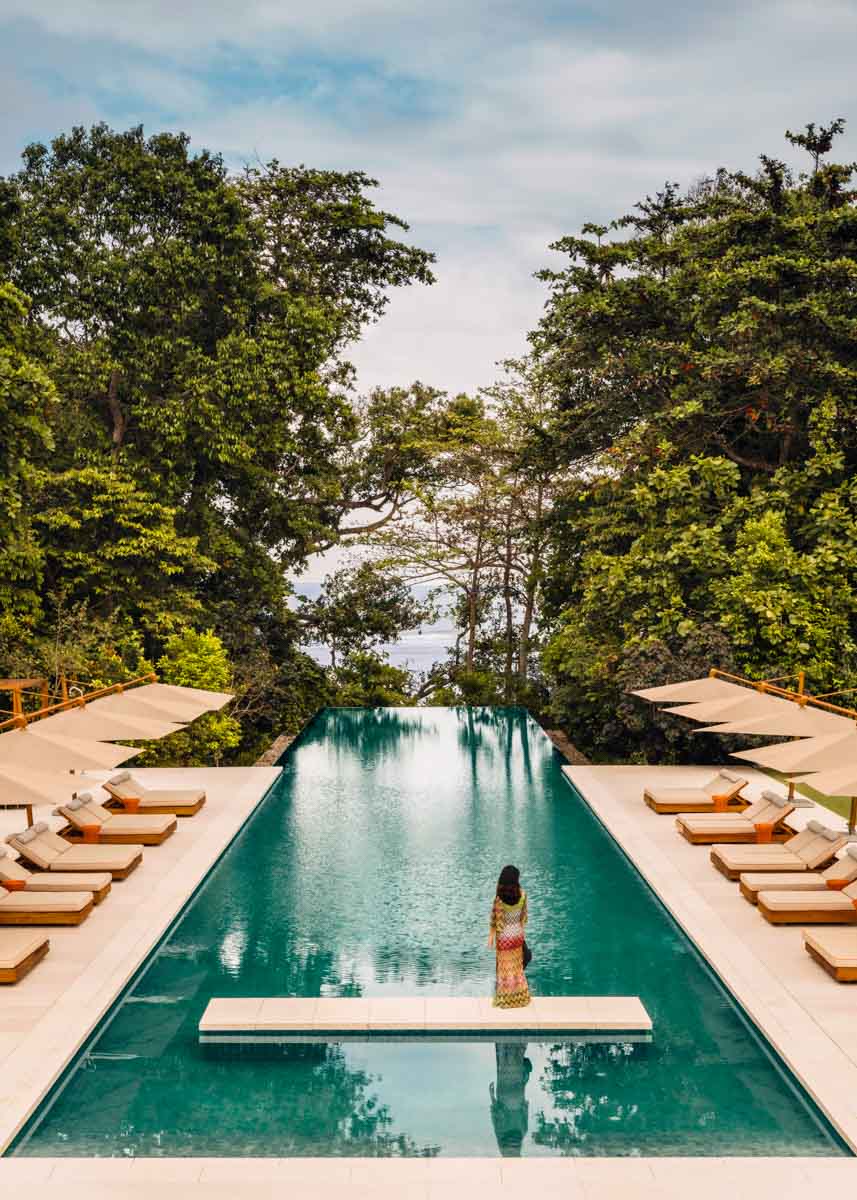 LATER: One&Only Desaru Coast, Malaysia

We plan a lot of trips for our
corporate travel
clients to Singapore. Yes, it's a big international business hub, but it's also worthy of adding some extra days, or an entire week, to explore this fascinating city and its environs. Just a 2.5 hour private drive or 1.5 hour public ferry ride from Singapore is the
One&Only Desaru Coast
with its own private and pristine beach, Chenot Spa
wellness
program, not to mention world class golf experiences (the epic Els Club courses and golf classes taught by an international PGA golf coach!). Don't miss a trek with One&Only Desaru Coast's resident Naturalist on a wildlife walk through the Panti Forest Reserve.
Michael says plan for LATER: "One&Only Desaru Coast, an ultra-luxury beach resort just outside of Singapore is a perfect spot to explore in the spring, as February to April have the region's lowest humidity, least amount of rainfall, and the most sunshine."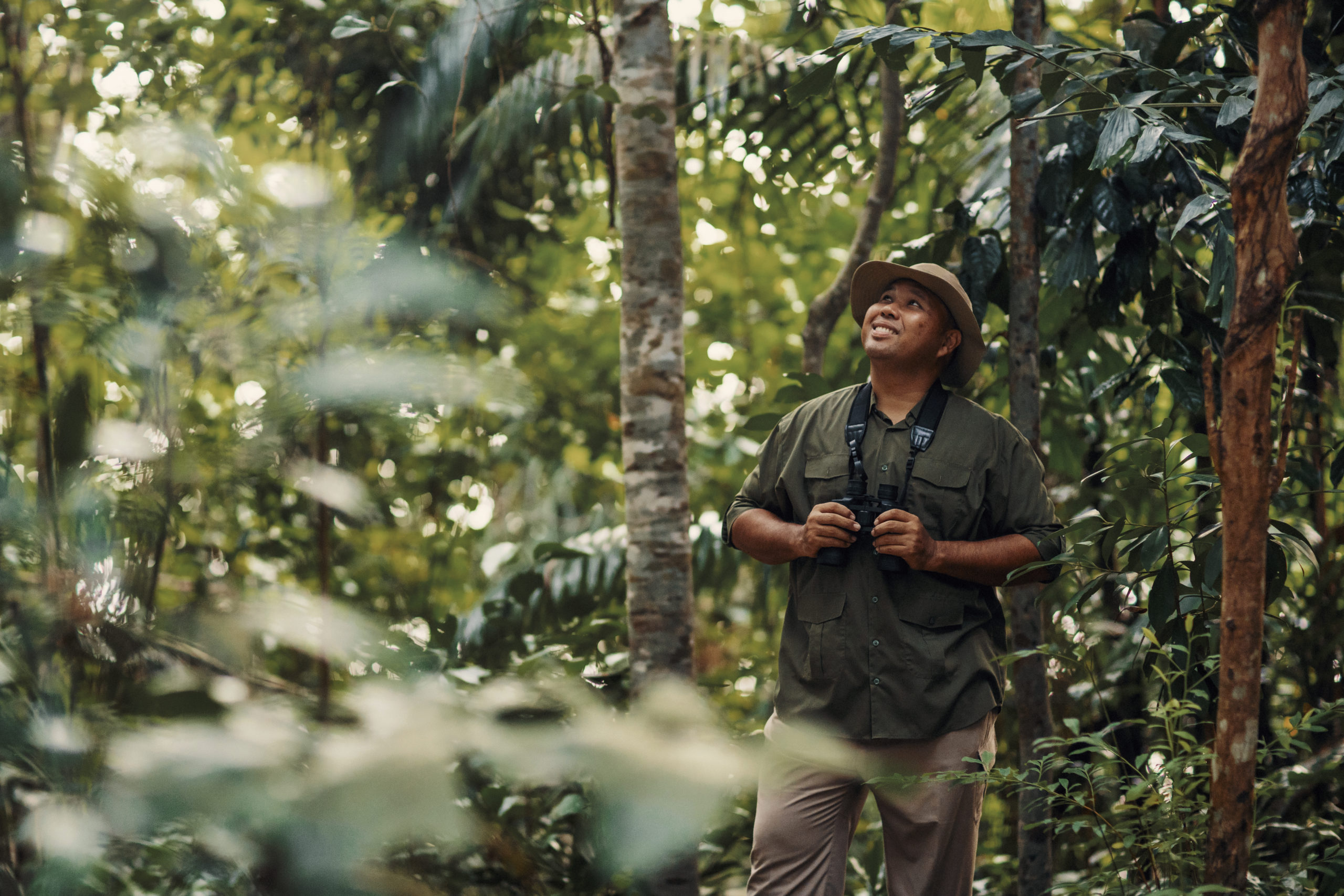 Jerome Pichon, General Manager of One&Only Desaru Coast, shares: "Desaru is home to thriving flora and fauna, one of which are the dusky leaf monkeys living in the rainforests around our resort. There was one in particular which visited our lobby bar so often that the team fondly called her Suri, and we eventually decided to name the venue after her species!"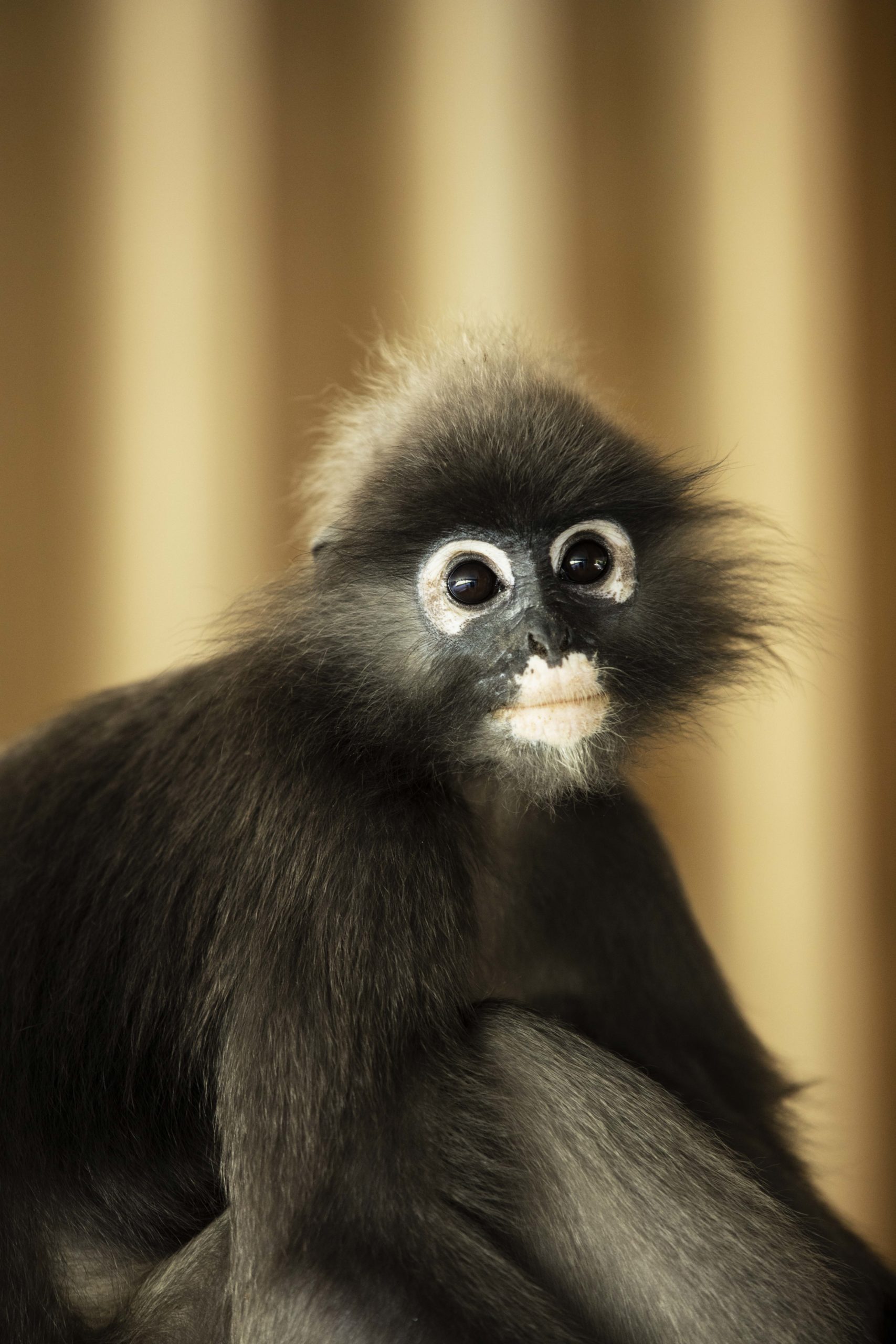 Ready to plan a trip now, soon or later? Our
expert team
at CIRE is ready for you!
CIRE Travel is a full-service travel agency headquartered in
New York, NY
. Our expert team supports clients across the country and around the world.
---
Where in the World Do You Want to Go?
Inspired to plan your next weekend getaway, vacation or trip of a lifetime? See that form below? That's all it takes to begin your next epic travel story.