In the dictionary, Shangri-La is defined as "an imaginary paradise on earth; a faraway haven of idyllic beauty and tranquility." In the travel industry, Shangri-La isn't imaginary at all: it's one of the premier names in luxury service and hospitality. We sat down recently with our friend and partner, Sam McDiarmid, the AVP of Global Luxury Sales at Shangri-La Group…
CIRE: Hello Sam! We're sooo close to summer…we already have vacation brain! Where are you headed for your next vacation?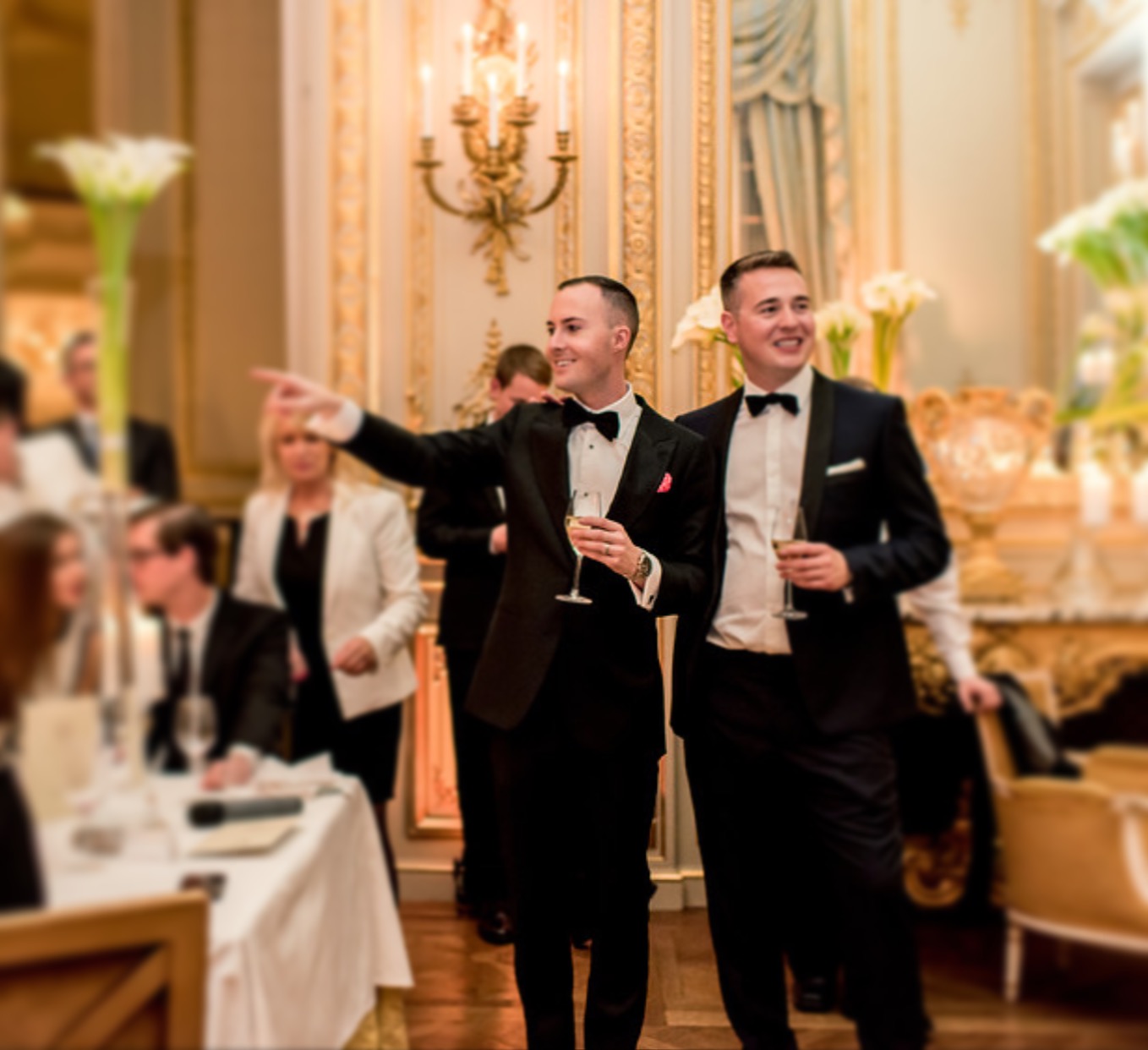 SAM: Paris! I got married at Shangri-La Paris 5 years ago, so we are celebrating our anniversary. The Shangri-La Paris' historical function spaces look straight out of Versailles and make for the most incredible photos. Two more fun facts: Netflix hit 'Emily in Paris' filmed their karaoke scene in Season 2 in our 'Shang Palace' restaurant, which is the only Michelin-rated Cantonese restaurant in France. And, when Paris Fashion week went virtual during the pandemic, Lanvin filmed their 2021 Fall/Winter show here!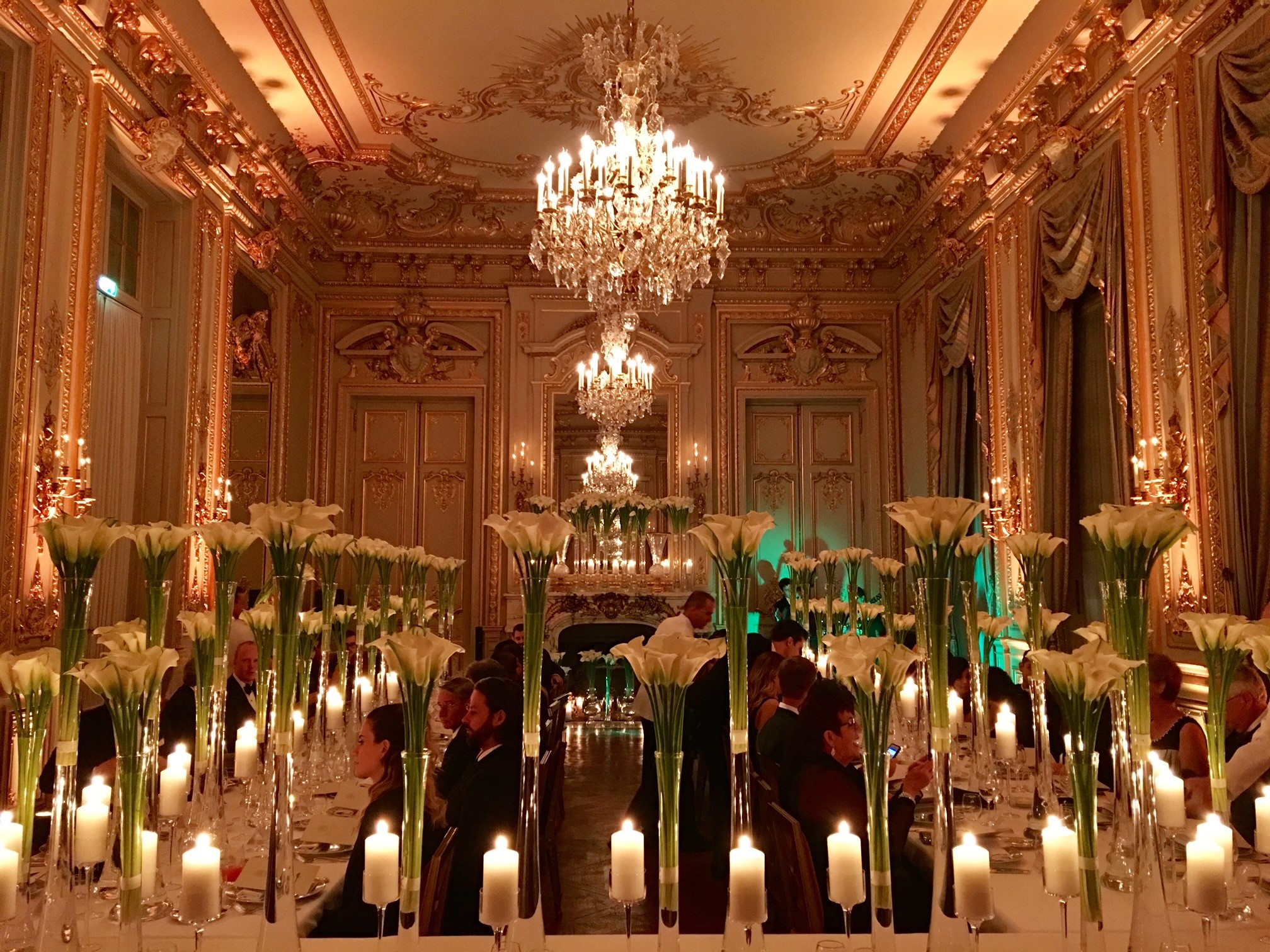 CIRE: Ahhhh….Paris. What's not to love about Paris?
SAM: It's one of the few destinations that you can visit again and again, and always experience something new and different. Like NYC, you'll never conquer it. There is a reason to visit in every season. Just walking down a random street can offer beautiful views or something different than you'd find at home.
CIRE: Well said! Where's home for you?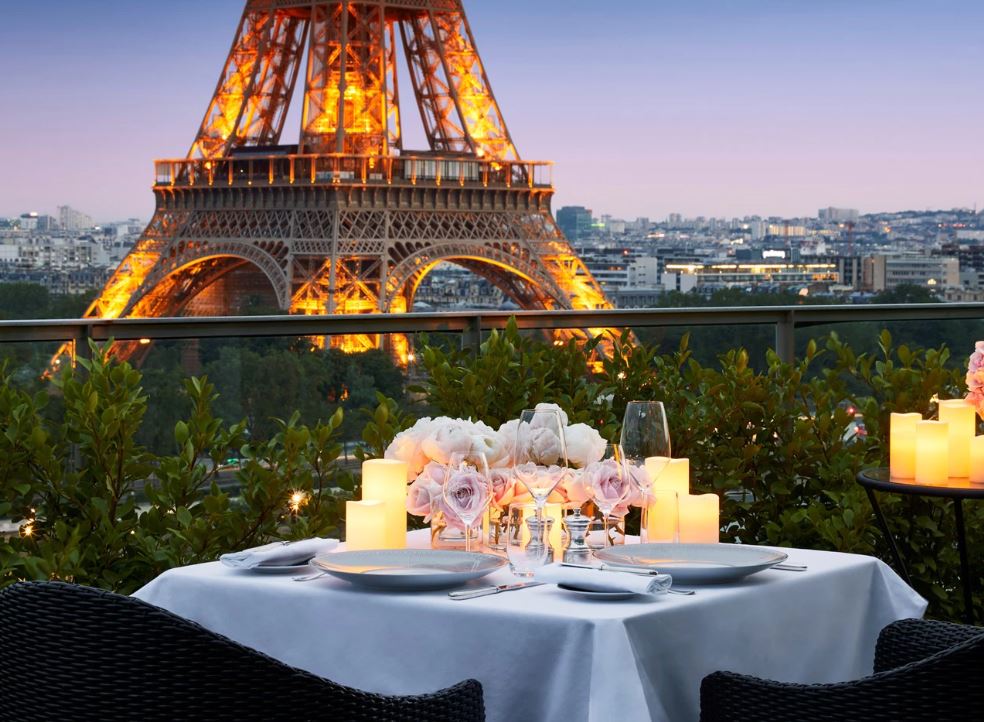 SAM: I split my time between NYC and Cape Cod. We discovered The Cape during the pandemic and fell in love with the area. It's been a nice balance splitting our time between the two… sometimes to appreciate NYC, you have to it leave it! I am originally from Vancouver, Canada.
CIRE: We love Vancouver! It's such a gorgeous city.
SAM: There is nowhere more beautiful than Vancouver on a sunny day! I don't know any other city where 15 minutes from downtown you can be on a ski mountain, or at the beach. The city has so much more to offer than just a pre-stop before a cruise! Stay for at least 3 nights…every guest at Shangri-La Vancouver tells us that they wish they had spent more time in Vancouver.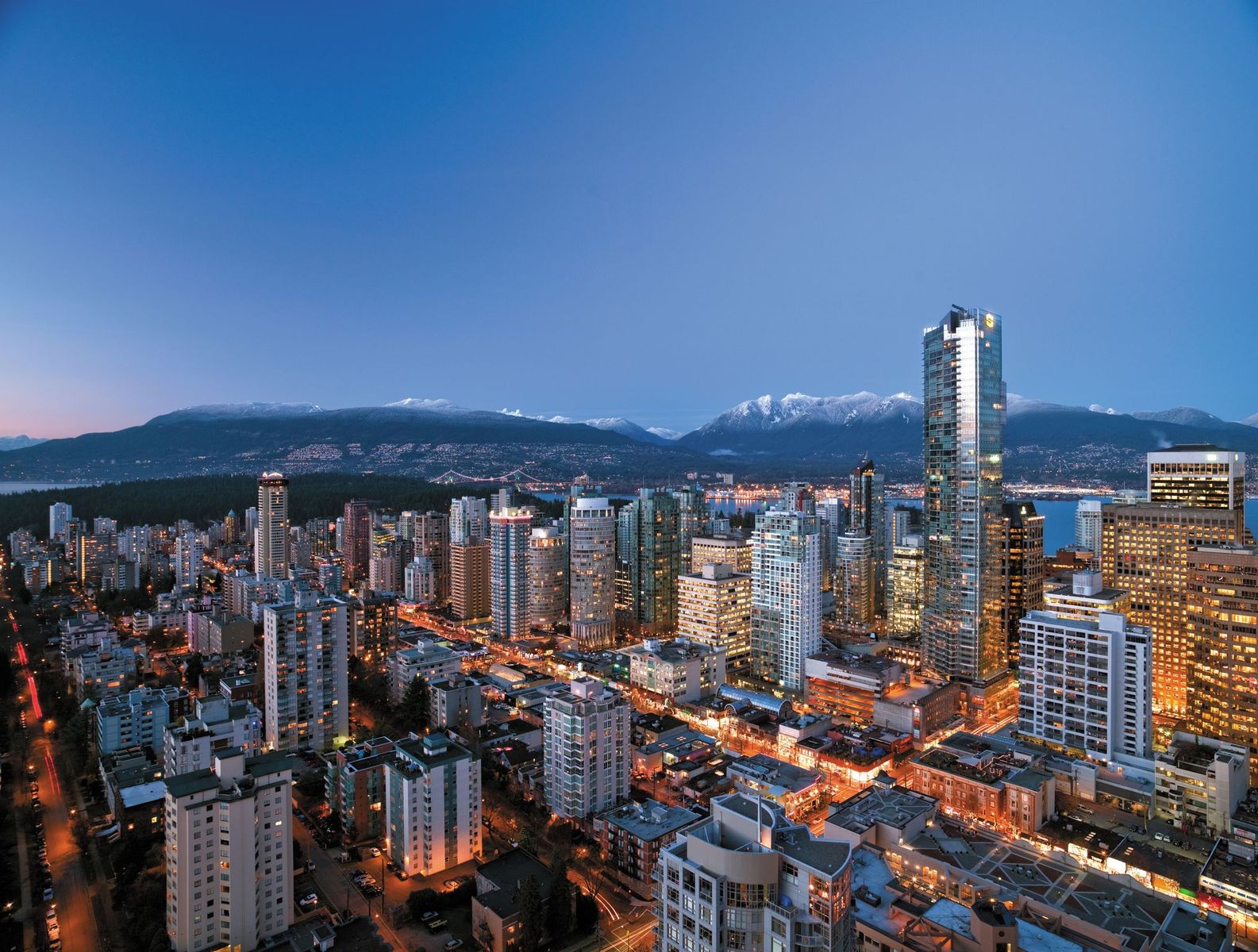 CIRE: Great tip! What's new at the Shangri-La Vancouver?
SAM: We just opened a brand-new Italian restaurant as part of our reopening pandemic lockdown –it's called Carlino, and it's a partnership with a well-known Vancouver restaurant group. Cruise sailings to Alaska and the Ted Talks will return to Vancouver this year so we are expecting a really big summer. This hotel feels like a luxury condo building. It's for someone who seeks privacy, or a quiet relaxing retreat in the city. I call it my 'Vancouver Pied-a-terre.'
CIRE: (adds Shangri-La Vancouver to must-visit list…) What would you say is the Shangri-La's most popular hotel destination right now?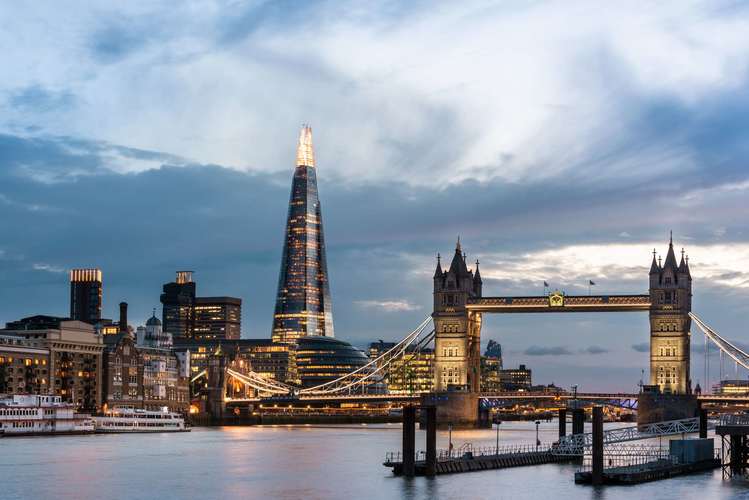 SAM: Shangri-La's most popular hotel during the pandemic has been Shangri-La The Shard, London. Over the past 2 years, the area around us has completely transformed with new shops, cafes, and things to do. It's the perfect hotel for someone who has already been to London, who wants to know what's new and trendy. There is no better view of London than from the Gong Bar located on the hotels' 42nd floor. Also, in recognition of the Queen's Jubilee this year, we have created a special 'High Tea in the Clouds' experience in our TING restaurant on the 35th floor with sweeping views of London. They pour dry ice over the table as part of the presentation which makes for incredible IG content! (I'm happy to arrange for CIRE travelers to get preferred tables up against the windows for the best views!)
CIRE: Love this! Thank you! Your passion for your work really shines, Sam! What do you love most about your job?
SAM: That every day is different. So many of our customers have become friends over the years. We have a chance to see the world with experiences that most people only get to dream of.
CIRE: Agreed! Let's end with a fun one: What's something that most people don't know about you?
SAM: I love plane spotting…sitting at the end of the runway and watching the planes land over top of me.
CIRE: SO COOL! We've never done that! We're calling you later to make a plan! Thank you, Sam!
CIRE Travel is a full-service travel agency headquartered in New York, NY. Our expert team supports clients across the country and around the world.
---
Where in the World Do You Want to Go?
Inspired to plan your next weekend getaway, vacation or trip of a lifetime? See that form below? That's all it takes to begin your next epic travel story.