by Eric Hrubant
Spring is in the air. Shots are in the arms. The feeling of hope is almost palpable. As your trusted travel advisor, my top priority is to equip you with the knowledge you need to travel safely, comfortably, and confidently. Please call or email if you want to talk about planning a luxury vacation for next month…or next year. My team and I are here for you and ready to spring into action whenever you're ready. Speaking of spring…summer can't be far behind! And that has me thinking about some of my favorite summer road trip itineraries. Read on for a few New England vacation ideas and reach out if you're ready to hit the road!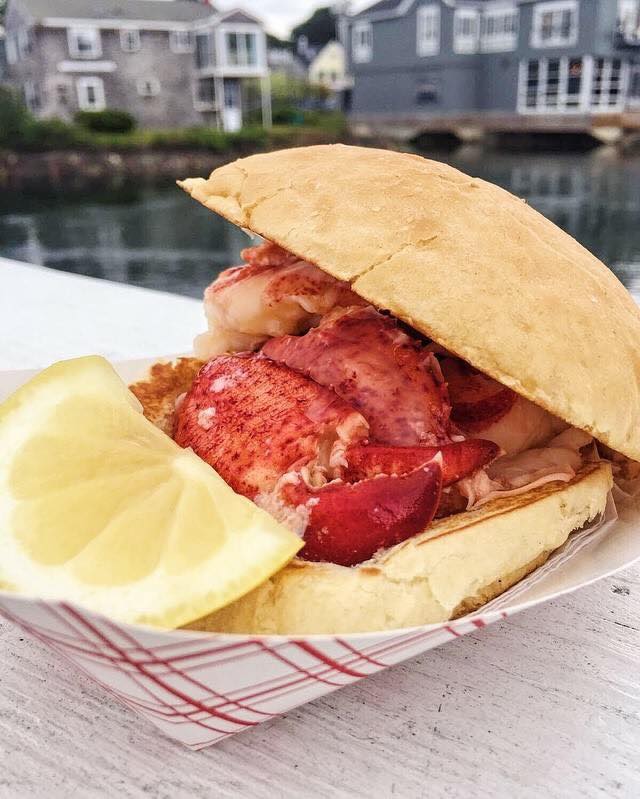 A visit to Vacationland: Kennebunkport, Maine
I've been coming to Maine every summer for almost 20 years. And three years ago, I bought a vacation home in The Kennebunks. This little corner of "Vacationland" is my true happy place. In a crazy coincidence, CIRE COO, Amy Brueckner, has a house around the corner from mine, so a Kennebunkport office was meant to be! Read on for some of the best things to do in Kennebunkport (according to us, at least). Summertime in Maine… Can you hear that? The lobster rolls are calling!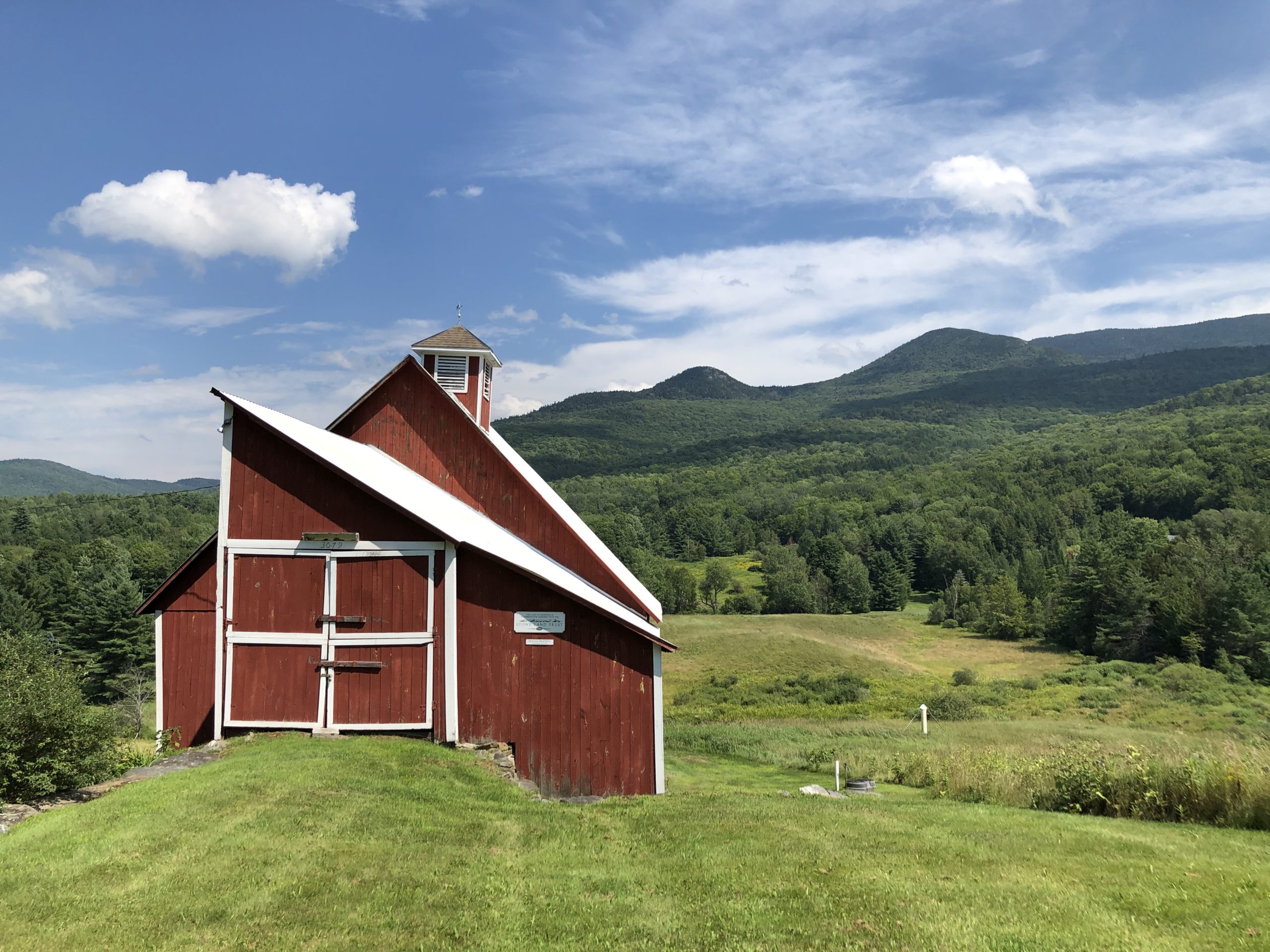 Blue skies & green mountains: Stowe, Vermont
Less than a four-hour drive from the beaches of Kennebunkport is another charming New England town, Stowe, Vermont. When you hear the name, you may immediately think of a winter vacation in Vermont – white fluffy snow, swooshing down the slopes, and an après-ski hot toddy – but don't discount summertime in Stowe! It's truly glorious as our contributing writer, Jamie Edwards, shares in her latest dispatch from the Green Mountain State.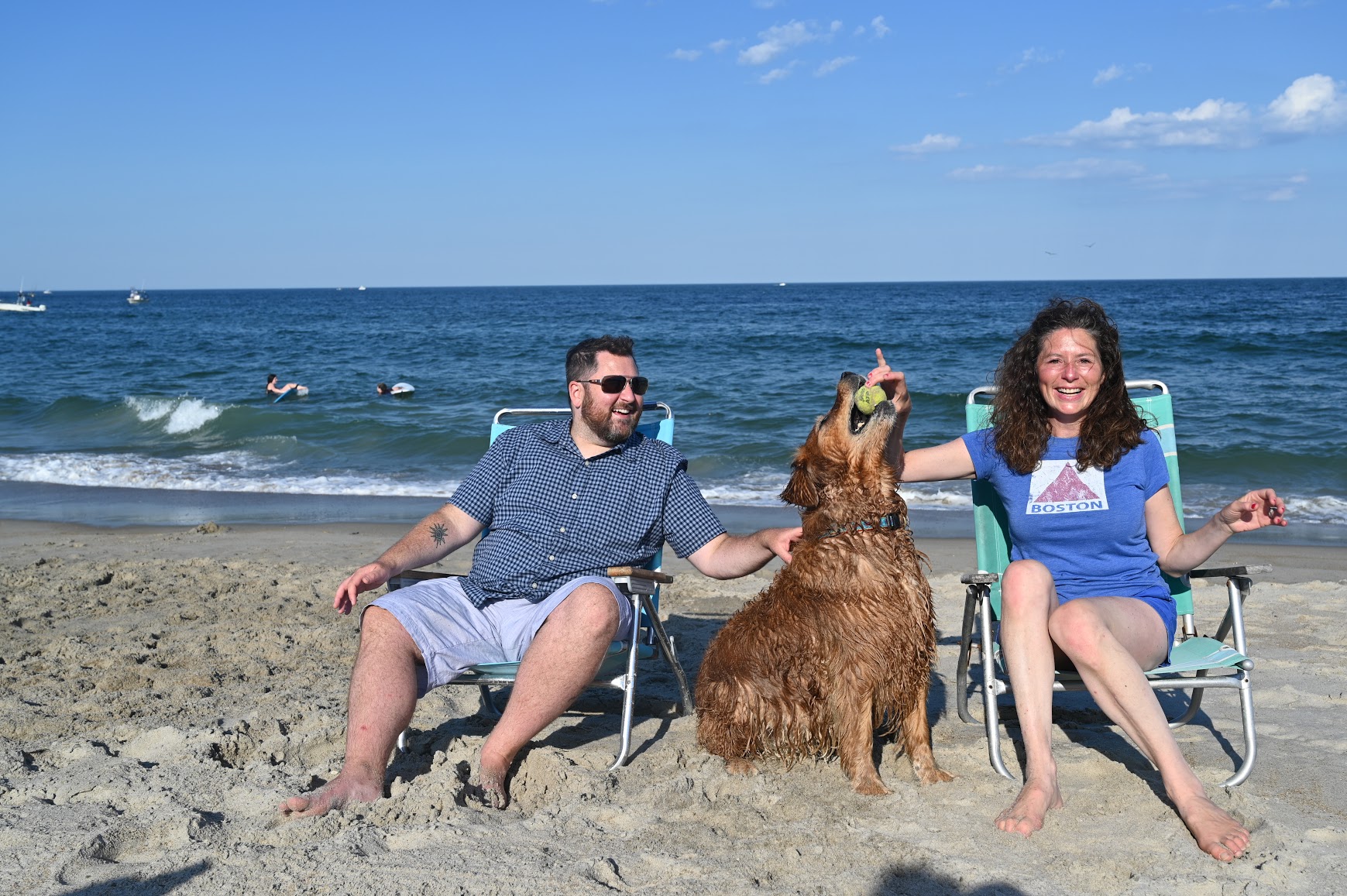 Wicked fun town: Boston, Massachusetts
Boston is a great city to explore and a great jumping off point for your New England road trip. One of my favorite Bostonians is Suzanne Goldberg (pictured on Salisbury Beach, with me and her other best friend, Olive). Suzanne is a small business owner (like me) and runs a fantastic hotel rep firm, The Art of Hospitality. Her luxury hotel collection is all boutique, all amazing, and all over the world. We interviewed Suzanne recently for our "8 Questions" series and she shared a new (fabulous) hotel in Beacon Hill, as well of some of her favorite things about her hometown, Andover, which is just outside of Boston.
Need more inspiration for the best places to go on summer vacation or some cross-country road trip ideas? You know who to call to help with all your vacation planning! Bring on summer!
CIRE Travel is a full-service travel agency headquartered in New York, NY. Our expert team supports clients across the country and around the world.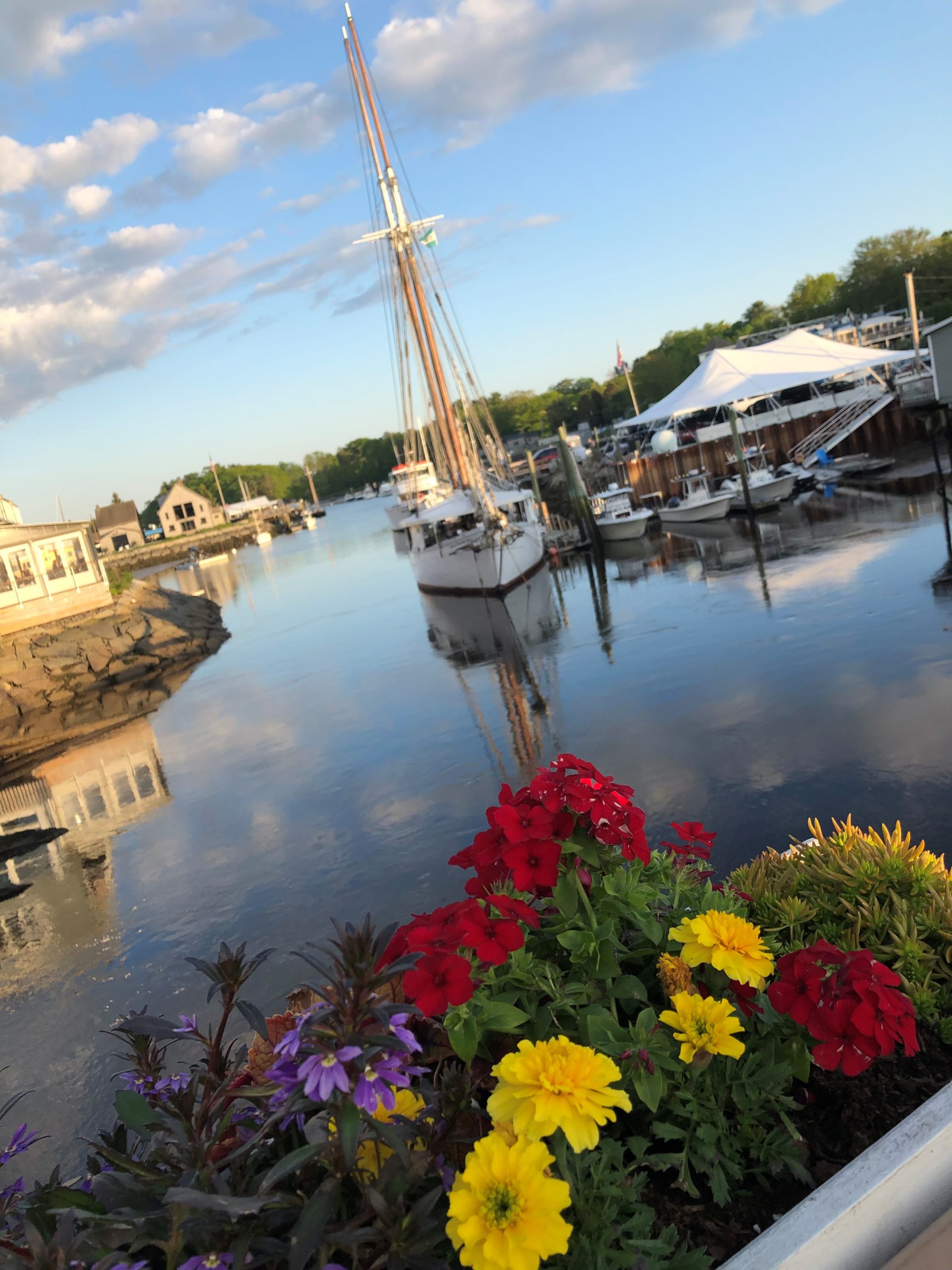 ---
Where in the World Do You Want to Go?
Inspired to plan your next weekend getaway, vacation or trip of a lifetime? See that form below? That's all it takes to begin your next epic travel story.