'A Once in a Lifetime Trip!' is an often-used travel cliché. Unless, of course, it's said in reference to traveling to Antarctica. Then the phrase is accurate beyond measure. These days, Antarctica is more accessible than ever. However, getting to the most remote place on Earth takes more time, patience, and money than typical vacations. How to best prepare? I'm glad you asked.
Why travel to Antarctica?
The allure of the 7th continent is strong, especially among travelers who crave the ultimate in extraordinary adventures (and not to mention bragging rights).
"Why would one travel to Antarctica?" you might be wondering. For some, it's the chance to explore the world's most remote terrain in the most extreme climate. For others, it's purely about wildlife viewing. Even others may be drawn to Antarctica's sheer beauty from a photographic perspective. To be immersed in one of the last 'untouched' places on the planet. Generally, it's a personal wish list of some or all of the above.
A trip to Antarctica will surely put visitors in touch with their inner explorers. It's a way to capture a pristine and dramatic landscape in both mental and physical manners. Where best to unplug than in the coldest and most extreme area of the world?
Antarctica literally means 'opposite the bears' whereas the Arctic means 'bears'. Travelers to Antarctica will certainly witness wonderful wildlife in the southernmost part of the planet. For instance, Antarctica has eight species of penguins, six species of whales, and four species of seals. But, you guessed it, absolutely zero species of bears. Whether you find this fact comforting or not depends on your point of view. For travelers keen on seeing polar bears, head north, to the Arctic Circle, instead.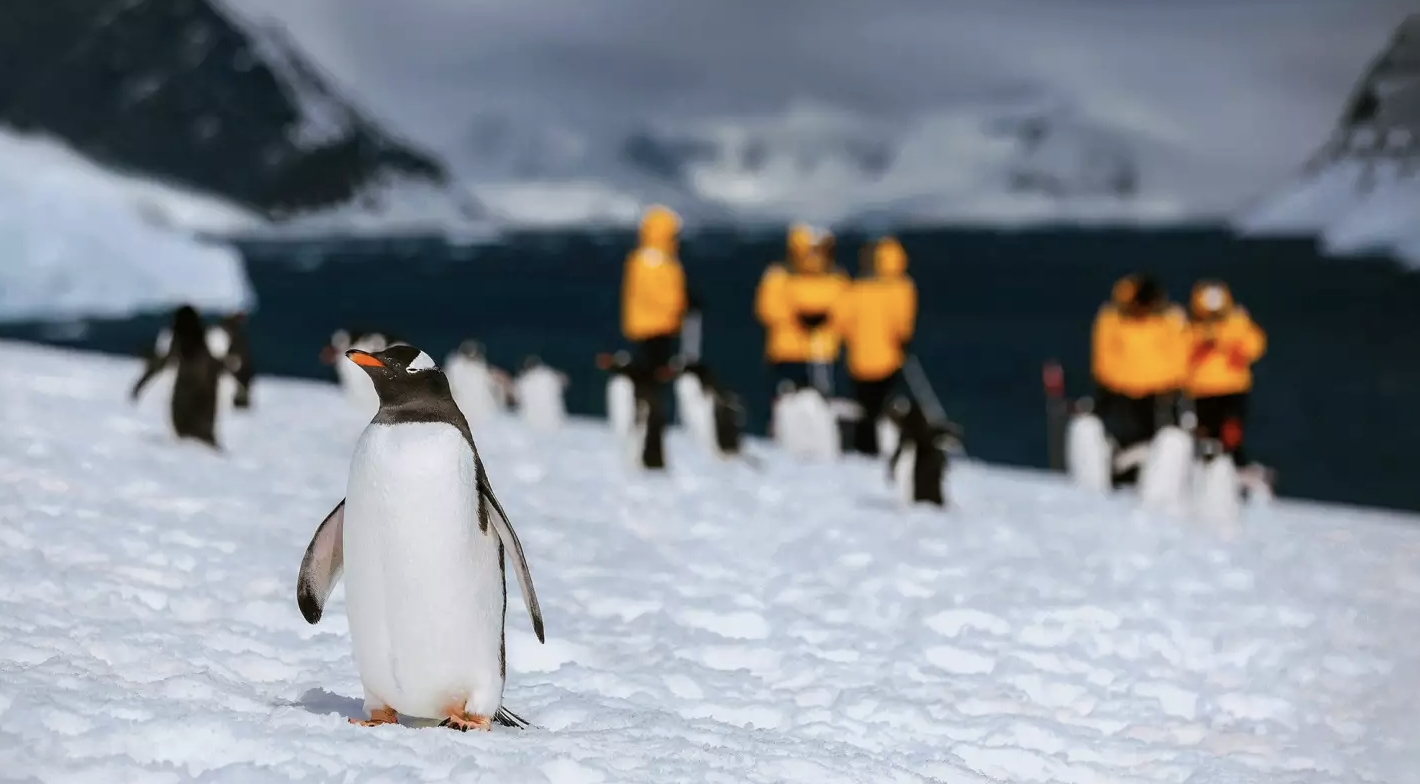 The Antarctic Travel Boom
Is your polar mindset piqued? Whether you have Antarctica on your wish list for later or are planning it now, here are some practical ways to prepare for your travels. Grab your warmest parka and join me.
Sources vary, but anywhere from 60,000 to 170,000 visitors travel to Antarctica per year, with most tackling the continent by ship. To put it mildly, Antarctica is booming. Post-COVID polar travel is on the rise, due in part to many travelers seizing a 'Why not now?' attitude when it comes to vacation planning. The splurge mentality has certainly helped propel Antarctic tourism.
The best months to travel to Antarctica depend upon your goals. From October to December, penguins are busy laying eggs on the ice. From December to February, those eggs begin to hatch—prime chick viewing indeed.
December is the warmest month to travel to Antarctica with temperatures hovering around 0 degrees Fahrenheit. December and January also boast the months with the longest amount of daylight (so don't forget your eye mask). Mid-February through March is an ideal time for whale watching and spotting fur seals.
Regardless of when you choose to travel to Antarctica, you will undoubtedly see the polar landscape at its finest. Every season is a different yet rewarding time to visit.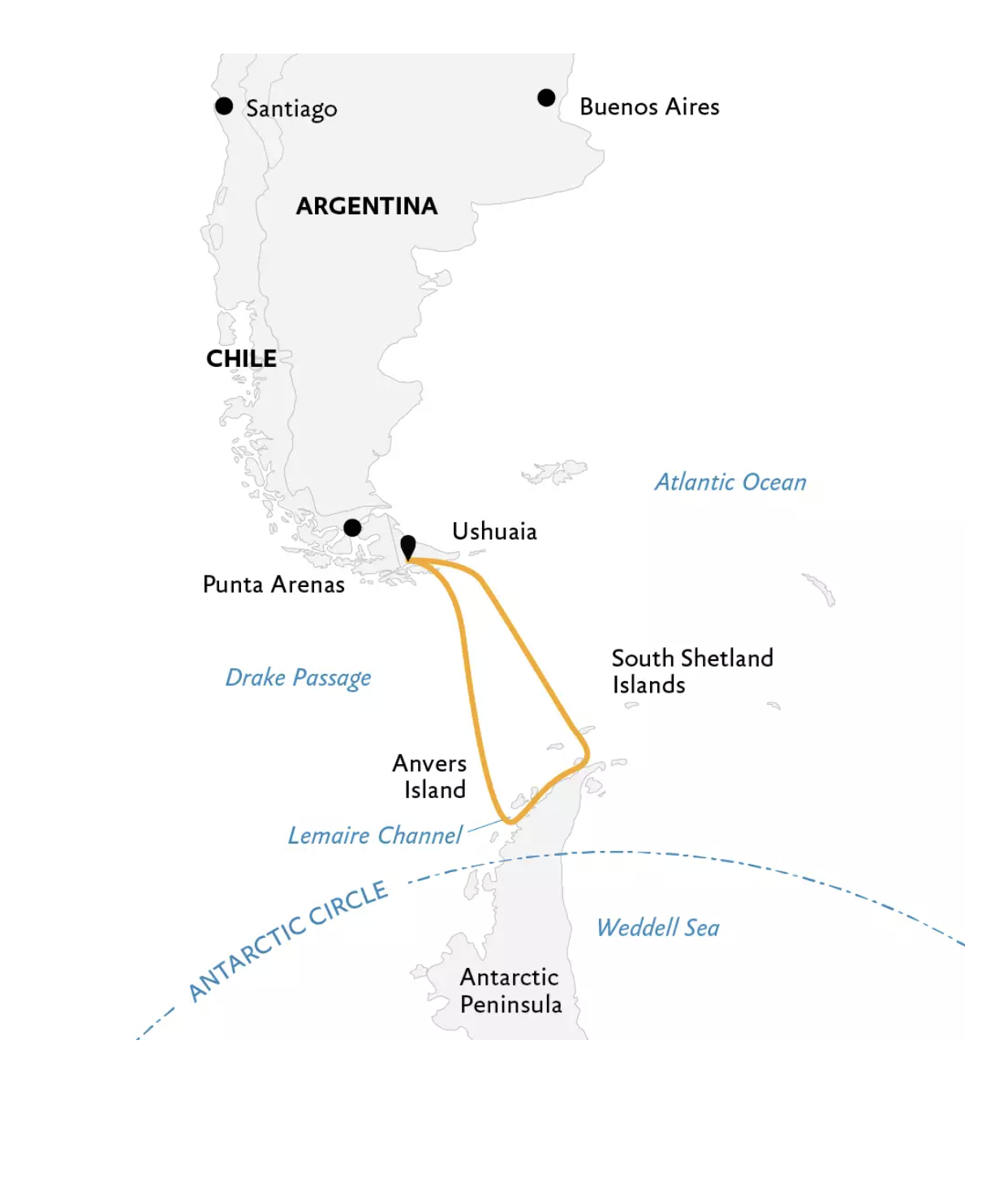 Traveling to Antarctica: How to get there
Polar expeditions via ship are in high demand these days as a route to the land of ice and snow. On board, guests can participate in seminars with arctic explorers, historians, naturalists, and photographers. They can sip cocktails by the bar and meet guests from around the world as they do so. Having an audience with specialists and fellow tourists is some of the many ways that traveling to Antarctica by ship is so popular.
Most expeditions depart from Ushuaia, the southernmost tip of Argentina. While these trips can range in price from budget to luxury, it's important to outline your objectives before deciding which polar outfitter is right for you. Are you interested in the hard-core science and conservation aspects of Antarctica? Or, are you keen on fancy dinners and spa treatments to accompany your voyage? Perhaps you'd like a mix.
Many experts agree that smaller ships, ones that have around 200 passengers, make the journey more rewarding and intimate. It also allows guests to see places that only smaller vessels can maneuver. The team at CIRE can help you choose the expedition company that's right for you. Check out their Now/Soon/Later program if you are curious about how to fit a trip to Antarctica into your travel plans.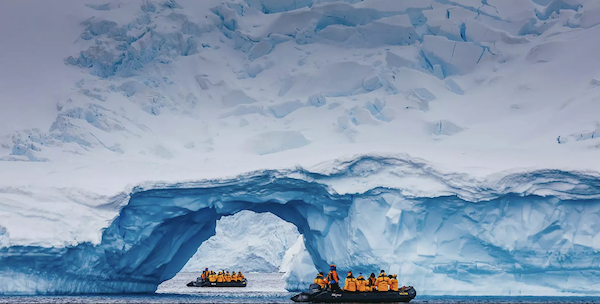 Traveling to Antarctica: The Drake Passage
The Drake Passage is the narrow body of water that lies between South America's Cape Horn and the South Shetland Islands of Antarctica. It's known to be treacherous and unpredictable. There's a reason a voyage to Antarctica appeals to the uber-adventurous traveler.
Quark Expeditions are leaders in polar exploration. Their website maintains that "Despite its reputation, crossing this unpredictable water body can be an unforgettable 48-hour affair. These days, with the finest equipment, safety procedures, experienced crew members, and polar-ready ships, the Drake Passage can be a remarkable part of one's polar voyage—not dangerous."
I'm game. Are you?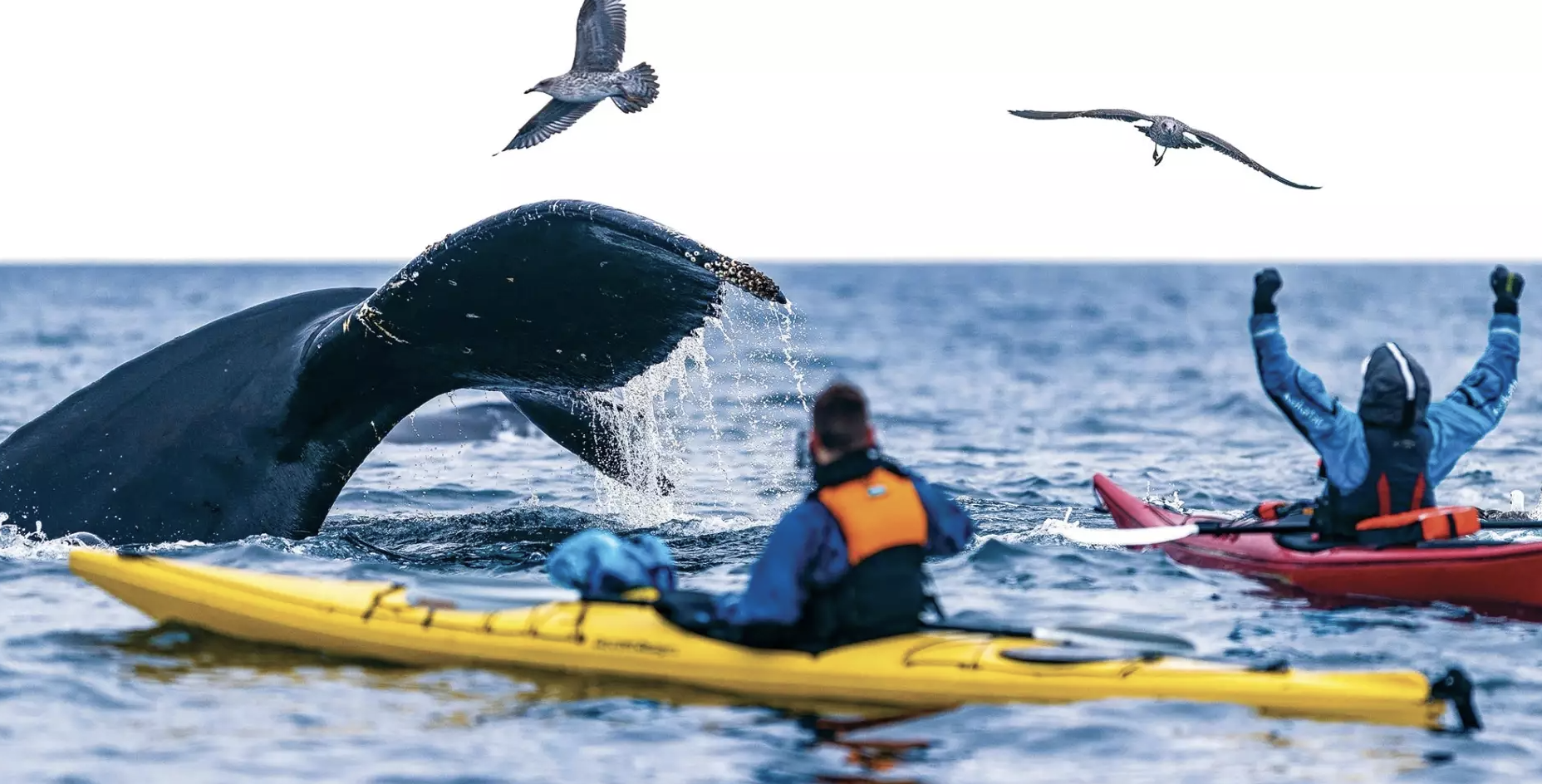 Traveling to Antarctica: Mental Preparations
Perhaps the most important way to prepare for a trip of this magnitude is to be mentally prepared. Manage the parts of the journey that you have control over. For example, read the expedition's website carefully. Abide by the packing lists they've created. If they ask for you to pack two pairs of gloves, pack two pairs of gloves. If they recommend anti-nausea tablets, head to your local pharmacy. This isn't their first rodeo.
Look at the specifics regarding suitcase type, size, and weight. Ticking off the lists meticulously, and in advance, will keep you in a good mental space before you embark. Advanced preparation won't only ease your mind, but give you productive things to do while you eagerly await the trip.
While on board, prepare for the unexpected. Allow every part of the journey to unfold around you. Another cliché, but 'be in the moment.' You are experiencing something a vast majority of the population will never experience. Take it in and disconnect.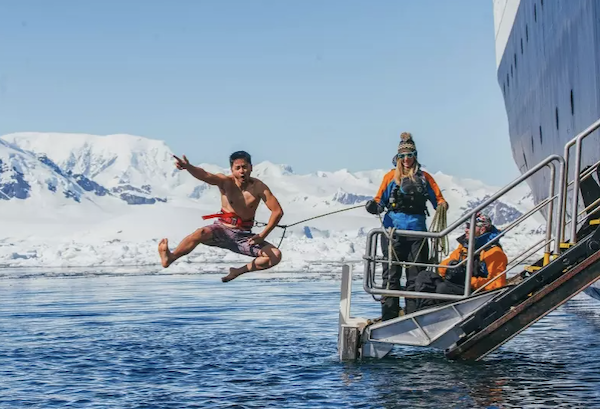 Traveling to Antarctica: Physical Preparations
A trip to the end of the Earth comes with a fair amount of physical preparation, regardless of whether you are opting to sea kayak or not. But again, the amount of exertion will depend upon the type of expedition you choose. Some ships cater to those who want to push themselves to their physical limits while others veer more toward the glam and glitz of cruising.
For example, a Quark expedition to Antarctica has a polar plunge. Intrepid and brave travelers can opt to hurl themselves into the ocean for a multi-sensory wake-up call. Don't worry about being whisked away by the current, as guests are tethered to the boat.
Not your cup of tea? Hit the spa or grab a book and lounge near a panoramic window. Although I doubt you will get much reading accomplished with such otherworldly views before you.
Other unique polar activities include a flightseeing tour via helicopter over the Antarctic Peninsula, sea kayaking, glacier hiking, and daily Zodiac excursions to visit penguin colonies and explore wildlife up close and personal.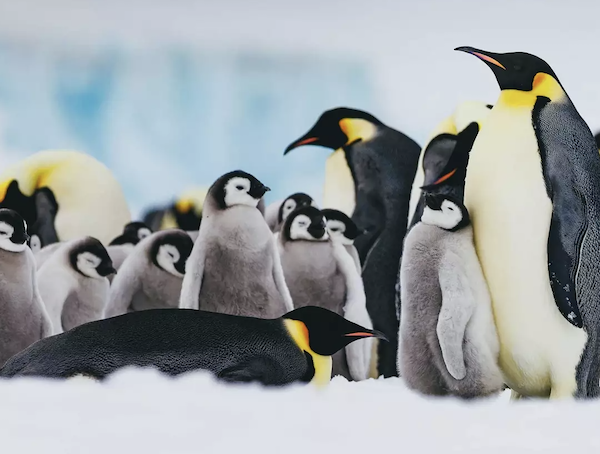 Getting Social on Board
Avoyage to Antarctica is as equally suited to couples and friends as it is to solo travelers. In fact, the solo rooms on many ships tend to sell out quickly. Traveling to Antarctica is conducive to solo travel in many ways. The smaller vessels are designed to create intimacy among like-minded explorers. Whether that be in the convivial bars or communal tables at dinner, or at engaging presentations.
Prepare to be easily distracted; by the views, humpback whales breaching in the distance, or the dramatic and never-ending polar sky. Maybe you will get lucky and witness the calving of an ice shelf. The sound will be unlike any other in the otherwise quiet polar landscape. Anything can happen in Antarctica, which is a large part of its allure.
Anticipation will surely become your BFF on an expedition to Antarctica. Settle into the feeling and allow yourself to be surprised. Get social with fellow explorers. Anyone who has Antarctica on their bucket list is bound to share the same travel mindsets and will surely make for interesting company.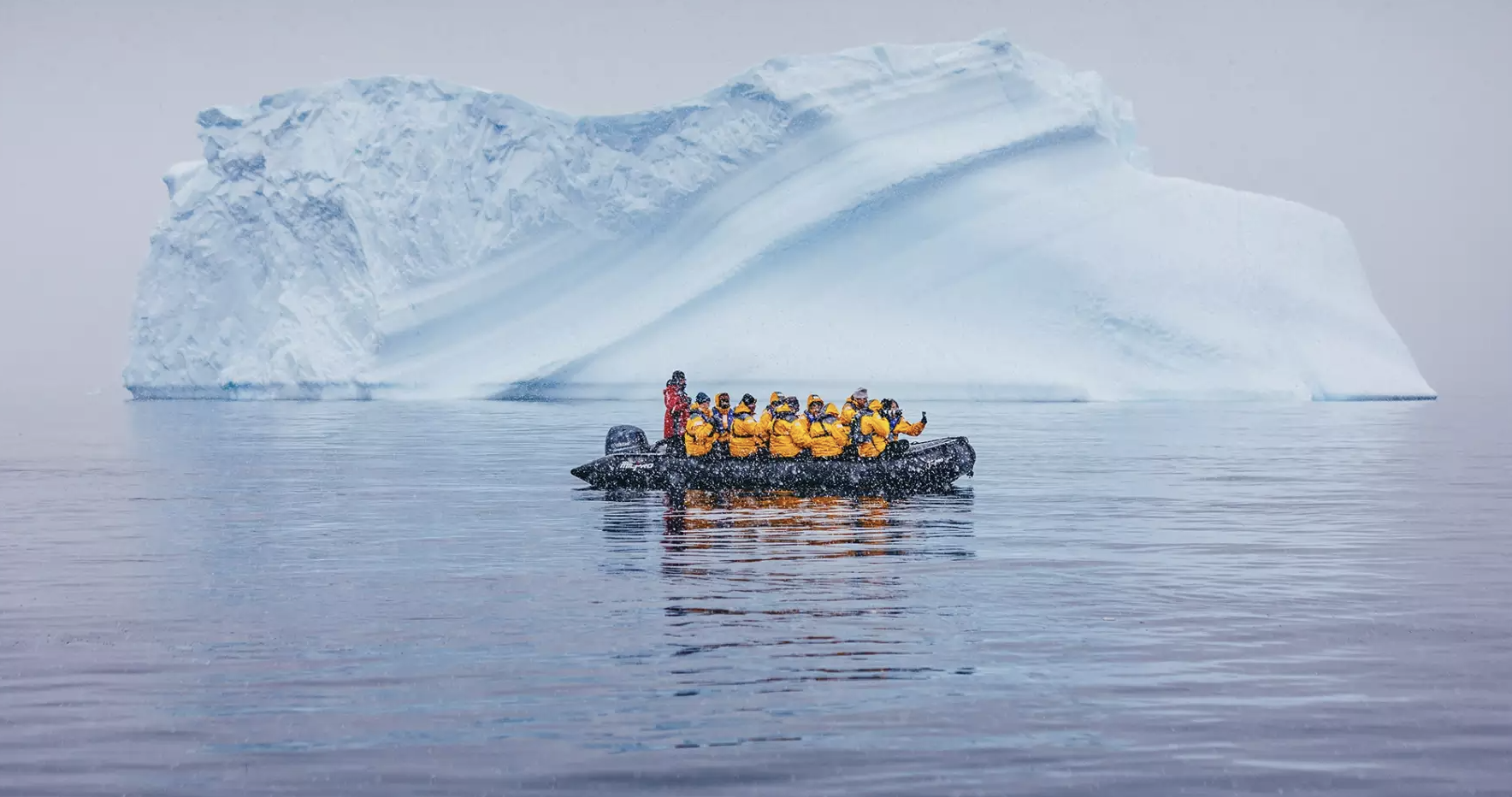 Setting Sail for the 7th Continent
Antarctica is not for everyone. And that's just fine. But for those seeking a 'Once in a Lifetime Trip' that is anything but a cliché, traveling to Antarctica has never been more straightforward. I have my expedition booked with Quark for January 2023 and will be happy to report back early next year.
Whether you choose to travel to Antarctica to see mighty whales or minute mud-dwelling worms, count on CIRE to set you up for the adventure. Whether now, soon, or later, they have your Antarctic needs covered.
Bon Voyage!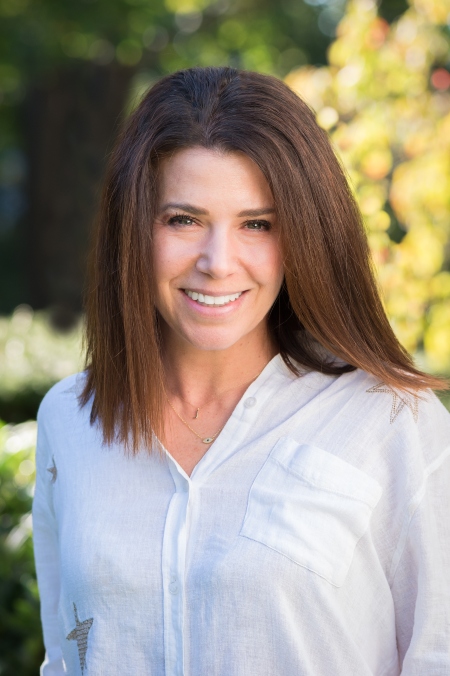 Jamie Edwards is an avid traveler, travel writer, and photographer. She launched I am Lost and Found, her adventure/luxury travel website after 25 years of living and traveling around the globe. Jamie's goal is simple, to inspire travel.
CIRE Travel is a full-service travel agency headquartered in New York, NY. Our expert team supports clients across the country and around the world.
---
Where in the World Do You Want to Go?
Inspired to plan your next weekend getaway, vacation or trip of a lifetime? See that form below? That's all it takes to begin your next epic travel story.