by Eric Hrubant
While it may have seemed like a mirage at first, travel advisors can't deny that we're seeing business travel trends ticking back up in favor of a comeback—one that may be much stronger than anticipated. First, it was vacation and leisure travel, which came back with a vengeance (in a good way!). And now, in the last month alone, CIRE Travel has gotten a half dozen requests to assist with corporate off-site meetings and group travel. After being apart for over a year, teams are eager to reconnect in-person. Finally, it's corporate travel that's making its move. One of our road warrior clients who leads a sales team said, "As soon as a salesperson loses a deal to a competitor who met with the potential client in-person, that's when Zoom sales calls are over!"
Wherever you are in the process, my team and I are here to assist. Some of you know us because we planned your honeymoon… Others know us because we do all your business travel. But whatever your travel needs, our answer is, "Yeah! We do that!"
more about our corporate travel services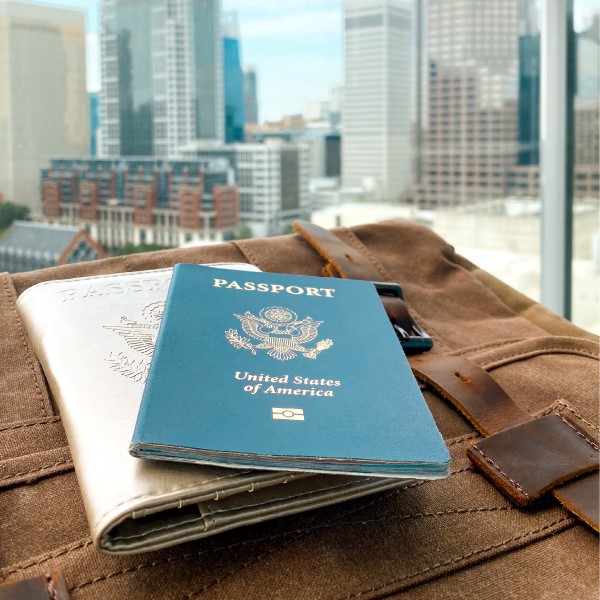 Book early, stay flexible
Just like Farmers Insurance says, "We know a thing or two because we've seen a thing to two." I always joke that in my 20+ years in the travel industry, there's nothing I haven't seen! If you're hoping to avoid potential pain points on the winding road back to travel, keep these tips in mind:
Our industry-leading technology shows us the most up-to-date hotel availability and pricing, but dynamic hotel pricing is increasing rates with unprecedented speed (seemingly within seconds). If you've been quoted an attractive rate, be prepared to secure it.
Airlines are changing schedules quite frequently. The further out you book, the more itinerary updates you might see… but it will be a lot less frustrating without the shock factor. Book the flight but expect some changes.
If rental cars are typically an afterthought for you, think again—with the current shortage, you're going to want to secure transportation far in advance or be prepared to pay the price.
CIRE Travel is a full-service travel agency headquartered in New York, NY. Our expert team supports clients across the country and around the world.
---
Where in the World Do You Want to Go?
Inspired to plan your next weekend getaway, vacation or trip of a lifetime? See that form below? That's all it takes to begin your next epic travel story.