Some people travel for museums, sights, and historical architecture. Others travel for clear, blue waters in which to snorkel and swim. Sometimes people travel for more specific reasons. For instance, to dine at a Michelin-starred restaurant, or play golf at a world-renowned course.
Mexico is a country with destinations to please every travel style. It has a vibrant, eclectic, and colorful interior with cities like Mérida, Mexico City, and San Miguel de Allende. With over 9,300 kilometers of coastline, it also has beachside gems like Cabo San Lucas and Punta Mita.
Follow along for five of my favorite places to visit in Mexico, our welcoming neighbor to the south. Whether you are looking for a vacation filled with sightseeing and whale watching, or merely a lounge chair to sit with a cold bottle of Corona. Mexico, mi amiga, has it all. Which Mexican destination is calling to you? Let's find out.
Vámonos!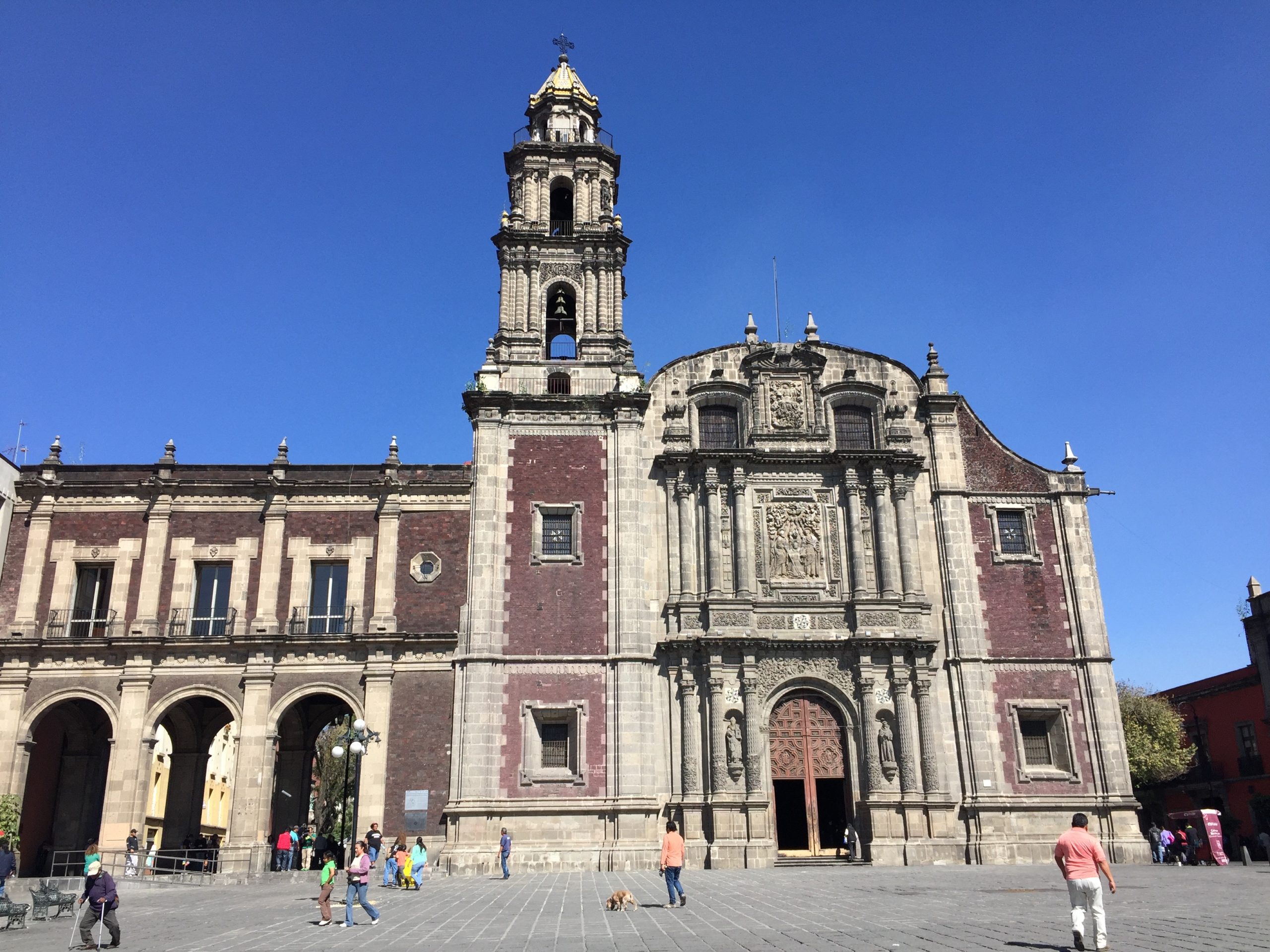 5. Mexico City
Travel Style: Urban Explorer
Why Mexico City? Think big city chic in Mexico's effervescent and colorful capital. With the city proper's population topping 9 million as of 2020, be prepared to experience something different in each of Mexico City's distinct neighborhoods.
Explore the arts and art deco architecture in Condesa, a neighborhood that also boasts some of the city's best nightlife. Peek into an art gallery at Condesa's oh-so-hip younger sibling, Roma.
Stroll the streets of Coyoacán and dip into The Blue House (La Casa Azul), which is the intimate house/museum of artist Frida Kahlo. Get your caffeine fix in Copilco, an enclave virtually overflowing with quirky cafés.
Foodies will be enchanted at world-class restaurants like Pujol and Biko. Both of which can be found on the San Pellegrino World's 50 Best Restaurants list. Can't get a reservation? Fear not, there are hundreds of equally divine places to enjoy Mexican cuisine beyond superstar chefs and magazine hot lists.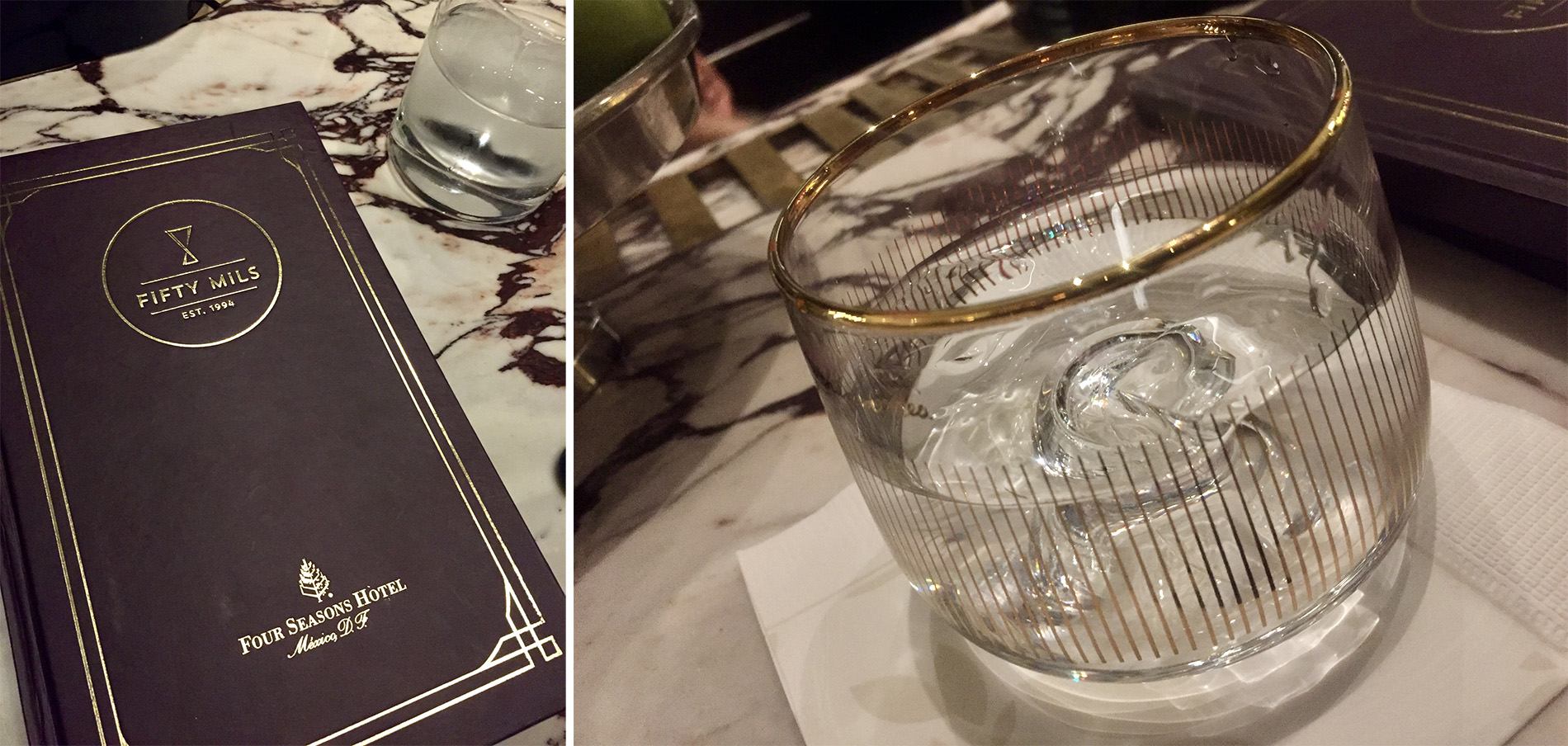 Where to stay? The Four Seasons, Mexico City is an urban oasis located along the famous tree-lined avenue, Paseo de la Reforma. A short walk to trendy neighborhoods like Roma and Condesa, this hacienda-style hotel also lays claim to Fifty Mils, one of San Pellegrino World's 50 Best Bars. Pull up a stool and watch the mixologist create delectable hand-crafted cocktails that will add a buzz to the evening.
Guest rooms are highly-stylized. Bold graphic lines of abstract and contemporary art don the walls, matched beautifully by oversized black and white marble-tiled floors. The remaining palette is neutral-toned with an intense accent splash of burgundy red.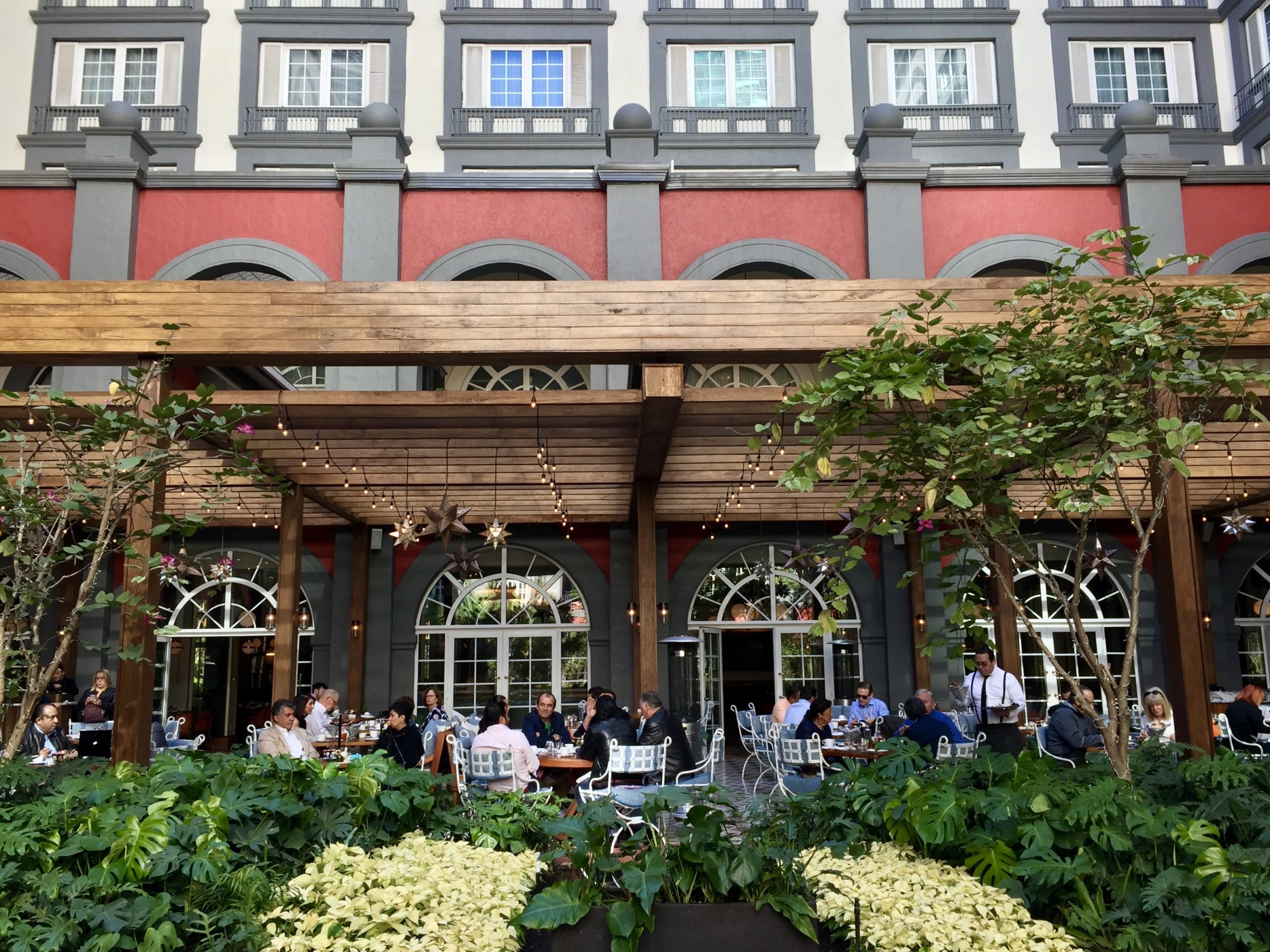 Admire the sweeping white-marble, wrought-iron staircase and lush inner courtyard. By far, two of the hotel's more striking features. Perhaps most importantly, the service at The Four Season, Mexico City is unparalleled.
If your idea of a perfect escape revolves around a concrete jungle filled with food, art, and eclectic nightlife, then Mexico City is the place for you.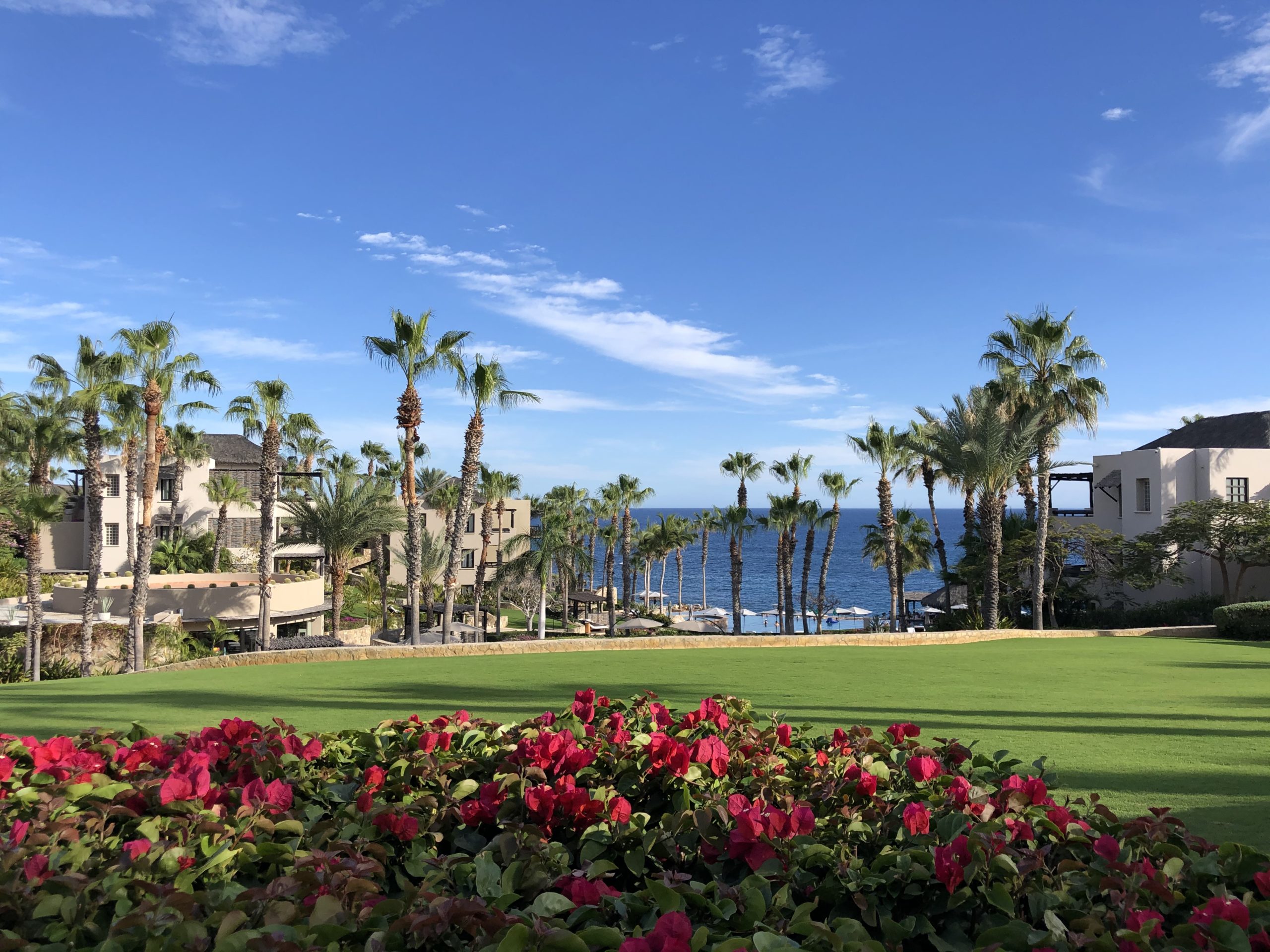 4. Punta Mita
Travel Style: Luxury Beach Lounger
Why Punta Mita? One of the first things you may notice upon entering Punta Mita, a 1500-acre private peninsula in Nayarit, Mexico, is that nothing is out of place. Not a palm tree, golf tee, or kelly green blade of grass. Punta Mita, with its multiple 5-star hotels, manicured golf courses, and pristine beaches is one of Mexico's most well-placed places to get your beach hat on and chill.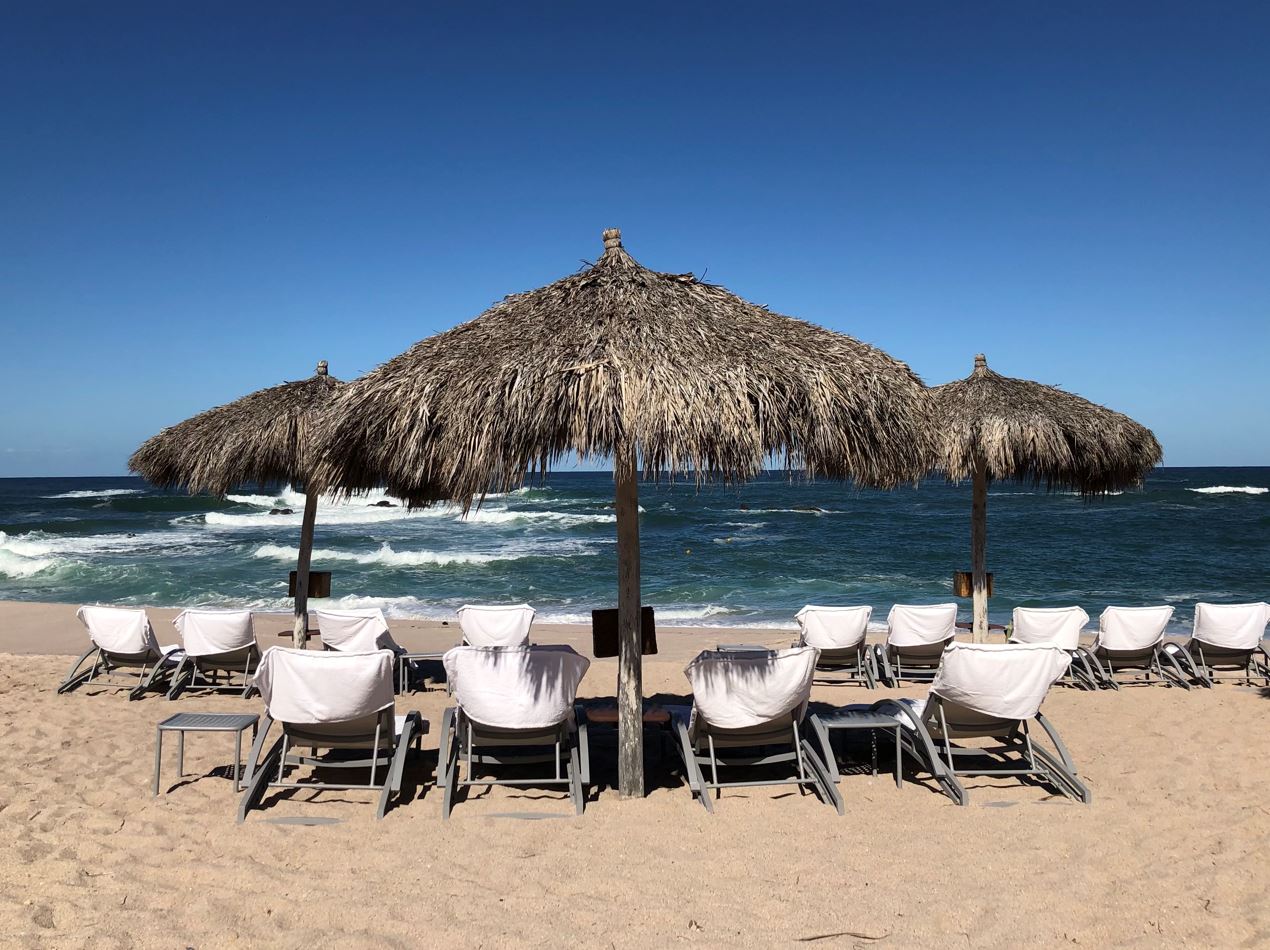 Those who visit this dramatic part of Mexico will have a hard time choosing among the many activities Punta Mita offers. Golfing, humpback whale watching, and surfing are a few adventures worth noting. Releasing baby sea turtles is a less active way to spend time, but no less exciting. For the ultimate beach lover, there are miles of sandy white bays to catch the sun's rays and check out fiery sunsets.

Where to stay? A private villa is one way to take advantage of Punta Mita's breathtaking, ocean views. From opulent, gold-plated, palm tree-lined estates to understated, low-lit, ambient, palapa loft bungalows. Many come with heated pools that hover over the ocean's edge, butlers, and private chefs. The ultimate in private beachfront luxury.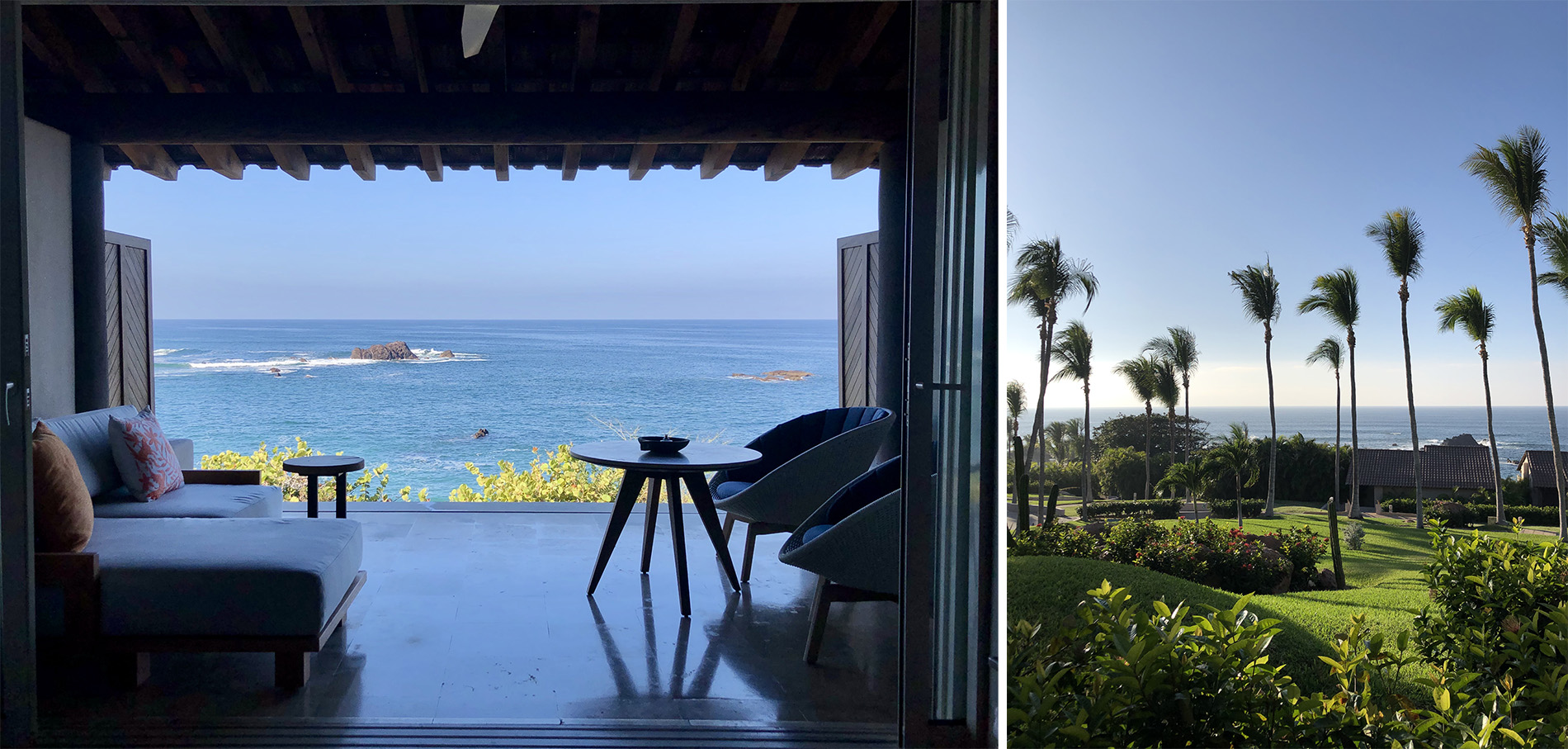 Yet, if traditional hotel life is more your style, The Four Seasons, Punta Mita is as close to resort perfection as one can find. Well-appointed rooms, impeccable grounds filled with tall palms, and five unique on-site restaurants that range from high-end tacos to high-end sushi. The Four Seasons Punta Mita hangs magnificently off the jagged, rugged peninsula with sunset views that beg to be cherished. Grab a beach lounger and stay put.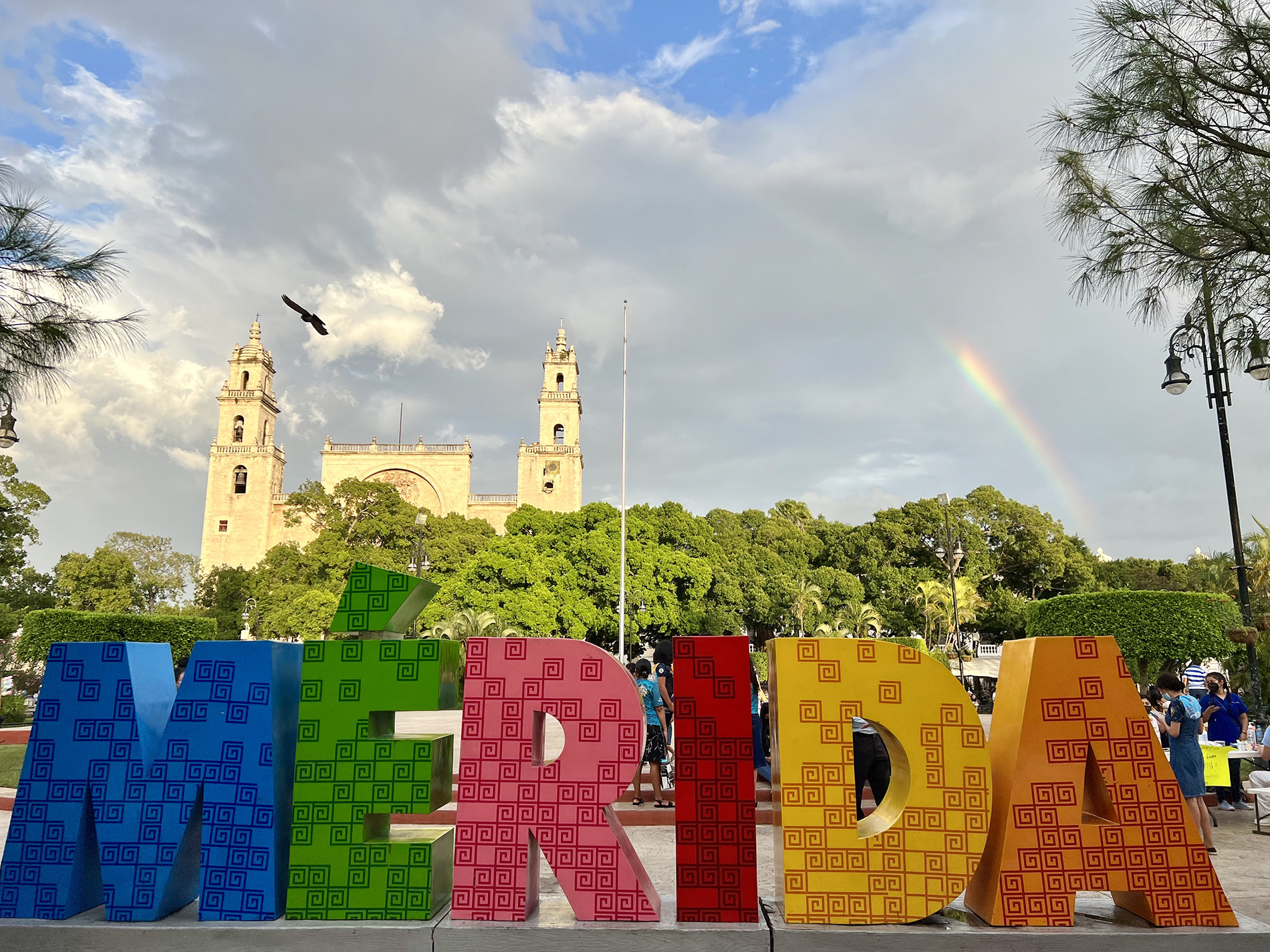 3. Mérida
Travel Style: Under-The-Radar Road Warrior
Why Mérida? Mérida is the capital city of Mexico's Yucatán State. Its simple home-spun pleasures fly under the radar in terms of typical Mexican tourist destinations—more rustic, fewer bells, fewer whistles, and friendlier on the wallet. Explore boutiques, boutique hotels, hidden watering holes, and airy rooftop bars in this low-key Mexican destination.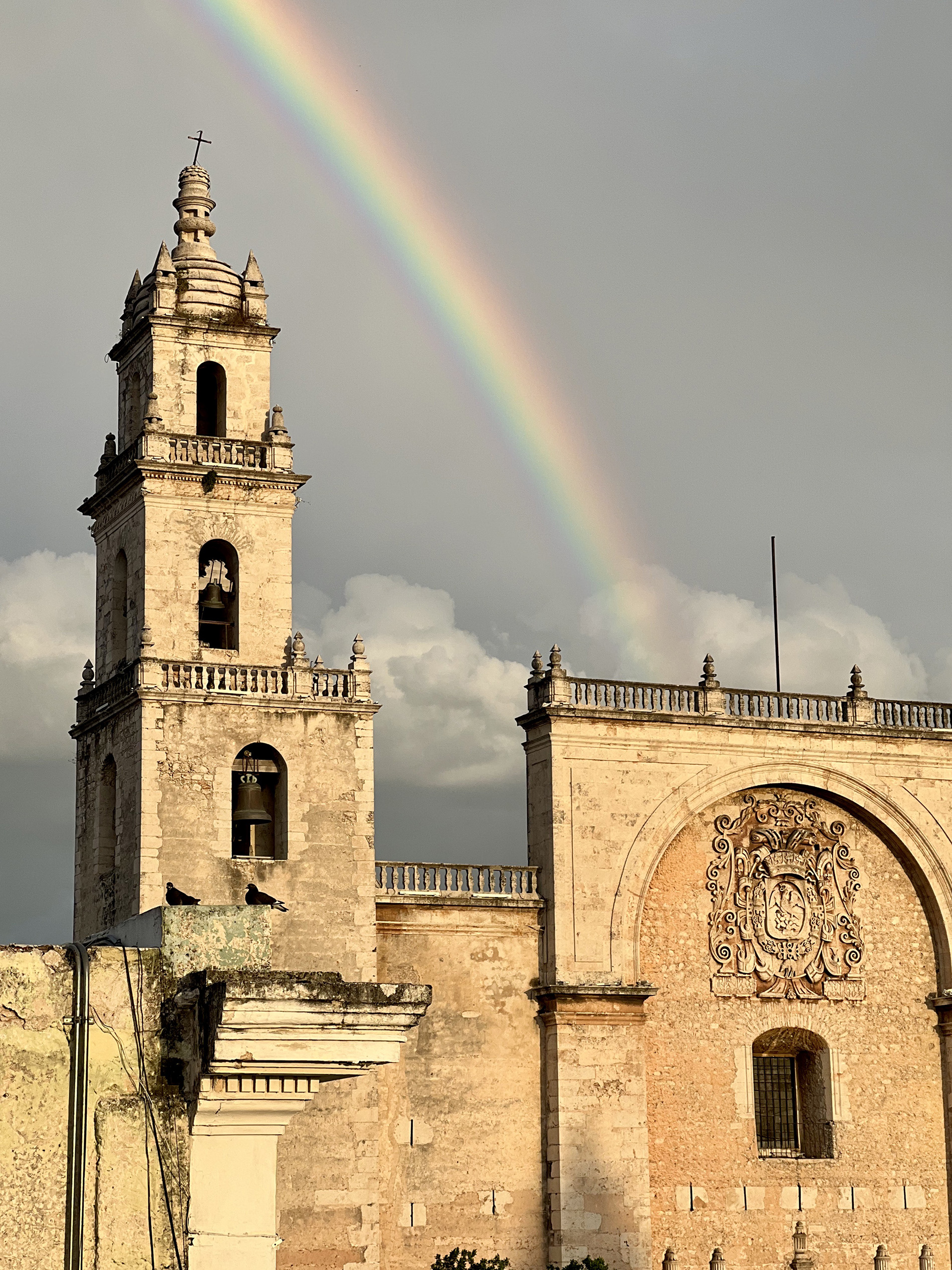 Spend a day roaming the narrow, cobbled streets, first picking up a flaky croissant at Soco, a local artisanal bakery. Pop into art galleries and appreciate Mexican folk art and handicrafts. Later, stroll along the main square, Plaza Grande.
Among Mérida's vibrant buildings is the architectural marvel, Cathédral of Mérida which rises majestically over the plaza. In the foreground, don't miss the tourist trap extraordinaire, the famous colorful 'MERIDA' sign. It's a photo op worth snapping as you criss-cross the streets of this mini-urban gem.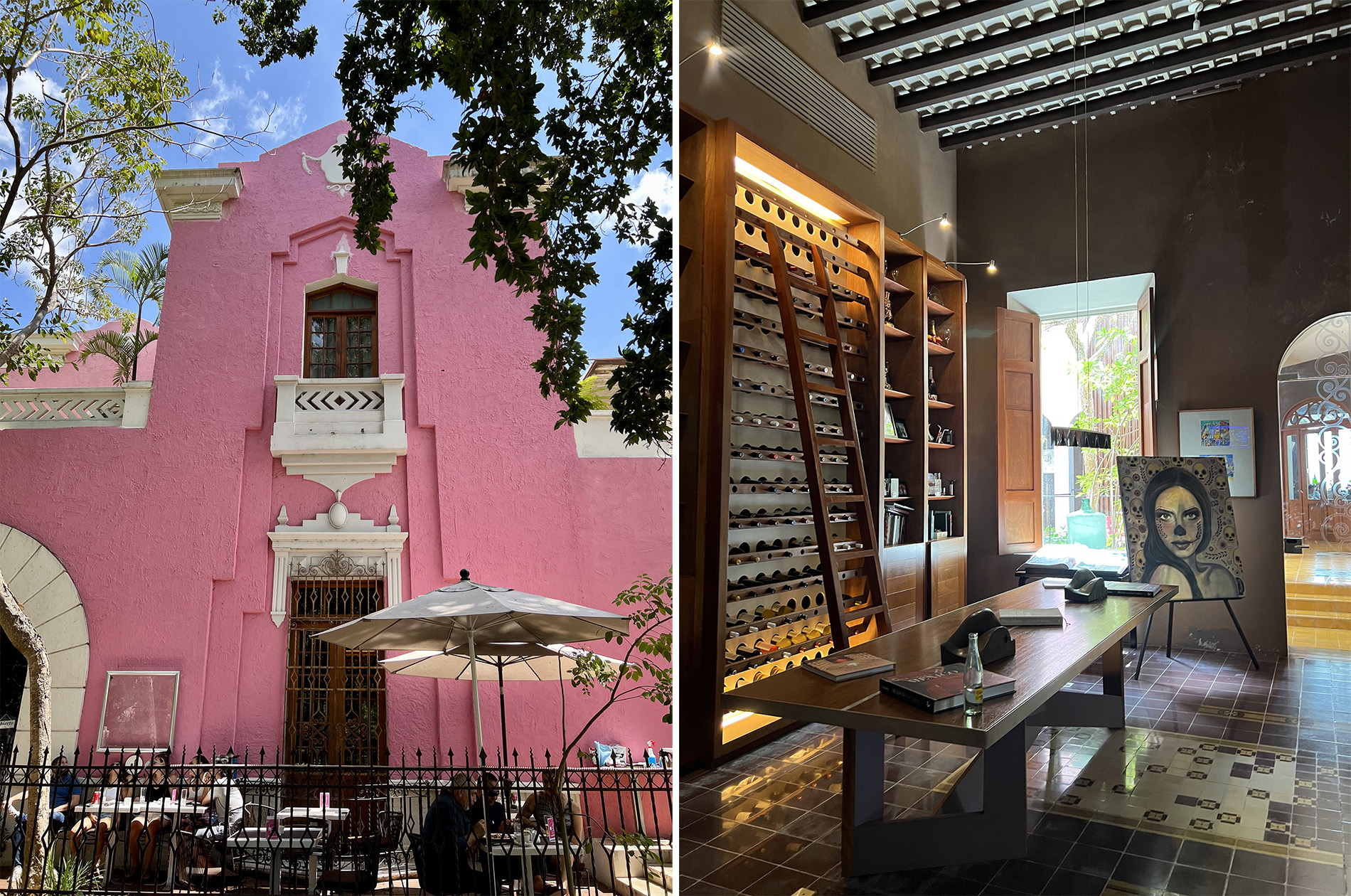 Where to stay? Mérida has a range of different-sized boutique hotels to satisfy those who prefer more eclectic places to reside. One especially interesting spot is located on Mérida's famous street, Paseo Montejo.
Rosas y Xocolate is a duo of pink French mansions turned upscale boutique hotel. With an award-winning restaurant and cozy common spaces, it's a tranquil respite from the bustle of city life.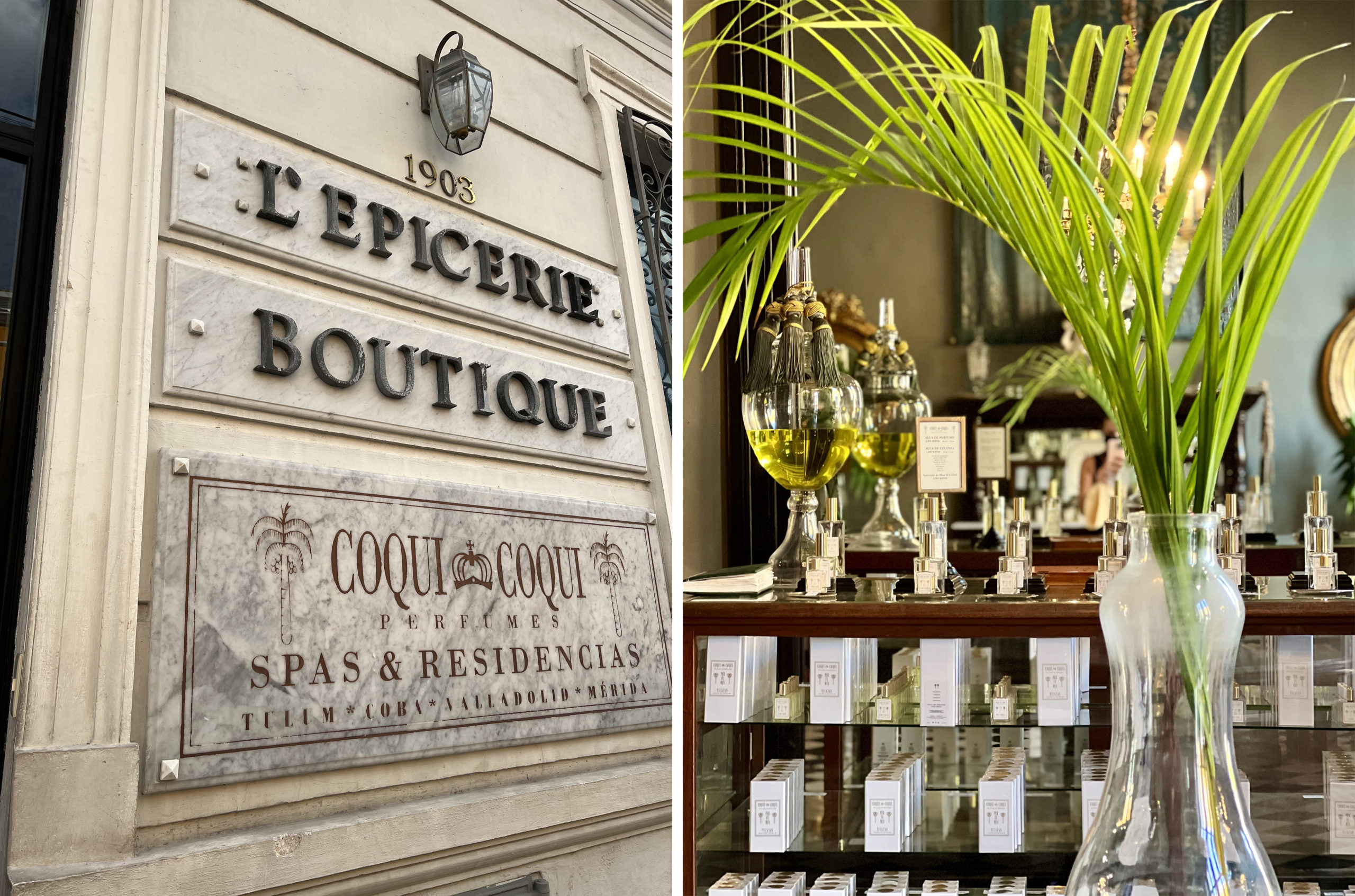 Another under-the-radar accommodation option is Coqui Coqui. Part-chic hotel, part-perfumery, both guests and shoppers will discover old-world glamor within its old stone walls. A luxurious combination, indeed. Set in an ivory townhouse built in 1903, it has all the makings of an exclusive city stay.
Book ahead—way ahead—if the allure of a single-room hotel is your style. Coqui Coqui Mérida is one of five Yucatán-based residences and has only one hotel room. The coveted room is the epitome of Belle Époque style and has a private rooftop pool and two standing bathtubs. No wonder it's always booked. Enjoy this remote, unassuming, back street hotel as a base from which to explore the city.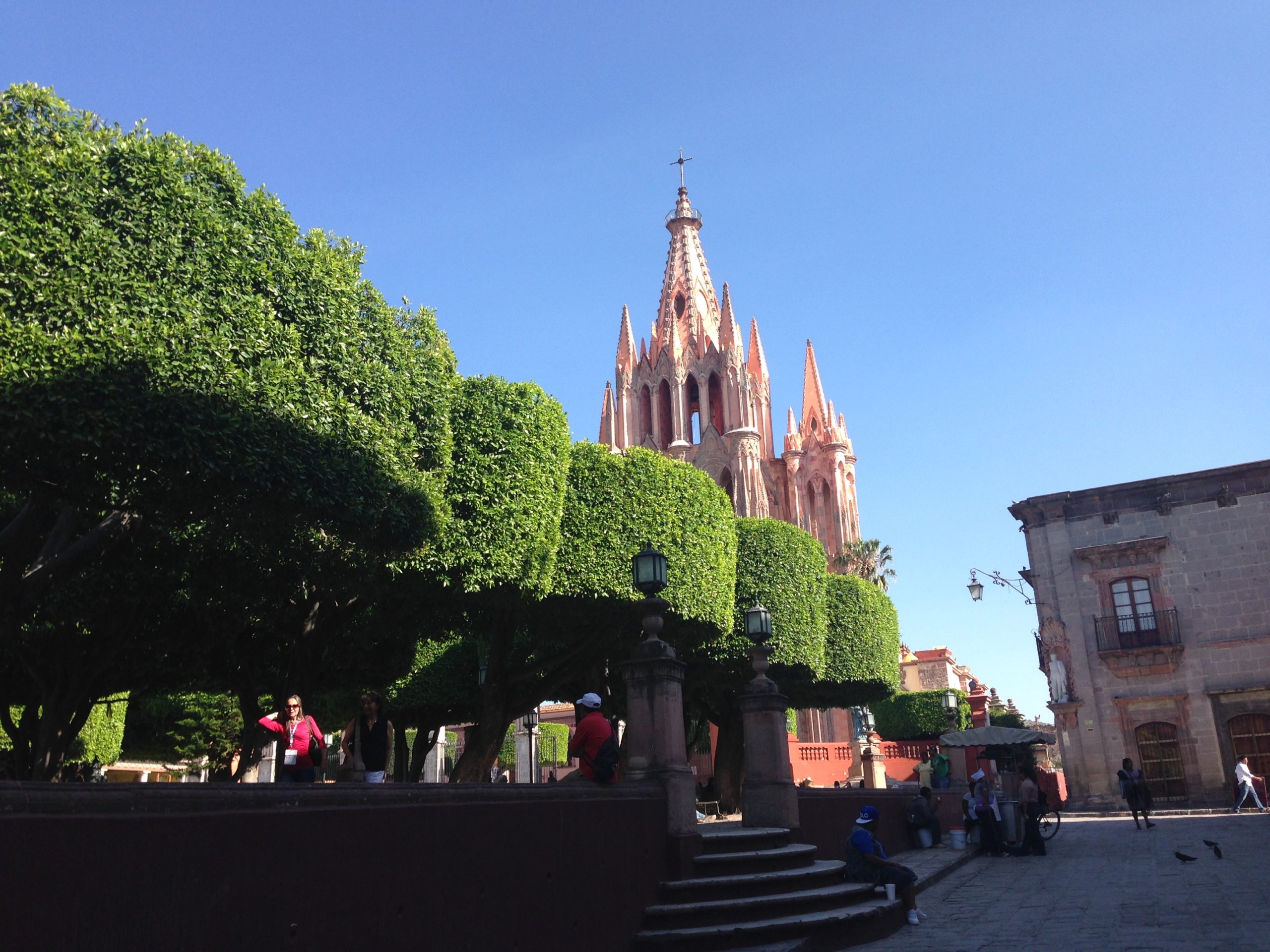 2. San Miguel de Allende
Travel Style: Art Aficionado
Why San Miguel de Allende? San Miguel is a city that always appears to be drenched in gold. Spanish colonial architecture is painted in vibrant warm tones. Throughout the day, the colors change and glow as sunlight saturates its stucco walls.
Cue lavish, overflowing flower window boxes and bushy purple jacarandas. Cue perfectly manicured trees that line El Jardin Plaza. Add in street performers, street vendors, and tall church spires. In a word, the scene is nothing short of magical.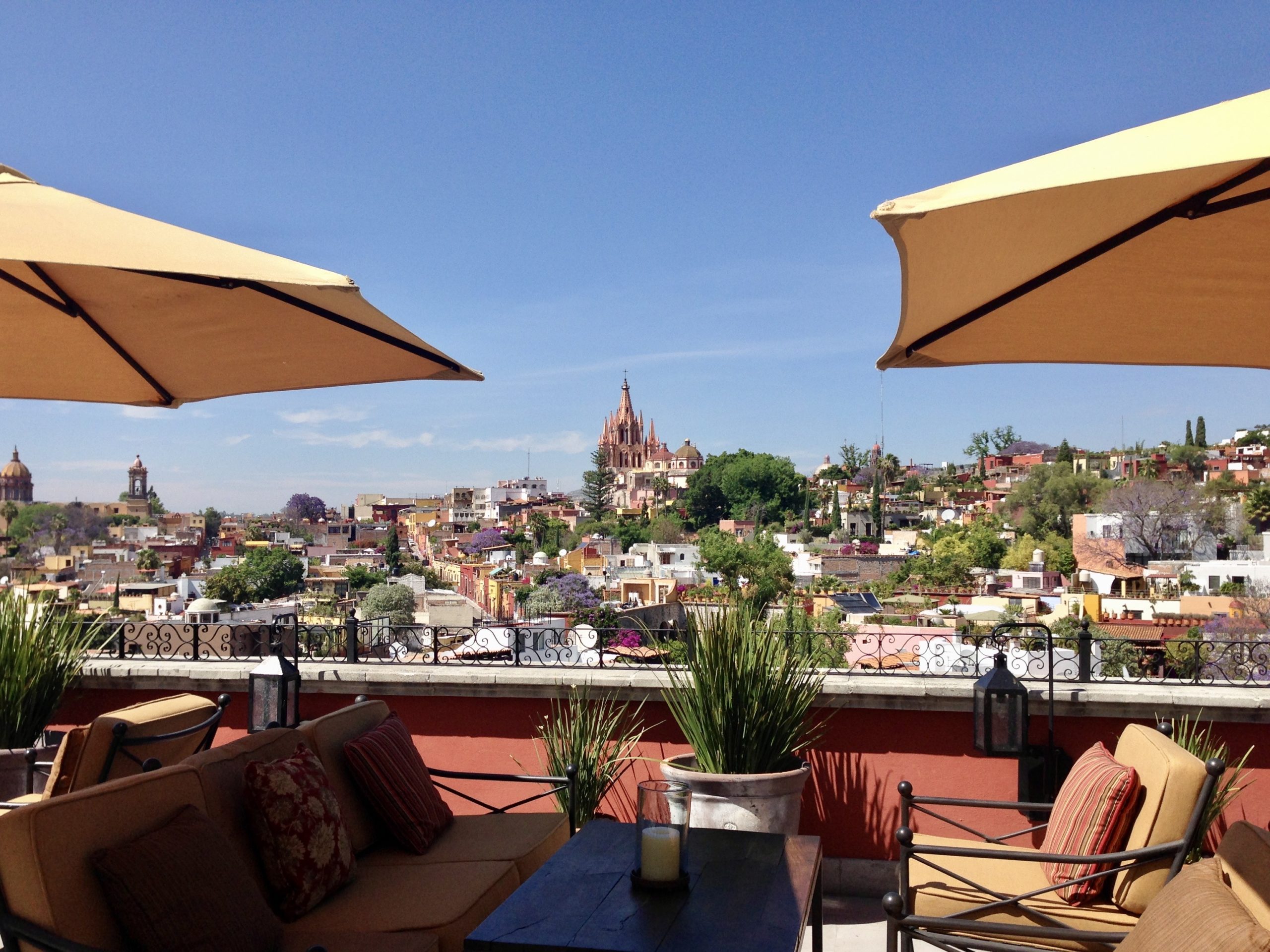 The built-in beauty of San Miguel de Allende can be appreciated in many ways and from multiple angles. To get a sense of this golden hamlet from above, head to the rooftop of The Rosewood Hotel. La Luna has a magnificent rooftop that boasts the best views around.
Lounge for a few hours with cocktails and light tapas as the sun starts its slow descent. The unobstructed views of La Parroquia and its transforming colors will have guests clinging to their seats late into the evening.
At street level, meander narrow and steep cobbled alleyways. Discover ceramic boutiques, and art galleries, and gaze up at free-standing sculptures. Notice the scent coming from fruit trees in the alleys and green vines climbing up and around the walls.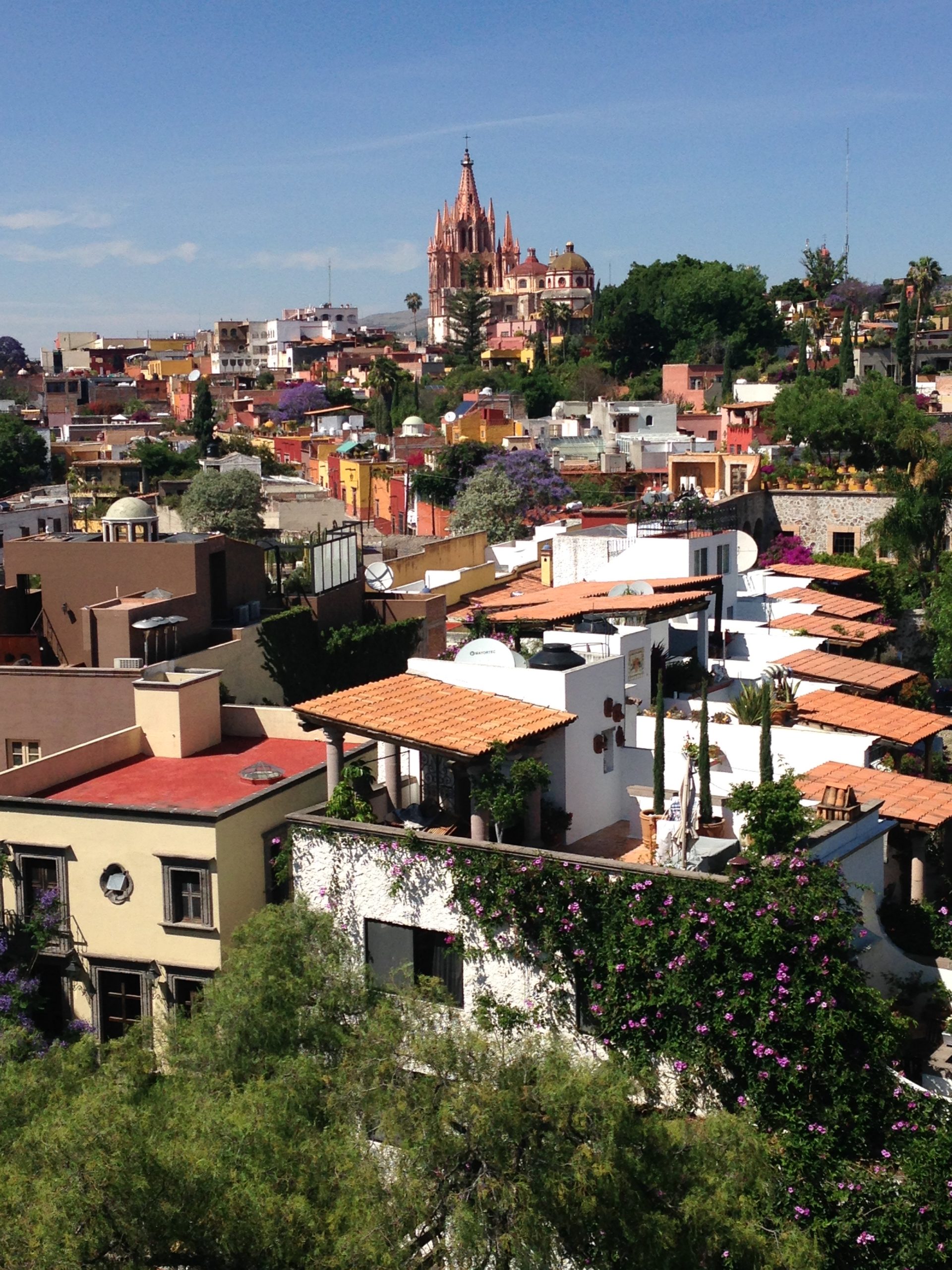 There is no end to the ever-colorful palette in San Miguel. Whether you consider yourself an art aficionado or not, San Miguel will please any traveler with an eye for beauty.
Where to stay: Casa de Sierra Nevada, A Belmond Hotel, calls itself a 'heritage hotel in the Mexican heartland.' This tranquil place is spread among buildings that include a 17th-century fortress and a heritage mansion. It has inner courtyards, terraces, and gardens all ideally located in the vibrant city center.
Soothingly appointed rooms hark to earlier times, yet seem timeless all the same. Woven fabrics, natural textiles, and Talavera-tiled bathrooms add to the inherent elegance of this hideaway in the city.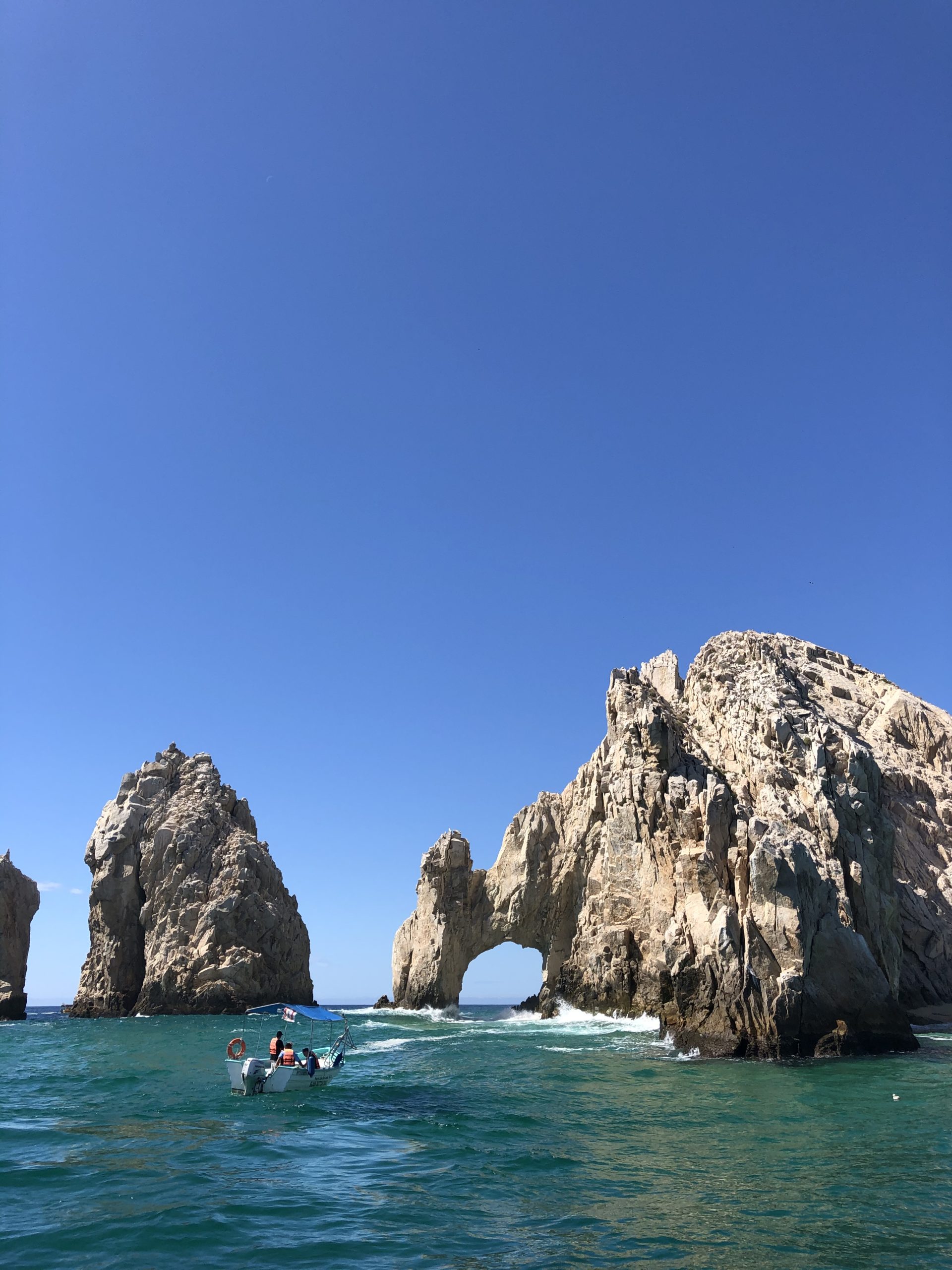 1. Cabo San Lucas
Travel Style: Surfers and Sunbathers
Why Cabo San Lucas? The southernmost tip of the Baja California peninsula is where to find what many travelers consider the best resort city in Mexico. Cabo San Lucas is known for bringing together the widest array of experiences and activities that Mexico has to offer in one spectacular location. Being surrounded by the ocean on three sides certainly helps make its case.
Cabo has world-renowned surfing and scuba-diving in glorious bays. Fabulous marine life, nightlife, restaurants, resorts, and photo-worthy sights. Factor in natural archways in the sea cliffs and you have likely found your all-in-one, family-friendly Mexican paradise.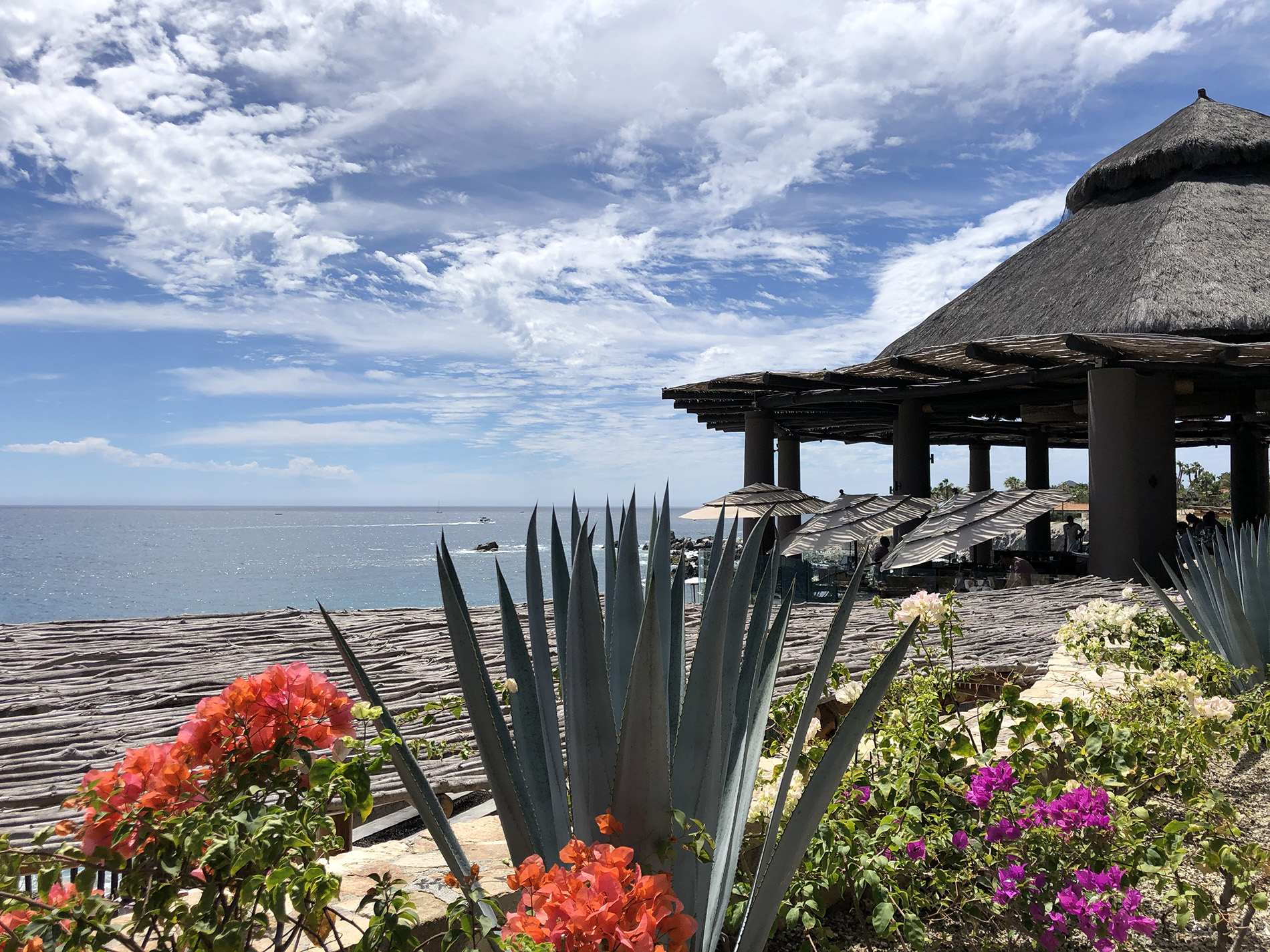 Where to stay: Auberge-owned Esperanza sits firmly on the upper tier of luxury resorts in Cabo San Lucas. Its stunning location hovers over a rocky cliff above the Sea of Cortez—making it an ideal place for whale watching in the winter months.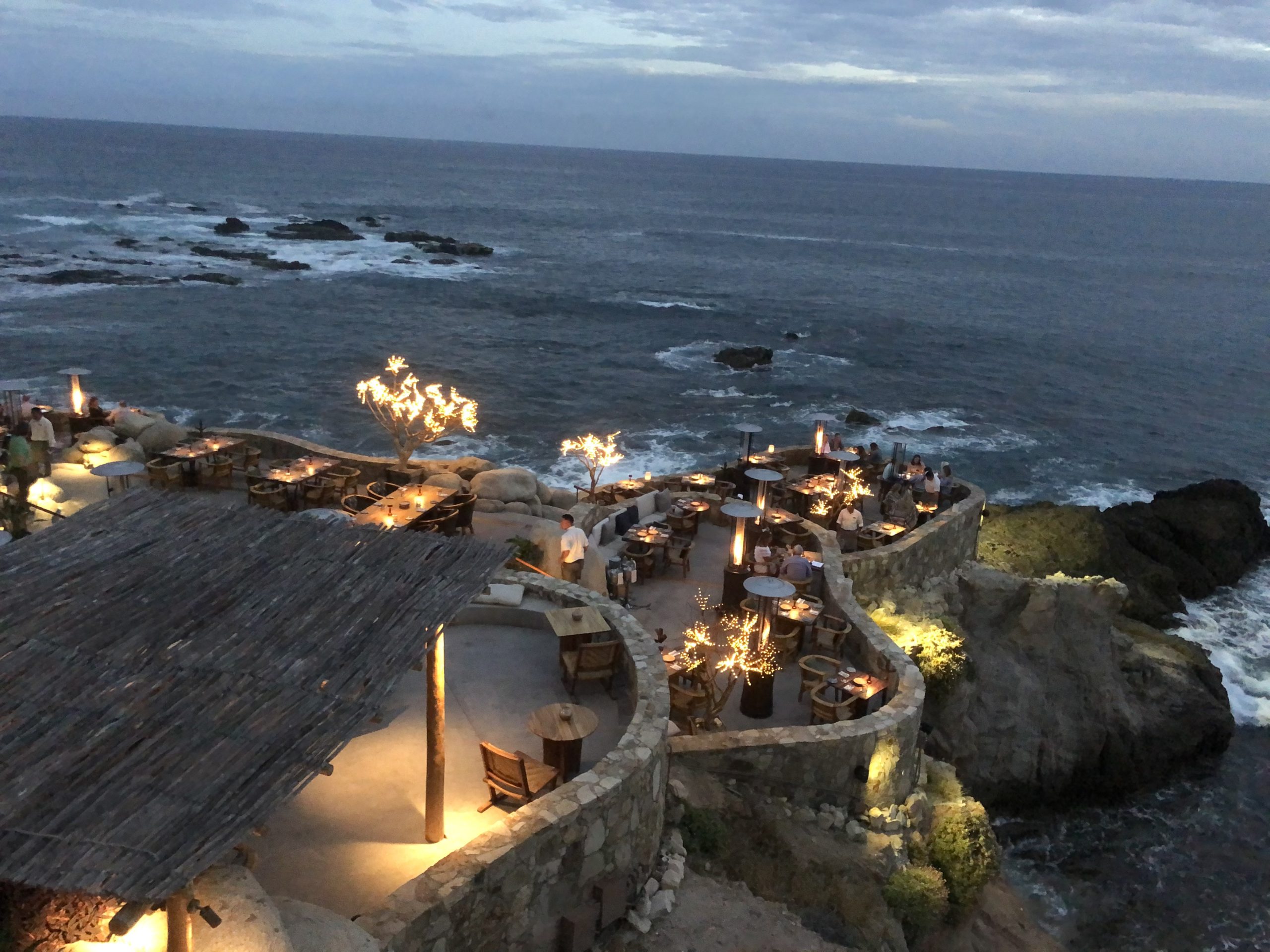 Esperanza's main restaurant is called Cocina del Mar and is also perched high above the beach. Multiple levels of stone patios are filled with perfectly spaced tables and lined with ambient lanterns.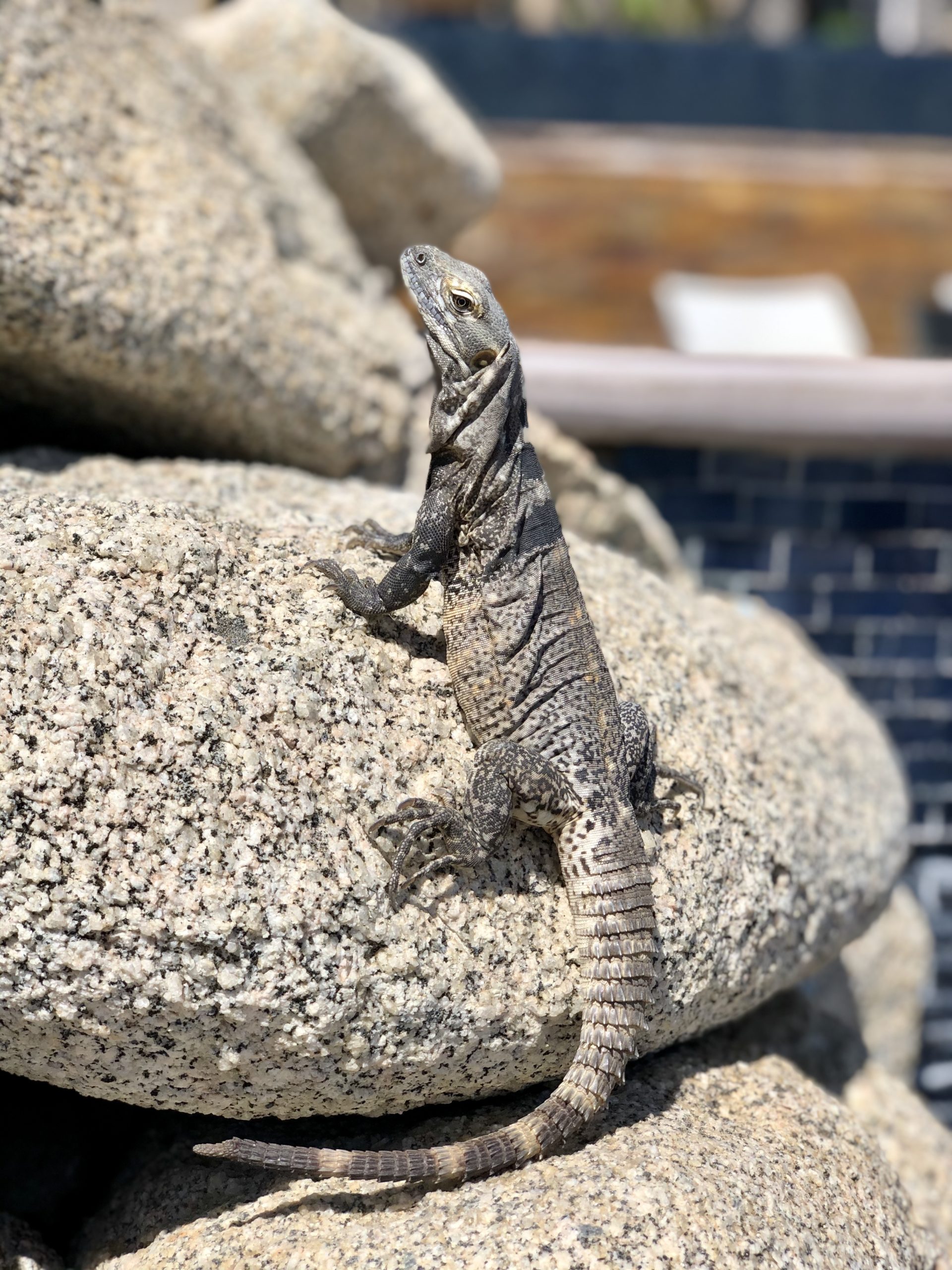 Large boulders bookend the bays and create a safe haven for scuttling crabs and scaly iguanas. The setting is soothing whether you find yourself poolside or beachside. There is always a server nearby to offer a drink just when you need one.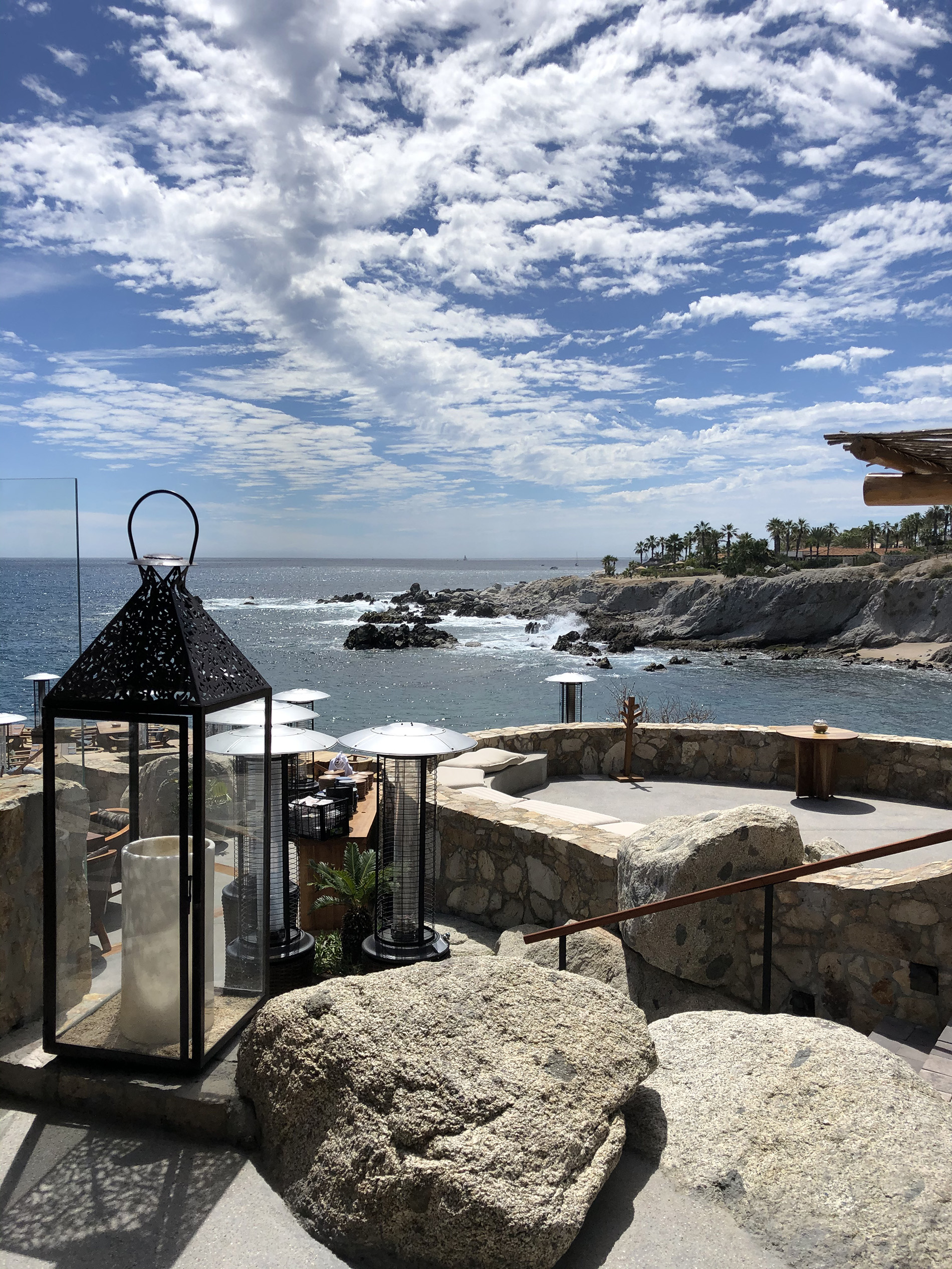 The intrinsic beauty of Esperanza is seen, and felt, inside and out. The 17 acres of lush, well-kept gardens and grounds are complete with a lovely koi pond. Interesting kid-centric activities like bocce and life-sized chess juxtapose water-based action like sailing and surfing.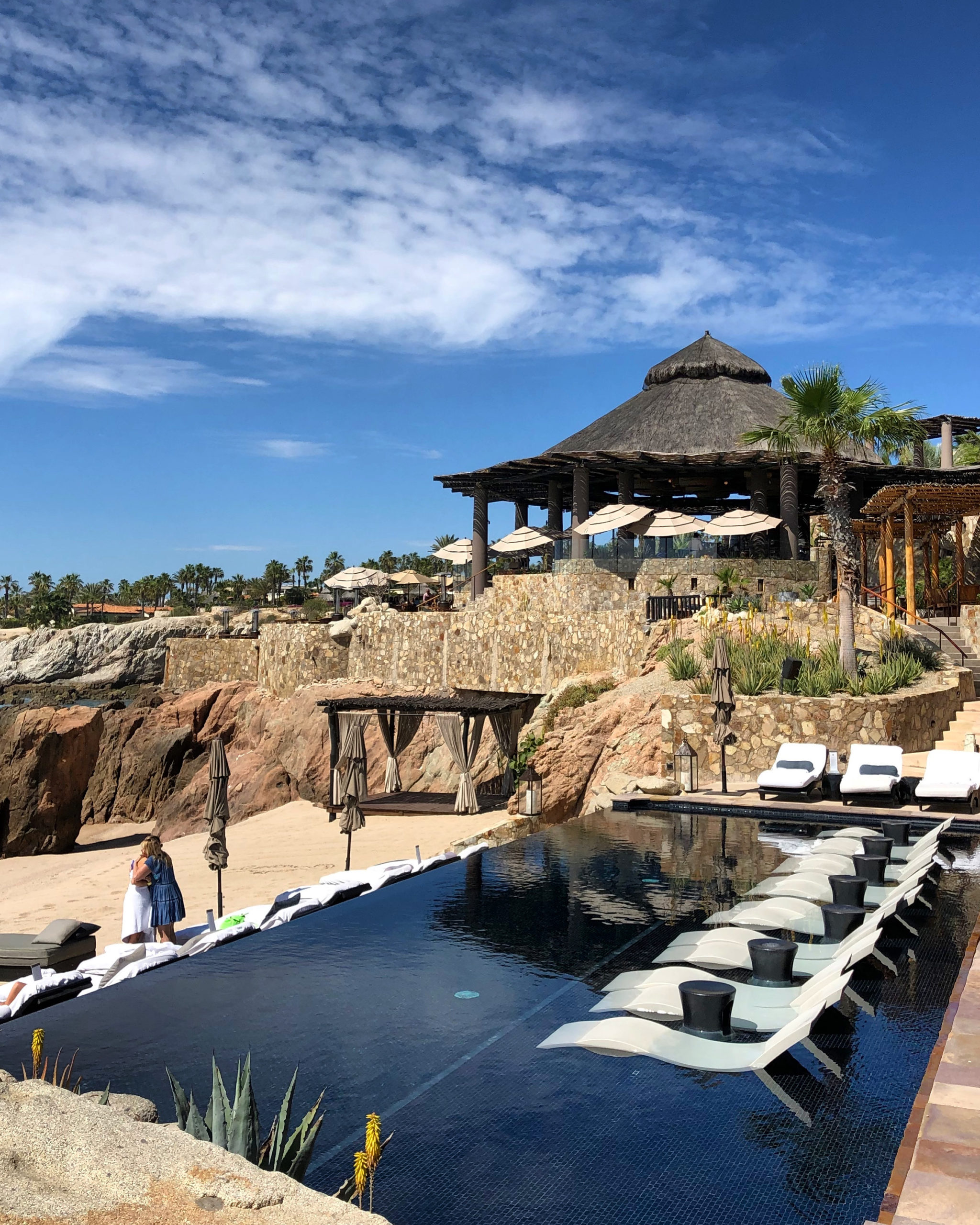 There are multiple pools on the property, one with a swim-up bar where you need not leave the water to enjoy a light lunch and a glass of wine. Another pool is beachside with loungers facing out towards the sea.
For adults, there is an intimate spa, an oasis within the oasis. The nightly bonfire and a warm, convivial vibe all contribute to an escape from reality travelers are seeking.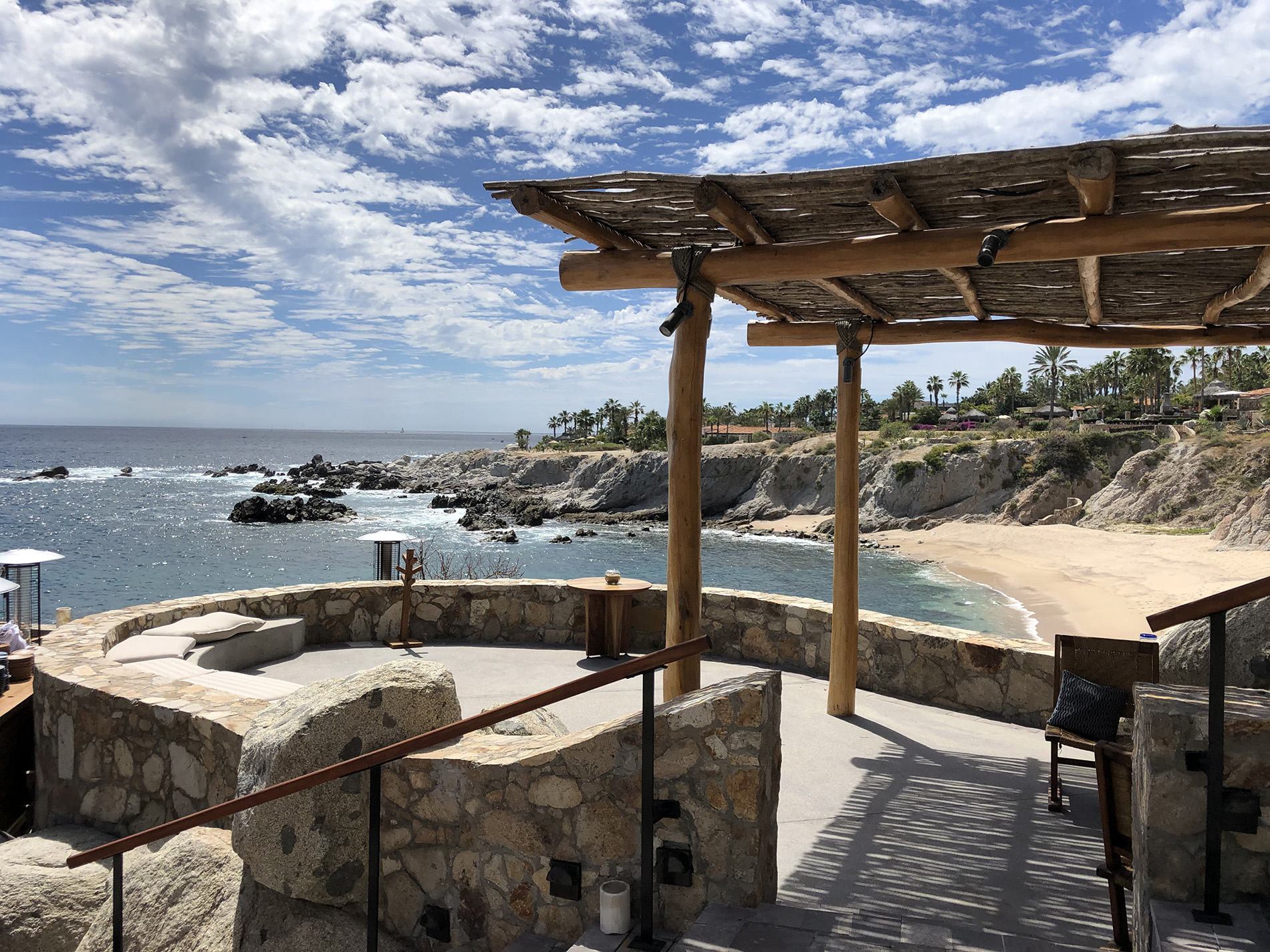 What kind of traveler are you anyway?
How one travels is personal, as we are well aware. Are you an art aficionado or a road warrior? Or, are you an urban explorer who wants a little more luxury beach lounger in your travel life?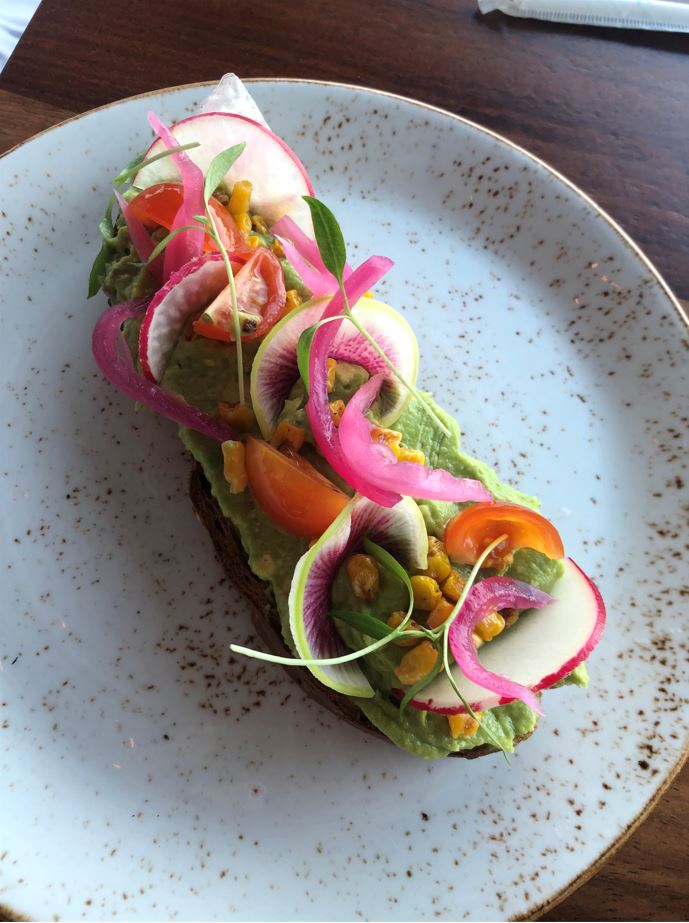 Wherever you choose to travel in Mexico, chances are you will find a city, beach, resort, or boutique hotel that fits the bill. Mexico has something to please every type of traveler. It has historic buildings, art museums, and an array of shopping neighborhoods to peruse. Tack on food to satisfy all palettes, from authentic taco stands to upscale, Michelin-starred restaurants.
Mexico is waiting. Which destination will you choose?
Vámonos!
*******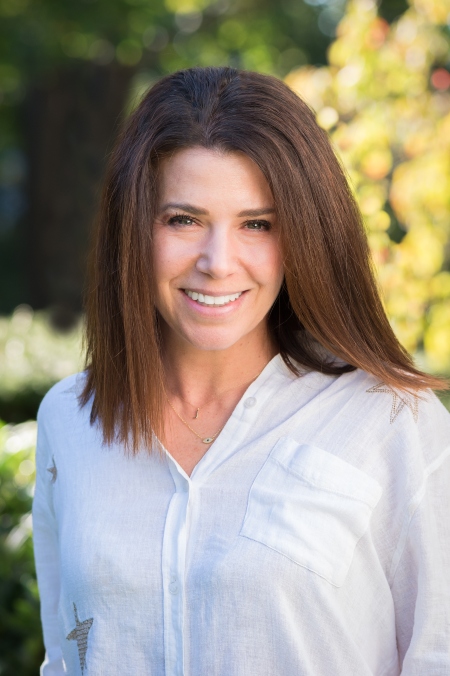 Jamie Edwards is an avid traveler, travel writer, and photographer. She launched I am Lost and Found, her adventure/luxury travel website after 25 years of living and traveling around the globe. Jamie's goal is simple: to inspire travel. Keep up with Jamie's adventures in travel here.
CIRE Travel is a full-service travel agency headquartered in New York, NY. Our expert team supports clients across the country and around the world.
---
Where in the World Do You Want to Go?
Inspired to plan your next weekend getaway, vacation or trip of a lifetime? See that form below? That's all it takes to begin your next epic travel story.