An African safari seems to be on everyone's bucket list. And if you've been on one, you know that one is not enough! So whether it's your first safari or your fifth safari, CIRE's travel advisors have you covered. We know all the best lodges and guides, and we have the best contacts on the ground. UJV Africa is one of our preferred destination partners when sending clients on African safari. We'd like to introduce you to the General Manager of UJV Africa, our friend Simon Jones.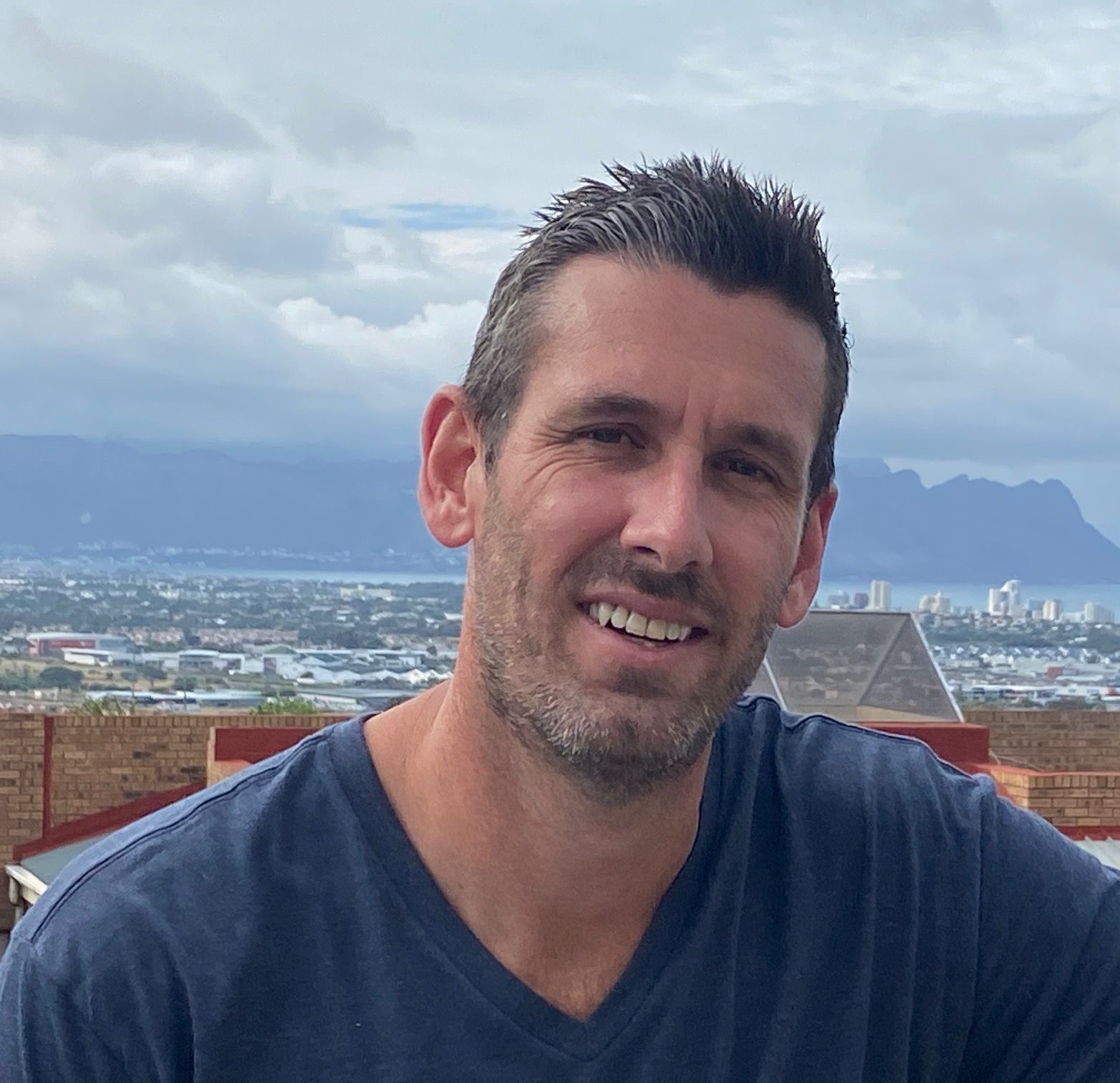 CIRE: Hello Simon! We know it's a bit late but CONGRATS on the new job! Please introduce yourself to our readers, fans and travel agency clients.
SIMON: HOWZIT! My name is Simon Jones, I head up the Africa division at Ultimate Jet Vacations, UJV Africa. I am originally from South Africa and have been living here in the USA and, more specifically, Florida, now for around 7 years. Living in America has been an awesome adventure and experience, it's a place with endless potential and opportunity and I'm so happy to be in an incredible country promoting what I feel is the 'best place to visit in the world.'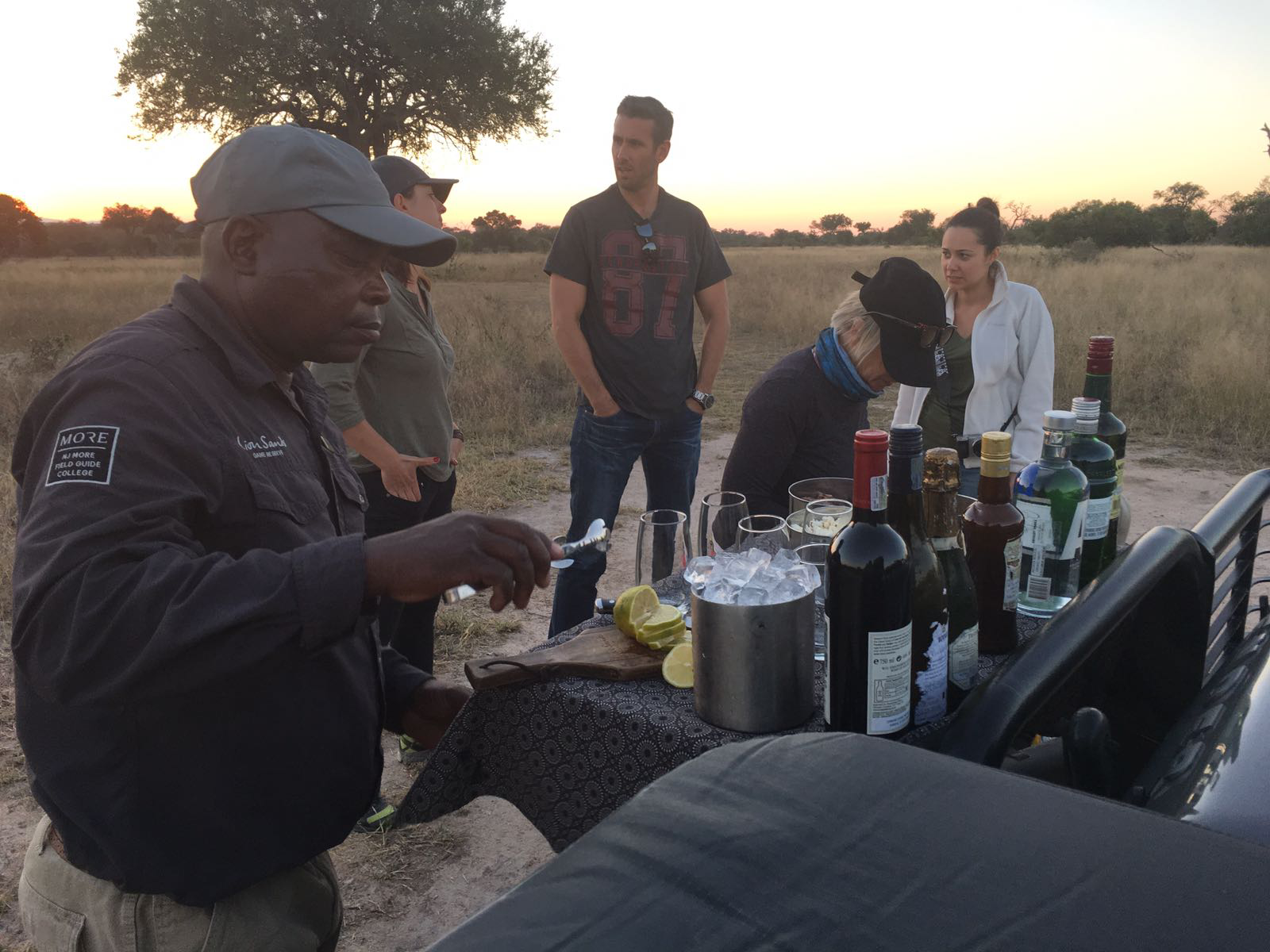 CIRE: Where did you grow up in South Africa? (Wish our readers and travel agency clients could hear your fabulous accent right now!)
SIMON: I grew up in Johannesburg in a town called Edenvale. I left home at 19 to do some travel and ended up living in Dublin for 7 years. Moving back to Cape Town in in 2007, I had the privilege of living there before getting a chance to come to America. I would love one day to take a journey around all of the US. I think there is so much to see and so much beauty, too. I would however like to split my time between Cape Town and Florida in the later years of my life. Well, that's the goal.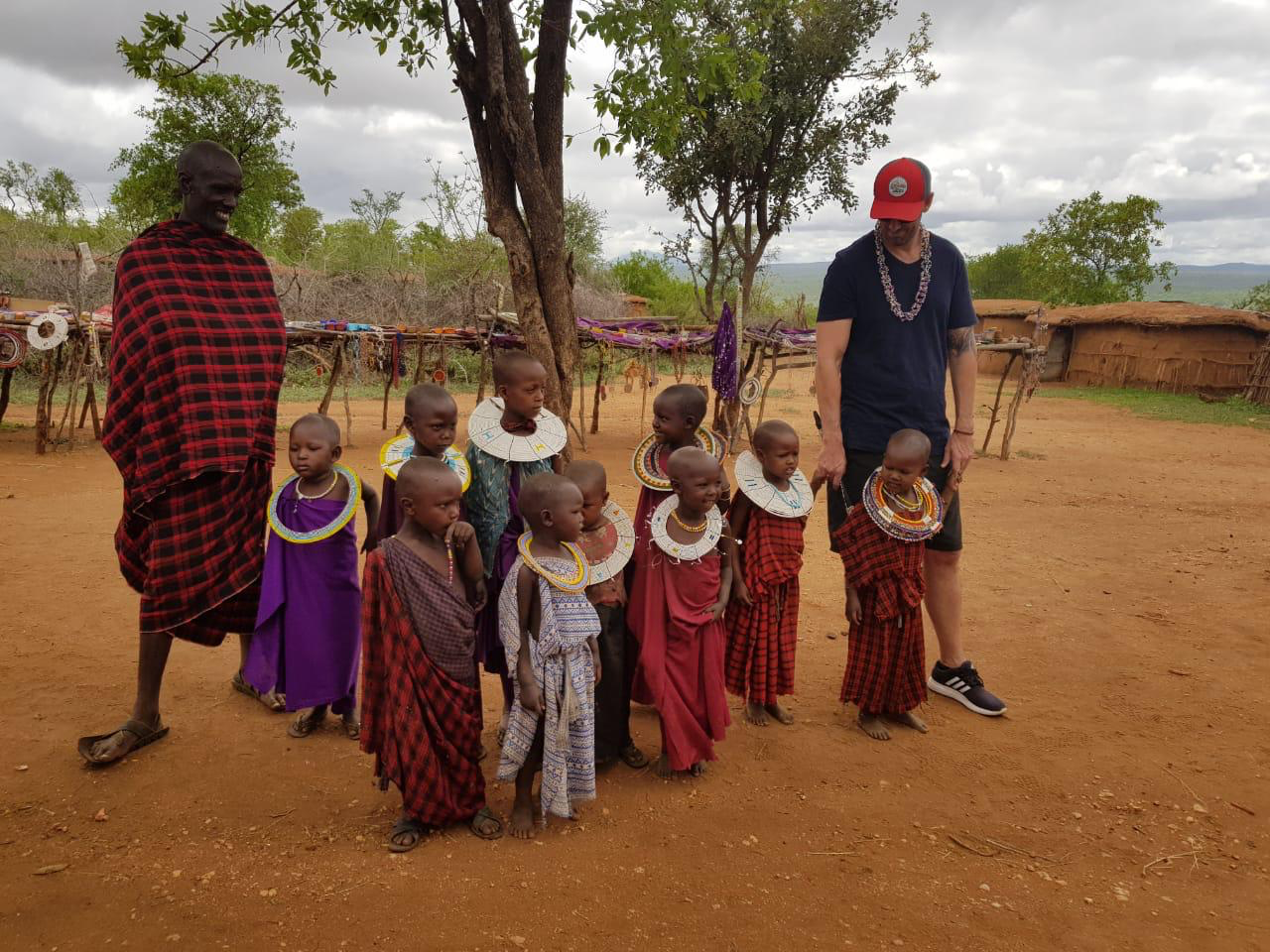 CIRE: We love South Africa. Our honeymoon travel agents send A LOT of honeymooners there. Why do you think it should be on everyone's must-visit list?
SIMON: South Africa is a place that will touch your heart. Its people, its beauty, it's just a breath-taking place. From the magic of safari to the beauty of Cape Town and the Winelands, we have it all. Most people will have Africa on their bucket list but after one visit they will be back. Do it, you will not regret one minute of it.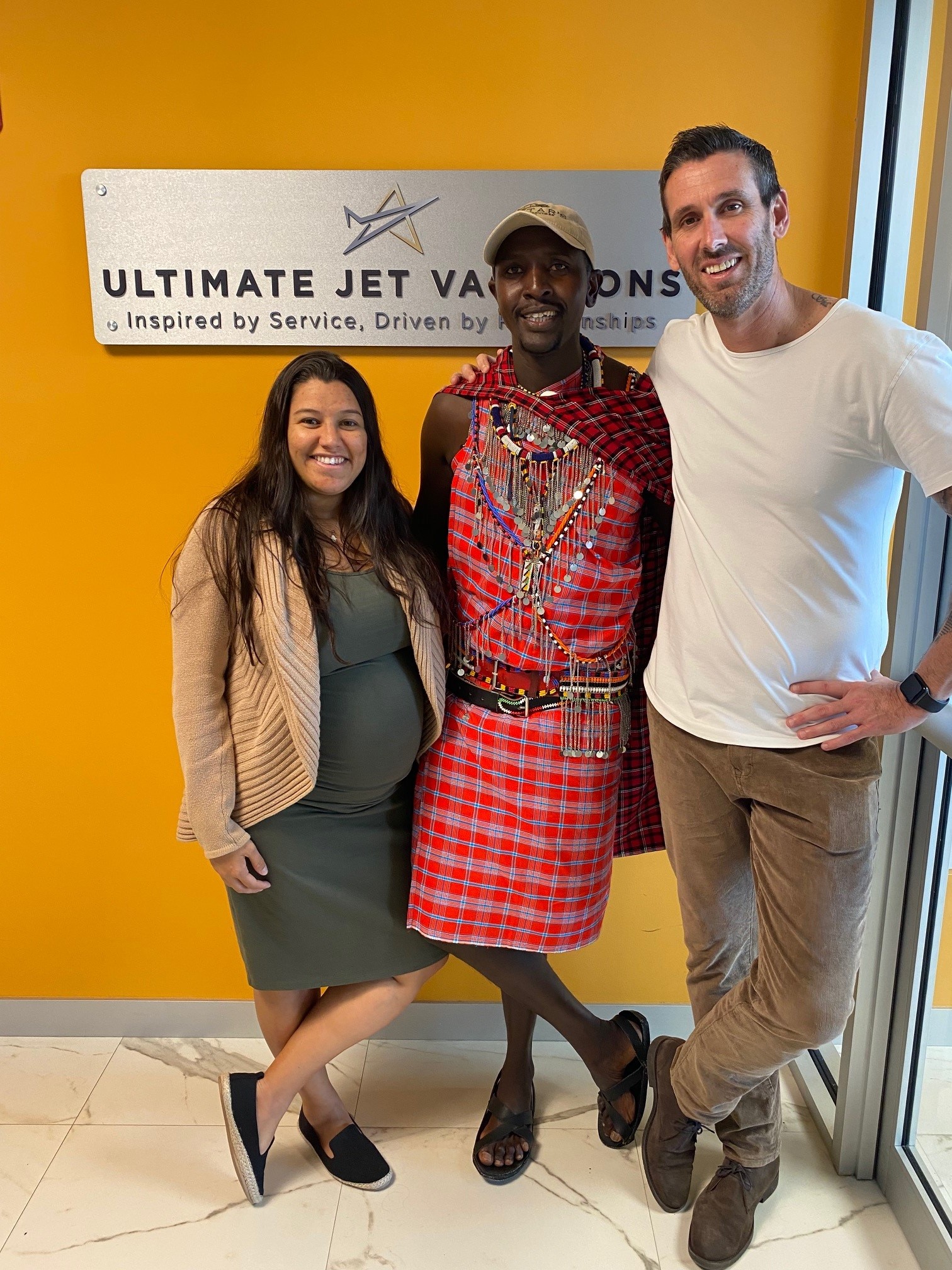 CIRE: Speaking of Africa…tell us more about Ultimate Jet Vacations and UJV Africa.
SIMON: UJV is a company that has wonderful people that love what they do. We are all destination specialists and treat every client with a lot of TLC. Quite often referred to as 'the travel agent's, travel agent,' we take our time to build dream vacations. The relationships that have been built with the travel agents is wonderful. The introduction of the Africa division has been nothing short of amazing. Being the newest division in the company we have built a small team of Africa specialists that keep to the UJV standards with an Africa twist.
CIRE: What do you love most about your job?
SIMON: I love doing something that means a lot to me. Promoting and selling Africa is something I was destined to do. I love talking to people about it and getting them excited about what they will experience. Relationships are everything and that's what I'm all about, taking time to hear what my clients need and putting together something magical. Africa will take a small piece of your soul and will live with you forever.
CIRE: You've lived and vacationed in a lot of different places. Do you have a favorite?
SIMON: I think I would have to say Dublin, Ireland. I had the pleasure of living there throughout my 20s and loved every minute of the experience. I also got to travel extensively around there and it's such a beautiful country. Definitely a huge pub culture. You're always out and it's just a fun way of life. One of my special talents is that I can name all 26 counties in the republic, go ahead, test me! Outside of Africa, Ireland would be a place close to my heart, only problem is the weather, too rainy and grey for me. I always wanted to find the 'endless summer.' Hello Florida…
CIRE: Being a safari expert, any advice for travelers heading out on a game drive?
SIMON: Top tip – always take a good pair of shoes on safari. Never be last to run if you bump into a pride of lions. 😊
CIRE: Now, that's probably the most useful travel tip we've shared! And, as a food and wine guy, what do you recommend travelers try when we visit your home country?
SIMON: You've got to eat a skilpadjie when in South Africa. The dish is lamb's liver wrapped in netvet, which is the fatty membrane that surrounds the kidneys. It's phenomenal on the braai, aka BBQ.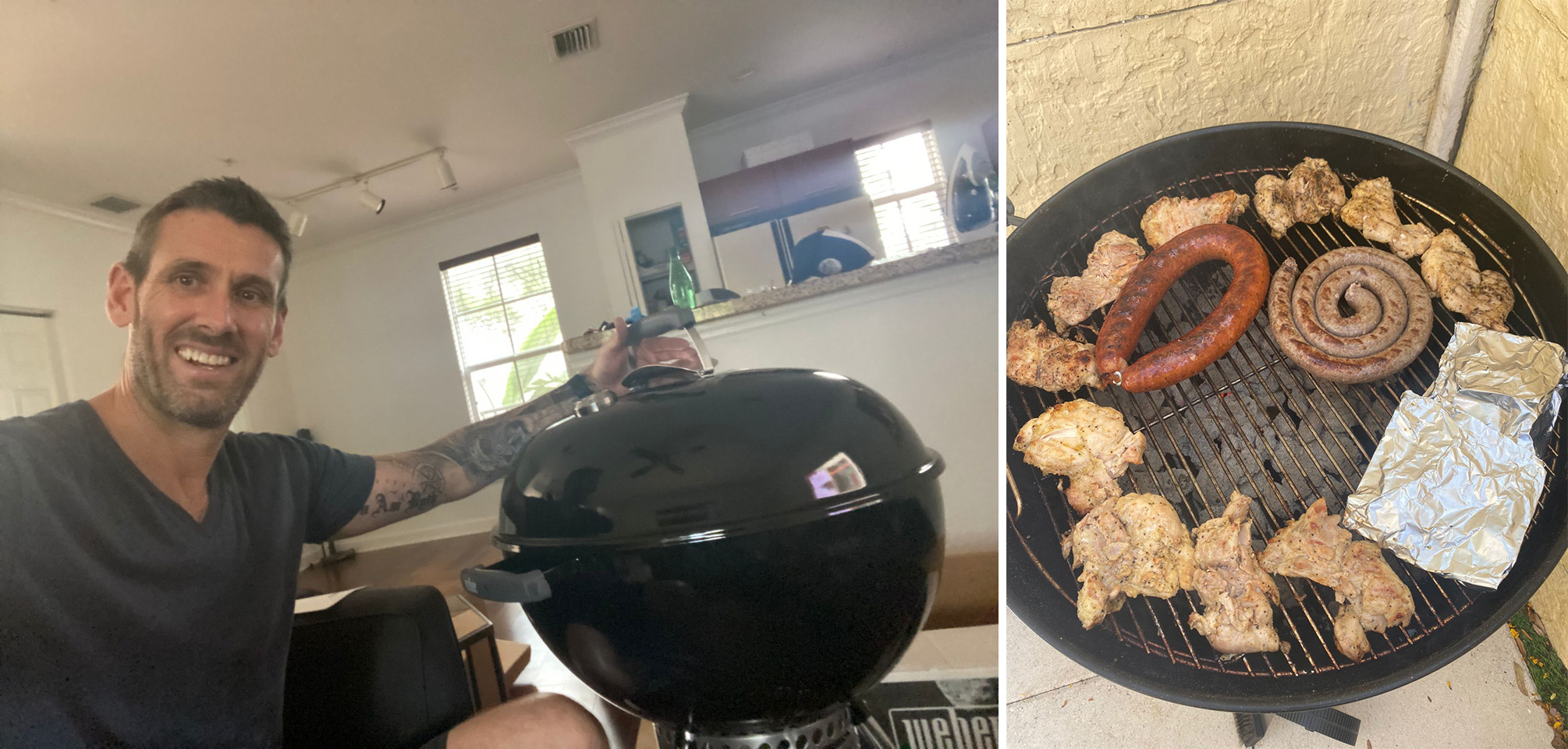 CIRE: We'll take your word for it. LOL! Thanks for chatting with us, Simon! Always a pleasure! See you in South Florida soon!
CIRE Travel is a full-service travel agency headquartered in New York, NY. Our expert team supports clients across the country and around the world.
---
Where in the World Do You Want to Go?
Inspired to plan your next weekend getaway, vacation or trip of a lifetime? See that form below? That's all it takes to begin your next epic travel story.