If you ask CIRE president, Eric Hrubant, to name some of his favorite hotels in Europe off the top of his head, he doesn't hesitate. "Brown's in London, The Balmoral in Edinburgh, and Verdura Resort in Sicily. Verdura is one of those places where you never want or need to leave the property!" In addition to being CIRE favorites, these hotels have another thing in common: they're all Rocco Forte properties. After many years of booking these top-notch hotels for our luxury vacation and corporate clients (and visiting a few times himself), Eric became close friends with our partner at Rocco Forte Hotels, Samara Doucette.
CIRE: Samara! When we think of you, we think of your fun summer visits to our Kennebunkport office. Other than Maine, where are you headed for your big summer vacation?
SAMARA: Sweden! My mom has been researching our ancestry and found a distant cousin who lives outside of Stockholm. She agreed to meet up with us if we make the journey. I am heading there with my mom, husband, and 4.5-year-old son, Atlas, in August to visit some towns where we know relatives lived, and meet Gunnel, the cousin, in Stockholm!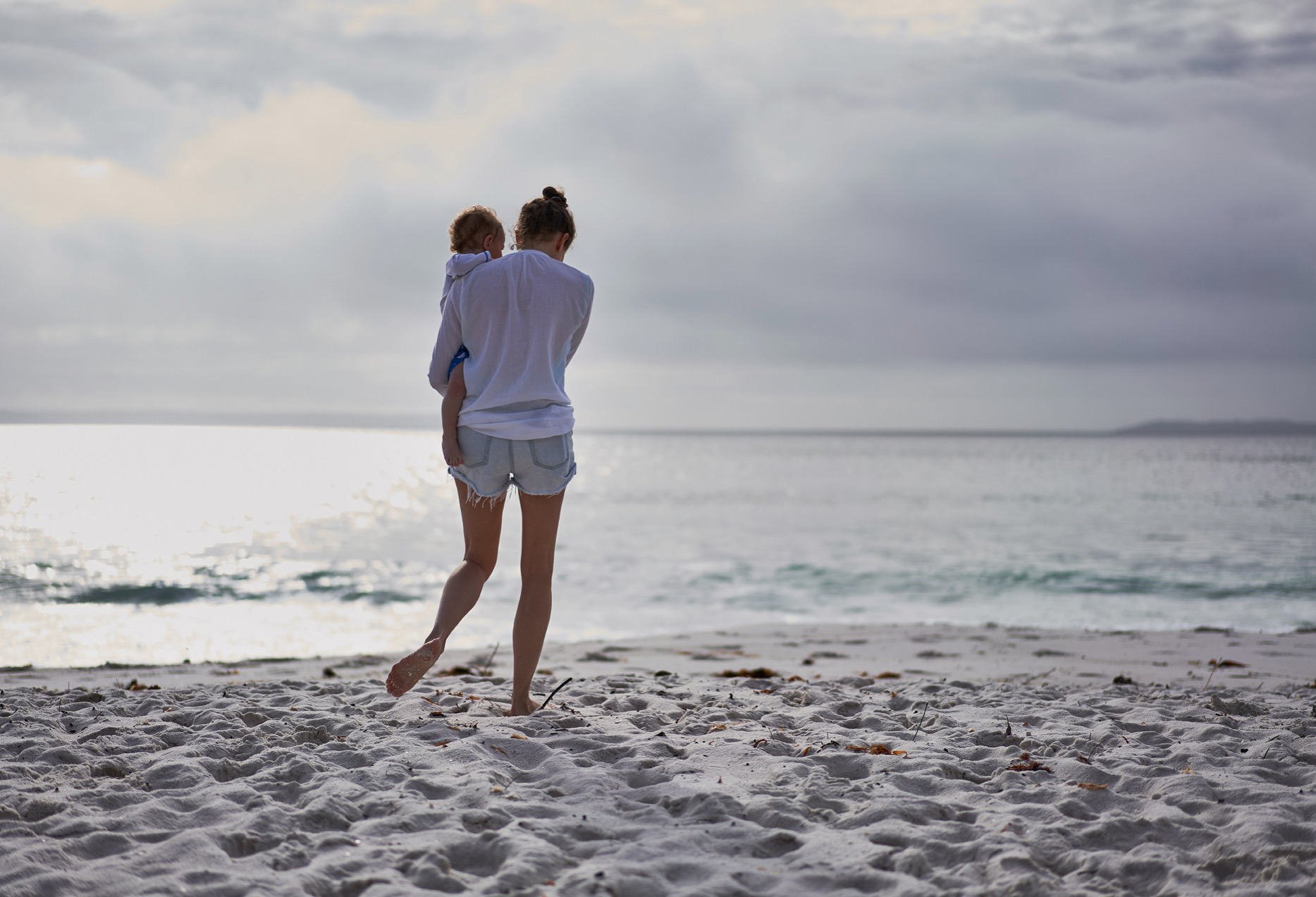 CIRE: That is AMAZING! We can't wait to hear about this wonderful family roots trip. We love Sweden! Do you have a favorite vacation destination?
SAMARA: I have many favorites to choose from but there are two places that my heart keeps getting pulled to go back to: Australia and Montana.
My husband is Australian, so we have family mostly in and around Sydney. Besides having so many wonderful family and friends to visit, I feel like I always leave wanting more. Sydney is such a beautiful city with so many great neighborhoods to explore. And the coastline is just one scenic gem after another. Plus, the Aussies have really figured out the whole laidback lifestyle thing!
Another location we are drawn to by family is Montana, as my brother lives there with his wife and two girls. The open landscape is such a dramatic difference from our surroundings in NYC. It is a place that calls you to be outdoors, taking in
mountain, lake, and river views. We often head into Yellowstone as it's only a 1.5-hour drive from Red Lodge where my brother lives. You don't have any cell reception in the park, which forces you to detach from everyday life, which is quite refreshing! I never tire of watching the way the rivers flow and glisten on a sunny day or the tall grasses waving in the breeze – it looks like herds of animals running across a hillside. It is very peaceful out west.
CIRE: It sounds peaceful. But be honest, how is traveling with a toddler in tow? We recently published a top travel tips article. Any tips for the traveling parents out there and how to survive long flights with a wee one?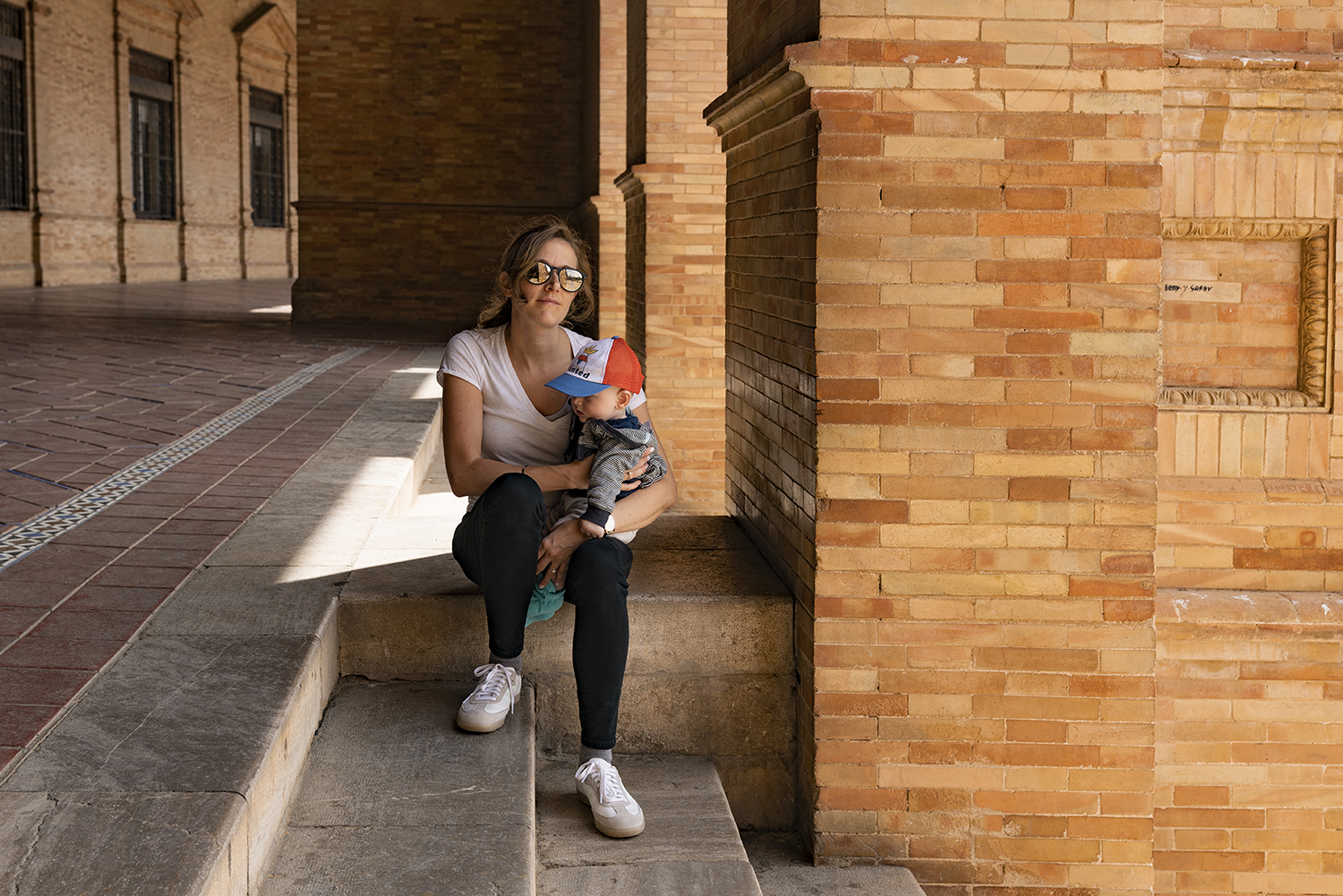 SAMARA: We recently survived the 25-hour journey to Sydney over Christmas! Atlas has been to Australia (3x), Spain, London, Ireland, Montana, and Mexico – so I hope that means we know what we are doing! Here are my top travel tips for long flights with a toddler: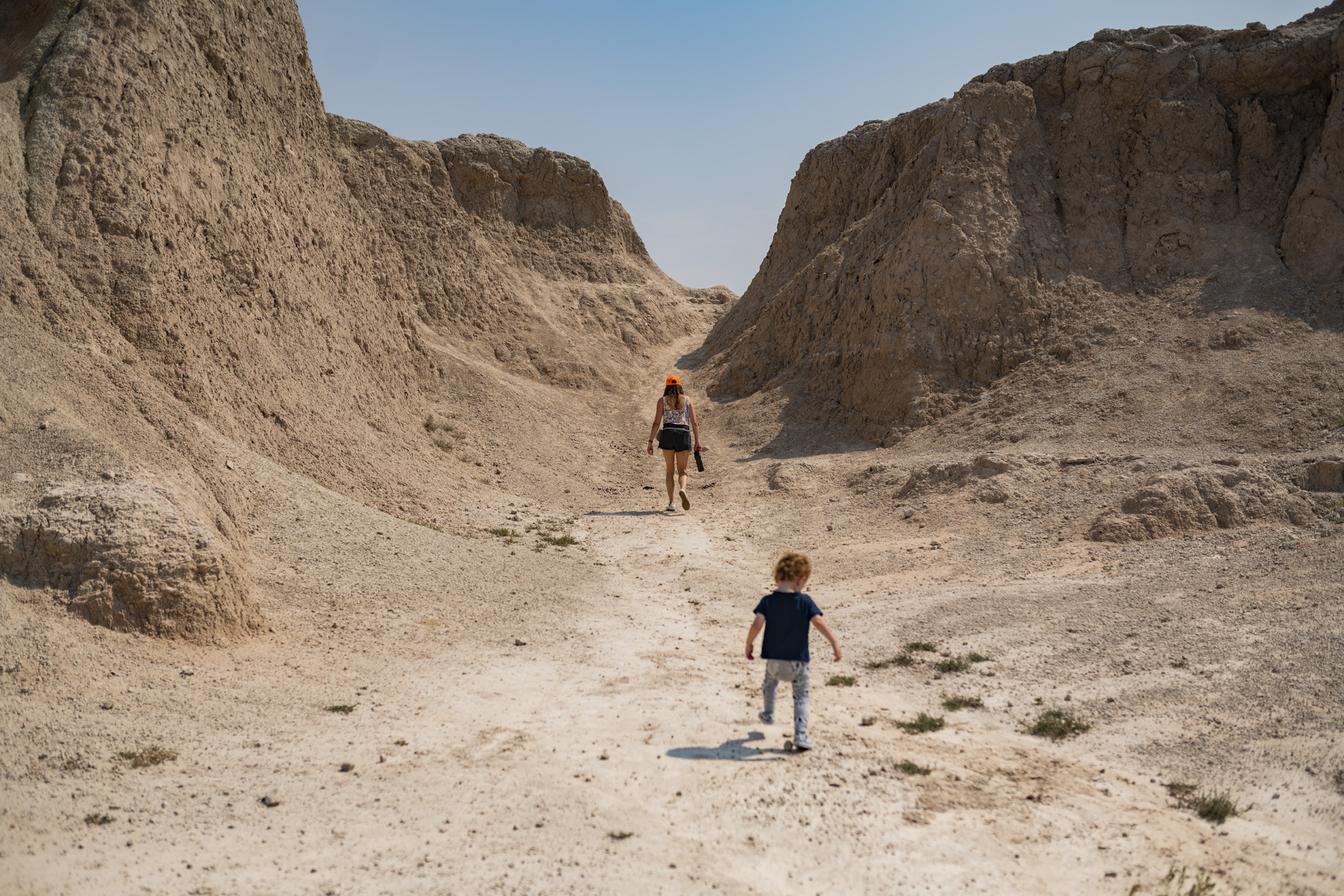 Pack a gazillion snacks.
Bring kids headphones (unless you want to hold the airline's free headphones up to their tiny ears for 4+ hours… speaking from experience).
Buy a new toy at the departing airport so they have something they are super jazzed about to entertain them the first couple of hours.
Bring something cozy/comforting for their bedtime like a small pillow or stuffie to encourage a nap/sleep.
Wrap up some small gifts to surprise them throughout the flight when they start complaining about being bored (Pokémon cards were a hit!).
Invest in a second stroller that folds up with one hand and fits in the overhead bin. I feel deeply for the families trying to fold up those complicated strollers on the jetway and have heard horror stories of expensive strollers getting broken when stored in the under-plane luggage compartments.
CIRE: These are amazing! When we do our follow-up article, "40 More Travel Tips, Tricks and Hacks," we are calling you! Will you tell our friends and fans more about Rocco Forte Hotels and your role there?
SAMARA: One of our strongest qualities at Rocco Forte Hotels, which also proves to be quite unique in the luxury hotel space, is that we are family owned and operated. Sir Rocco Forte and his sister, Olga Polizzi, lead the company. Now the next generation has joined with Sir Rocco's children, Charles, Lydia and Irene, bringing fresh ideas and taking on more responsibility within the company.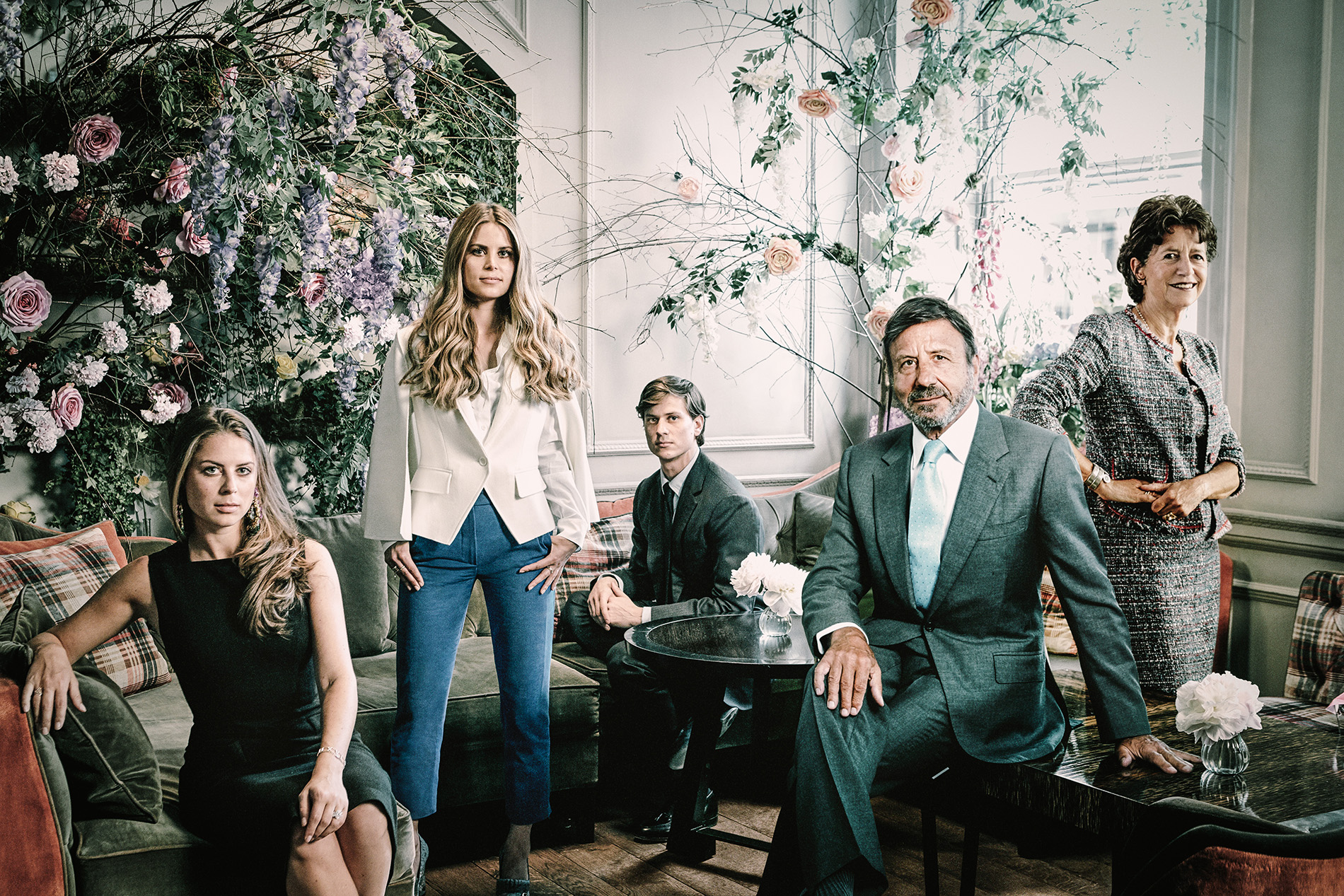 Every luxury hotel company will tell you they have excellent service and impeccable design. Not only do we have incredibly high standards of service at Rocco Forte Hotels, but we deliver that service with personality, friendliness, and warmth. Olga, our Director of Design, brings a unique perspective to the vision and design of our hotels. Every hotel has a theme, a story, and she spares no expense bringing local materials and artifacts into the design, giving each hotel a sense of place.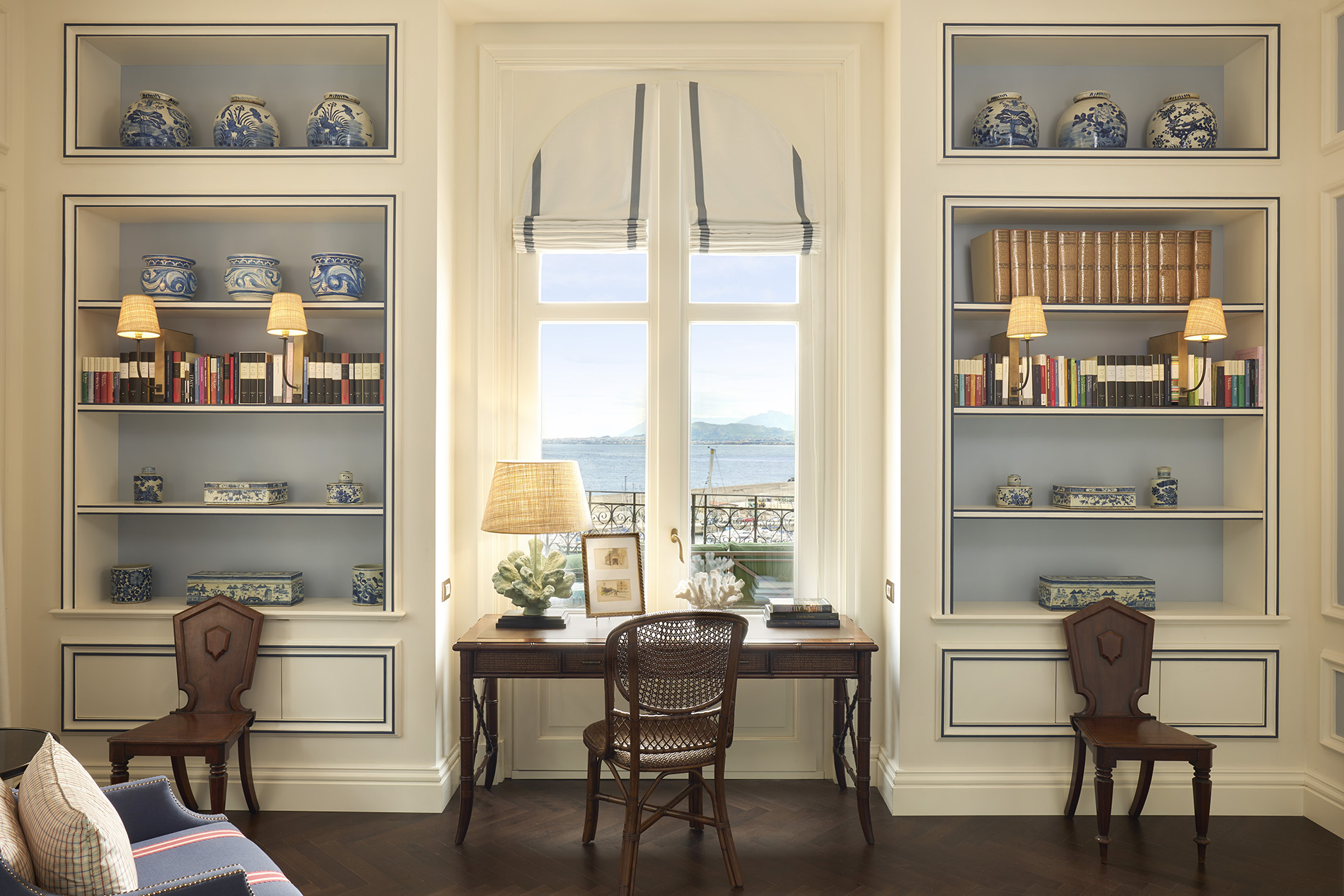 My role has evolved over the 12 years I have been with the company, and I get to wear many hats now. I look after our leisure accounts in the Eastern US, but I also help lead and manage our Global Sales team for the Americas. I am a resident dabbler and often get looped into various projects within the company, all with the goal of improving our operations and overall client and guest experiences.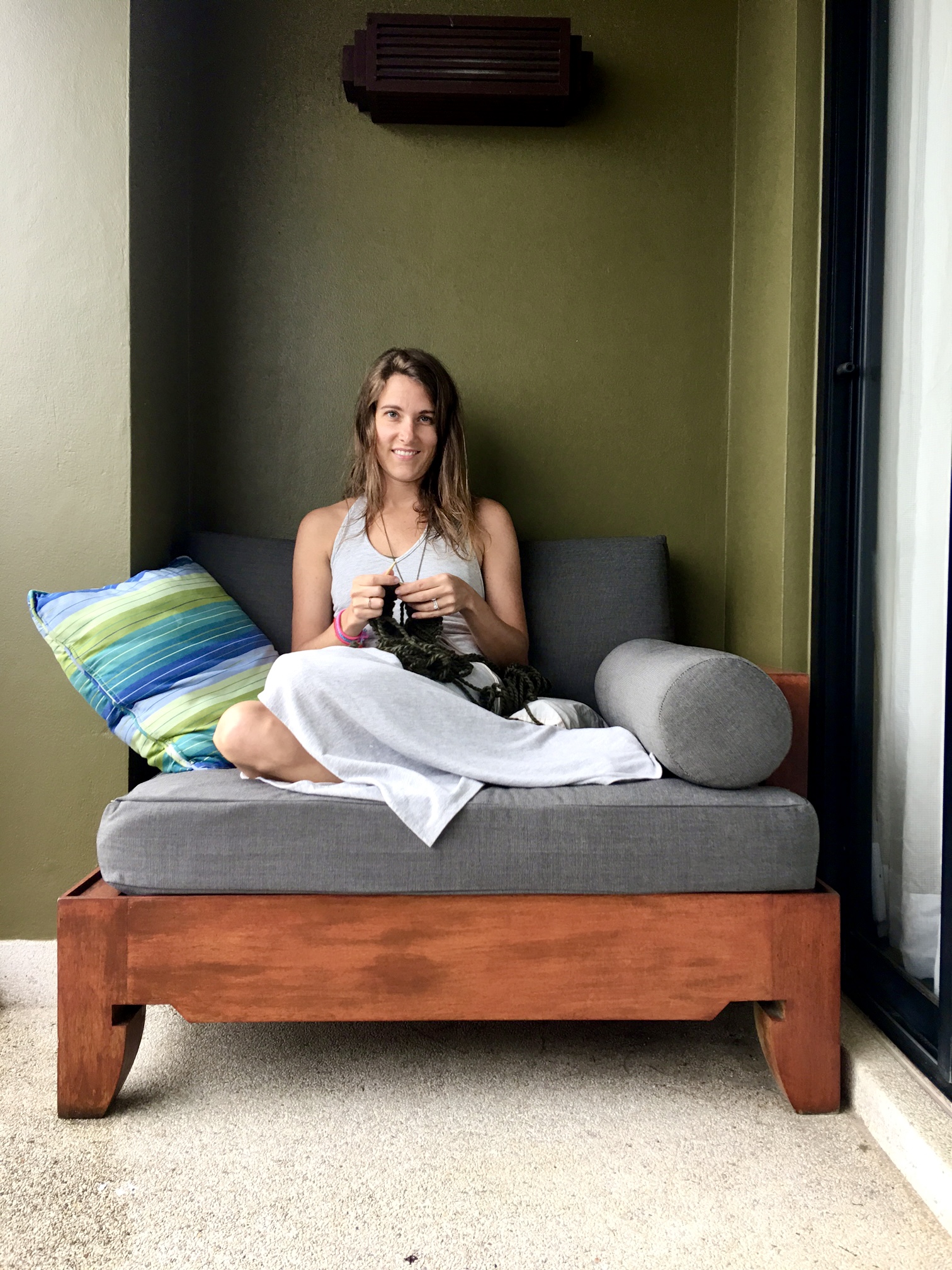 CIRE: "Resident Dabbler." LOL! That should be on your business card! Do you dabble outside of work, too?
SAMARA: I love crafts! I have been knitting for decades, and I can knit just about anywhere (subway knitter over here!). I also make macramé wall hangings and plant hangers.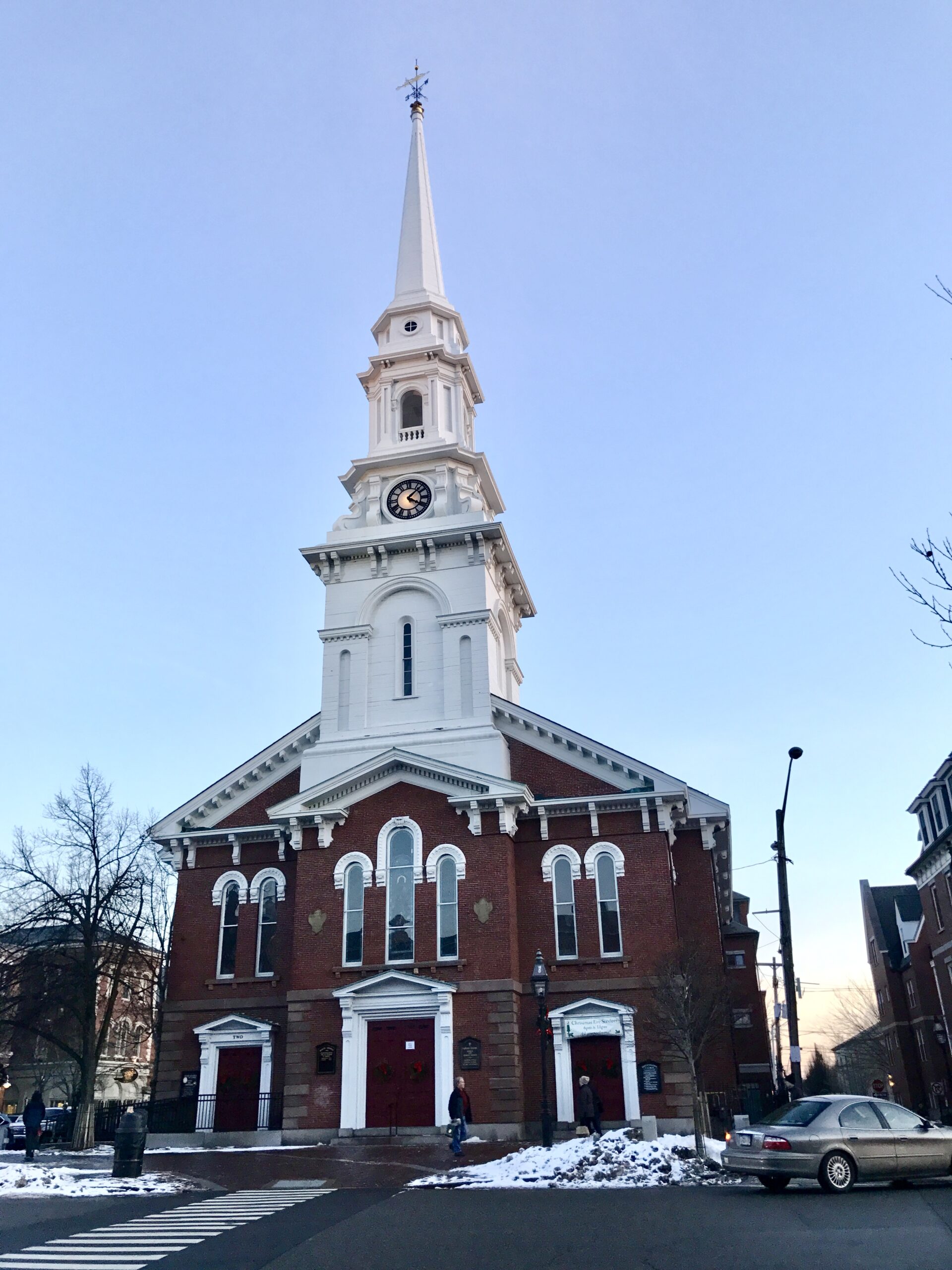 CIRE: And where do you do most of your dabbling (aka where do you live)?
SAMARA: I live in Brooklyn, NY and have been in NYC for 20 years. I grew up in Portsmouth, New Hampshire, which is a quintessential New England port town – not too unlike (or too far from) beautiful Kennebunkport, Maine! I have a lot of nostalgia for my hometown, but simply put, Portsmouth is absolutely charming! There is no shortage of live music, art, and theater. You have access to the outdoors – hiking and the lakes are about an hour away. Downtown Portsmouth sits at the mouth of the port (hence the name!) where the Piscataqua River divides New Hampshire and Maine and spills out to the Atlantic Ocean. There are lots of great spots to take in the amazing views of the river with a picnic or a drink on "The Decks" along the riverfront.
Fun Facts: New Hampshire has 17 miles of coastline, so beach and sea life was very much a part of growing up there. There is a robust dining scene – Portsmouth has over 30,000 restaurant seats, which is roughly 8,000 more than the number of residents.
CIRE: We love fun facts! Give us one more… What's the weirdest thing you've ever eaten?
SAMRA: Jellyfish dumpling in Beijing, China and I was NOT impressed. I was stung by a jellyfish when I was 4 years old which was a tad traumatic for me, so I felt like this was my chance to get some revenge on a jellyfish. I am a pretty adventurous eater, I especially love seafood, but I would not eat jellyfish dim sum again!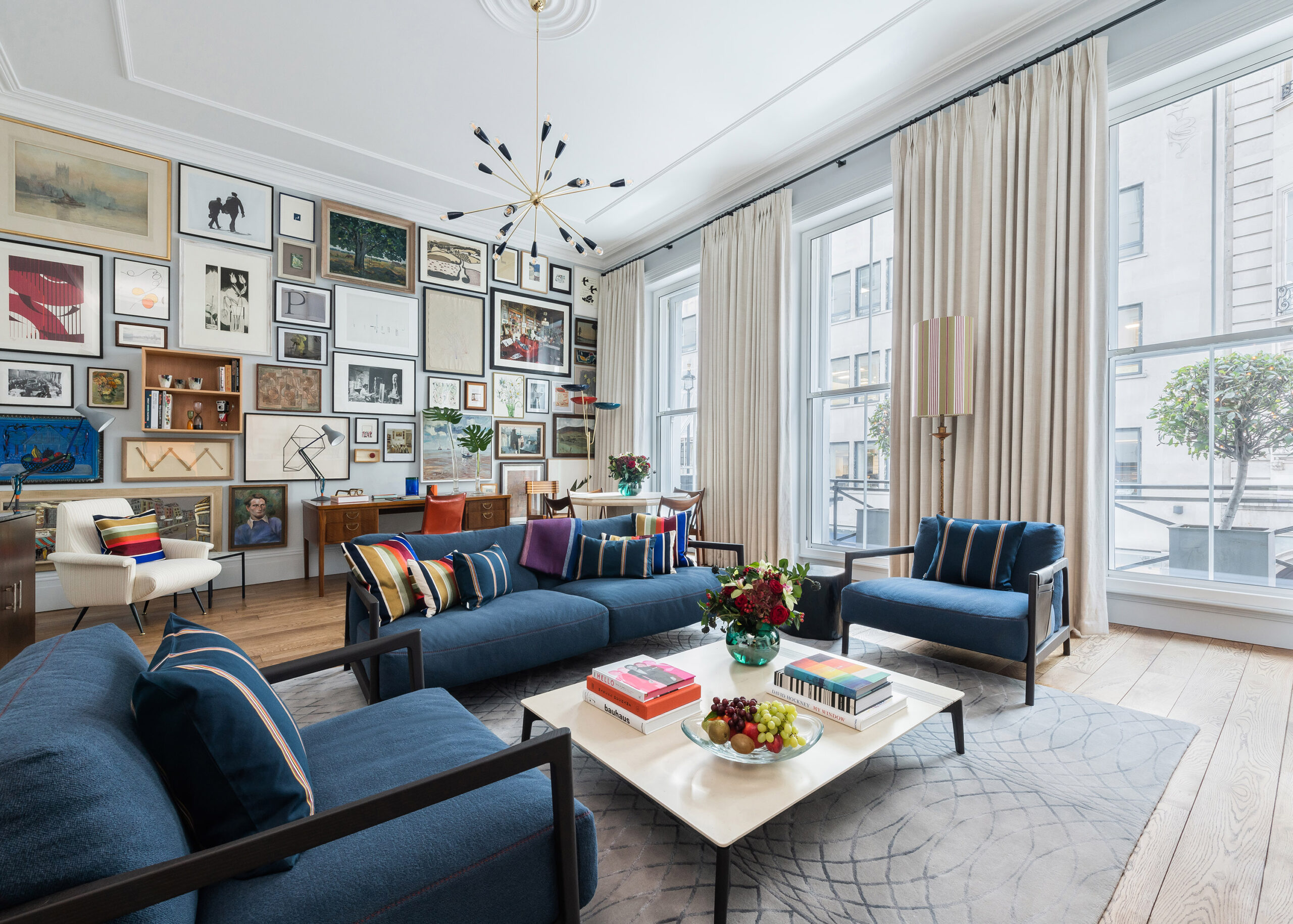 CIRE: Jellyfish is OFF the menu for your summer visit to Maine! Tell us what's new and exciting at Rocco Forte Hotels!
SAMARA: Hot off the presses! We just announced we will be opening a new resort in Porto Cervo, Costa Smeralda in Sardinia! The hotel is formerly known as Hotel Le Palme and will feature 64 rooms and suites when we open in 2024. We are also opening in Milan. We took over The Carlton Hotel (currently getting the Rocco Forte facelift) and we are adding a second Rocco Forte House to our collection. Both are set to open in 2024 in Milan. We have also been making improvements to our existing hotels, renovating rooms and suites at Brown's Hotel in London, Hotel de Russie in Rome, and Verdura Resort in Sicily. In February, we launched the brand-new Paul Smith Suite at Brown's, designed by Sir Paul Smith!
CIRE: So much going on! Sounds like we need a Rocco Forte tour of Europe this summer! After we see you in Kennebunkport, of course!
CIRE Travel is a full-service travel agency headquartered in New York, NY. Our expert team supports clients across the country and around the world.
---
Where in the World Do You Want to Go?
Inspired to plan your next weekend getaway, vacation or trip of a lifetime? See that form below? That's all it takes to begin your next epic travel story.