The internet is filled with travel tips, tricks, and hacks. Countless articles about how to pack, what to pack, what to pack it in, what not to pack, and more. Is the information overwhelming? Indeed, it is. But travel can be inherently overwhelming, especially these days.
Luckily, I use CIRE for all my travel bookings which takes away the most stressful parts of traveling: the flights, delays, rebookings, and hotels, for a start. But, there is much more to travel than flights and hotels. Anticipating and being prepared for travel, whether a domestic wellness weekend in Tennessee or three weeks in Europe, is essential. It's common sense—the more prepared we are, the less that can go wrong.
I've compiled a list of (what I think are) the best travel tips, tricks, and hacks. Some may already be a part of your travel routine. But I'll bet you learn a few new ones. I recently polled some of my savviest travel peeps and learned a few new tips myself.
Which of these 40 travel tips will you incorporate into your next trip? Read on.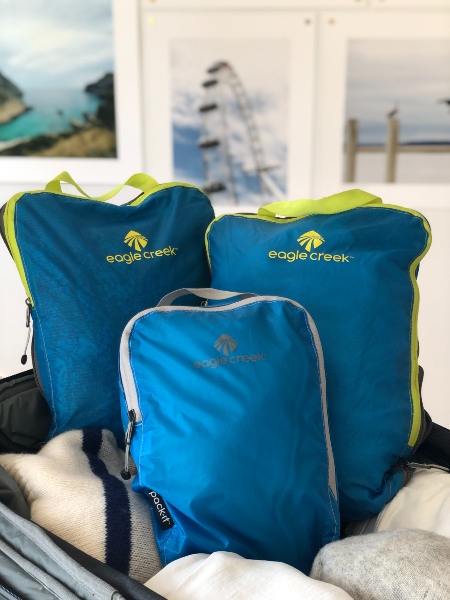 Best Travel Tips: Advance planning
Check the expiration date on passports. Make a note in your calendar to renew at least 6 months before they expire.
Create a packing list. Start a week before departure, adding items as you think of them. Then simply check them off the list as you pack. Go old school with pen and paper or as a 'Note' on your phone.
Check the average weather/temperature for the month you are traveling. Prepare accordingly.
Get TSA, Clear, and Global Entry. Any one of these programs is valuable on its own, but all three are the ultimate travel trifecta.
Choose durable luggage over cute luggage.
Packing cubes. Packing cubes. Packing cubes.
Travel on the shoulder seasons for better deals and fewer crowds.
Use a credit card designed specifically for avid travelers, a card that gets you perks, points, and lounge access among other great rewards.
Book the first flight of the day. These flights are less likely to be delayed as the plane is usually there from the night before.
Buy travel insurance.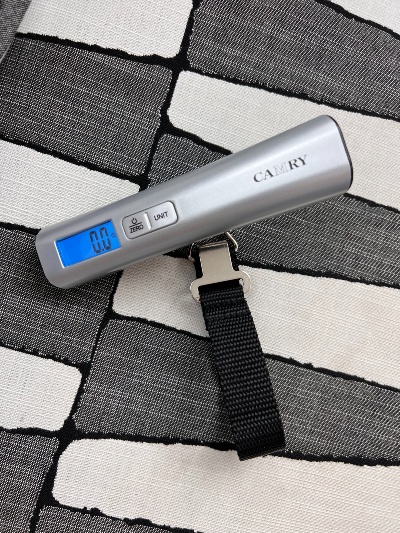 Best Travel Tips: The day before travel
Use a luggage scale. Don't get caught with overweight baggage at the airport.
Create a 'Sleep Kit.' Include an eye mask, ear plugs, essential oils, and anything else that helps you sleep on a long flight or in an unfamiliar hotel room.
Re-check the weather at your final destination. Make sure you are prepared for any upcoming temperature changes.
Make copies of passports and IDs. Place them in your luggage and/or keep photos of them on your phone.
Download the airline app so you can watch movies, track flight status, and use Wi-Fi on the plane.
Download offline maps of your destination in case of unreliable Wi-Fi.
Charge everything, camera, phone, iPad, and Kindle.
Upload books to your e-reader.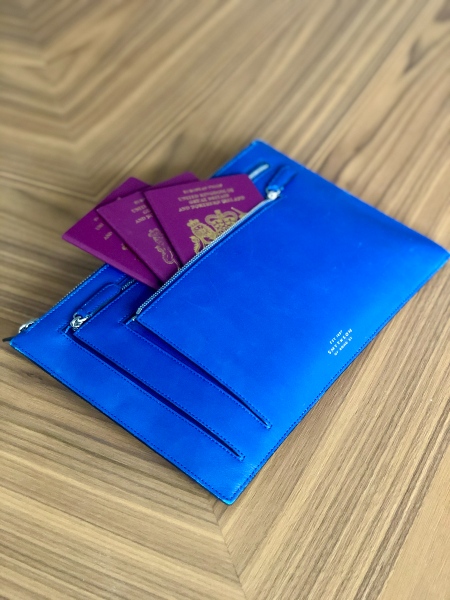 Best Travel Tips: The day of travel
Travel light, or with carry-on only, when possible.
Keep a change of clothes, electronics, jewelry, medicine, and toiletries in your hand luggage.
Stuff a few Ziploc baggies in a few sizes into your luggage for wet bathing suits, muddy sneakers, leaky toiletries, or shell collections. The uses are endless!
Get behind business travelers at airport security. They know how to breeze through.
Keep all passports and important docs in one easy-to-access place.
Use compression socks, or bring an extra pair of socks for the plane.
Eat at home or prior to your flight so as not to get hangry on the plane.
Bring a microfiber blanket or a cotton scarf for cold planes.
Dress comfortably. Jeans are an airplane's biggest enemy.
Never put anything inside the airplane seat pouch unless you are prepared to lose it forever.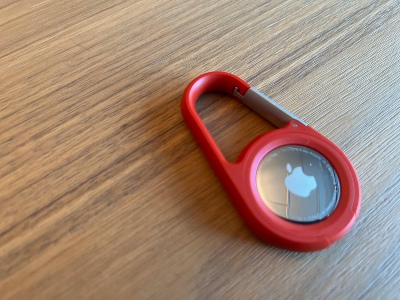 Best Travel Tips: On the go
Use a jewelry pouch, or thread necklaces through a paper straw to avoid tangles.
Tuck an Apple AirTag in the interior pocket of any checked bag.
Don't throw away any travel or flight-related documents or boarding passes until you arrive home at the end of your trip.
Don't be afraid to travel with kids, no matter what age. You won't regret it.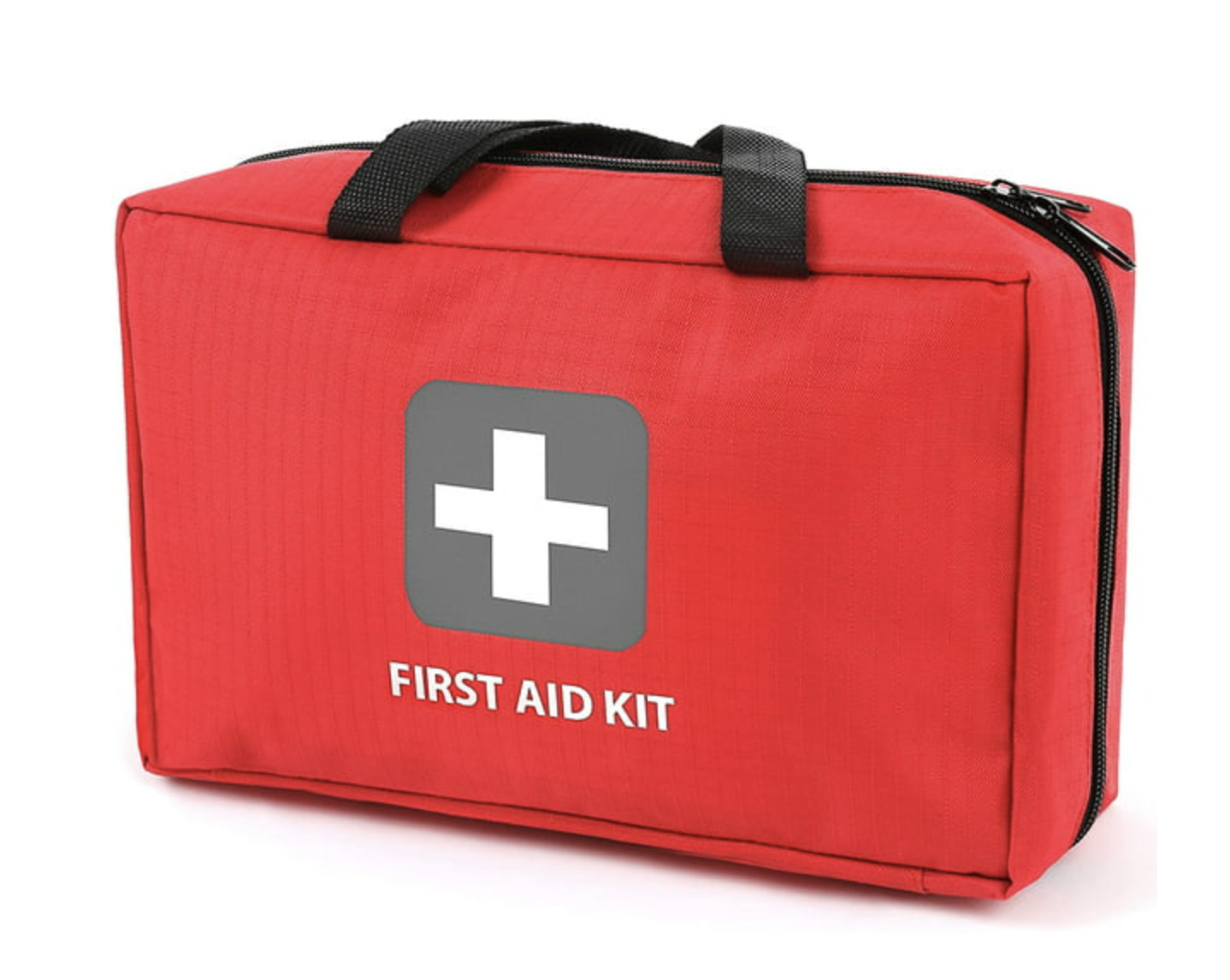 Best Travel Tips: Packing essentials
Bring reusable water bottles and electrolyte powders for hydration.
Essential oils like lavender are great for relaxing on long flights.
Pack a small medical/first aid kit.
Don't forget a power adapter for whatever country you're visiting.
Carry some small US bills and some of the local currency.
Take along extra batteries for your camera and portable chargers.
Definitely pack sunscreen. Always.
And three crucial things to bring along when you travel: An open mind, patience, and a sense of humor when dealing with customer service providers.
Fess up, did you learn a few new travel tips? If not, bravo, start a podcast—you are clearly the ultimate traveler! I know I learned a few new tricks and tips. Ordering paper straws on Amazon as we speak.
These tips can certainly relieve some of the hassles of travel. Being prepared is always a good start. But as we all know, we can't prepare for everything. Allow me to once again plug my friends at CIRE, who I trust to take the sharp edge off of travel planning. This way I can use my time more wisely, like deciding how many pairs of shoes I really need for my weekend in Miami or what books I'd like to download on my Kindle.
Summer is around the corner. Don't forget to pack sunscreen.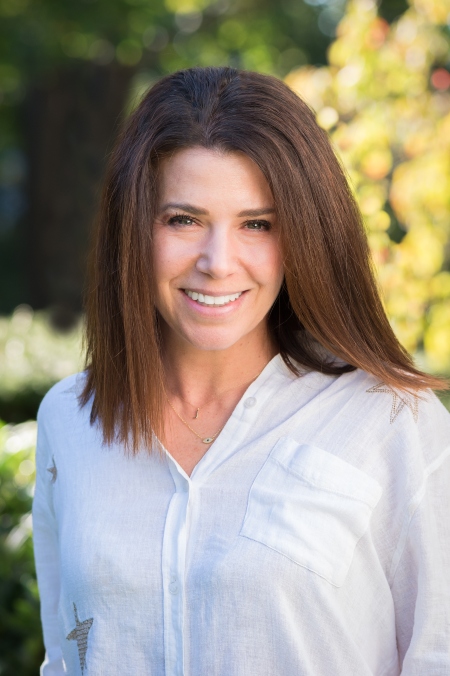 Jamie Edwards is an avid traveler, travel writer, and photographer. She launched I am Lost and Found, her adventure/luxury travel website after 25 years of living and traveling around the globe. Jamie's goal is simple, to inspire travel.
CIRE Travel is a full-service travel agency headquartered in New York, NY. Our expert team supports clients across the country and around the world.
---
Where in the World Do You Want to Go?
Inspired to plan your next weekend getaway, vacation or trip of a lifetime? See that form below? That's all it takes to begin your next epic travel story.