Frequent international travelers are likely familiar with the Raffles Hotel brand. With over 20 locations around Asia, the South Pacific, Africa, the Middle East and Europe, Raffles Hotels are well-known for their iconic service and elegance. Since the first hotel opened in 1887, movie stars, renowned authors, politicians and royalty have stayed in Raffles properties around the world. But not until this year, has there been a Raffles Hotel in North America! We're excited to introduce you to one of the senior members of the management team at the brand-new Raffles Hotel in Boston, Massachusetts.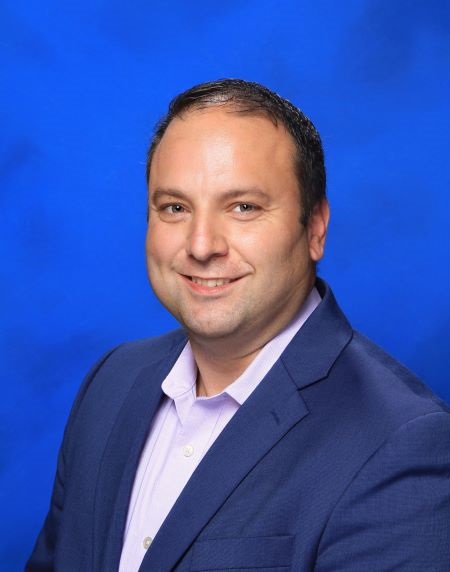 CIRE: Hello Simon! We're so excited to hear about your brand-new luxury hotel opening in Boston! But first, please introduce yourself to our readers…
SIMON: Hello! I'm Simon Rodrigues, Director of Sales and Marketing at Raffles Boston and together with my team, we are introducing the first Raffles property to the Americas.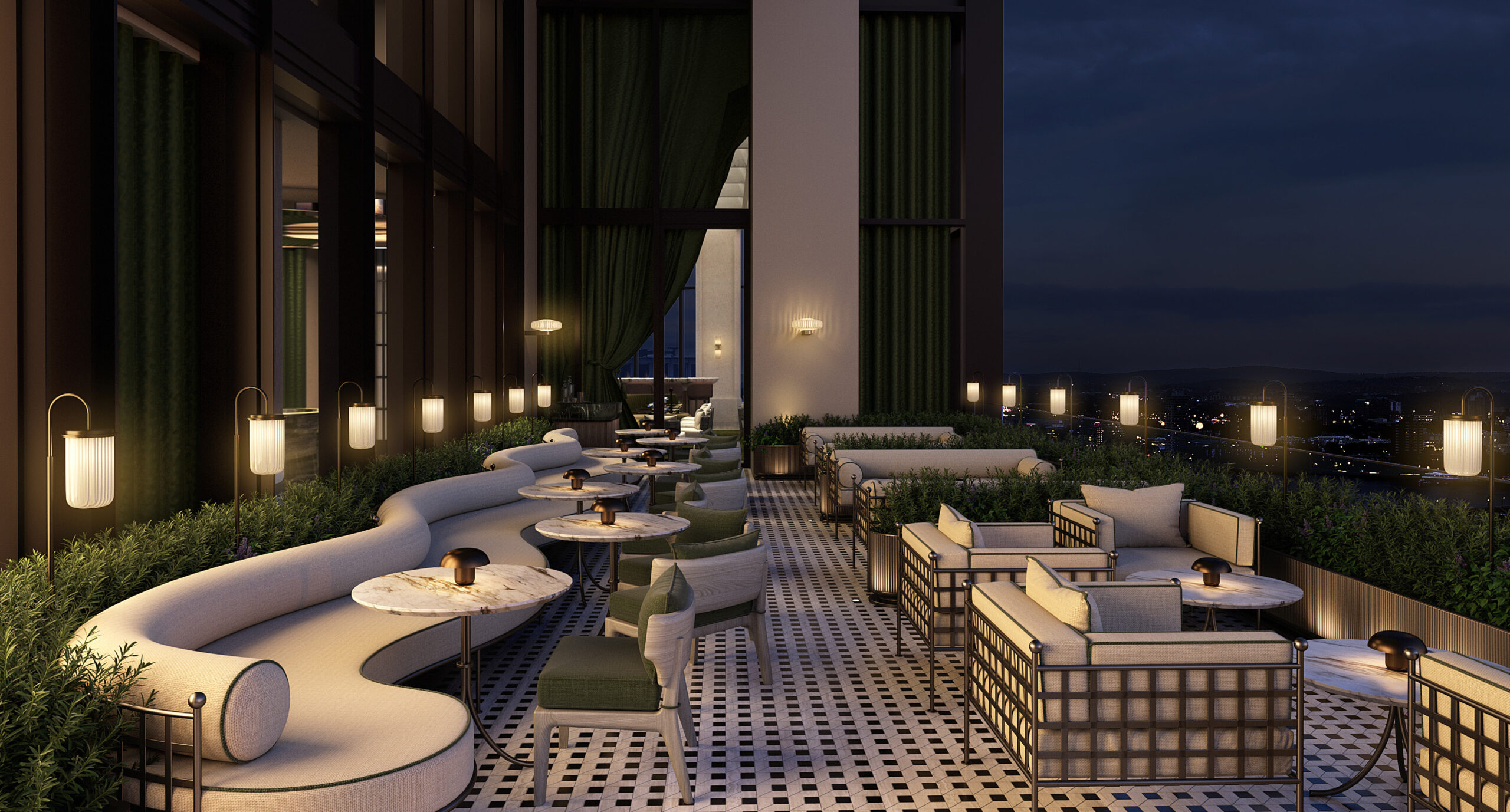 CIRE: Some of our readers may be familiar with Raffles, others may not. Since this is the very first Raffles hotel in the US, can you tell our readers what's special about Raffles?
SIMON: So much! What truly sets us apart is our exceptional level of service. One of our noteworthy features is our signature Raffles butler service. Raffles butlers provide exceptional service and cater to the unique needs or preferences of each guest. They anticipate guests' needs, ensuring that every aspect of their stay is meticulously taken care of. Raffles Hotels are also deeply committed to embodying the essence of the cities and communities they belong to. It's not just about staying in a great hotel; it's about waking up at Raffles and feeling the distinct spirit of the city you're in. We are really becoming an urban oasis with our 147 guestrooms and suites complimented by our beautiful spa and very well thought out fitness center. We offer five distinct restaurants and bars that all encompass a unique experience!

CIRE: We can't wait to visit! How did you get started in the hotel business?
SIMON: I started bartending and serving tables while I was going to school in Europe at a four-star resort. From there, I was asked to join the front desk which really sparked my interest in Sales and Marketing. I fell in love with the day to day of being in a hotel and meeting new people. There's always something new and exciting to do and I love being able to meet and interact with unique and interesting people from all over the world.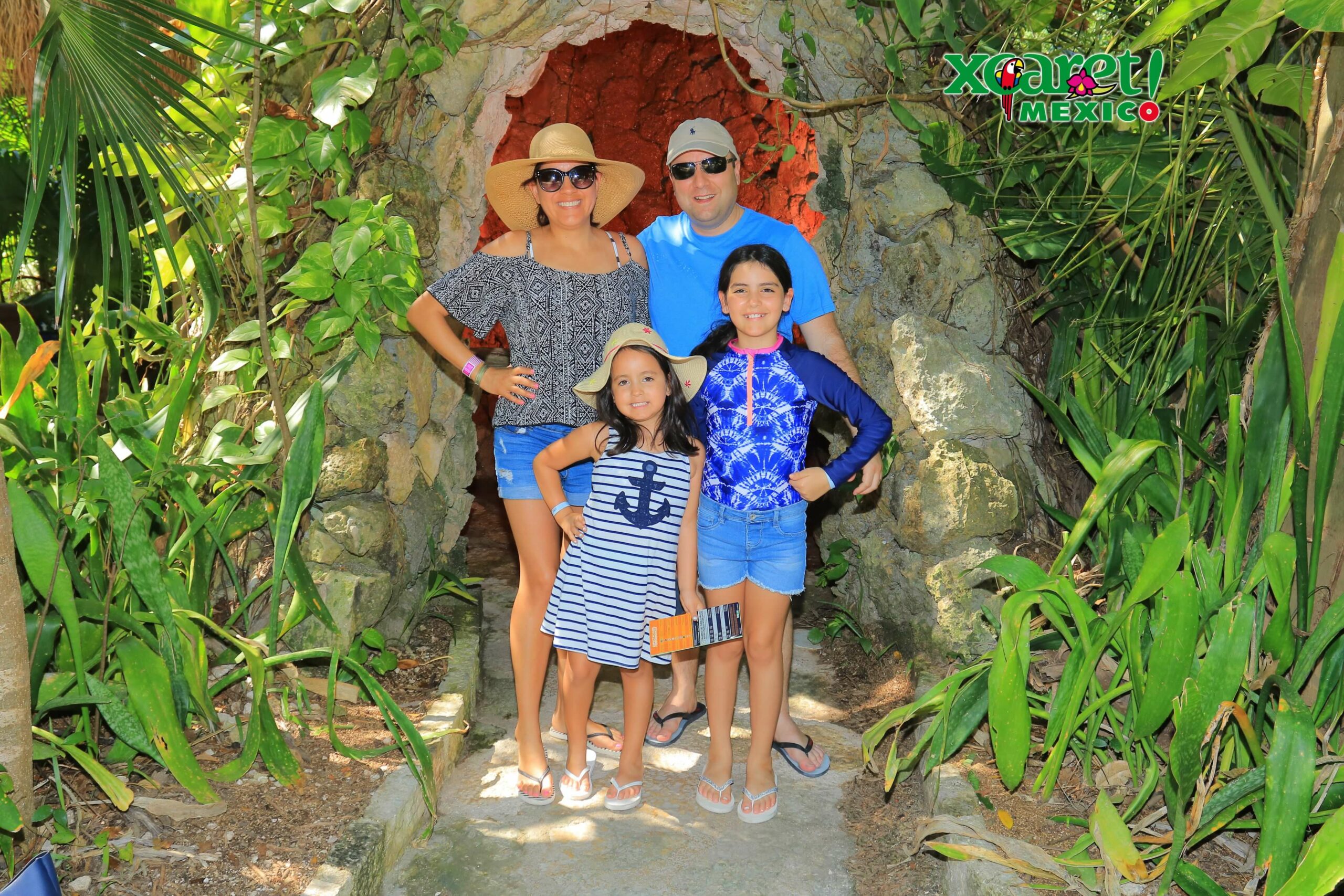 CIRE: We are definitely in the people business! Once you welcome your first guests to the Raffles Boston, where will your next vacation be for some R&R?
SIMON: I am going to Portugal with my family in the winter. We're going to be spending the holidays there with the rest of the family and we're really looking forward to it! As a proud Portuguese, I truly love Portugal. The country is filled with diversity and has so much to offer. Whether I'm looking to go hiking, sit by the pool or enjoy my day on one of the pristine beaches – Portugal has it all. It's also a country that is incredibly manageable. I'm able to drive from the northern part to the southern part in about 8 and a half hours!
CIRE: Portugal is amazing and very easy to navigate. Did you grow up there?
SIMON: I was born and raised in the Boston area into a Portuguese family. I spent five years attending school in the northern part of Portugal, then moved back home to build my career and start a family of my own. I currently live in East Taunton where I was born and raised. It is only about 40 minutes outside of the city of Boston.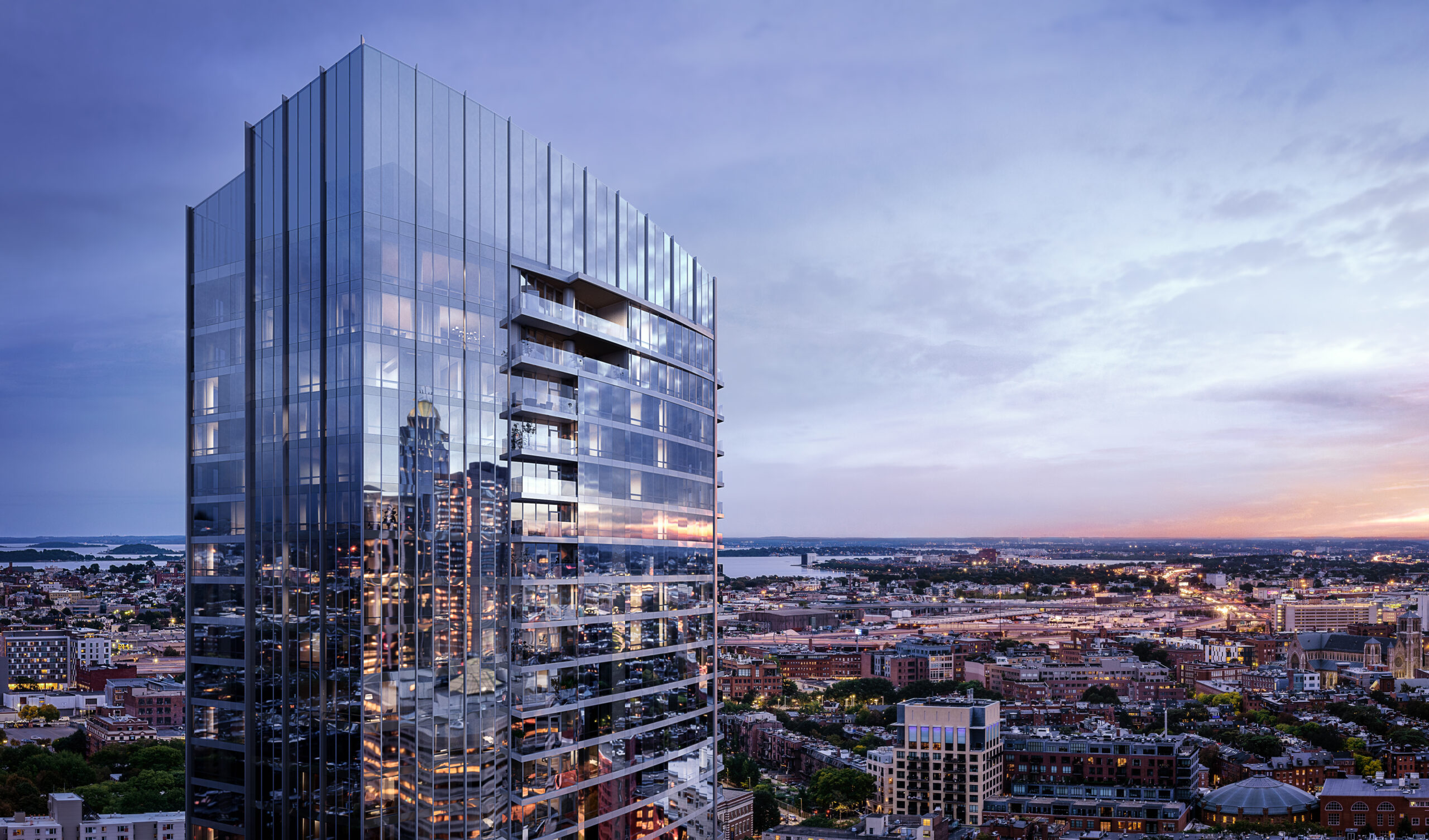 CIRE: We love Boston! What do you love about Boston?
SIMON: People should visit Boston, the city of many firsts, because it is a great and manageable city that has a lot to offer. Whether you're looking to take in all of the historical sites, many unique dining options, attend a sports game, go shopping on Newbury Street, visit the prestigious museums, or to see some of the great educational institutions that are landmarks for Boston – there is always something to do!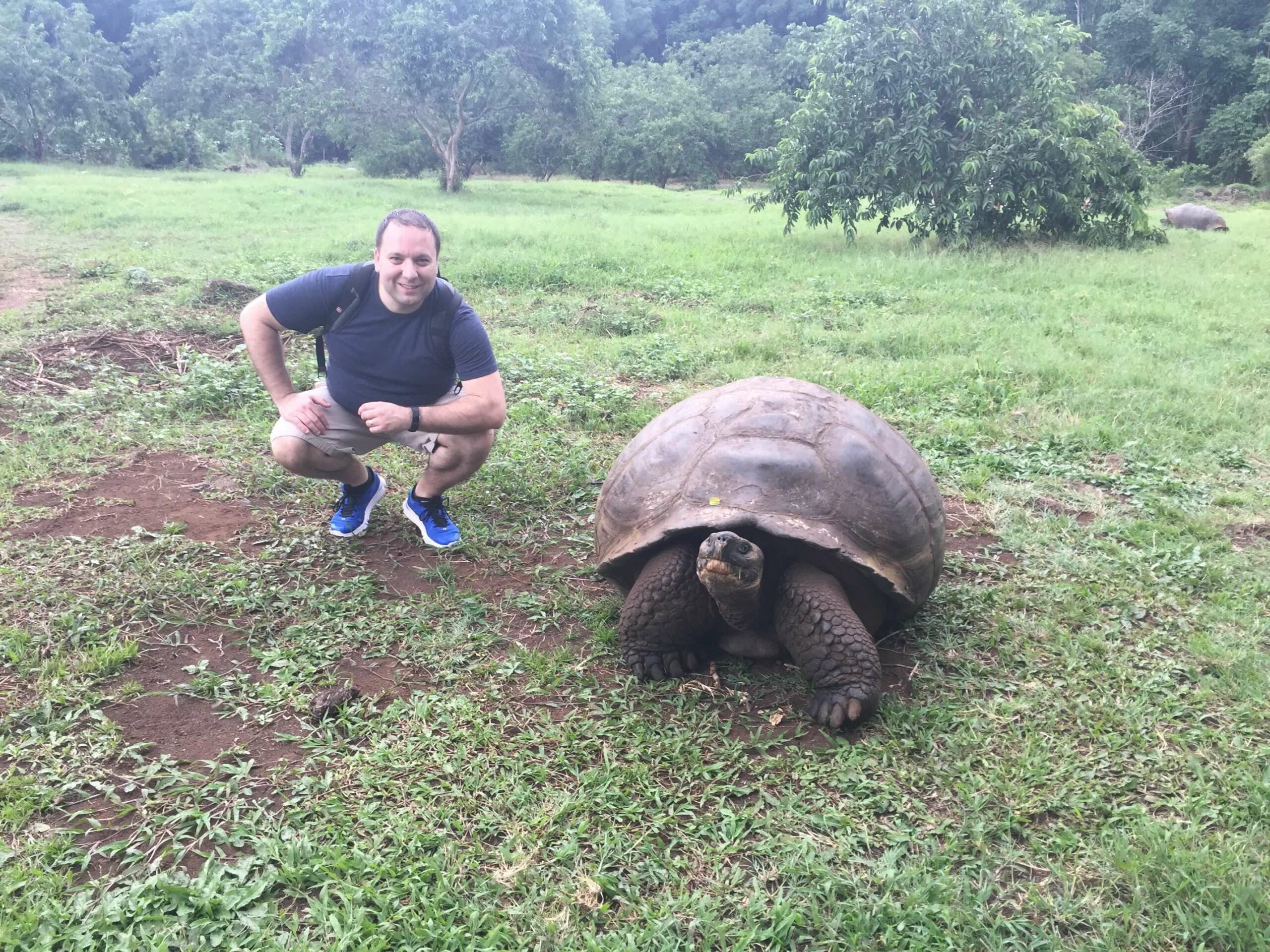 CIRE: When you're not working or wandering the streets of Boston, where will we find you?
SIMON: I love to travel. When I'm travelling, I love to learn more about the cities and countries that I'm visiting. I also love interacting with people and I'm always intrigued by everyone that I meet. One of my top tips when traveling is always seek out the local knowledge. Talk to the locals and find out where they eat, what are their favorite beaches, or their favorite mountain to hike. Get the inside scoop!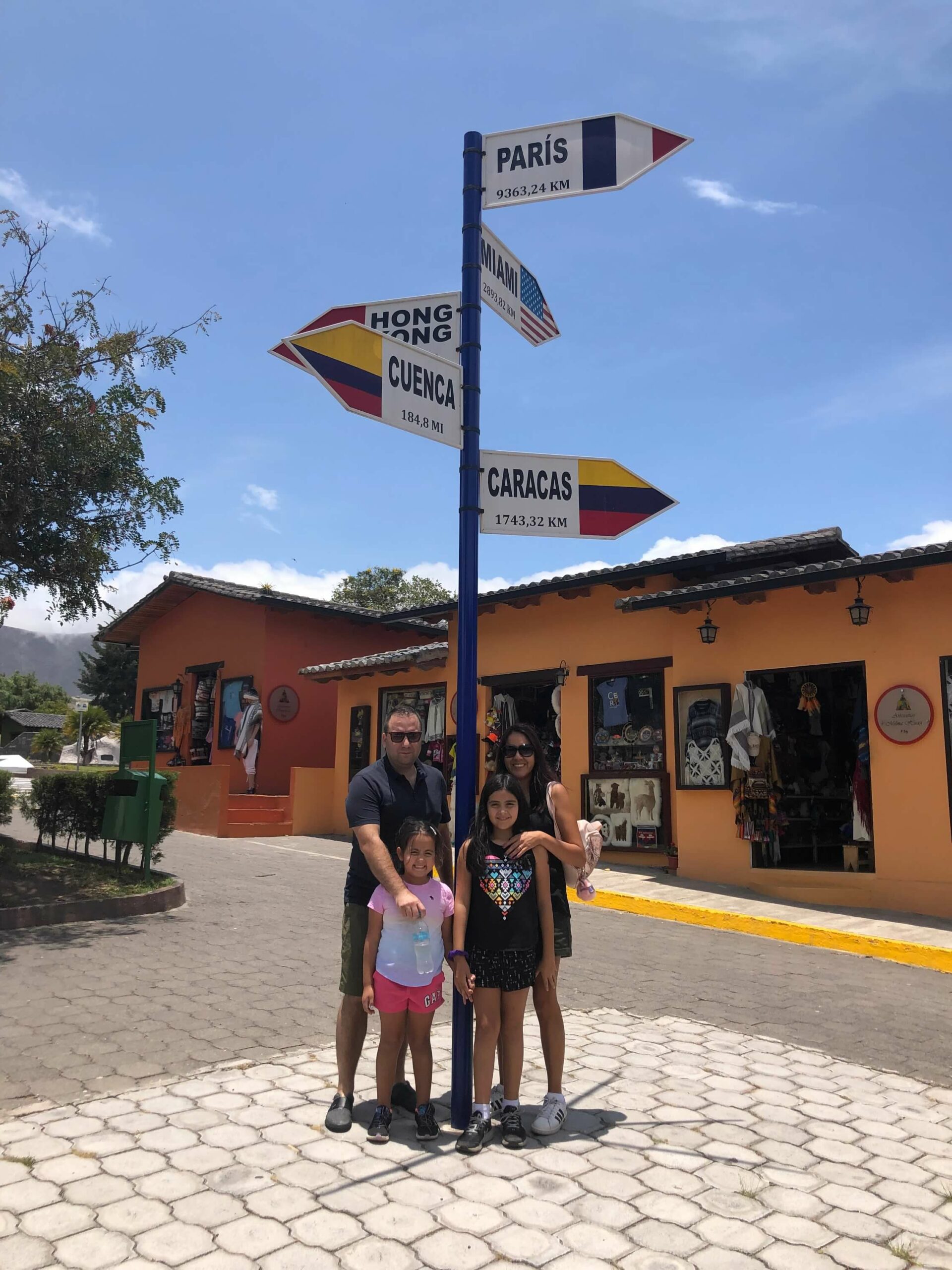 CIRE: One of our go to questions is, "what's the weirdest thing you ever ate?" We've gotten some pretty good answers from ants to jellyfish to salamanders. What you got, Simon?
SIMON: In Ecuador, they have something that's called Cuy. It is a delicacy there that is actually a guinea pig that is typically roasted on a spit. You'll even walk into some restaurants where you'll see the cute guinea pigs outside and then as you walk in, they're on the menu.
CIRE: Oh my… We're used to picking out our own lobsters in Maine, but picking out our own guinea pig for dinner? Never say never! Thank you, Simon! Can't wait to see you in Boston!
CIRE Travel is a full-service travel agency headquartered in New York, NY. Our expert team supports clients across the country and around the world.
---
Where in the World Do You Want to Go?
Inspired to plan your next weekend getaway, vacation or trip of a lifetime? See that form below? That's all it takes to begin your next epic travel story.