Ritz-Carlton. St. Regis. W. Bulgari. EDITION. The Luxury Collection. Did you know all of these iconic, luxury hotel brands are part of Marriott? When our team at CIRE has any special requests at these hotels or need VIP amenities/services for our business or leisure travel clients, it's one call to our longtime partner, friend and Marriott veteran, Stacey Colonna. Stacey and CIRE President, Eric go way back. Meet our partner behind these legendary brands…
CIRE: Hello Stacey! We saw the pictures of you and Eric in Maine on Insta! LOVE! Other than Kennebunkport, what's your favorite vacation destination?
STACEY: My favorite vacation destination is always going to be somewhere I connect with on a spiritual and emotional level. It's everywhere from beach to desert, or mountains to cities. No matter where it is, for me, it's about a unique experience and the road less traveled. When you connect with the soul of a destination and the people there, that experience becomes a part of you. Travel is truly transformative for me and the feeling is highly addictive.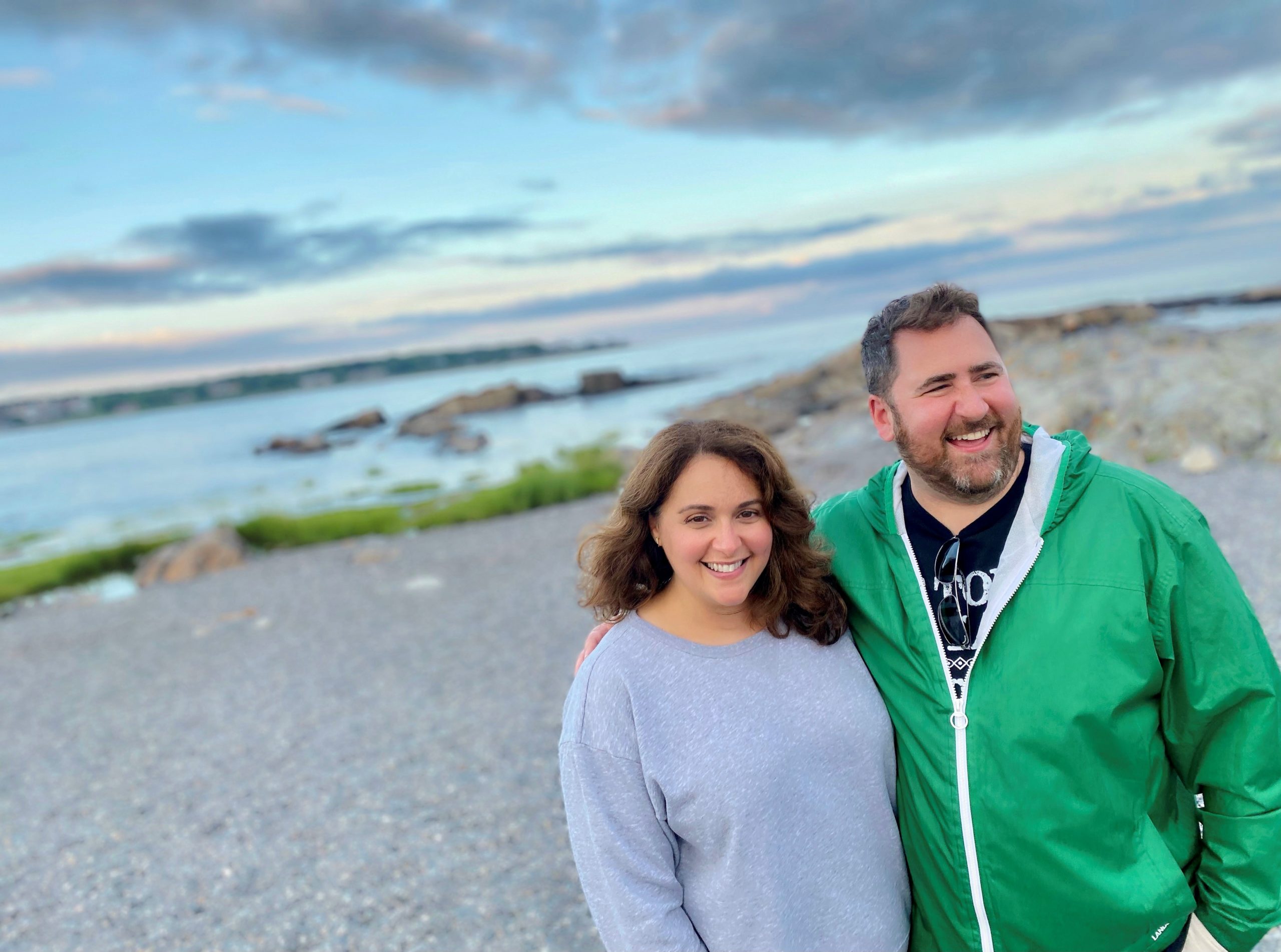 CIRE: "Addicted to Travel" could be a song, or a TV series! Speaking of connecting with places and people, you and Eric go way back. How did you meet?
STACEY: Travel brought us together but if either of us left the industry tomorrow we would still be close friends. People do business with people they like and trust, and who they know have their backs. My job allows me to connect with people on a deep level, which I really enjoy.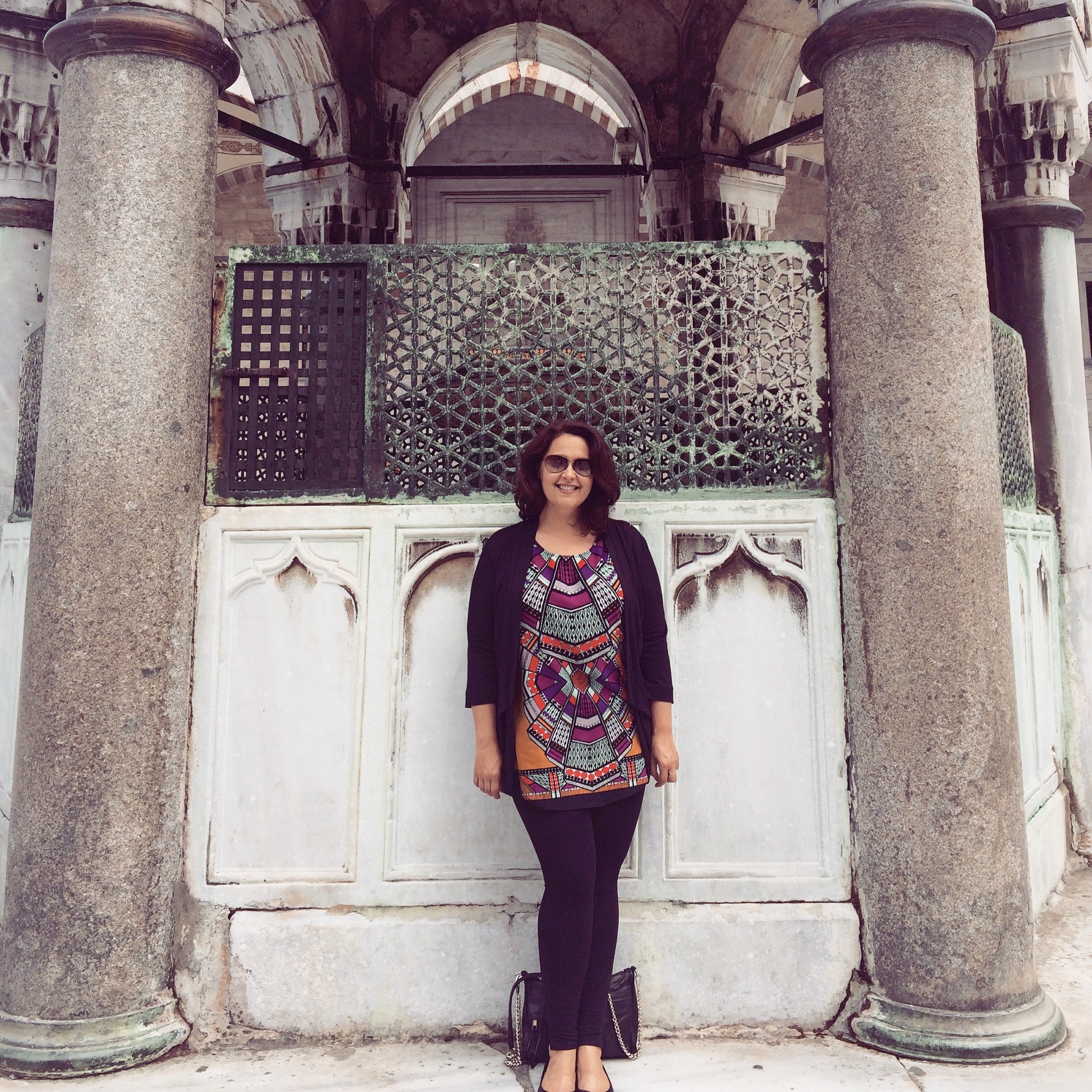 CIRE: So true! Our relationships make work fun, and also allow us to take great care of our clients! Other than the people, what do you love about your job?
STACEY: The stories! I love helping people create them, I love listening to them, and I love telling them. My job is never the same from one day to the next. It's that dynamic! There's always something going on and something new to learn. You will also find some of the most interesting characters working in the travel business, and everyone has a story to tell. It's a by-product of the experiences we encounter in the business. My friends always tell me I should write a book and share my stories. Who knows? I just might…someday!
CIRE: Now that's a book we would read! How did you get into the travel industry?
STACEY: The New York Times Sunday job section! The opportunity literally landed on my doorstep! Some 20+ years ago I was browsing through and circled a listing for an "entry-level administrative position in an historic New York City hotel". It turned out to be an ad posted by a headhunter and the position was the Catering & Sales Receptionist at the legendary Waldorf Astoria. It was meant to be because I met with the headhunter who then immediately sent me to the hotel where I interviewed and was hired on the spot! I didn't study nor do I have a degree in hospitality, which is rare for someone in my position these days. I was very young and frankly needed a job, so I accepted. In my case, it was all about timing and a stroke of blind luck because I wound up falling madly in love with the industry. I grew up in hotel sales and worked my way all the way up to Global Sales where I've been for the last 11 years.
CIRE: And tell our readers what brands are included in the Marriot International Luxury Brands.
STACEY: I am responsible for Global Sales for 6 iconic luxury hotel brands: Bulgari Hotels & Resorts, EDITION Hotels, The Luxury Collection, The Ritz-Carlton, St. Regis Hotels & Resorts, and W Hotels.
CIRE: We have a lot of clients who are Marriott Loyalists…
STACEY: Being a collection of amazing brands, we truly have something for everyone. The brands I represent each offer their own unique experience for travelers, but they all sit under one umbrella within the greater organization. As a seller, diversity is a great advantage because in some destinations we have several incredible hotel & resort options for travelers to choose from. When we look at consumer brand loyalty it's not only specific to a brand within the collection. In most cases it's loyalty to the collective whole. There's a great deal of work and passion behind ensuring each brand stays present and continues to evolve to suit today's consumer while at the same time staying true their unique DNA as an individual.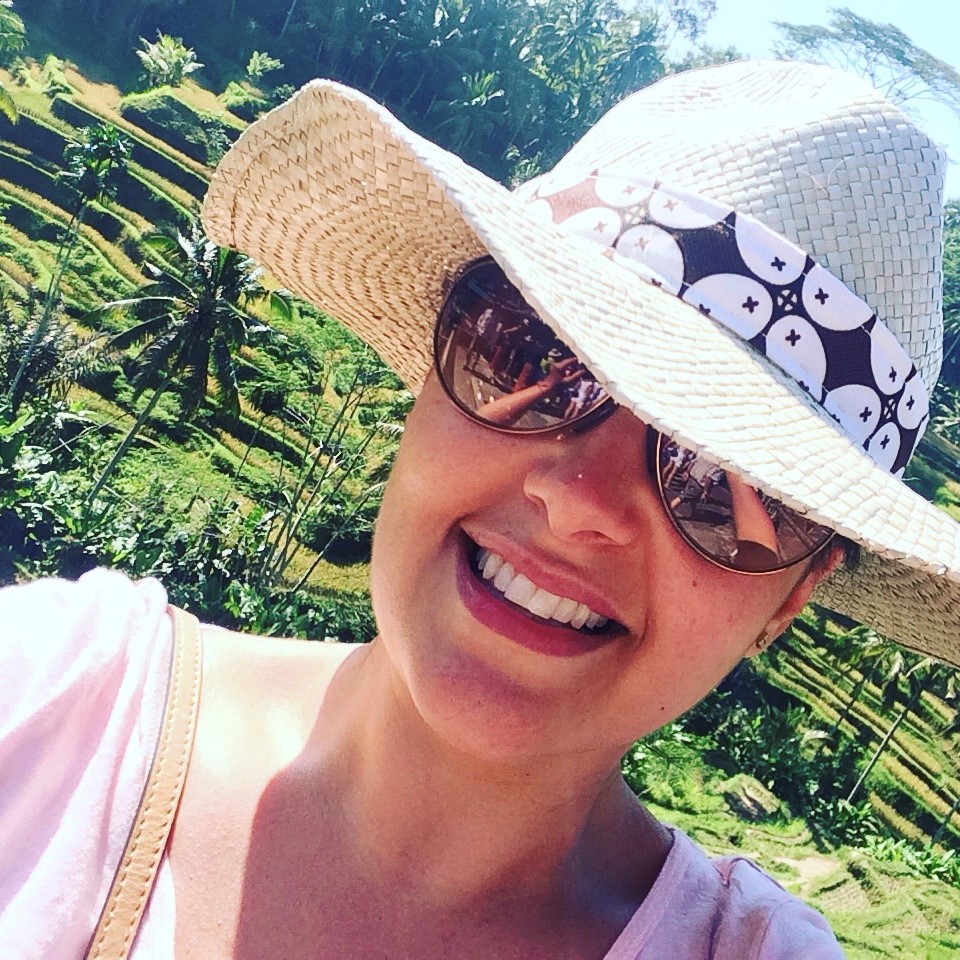 CIRE: When you're not being a (fabulous!) brand ambassador for the Marriott Luxury brands, where can we find you?
STACEY: Traveling! Well, that's a given, but when I'm not a traveler I am the ultimate homebody. You will find me in the kitchen cooking and entertaining with my friends and family or practicing yoga and Pilates in our home gym. I also love my quiet walks and hikes with my husband Matt and our dog Buttercup and being out in nature. We are fortunate enough to live in a lovely neighborhood with parks, hiking trails and beautiful tree-lined streets. Having a balanced life is extremely important to me so when I am not throwing my entire self into my travel experiences, I am at home chilling out and recharging my batteries for my next travel adventure.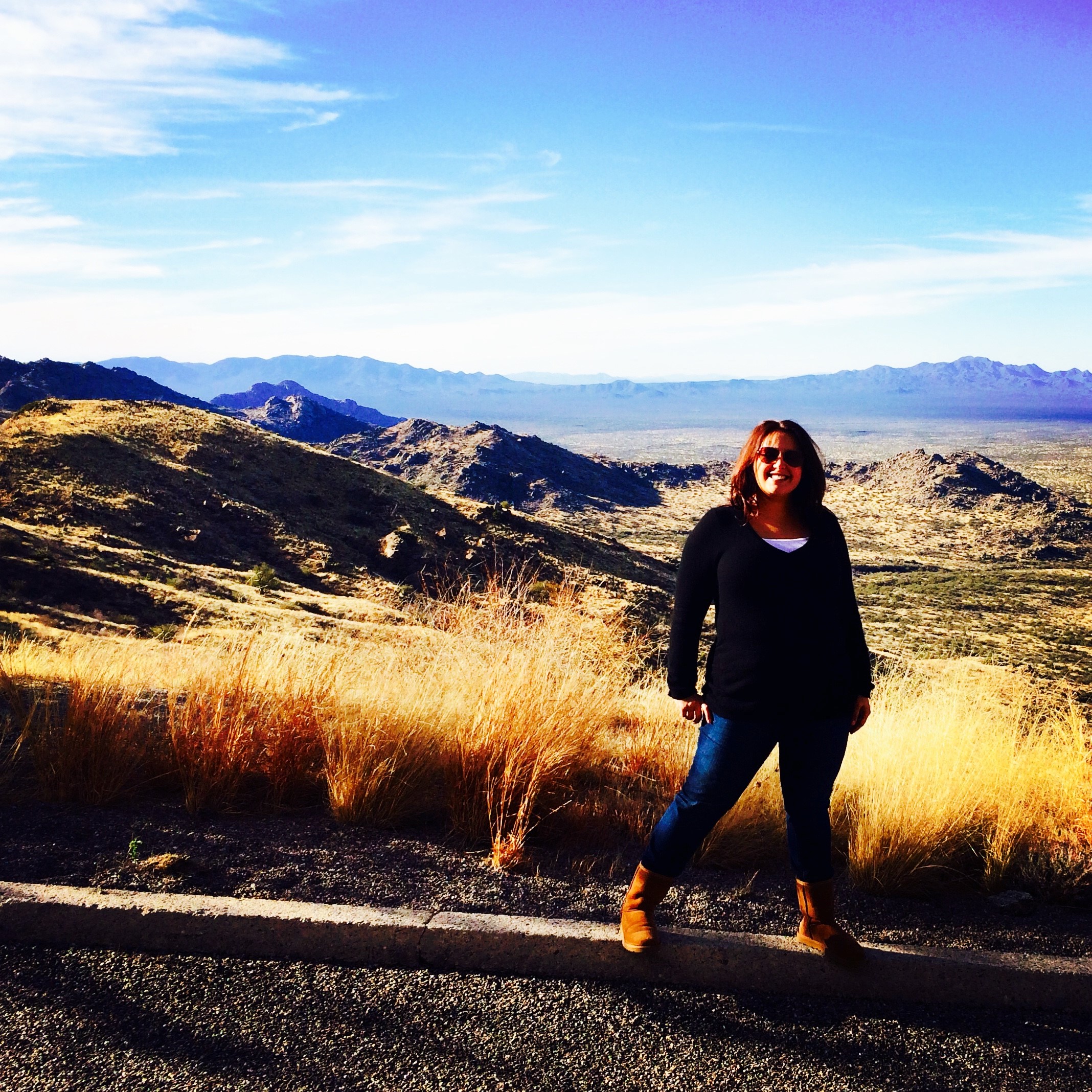 CIRE: And where is home?
STACEY: I live in northern New Jersey just about 30-minutes from my native New York City. I grew up in Brooklyn and moved out to NJ in my late twenties. My old neighborhood in Brooklyn has changed so much over the years and there are some parts that are completely unrecognizable to me today. Neighborhoods you didn't go anywhere near when I was growing up have turned into trendy hot spots. That's what I love about New York City. It's always evolving and reinventing itself. Just ask Eric. He's from Queens and he'll tell you, there's no city in the world like ours. It's got grit and glamour, and it's always exciting because there's always something new to experience.
CIRE: NYC BABY! Couldn't agree more! Looking forward to more fun times with you in NYC, Maine and beyond!
CIRE Travel is a full-service travel agency headquartered in New York, NY. Our expert team supports clients across the country and around the world.
---
Where in the World Do You Want to Go?
Inspired to plan your next weekend getaway, vacation or trip of a lifetime? See that form below? That's all it takes to begin your next epic travel story.