Congratulations on making it through January! How are you doing with your resolutions? Dryuary? Meh. Yeah…us, too. The long dark days of winter can be draining. Not to mention the long dark days of the global pandemic: fatigue, exhaustion, malaise, weight gain, bad dietary habits, illness… It takes its toll physically, mentally, and emotionally. If a reset is what you're looking for, we know a special spot. A place to get away from it all, if only for a little while. A destination where the sole purpose is to recharge your batteries and focus on yourself. An environment that is truly magical…on a crystal mountain, over-looking the ocean. Welcome to The Retreat Costa Rica.

The Location
Just a 40-minute ride from San Jose International Airport, The Retreat feels like it's a world away. Perched on a 60-acre quartz mountain, you'll enjoy spectacular views of the Nicoya Peninsula and the Pacific Ocean beyond. National Geographic rated Atenas, Costa Rica, where The Retreat is located, as having one of the most pleasant climates in the world. It's never too hot or too cold. Perfect for the gardens that feature flowers in every color of the rainbow.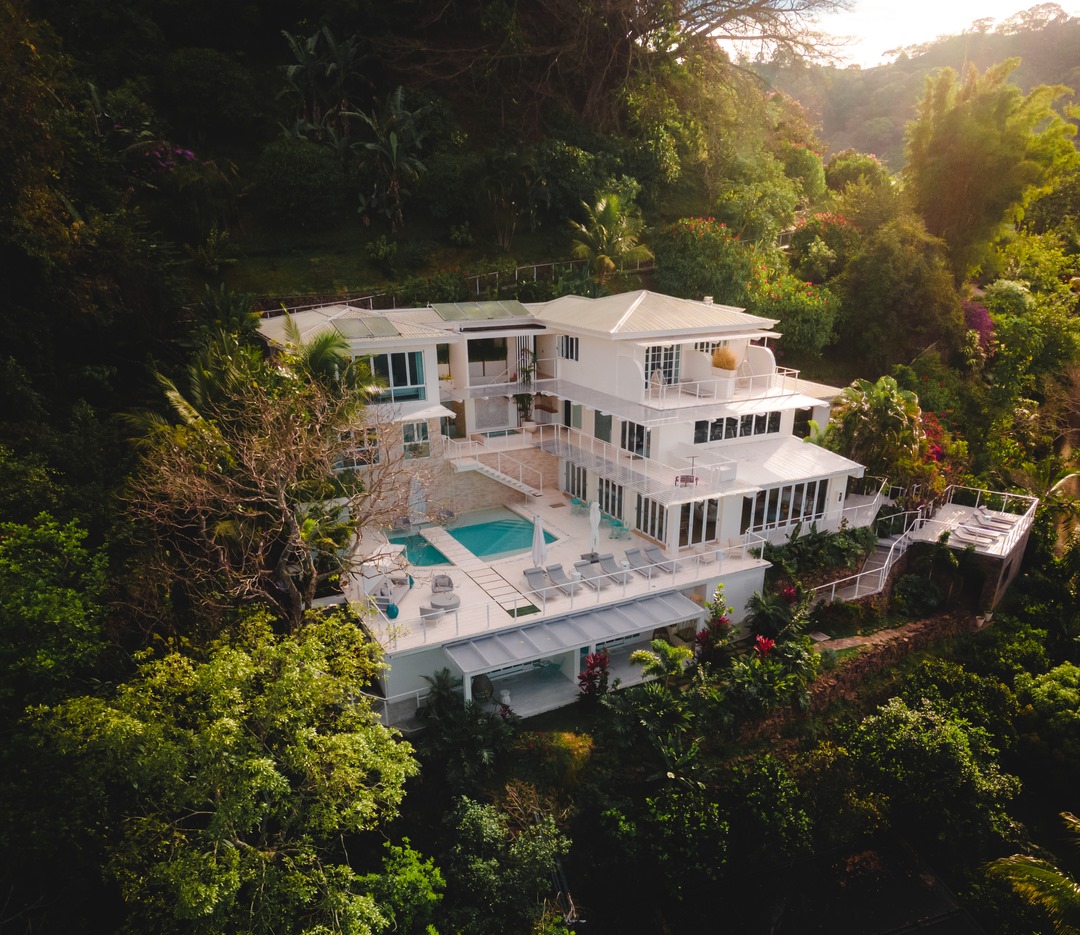 The Property
The Retreat was purpose-built. Or, more accurately, dream-built. The land upon which The Retreat was built first appeared in a dream to founder, chef, and "Get Naked Fast" author, Diana Stobo. For over two years, Diana had a recurring dream of a crystal mountain overlooking a valley, leading to the coastline. There's a wonderful story of how Diana purchased the property, sight-unseen, and realized her dream of creating a luxury wellness resort in Costa Rica.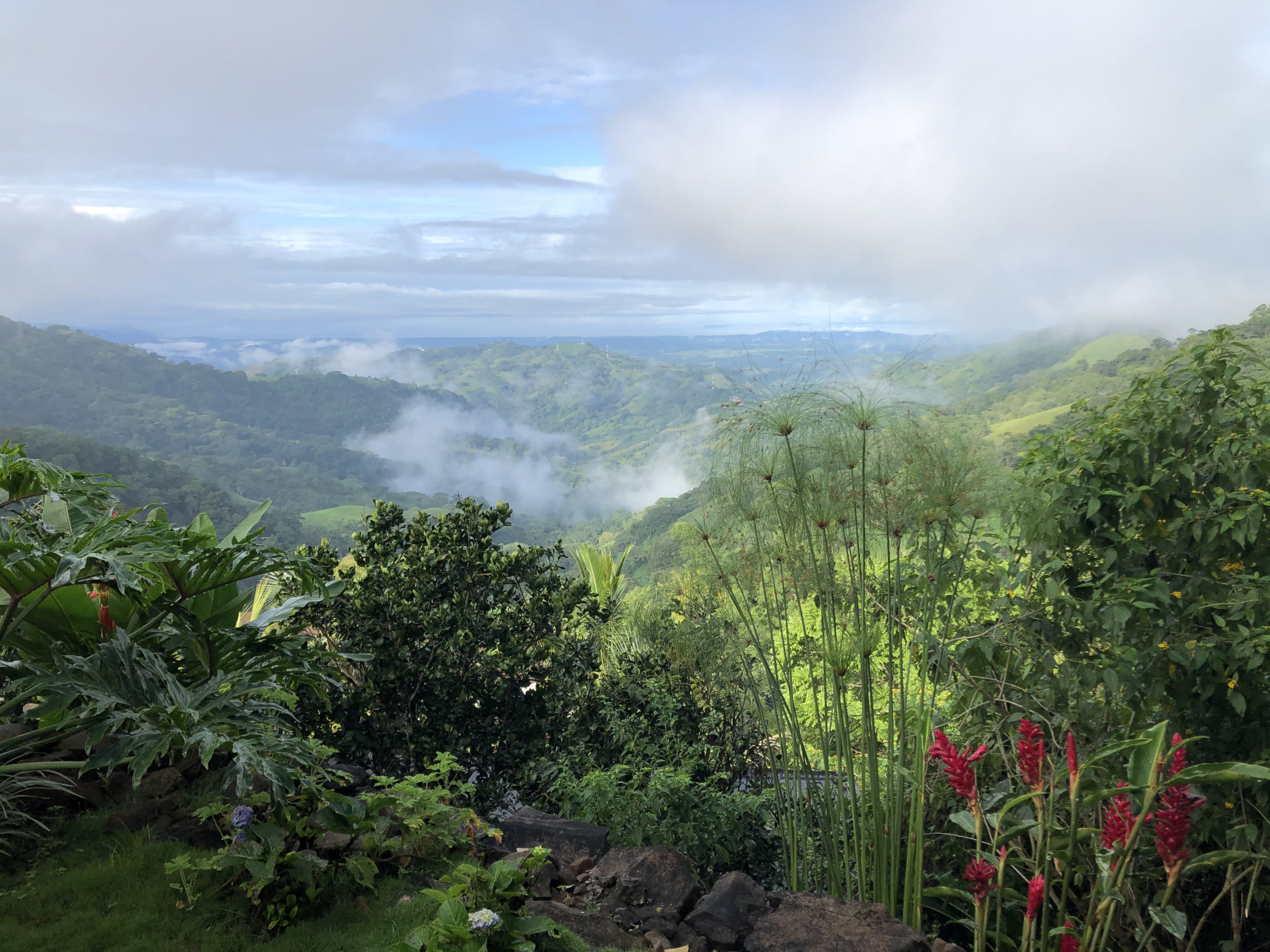 As you stroll the grounds you'll find myriad spots to rest, relax, and reset: Two pools with jacuzzis and views of the beautiful valley below. Tropical gardens as well as The Retreat's very own chef's garden and coffee plantation, great for strolls or more strenuous hikes. Comfy chairs, couches, swings, and tuffets are sprinkled all over the property, perfect for meditating, diving into a good book, or enjoying a fresh juice concoction from the Gratitude Lounge Café. A rooftop fire pit where guests gather each evening, and a living room area in the main building with games and books.

And then, of course, there are the guest rooms. Just 19 rooms make The Retreat a truly intimate getaway. The rooms have no phone, no TV, no clock. A true escape from your everyday life (or ours, at least!). Decorated in shades of white, pastels, and muted tones, the rooms blend in with the landscape and are imbued with a sense of calm.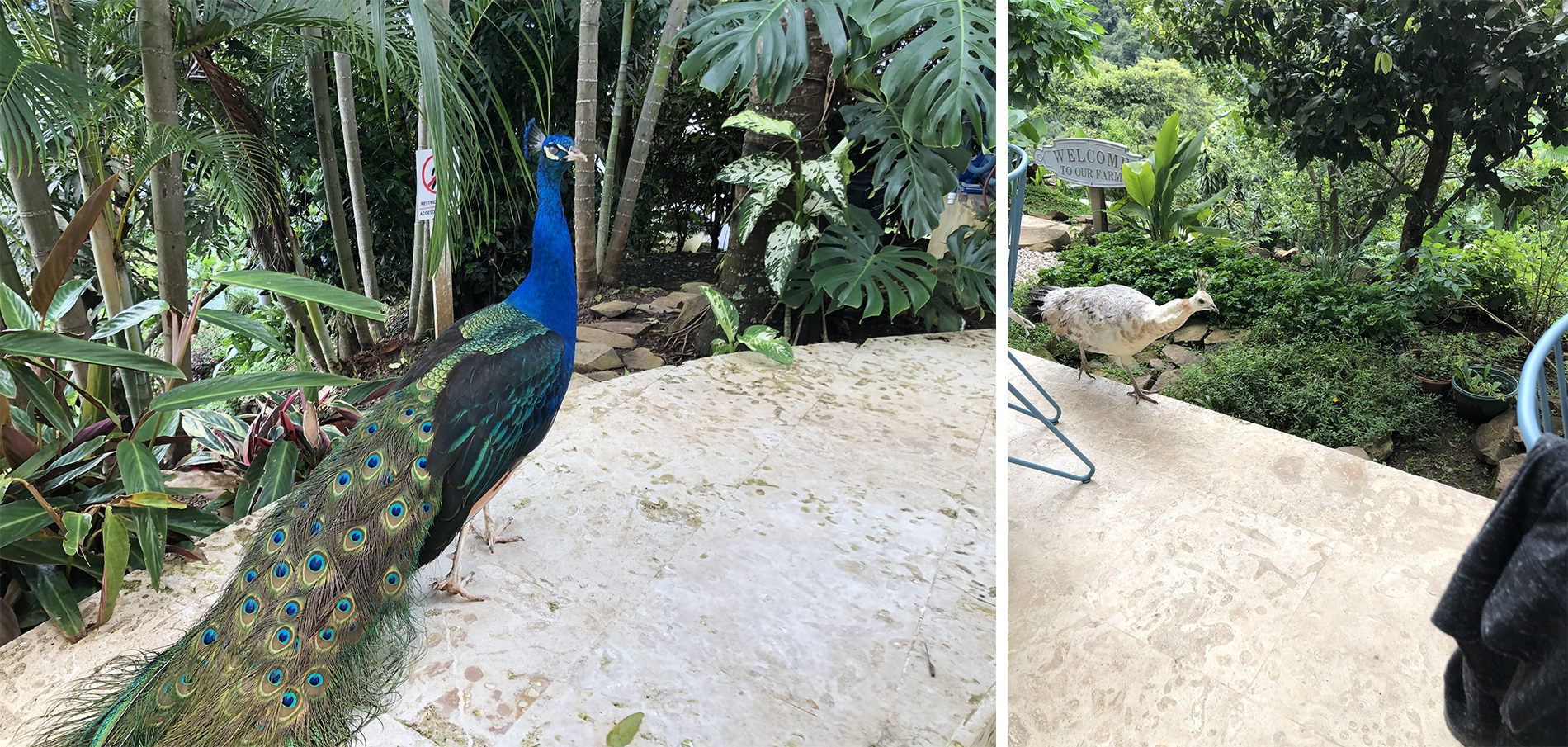 The staff is friendly and attentive and eager to make each guest feel at home. Be on the lookout for Tarzan and Jane, the mascots of The Retreat. They may try to join one of your yoga classes!
The Spa
The Vida Mida spa at The Retreat has all the usual treatments you'd expect at a top wellness resort: massages, facials, body wraps, and ayurveda. But they also have crystal treatments, acupuncture, and "Farm to Spa Rituals," using superfoods grown right on the property. There's also a separate menu of detox and energy balancing treatments, some of which use light therapy.

Our friend and partner, Jackie Roby of Inspired Journey Consulting, visited The Retreat and had a series of infrared sauna treatments, reiki sessions, and abhyangam massages during her stay. She purposely chose The Retreat to help with healing some emotional scars from her past. The Retreat's holistic medicine expert, Dr. Vinod Balakrishnan, curated the treatment plan for Jackie. "I cried much more than expected. It honestly took me by surprise. It was a true healing moment."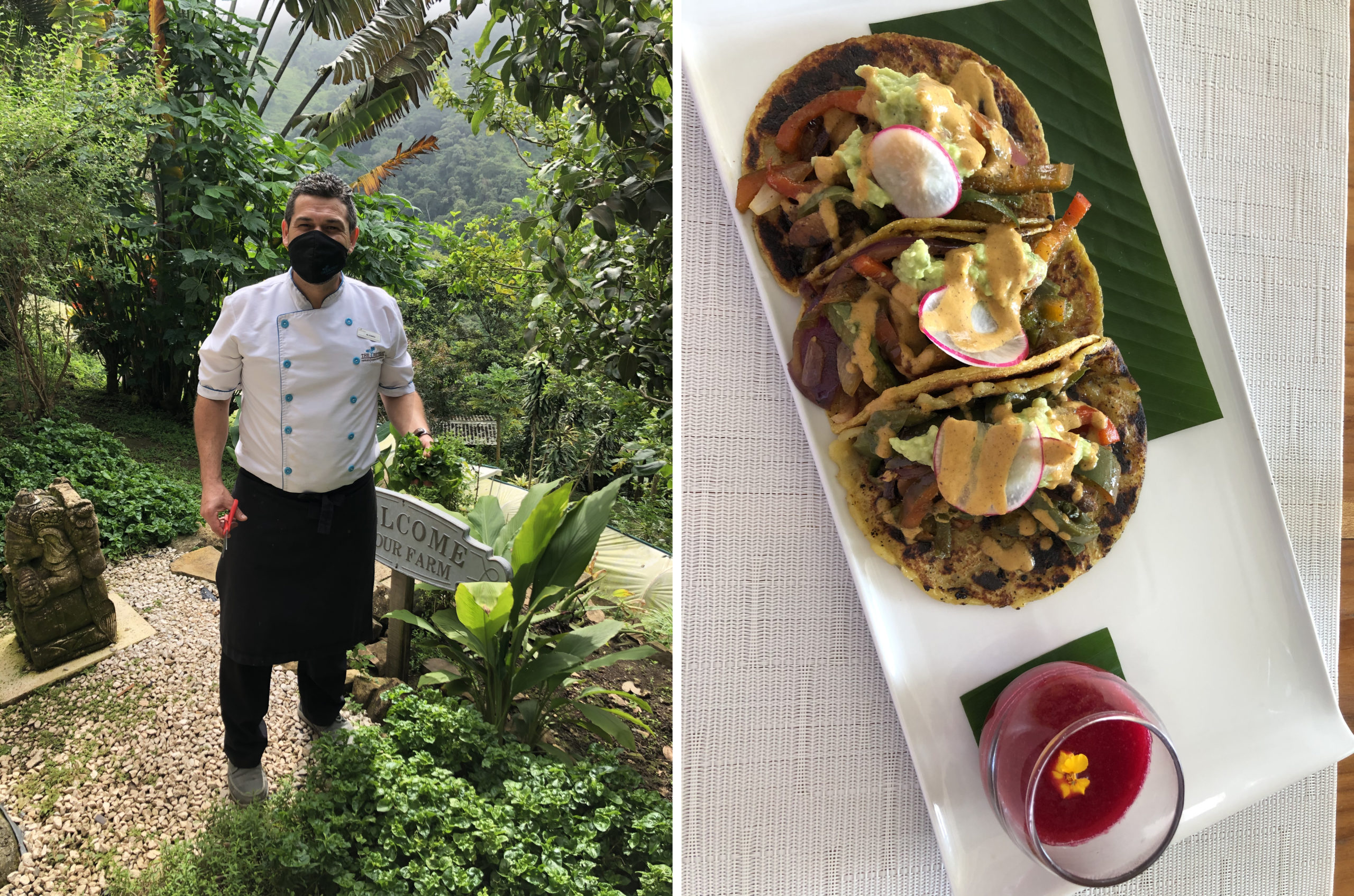 The Food
"Spa food" doesn't always elicit oohs and aahs from globe-trotting foodies, but the menu at The Retreat is delicious, healthy, and surprising. If you choose, you can eat vegetarian, vegan, or raw during your stay. But they also serve local fish and meat, if you'd like. Virtually all of the fruits and vegetables are grown on The Retreat's own working farm. You'll see the chef strolling around the herb garden most mornings with a pair of scissors, snipping fresh mint for your fruit plate and breakfast smoothie.
The Retreat serves a three-course dinner every night. Many nights, it starts with a warm pureed vegetable soup, inspired by the freshest options from the garden, followed by a main course, and ending with a taste of sweetness. All of the food is primarily plant-based, grain-free, and dairy-free with no refined sweeteners. (A big plus for gluten free travelers.)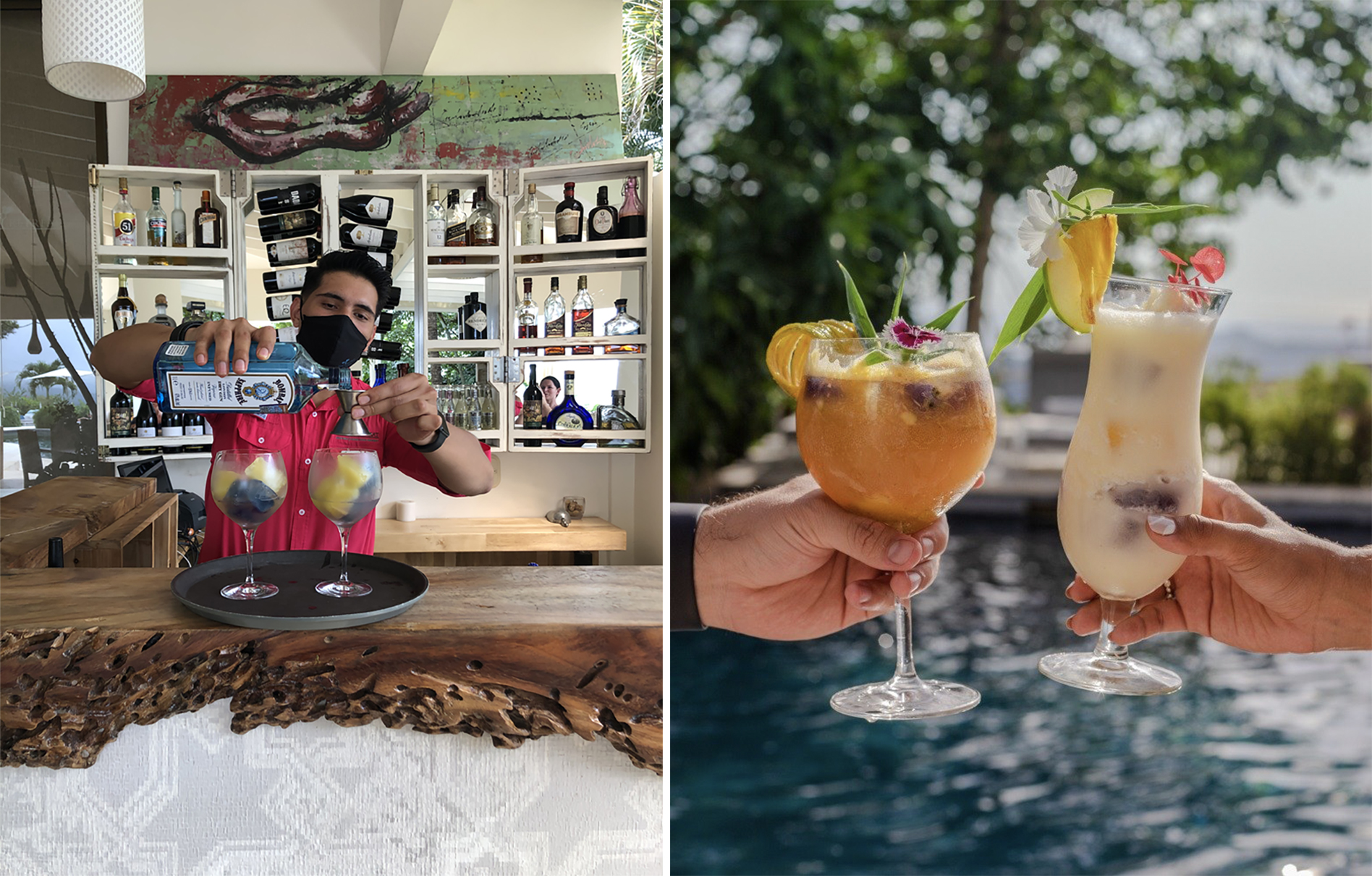 In addition to the above-mentioned smoothies, The Retreat has an amazing bar program that creates innovative mocktails and cocktails.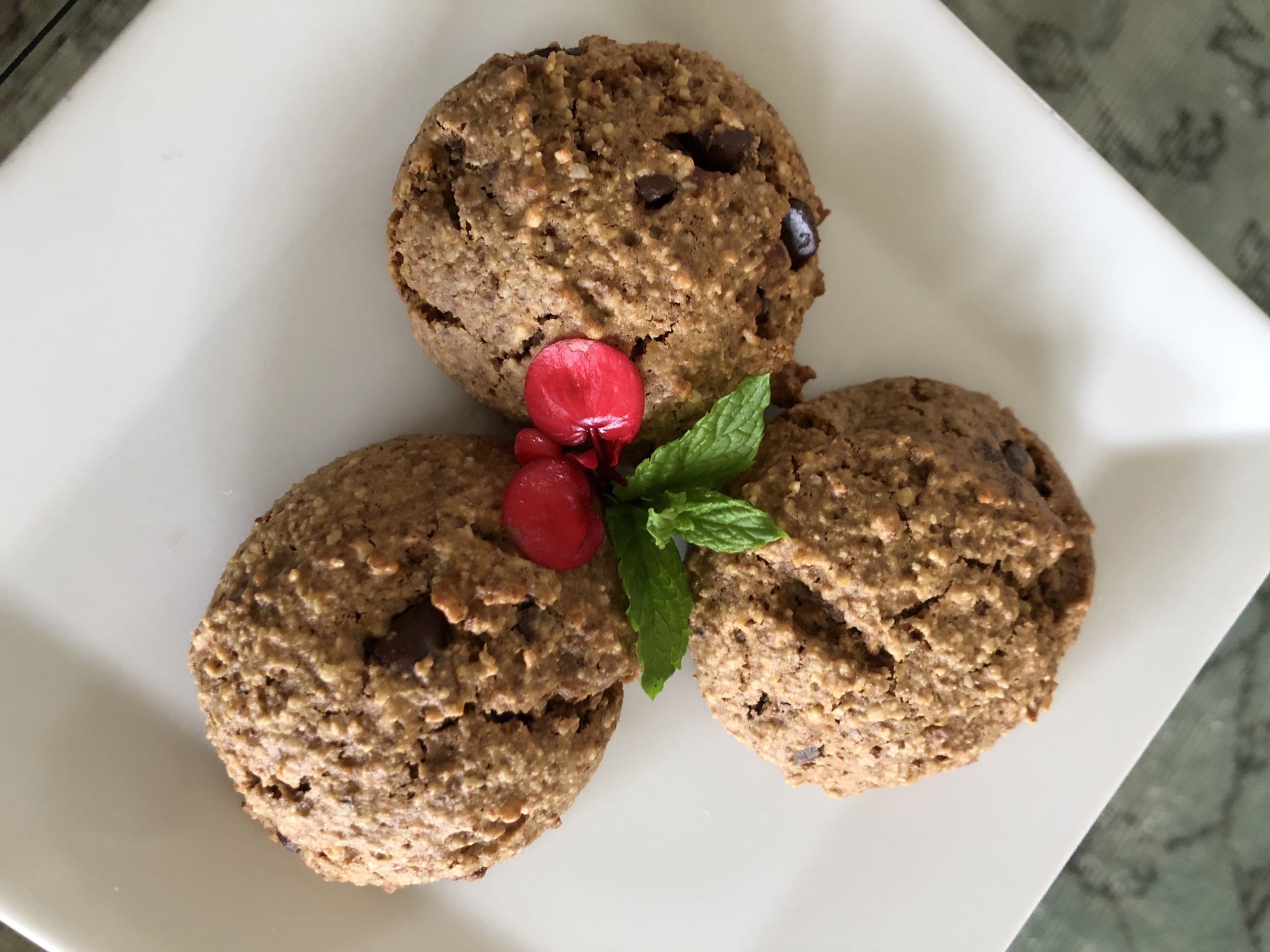 One of the many things we love about The Retreat is that you go at your own pace…with exercise but also with your diet. It's not a forced "cleanse" or whatever you want to call it. You eat healthy, fresh, organic food. You stay hydrated. And you treat yourself once in a while. Like the Greeks said: Everything in moderation. Each night, when you return to your room after dinner or the nightly rooftop fire pit, you'll find delicious cookies on your pillow. Super-yummy vegan chocolate chip cookies. What's that? Vegan cookies can't be yummy? Well, you're just going to have to either take our word for it or have CIRE Travel book your trip to The Retreat to find out for yourself.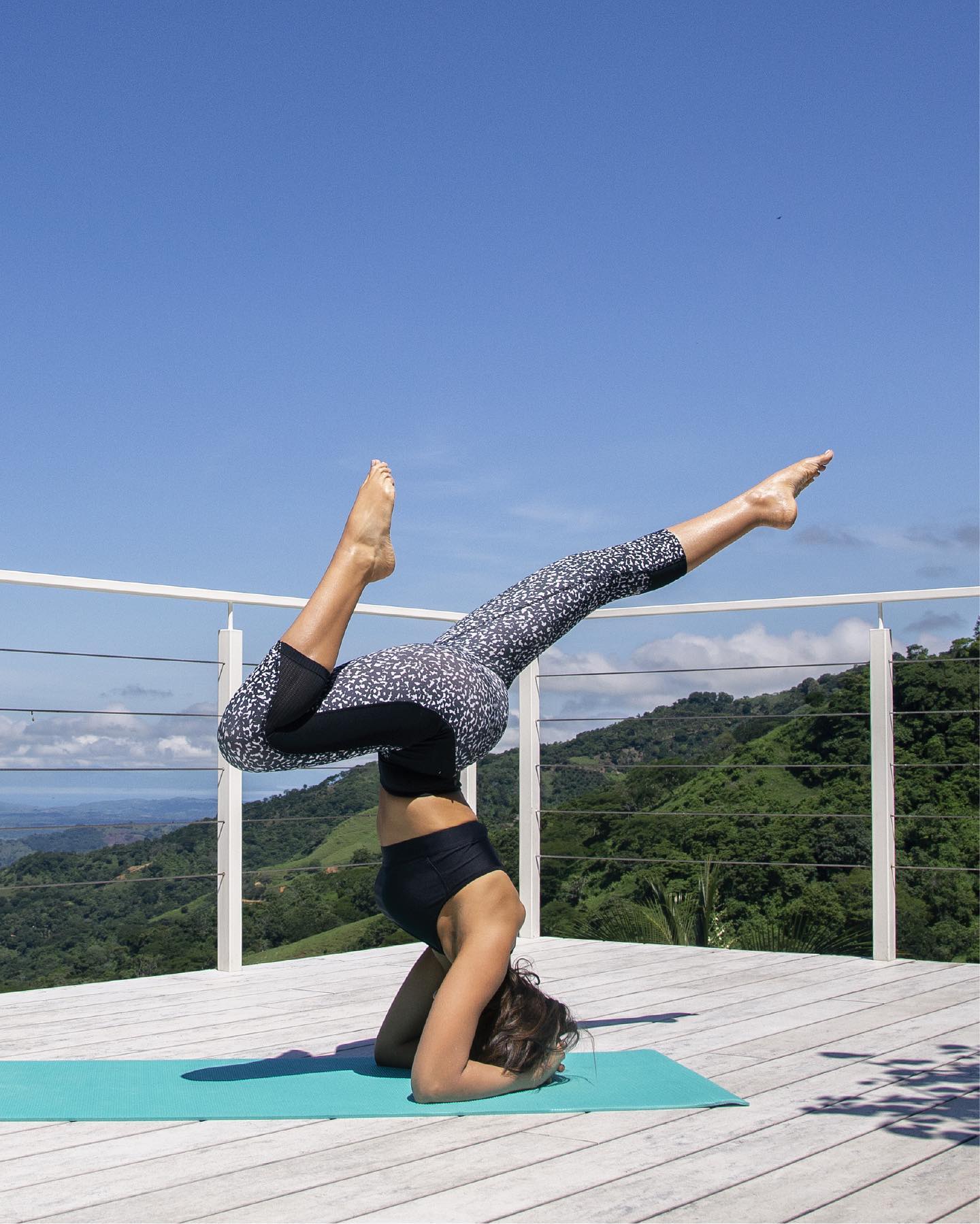 The Activities & Programs
At The Retreat, you're encouraged to go at your own pace. It's all about you. There are two daily yoga sessions (and more if you want to book private classes/sessions), and a daily hike through the valley and the coffee plantation. And there's a full gym with treadmills, free weights and more. There are also cooking classes several times each week so you can take some new skills and ideas home to your own kitchen.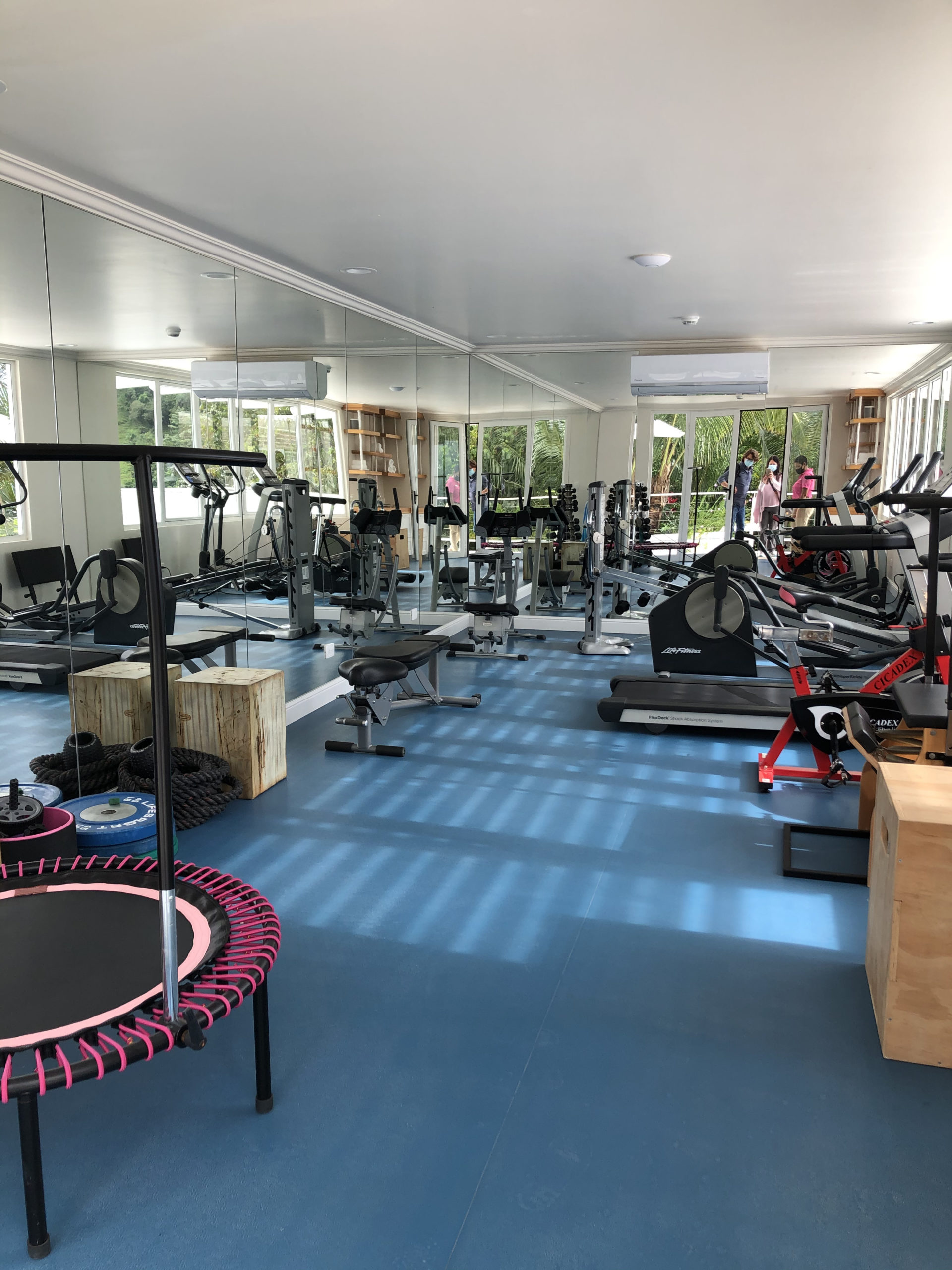 There are also different programs if you want to tailor your stay towards a specific goal. The Art of Resting, Emotional Healing & Recovery, and The Naked Challenge Signature Detox are just few…
The Retreat is a member of Healing Hotels of the World, a collaborative of hotels around the world with a strong focus on holistic health and healing. Anne Biging, Founder & CEO of Healing Hotels of the World said about The Retreat, "We love the full dedication to personal transformation in a lush environment."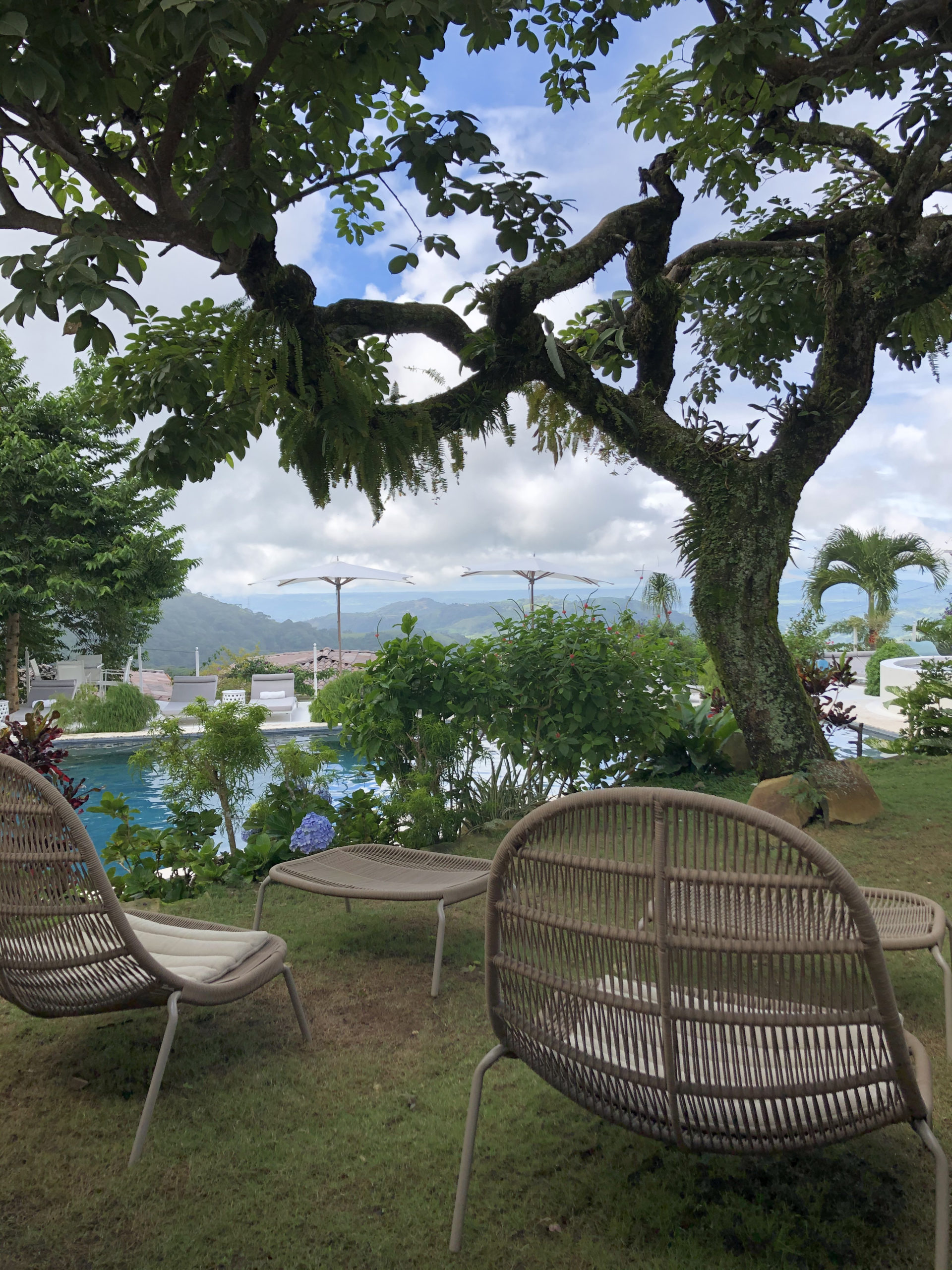 Re-set, Recharge, Repeat
The Retreat truly is a unique, immersive wellness property. It's a holistic, very personal healing experience. The focus is on you. All of you. Inside and out. It's been referred to as "a little piece of Heaven on Earth." We concur.
CIRE Travel is a full-service travel agency headquartered in New York, NY. Our expert team supports clients across the country and around the world.
---
Where in the World Do You Want to Go?
Inspired to plan your next weekend getaway, vacation or trip of a lifetime? See that form below? That's all it takes to begin your next epic travel story.