As summer heat rises to sweltering levels, it's natural for our minds to drift to thoughts of cooler months ahead. I know that once school starts in September, life will once again become a tornado of activity.
So how best to get ahead of the festive season? I start with the type of vacation I'm yearning for, be it a Caribbean island escape, a mountain adventure, or something a little less expected. Somewhere I don't risk bumping into my neighbor at the resort's pop-up frozé bar.
Planning for the holidays is easier with a game plan. I can help narrow down some festive season options. Remember the team at CIRE is always one step ahead—all you need to do is call. What kind of holiday vacation piques your interest this year? Not sure yet? Read along for five ideas that will inspire you.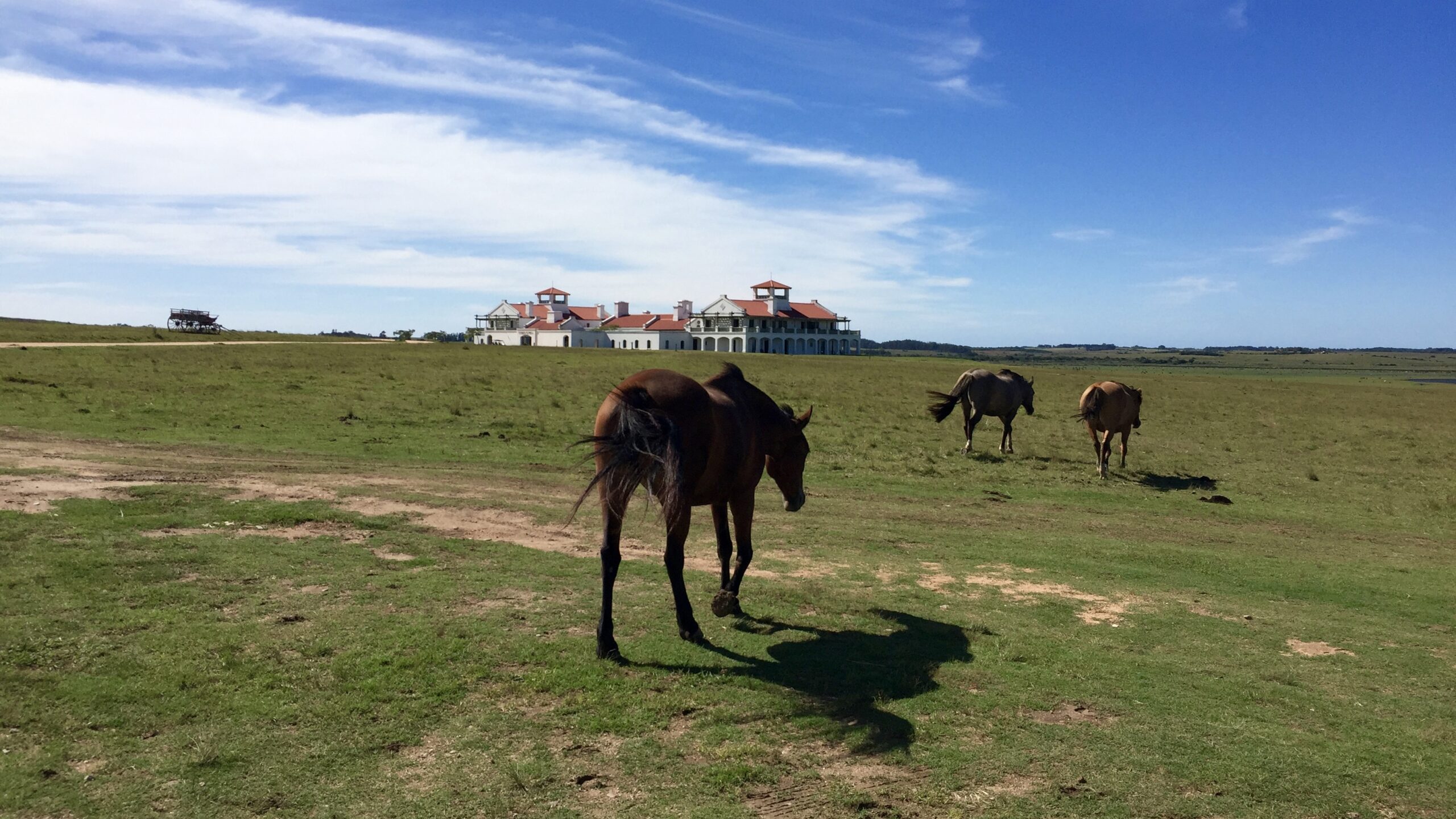 5. José Ignacio, Uruguay
Our family loves South America. We've traveled to Argentina, Colombia, Peru, and Uruguay over the years. The southern summer (October through March) is the best time of year to travel there, which makes South America a great choice for holiday travel.
Uruguay's José Ignacio toggles between a sleepy fishing village and a jet setter's playground. An hour from the capital city of Montevideo, José Ignacio combines untouched beaches, architecturally-divine resorts, and an overall low-key vibe. I'm fairly confident I won't bump into my neighbor in José Ignacio and even more confident I won't find any frozé.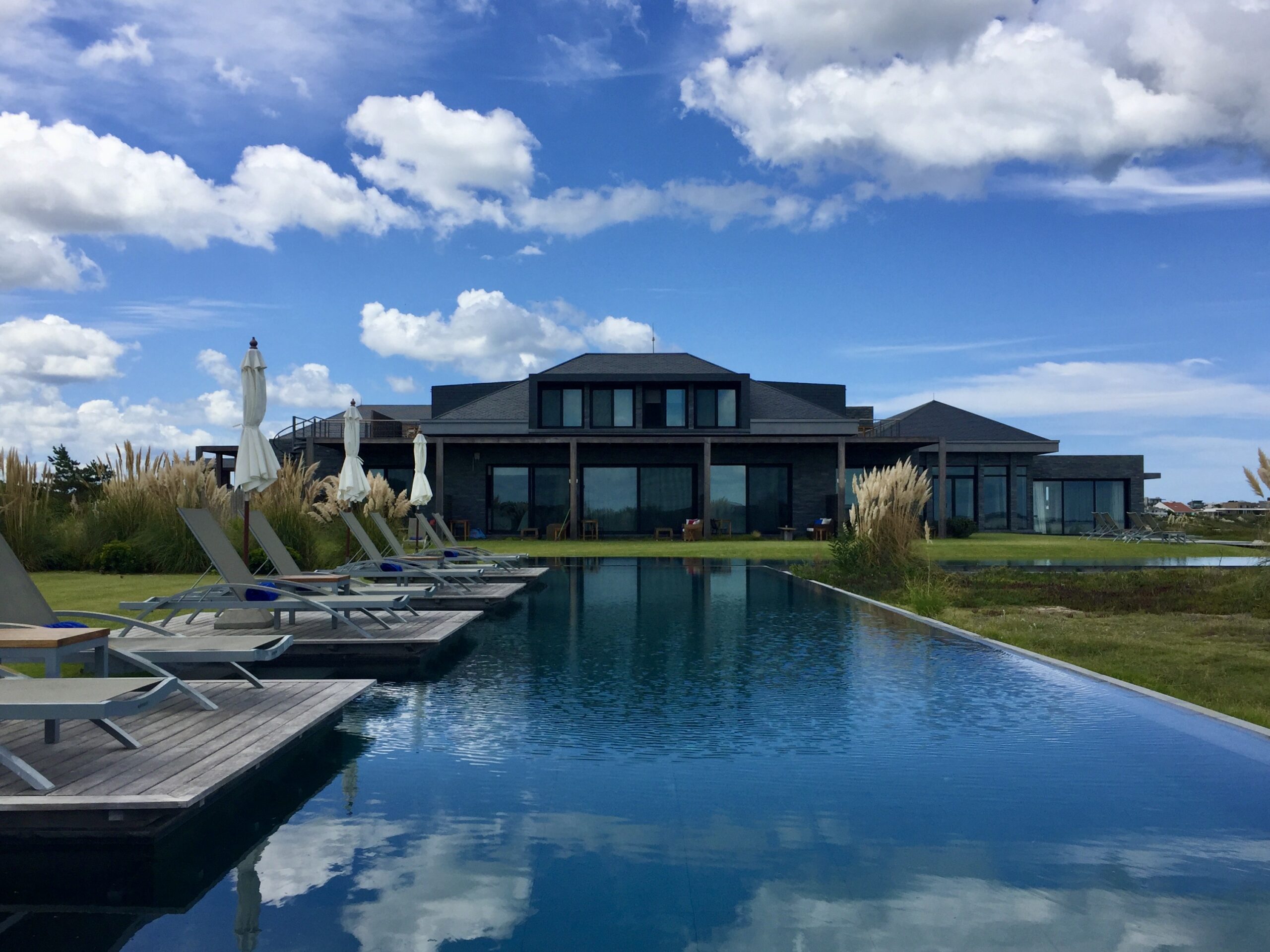 Vik resorts are known for cutting-edge designs that celebrate their locations. There are three Vik properties in and around José Ignacio—each with a distinct vibe and style. For instance, Estancia Vik's landscape changes from dunes and rock to forest which makes it ideal terrain for on-site horseback riding, and other ranch-centric activities. Alternatively, beachfront Bahia Vik's 15 uber-modern and understated modular bungalows are steps from the beach. At Bahia Vik, a wall of windows is all that separates guests from the dunes and sea.
Playa Vik is the showstopper of the Vik property trio. Apart from its stunning design and scale, Playa Vik has one of the world's most architecturally-stylized pools. Jutting out from the resort like an airplane runway, the pool hovers dramatically over the landscape and out towards the ocean. At night, lights twinkle from the pool's base creating a mirror image of the night sky.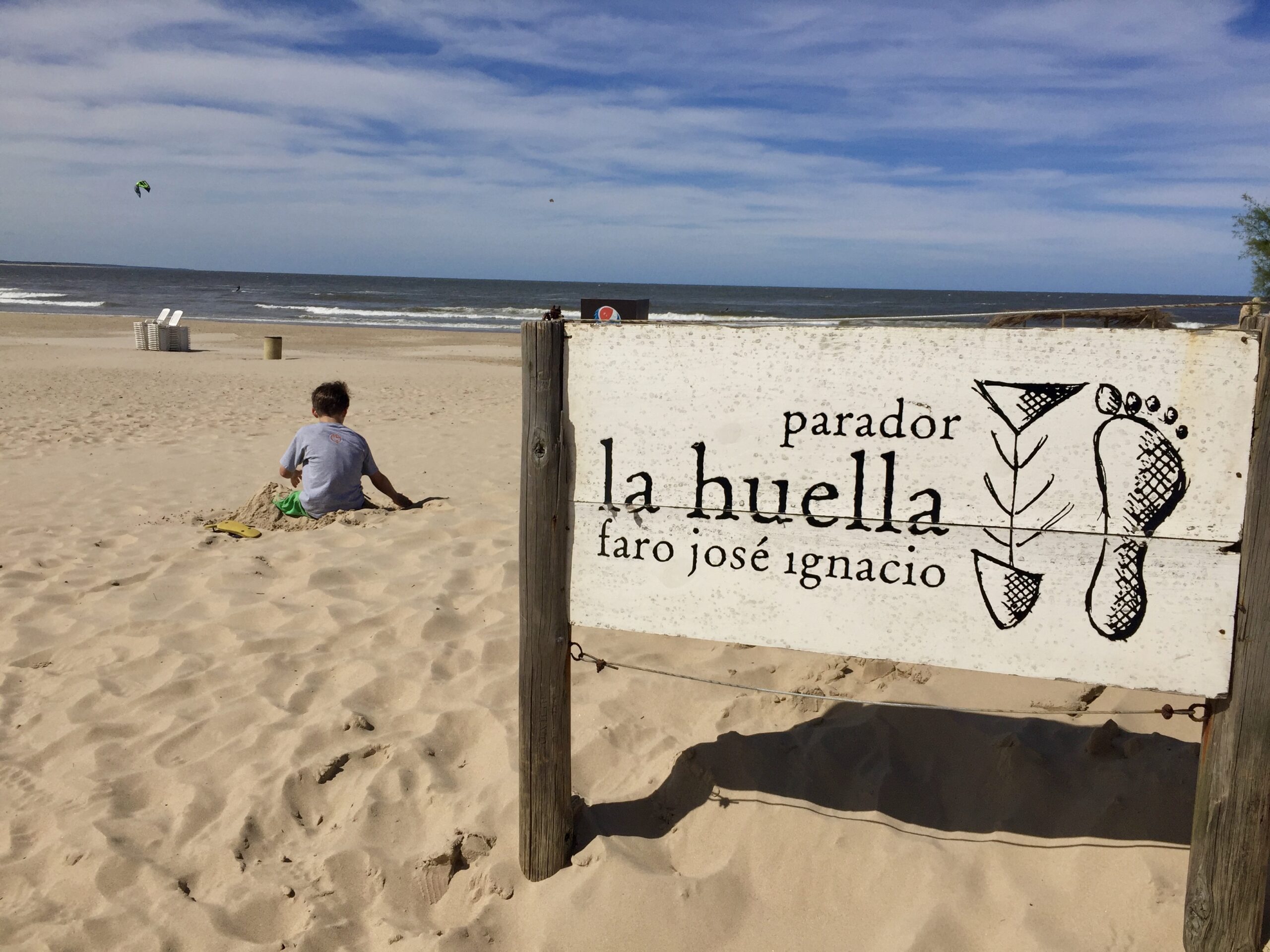 Don't miss: Parador La Huella is a José Ignacio see-and-be-seen scene beach shack restaurant. With coastal views, a boho-chic vibe, and a focus on grilled seafood, La Huella is a dining destination worthy of multiple visits.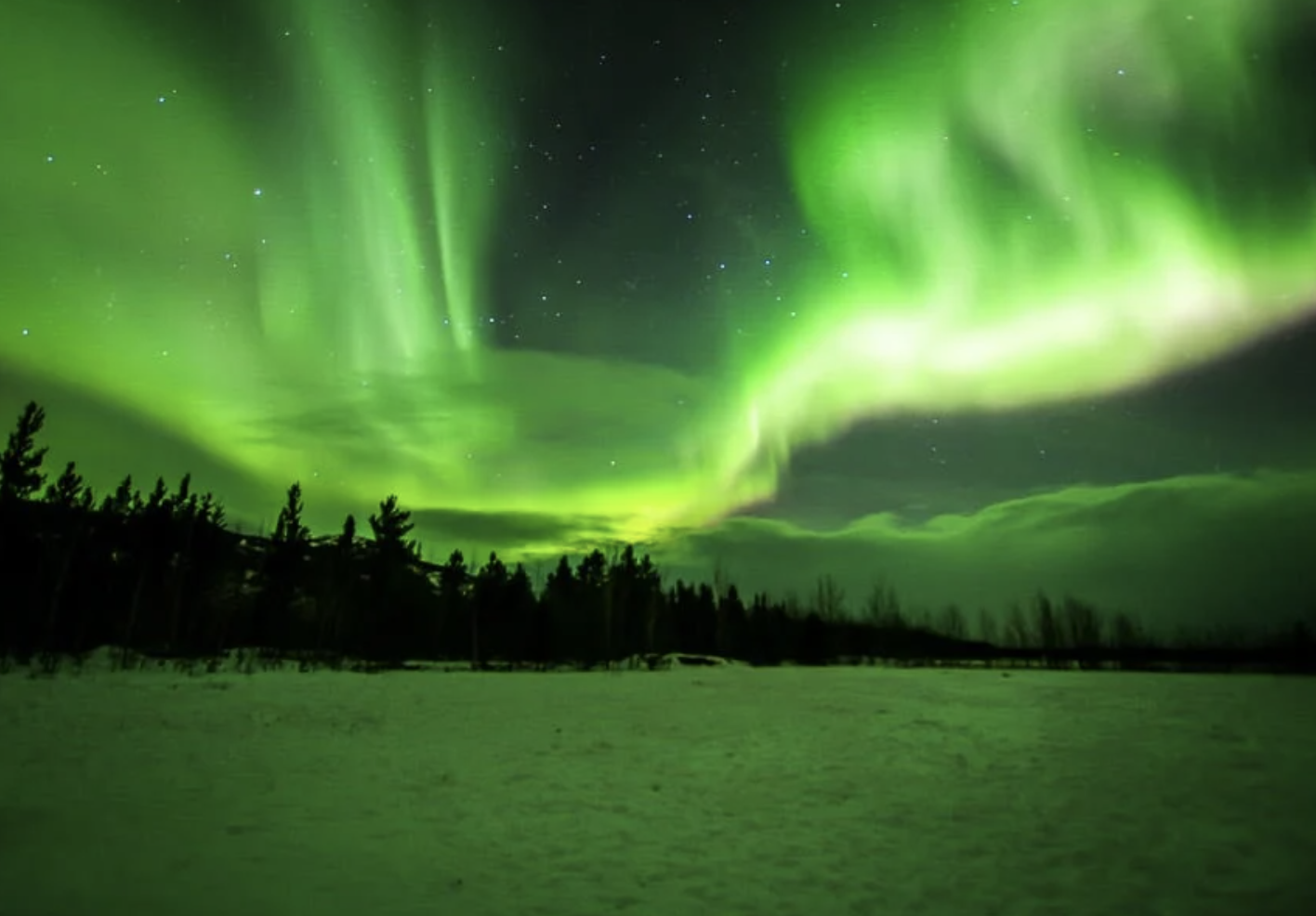 4. Yukon, Canada
If the Northern Lights are on your wish list for holiday travel, head north this winter. Way north. Canada's Yukon region is the ideal place to see this otherworldly phenomenon. Visitors have been known to see the famous lights within 20 minutes of Whitehorse, Yukon's capital. But for anyone looking to get deeper into Yukon territory and glimpse even darker skies, some of the best regions to visit include Klondike, Kluane National Park, and Watson Lake. Although aurora-watching tours are available, they aren't necessary. All one needs are clear skies, warm weather gear, and a little patience.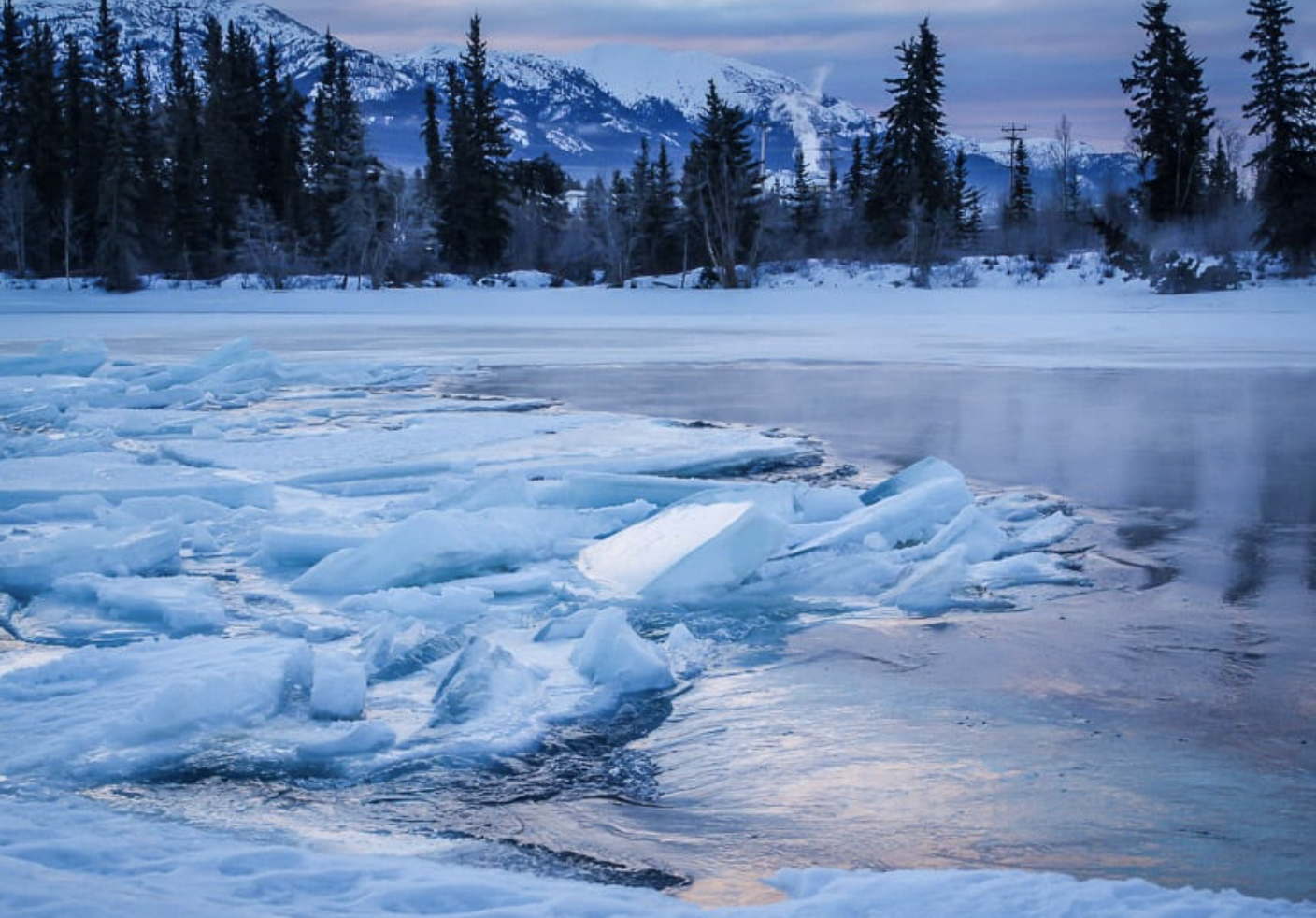 The Yukon has much to offer families in the winter beyond the aurora borealis. For those curious if 24 hours of darkness is a deterrent, consider the fact that my kids thought that daytime activities were far more fun in the dark. Dog sledding, snow-shoeing, fat biking, ice fishing, and hot-tubbing rounded out some of our faves. No need to fear the cold as most lodges have gear huts so guests are always dressed for maximum fun. Add in lots of hot toddies and hot chocolate and it's easy to see why the Yukon is a holiday travel destination for adventure-minded families.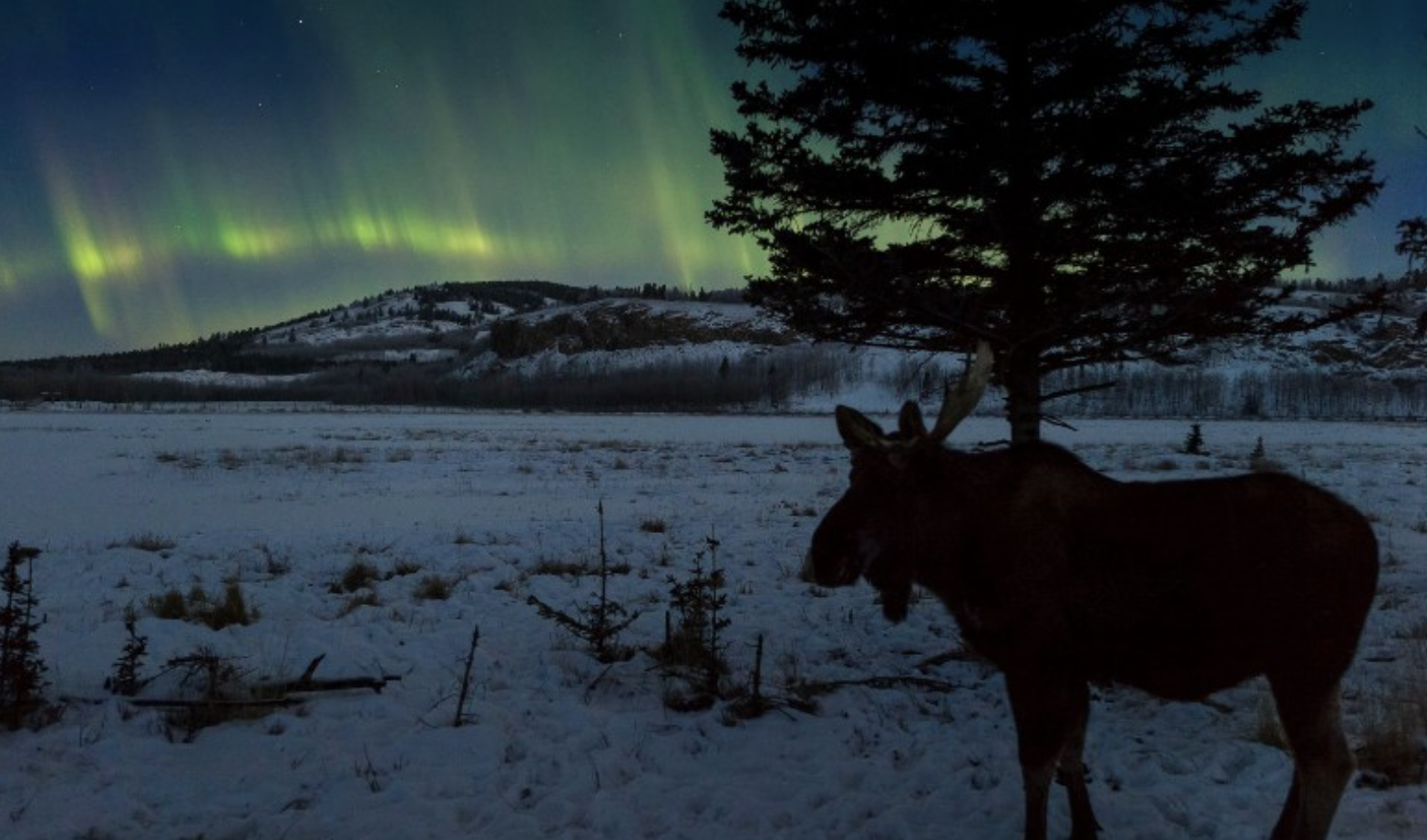 Don't miss: The Yukon Wildlife Preserve's three-mile viewing loop can be navigated on foot, on skis, or snowshoes. Whichever mode of transportation one chooses, the landscape is spectacular year-round. The preserve rescues and rehabilitates abandoned animals. So, grab your binoculars and look for bison, elk, arctic fox, lynx, moose, and mountain goats among other wildlife indigenous to the area.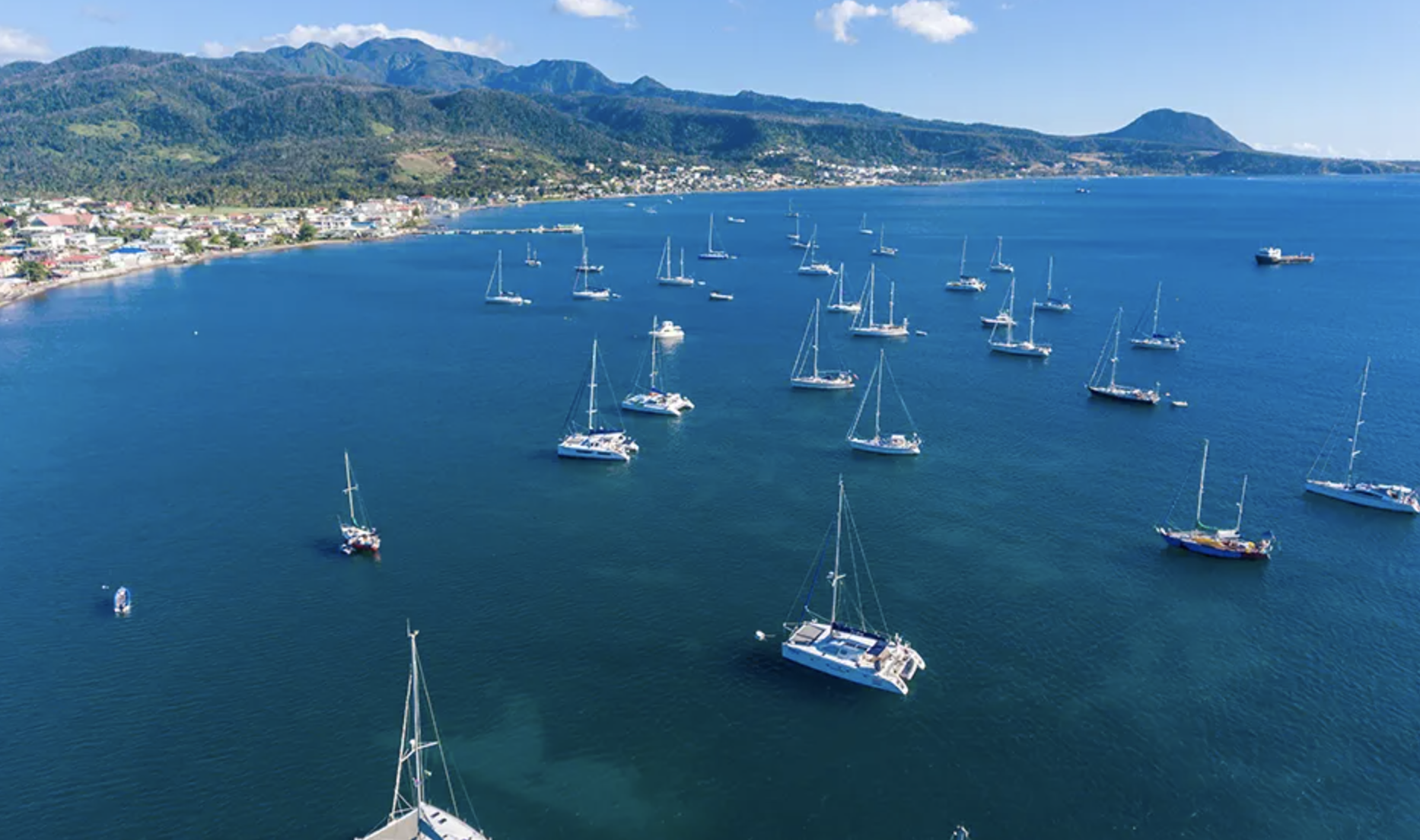 3. Dominica, Caribbean
If cold weather doesn't appeal to you for the holidays, I get it. No matter how hot and steamy it gets in the summer, I know I'll be craving sunny skies come December. A villa or hotel in the Caribbean is always fabulous for the festive season.
Dominica (not to be confused with the Dominican Republic) is the northernmost island in the Windward Island chain. Tiny by Caribbean standards, the island is 29 miles long and 16 miles wide. A former British and French colony, the Commonwealth of Dominica is considered one of the most scenic and beautiful islands in the Caribbean. Its lush, verdant rainforests and fine, sandy beaches help justify Dominica's nickname; 'The Nature Island of the Caribbean'.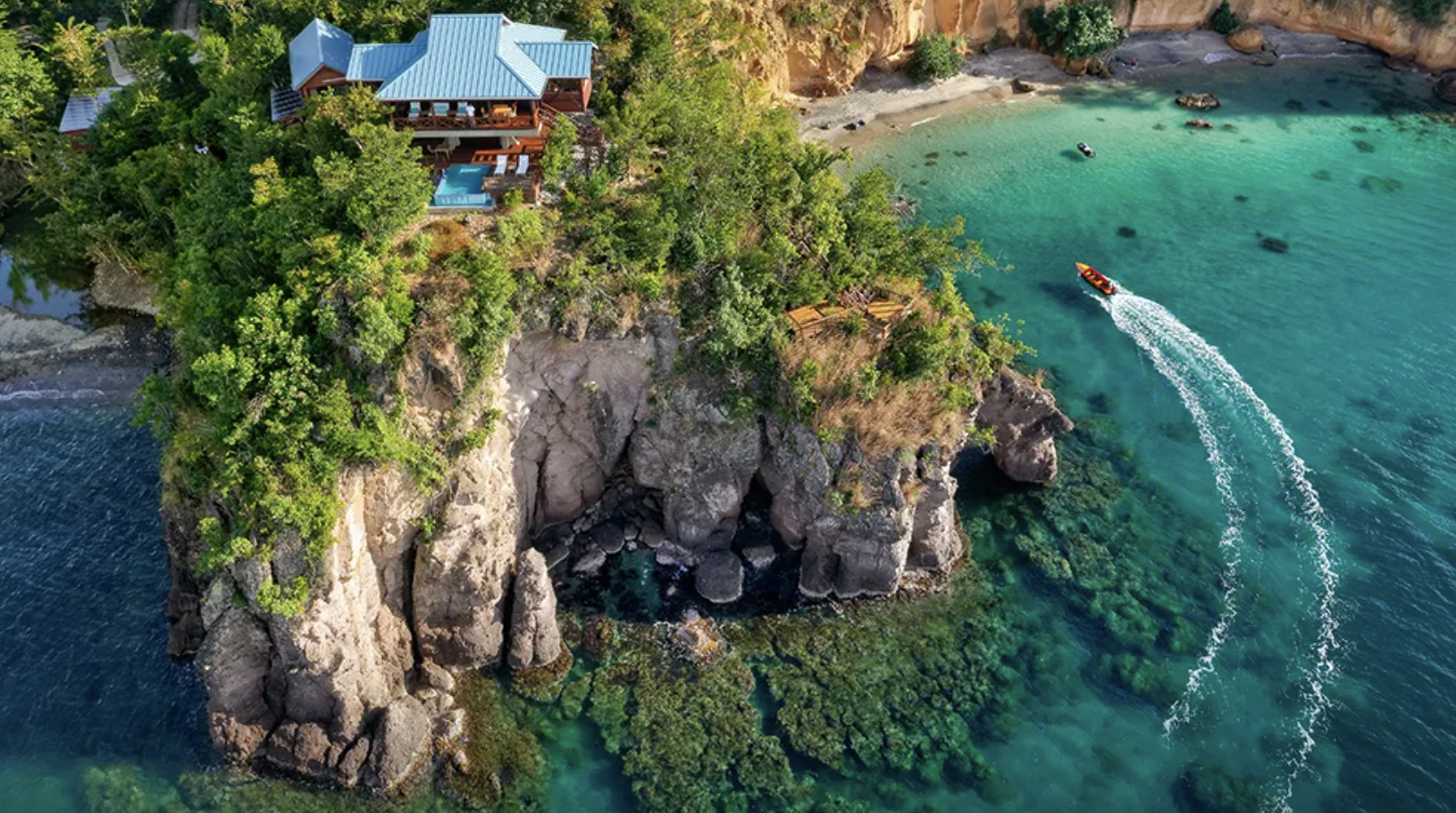 A Relais & Chateaux property, Secret Bay Resort is an all-villa rainforest resort set on a clifftop promontory. It's also one of the most luxurious places to stay in Dominica. Each villa has open-air components, plunge pools, gourmet kitchens, and panoramic sea views. Secret Bay offers dozens of things to do both on and off-site, like kayaking, yoga, and spa treatments, night snorkeling, and sea caving.
Birdwatch, whale watch, hunt lionfish, or go to the Portsmouth Market. Dominica is chock full of interesting experiences both on and around the island. Be warned, however, the villas are so alluring, you might never leave the deck.
Don't miss: The Vetiver Sunset Deck is named after the ubiquitous grasses on the island. Secret Bay's stunning al fresco space can be reserved for a romantic dinner or simply enjoyed for a sunset cocktail.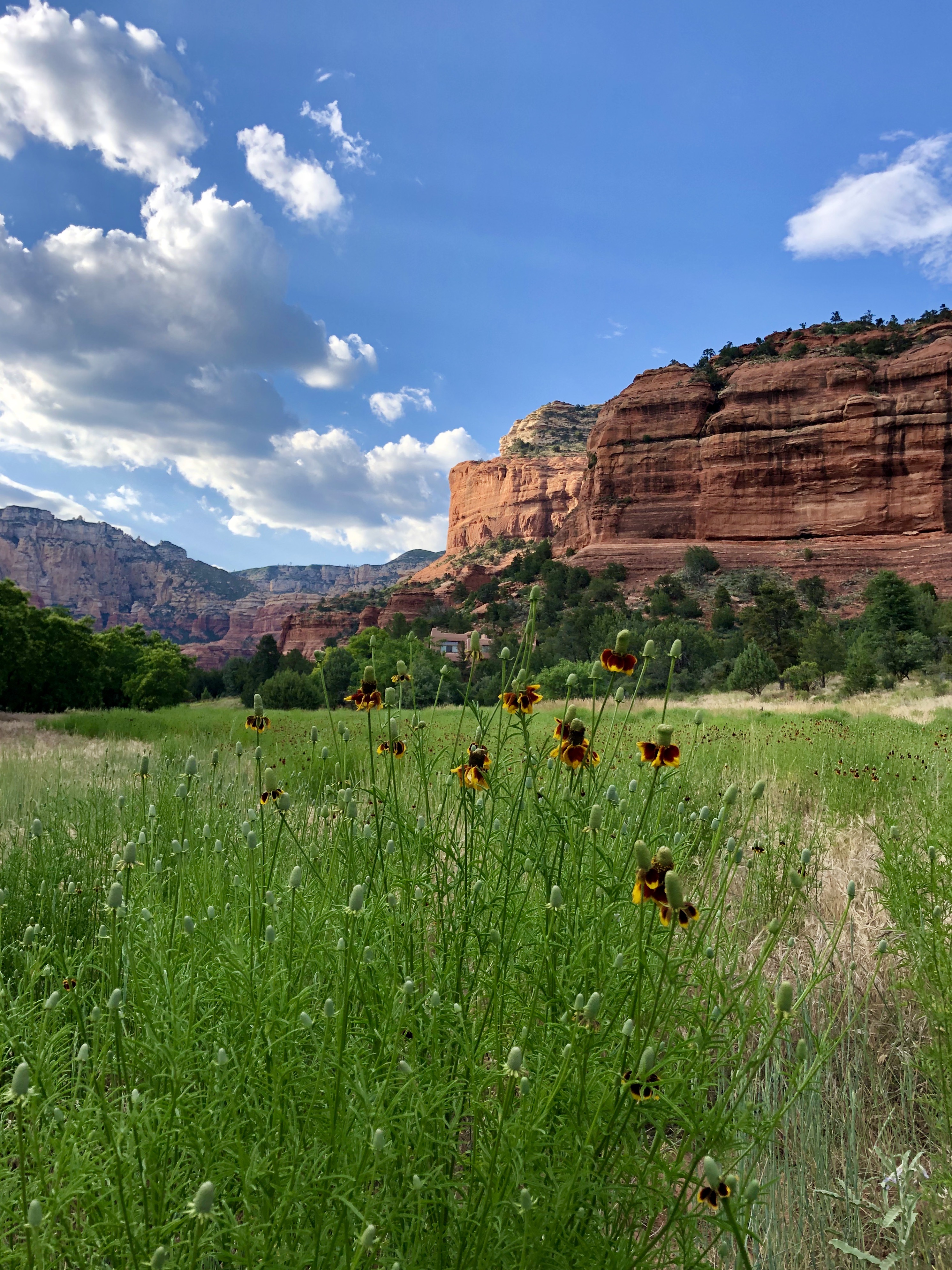 2. Sedona, Arizona
Yes, Sedona is a four-season destination! While not cold by Yukon standards, December's temperatures peak in the 50s. Civilized hiking and climbing conditions, indeed. Winter in Sedona means cozy lodges with wood-burning fireplaces to take the edge off the chill. It means viewing snow-capped peaks while shopping or wine-tasting in town. See the area's famous Red Rocks by Jeep, ATV, or on horseback—all activities that can be fully enjoyed in the winter months.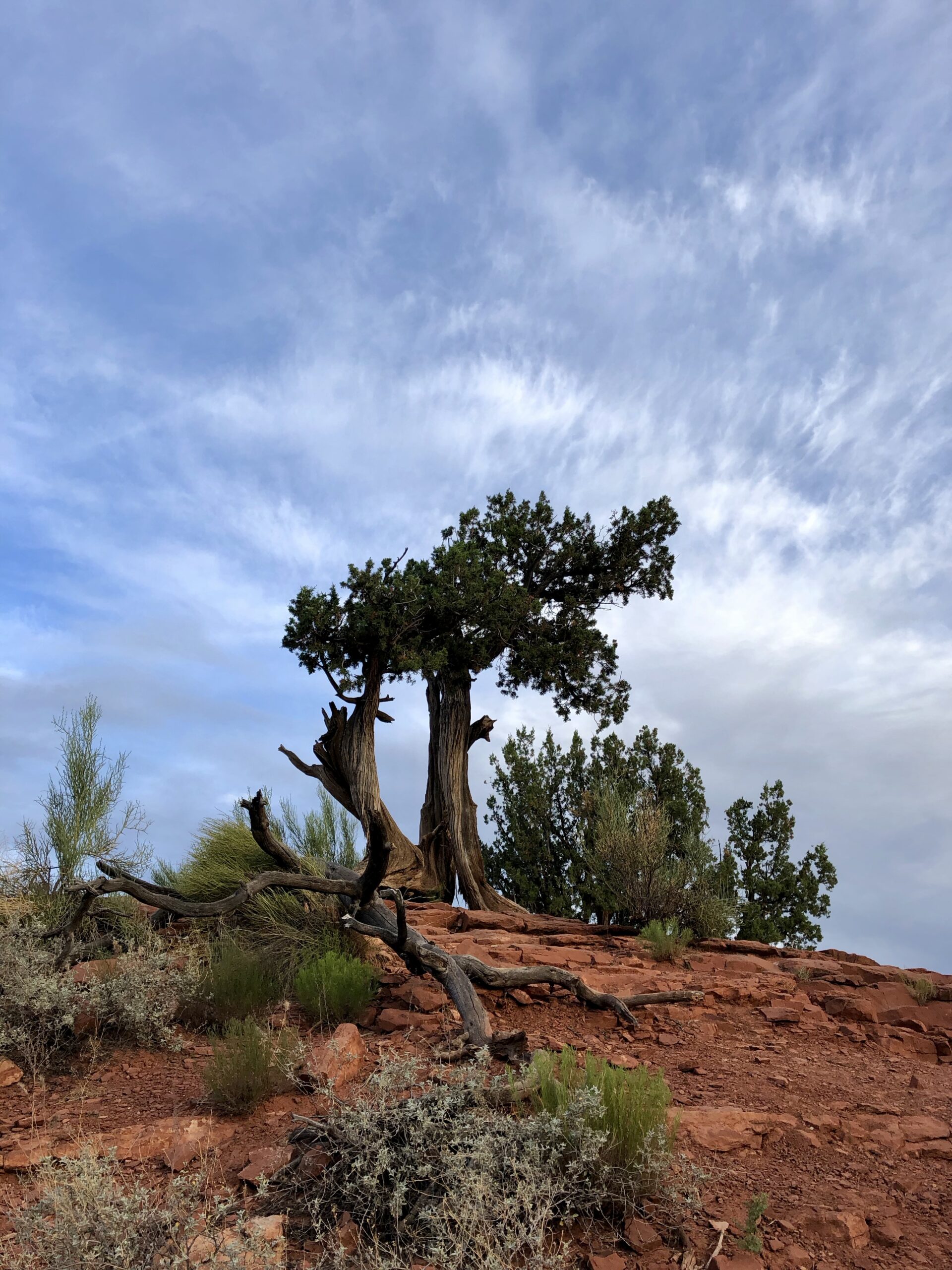 Visitors also come to Sedona to get in touch with their spiritual side as the area is said to have healing powers. Whether one embarks on a spirituality tour, opts to meet with a Shaman, or simply sits near one of the area's well-known vortex sites, there are infinite ways to connect and reflect in Sedona.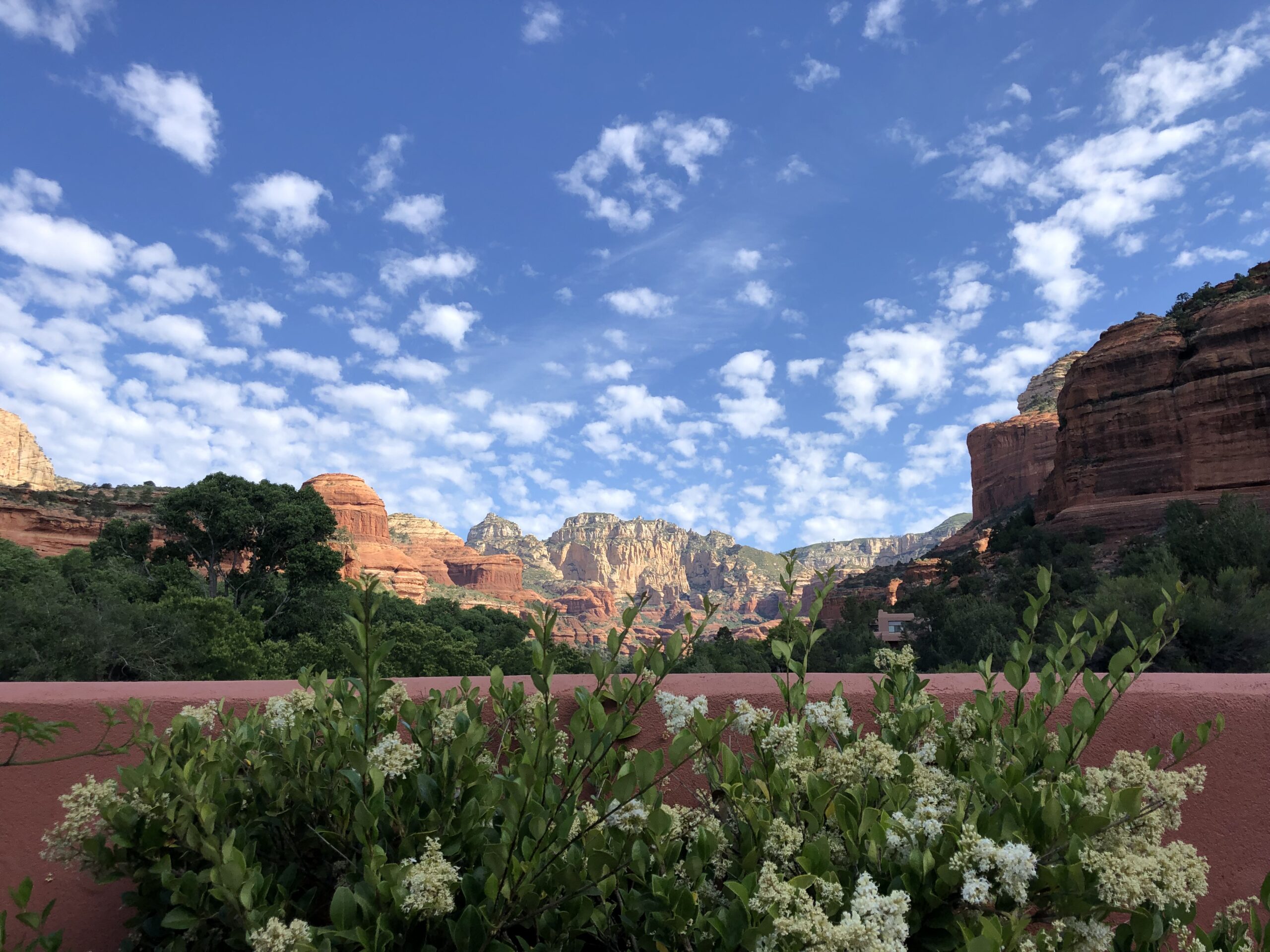 Newly renovated Mii amo is a luxury resort and spa that appeals to guests whether they buy into Sedona's spiritual side or not. With treatments like cranial massage, aromatherapy, reflexology, chakra balancing, and past-life regression, there's something to please everyone at this world-class spa.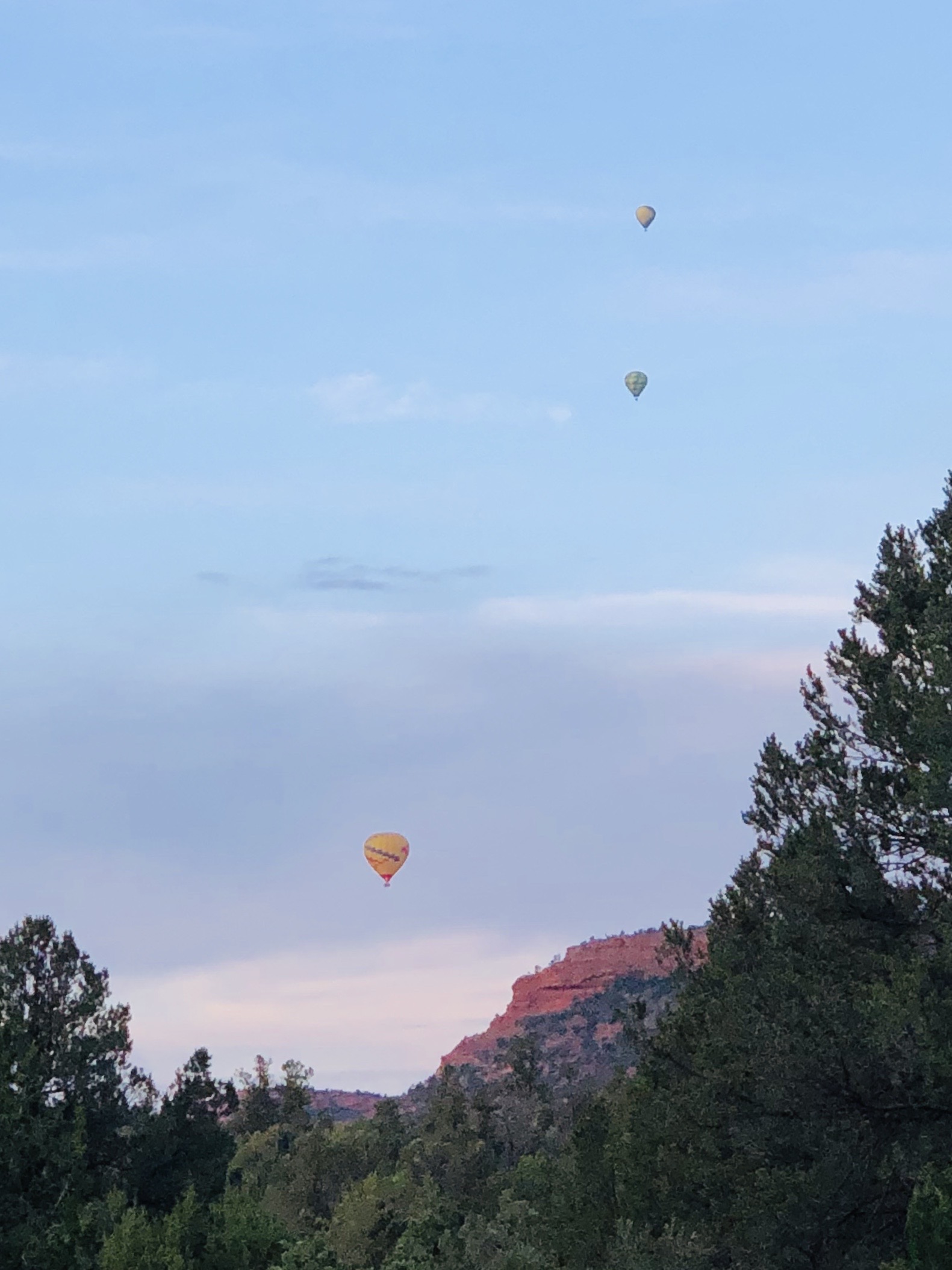 Don't miss: Watch the sunrise over the Red Rocks from a hot-air balloon—one of the most unique and tranquil ways to view this magical part of the American Southwest.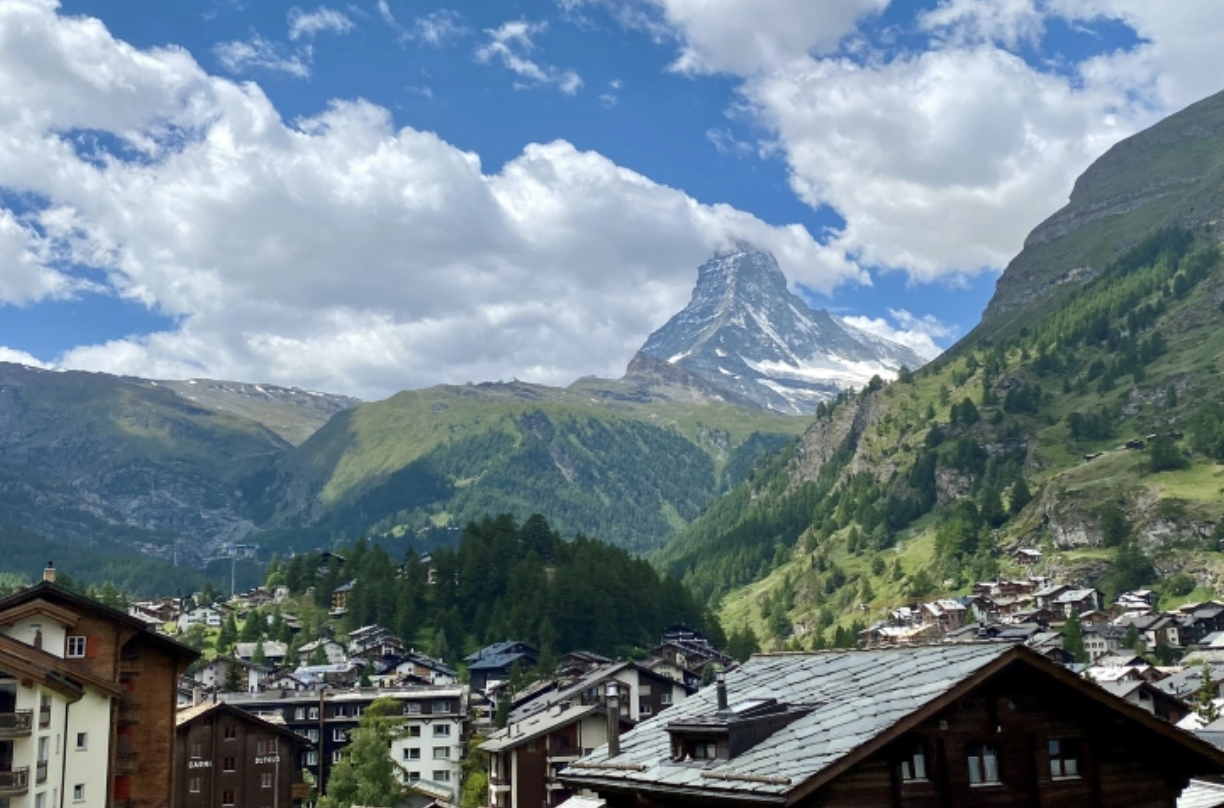 1. Zermatt, Switzerland
Surrounded by majestic snow-covered mountains, Zermatt is no stranger to holiday seekers who love the cold. Zermatt ticks off every box for adrenaline junkies looking to kick off the festive season. Beyond being an unrivaled ski destination, Zermatt has much to be proud of when it comes to winter sports and activities such as sledding, tobogganing, paragliding, ice skating, ice climbing, mountaineering and even curling.
Zermatt certainly appeals to non-skiers as well. One of the most well-known attractions is Matterhorn Glacier Paradise which is the highest mountain lift station in Europe. At 3,883 meters, it offers mind-blowing panoramic views of Zermatt's most famous mountain.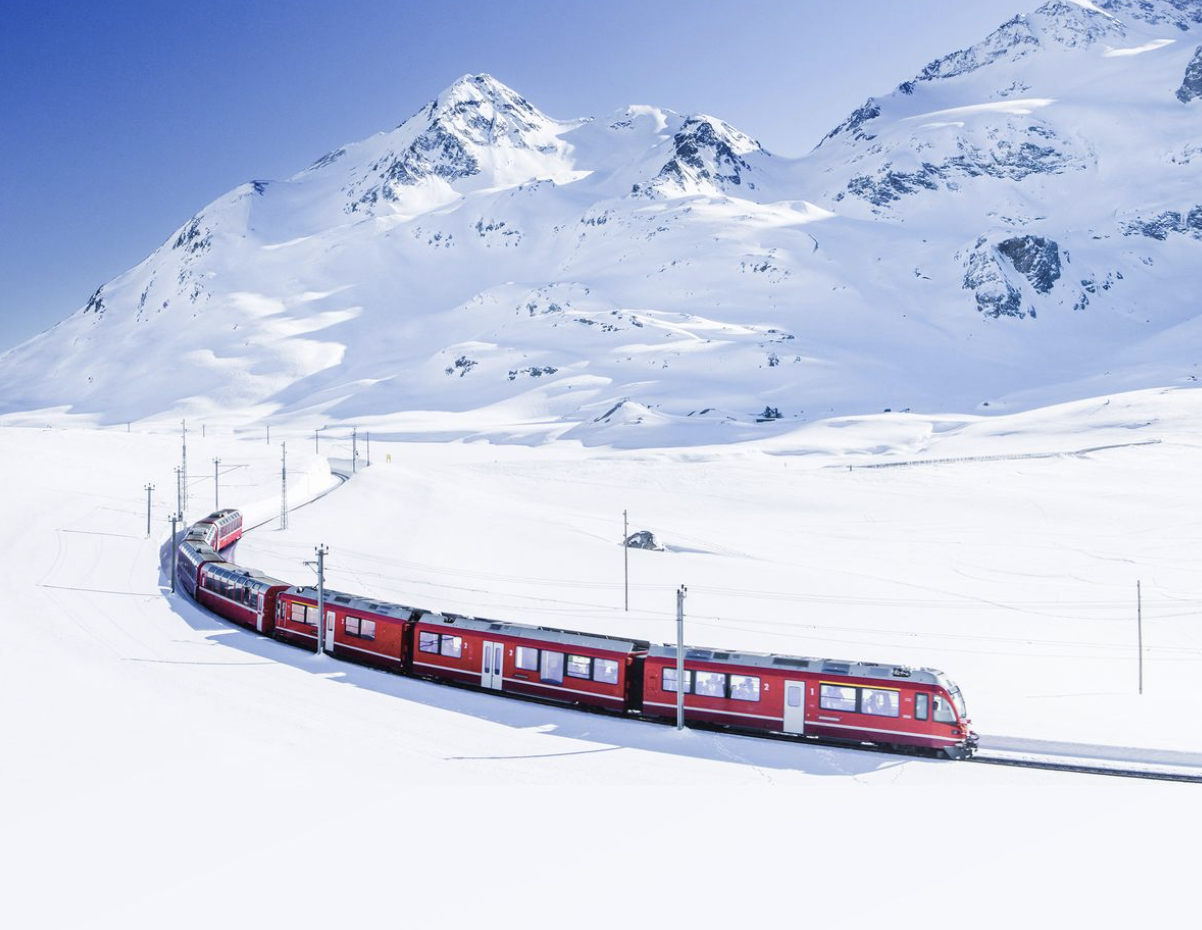 Don't miss: The Glacier Express takes visitors from St. Moritz to Zermatt. Along the way, the natural beauty of Switzerland emerges with views that include the Matterhorn, the Rhine Gorge, and the Oberalp Pass. The 8-hour train journey epitomizes the emerging trend of 'slow travel'. Every seat has an unobstructed, front-row view to enjoy the beauty of this European winter wonderland.
Holiday Travel: Hot or Cold?
Are you inspired to get ahead of the festive season now? Do the northern lights, a sunrise hot-air balloon, a leisurely train ride, or a secret bay tempt you? Whether the summer has you longing for a snowy escape or an island one, the award-winning team at CIRE can help you navigate.
Merry, happy, safe, and festive holiday travels!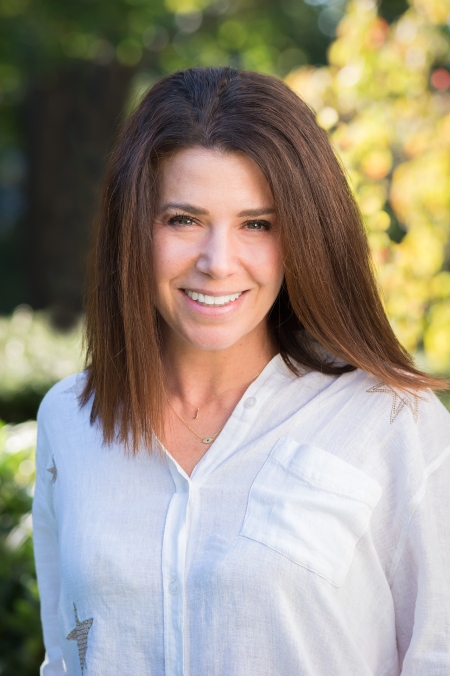 Jamie Edwards is an avid traveler, travel writer, and photographer. She launched I am Lost and Found, her adventure/luxury travel website after 25 years of living and traveling around the globe. Jamie's goal is simple, to inspire travel.
CIRE Travel is a full-service travel agency headquartered in New York, NY. Our expert team supports clients across the country and around the world.
---
Where in the World Do You Want to Go?
Inspired to plan your next weekend getaway, vacation or trip of a lifetime? See that form below? That's all it takes to begin your next epic travel story.