What is the Festive Season?
According to the dictionary, 'festive season' is defined as the period of time leading up to Christmas, Hanukkah, Kwanzaa, and New Year's Eve. This informal designation has its origins at least as far back as the 1800s. And while the term 'holiday season' is more commonly used—in the travel world 'festive' is, well, a lot more festive.
Whatever one chooses to call it, let's agree that it's the time of year that inspires family time, gratitude, and more often than not—some form of travel. Traveling during the holidays encourages us to focus on our families, without the pressures of daily life intervening. Travel is, quite frankly, a holiday gift in itself.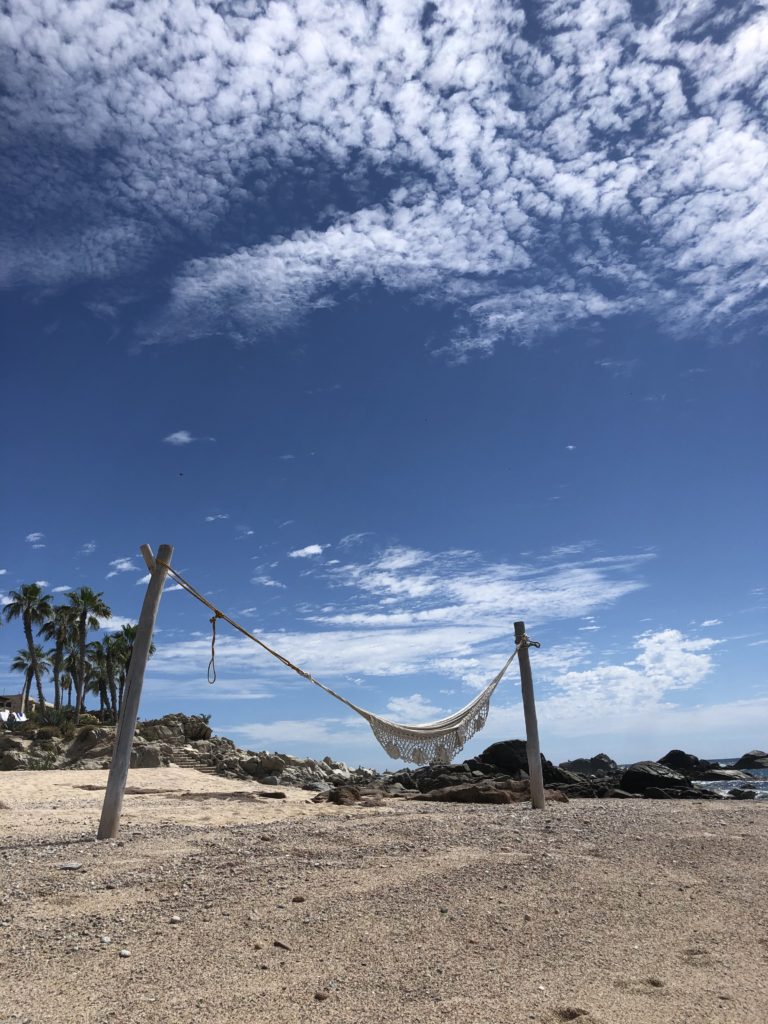 Early Birds
It's never too early to plan holiday travel. Whether that be skiing in Vermont or relaxing at a beach resort in the Caribbean. I know from experience, having been shut out of my first, second, and even third choice destinations or resorts in the past. I didn't get organized quite early enough and paid the price.
I'm a natural-born planner. But for some reason, the festive season tends to escape me each year. Maybe that's because I'm still lazing around in summer mode when I should be thinking about winter. But no more. The early bird will get the best beach chair this year. I'm officially on it. Are you? If not, here are some ideas to get the snowball rolling, so to speak.
As always, CIRE's travel advisors are merely a phone call away. Take advantage of their arsenal of resorts, hotels, and inspiring destination ideas—and take the stress out of holiday planning.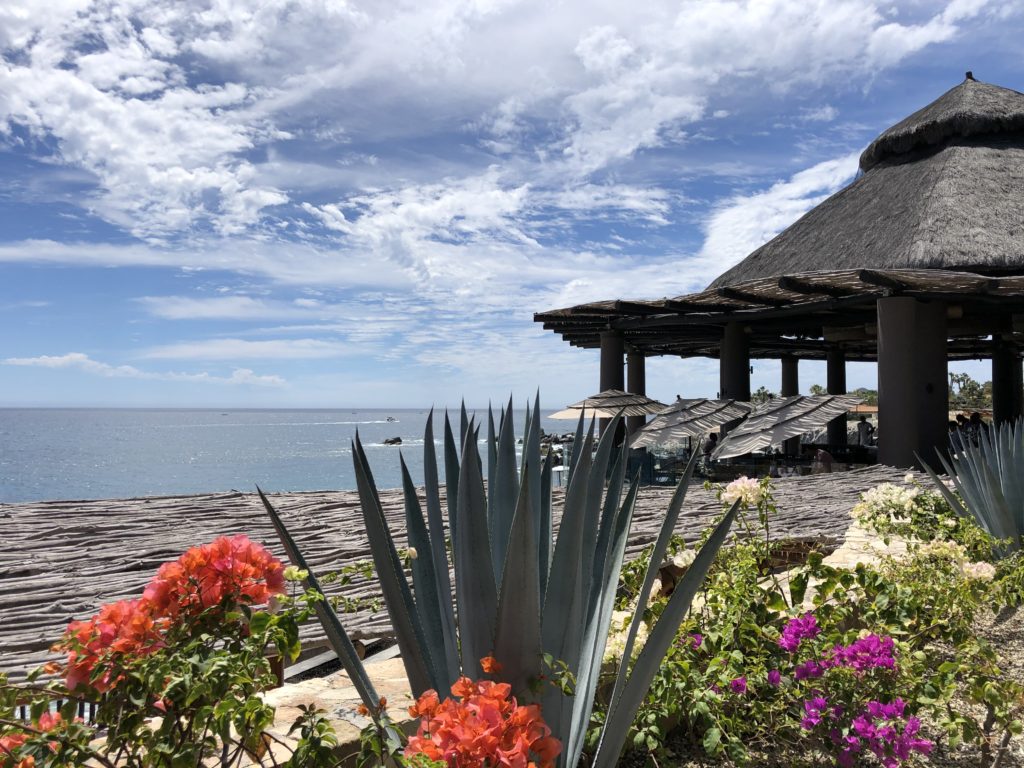 World = Oyster
Indeed, those sparkling pearls of treasured holiday destinations can be found near and far. Where you decide to go depends on your travel style. Most festive season trips in our family are beach-driven. A sandy, sunny, and salty antidote to our cold Washington DC winters. Just ask CIRE's advisors in their DC travel agency location.
In those cases, we typically opt for the Caribbean or Mexico, where resorts of all types and sizes abound. Places where there are activities for each member of our family to enjoy; whale watching, surfing, sunbathing, and spa-going among them.
Other years we've taken the polar opposite approach—literally. Last December, for instance, we flew to Finnish Lapland in the Arctic Circle, to celebrate the festive season in Santa's hometown. Even 22 hours of darkness couldn't dampen our holiday spirits, as there was as much to do in virtual darkness as there would have been in broad daylight.
Getting into holiday travel mode now? Keep reading.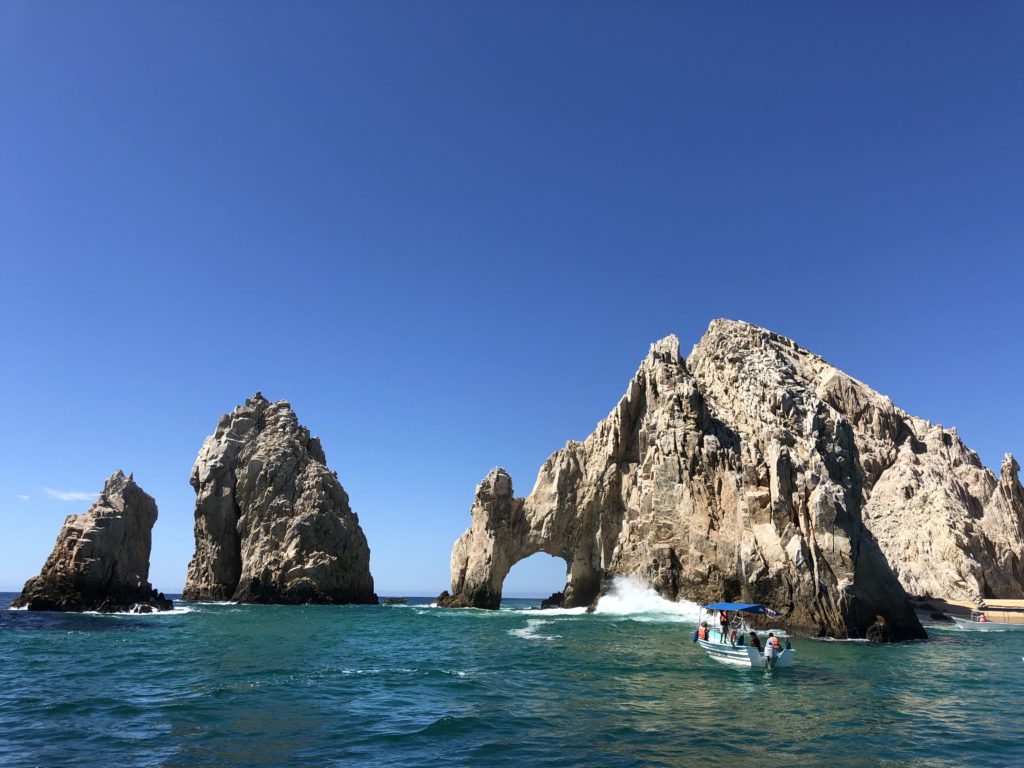 Destinations for 8 Types of Travelers
Let's do some narrowing down, shall we? The world is too big and time is ticking. It's September—the countdown is on. What sparks your interest in the festive season this year? Whether beach, mountain, or a romantic couple's retreat—choose your holiday style from the traveler types below. Let's go!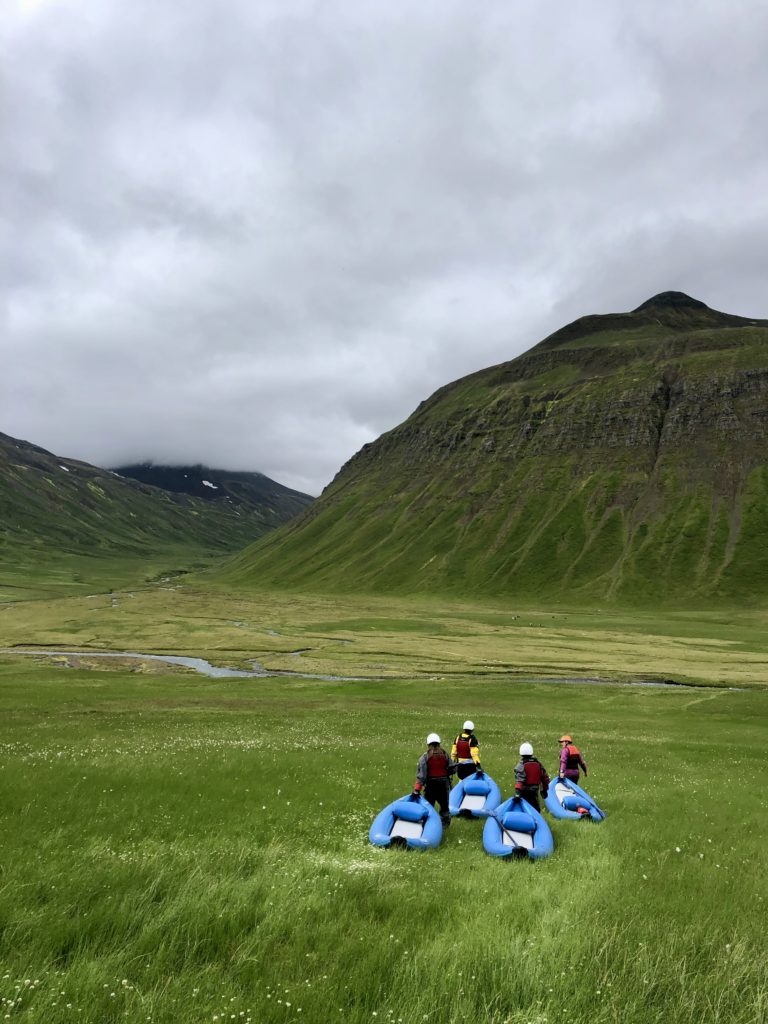 Family Adventure Seekers
The world holds endless options for families craving constant adrenaline on vacation. Families that prefer action-packed activities at hard-to-get-to destinations with minimal downtime and maximum fun.
Imagine wildlife spotting in the African bush or bungee jumping in New Zealand. Decide to stay close to home and hike Yellowstone National Park or as far afield as Iceland to kayak. Families seeking over-the-top adventures will have plenty of choices to bring on the festivities this year.
That said, my top choices for adventure seekers are:
Tracking leopards in the Okavango Delta, Botswana
Ziplining rainforest canopies in Costa Rica
Boating along the River Nile, in Egypt
Spotting grizzly bears in Alaska
Taking on the Remarkables in Queenstown, New Zealand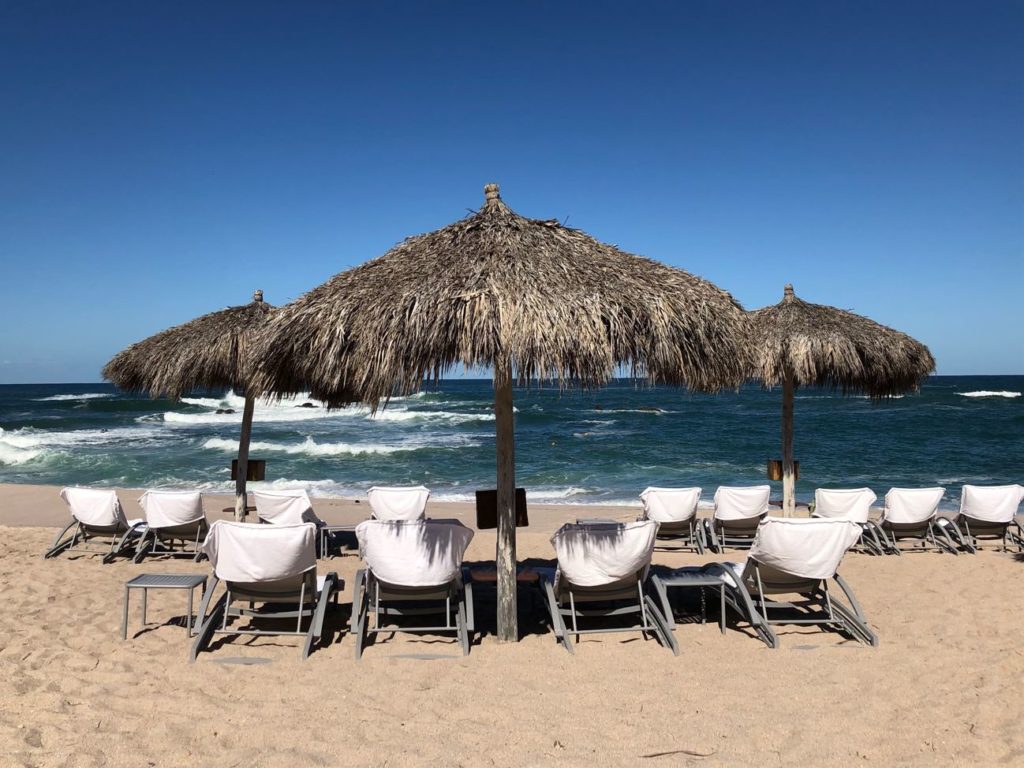 Resort-Based Beachcombers
For those who consider the festive season a time to kick off your shoes on a sandy golden beach—you are my people. Unwinding, relaxing, eating, and drinking—all without ever having to leave the confines of a luxurious resort property. (CIRE's luxury travel planners know all the best resorts.) That's what I call festive.
Beaching is considered a competitive sport in my family. During the holiday season, there are many ways one can achieve gold medals in sun-based endeavors. Remote beach resorts along the Sea of Cortez, in Mexico, or bustling party beach resorts in the Greek Islands. Choosing the beach resort that best suits your family's style is critical. Here lies another opportunity for CIRE's travel advisors to weigh in.
In the meantime, a few exceptional properties in which to get in touch with your inner beachcomber follow:
Las Ventanas al Paraiso, A Rosewood Resort, Cabo San Lucas, Mexico
Little Palm Island, Florida
Grace Bay Beach, Turks and Caicos
Nisbet Plantation Beach Club, Nevis
The Rooster, Antiparos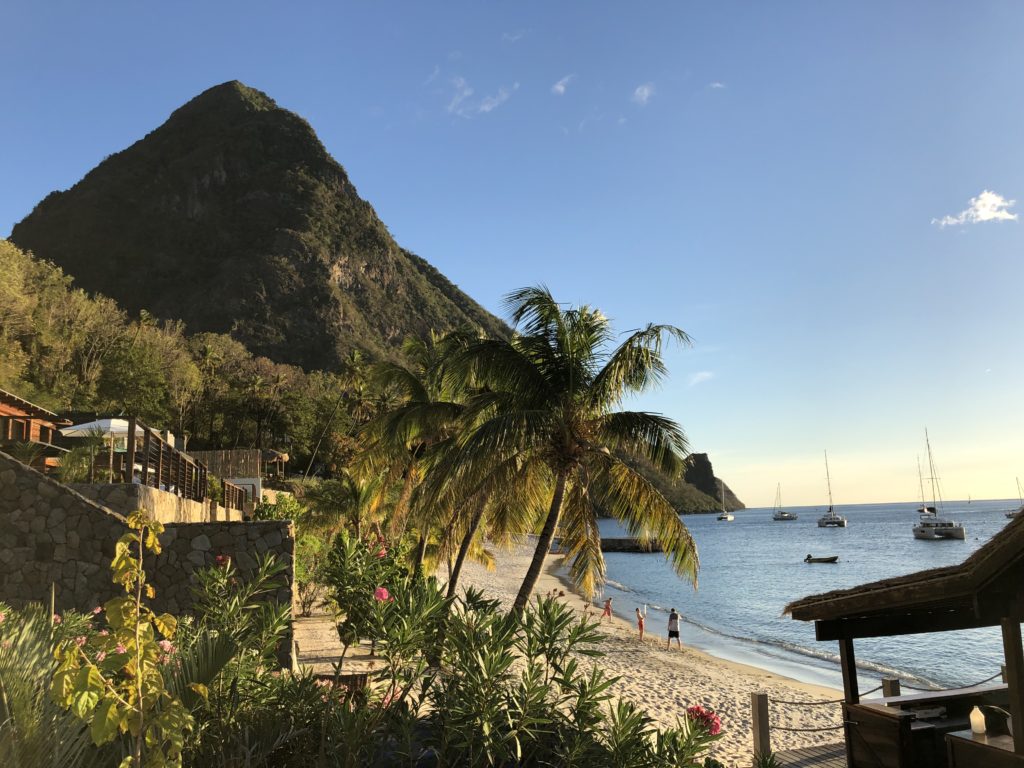 Nature Lovers
Travelers who favor nature as part of their holiday plans are in luck. The options are virtually endless for both domestic and overseas destinations that center around the environment. National Parks are an easy target for outdoorsy types. There are many to choose from during the holiday season, especially for those who would like to stay US-based, or are inclined to take a road trip.
The Caribbean islands are ideal for travelers who want to get closer to Mother Nature. Many islands, including Nevis and St. Lucia, have steep mountains to climb. Their lush, vibrant peaks offer sweeping sea views as a reward for your efforts.
Other islands appeal to those who love birding. And just about all of the Caribbean islands will allow you to enjoy marine life to its fullest extent—whether that be to scuba, snuba, snorkel, or take a good old-fashioned swim.
A few personal standouts include:
Glacier National Park, Montana
Gros Mourne National Park, Newfoundland
Dominica, Caribbean
Shipwreck Lodge, Namibia
Belize Barrier Reef, Belize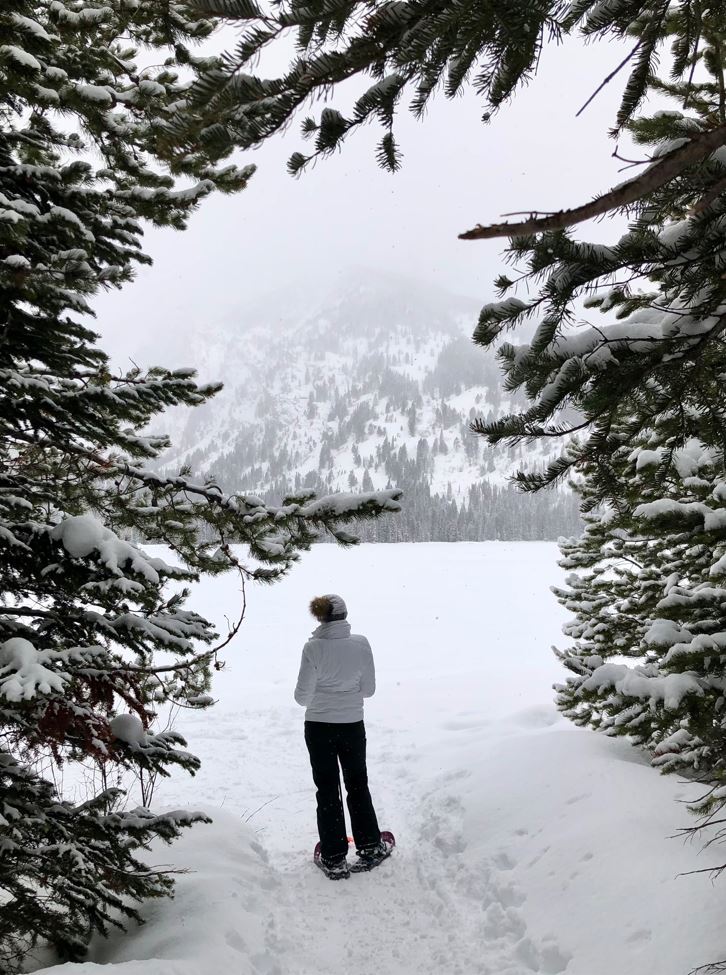 Ski Bums
Skiing holidays are as natural to the festive season as eggnog and reindeer. And while there are destinations far and wide to enjoy winter in all of its glory—ski towns during the holidays are especially magical.
Imagine twinkling lights along boutique-filled streets and snow flurries outside the window as you sit beside a roaring fire. It's easy to see why ski trips are so popular. But if you'd like to book that ski-in ski-out resort you have your heart set upon, don't let time get away from you.
Take your pick from a dozen fabulous ski towns, but some of the most magical follow:
Park City, Utah
Chamonix, France
Stowe, Vermont
Jackson Hole, Wyoming
Gstaad, Switzerland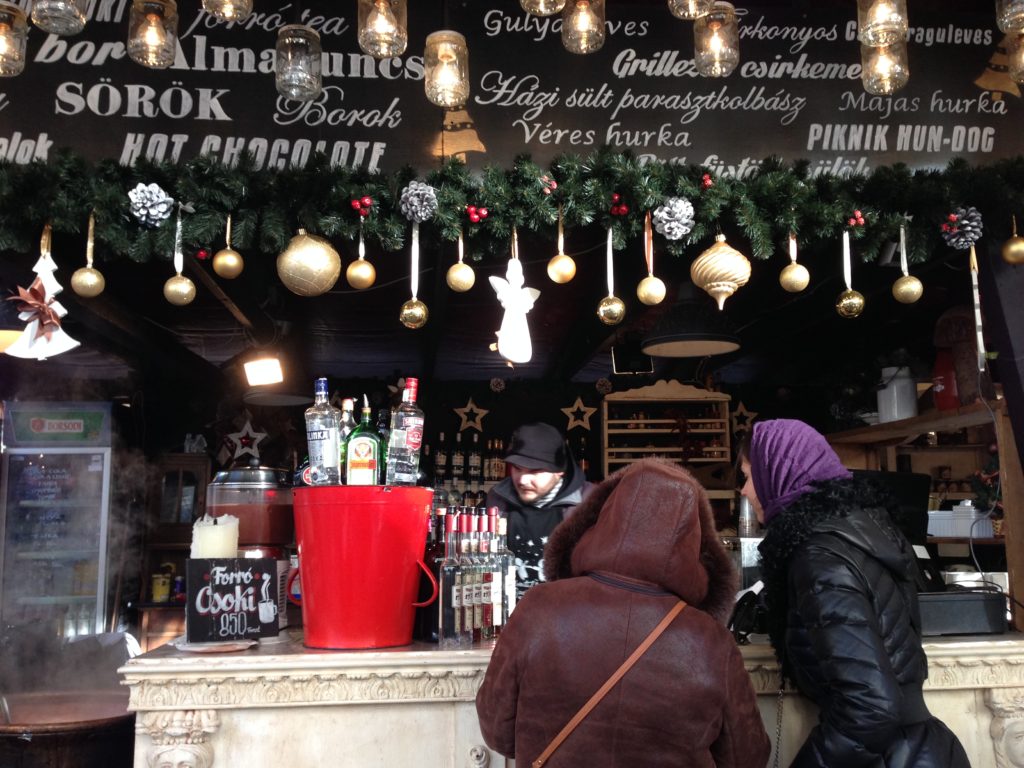 City Slickers
For many holiday travelers, festivities and city life go hand in hand. For me, city holidays conjure up memories of the larger-than-life Christmas tree at Rockefeller Center in New York and the movie, Elf. As I write, I can almost hear bells ringing, Will Ferrell singing, and the crunching of city slush, I mean snow, underfoot.
Nearly every city around the world has its traditional holiday spin. Whether that be the holiday markets in Prague, listening to the Boys' Choir in Vienna, or watching the opera in Budapest. You can't go wrong with a city-centric destination during the festive season.
Beyond the typical choices of New York (our travel agency's NYC headquarters), London, or Paris, consider some of these off-the-beaten-path ideas this holiday season. Each has its take on winter festivities for the city-seeking holiday traveler.
Bruges, Belgium
San Antonio, Texas
Quebec City, Canad
Kennebunk, Maine
Budapest, Hungary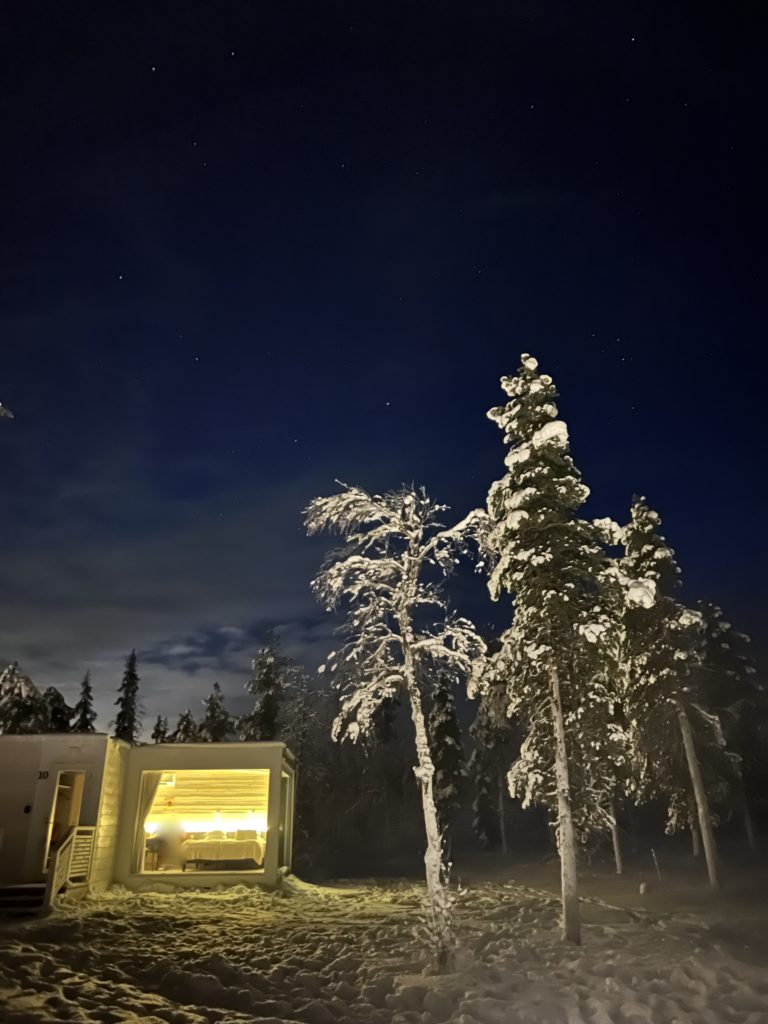 Night Owls
I'm not a night owl. I'm not an early riser, either. I'm more of a middle-of-the-day person. That said, one of the most unique trips our family took over the holidays was to Finnish Lapland. Who knew there was so much to do in absolute darkness? The darkness, it turns out, was what made the trip all the more exciting. My kids consider it one of their best vacations ever. High praise, indeed.
Ice carting, dog sledding, and snowmobiling were among some of our favorite adrenaline-filled activities. Even if adrenaline isn't what you are after, there's reindeer riding, snowshoeing, and more opportunities for sauna, steam, and massage than you will have time for. Add on the chance to see the elusive Northern Lights and you'll wonder why you didn't head north for the holidays sooner.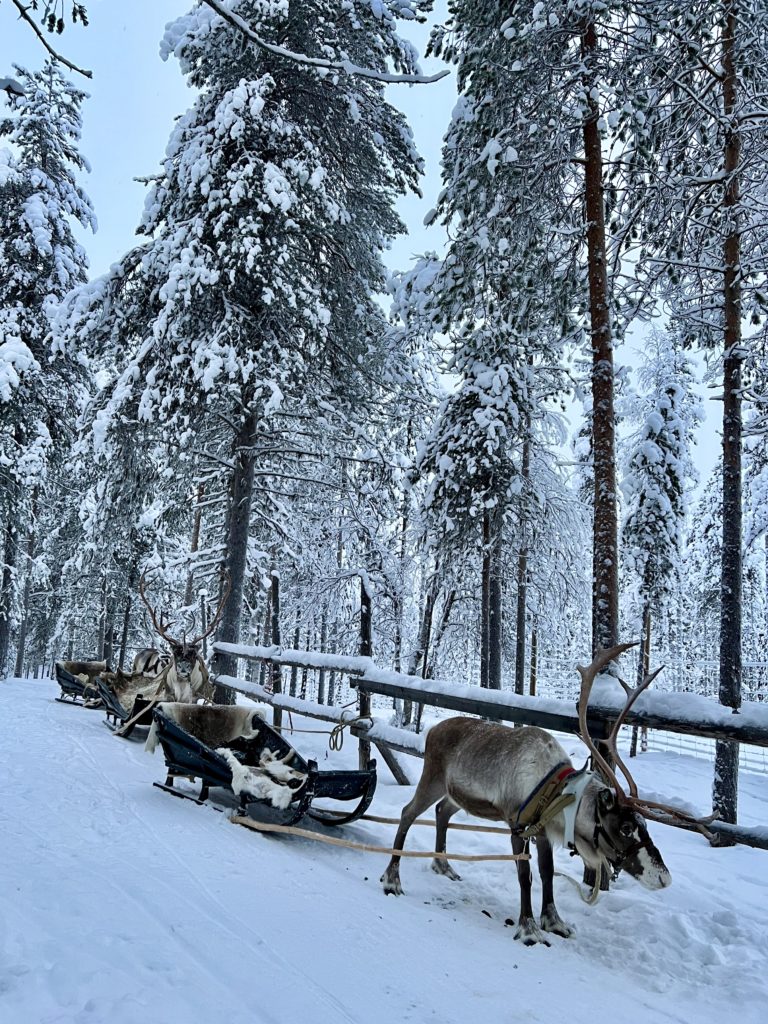 Many destinations are set up for action-packed, nocturnal adventures. Places that are well-equipped to keep you warm and comfortable despite plummeting temperatures.
Some idyllic destinations for endless holiday nights are:
Rovaniemi, Lapland, Finland
Reykjavic, Iceland
Homer, Alaska
Tromso, Norway
Yukon, Canada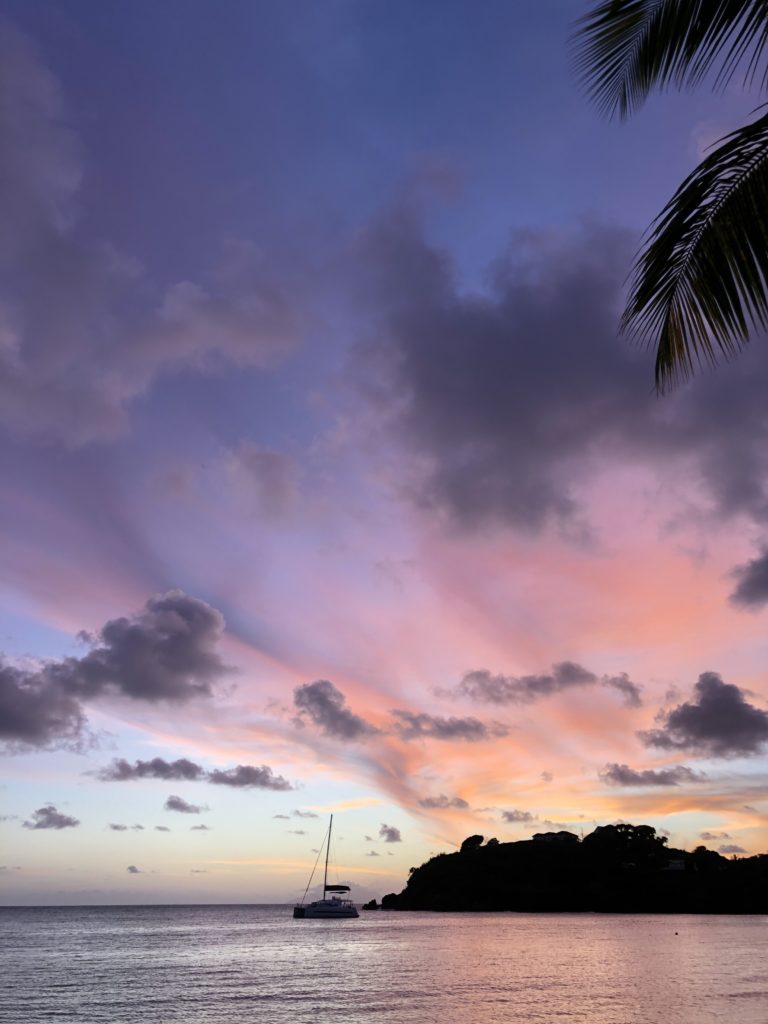 Hotel-Seeking Romantics
The holidays are naturally a time for family, but they are also a time for love and romance. Some destinations are perfectly-suited to couples who want to escape reality and hunker down in romantic bliss. Not surprisingly, the Caribbean is one of those places, as is the California coast. Cities that pride themselves on being the heart of romance include New York and Paris.
Again, it's all about your travel style, and what excites you most about a destination. Are you looking for a hotel or resort that is nestled deep in the Vermont woods, with hot toddies and sleigh rides? Or, a historic city hotel with old-world charm and fabulous room service?
I'm partial to Vermont and New York, having spent many years in both destinations, but the choices are boundless. My top hotels for a romantic getaway include:
Twin Farms, Vermont
The Carlysle, New York
Ladera Resort, St. Lucia
The Witchery, Edinburgh
Hotel Ranga, Iceland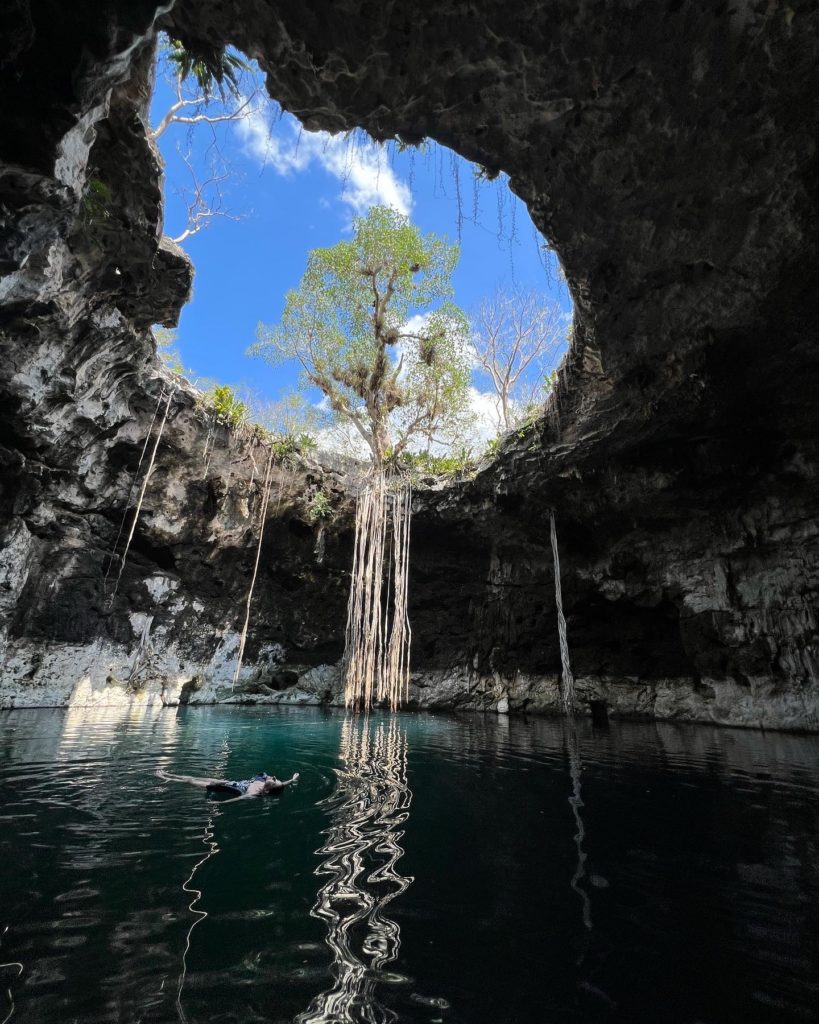 Eco-Minded Explorers
Sustainable tourism is on the rise, and for good reason. As travelers, it feels good to know we are making a positive imprint as we explore the world. Whether that be a full-on eco-lodge in the middle of the Mayan jungle or a city hotel that maintains eco-friendly practices such as no single-use plastics or only locally foraged ingredients. Either way, those who want to travel with eco-tourism top of mind have plenty of places to consider.
On almost every continent there is an opportunity to enjoy the holidays with the environment at the forefront. In fact, many hotels and resorts are prioritizing and advertising these principles in order to lure like-minded guests.
A few areas of the world that are providing travelers with eco-friendly opportunities include:
The Galapagos Islands, Ecuador
Monteverde Cloud Forest, Costa Rica
The Serengeti National Park, Tanzania
Bocas Del Toro Archipelago, Panama
Paro Valley, Bhutan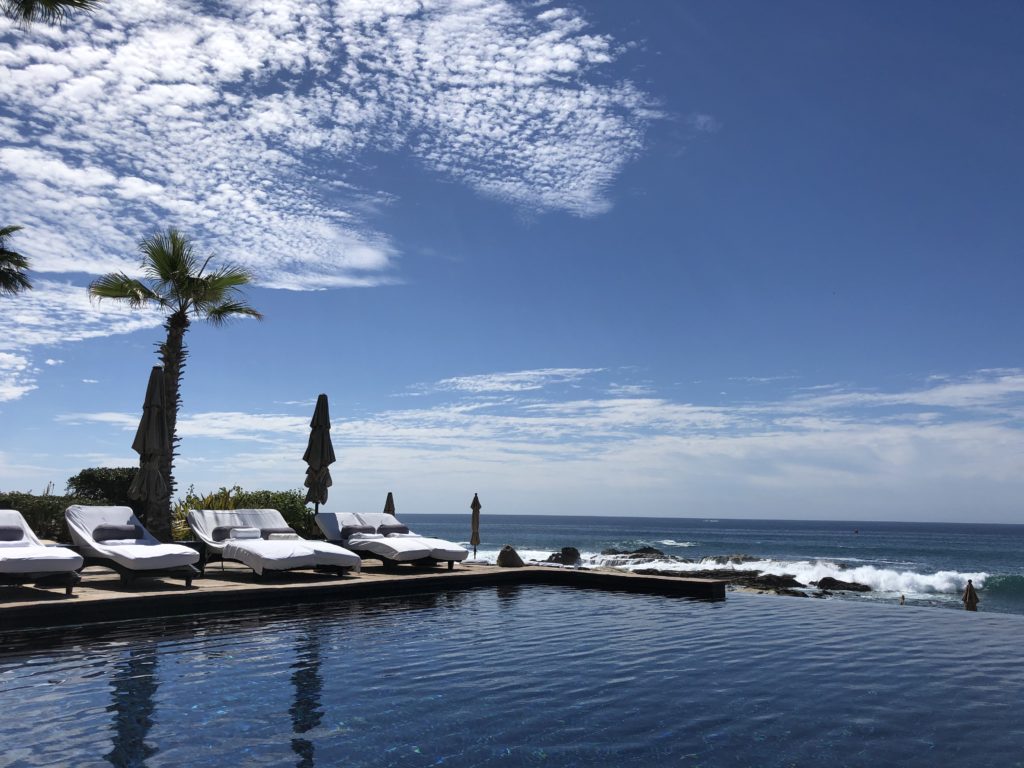 It's Time To Get Festive
Forgive the cliché, but travel is the holiday gift that keeps on giving. Not only do we tend to disconnect from our daily lives while on vacation, but it's also a way for us to focus on what matters most—family. Whether you are an adventure seeker, ski bum, or city slicker, defining your holiday travel style will help your travel advisor organize and plan a trip that will provide memories for years to come.
Did you uncover your holiday travel style for 2022? The clock is ticking. Temperatures might still be rising where you live, but it's time to think about winter—and get festive.
*******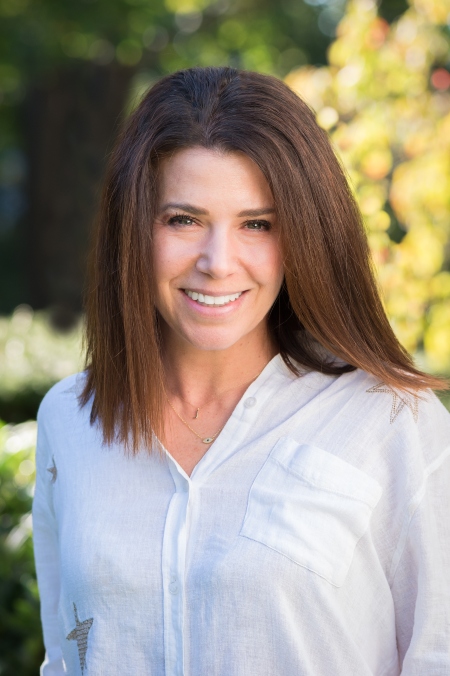 Jamie Edwards is an avid traveler, travel writer, and photographer. She launched I am Lost and Found, her adventure/luxury travel website after 25 years of living and traveling around the globe. Jamie's goal is simple: to inspire travel. Keep up with Jamie's adventures in travel here.
CIRE Travel is a full-service travel agency headquartered in New York, NY. Our expert team supports clients across the country and around the world.
---
Where in the World Do You Want to Go?
Inspired to plan your next weekend getaway, vacation or trip of a lifetime? See that form below? That's all it takes to begin your next epic travel story.