It's summertime, and the livin' is easy. Or, you've got house guests, work trips, kids out of school, and it's sheer madness. Hopefully, you're in the former camp or somewhere in the middle. Our team at CIRE loves the summertime because so many of the summer vacations we planned for clients over the last year are finally coming to fruition. We also love the summer season because it's a great time to start thinking about your next getaway, whether it be in the fall, festive season, or spring break. On that topic, we're back with our quarterly feature, Now/Soon/Later, where we'll recommend three ideas for your next luxury vacation. In this edition, we're going off-the-grid, with three different destinations where you can truly get away from it all. We've asked our friend and partner, Natalia Aldacour-La Borie, Regional Director of Sales & Business Development at TL Portfolio, to chime in with her expert opinion on the best places to unplug. So, put your phone on DO NOT DISTURB…it's time to go off the grid!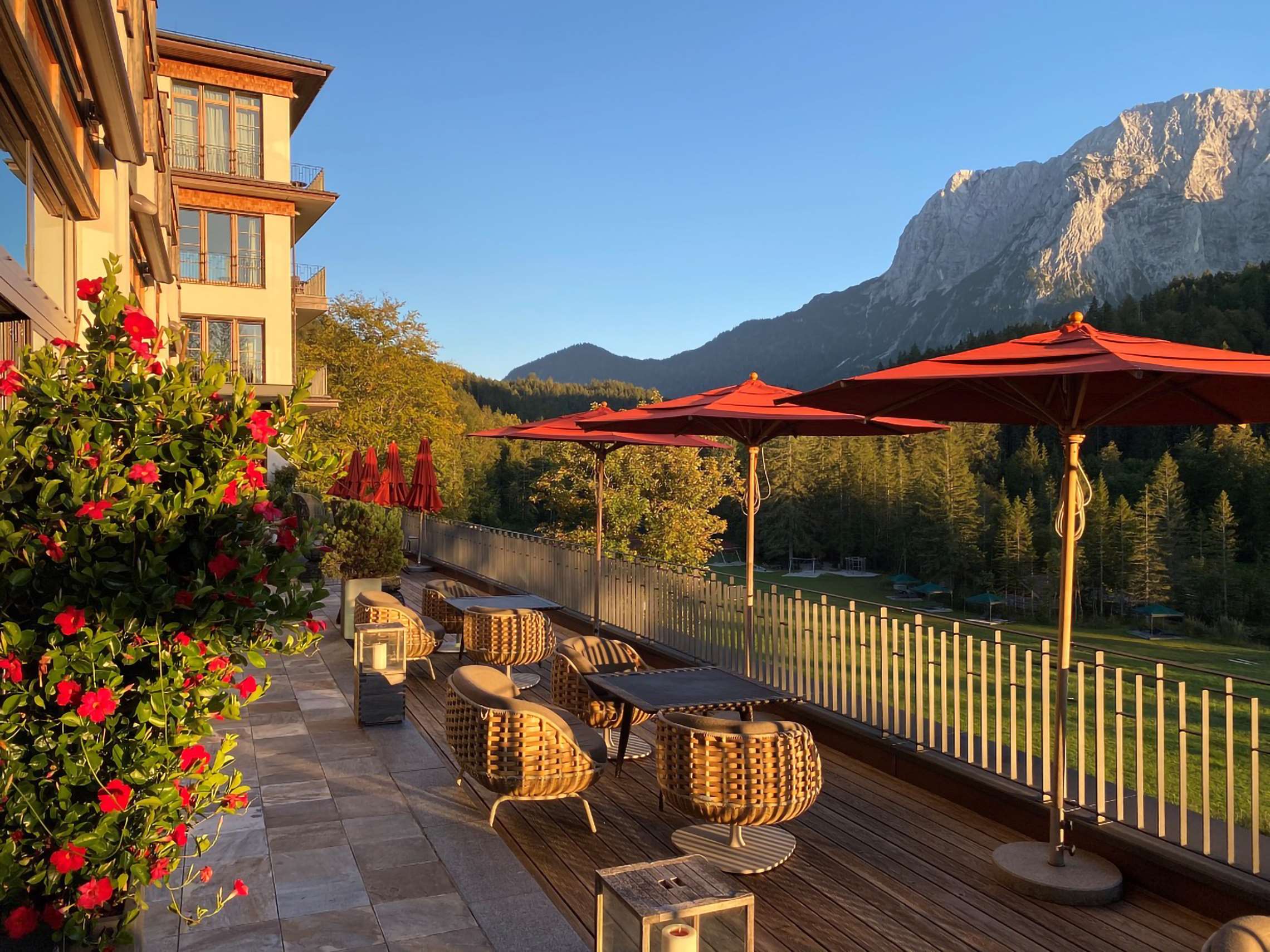 NOW: Schloss Elmau, luxury spa retreat & cultural hideaway in the Elmau Valley, Germany
What better place to say farewell to summer and usher in autumn than a luxury vacation to the Bavarian Alps? Just 90 minutes from Munich airport, Schloss Elmau is part spa, part nature sanctuary, part cultural retreat. An imposing castle with a 100-year history, Schloss Elmau has hosted international dignitaries as well as classical music and jazz greats. It's grand yet intimate with lots of spaces to explore and disconnect, both indoors and outside. Discover the fairy tale castles of King Ludwig II, his favorite being only a three-hour hike away. Or take a one-hour drive to the famed Neuschwanstein Castle that inspired the castle in Cinderella. And did we mention the hotel's Luce d`Oro Restaurant has two Michelin stars and is rated as one of the five top restaurants in Germany?
Natalia says, go NOW: "Schloss Elmau is a majestic and luxurious retreat nestled in the Bavarian Alps, offering unparalleled comfort, relaxation, and cultural experiences. The resort boasts six spas, eight restaurants, a concert hall, and two extensive libraries, making it an ideal destination for discerning travelers seeking a harmonious blend of nature, culture, wellness, and gastronomy. Schloss Elmau is the perfect choice for guests who appreciate understated elegance, exceptional service, and a serene ambiance that fosters inner peace and rejuvenation."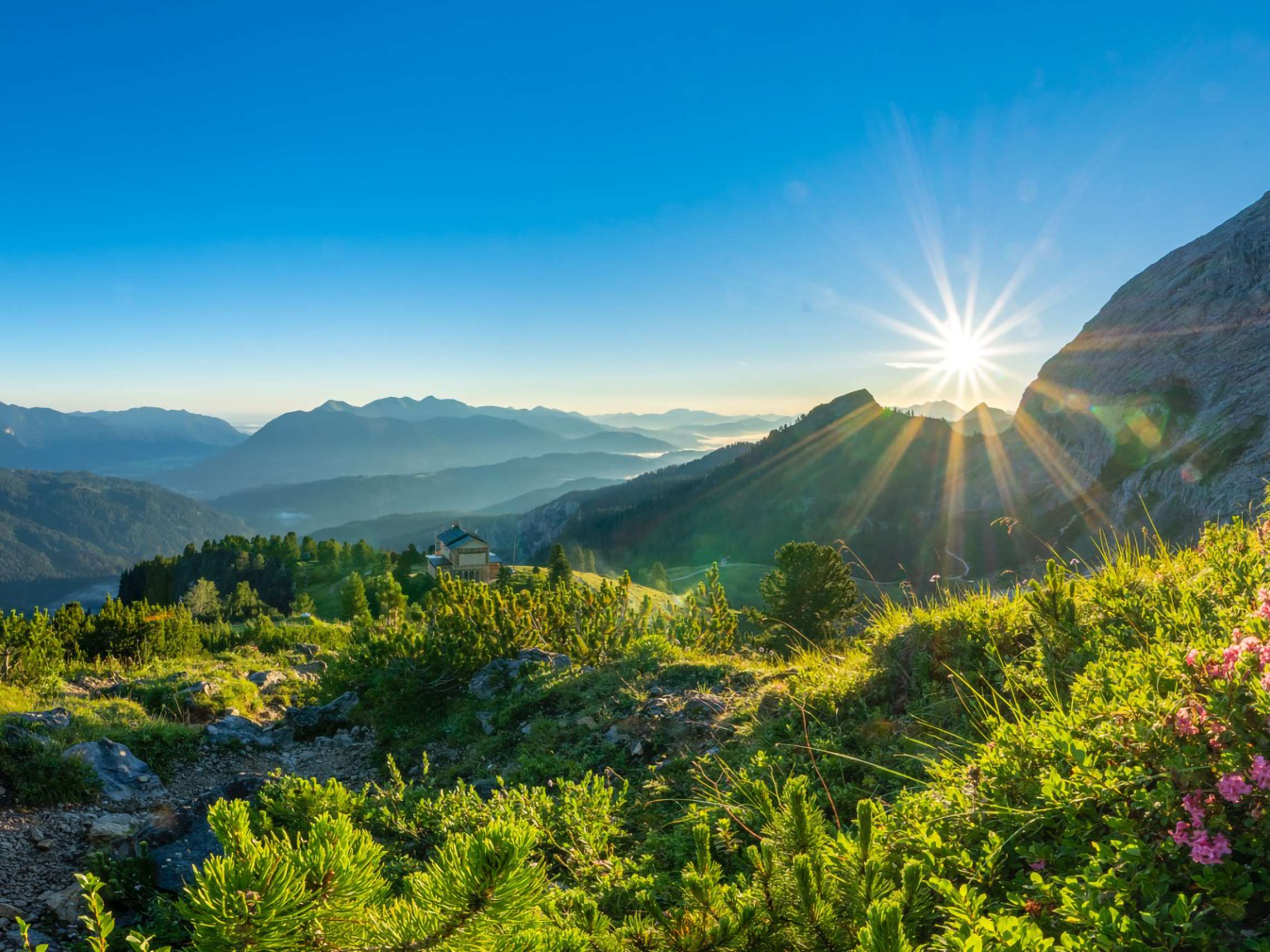 Lukas Leitz, Managing Director of Schloss Elmau, adds: "Schloss Elmau Valley offers relaxation at its finest. In and around the valley, guests have countless alternatives to doing nothing. My personal highlight at the hotel is the lounge at the Retreat with its two blazing fireplaces, which offer a perfect time-out with a cup of tea or coffee. This is a holiday in a unique luxury spa retreat and cultural hideaway in the spectacular Elmau Valley, a wide, sheltered, high valley facing the breathtaking Wetterstein massif. For those who want to discover the indescribably beautiful natural surroundings, my recommendation is to walk or bike to nearby Ferchensee Lake. Crystal-clear and framed by protected wildflower meadows, it offers visitors a refreshing place to get wet and cool off. High up at 1,100 meters (3,600 feet) above sea level lies the mountain ridge of our Elmauer Alm. It features spectacular panoramic views of the Karwendel and Wetterstein mountains all the way to the Zugspitze. Delicious Bavarian specialities and a cool beer provide the perfect finishing touch to this easy hike."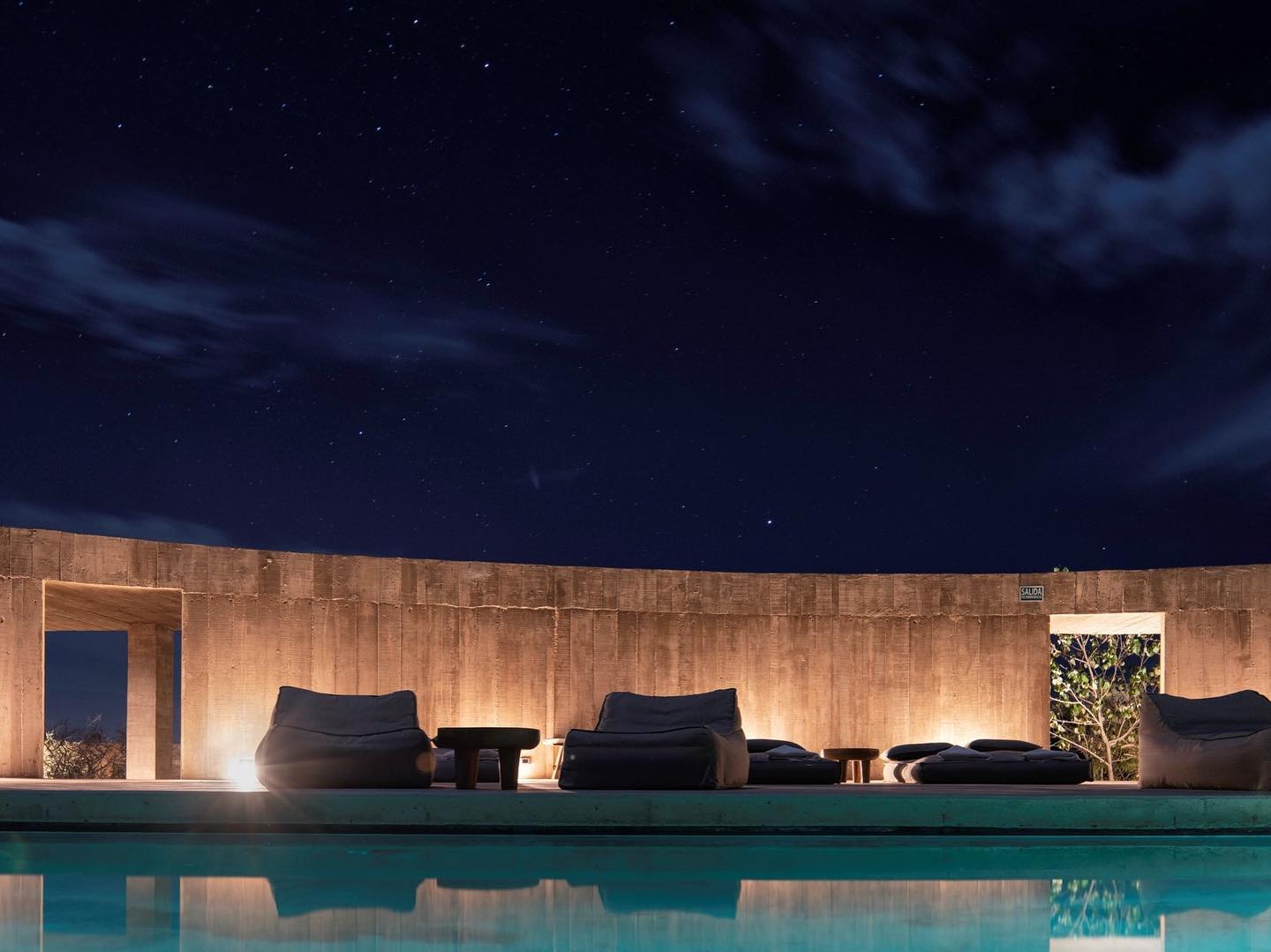 SOON: Paradero Todos Santos, wellness resort in Todos Santos, Cabo San Lucas El Pescadero, Mexico
Paradero is an experience-inclusive luxury retreat in Todos Santos, Baja California Sur, just an hour away from Los Cabos, Mexico. The hotel and grounds are inextricably tied to its surroundings, which span five different ecosystems. Paradero deeply connects guests with nature, wellness, and adventure. As Mexico's first "soft adventure" brand, Paradero is for sophisticated adventure travelers who want to scratch beyond the surface. Daily hikes, movement classes, surfing lessons, mountain biking adventures, farming instruction, taco tours, and other experiences immerse guests in the authentic lifestyle of Baja California. Paradero co-founder Josh Kremer—the youngest student to have been accepted to Le Cordon Bleu at the age of 16—is heavily involved in every aspect of the culinary experience, ensuring the highest level of quality and sourcing. The kitchen does not have a storage unit, only utilizing seasonal, fresh products! Paradero also has two exclusive-use catamarans for daytrips and overnight experiences along the Gulf of California's Sea of Cortez, which is just an hour's drive from Paradero Todos Santos. We can't think of a better place to spend the winter holidays…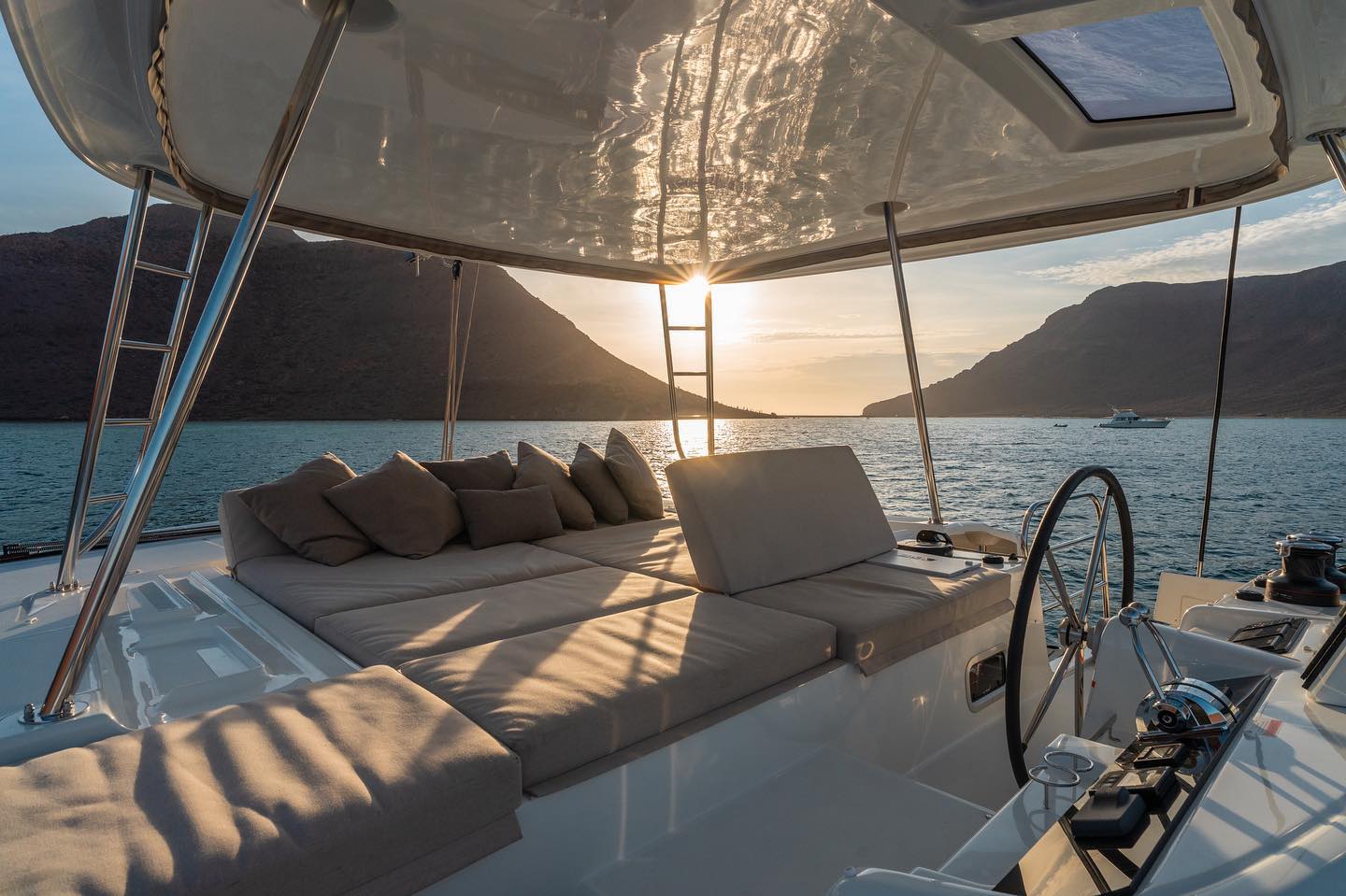 Natalia says, go SOON: "Paradero Todos Santos is the ultimate destination for those seeking a luxurious and relaxing getaway. The perfect guest would be someone who appreciates the natural beauty of Mexico and desires to indulge in a truly authentic experience. With its stunning desert landscapes, unparalleled comfort, and world-class amenities, Paradero Todos Santos combines luxury with nature to create an unforgettable vacation."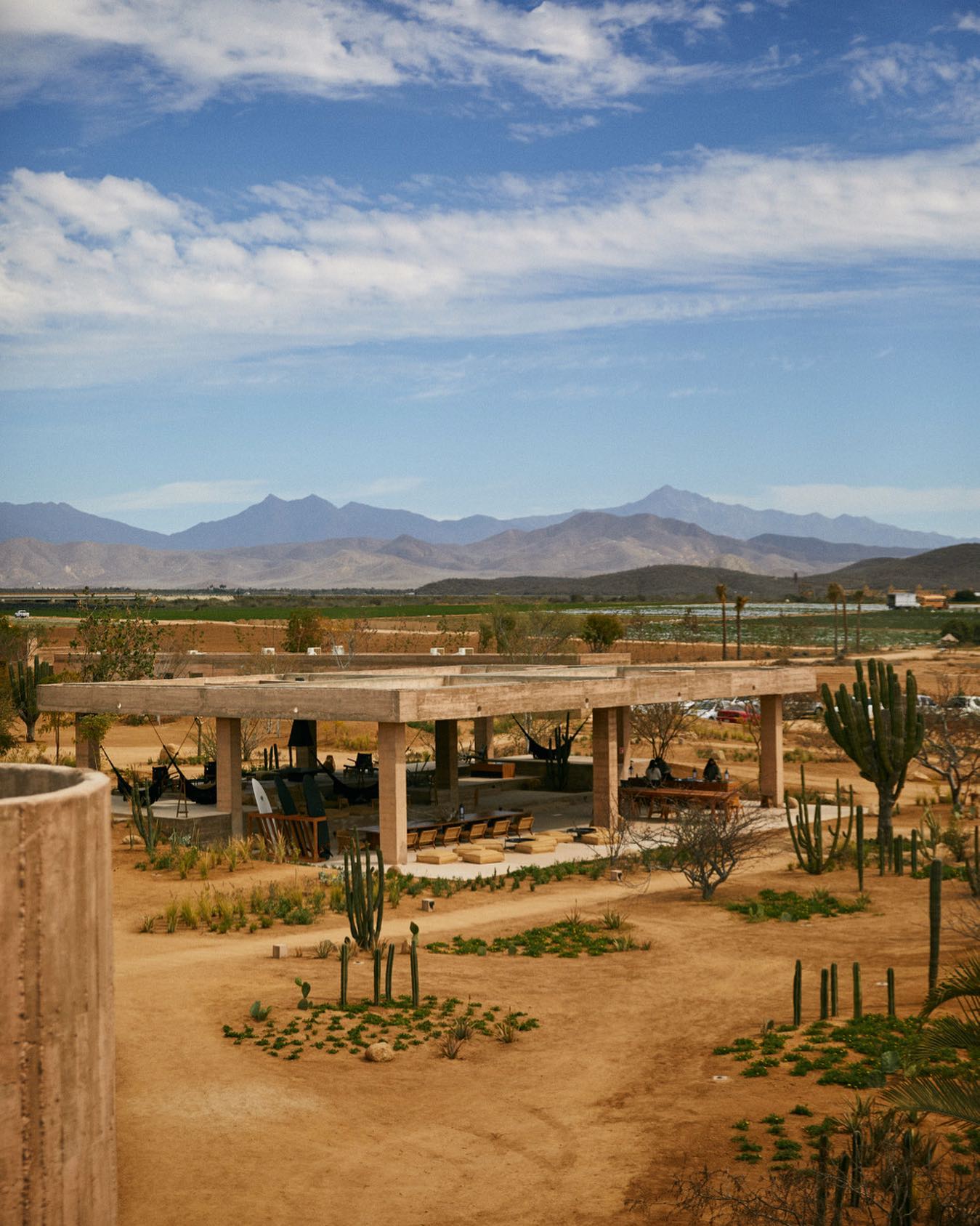 Arturo Soto, Paradero Todos Santos General Manager, adds: "Paradero Todos Santos offers an expansive 360-degree perspective on the destination. A robust roster of curated experiences and events—from surfing lessons and ocean safaris to mountain bike excursions and clifftop champagne celebrations to 'secret' beach picnics and intimate music concerts amid farming fields—encourages guests to look beyond the obvious and the everyday, discovering an exclusive side of Todos Santos that few travelers have access to."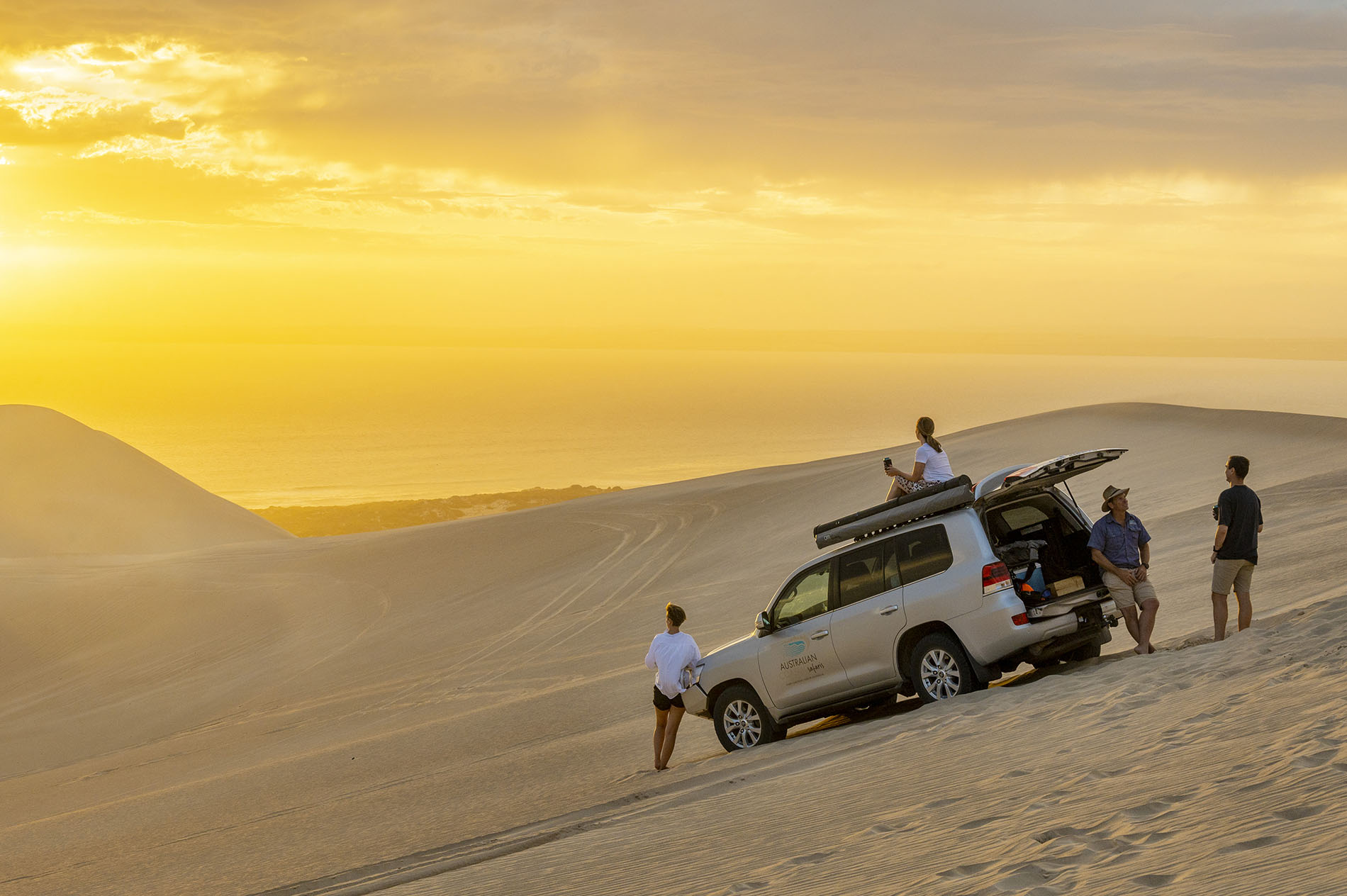 LATER: The Eyre Peninsula, South Australia with Exclusive Travel Group
If you're looking for an epic Spring Break destination, the Eyre Peninsula (EP) has something for everyone. The EP is an untouched paradise and a hidden gem of Australia due to a lack of exposure and market dominance of iconic destinations such as Uluru and Great Barrier Reef. Sitting right on the doorstep of Port Lincoln, it's a short 20-minute flight from Adelaide, which is a 2-hour flight from Sydney.
We work with our partners at Exclusive Travel Group to curate tailor-made, experiential itineraries for families, couples, and honeymooners. You'll be based in a beautiful, waterfront beach house while in the EP. A minimum stay of three to five days is recommended and it's a great locale to combine with visits to Melbourne, Tasmania, Perth and/or the Adelaide wine regions. The EP is a year-round destination and is Australia's ultimate temperate aquatic playground. What strikes you first is just how remote and unpopulated this region is. There are very few places in the world where you can interact with wild marine life, emus and koalas in their own natural habitat and remain literally within touching distance. Other recommended activities include swimming with the sea lions, surfing, fishing, a 4WDrive through sand dunes, E-biking through National Parks, or, if you're up to it, cage diving with great white sharks!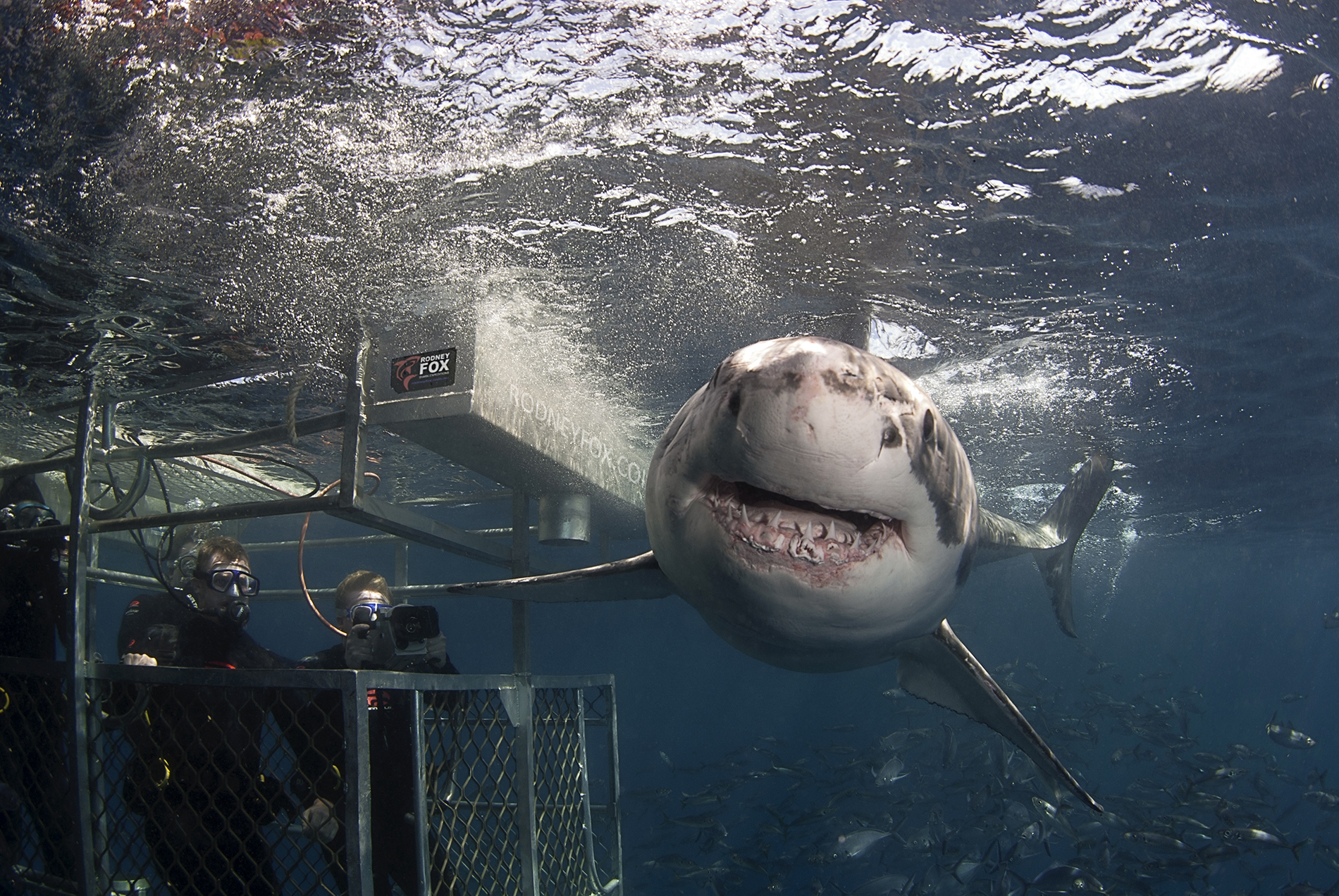 Natalia says plan for LATER: "The Eyre Peninsula in Australia offers pristine beaches, stunning coastal landscapes, and unparalleled wildlife encounters. When I was in the EP, I saw a koala so close up, it was within touching distance. And it was holding its tiny baby! I almost cried. I was truly spellbound. There's just so much natural beauty and diversity in this region, it's quite remarkable."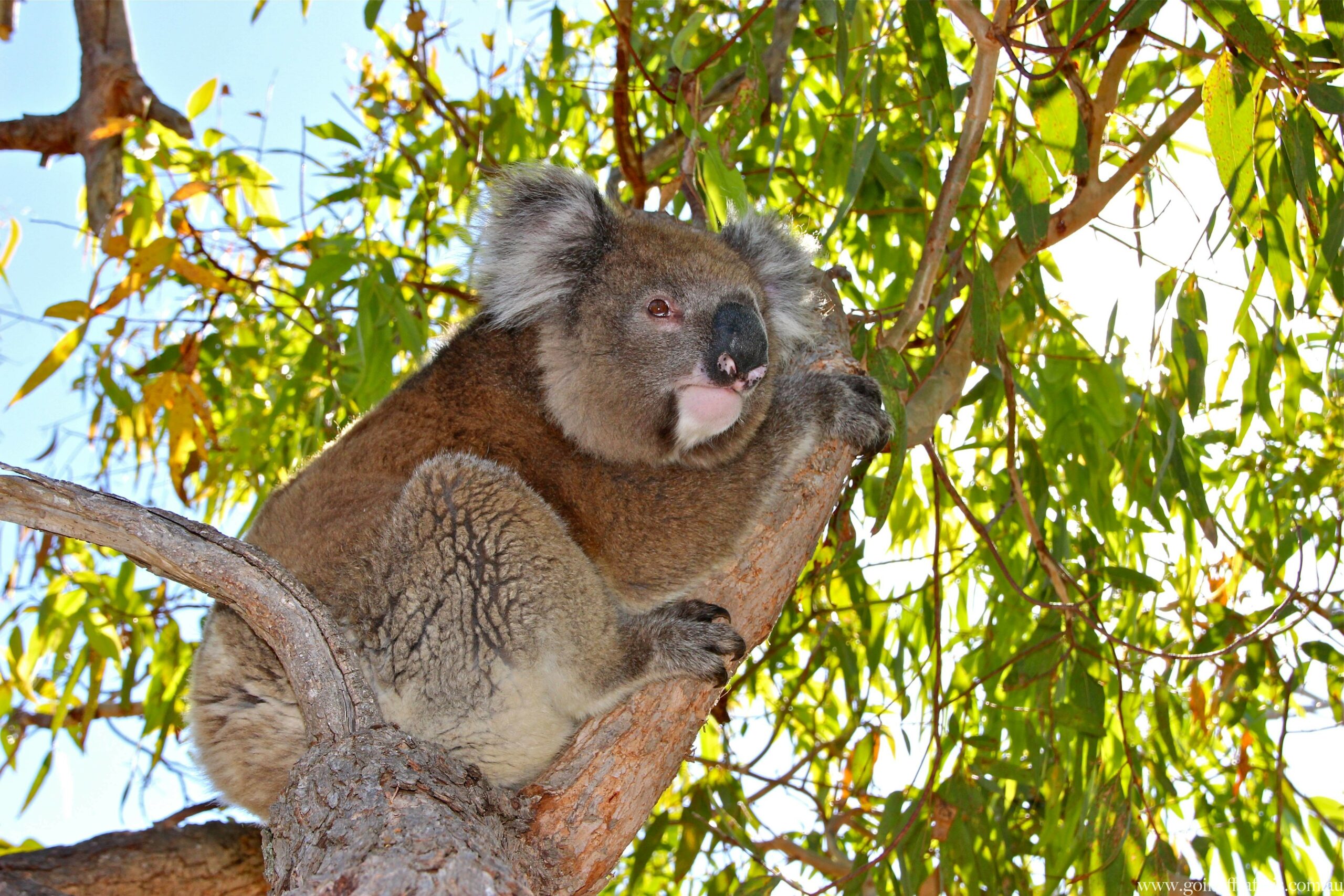 Michael Castleman, General Manager/Director of Exclusive Travel Group, adds: "When I visited, it was the simple things that I'll never forget. In one day, I had sand boarded down a huge sand dune, caught a big salmon from the beach and finished by seeing the wild koalas. I'd never been so close to wild ones before. It really was special and it's so hard to find these truly wild experiences."
Video credit: Elliot Grafton
Ready to plan a trip now, soon or later? Our expert team at CIRE is ready for you!
Wanna read prior editions of Now/Soon/Later?
CIRE Travel is a full-service travel agency headquartered in New York, NY. Our expert team supports clients across the country and around the world.
---
Where in the World Do You Want to Go?
Inspired to plan your next weekend getaway, vacation or trip of a lifetime? See that form below? That's all it takes to begin your next epic travel story.