Here at CIRE, we understand that cruise vacations are one of those "love it or leave it" types of things. Some love the adventurous excursions, expanse of onboard activities, and the bustling "city on the sea" vibe. But for others, these (plus the possibility of — gulp — seasickness) are the reasons they hesitate to set sail.
Every vacation style is different, but just because you prefer smaller crowds, serene settings, and culturally-immersive excursions other than snorkeling and jet skiing doesn't mean you're "not a cruise person" … It means you haven't found the right type of cruise!
Key Differences Between River Cruises and Ocean Cruises
If you've always been set on traveling via dry land, don't write off water vacations just yet. For those seeking exploration over adventure, intimate gathering spaces over huge halls and tranquil travels over (potentially) choppy waters, a river cruise is an ideal option for packing lots of culture into one trip.
For one, river cruise ships are designed to access narrow channels; massive ocean liners are not. This means that guests can enjoy off-the-beaten-path excursions and soak in unique views from the water as they pass by. Sailing on freshwater is also more serene, so seasick-sensitive passengers can enjoy a calm ride. And above all, river cruises tend to attract a world-conscious crowd, one that seeks enrichment while touring multiple countries in one seamlessly scheduled voyage.
Since Viking River Cruises is the premier name in river tours, we book clients on these liners to fulfill their bucket list dreams the only way we care to travel: authentically and luxuriously. Perhaps that's why Viking has earned awards and accolades from sources like Travel + Leisure, Condé Nast Traveler, Cruise Critic, and most importantly, the CIRE stamp of approval.
Now, doesn't this sound like your type of vacation?
You'll Feel Like You're in a Floating 5-Star Hotel
If the mere thought of sleeping in a cramped cabin for a week makes you feel claustrophobic, rest assured that this is not the case on Viking vessels.
Viking's fleet of riverboats offers premium accommodations, making guests feel like they're staying in a floating 5-star hotel. In addition to ample space for breathing room, cabin luxuries like heated bathroom floors, flat-screen TVs, ample storage space, and multi-room suites with private balcony access are just some of the amenities that make the trip more comfortable.
You won't find typical tourist attractions like water parks, casinos, souvenir shops, and night clubs onboard with Viking. Instead, the ships offer beautiful common spaces including lounges, dining areas, and a library, so you won't feel the need to hole up in your suite to avoid the ruckus.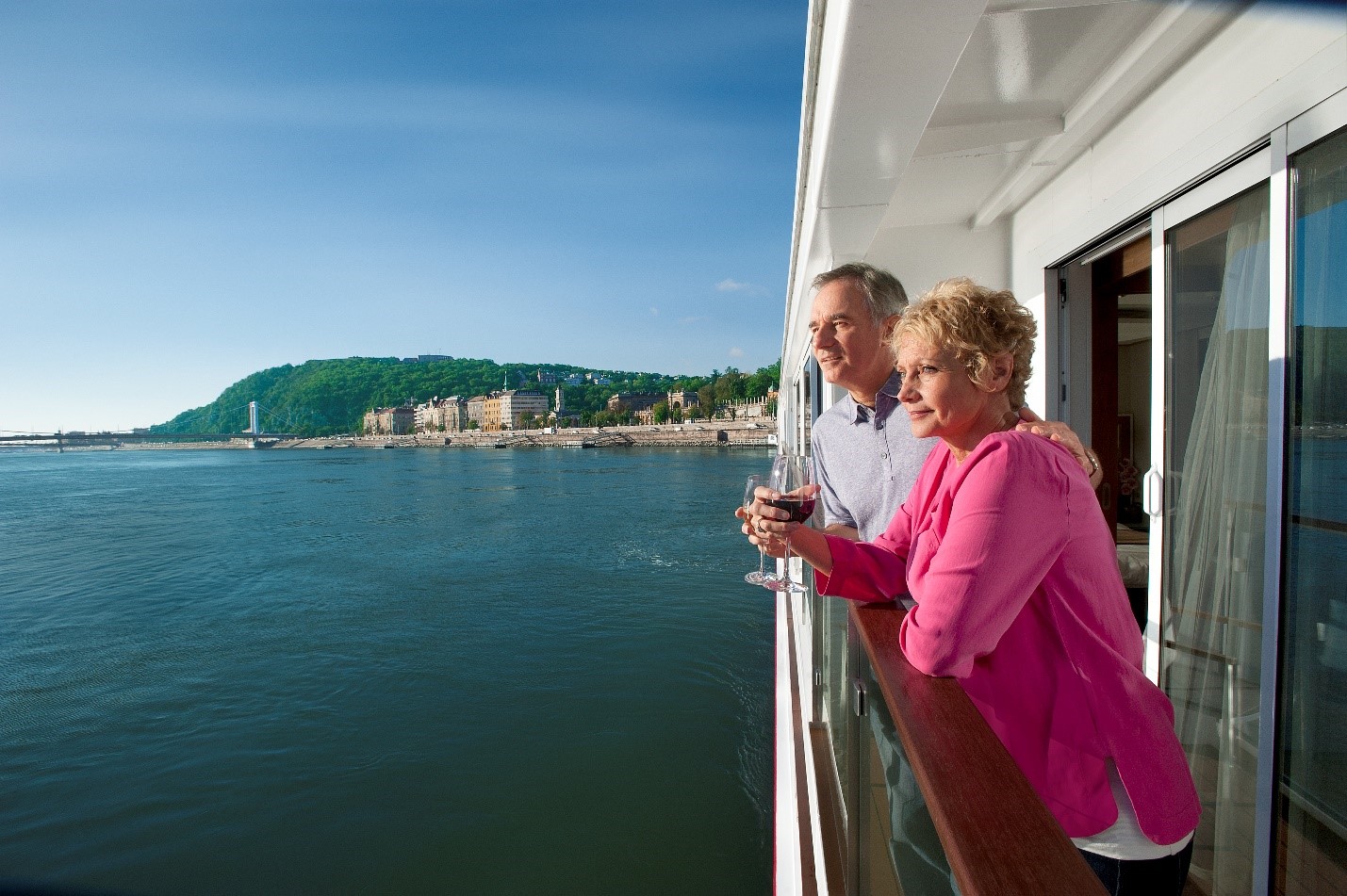 Smaller Vessels Mean a More Intimate Experience
Do you dread the idea of being herded on and off a ship amidst a huge group of fellow passengers? We totally hear you. Since CIRE agents specialize in planning bespoke trips for each and every client, we can attest that the small-scale nature of Viking cruises is inherently more personal.
With 190 to just over 250 cruisers on each trip (depending on the size of the ship), the staff is able to cater to each and every guest. You'll have the opportunity to meet and socialize with the same group of fellow explorers during your trip and will never feel like you're lost in the crowd. It's like cruising on your own personal luxury yacht … alongside a few dozen of your closest friends.
The feeling is extended to land excursions, too, which operate like private group tours that are often given behind-the-scenes access. From meandering through narrow streets and to getting glimpses of sites that are generally off-the-radar, to simply blending in with the locals so you can witness their everyday life, Viking emphasizes authenticity for a true taste of the region that goes beyond the tourist traps.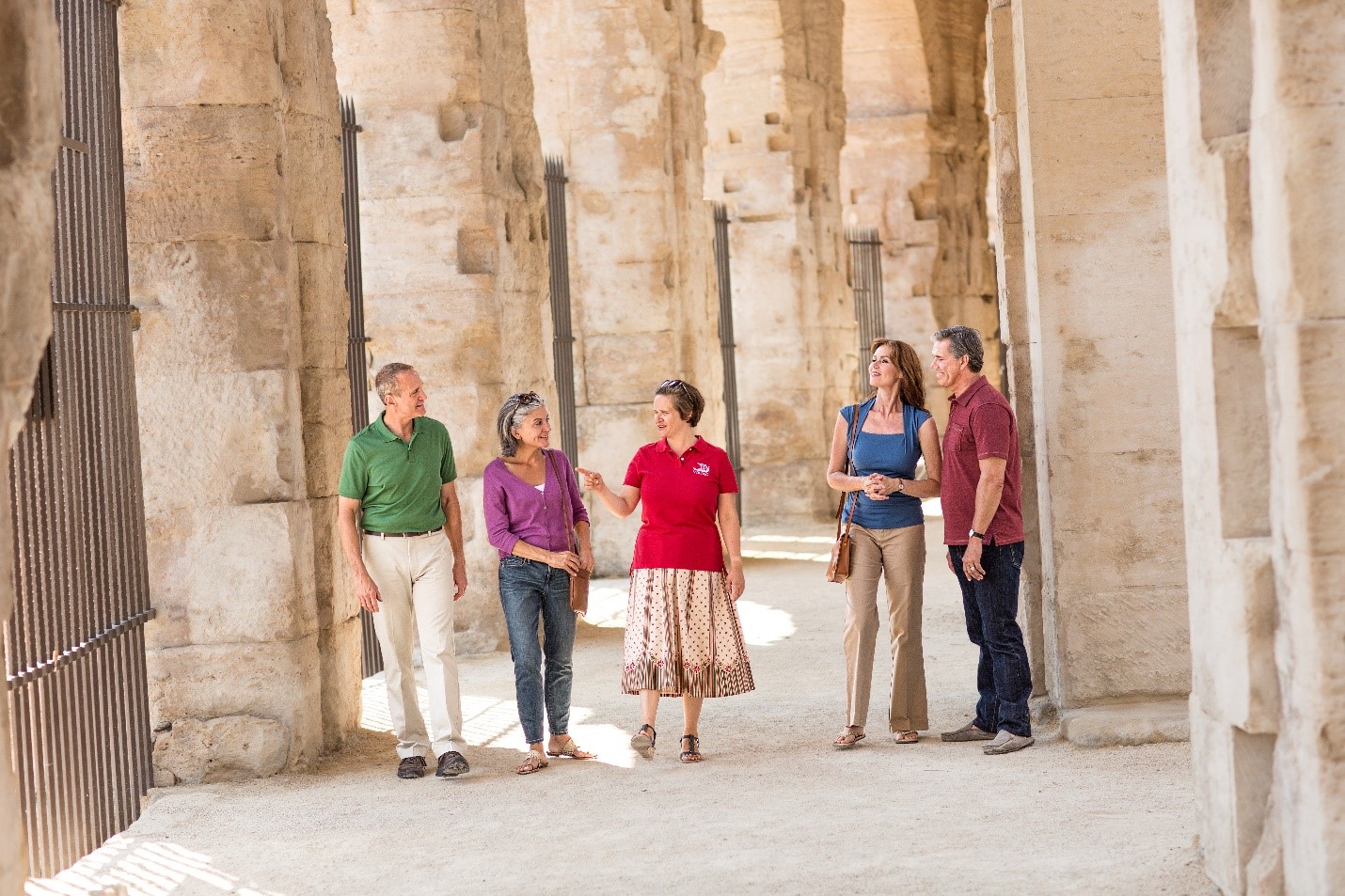 Why Viking is Known as "The Thinking Person's Cruise"
While some vacationers seek fun-filled party or family-style cruises (we can help you plan that, too), Viking cruises are for travelers seeking an experience that's culturally rich, refined, and authentic to the region.
Even on sailing days, you'll indulge your curiosity with onboard activities including region-specific musical performances, lectures, cooking classes, and wine tastings to keep your senses sharp between ports. Plus, onboard libraries with curated collections encourage cruisers to cozy up and continue learning on their own time, which is ideal for vacationers who crave peace and quiet from time to time.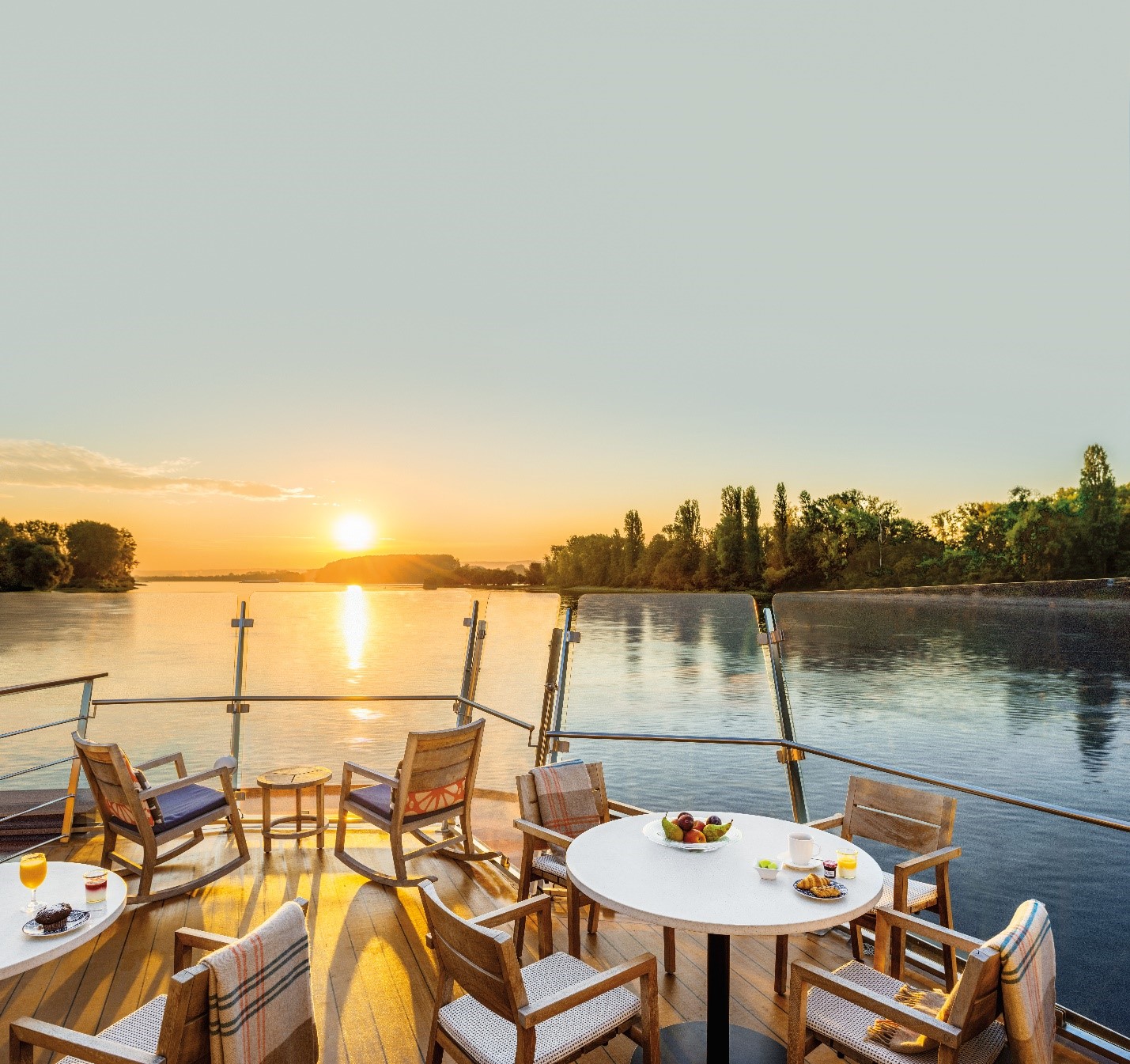 And, foodies rejoice! You won't be limited to pizza and burger buffets here. Instead, you'll savor the regional cuisine, even when you're not on land. As you sail between stops, specially-created menus reflect local delicacies for memorable dining throughout the trip. It's just another way that Viking goes above and beyond to give travelers a truly immersive experience.
***
Needless to say, exploring the world with Viking River Cruises guarantees guests an experience that far surpasses your average cruise. That's why they're a top choice for CIRE!
Our partners are handpicked because they're the best of the best, and we trust them to take care of our beloved clients. Whether you need help planning corporate travel that suits work and play, a bucket-list dream trip, or your fantasy honeymoon, we've got connections all over the world to ensure your journey is awe-inspiring and stress-free.
We're proud to work with companies like Viking River Cruises and The Bloomsbury Hotel in London, which we also recently featured on our travel blog. Be sure to stay tuned to hear about more of our valued partners.
CIRE Travel is a full-service travel agency headquartered in New York, NY. Our expert team supports clients across the country and around the world.
---
Where in the World Do You Want to Go?
Inspired to plan your next weekend getaway, vacation or trip of a lifetime? See that form below? That's all it takes to begin your next epic travel story.