Self-care is a term receiving much attention lately. And rightly so. We are emerging from our cocoons after a long year of hibernation. What better time to take care of ourselves from the inside out? Strengthening our mental and physical health has become a priority.
There are many opportunities to take care of ourselves on our travels. Dare I say, many even worth traveling for.
Some wellness experiences have changed me physically, like my skin after a full body clay mask at Blackberry Mountain. Others have altered my perceptions, such as a past-life regression treatment in Sedona, Arizona. Still others have broadened my mind from a cultural perspective—like a ryokan experience in the mountains of Japan.
Where is your sweet spot when it comes to wellness travel? Prepare to be inspired (and open-minded) as I reflect upon four of my most sensational wellness experiences.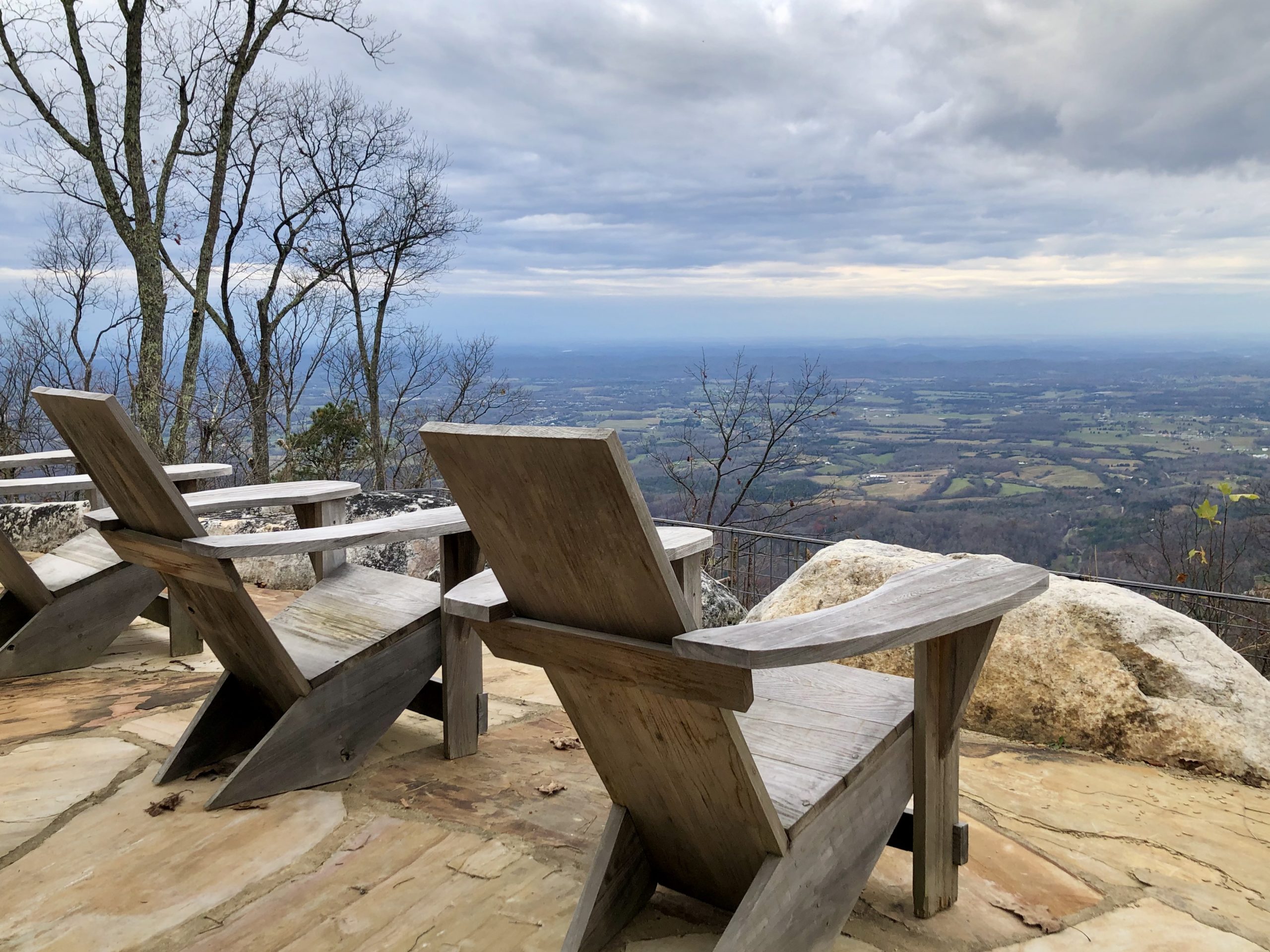 4. Wrapped Up at Blackberry Mountain
Blackberry Mountain is a rustic, modern, adventure lodge located just outside of Knoxville, Tennessee. The property has a strong focus on holistic health, fitness, and creative presence. There is perhaps no better setting to focus on wellness than in the scenic Smoky Mountains.
I was prepared to love the food, the atmosphere, and the cabins. The wellness program, however, exceeded my expectations, as the treatments were so unusual. My only wish was that I had more time—three days was not nearly enough.
But calling the body therapy treatments at Blackberry Mountain unusual is an understatement. Decades of spa-going behind me, and yet I had never heard of an Herbal Poultice, Echinacea Herbal Buff or a CBD Massage. Other eccentric therapies included Forest Bathing and Wanderlust Grounding. Sign me up, please!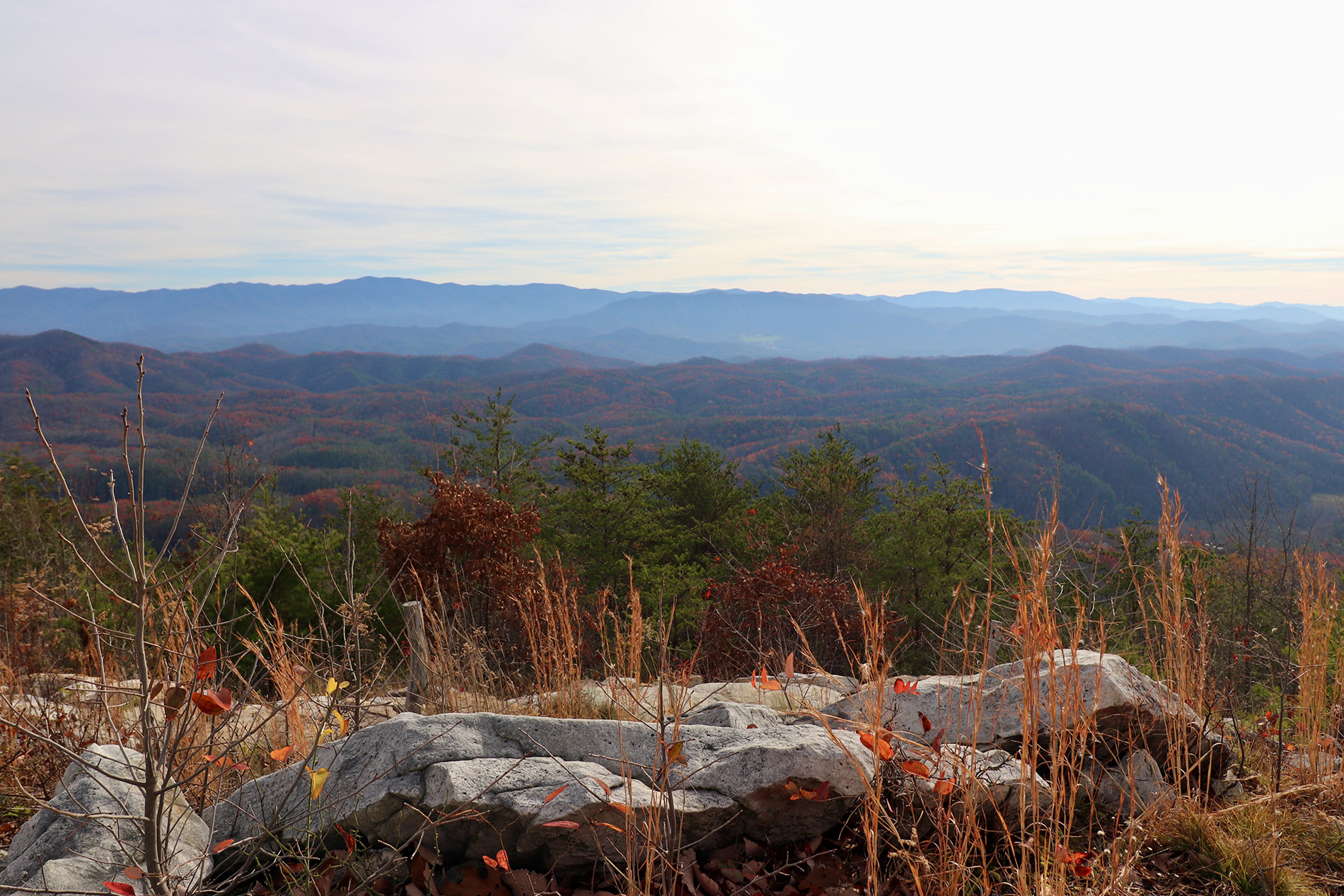 On the creative wellness front, Aerial Yoga and Watercolor Meditation tempted the right side of my brain. Ultimately, I decided on a Kaolin Clay Body Wrap. Maintain my skin, or stir my creative juices? Alas, vanity prevailed.
The red clay is said to be forged from the depths of Earth. I wondered how deep, but was reluctant to ask. The clay was gently painted on my body, after which I was tightly swaddled in warm, cotton towels. It was the closest one could come to returning to the womb, I thought, savoring each of the soothing 110 minutes of the treatment.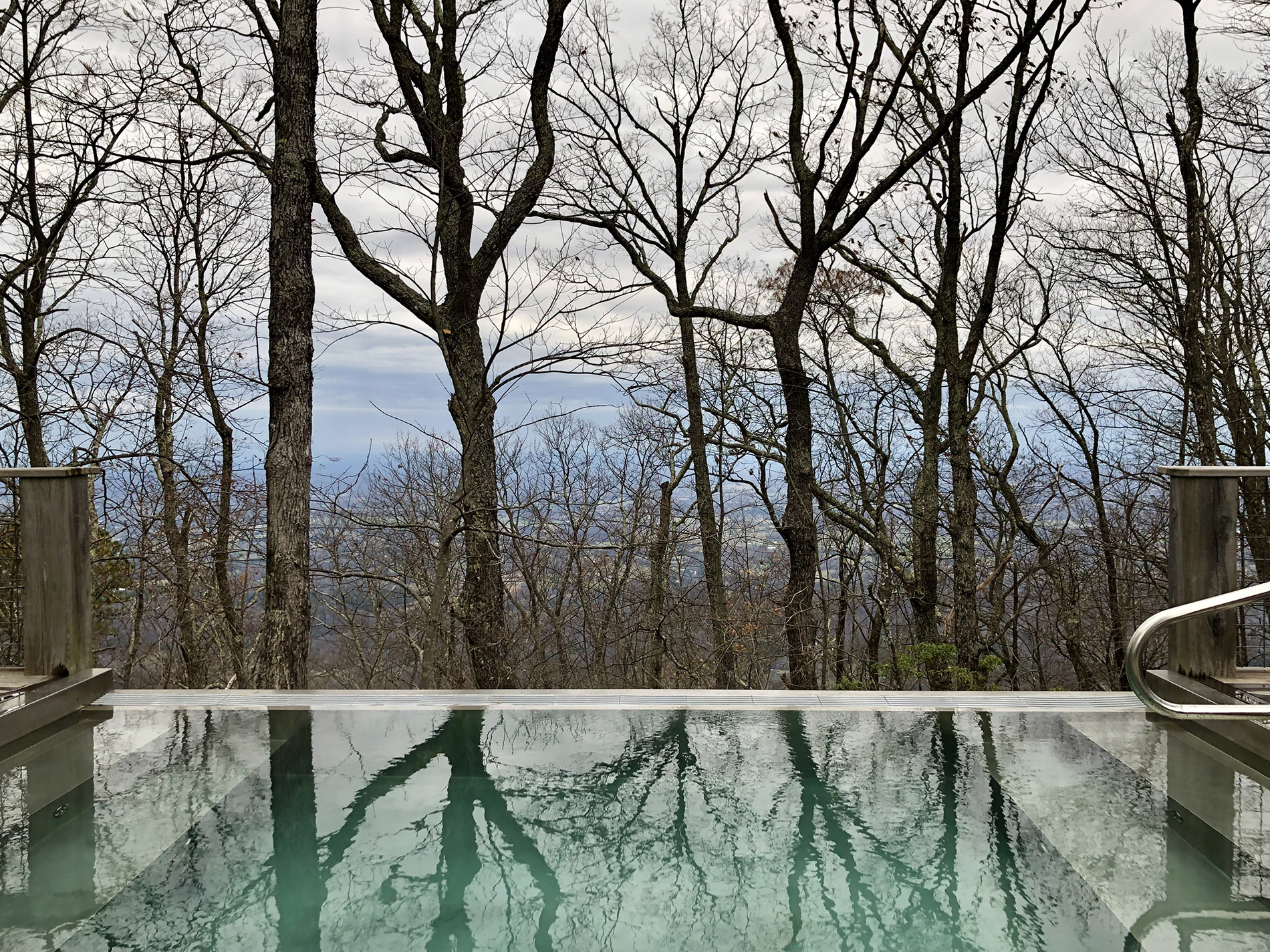 Insider Tip: Book one of the six secluded Watchman Cabins at the top of the property. Each beautifully appointed cabin has access to the 20-foot limestone heated soaking pool. Bring a bottle of wine and watch the sunset while completely surrounded by Mother Nature.
3. Embrace the Salt Air at Sugar Beach
St Lucia is an island known as much for its volcanic springs and cocoa plantations as it is for its sandy white beaches. All equally restorative properties in terms of caring for our bodies and our minds.
Caribbean resort spas sometimes feel added as an afterthought. The priority is typically placed on outdoor activities, beach clubs, and excursions. The Rainforest Spa at Sugar Beach, located in what is regarded as the island's spiritual heart, is anything but an afterthought.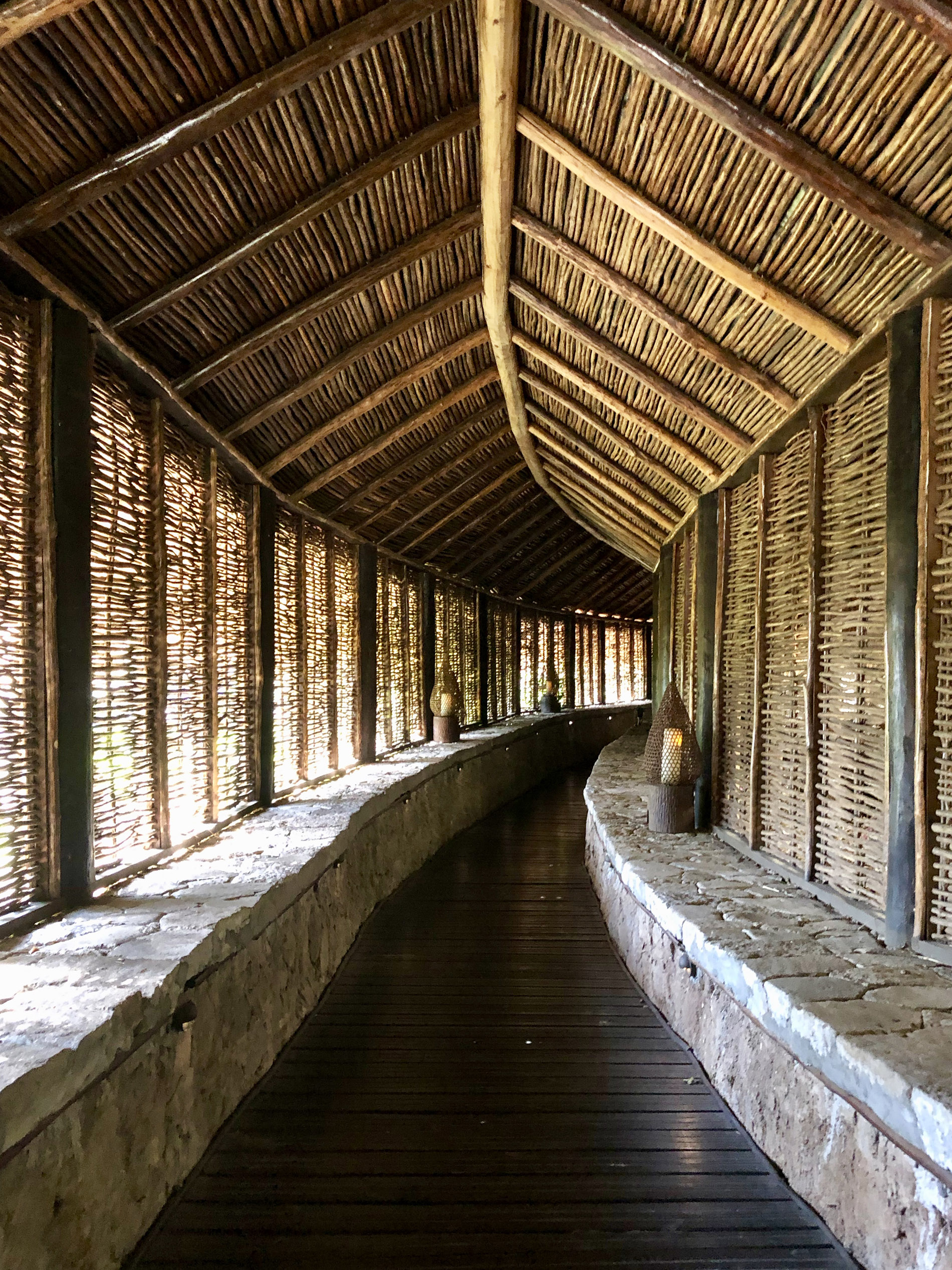 The serpentine, bamboo-lined, and lantern-lit covered walkway leads guests towards the spa. Seven purpose-built, treehouse treatment rooms hover in the air at different heights and make one feel like they have indeed entered another ecosystem. Or, the set of the television series, "Lost."
Signature treatments, all chemical-free, have names as soothing as the island breezes—the Vitamin C Soufflé Body Wrap and Coconut Bliss Body Scrub sounded especially nourishing.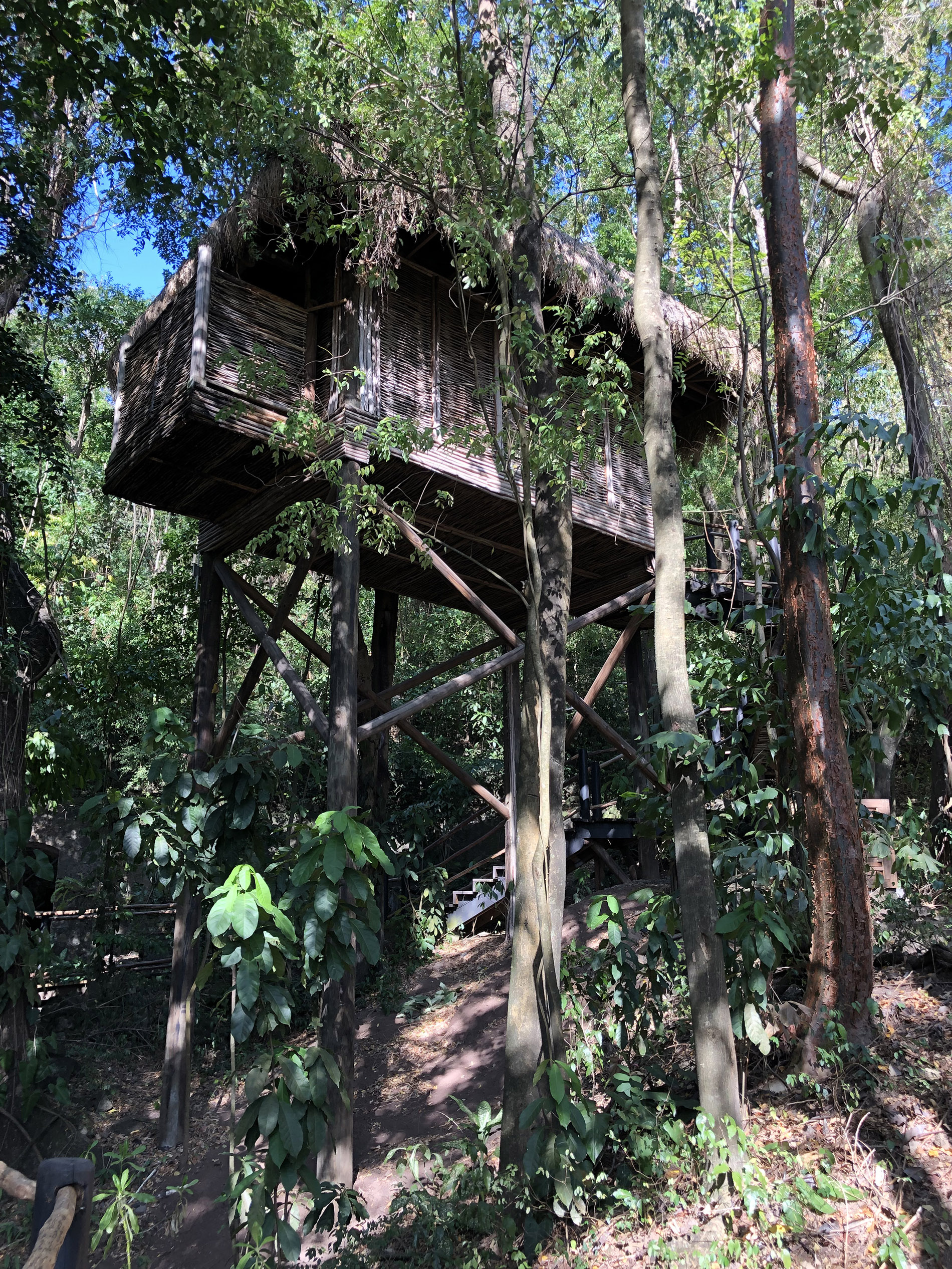 My husband and I left the kids behind for the Treetop Getaway—a couple's treatment. The combination of a warm coconut oil massage and a deep cleansing body exfoliation shed not only layers of unwanted skin, but layers of stress as well.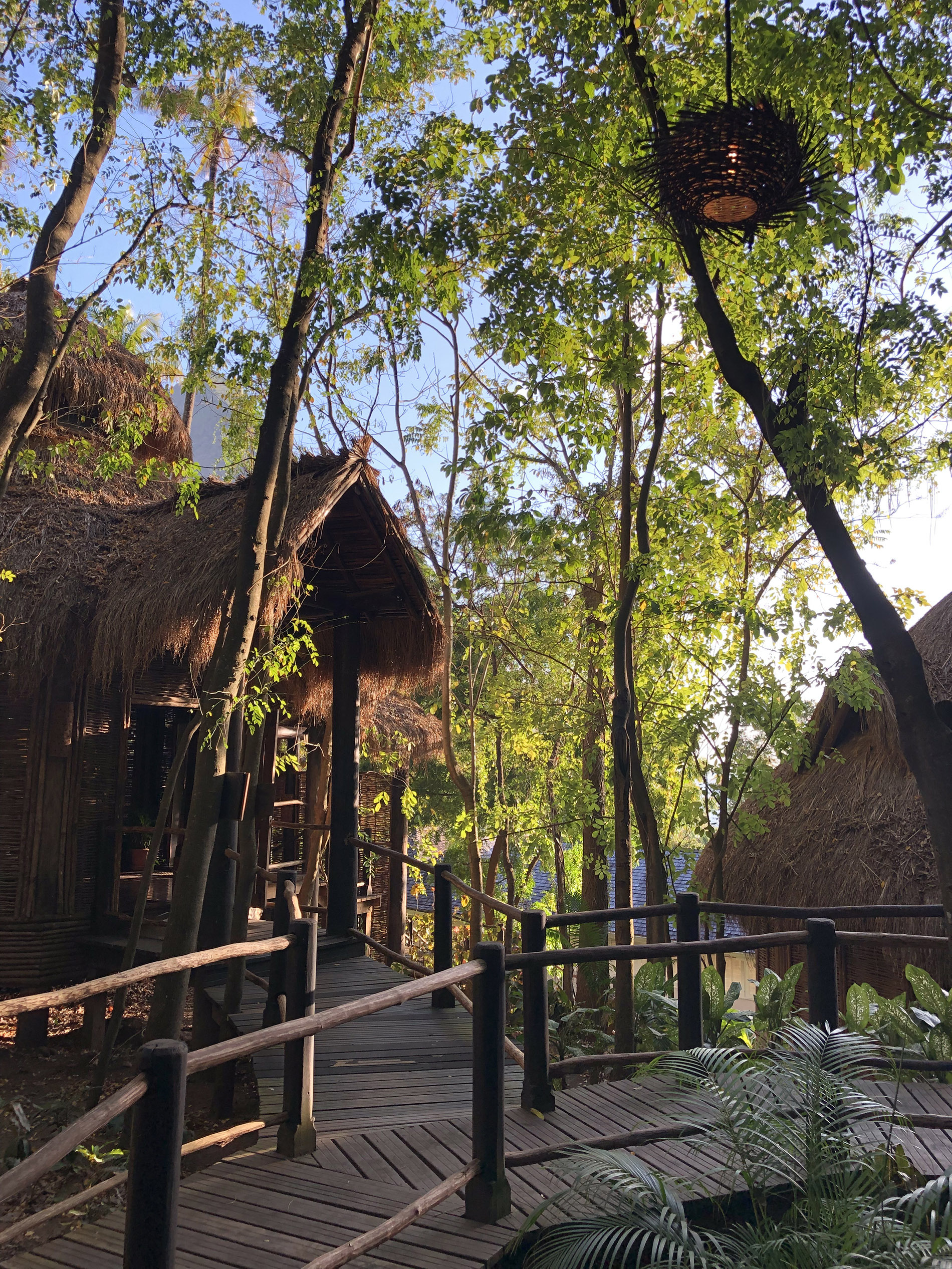 Insider Tip: Make an appointment during golden hour, that magical time between day and night when the setting sun bathes everything in amber light. Dappled rays sneak between the bamboo slats and create a mesmerizing pattern that immediately takes guests away from the beach bustle. The warm, calming hues of yellow and gold descend upon the treehouses and a hush permeates the ocean air.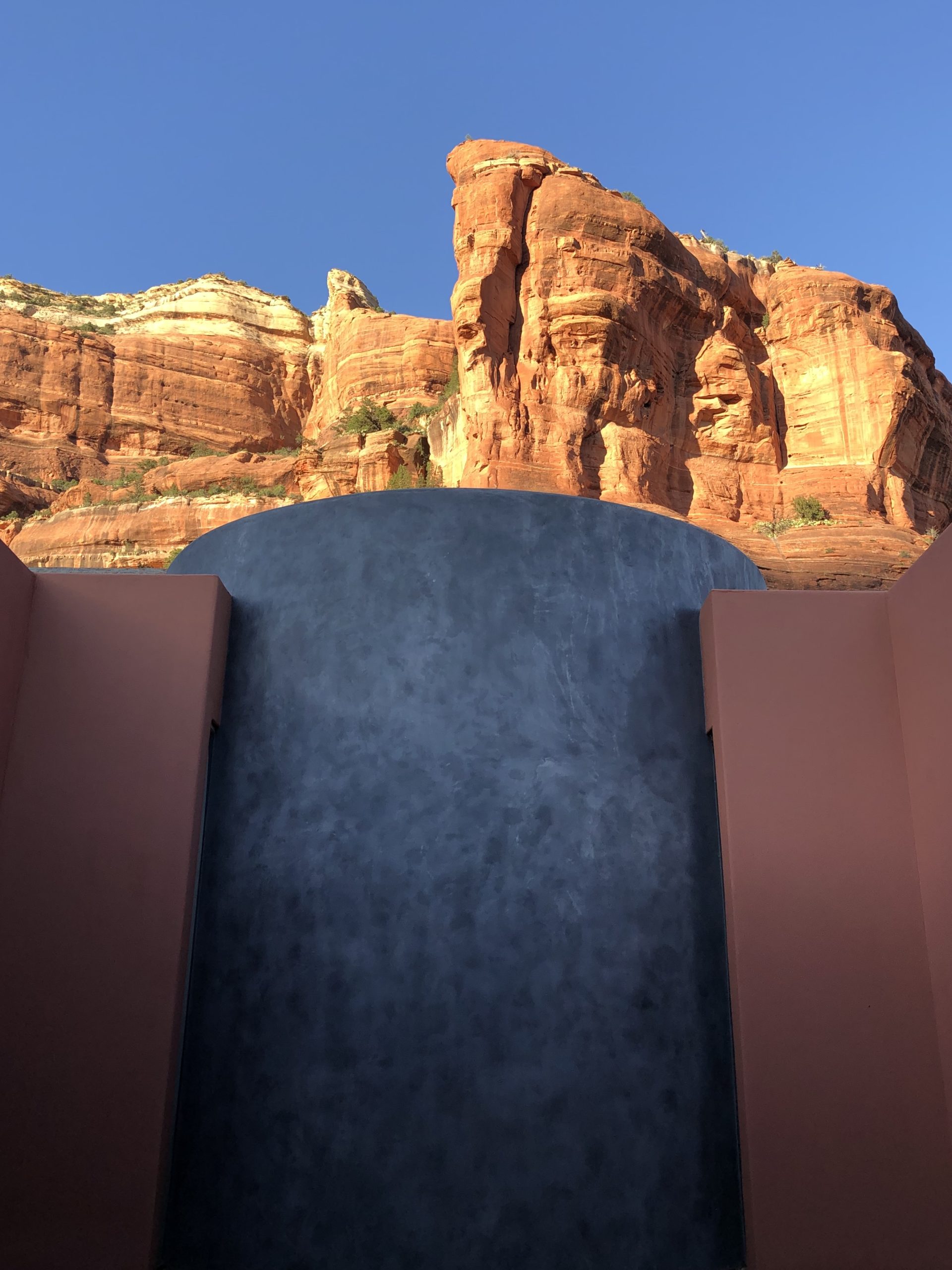 2. Reflect on the past at Mii Amo
Sedona, Arizona is a center of spiritual activity and self-transformation, all set within a divine landscape of red rocks and evergreen trees. Mii Amo, the spa retreat that is a part of the Enchantment Resort, is an intimate space to recharge, reset, and renew.
Mii Amo means 'journey' in Yuman, a Native American dialect. The journey one decides to focus on at Mii Amo is as personal as the red rocks themselves. I was prepared to try as many new experiences as time would allow. It is not often I find myself in the spiritual crux of the universe.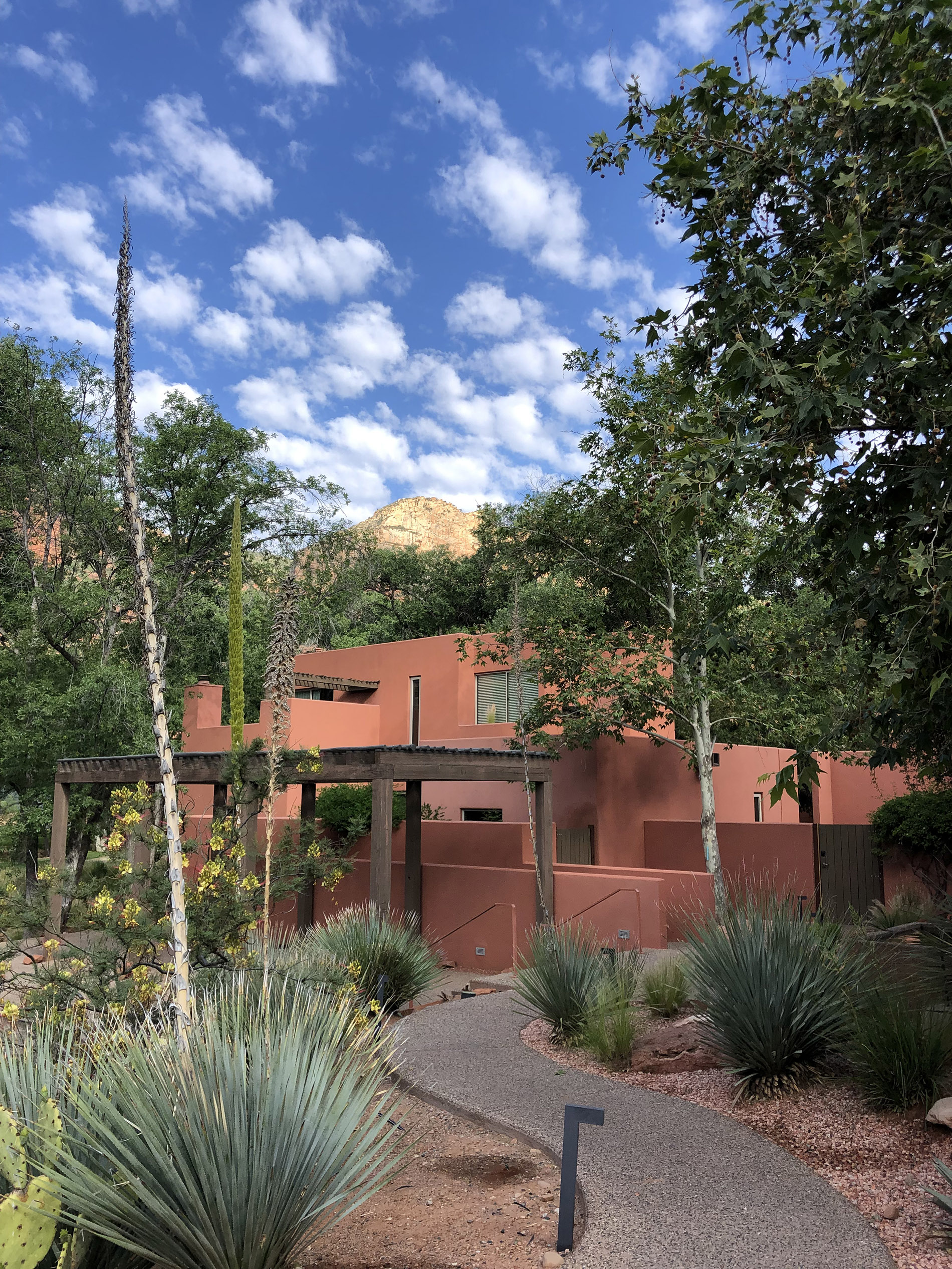 The intuitive therapy treatments at Mii Amo are part of what makes it so wildly popular. Available treatments that piqued my interest were: De-Stress Mind, Body and Spirit, Cranial Massage, Spiritual Exploration, and Past-Life Regression.
Eager to discover if I was a Bollywood princess in my past life, I put the regression treatment at the top of my list. I am not all that spiritual, but I do believe in past lives. I wasn't optimistic about my past lives being so easily revealed but wanted to give it a go.
My therapist put me in a deep restful state via hypnosis before gently guiding my mind and thoughts towards the past. While the session was peaceful and thought-provoking, I don't think I unlocked any past lives that day. I enjoyed the treatment all the same, and it did give me pause to reflect on myself in a different way.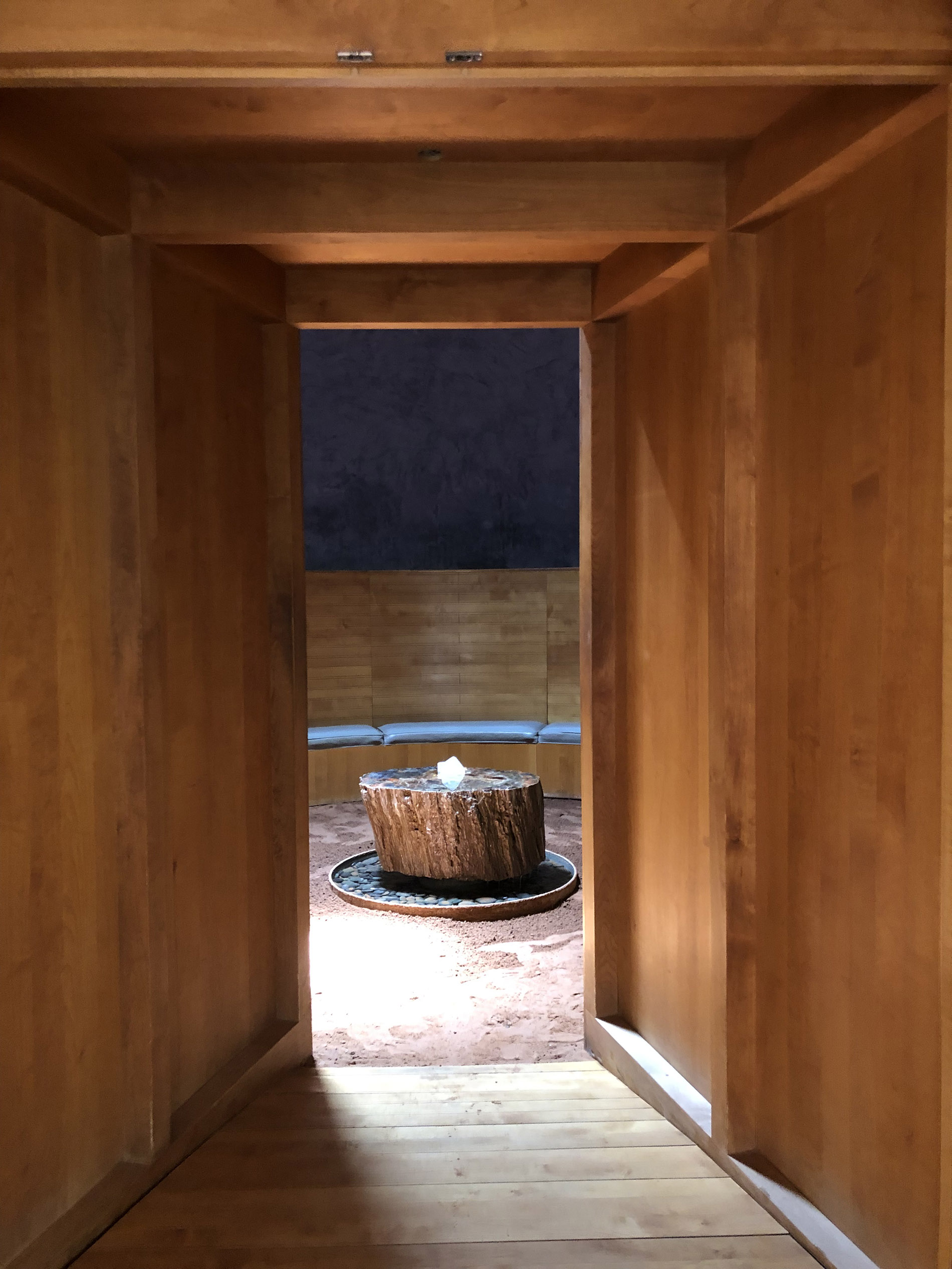 Insider Tip: Spend some time each morning in Mii Amo's crystal grotto. Leave any cares behind upon entering this small sanctuary, a place for a long pause, self-reflection, and tranquility.
Author's Note: Mii Amo is re-opening soon after a full renovation. Please ask your favorite travel advisor at CIRE for details.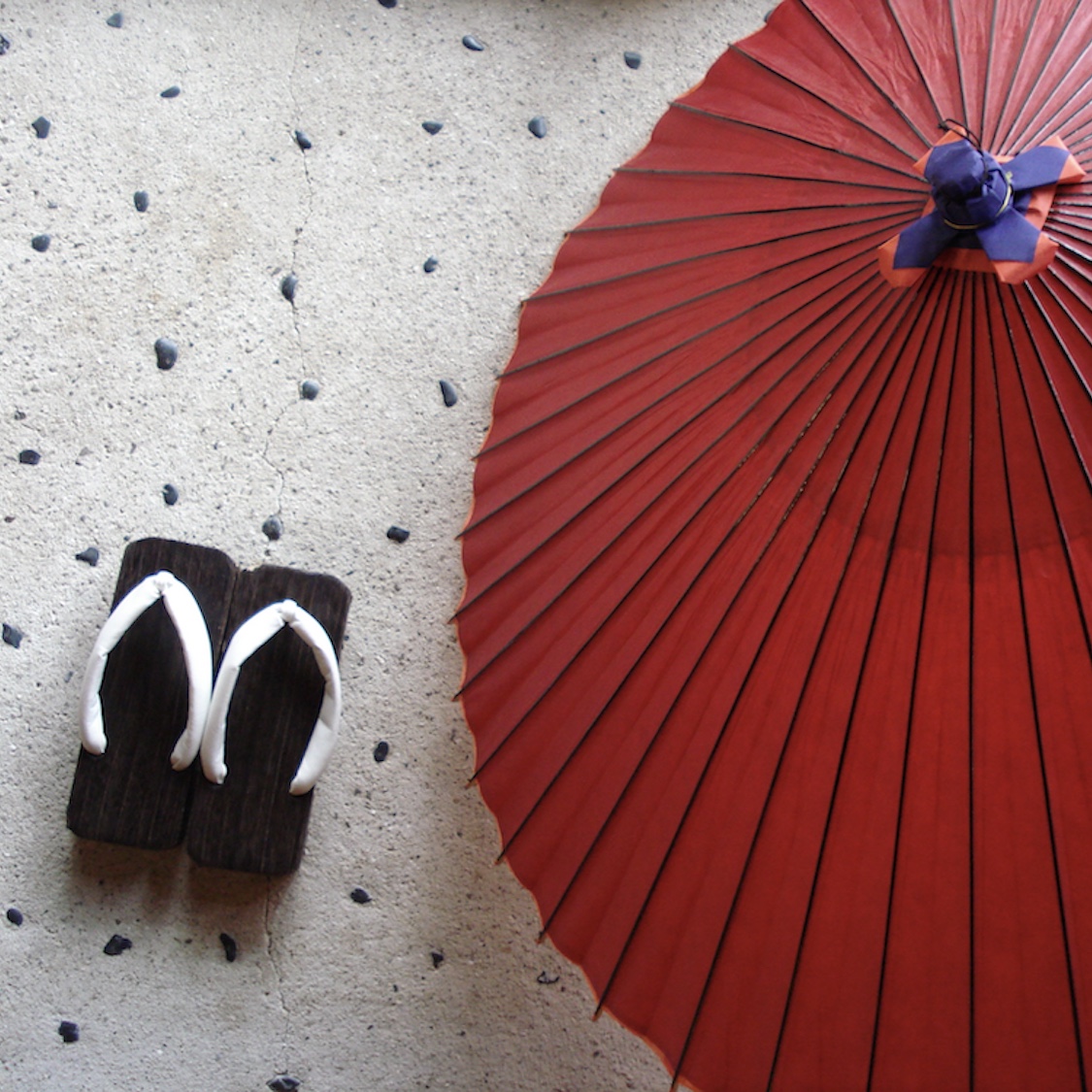 1. The Imperial Treatment at Gora Kadan
Gora Kadan, a traditional Japanese ryokan (inn), about an hour outside of Tokyo, takes advantage of a spectacular natural setting to provide a true escape from the stresses of modern life. Formerly the summer villa of a member of the Imperial Family, Gora Kadan not only creates an escape from current day-to-day existence, but from the current century.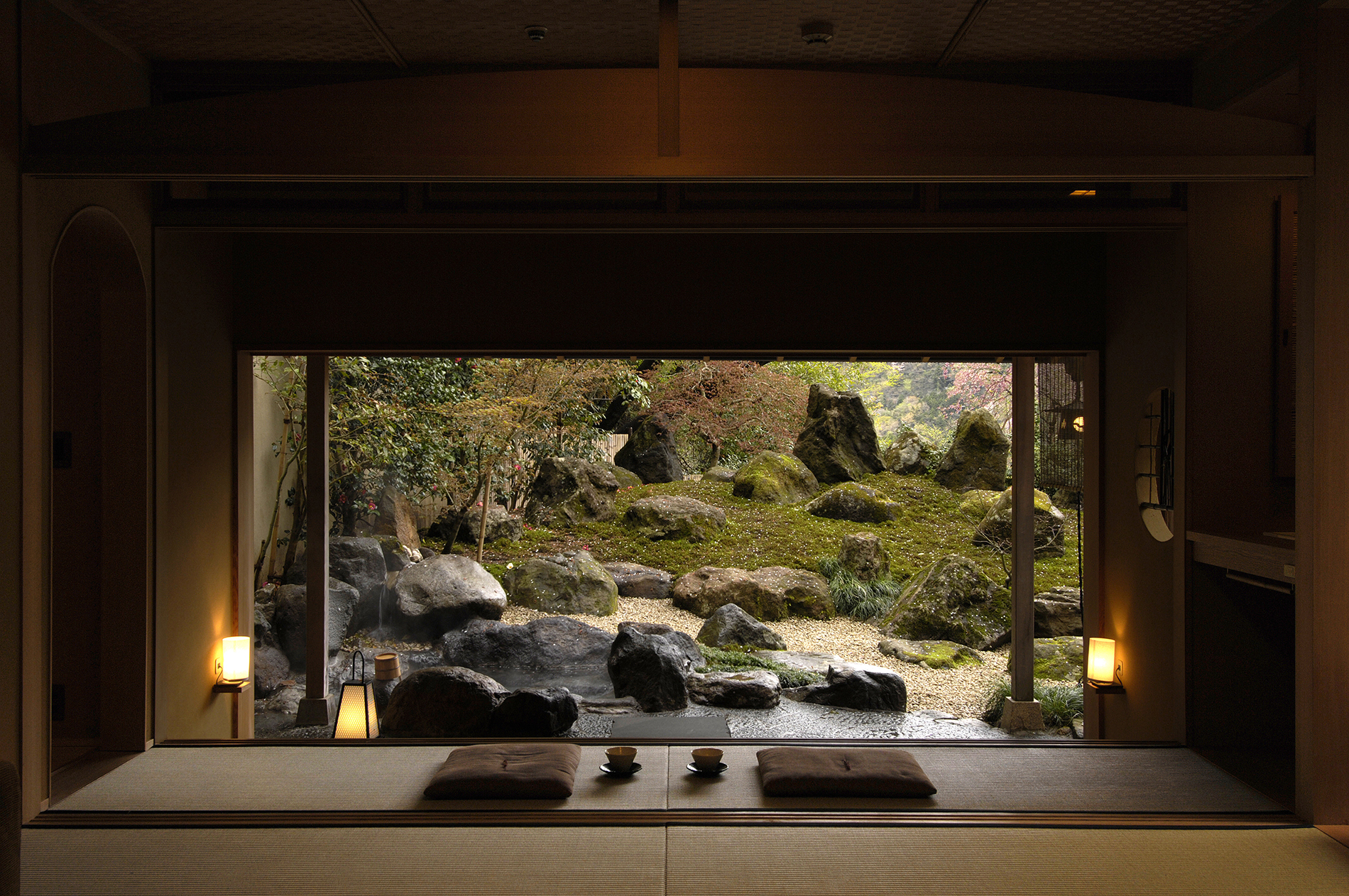 One of the defining wellness features of Gora Kadan is as old as the concept of wellness itself—natural hot springs. Many of the traditional, tatami-styled rooms have their own outdoor springs, filled with water that is heated by volcanic rocks directly from the local source.
Some of the open-air baths are artfully lined with enormous rocks. Garden flowers fill in the crevices between them. Other suites have deep octagonal stone baths. Lacy-leaved Japanese Maple trees gracefully hover nearby, alongside ambient amber-lit lanterns. The effect is nothing short of ethereal.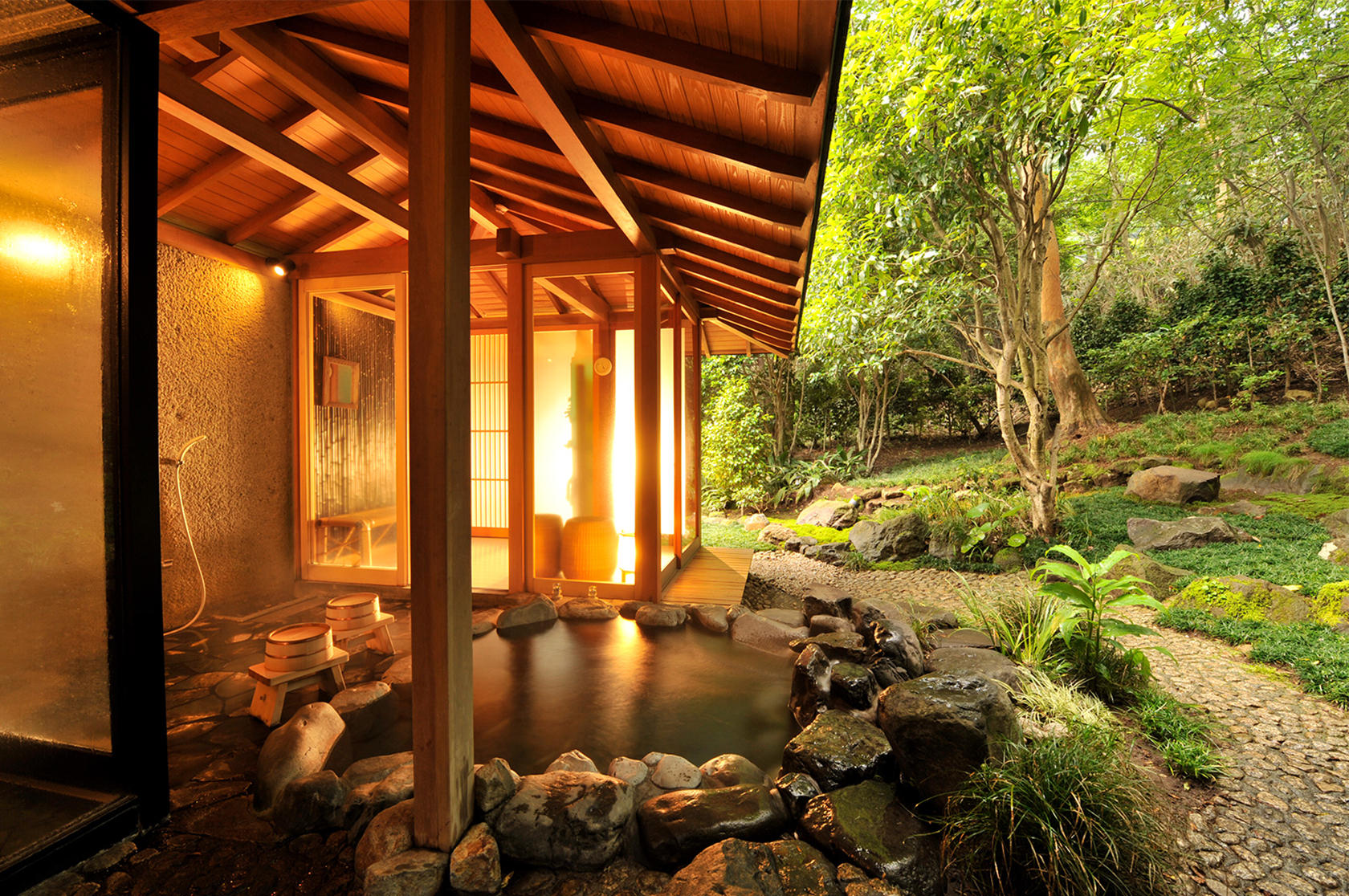 There is an equally exquisite, larger public spring as well, which has separate areas for men and women. Gora Kadan thoughtfully rotates these two spaces each day so that no detail of the springs' beauty is overlooked by guests.
We immersed ourselves in the ancient Japanese lifestyle, leaving the bustle of Tokyo behind. The therapeutic and timeless effects of Gora Kadan were mental, physical, and cultural, lasting well beyond our time in the mountains.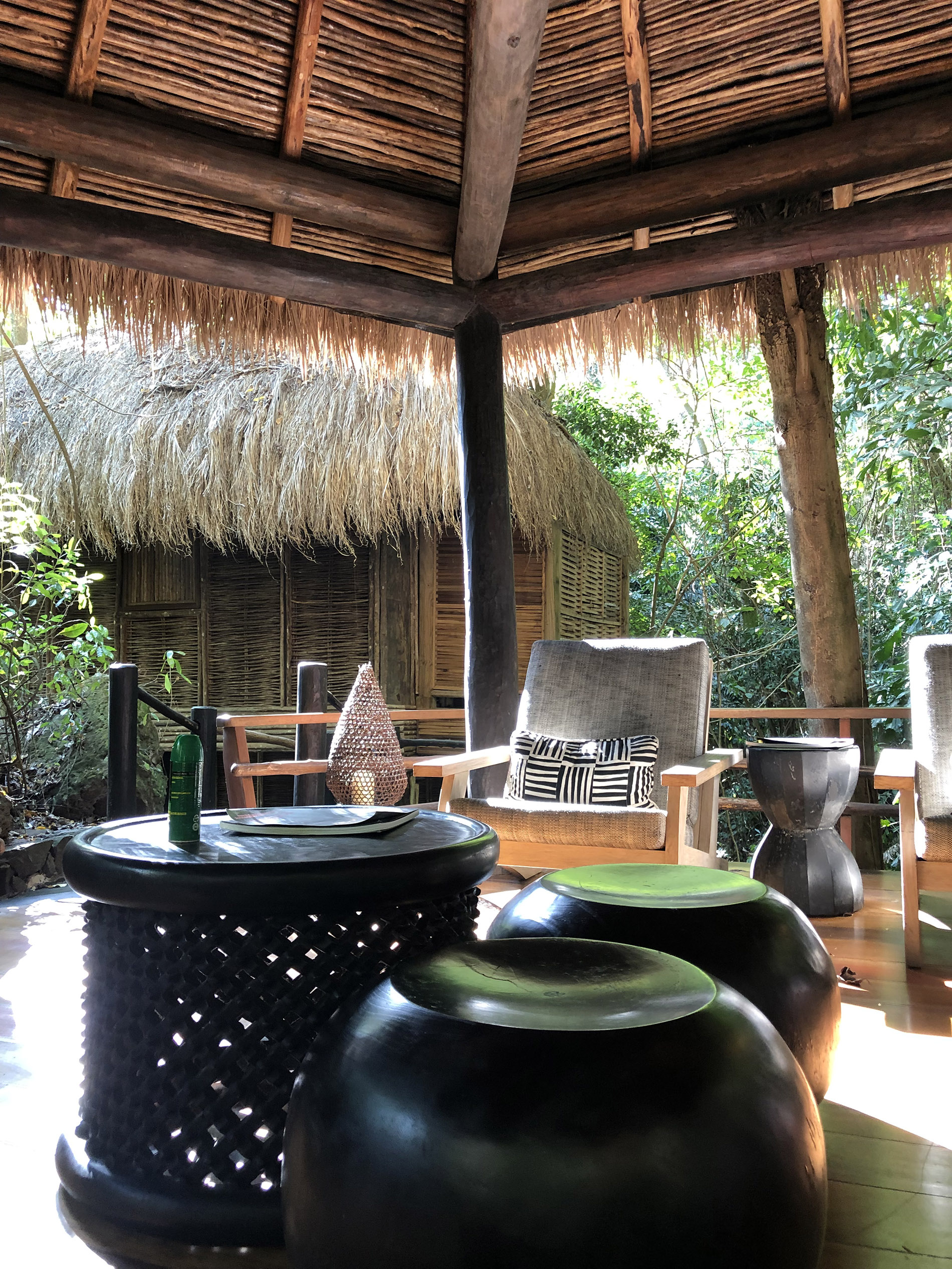 Insider Tip: An unexpected activity for such a serene dwelling, Gora Kadan has a full-on karaoke experience hidden in the lower level. The low-lit subterranean lounge is a perfect way to release any stress through song. Who doesn't enjoy belting out Total Eclipse of the Heart to a room filled with strangers?
Wellness travel, trending
If you are thinking about wellness and self-care these days, you are in good company. In fact, you may have already noticed the shift on the websites of your favorite hotels and resorts. Many website menus have added 'Wellness' as a category alongside 'Accommodations' and 'Dining'.
Wellness is certainly not a new concept, but as a travel trend, it is soaring. The result benefits every type of traveler. More opportunities for traditional ways to relax. More variety for those willing to experiment with unique treatments. And, everything in between.
All you need to pack is your sense of adventure and an open mind.
*******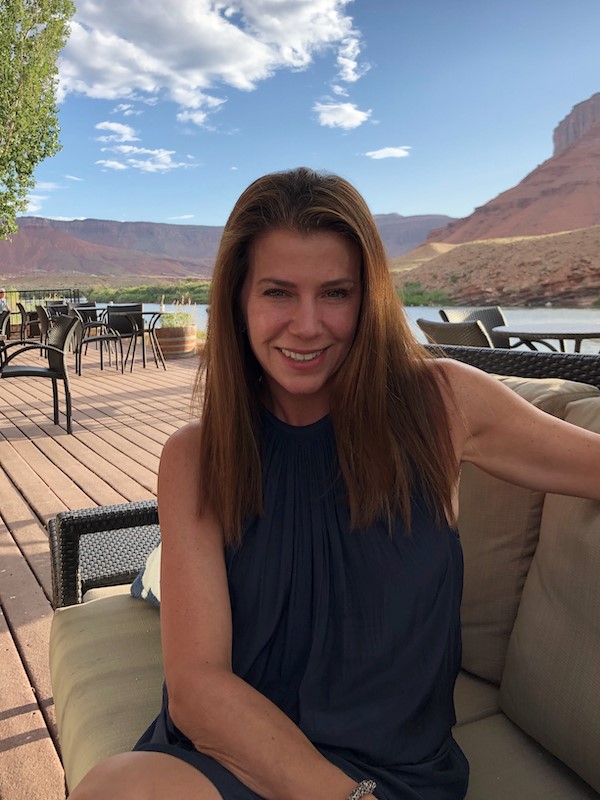 Jamie Edwards is an avid traveler, travel writer, and photographer. She launched I am Lost and Found, her adventure/luxury travel website after 25 years of living and traveling around the globe. Jamie's goal is simple: to inspire travel. Keep up with Jamie's adventures in travel here.
CIRE Travel is a full-service travel agency headquartered in New York, NY. Our expert team supports clients across the country and around the world.
---
Where in the World Do You Want to Go?
Inspired to plan your next weekend getaway, vacation or trip of a lifetime? See that form below? That's all it takes to begin your next epic travel story.